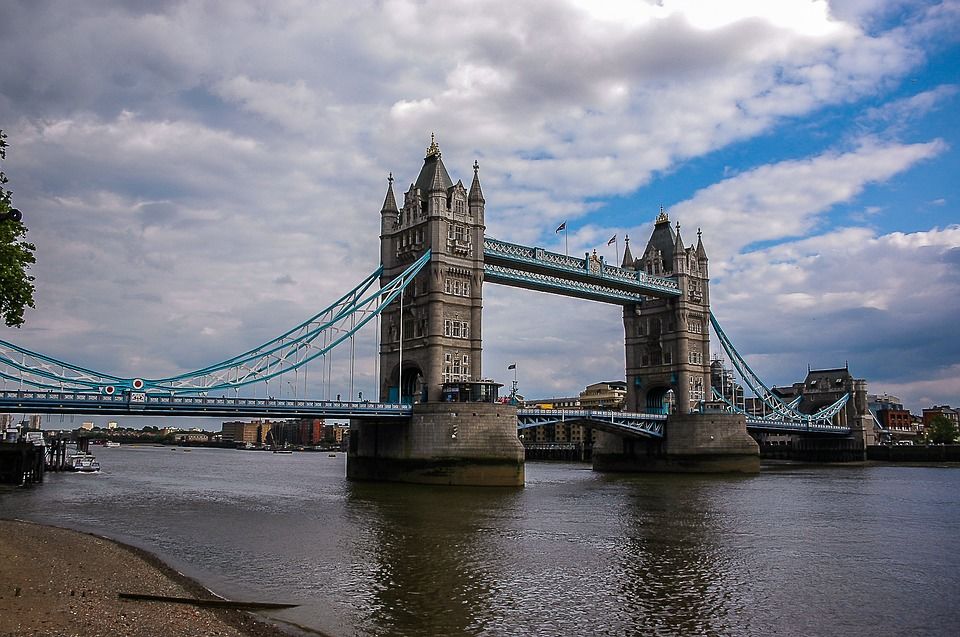 Brexit, Britain's big bang exit from the European Union, is nearly a done deal. British Prime Minister Boris Johnson has reached an agreement with the EU. All that is needed for Britain's "divorce" from the Union a nod from the Parliament. But how will Brexit impact you if you're planning to travel to Britain in the near future or if you're a student in Britain? Take a look.
1. The weakening of the pound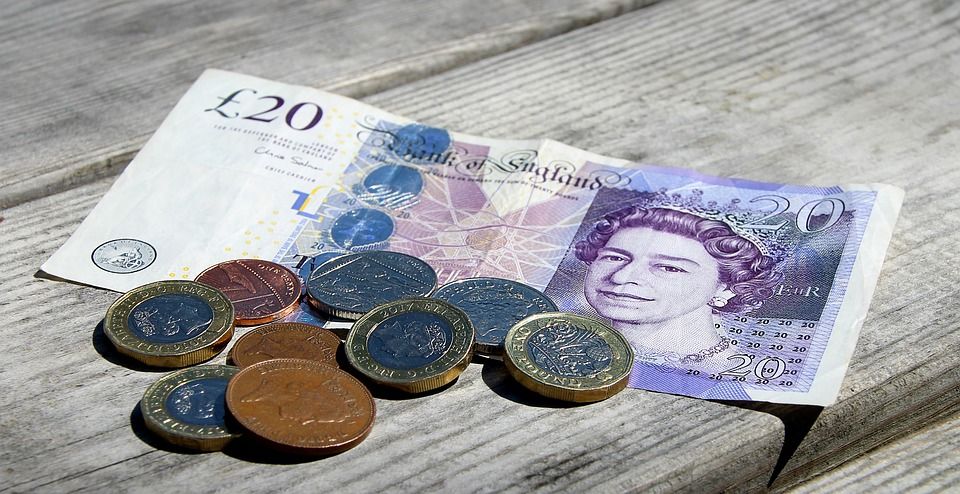 Experts are predicting that Brexit will result in a sharp depreciation in the value of the Pound. This means that your trip to Britain will cost you less, at least till the Pound stabilises. So, if you're looking to save a few bucks, head to Britain within a year of Brexit being formally signed.
More students will also be able to go to Britain to study for higher education as the fees will become cheaper when converted to rupees.
2. New visa policy
If you're planning to travel across Europe, Brexit will mean that you'll have to apply for a separate UK-Ireland visa as well as a Schengen visa. If you're just travelling to UK and Ireland, then one visa will suffice.
3. Phone services
Earlier, if you purchased mobile services for your Europe trip, they worked in Britain too. After Brexit, you'll have to apply for separate phone service packs for Britain and EU if you're travelling across Europe. Make sure you add this expense to your budget.
4. Air fare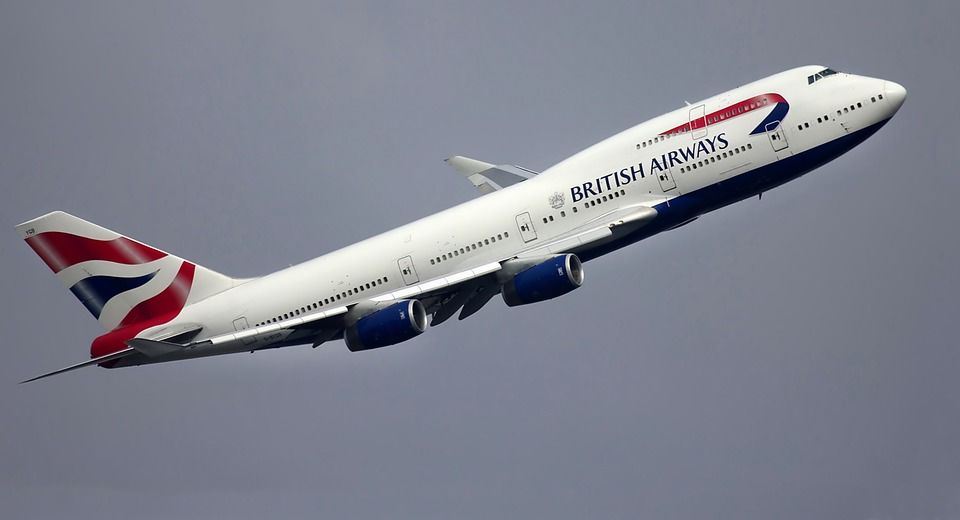 This is an issue that is yet to be sorted between Britain and EU. There are two possible scenarios:
(i) If EU permits 'open skies': If EU allows Britain to use its air space in the way it has all these years, air fare will remain largely unchanged.
(ii) If EU places restrictions: If EU restricts Britain's use of its air space, expect the cost of flights to Britain to increase significantly.
5. Security lines
Before Brexit, there was a 'fast-track' lane at British airports for EU residents. After Brexit, EU residents will have to stand in regular queues like non-EU citizens, so expect much longer queues at the airport.
6. More work opportunities
While Britain is a part of the European Union, EU members are given preference for local jobs. Once Brexit is confirmed, students from EU and non-EU countries will have to go through the same application process to get a work-visa, giving Indians equal chances of landing a job.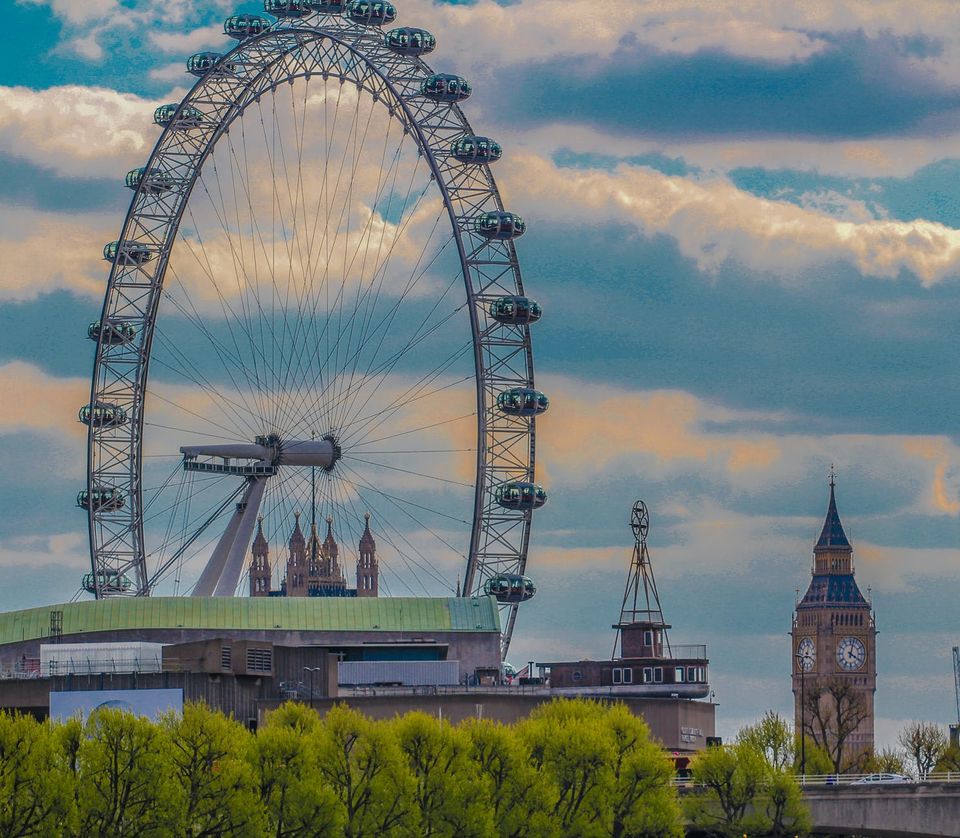 7. Changed immigration policies
Once Britains breaks off from the European Union, it will have its own immigration and work policies. This means that Indians will get more chances of going to Britain.
Get travel inspiration from us daily! Save our number and send a Whatsapp message on 9599147110 to begin!
Explore the best of travel inspiration on Tripoto Instagram!