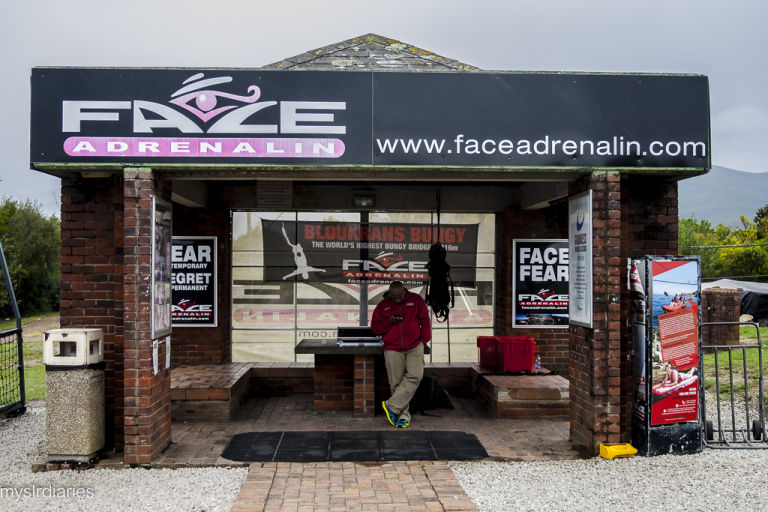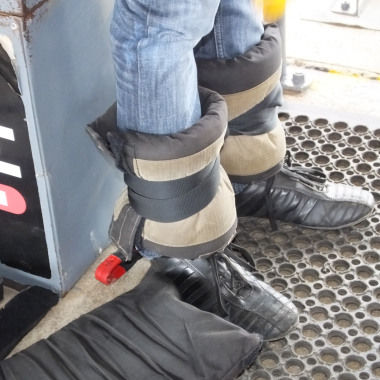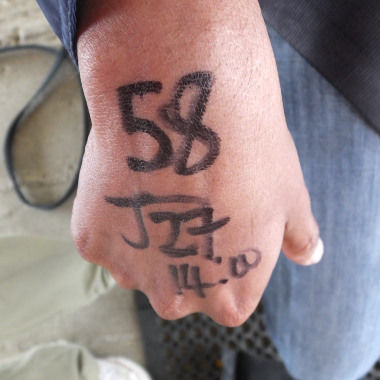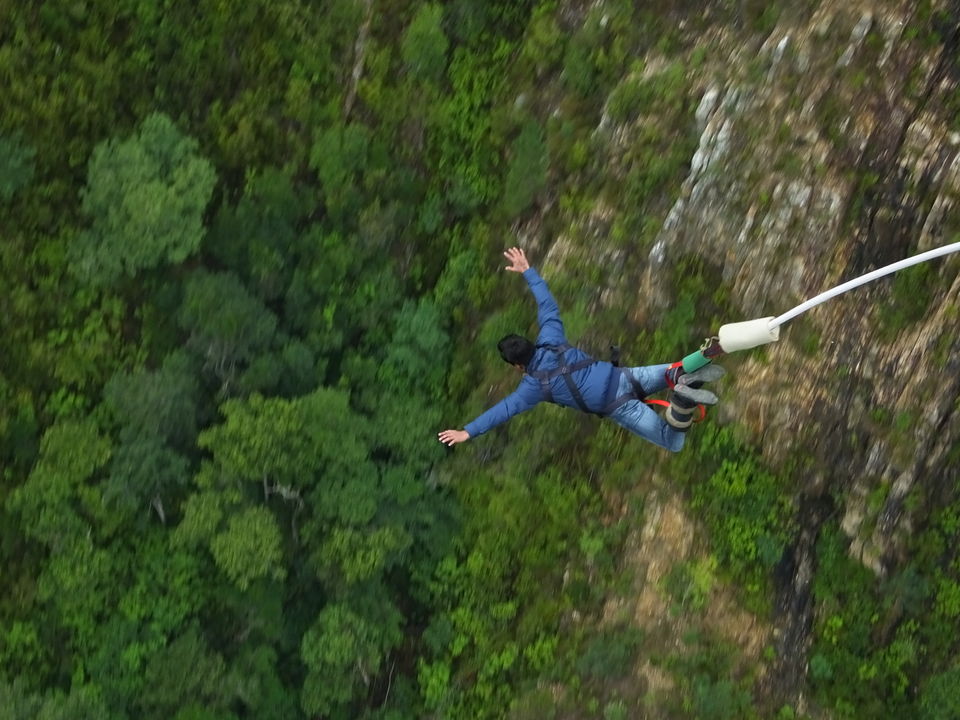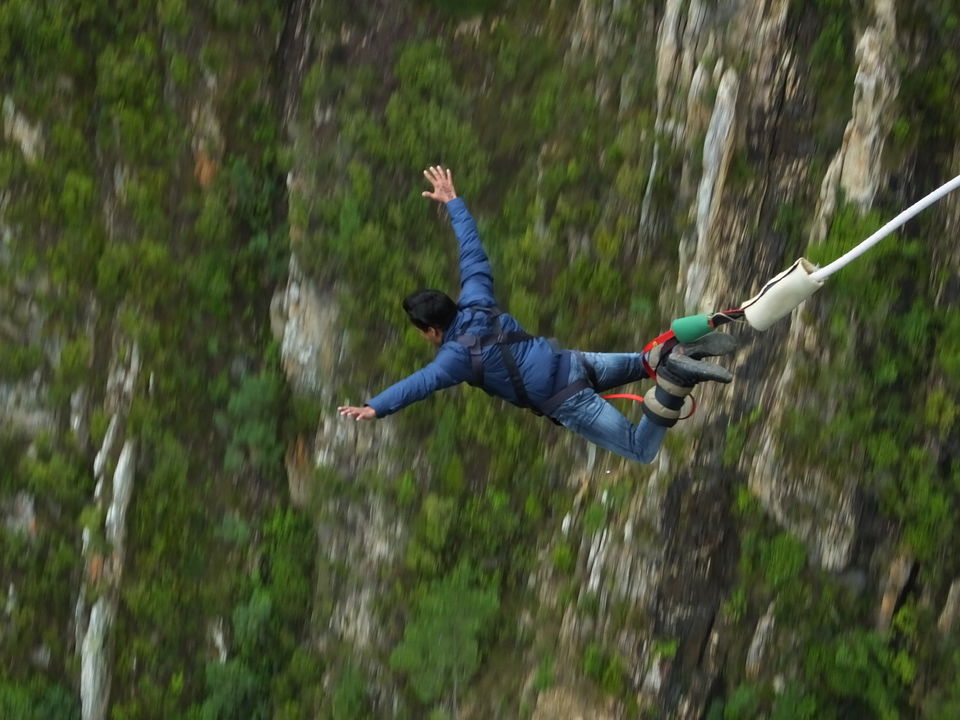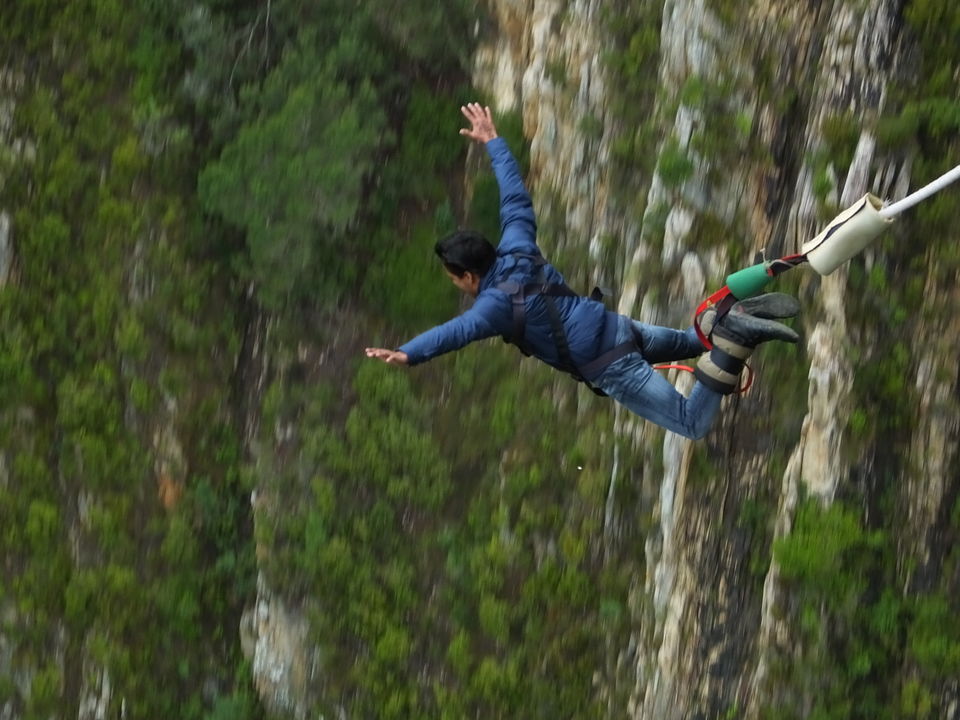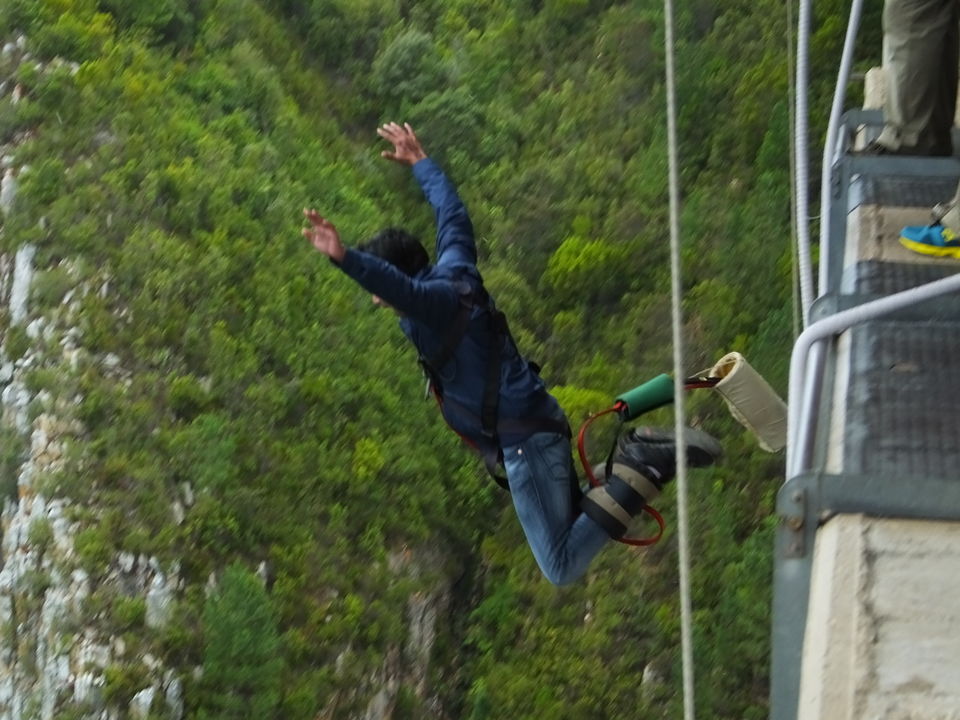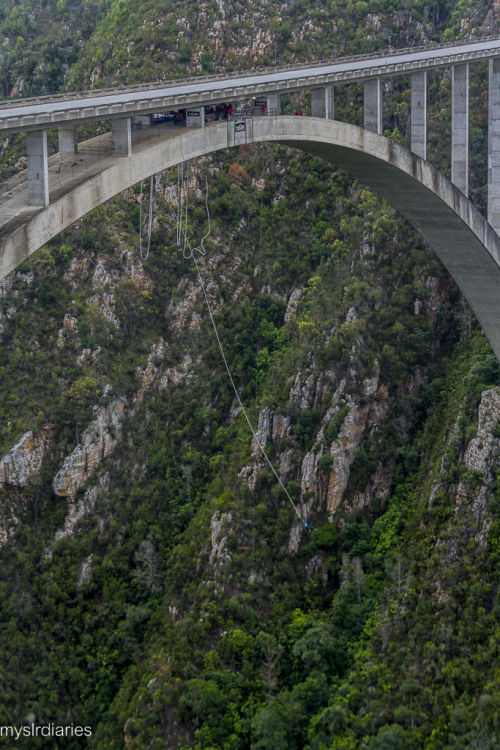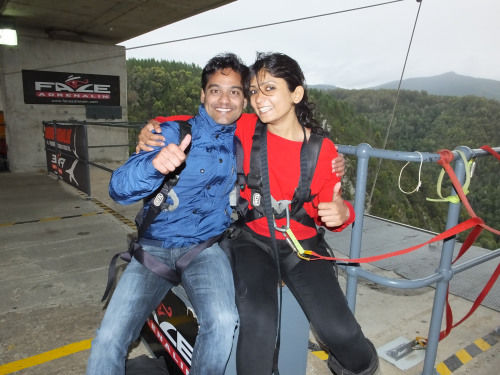 Bungy jumping has to be one of the most adventurous extreme sports activity that I have done so far. To add to the thrill, this was my first time and I had the opportunity to jump from the Bloukrans Bridge, Western Cape, South Africa. At 216m (709ft.) this is the world's highest commercial bridge bungee.
The Bloukrans bridge spans over the Bloukrans River and is situated on the N2 highway at the border between the Western & the Eastern Cape, along South Africa's Garden Route. Its primary use is that of a road bridge. The bungee jump is being operated by Face Adrenalin since 1997. These guys have a 100% safety record to date…..Wow…!!!
My wife & I were staying in the Wilderness !!! No… I am not joking…. Wilderness is a small town between George & Knysna, along the Garden route. It was pouring all night, and the weather was rather dull & gloomy. We woke up only to be greeted by rain clouds & drizzle. But, we were all excited and unanimously decided to go bungy jumping, rather than spending a day indoors. Now, the Bloukrans bridge is a little more than 100Kms (About 65miles) from Wilderness and is close to a 90-minute drive. We hopped into the car and began our journey to Bloukrans. It took us about 2 hours to reach with the weather playing spoilsport along the way.
Post the registration formalities & safety briefing we were instructed to arrive at a designated spot in about half an hour. We chose to spend our time soaking in the view of the bridge and watching fellow jumpers take the leap of faith. Soon we were on our way to the jump spot under the roadway of the bridge. As I was getting closer to the spot, I could feel the butterflies multiplying in my stomach, looking at the river down below from the bridge.
I was totally blown away by the ambience of the jump spot. It was full of energy, and all pepped up. It felt like being on a dance floor. There was some awesome hip hop being played real loud with the crew showing us their crazy moves and even inviting us over for a quick jig. It really helped drive all my inhibitions and negative thoughts away. And then it was time for 3…2…1…. BUNGY…… !!!
The Adrenalin rush is just amazing….. !!! The first few seconds felt like those were the last few seconds of my life. I was asking myself…… What were you thinking…. !!! Then it all soaked in, and I could feel the wind on my face and through my hair. Not to mention the drizzle adding to all the drama. The free fall was the most liberating feeling ever…. !!!
This trip was originally published on MY SLR DIARIES
Frequent Searches Leading To This Page:-
winter weekend getaways south africa, top places to visit in south africa, best places to visit in south africa cape town, south africa tourism from india, top south africa tourism from india, best south africa tours from delhi