15 Aug 2016-
Hello Johannesburg!
My flight landed at the O.R. Tambo International Airtport in the afternoon and given it was Lunch time and a beautiful evening was lined up ahead, went ahead to visit the magnificent and lavish Monte casino..(first check on my to do list!)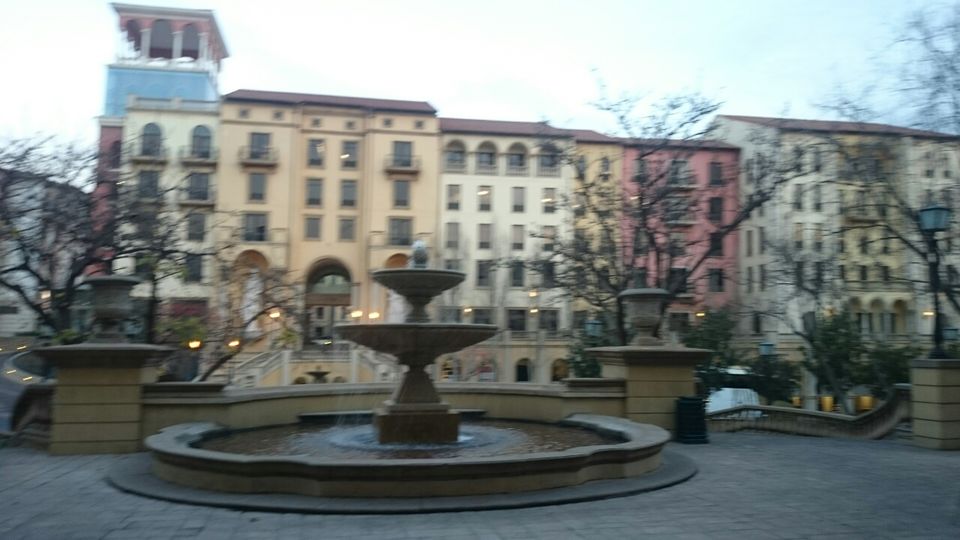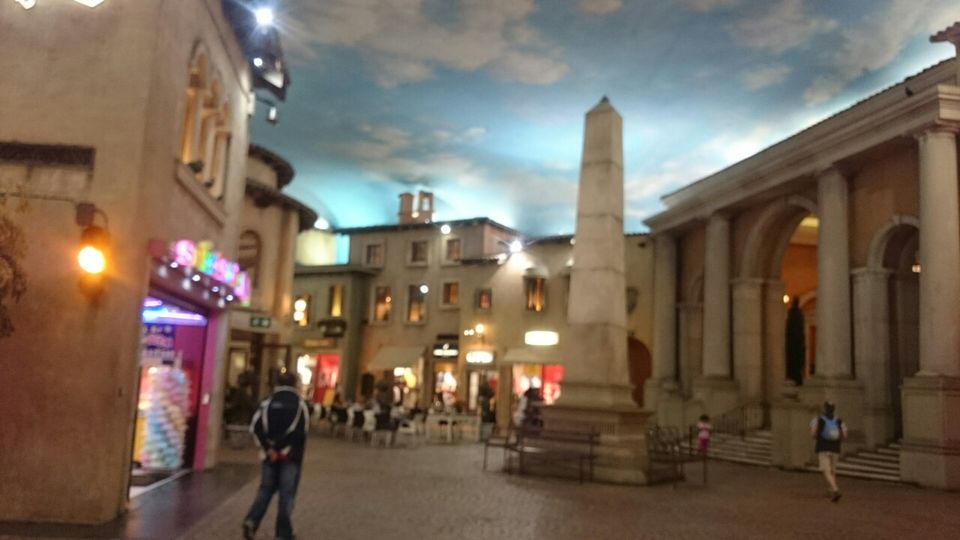 Day 2:
An early start for the Road trip ...First day was a little hectic.. Drive From Johannesburg to Port Elizabeth.. The first pit spot..stayed overnight in the Suite room in the Suncity Broadwalk by the beach side..coincidently this too had a casino apart from various other amenities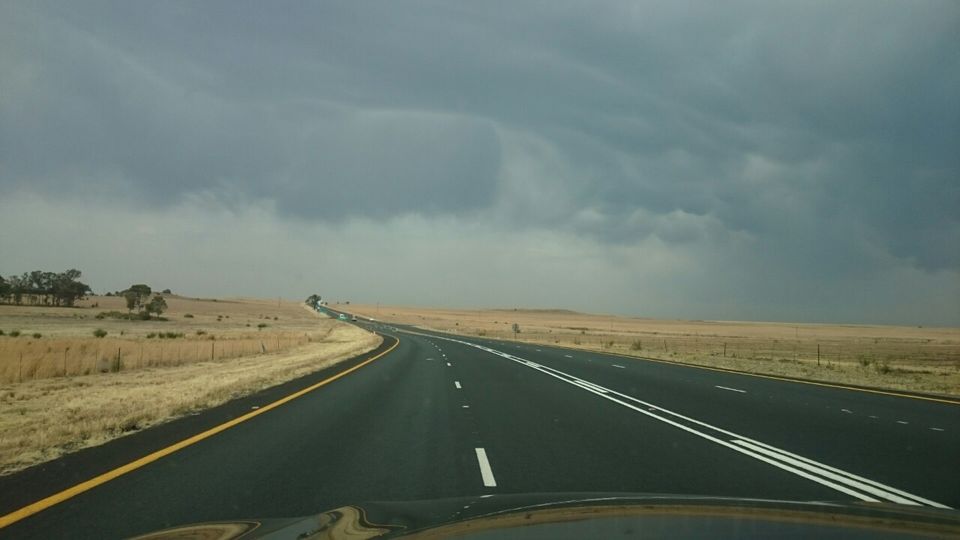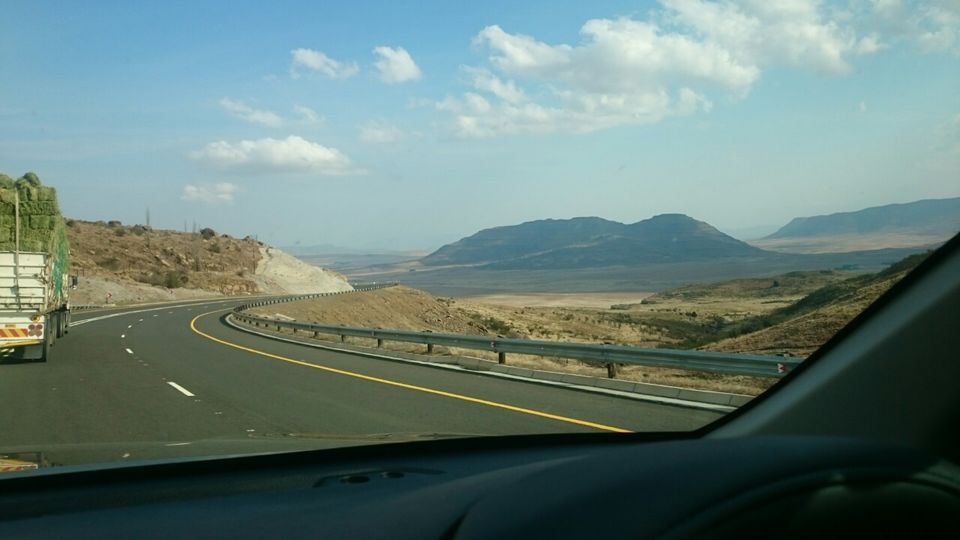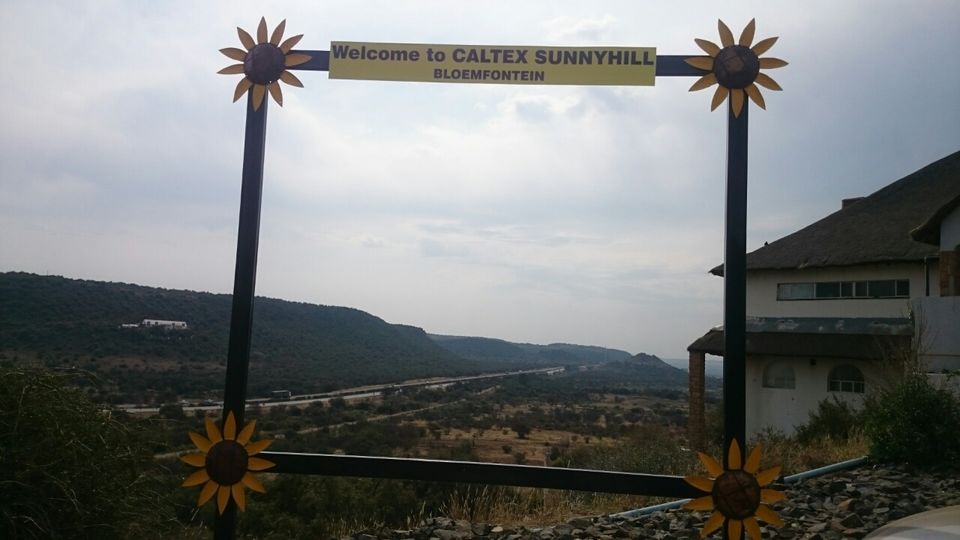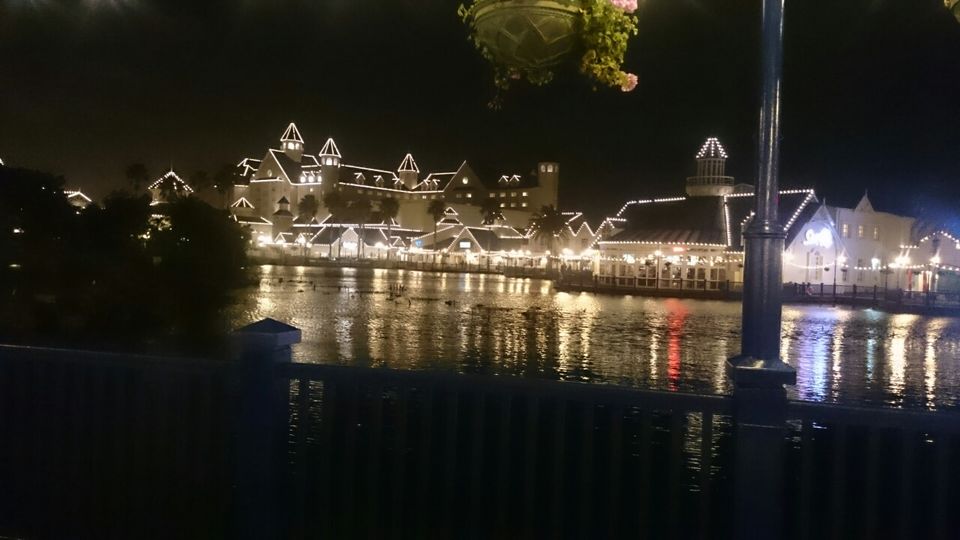 Waking up to a beautiful beach view and yummy breakfast marked the beginning of the third day... Checked out from Port Elizabeth (P.E.) for Jeffery's Baai (Bay)..a must visit and just half an hour drive from P.E...after spending some time there moved ahead to Plettenberg Bay which is a small town with great restaurants and bay! Called it a night here!
Forgot to mention.. We did stop in between at Tsitsikama to jump off from the Bloukrans (the highest commercial bungee jumping bridge in the world (216m).. Although it wasn't a part of my original plan... (but why not I wonder now)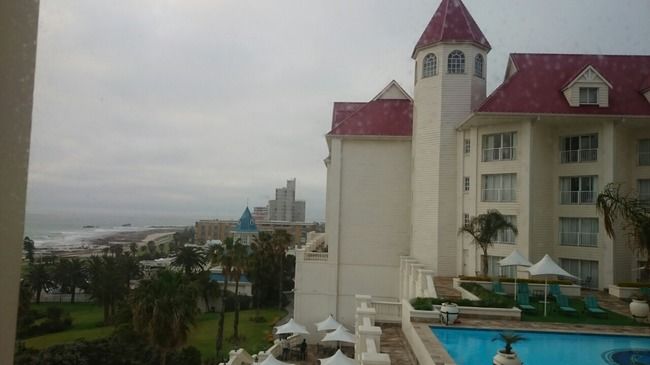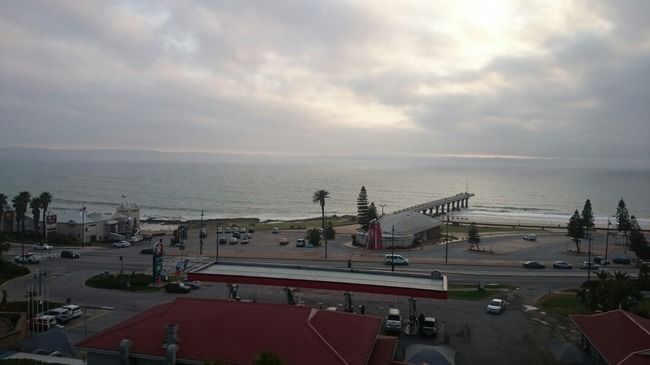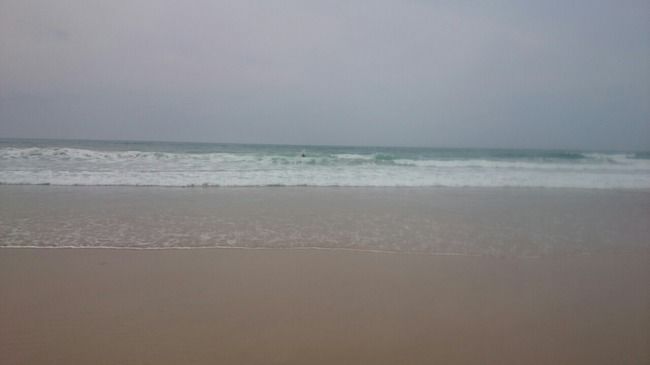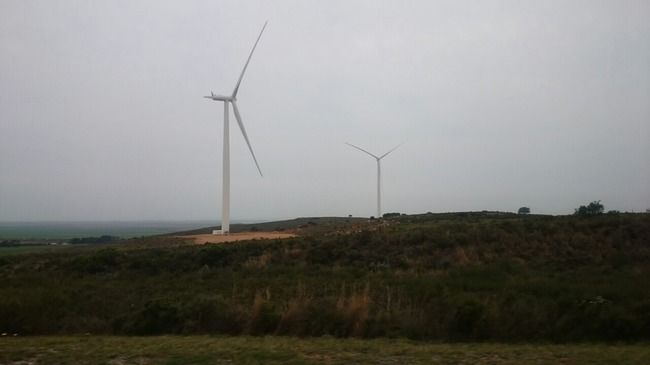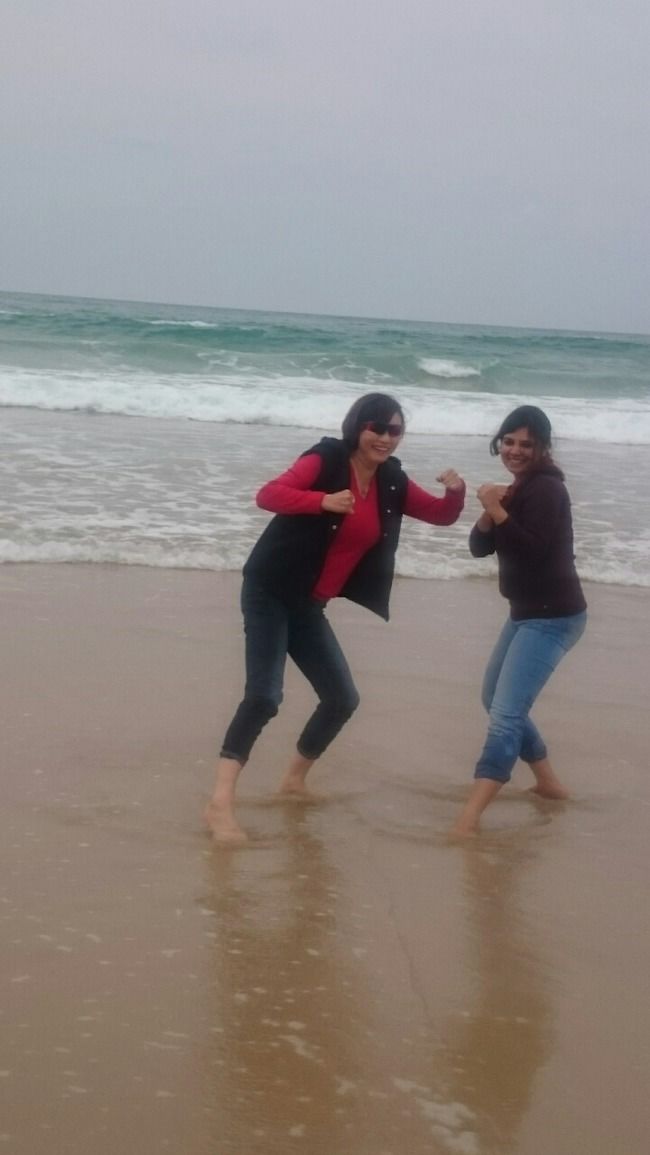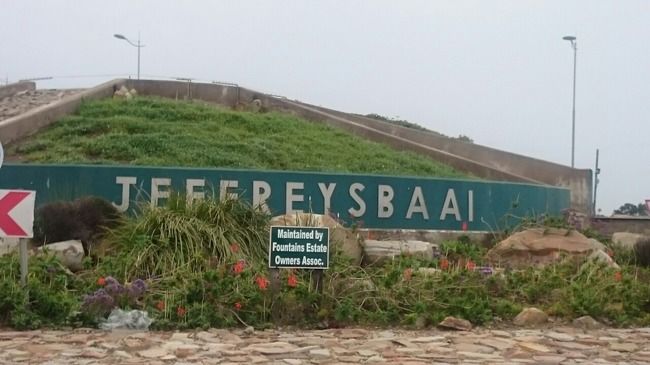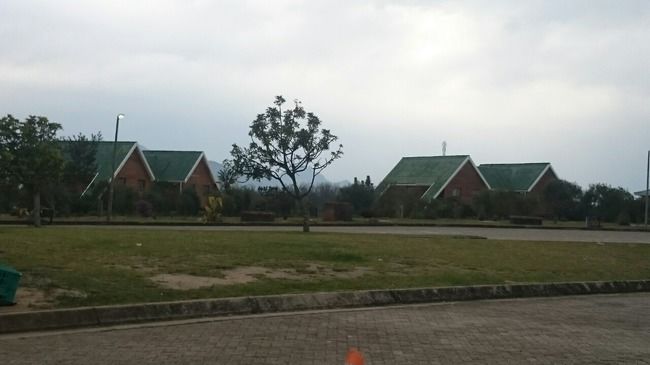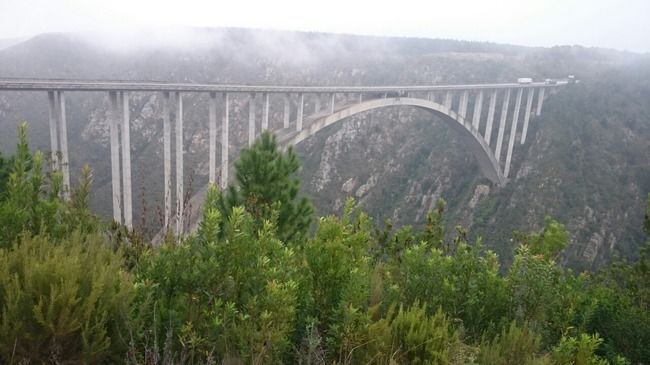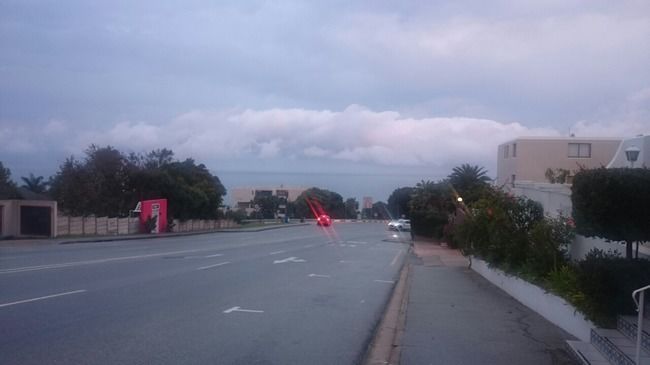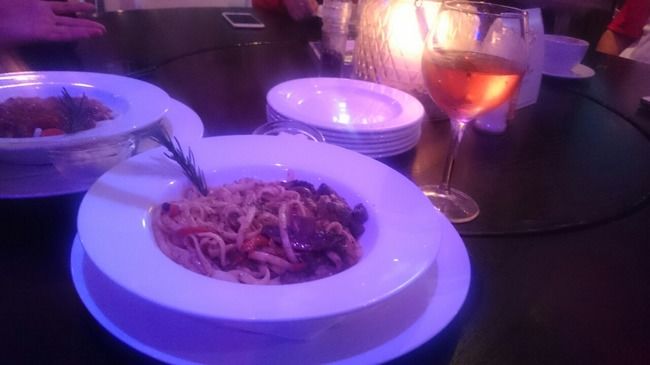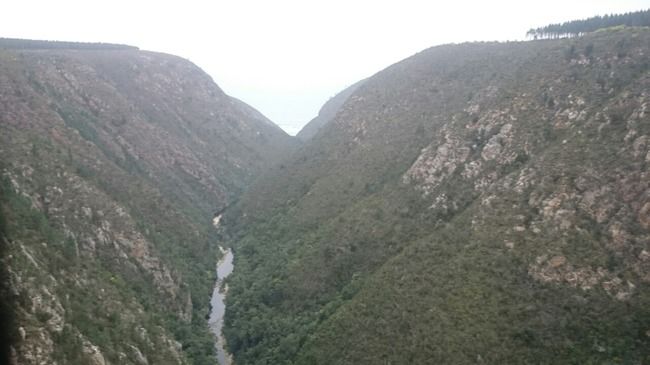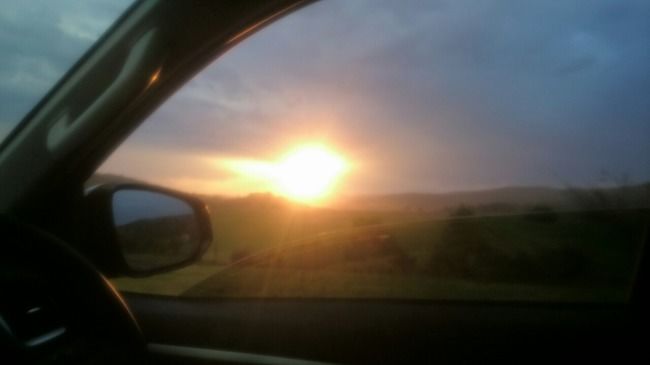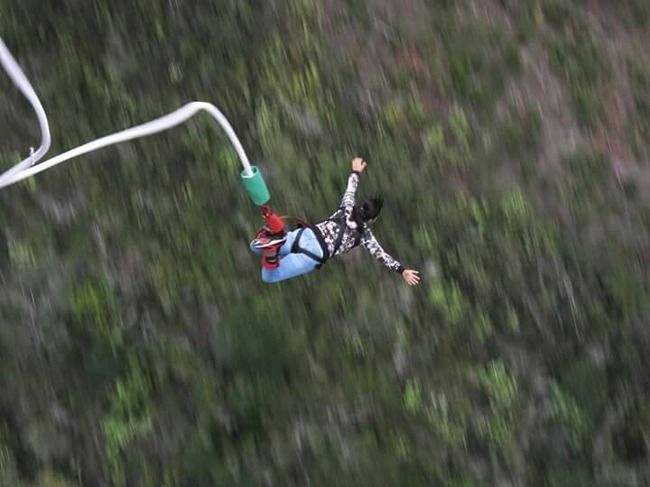 Given that we reached Plettenberg in the evening.. We explored the beautiful bay the next morning.. Also did whale watching there.. Yes.. Really saw the whales.. Seals.. Albatross etc etc in the midst of the Indian Ocean.. Also steered the ferry for a while.. And then set for Knysna which was just an hour's journey but very very beautiful place to see.. Had lunch at the waterfront and spent night at @Simola Hotel there.. A special mention of Mr. Patrick at the reception who is one of the reason for me writing down my journey..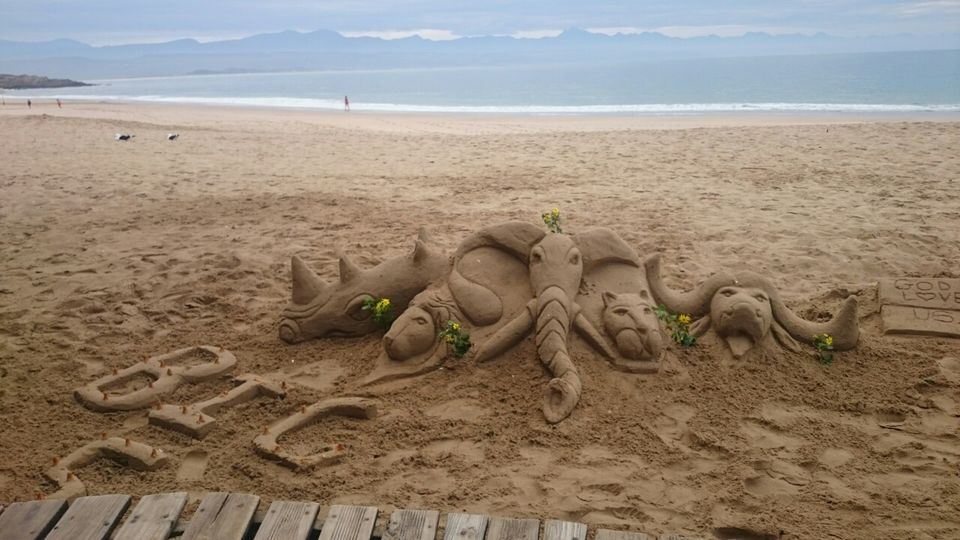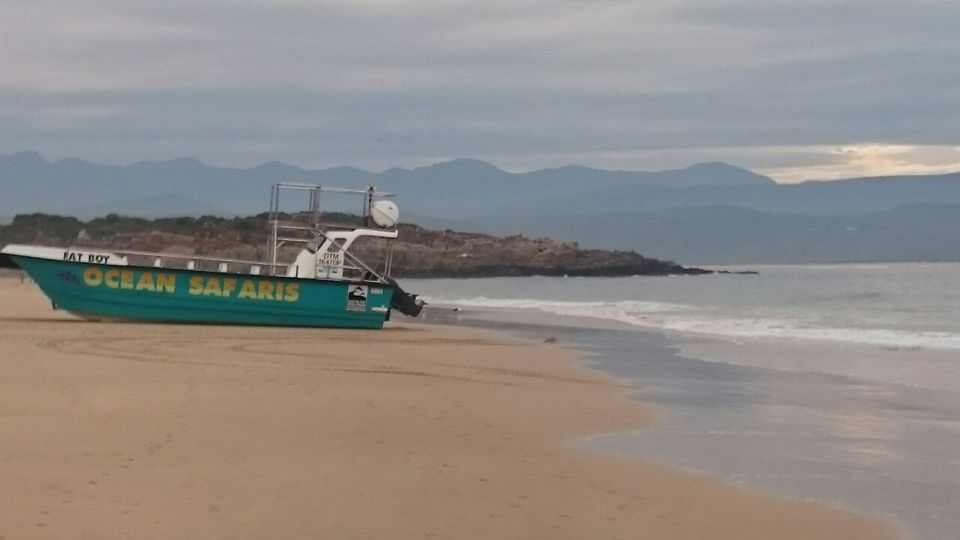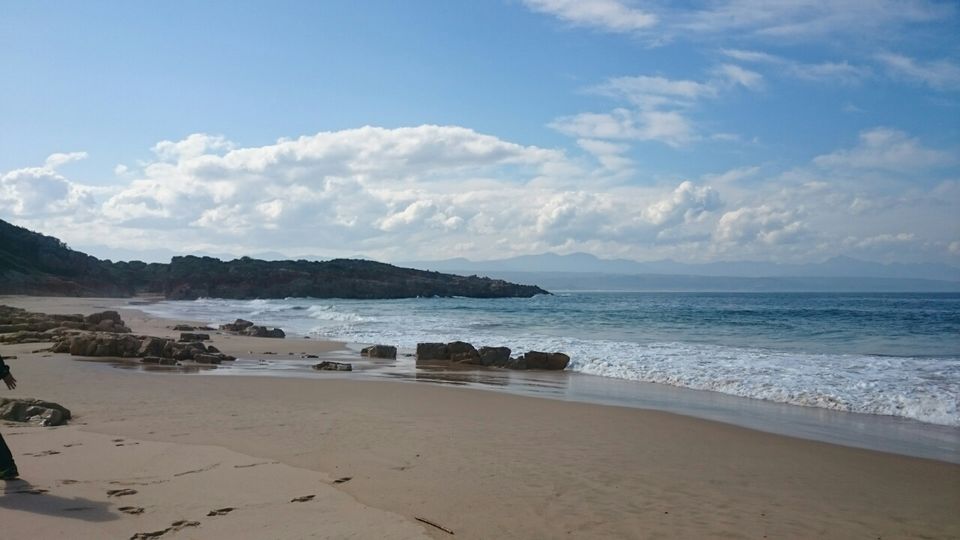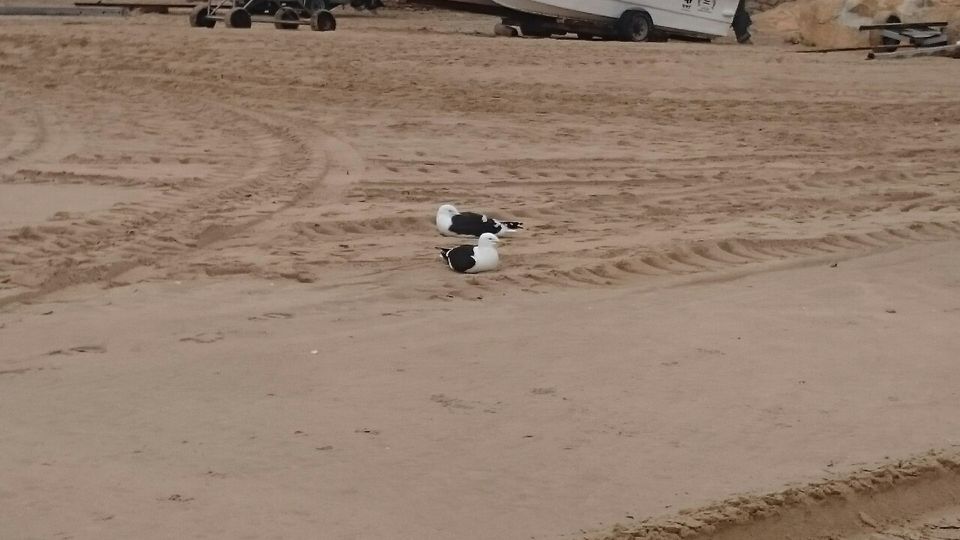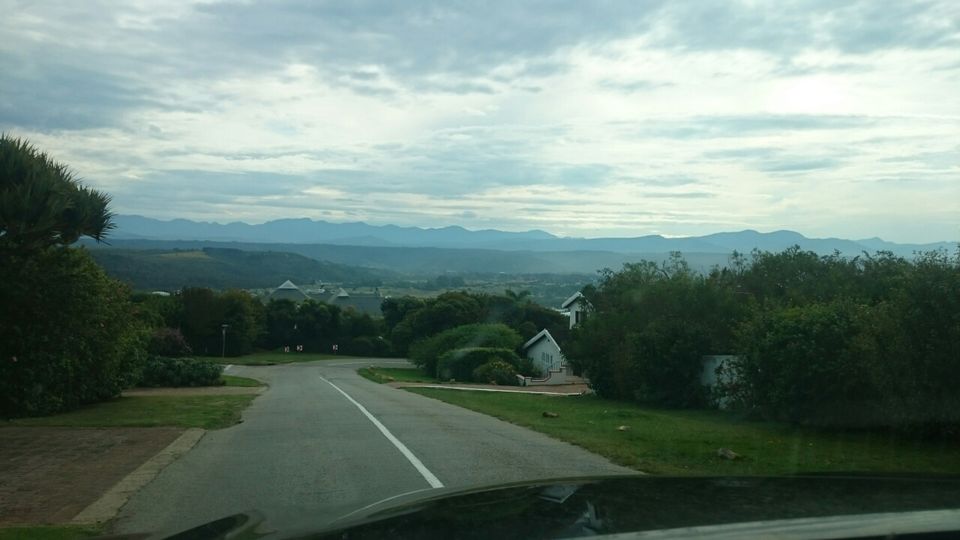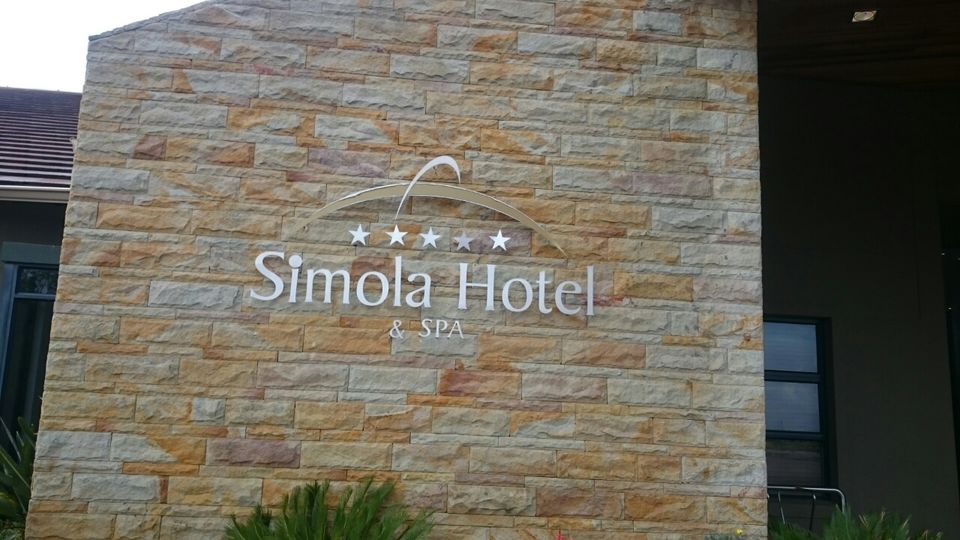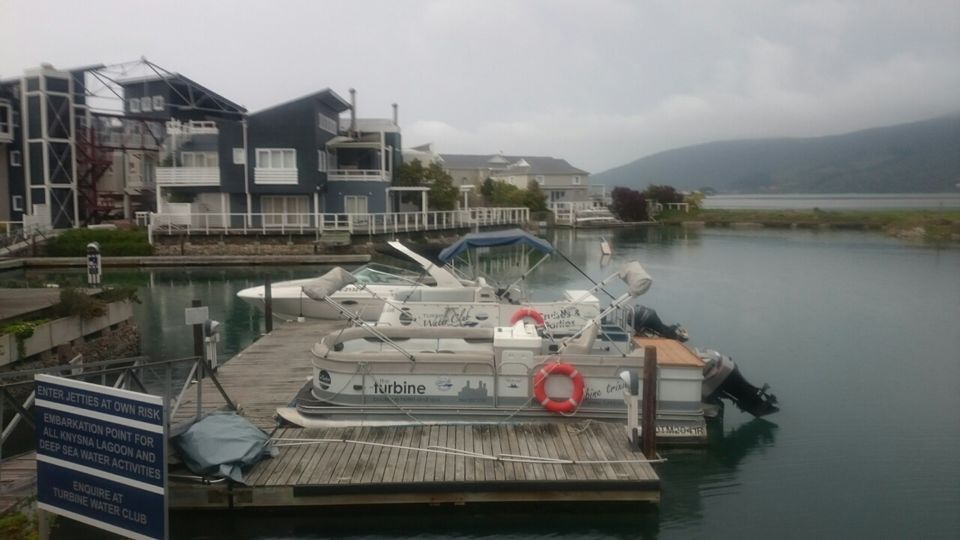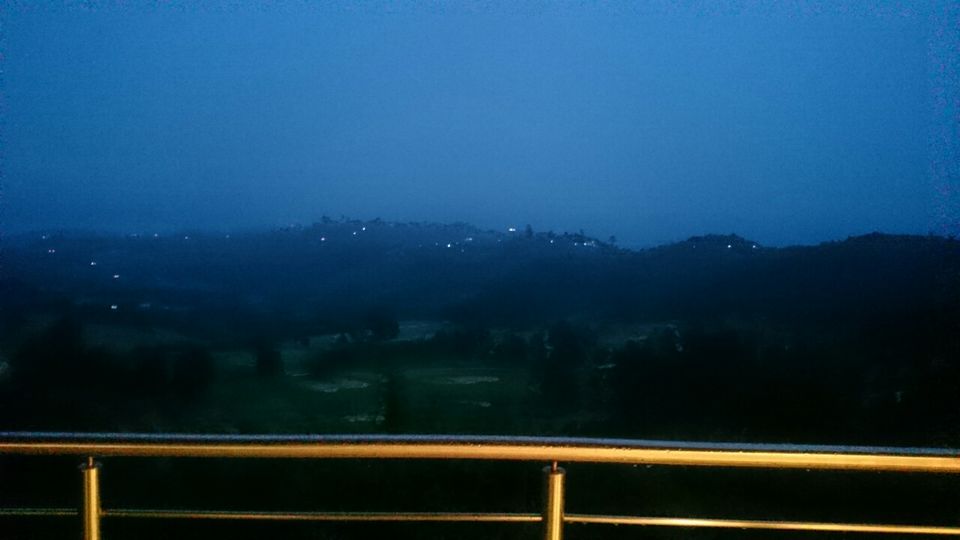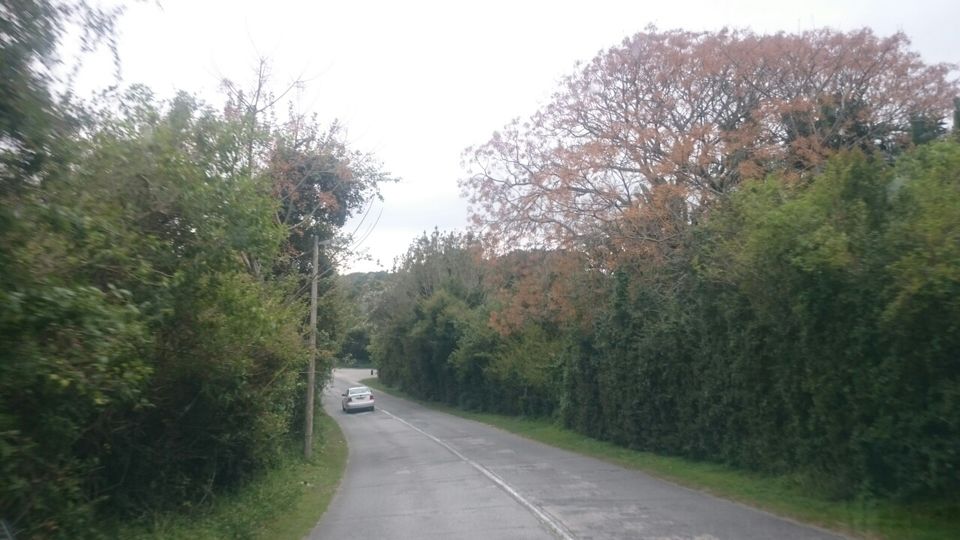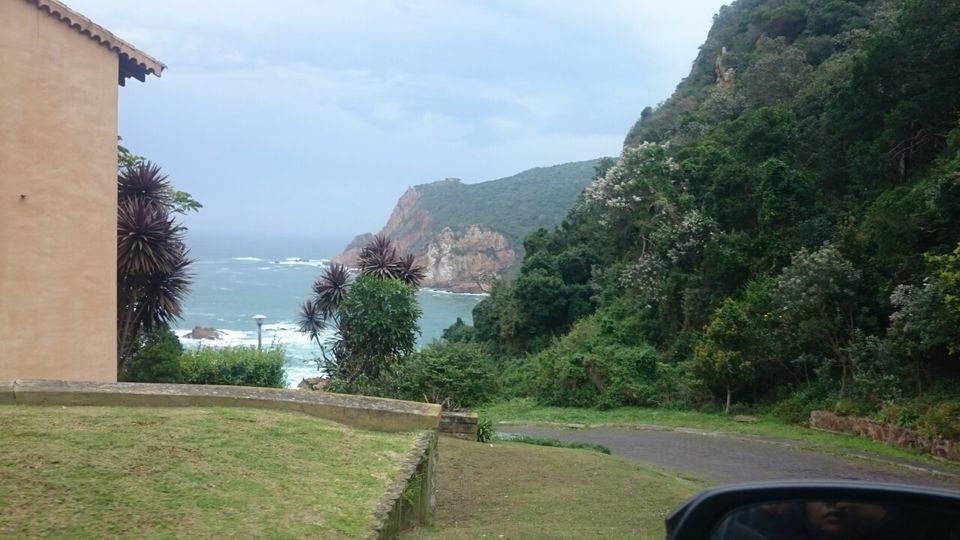 From Knysna we moved to George and then slightly went off our Garden route to visit Oudtshoom known for its Ostrich farms and Cango Caves. We took the adventure tour of the cave which meant going into the darkest and the narrowest part of the cave..doing duck walking, leopard crawling etc through the small nooks.. It was indeed a fun experience and the caves were so beautiful.
Later we stopped by an ostrich farm and headed to Mossel Bay to spend the night! There we took shelter at Protea Hotel and went for chilling at St.Patricks that night!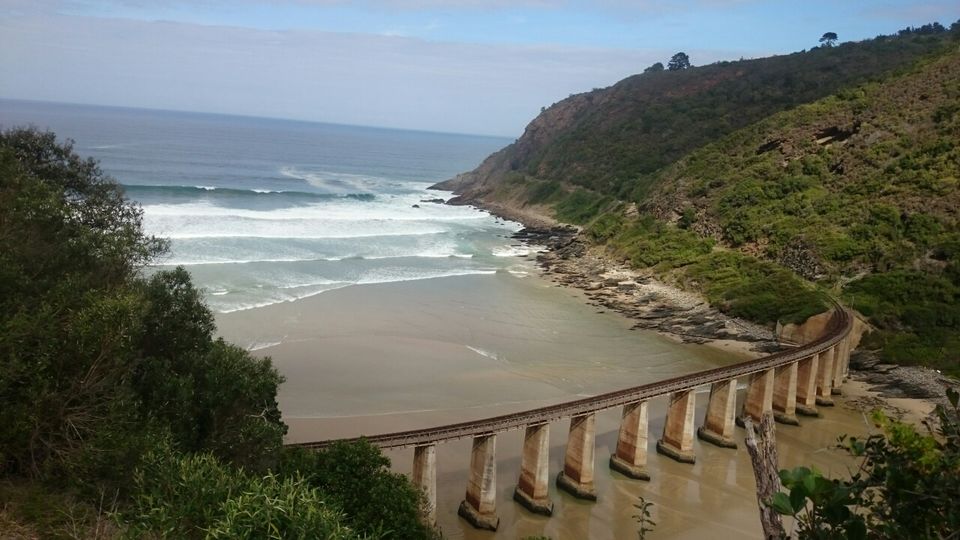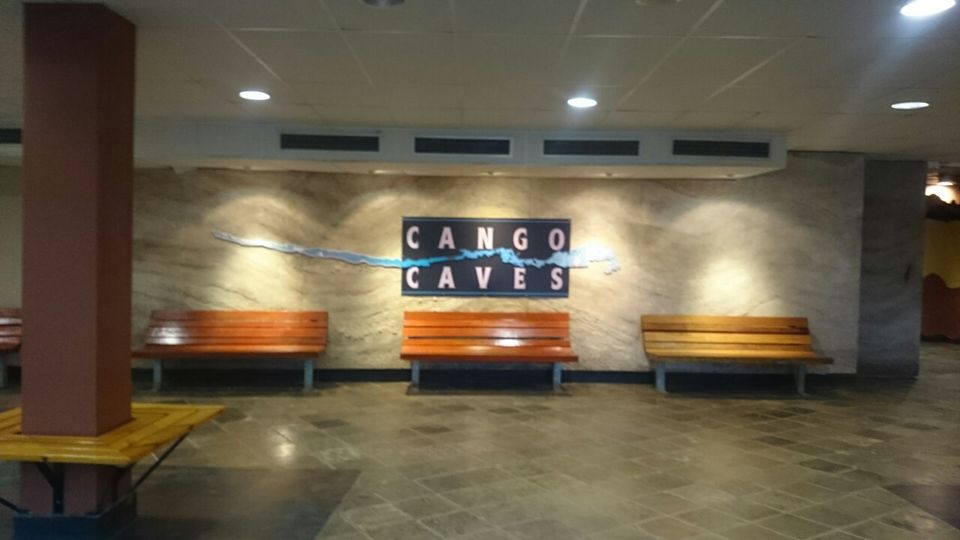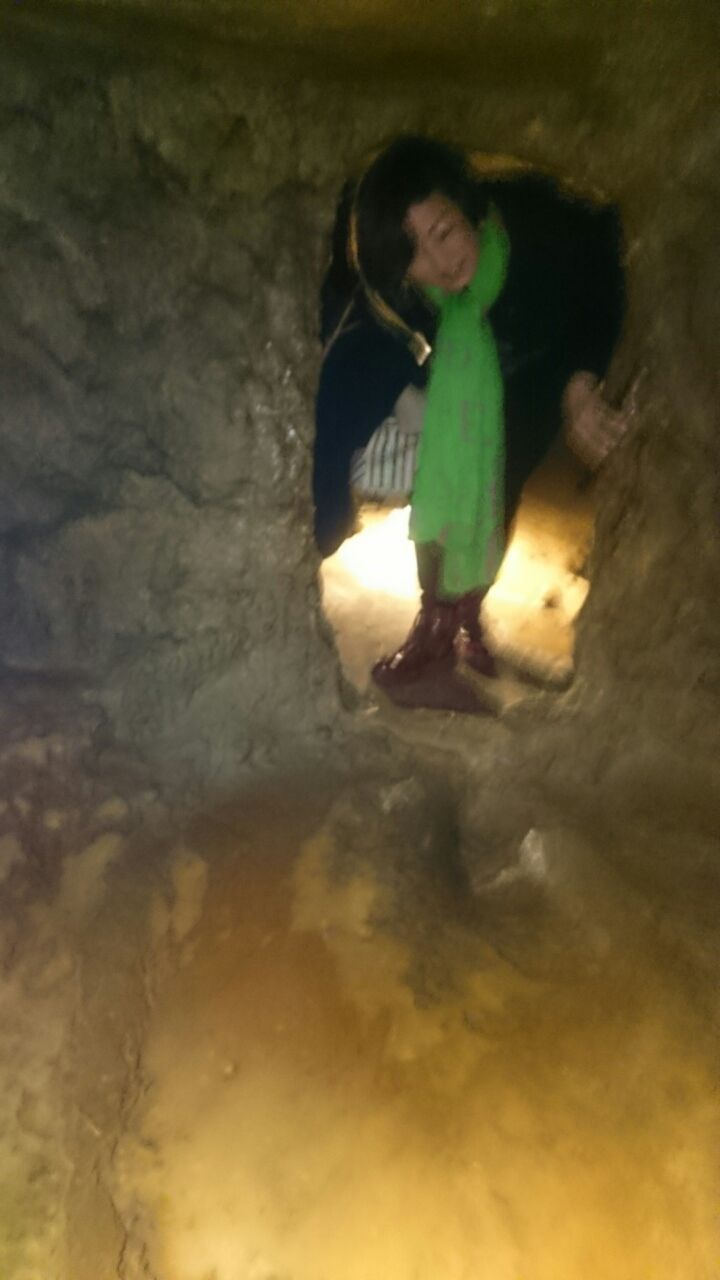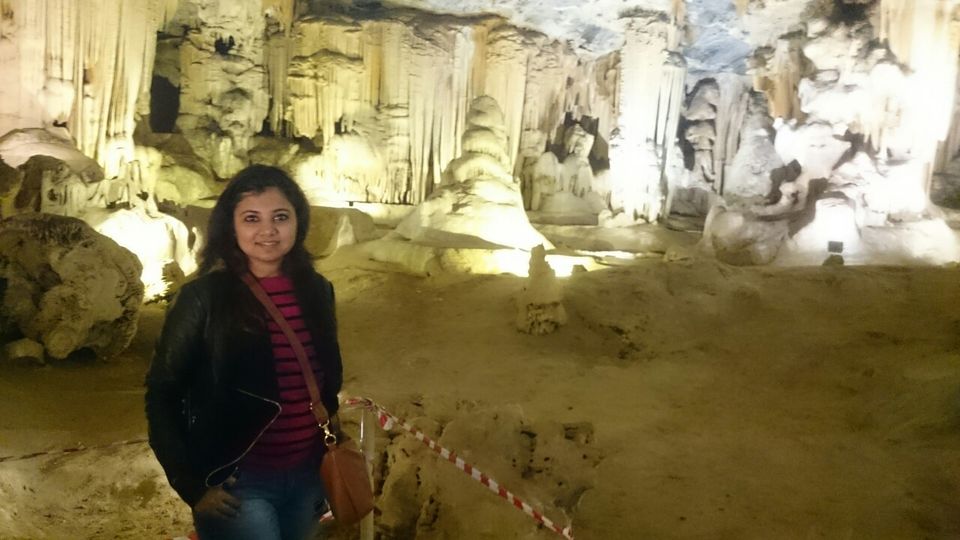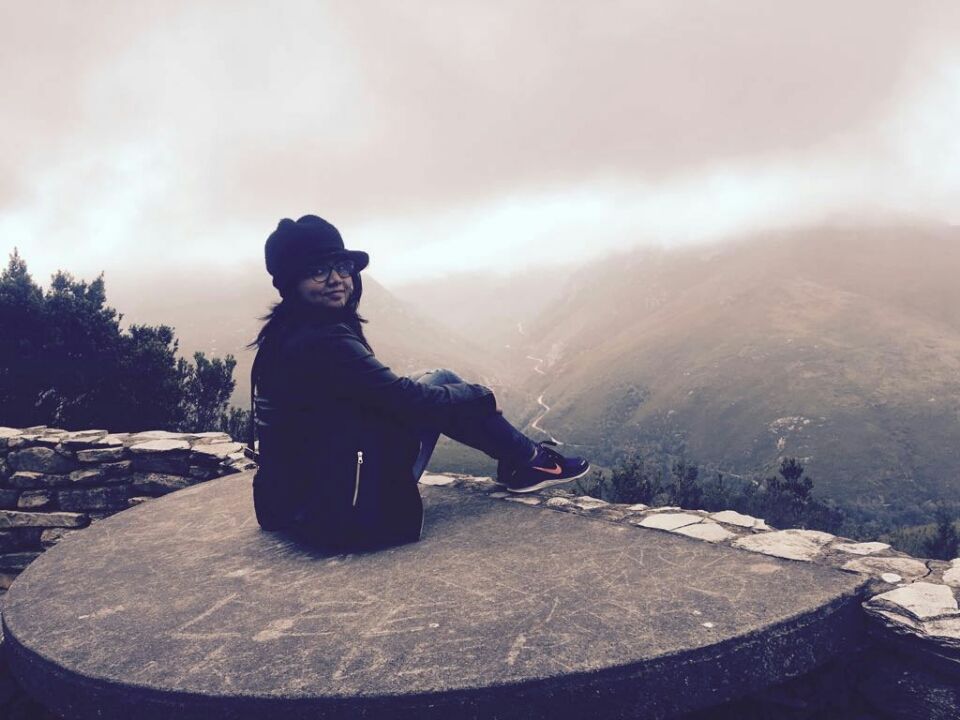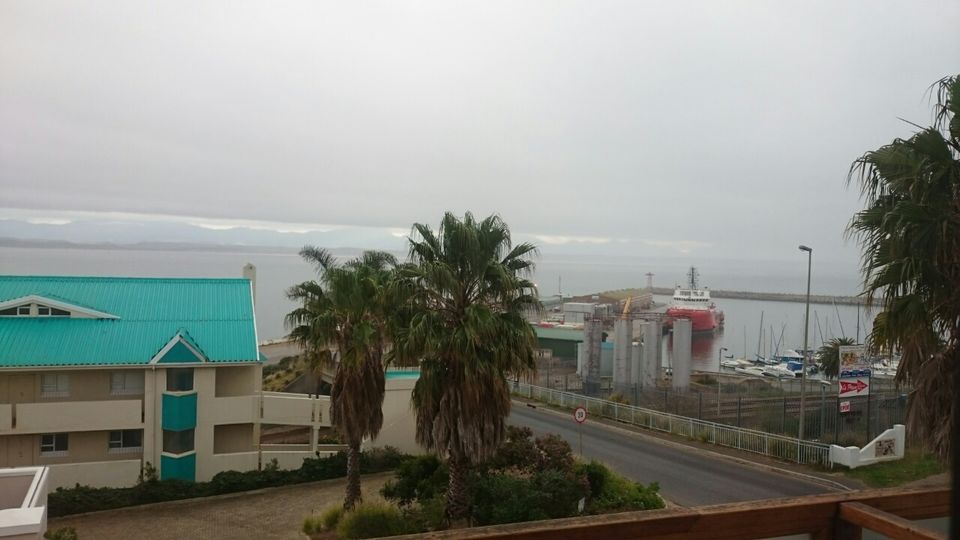 After a lazy start to the day at Mossel bay we left for Cape Town via Stellenbosch to see the vinyards... We couldnot manage to attend the wine tasting as the vinyards closed trading at 4pm. But personally this stretch was my favourite on terms of landscapes and greenery!
We reached Cape town while successfully concluding the garden route. The next3 days were full of fun and lazing around at Cape town itself!!
Frequent Searches Leading To This Page:-
south Africa tour packages with price, south africa pilgrimage tour packages, cheap south africa tour packages, budget tours in south africa, south africa tour packages honeymoon, south africa trip packages, south africa holiday packages from india