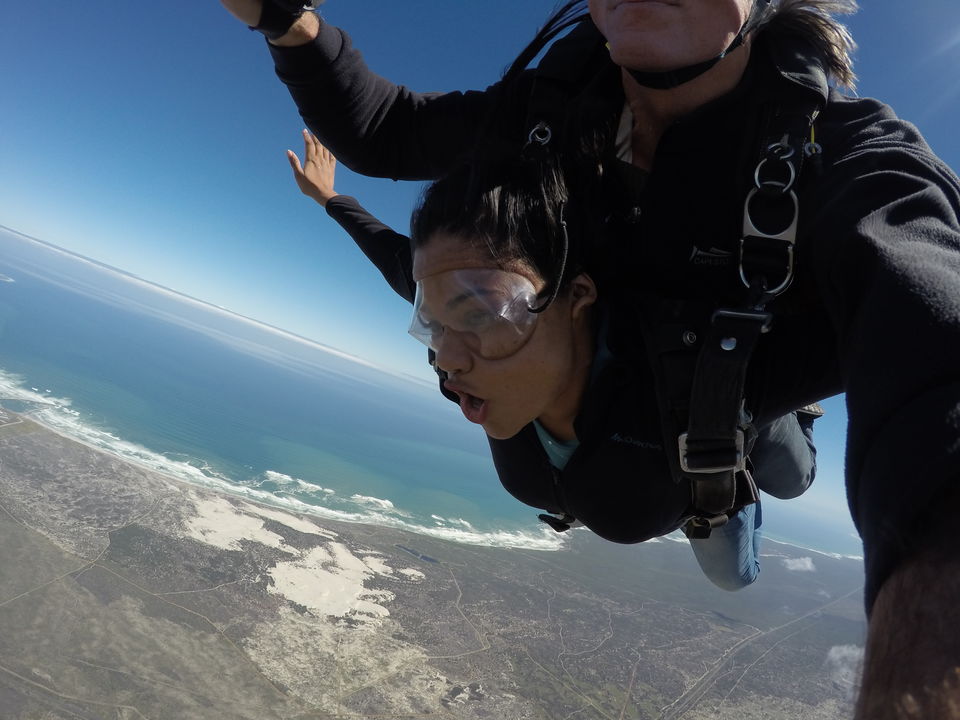 My trip to South africa has been my absolute favourite so far. It is not only a beautiful country, but it makes you face challenges. If you are planning to go, rake all the courage that you can.. coz it is going to get crazier!
These are the five activities you can do, and come back home with a sense of pride, to have faced the challenges and then to have killed it, like a boss!
1) Game -viewing at Kruger National Park
You might feel it is no big deal. But, oh boy! You can only feel you heart skip a beat when the lioness comes cat-walking towards you, or you see the lions walking alongside your car, with the mane waving across their faces and swirling like shampoo-ed hair!
It is an ecstatic feeling when you see a whole family of elephants crossing the road. You need to stay clear of their path. It is said that they are the only animals that can actually harm you.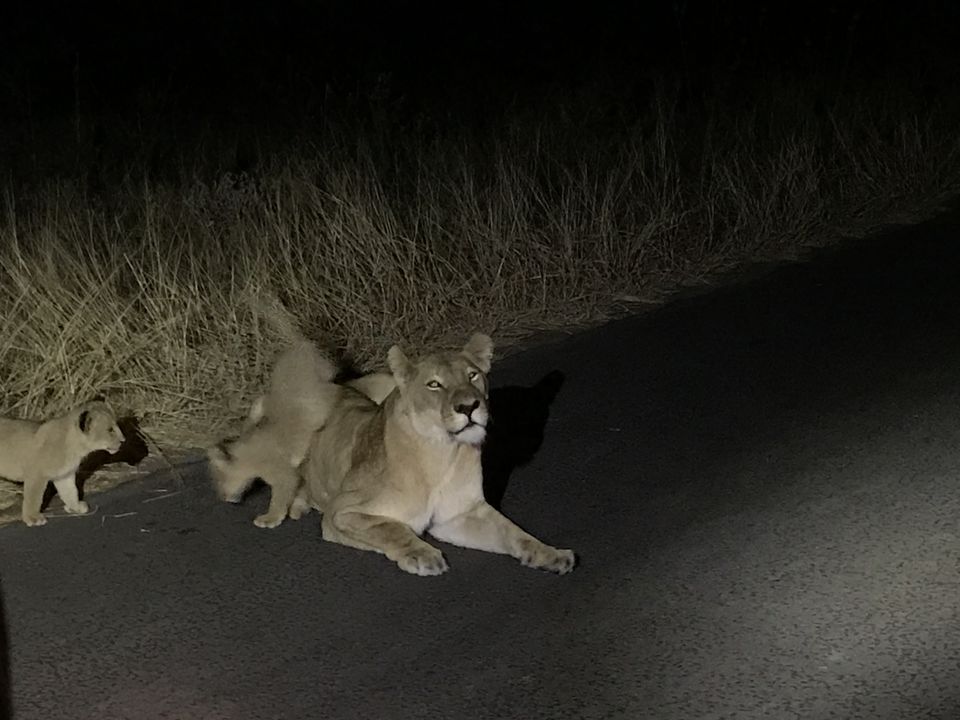 2) Cliff-jumping at the Storms River mouth
You can kayak through the calm river at the Tsitsikama national park and later cliff jump if your courage is supporting you. It is an exhilarating experience and so much fun too!
3) Bungee jumping at the Bloukrans Bridge
If cliff jumping is not enough, you go a little further from the Storms River mouth and there you are at the Bloukrans Bridge. It is the highest commercial bridge jumping centre operated by FaceAdrenalin & very scenic as well.
The Bloukrans River below forms the border between the Eastern Cape and Western Cape provinces.
4) Shark cage diving at Mossel bay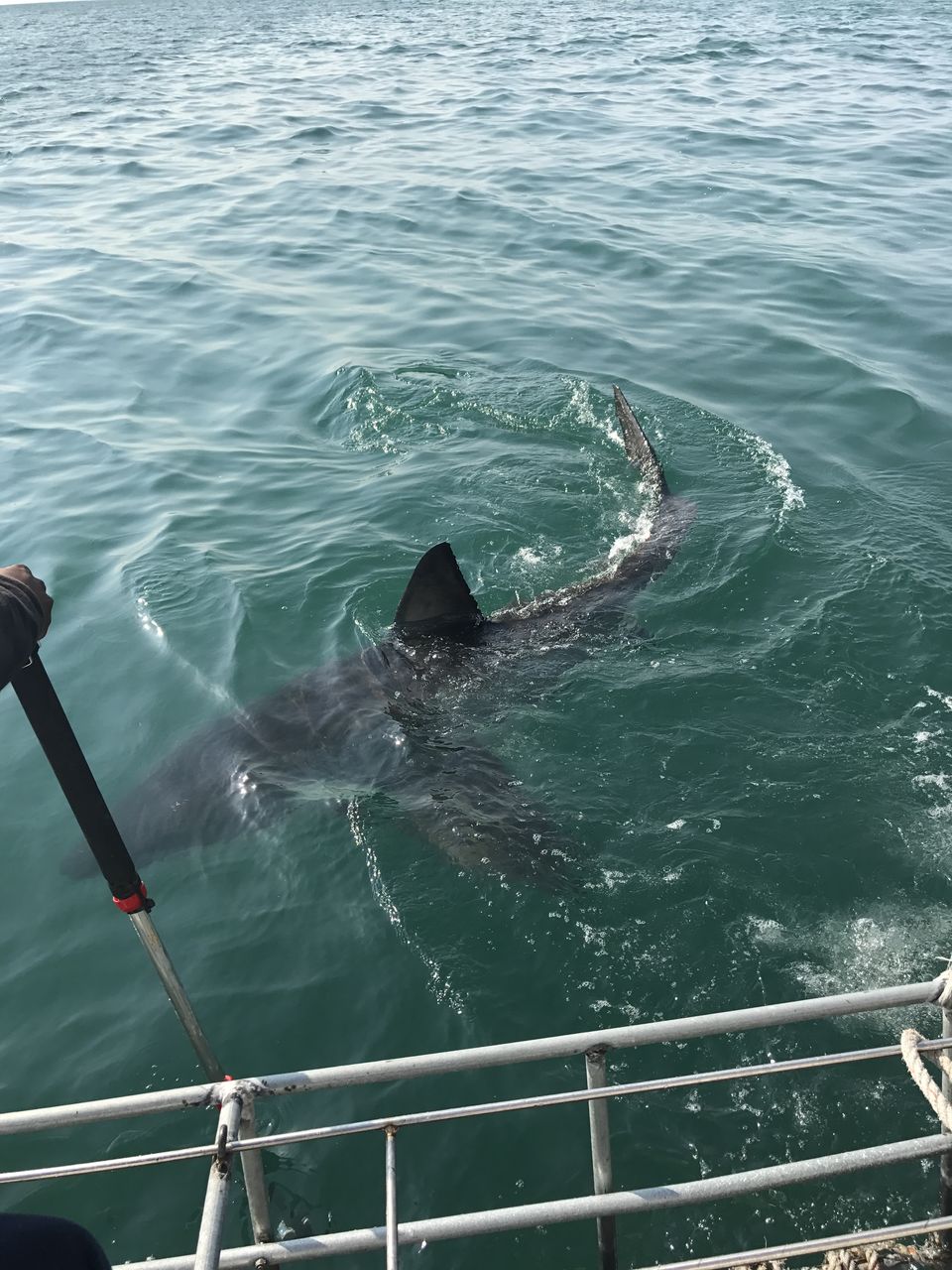 Great white sharks are a species of sharks that are found in abundance in this region. Hence, this is where they trap you in a cage, dip you slightly in the water and bring you so close to this huge creature in its natural habitat, by luring it with a bait.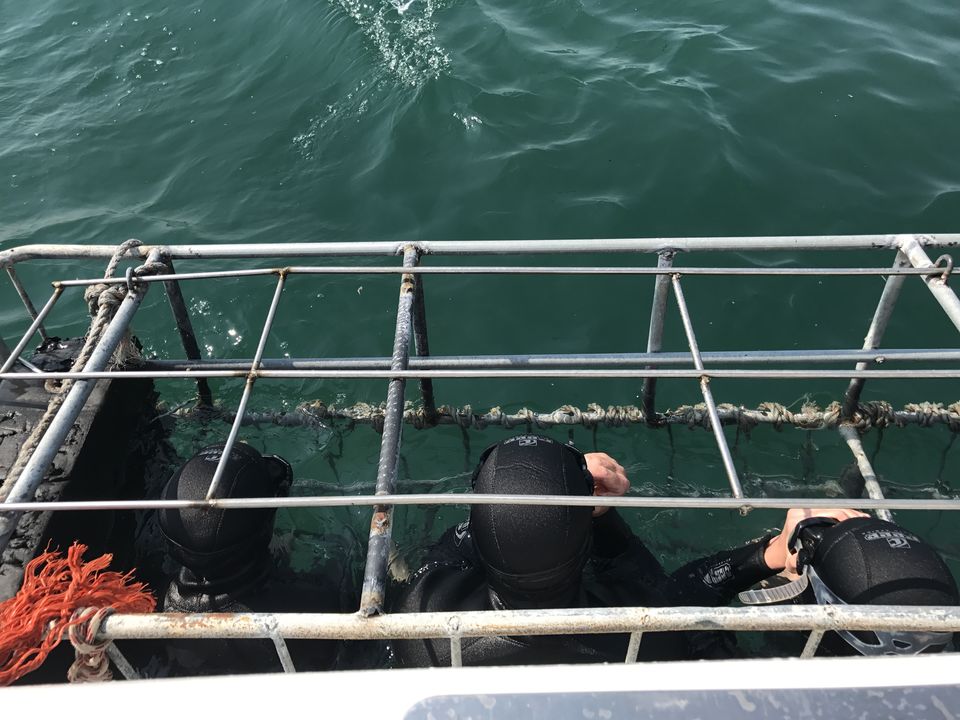 No, you do not need to learn swimming and you need not be afraid. Just follow the instructions, and practice holding breath for a few seconds under water. That is all that is required.
5) Sky diving in Cape town
This is the ultimate form of crazy there can be. You deciding to jump from an airplane mid air. I like to put myself through this whole anticipation of the unknown. And sky diving is exactly that!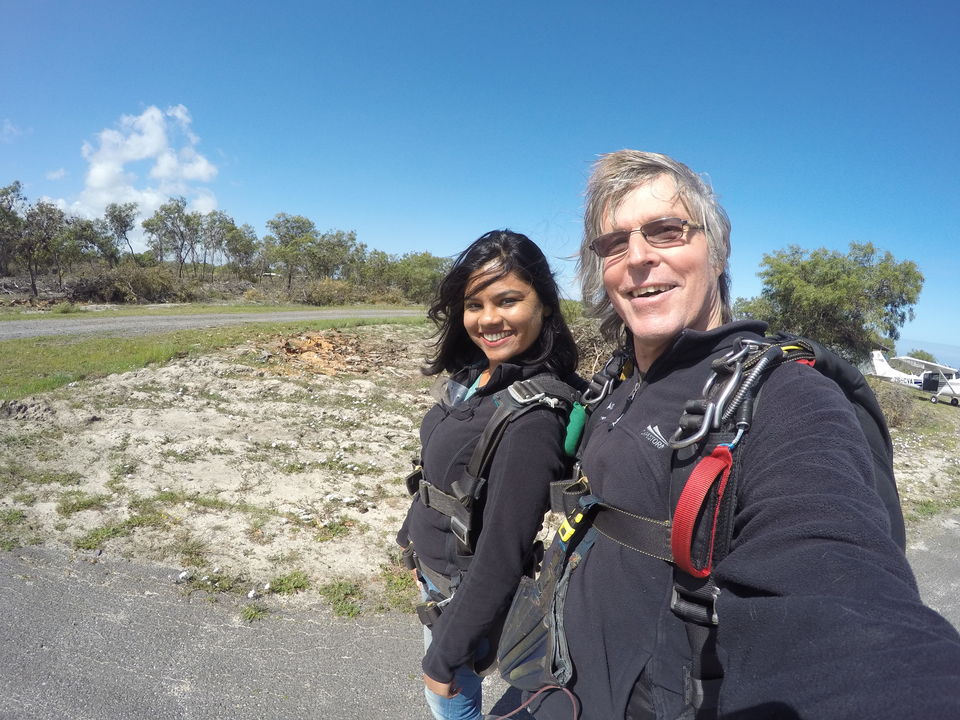 Cape town has a great view of the land and sea getting together & if you are back in your senses after the fall, you can also spot the Robben island.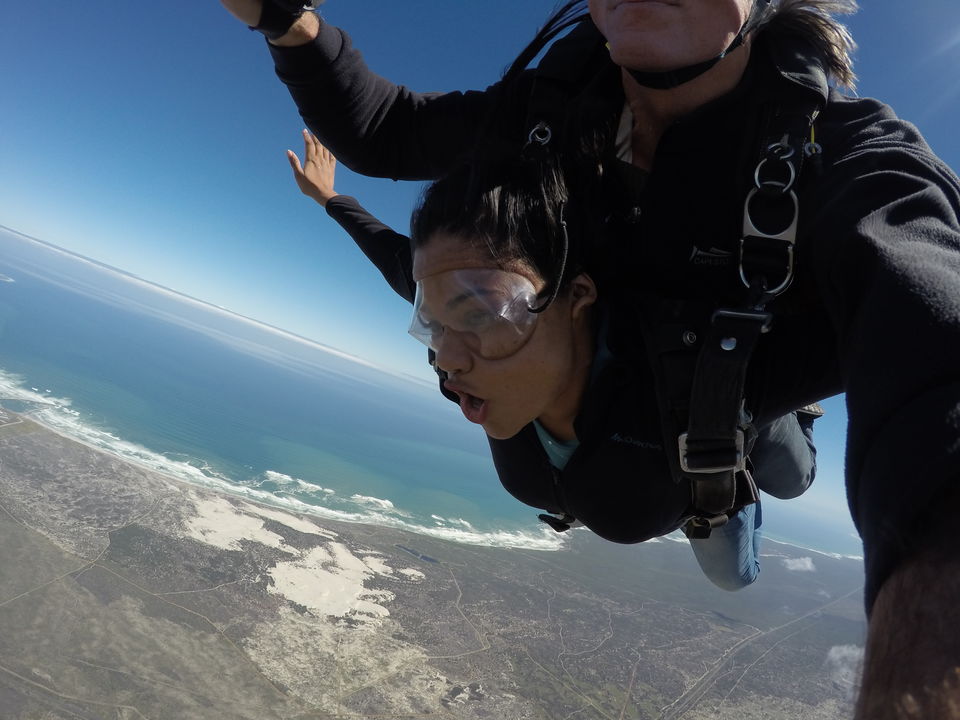 There are not many places where you can do all of this at one place. hence, south Africa is unique and if you can do a few of these activities, you will return home with a lot more confidence, I promise!
Frequent Searches Leading To This Page:-
kenya south africa, flamingo tours kenya, south africa itinerary 6 days, kenya packages from india, south india tour packages, south africa packages, south africa tour packages itinerary