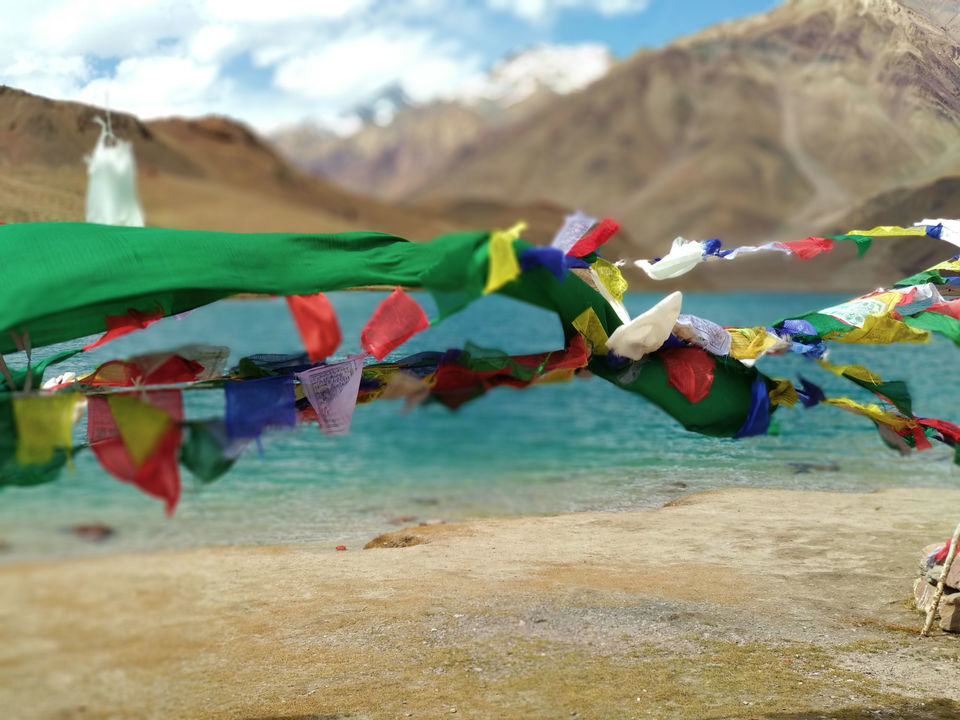 #TripotoTakeMeToHimalayas
Off-season has its own perks.
The three-tiered landscape of Chandratal is particularly special in autumn.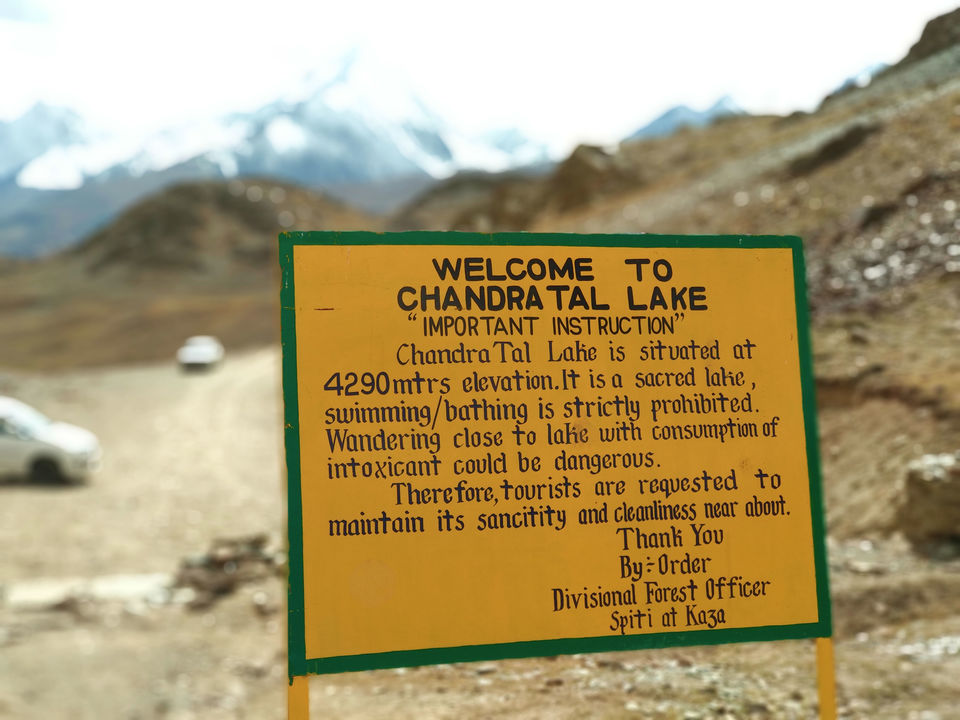 The sky is dotted with thick white clouds that lump like fluffy cotton candies.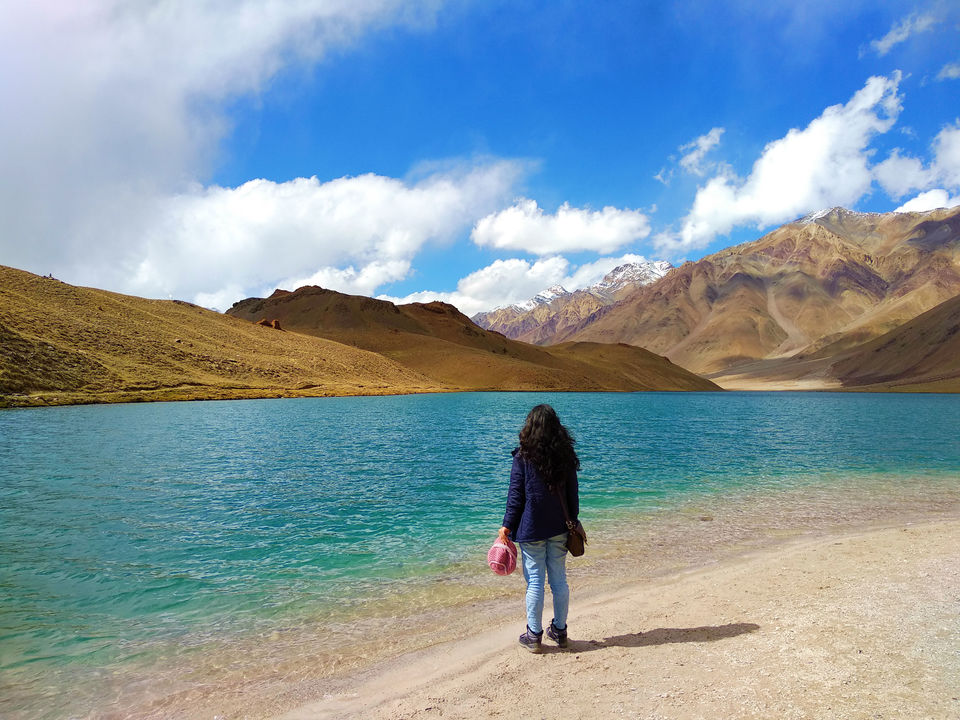 Immediately below and sometimes at par with are the snow peaks that try to reach out to the clouds clustered above. Most of the snow has already melted away by the Fall season and only the remnant topmost portion of the peaks flaunt the white beauty that is characteristic of the Himalayan ranges.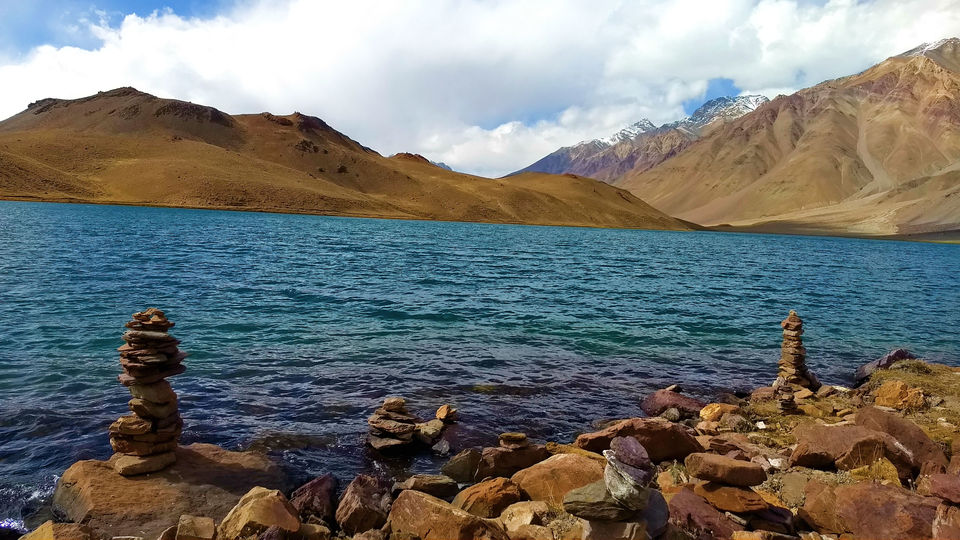 The third and the most surreal element is the rainbow-colored mountains. They proudly wear every vivid fall color- yellow, red, pink, blue and even grey, making it a riot of colors.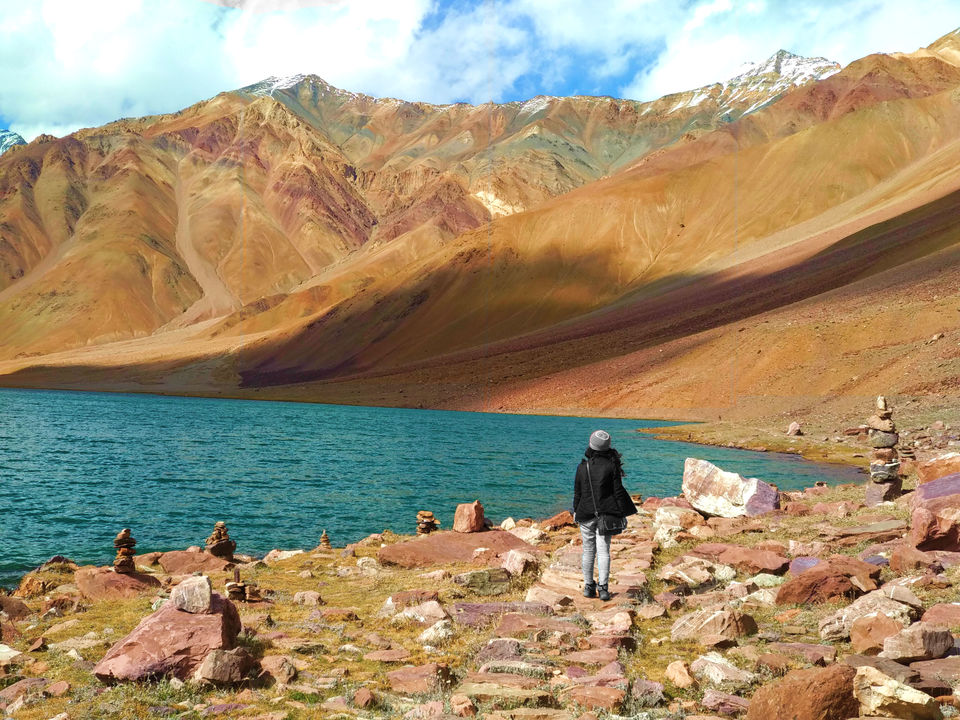 On the ground, the Chandratal Lake more than complements the beauty of the landscape from below. With sparkling turquoise blue water, white sand on the banks, splashing currents and stone balances by its sides, the lake is simply serene.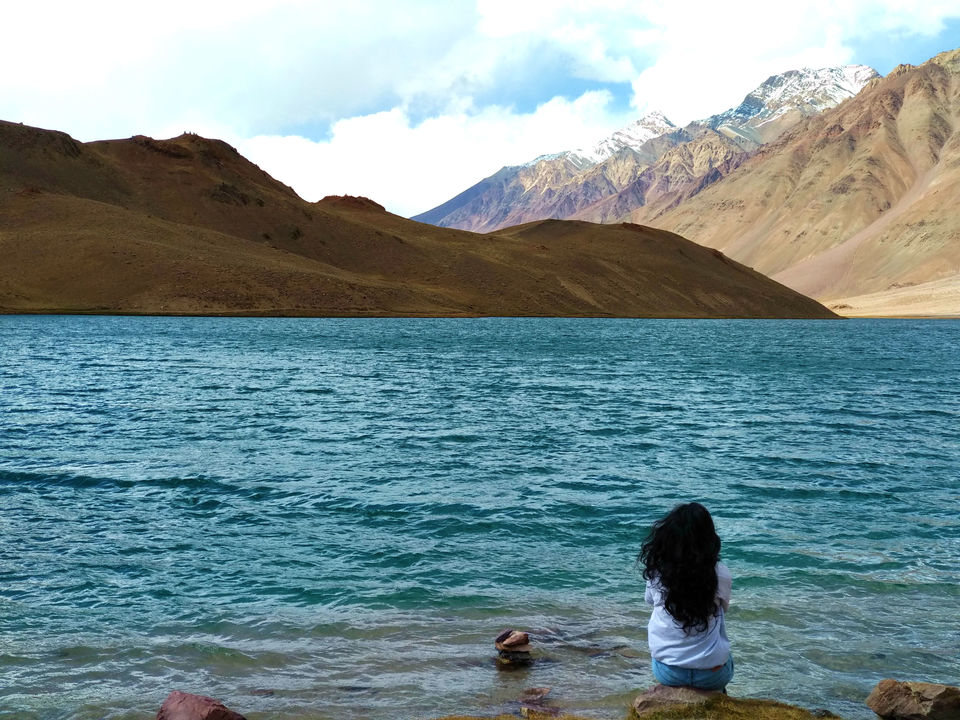 The Tibetan prayer flags that are ubiquitous in any Himalayan region bring even more calmness in the tranquil surroundings.