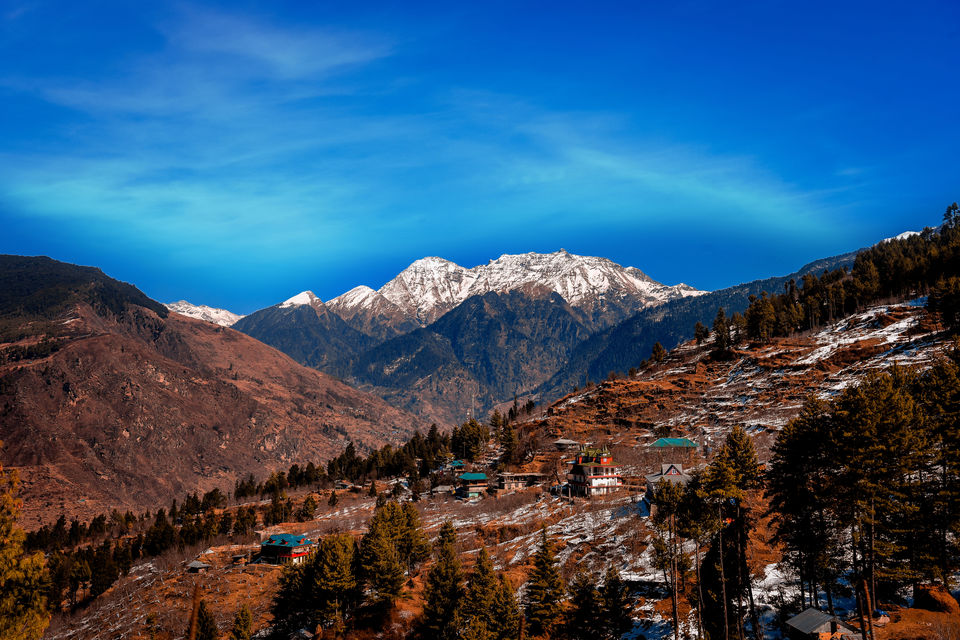 Its a 18 Hrs long drive from Delhi and 180 Kms from Shimla. We reached Chanshal Pass by Car (Hyundai i20) at night 26th June. First image from the next morning when the Sun welcome us.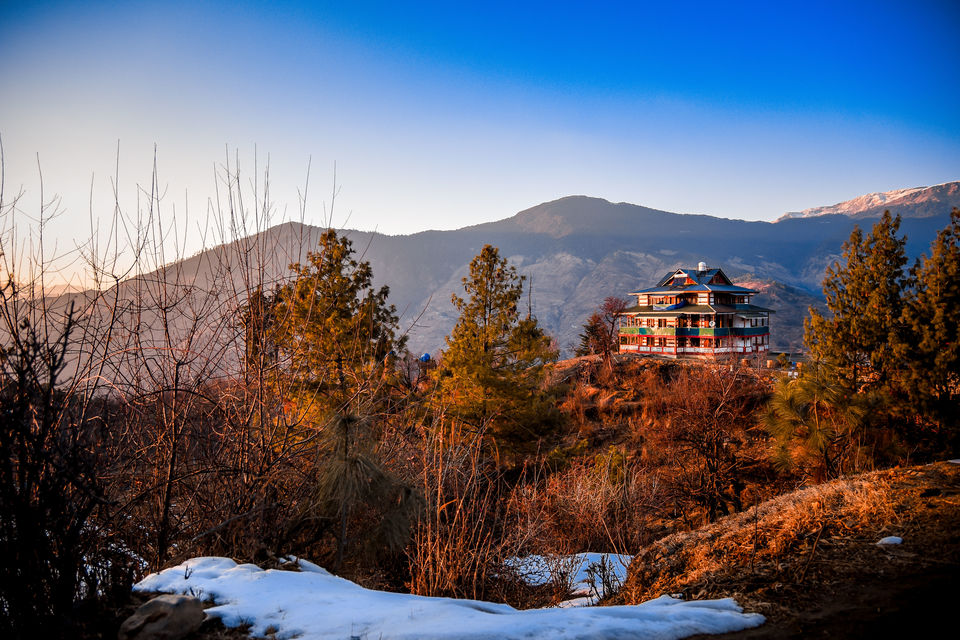 Our base camp was Larot, where we nestled in the beautiful woods hostel, a home stay in a 100% natural environment.
A wooden home mounted on a hill top with a 360 degree view of the Himalayan ranges. A base abode for avid trekkers, campers and explorers.
The simplicity of the village, the service of the locals, the great food, the loyal love of Master Johnny and the addictive routine in a not much travelled tranquillising Himalayan village, is unforgettable.
This experience made us feel to a place where we actually belong, where simplicity reminds us of a deeper meaning to our human existence.
Website for this is hostel is www.wooodshostel.in.
It is also registered with @tripadvisor where can amazing deals.