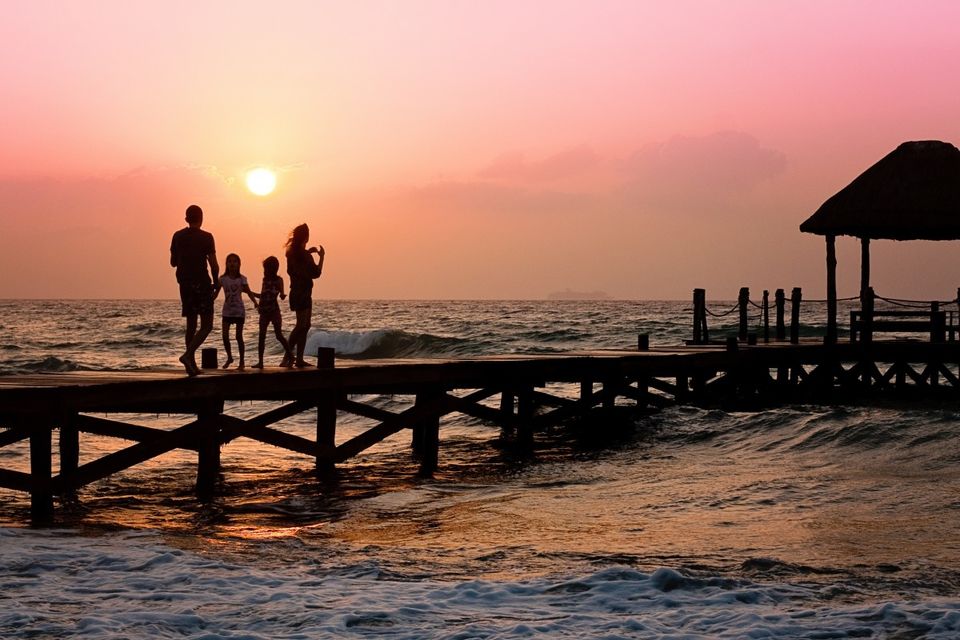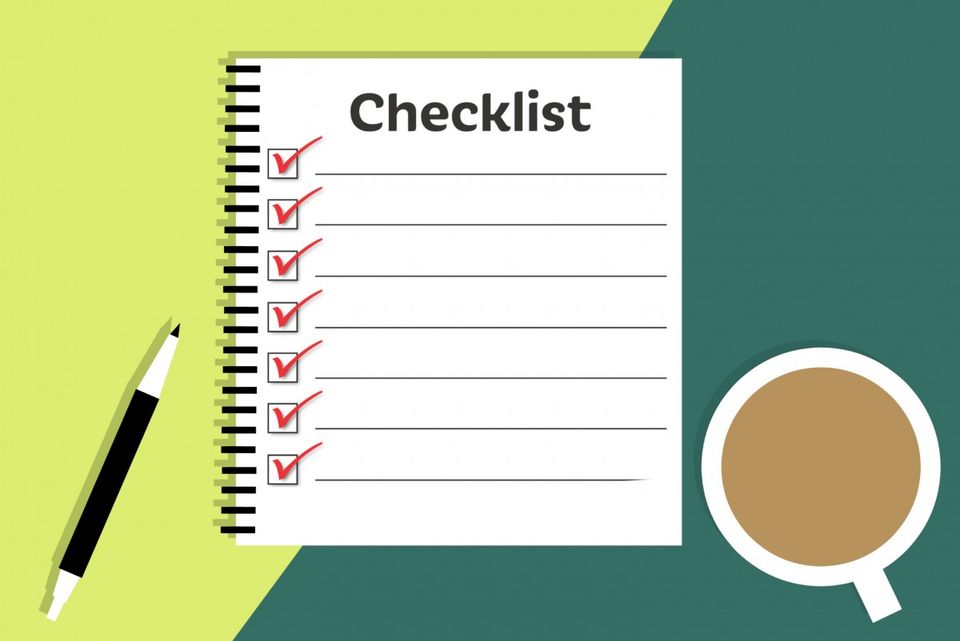 In dire need to get away from it all? Then start planning your next holiday right away! To help you get started, here is a checklist of things to keep in mind.
Choose the Destination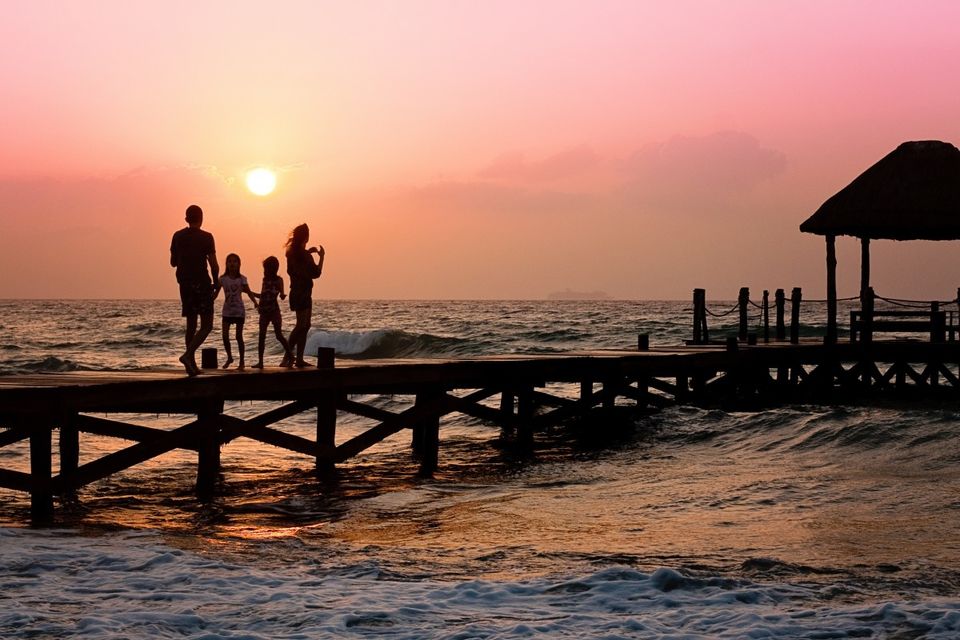 In today's COVID-19 world, you can consider domestic travel, though certain foreign countries are now accessible too. Be it the best family holiday destinations, romantic escapes or solo journeys, do your research; come up with a list of possible options and go through the pros and cons of each.
Budget & Bookings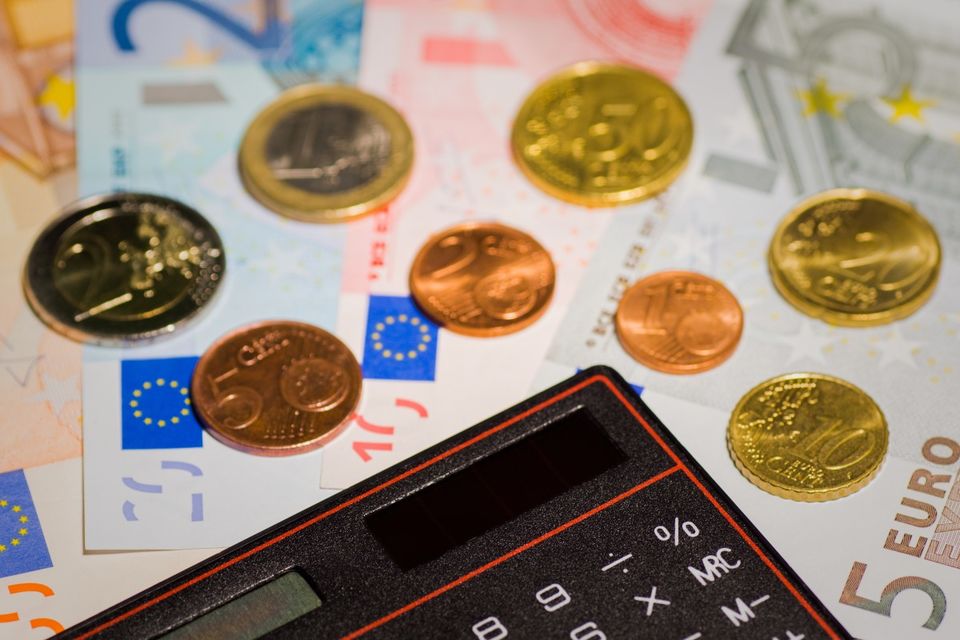 Create a holiday budget and look to stick to it (though account for emergencies too!); accordingly, find and book suitable accommodation, airline tickets and don't forget, transport and transfers as well. Planning early will give you time to also research hotel and airline deals which will offer great savings.
Make Your Itinerary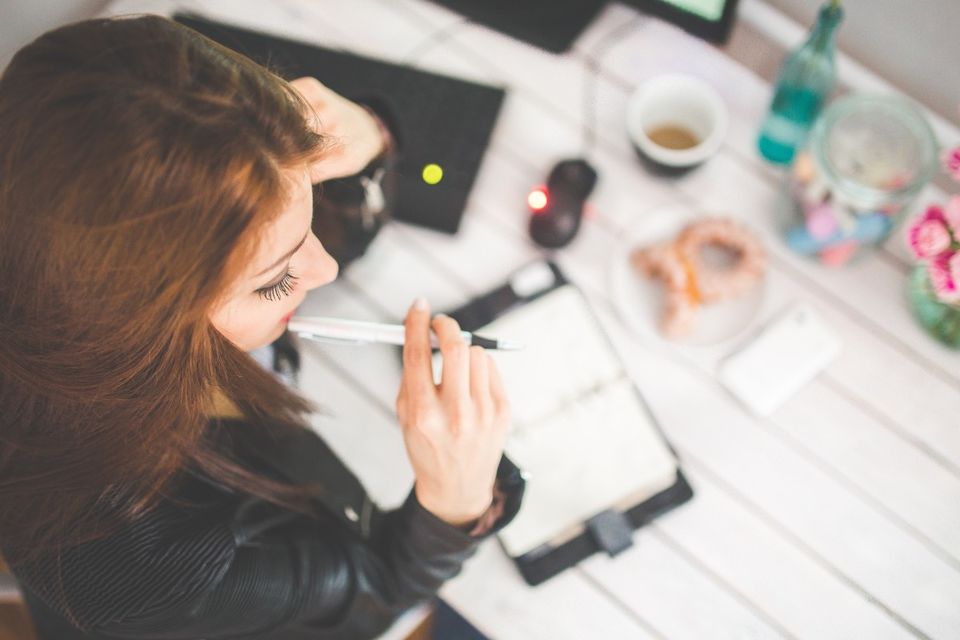 To help you stay organised and maximise your time, make a holiday itinerary with what you plan to do on each day. Research places to visit and their distances, while keeping time to just relax as well. Once complete and if possible, look to purchase tickets for attractions or events online.
Create a Shopping List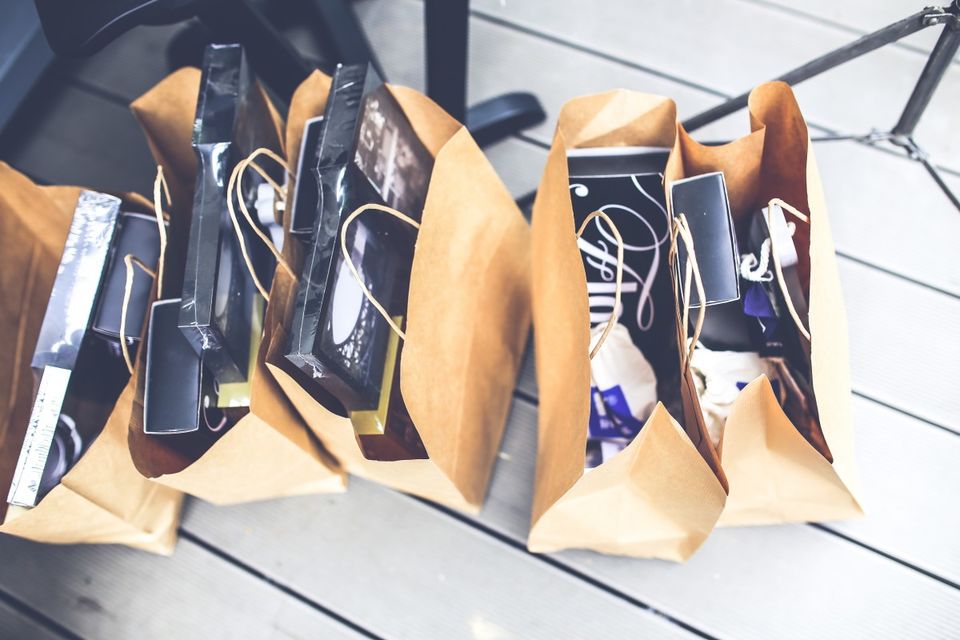 Make a list of things you need to additionally buy for your trip; this can include luggage, clothes, supplies or other items depending on the destination. If you are going to stay with friends, family or a host, list gift items to buy for them, while also making a list of people you need to bring back presents for!