For most of us, While planning for an Outstation trip or for a staycation, "Budget" is the first thing that strikes to the mind. After calculating all the expenses, people tend to drop the plan due to financial imbalances and It is quite heart wrenching to see such plans getting demolished.
Even if someone is feeling the pinch due to COVID in their work-life, there are certain things to keep in mind that play a paramount role in planning a Cost-effective trip to break the monotony of work-life. So it is better to consider few important things before planning or cancelling a trip.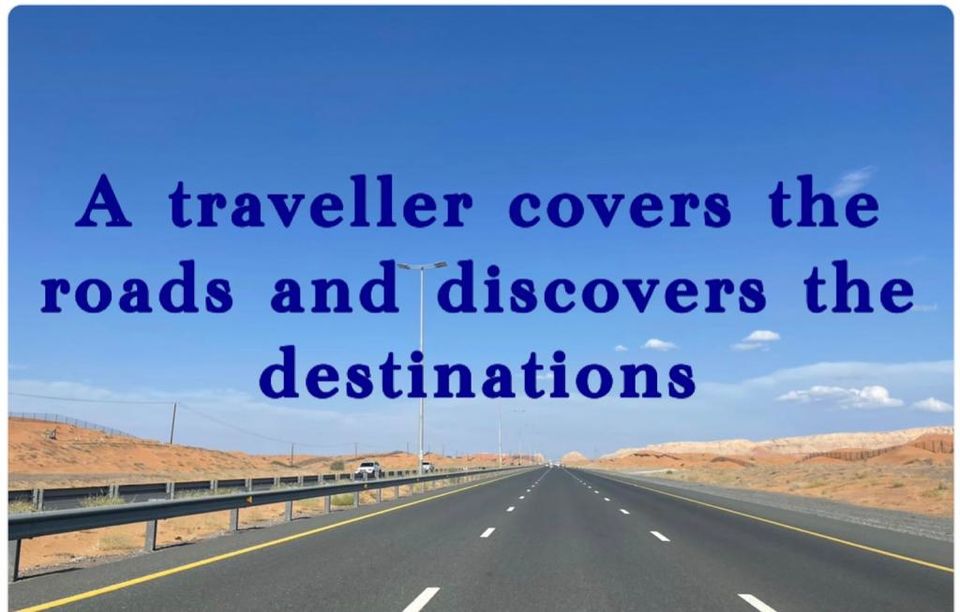 1-Purpose of trip
Before making any kind of plan, it is important to have a clear idea about the objective of the trip like....Do you want to visit a particular place? Or you just want to spend some good time away from office at some beautiful destination? Or You want to create memories with your friends/family irrespective of the choice of place?
Identifying this can help to decide the place which can be outstation and can be within the city also. Choice of place is directly proportional to the cost of the outing for example if one just want to have break from work life then there is no need to travel for hours rather a staycation can be planned within the city by booking a nice place to stay.
2-Research
Once the destination is decided, you should do enough research of that particular area before leaving. You should have the information about the best places to visit there, distance of these places from the center of the city, cost of the taxis to move from one place to another and most importantly never ever visualize your trip in the same way as others might have portrayed in pictures. Everyone's experience to a particular place varies from another due to the difference in the kind of booked accommodation, Weather and the budget for a particular trip.
3-Commute
First step to move out for a vacation is to decide the mode of the travel. So as we are talking about planning an inexpensive trip, one should either travel in a group so that travel expenses are divided among all or should opt for two-wheeler which costs much cheaper than a four-wheeler. Moreover, travelling by a two-Wheeler is altogether a different experience and one does not require to hire taxis at the destination to visit the various places.
The other option is to travel is to use public transport but for this you won't be a free bird to fly out of your nest anytime to see other locations.
4-Accomodation
Accommodation sips the major chunk of the money spent during the trip. Thus make a choice of the accommodation according to the list of the places you want to visit at the destination. If most of the times you are going to be out of the hotel to explore the places then it is always good to book a pocket friendly accommodation like home stays or hostels. But if you want to experience the indoor luxuries too then only look for the best rated hotels.
5-Food
Though food does not put much burden on the pocket but to avoid unnecessary expense on food, choose a budget friendly eatery point. It is always very interesting to taste the sumptuous local food, by doing this you introduce some new food names in your favorite food bucket list other than the "Dal Makhani and Kadhai Paneer"
Moreover, Local food is always cheaper than the other kind of items due to the high demand for that particular item.
6-Shopping
This is what purely depends upon how shopaholic you are! If you love shopping as I do, would suggest to buy only those items which are specialization of that place and cannot be found somewhere else.
But otherwise ,I am never in favor of buying goods at tourist places which can be bought from your city also. At tourist places these items are sold at much higher price, so one should always restrict the unnecessary spending.
So...just fasten your belts and keep going!