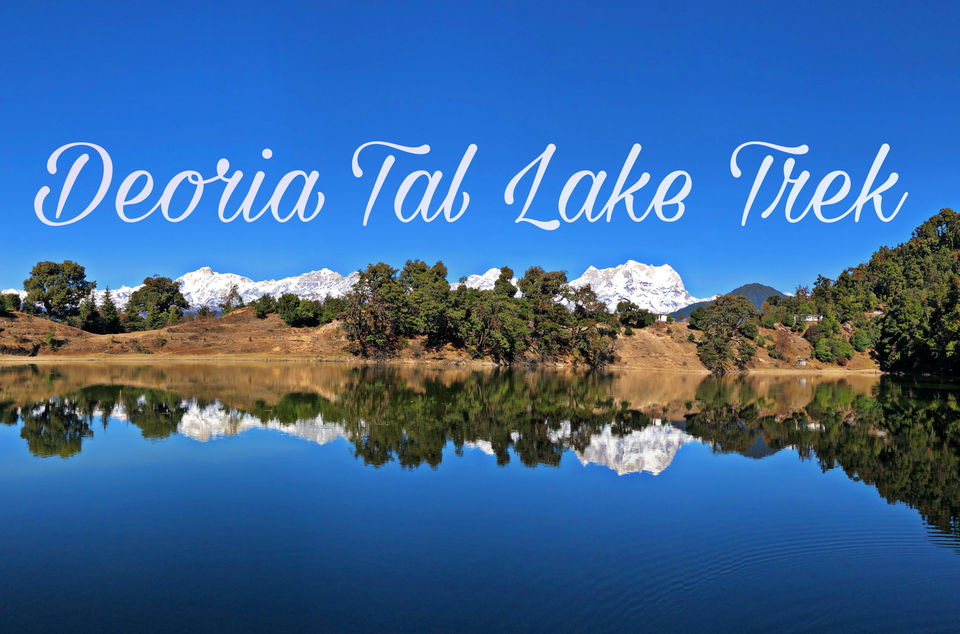 Deoria Tal (also Devaria' or 'Deoriya) is a lake about 3 km (1.9 mi) from the villages of Mastura and Sari on the Ukhimath-Chopta road in Uttarakhand. At an altitude of 2,438 meters (7,999 ft), it has heavily wooded, lush green surroundings with snow-covered mountains (Chaukhamba is one of them) in the backdrop.
Catch the glimpse of the trek to the majestic lake with the beautiful reflections of lush green meadows and snow capped mountains .
Also , like , share and subscribe the channel .