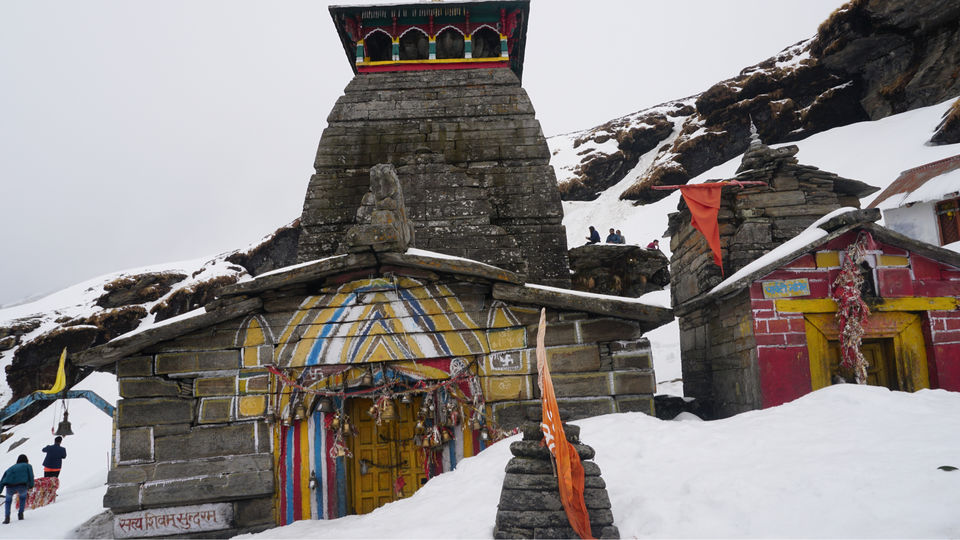 Delhi- Rishikesh
Took us 6 hours to reach Rishikesh from Delhi. Where we stayed at a hotel near Shri Ram Jhula.
The Meerut-Haridwar highway is a treat to ride on.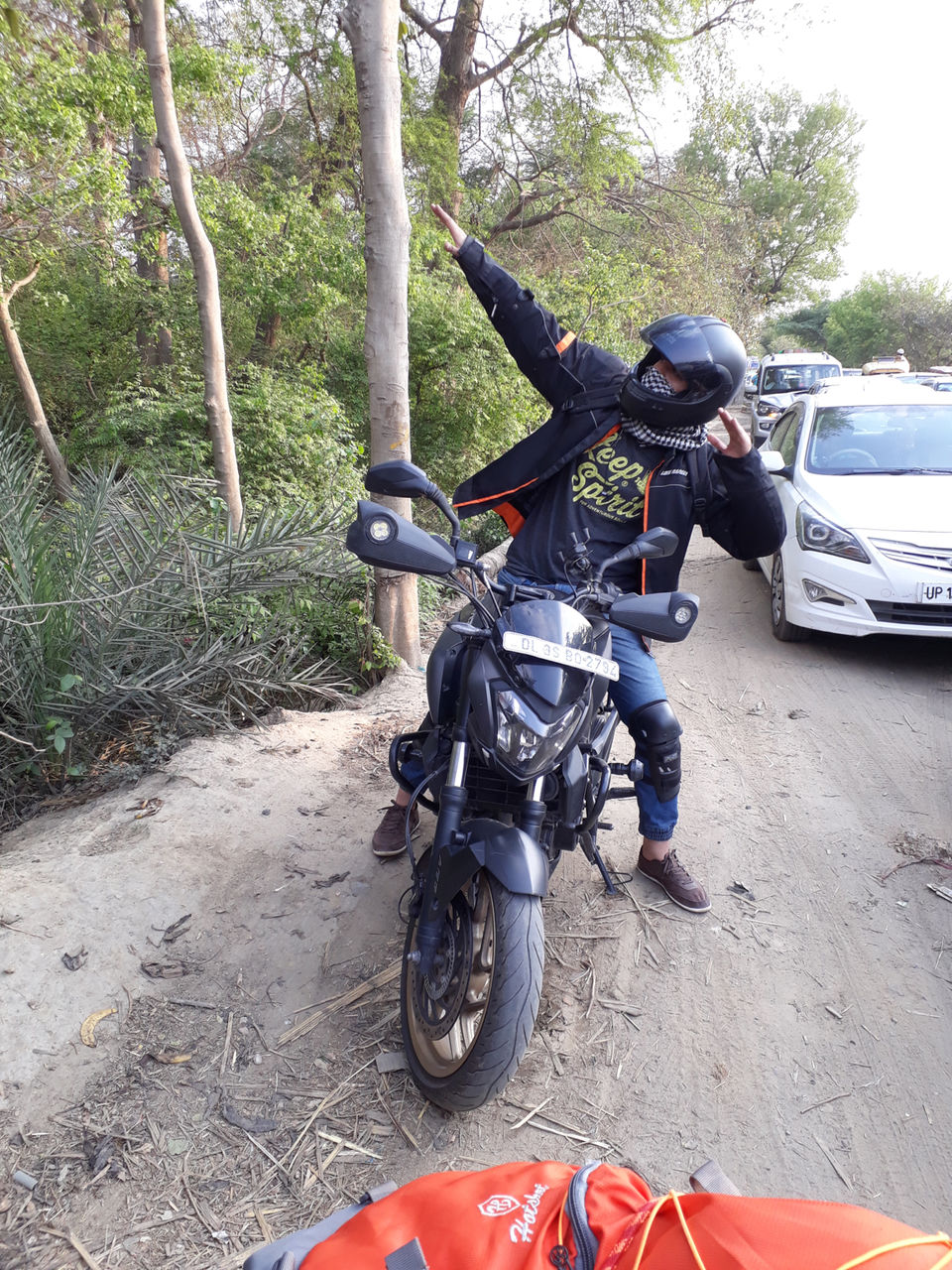 Rishikesh-Chopta
The day started with a cold and soothing breeze flowing across Ganga river. It was good friday and how better a good friday or any day for that matter could get than a ride in the mountains.
Although the route had lots of construction going on these day but the view ahead makes it worthwhile.
We left from Rishikesh at 7:30 and reached Chopta at 7:30 in the evening due to bad road conditions and gazing at jaw-dropping landscapes and sceneries.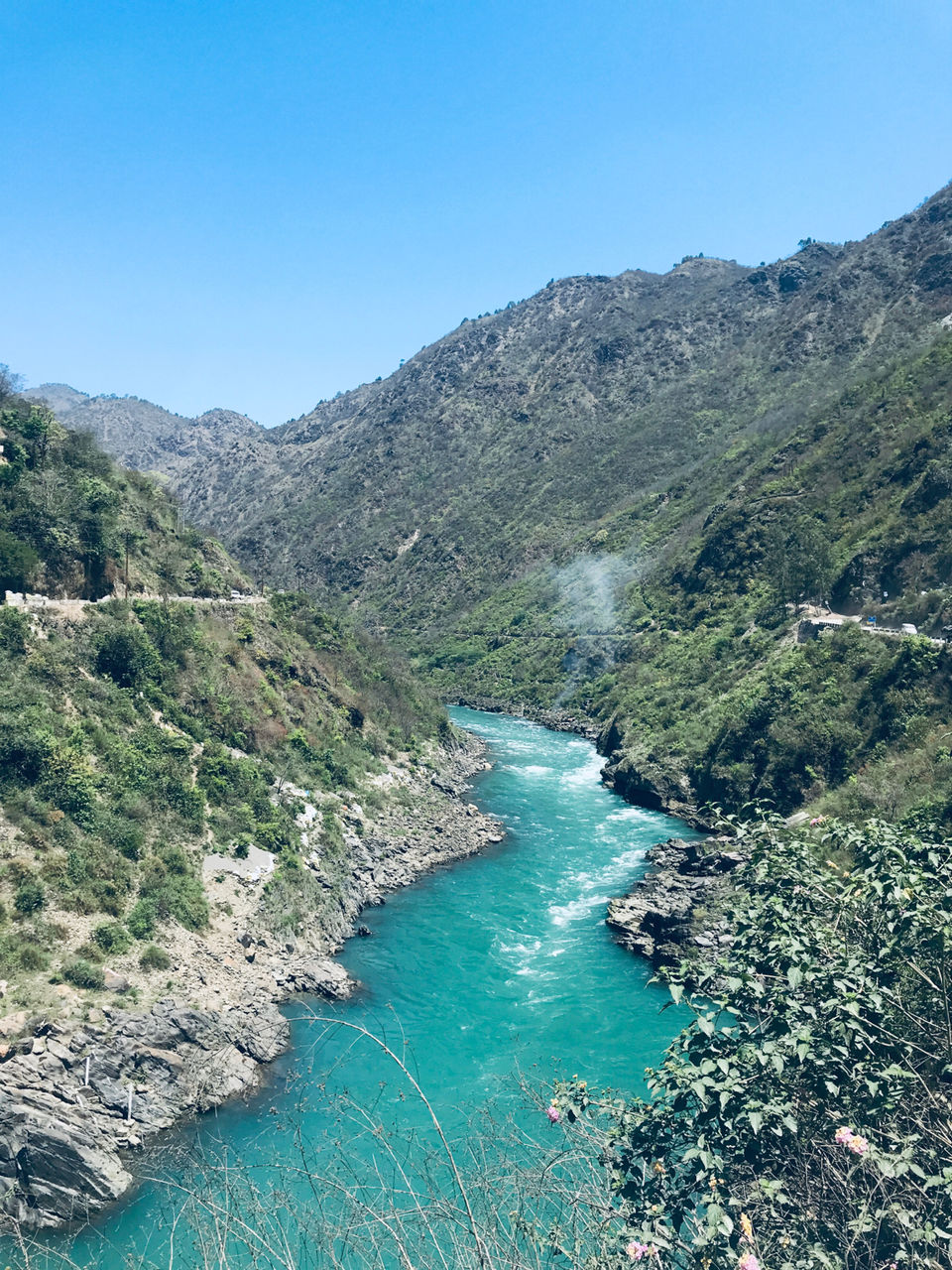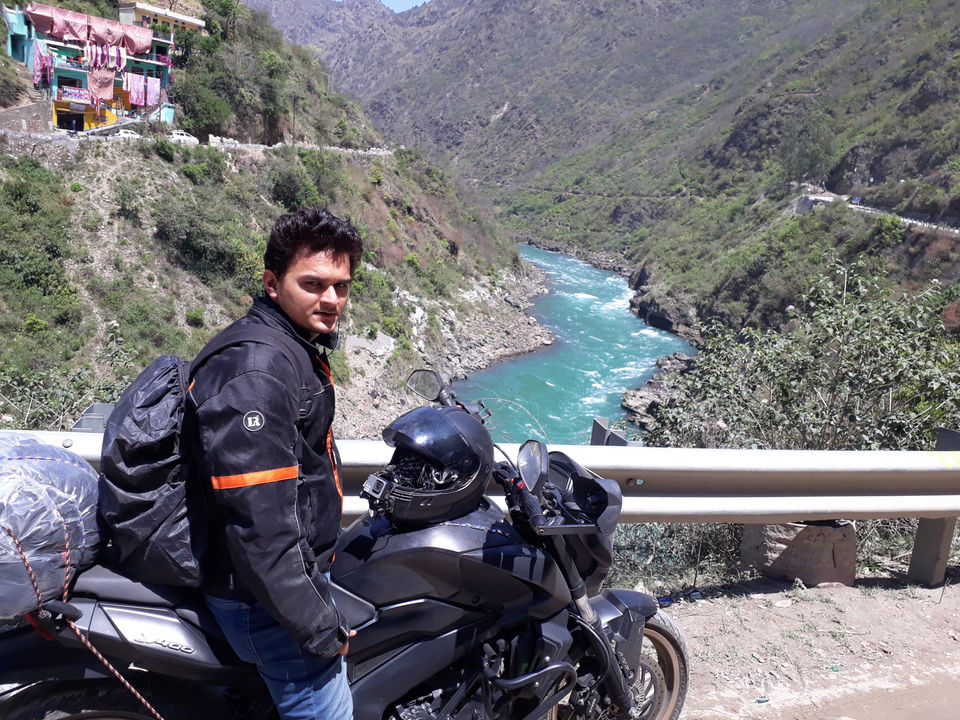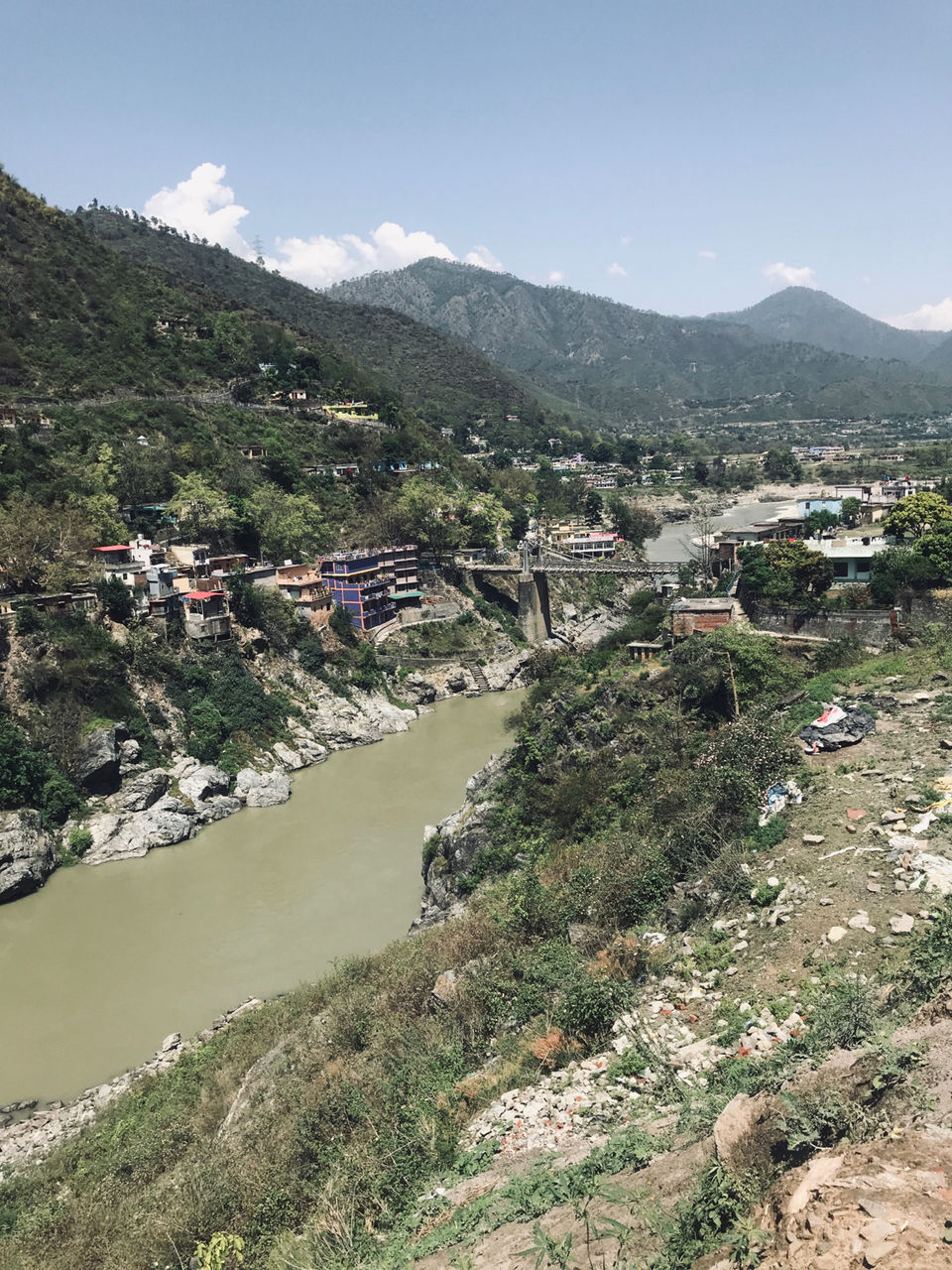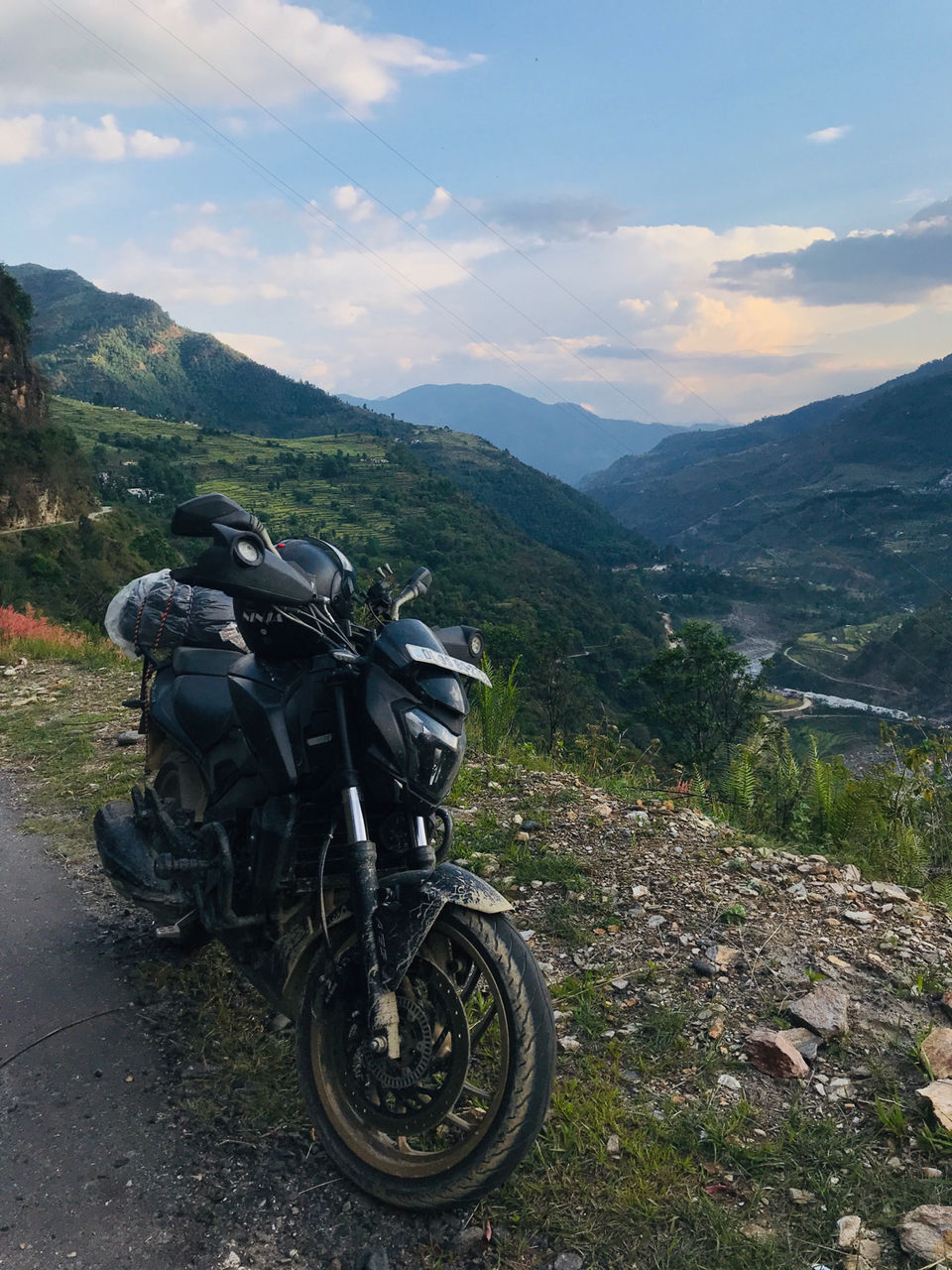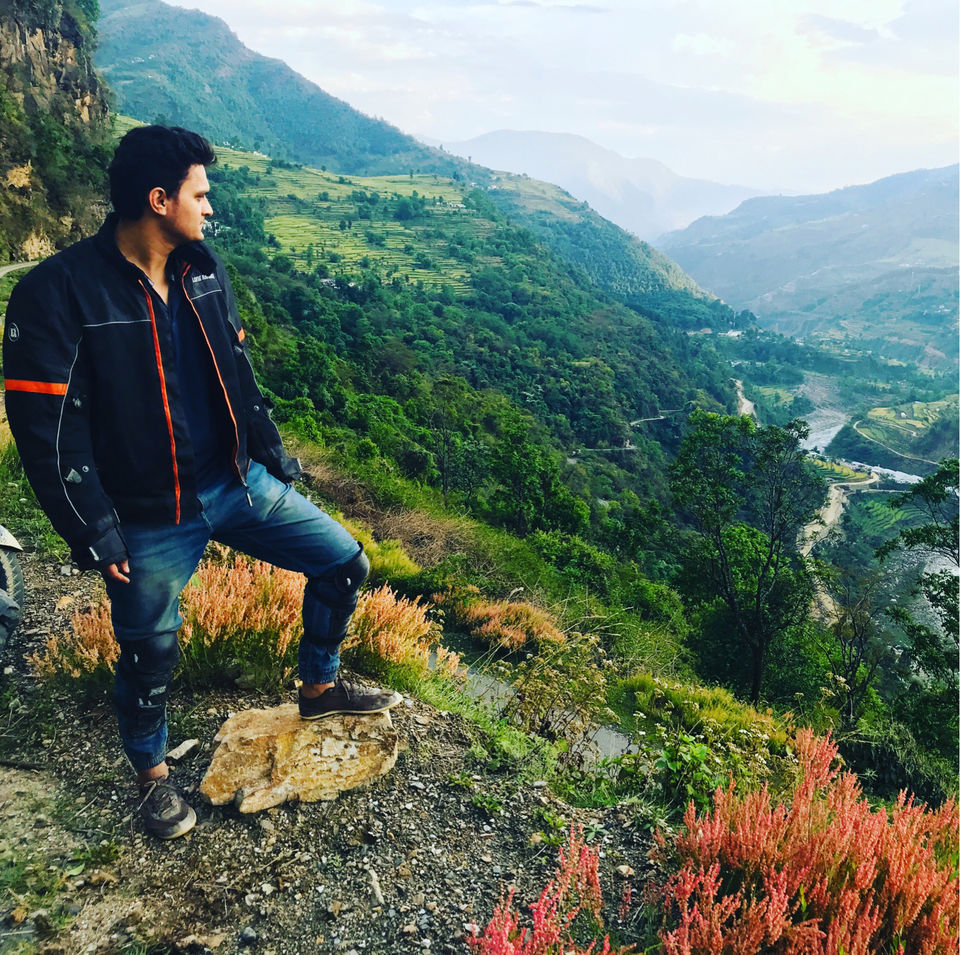 Tungnath- Highest Shiva Temple Trek
We knew it was going to be a snowy trek, but what we saw was much more than we expected.
We started our trek at 9:30Am and reached Tungnath by 12:30. Although the Trek was 3.5 km but it took 3 hours to complete it because of snow. The path was covered with 2.5-3ft of snow.
Tungnath is the Highest Shiva Temple in the world & is one of the 5 kedars.
We tried to Go to Chandrashila peak but because of bad weather & snow could not complete it. It started raining with hails at Tungnath ji.
After reaching at the top the difficult task was to trek down in the snow. Although it was fun but dangerous at times. We slipped our way down in snow, sometimes willingly and sometimes just because it was slippery & steep.
It took 1.5 - 2 hours to reach down to Chopta from where we went to our rooms at Shivansh Cafe, Baniyakund. And rested for a while.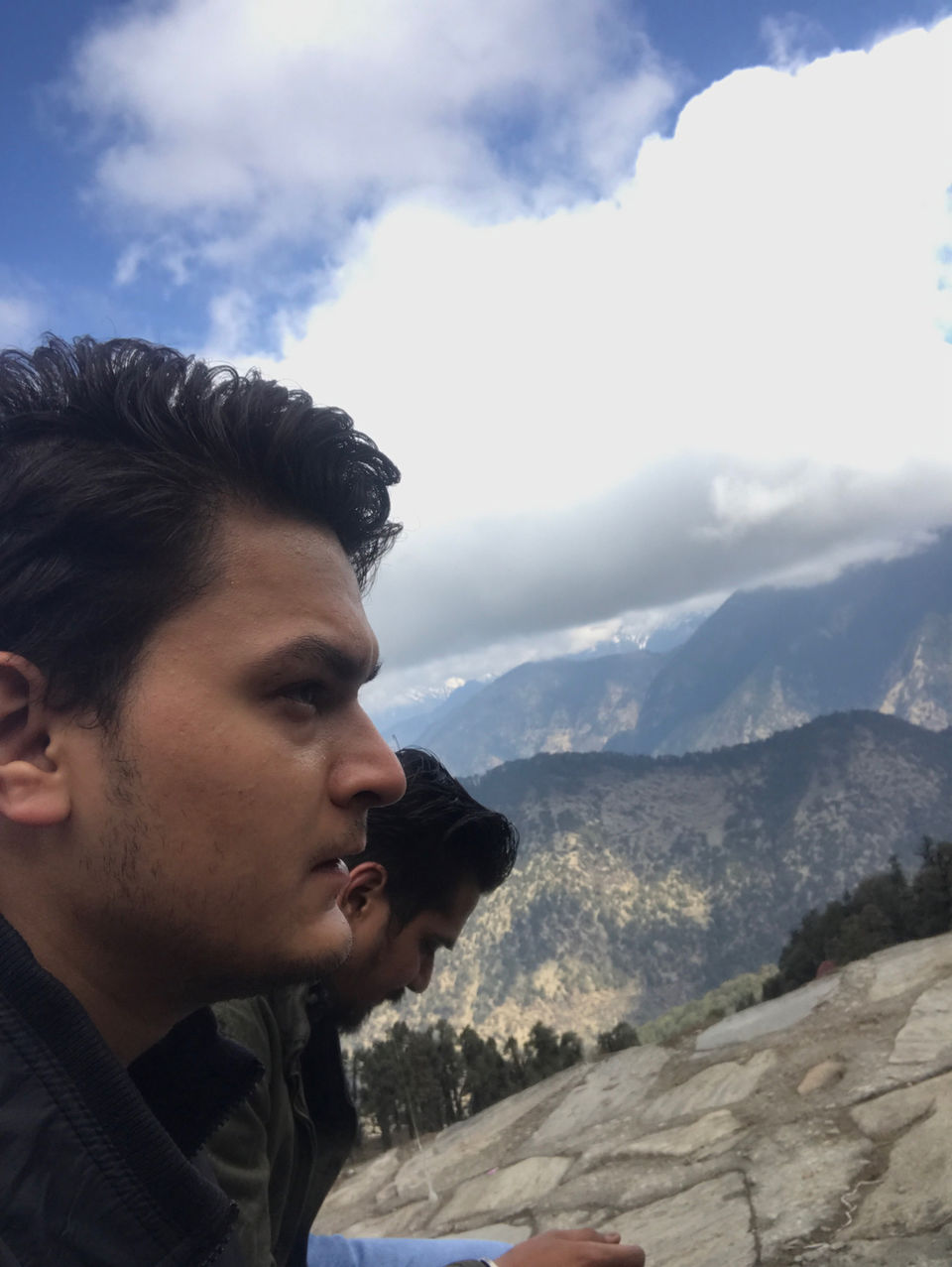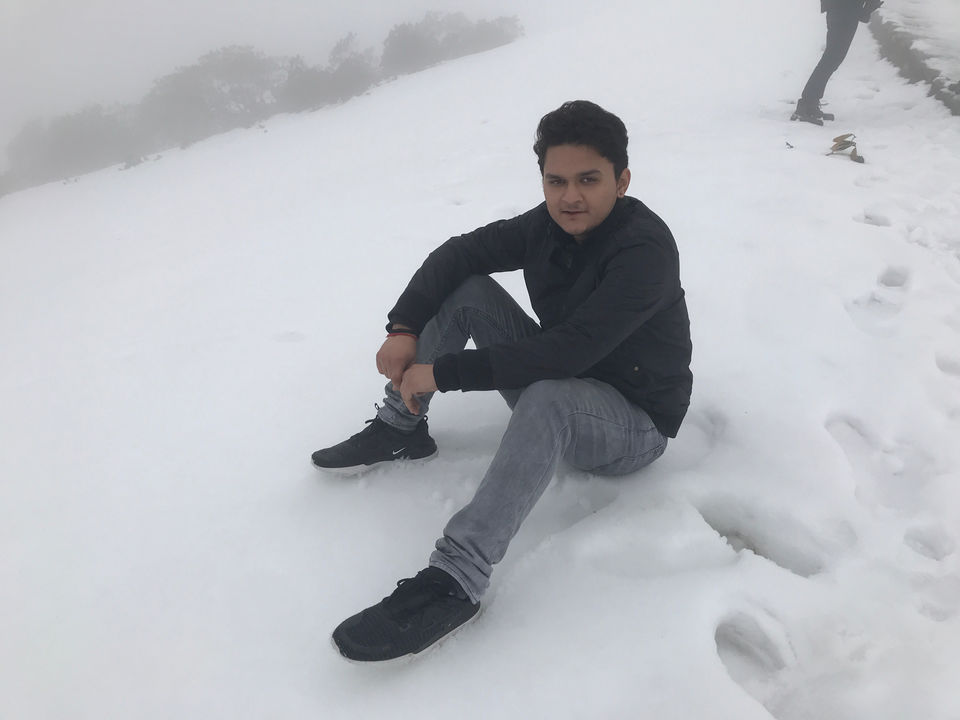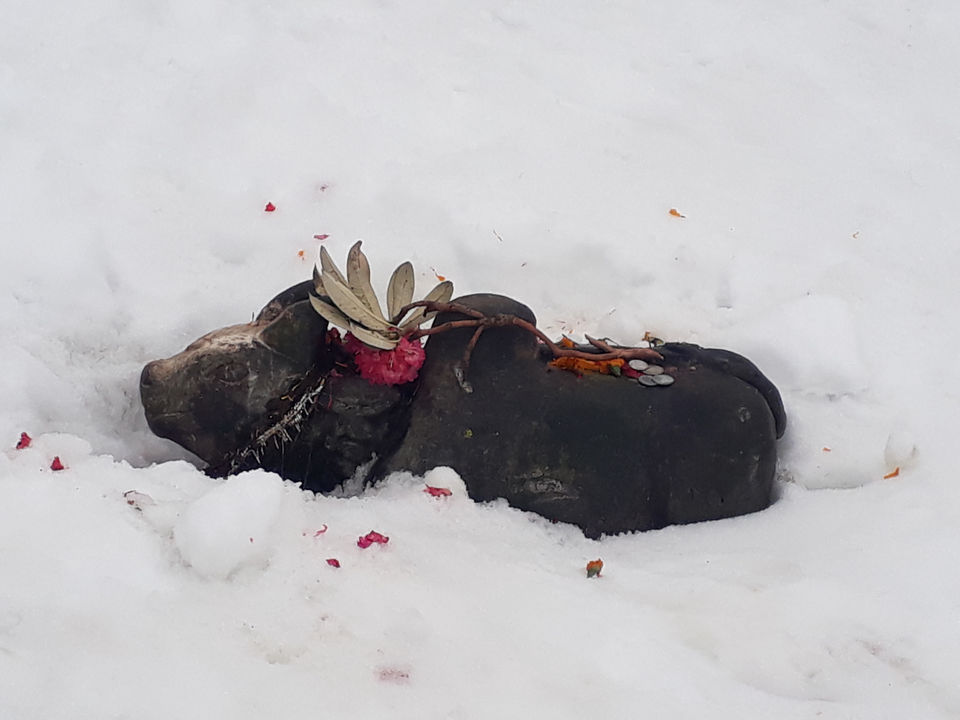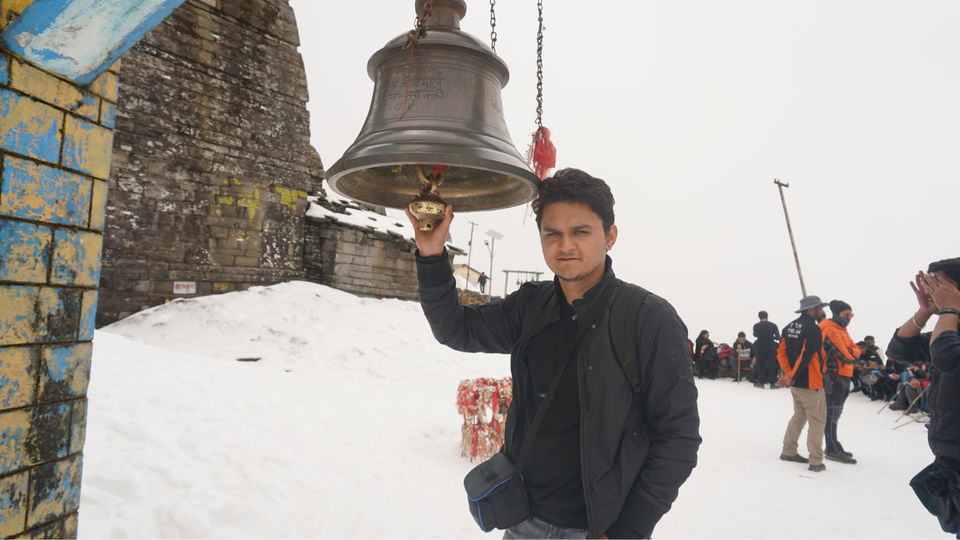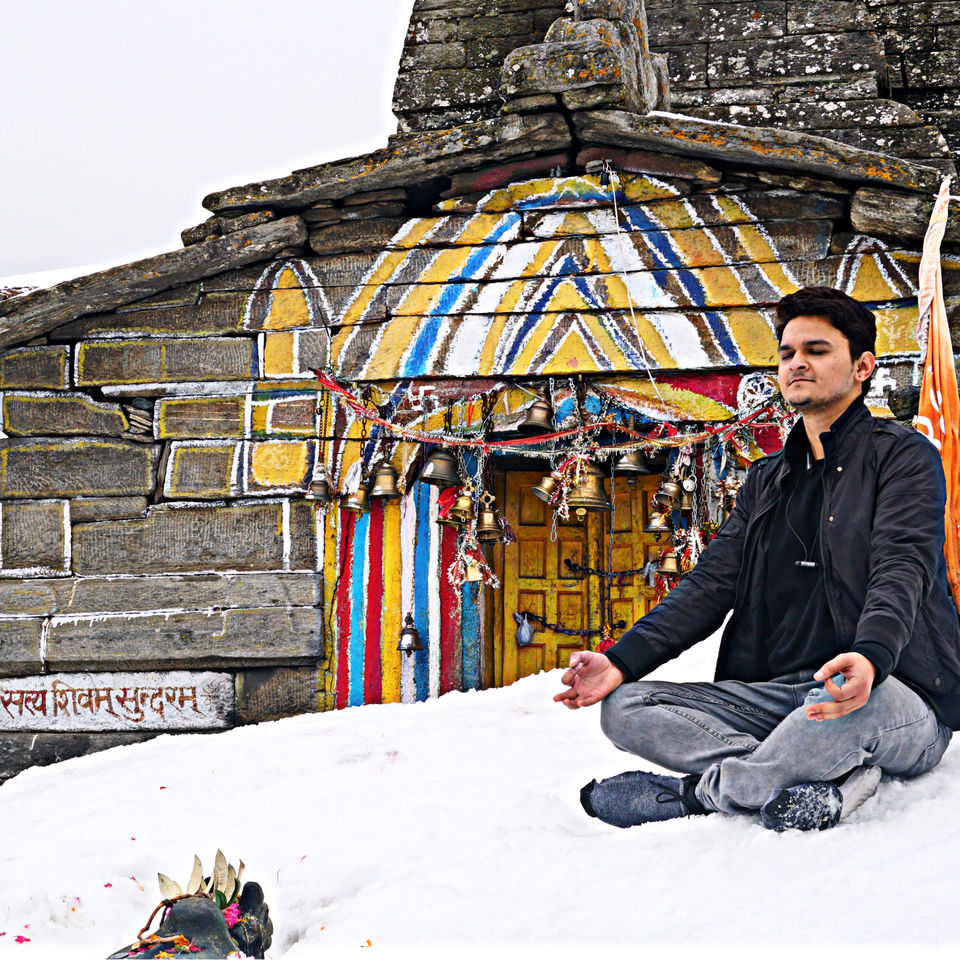 Chopta-Deoria Tal- Rishikesh
We left our room from Shivansh Cafe at 7:30. & and went to Sari Village which was around 15-20 km from Out Hotel.
On reaching Sari Village we started our Trek for Deoria Tal (2kms) which we completed in 1 hour. The weather was clear making it easy
to trek.
After staying at Deoria Tal for a while we quickly came down to Sari Village in 20 minutes and enjoyed Ayurvedic Tea at Nirvana Cafe.
From Sari Village it took us 30 minutes to reach Ukhimath where we met my cousin and visited Om Kareshwar temple where Kedarnath Baba is kept in winters.
We left for Ukhimath at 2Pm in the noon and reached Rishikesh by 9:30pm in the night.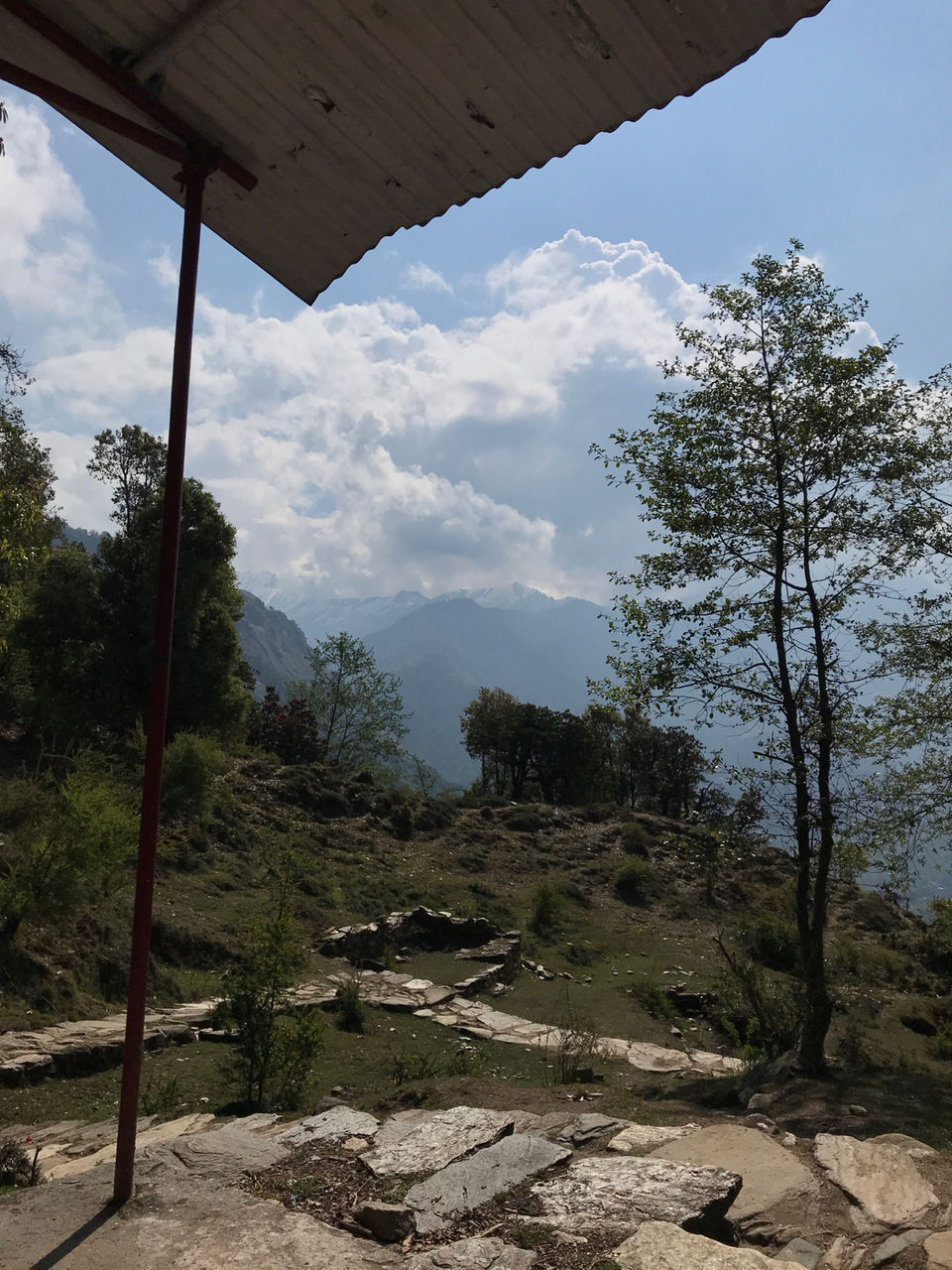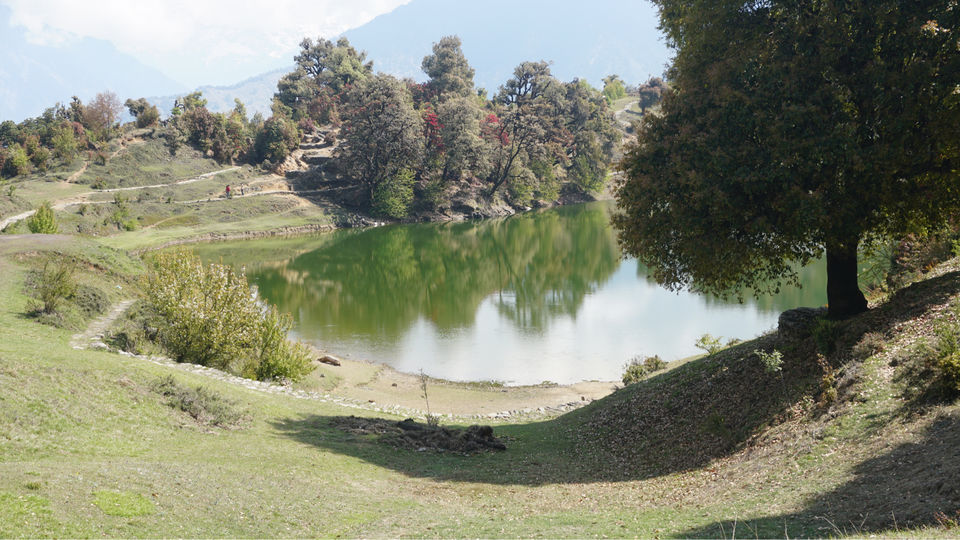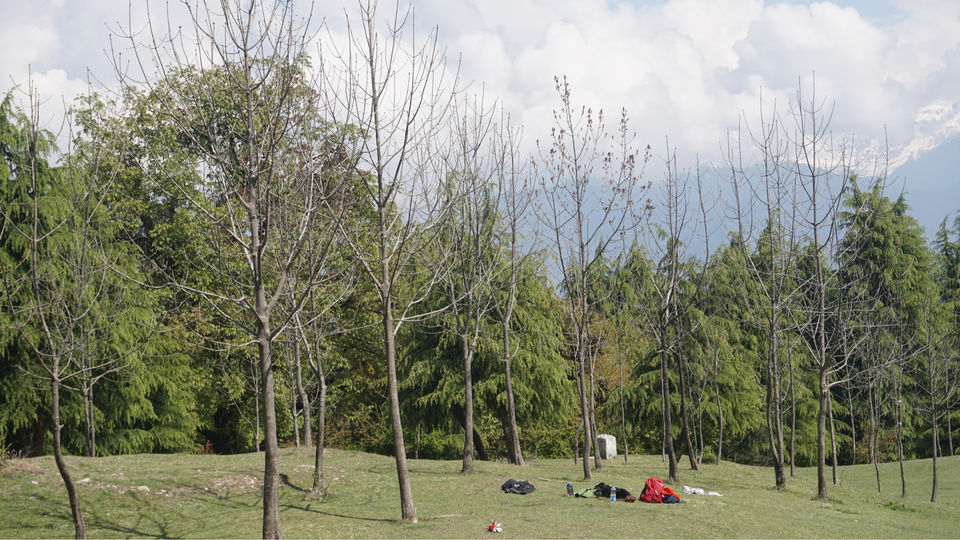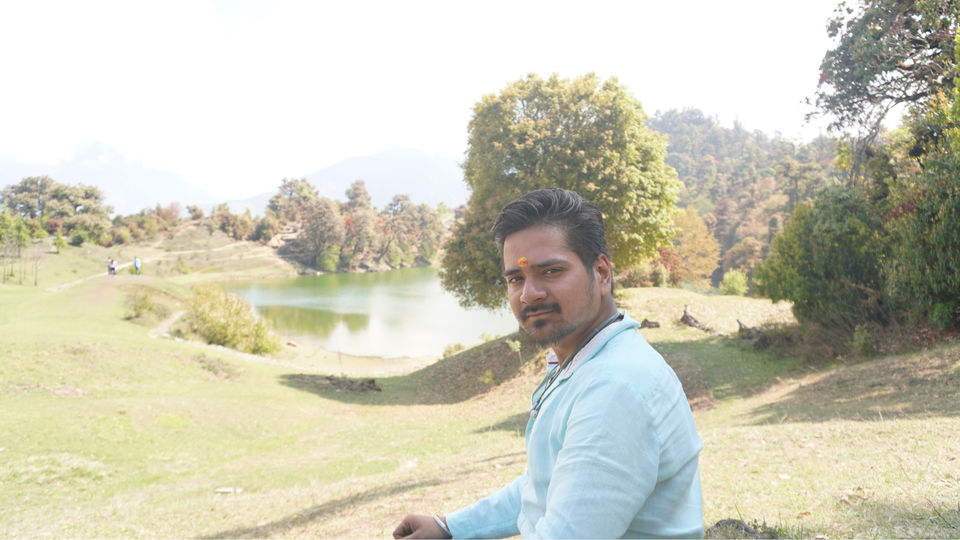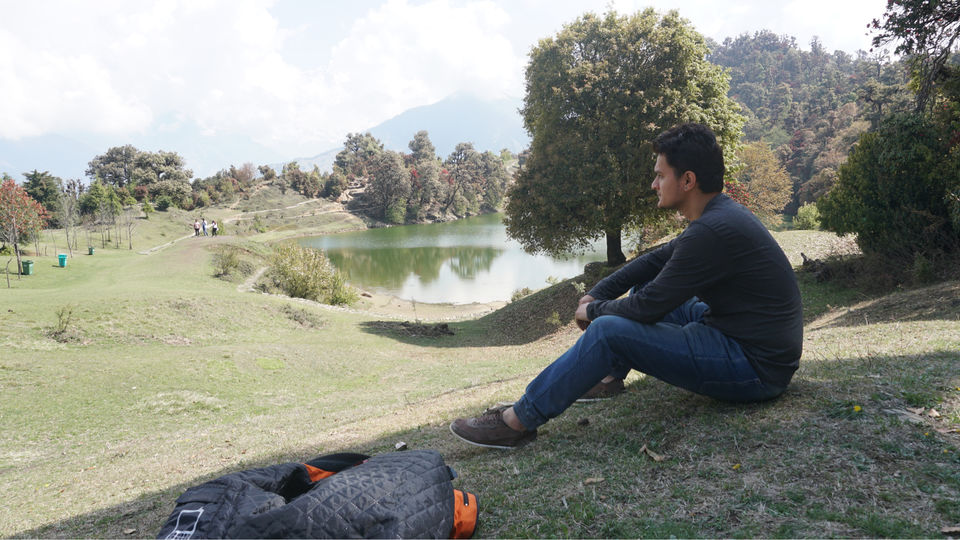 Rishikesh-Delhi
Back to Delhi in 6 hours.