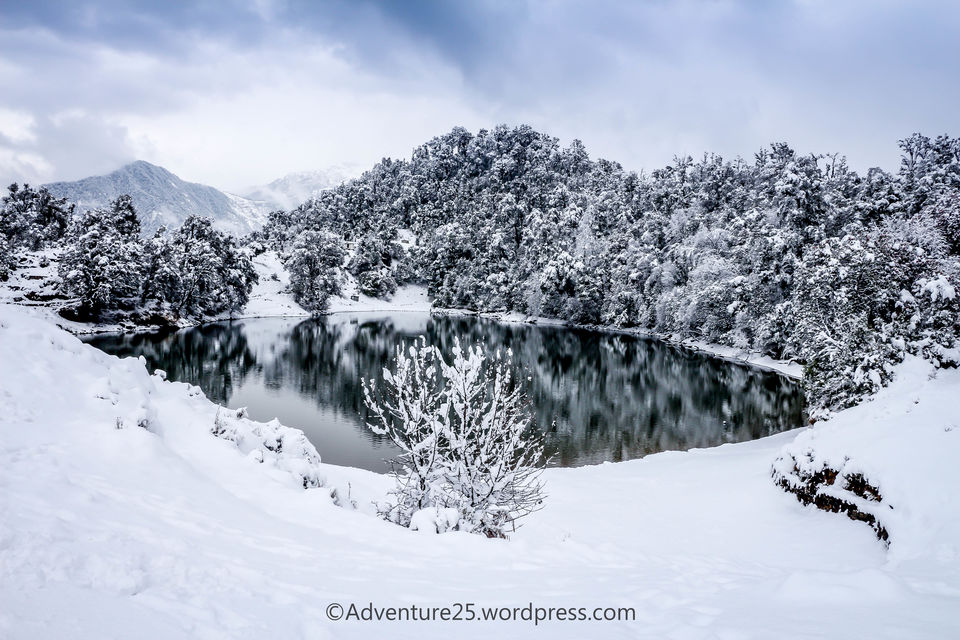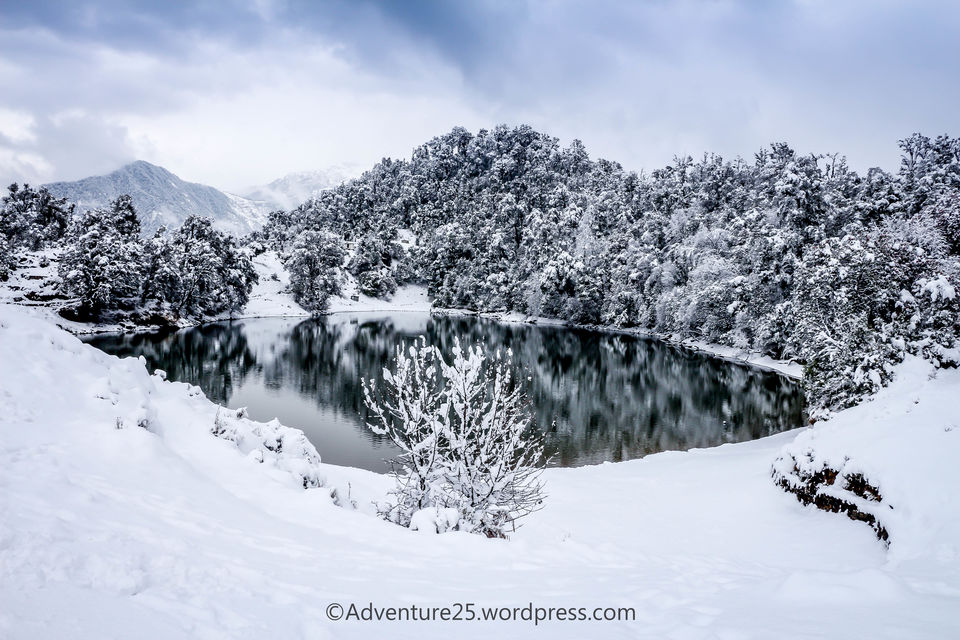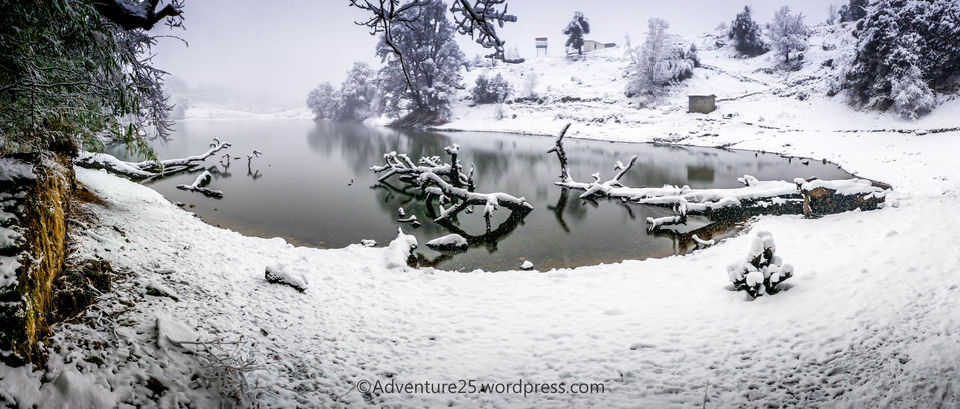 Journey Route: Delhi -->Rishikesh -->Rudraprayag -->Ukhimath -->Saari -->Devariya Tal -->Saari -->Ukhimath -->Rudraprayag --> Rishikesh --> Delhi
So here goes our trip.
Day 1 (9/03/2017): We boarded bus from Anand Vihar at 11:25 PM for Rishikesh.
Day 2 (10/03/2017): Reached Rishikesh, around 6AM. From Rishikesh bus stand we boarded another bus for Rudraprayag.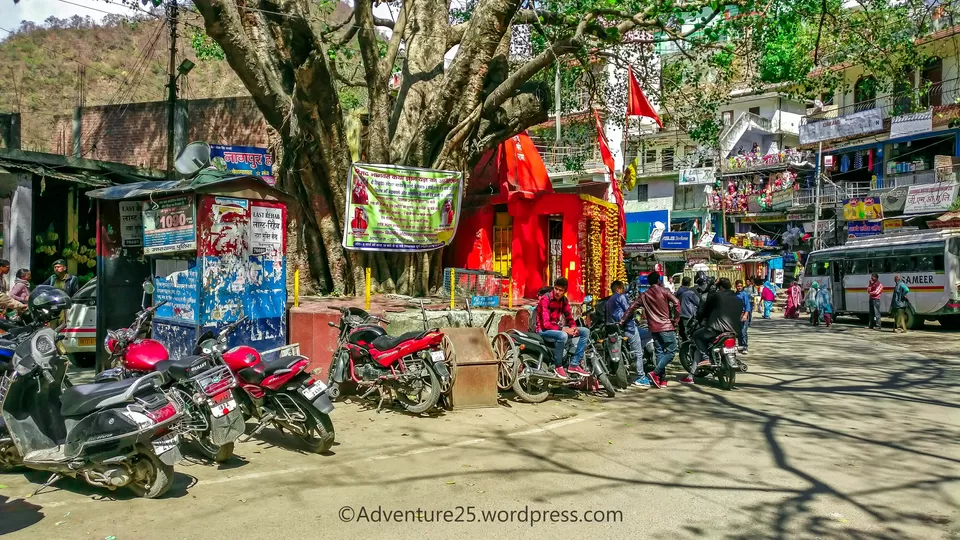 We reached Rudraprayag around noon, fuelled our stomach and took another bus for Ukhimath.
Around 3PM reached Ukhimath and boarded a local taxi and reached Sari Village which is around 40mins from Ukhimath.
The taxi dropped us at the start of the trek. There was a small dhaba of Mr. Negi, where we had tea.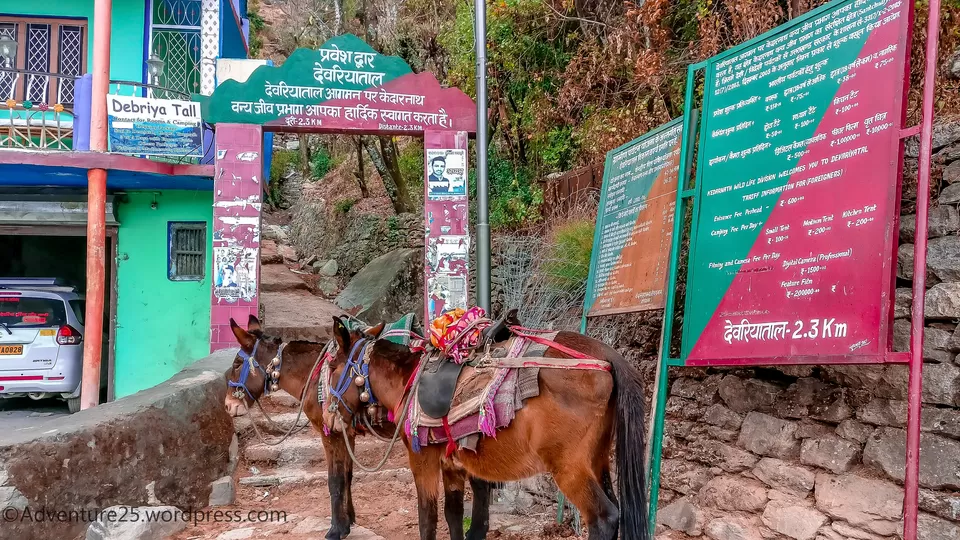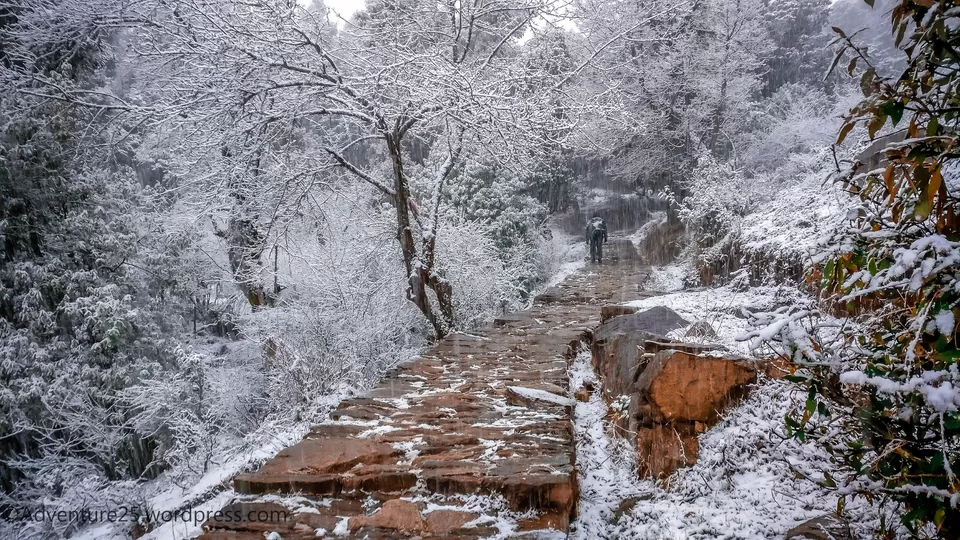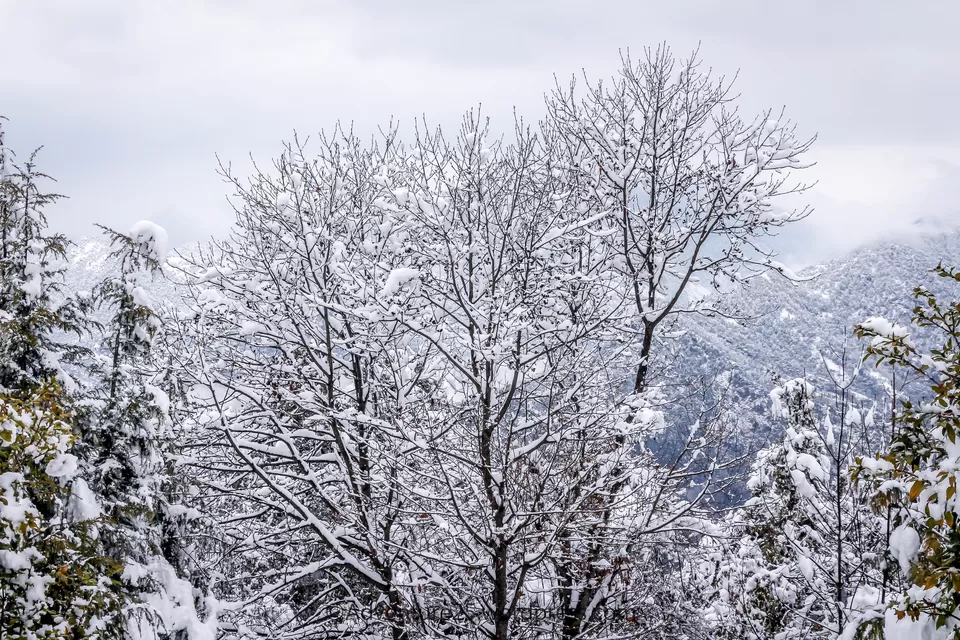 After 3 hours of a magical trek, we reached Deoriatal. First we met our Host Mr. Umed Bhatt. And after that marched straight towards Deoriatal.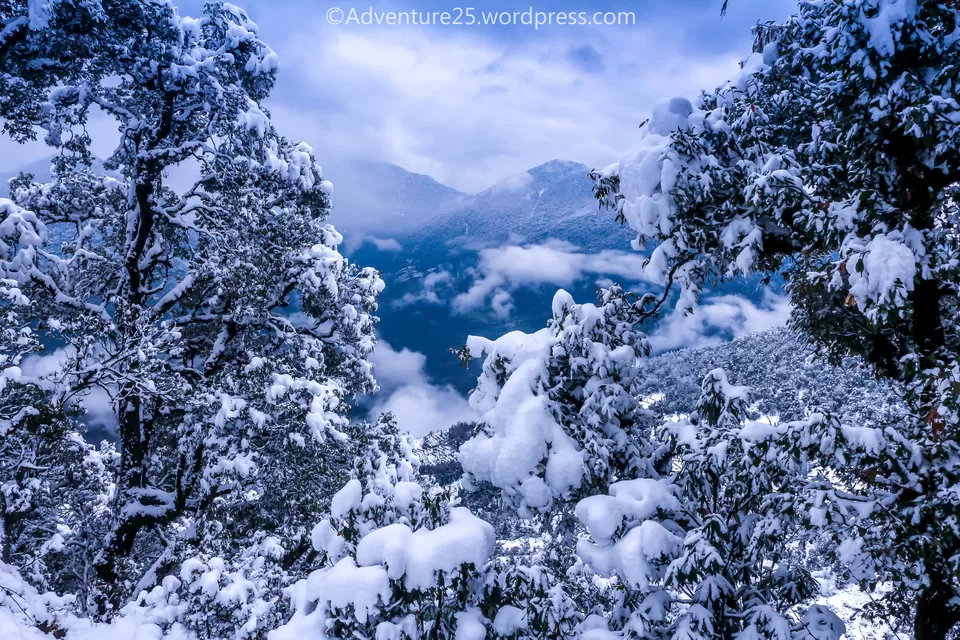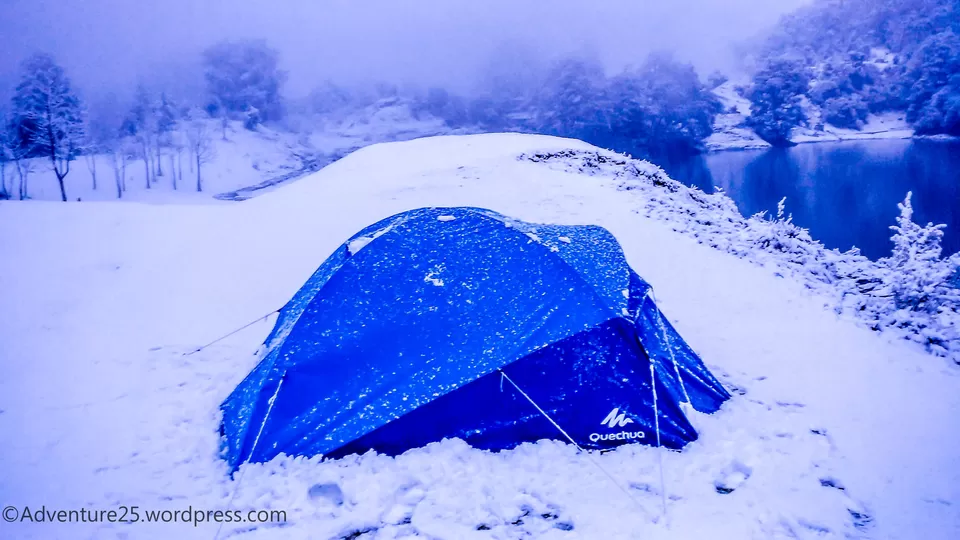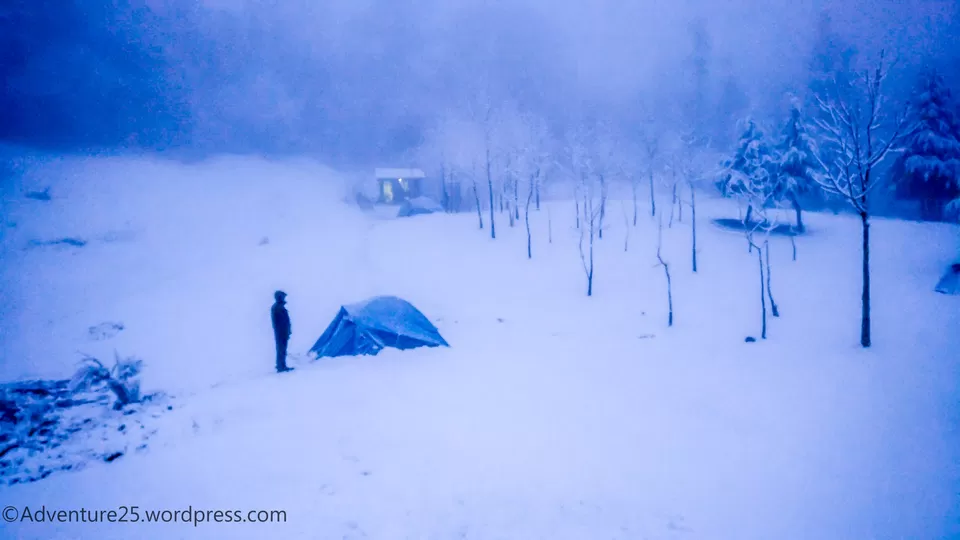 We came back to our dhaba for refueling our stomach. A very accommodating man made a bonfire to keep us warm and made tea and Maggie to satisfy our hunger. We were sitting on a chair in front of the bonfire with tea in our hands and flashing torch in the night sky checking for snowfall. After sometime dinner was served hot and tasty.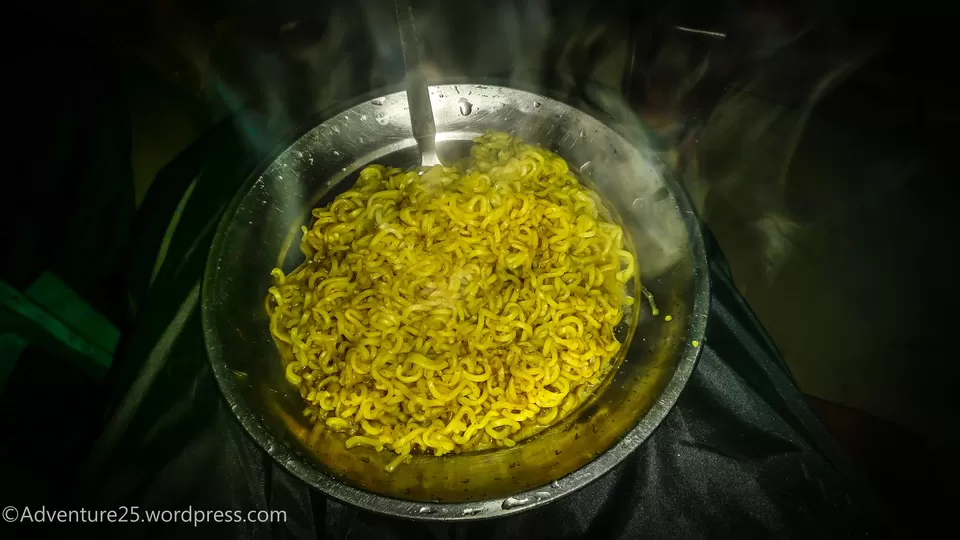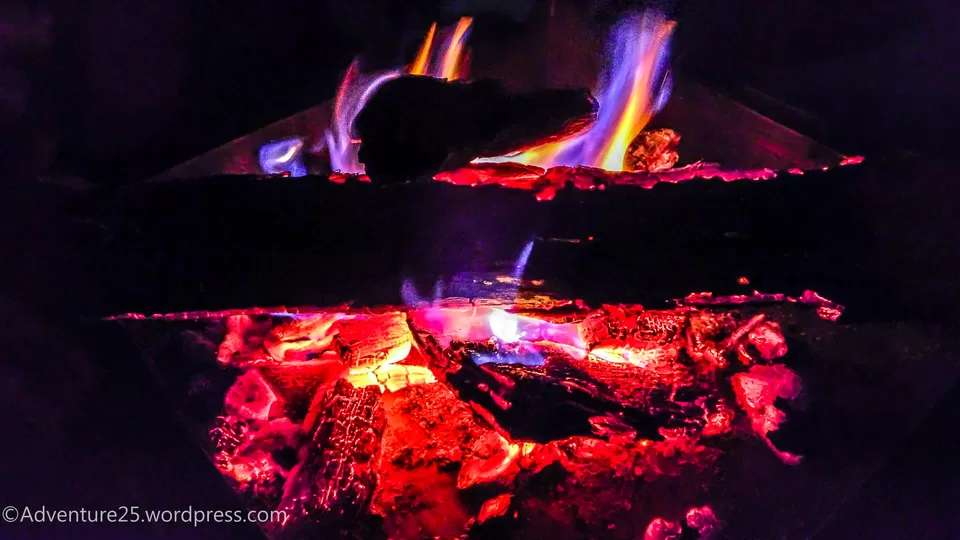 After having dinner, we moved to our tent which was fixed just adjacent of lake. We cuddled up in our sleeping bags and fall deep asleep in Mother Nature's lap. That night I can never forget.
Day 3 (11/03/2017): After that we had our breakfast. Now the weather was cleared . The Chaukumbha Mountains were frozen under the sea of white foamy waves. Deoriatal was embellished by the reflection of the topography.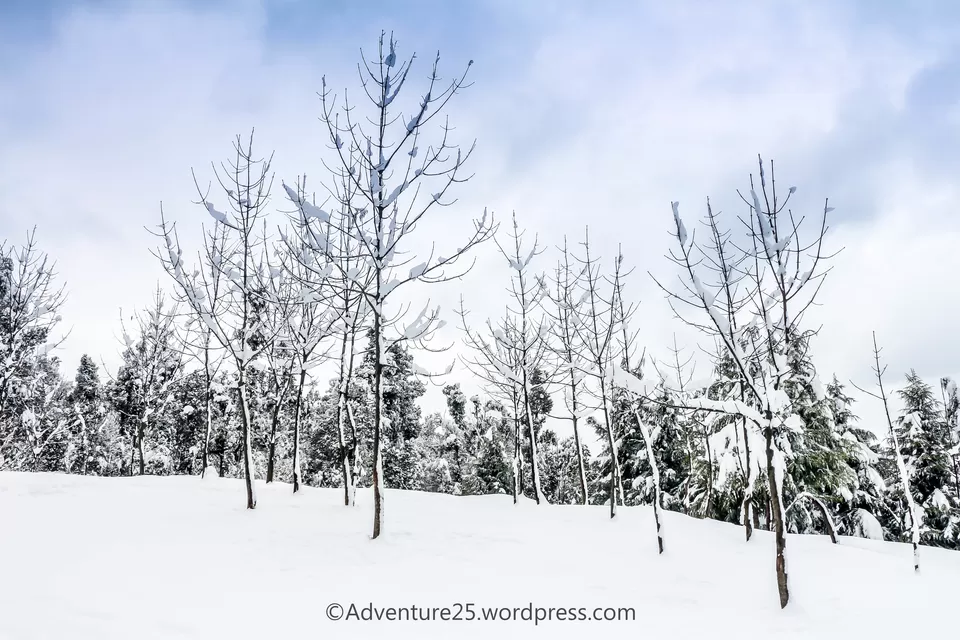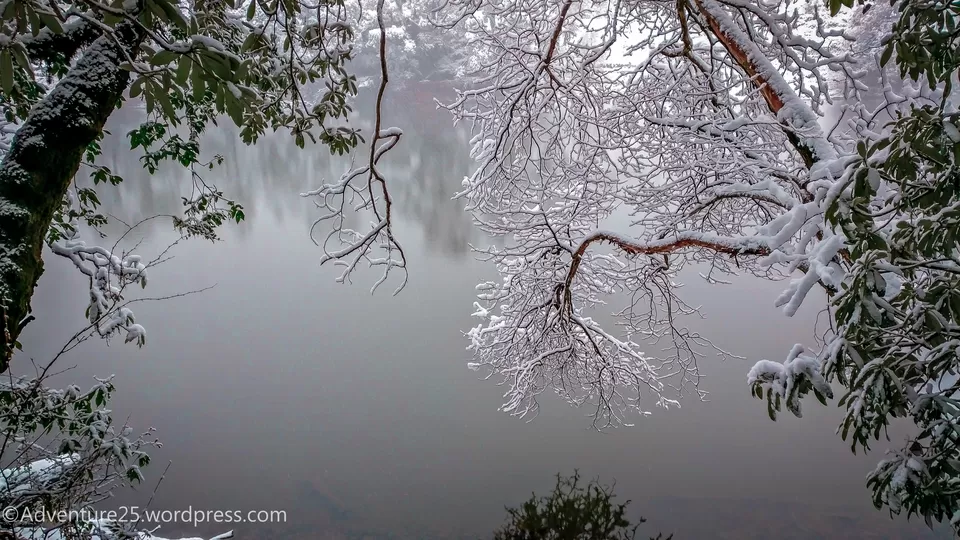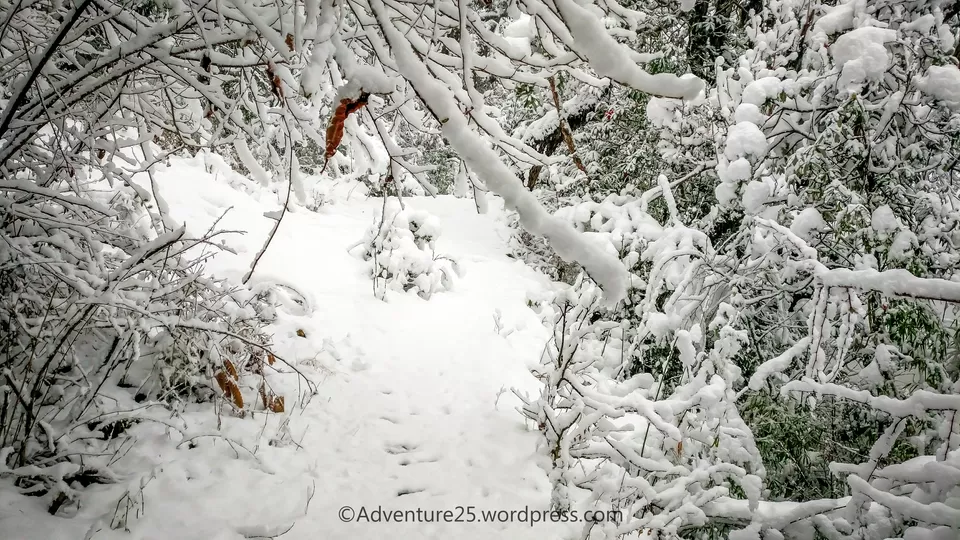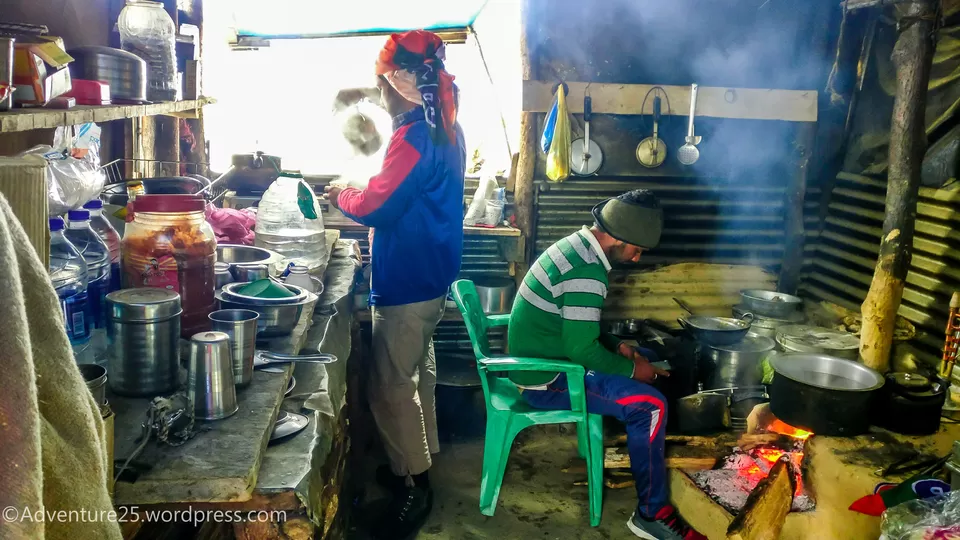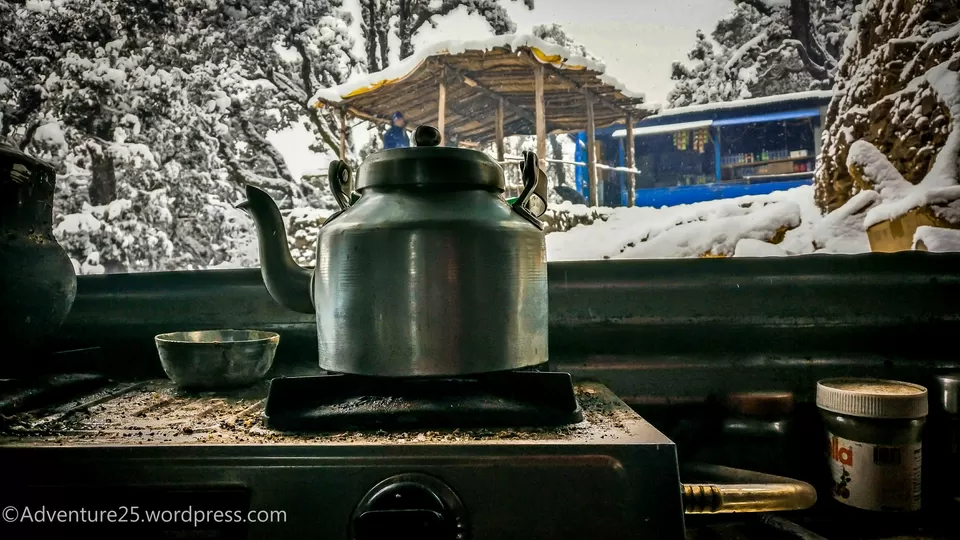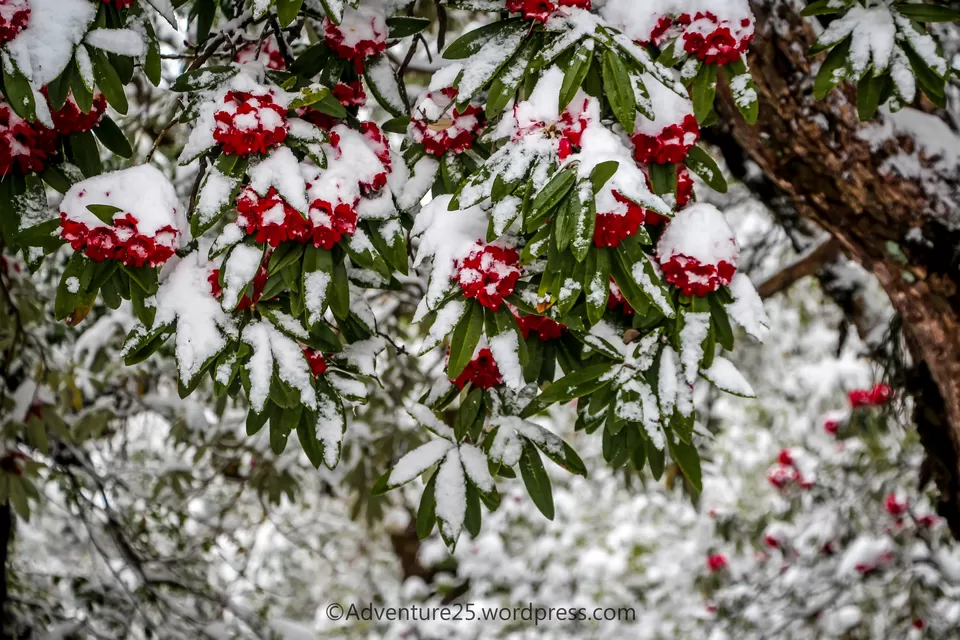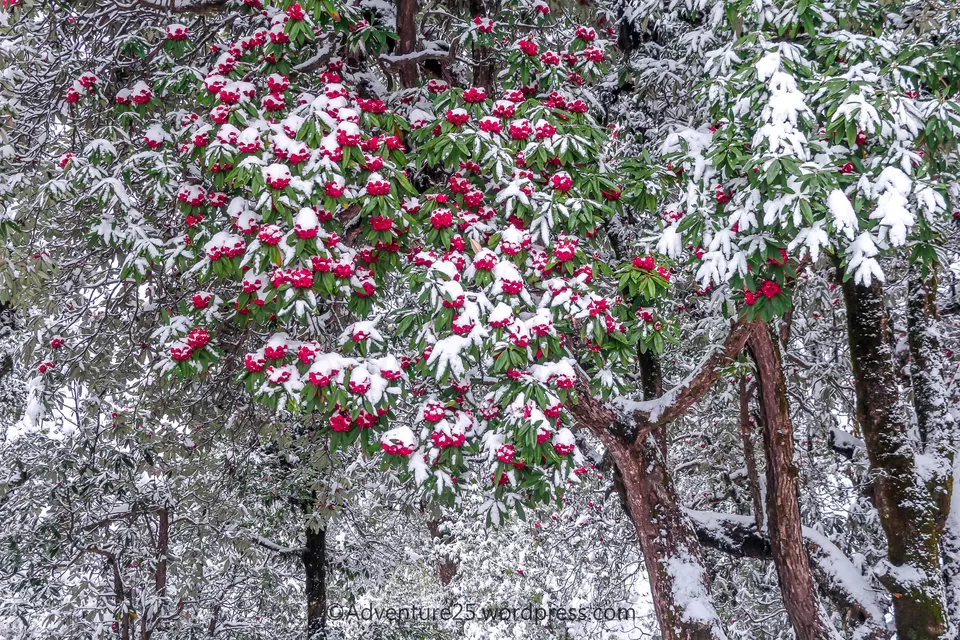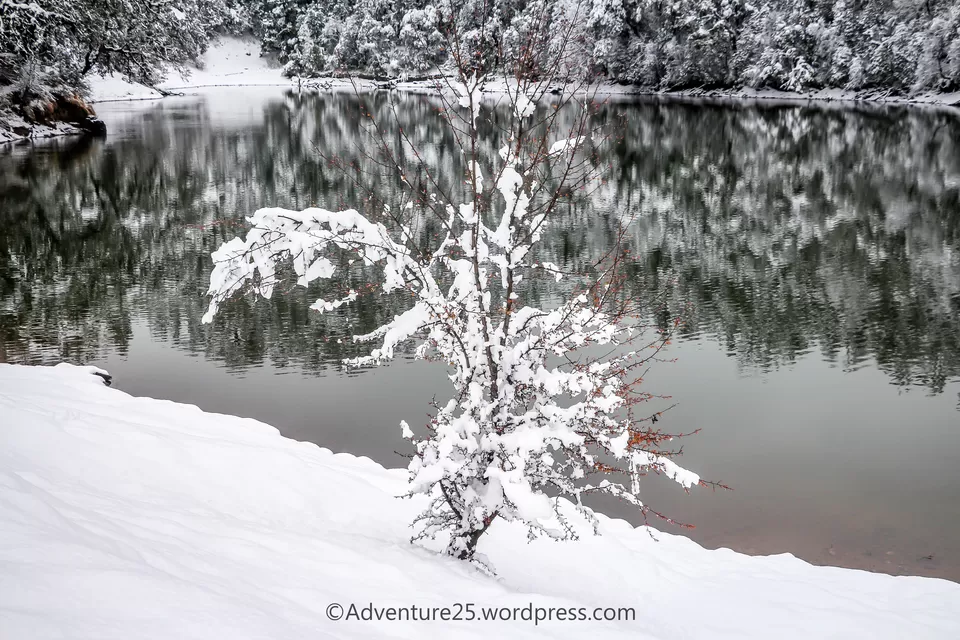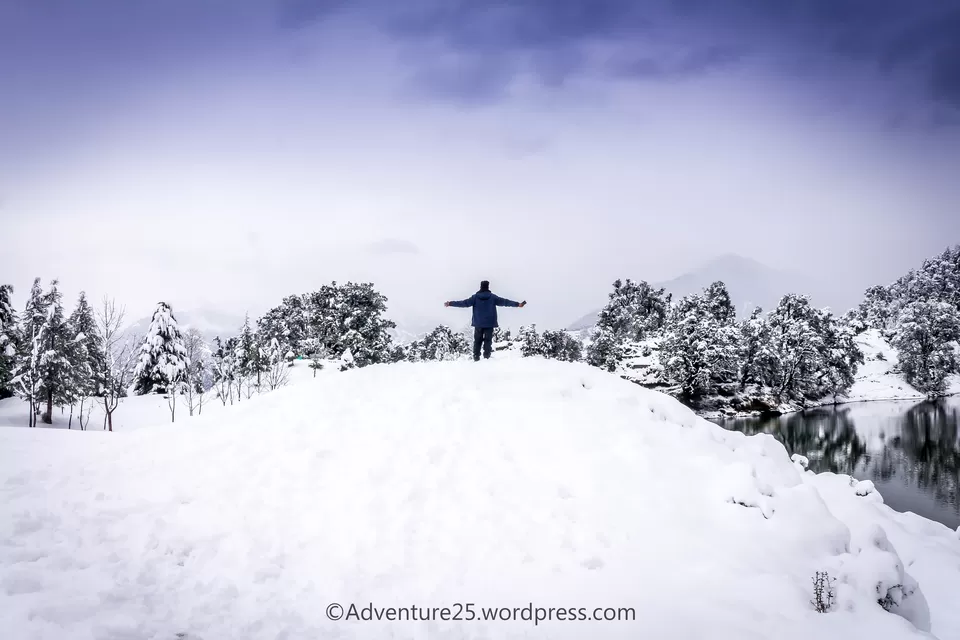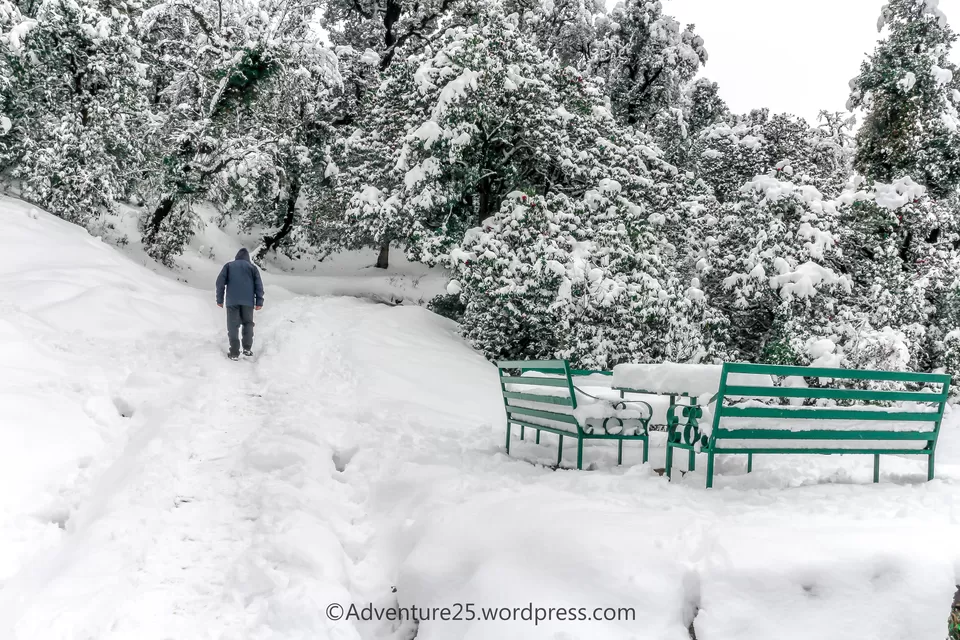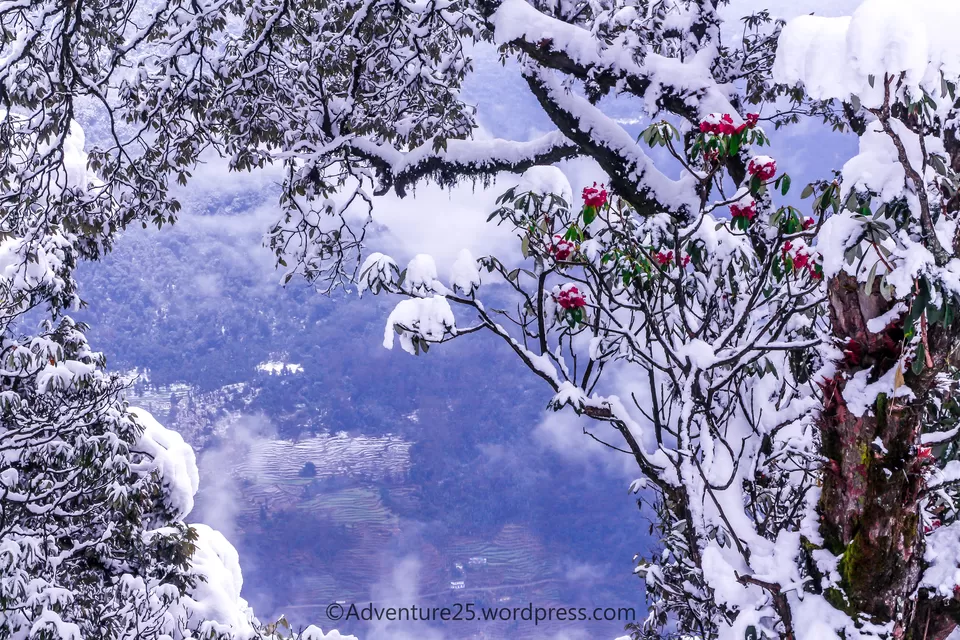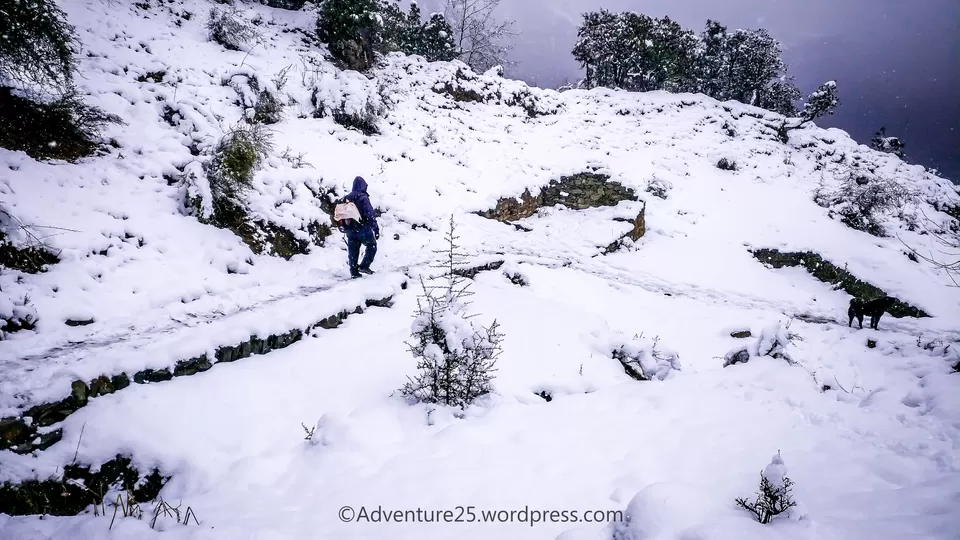 We trekked down till sari and via same route and bus journey reached Rishikesh at 9PM. As coming down to Rishikesh was not part of our plan, so didn't do any booking. And because of Yoga week, Rishikesh was fully packed and we got a hotel around midnight.
Day 4(12/03/2017): Next day we woke up at 7am. Fresh n up and went straight toward Ganga ghat.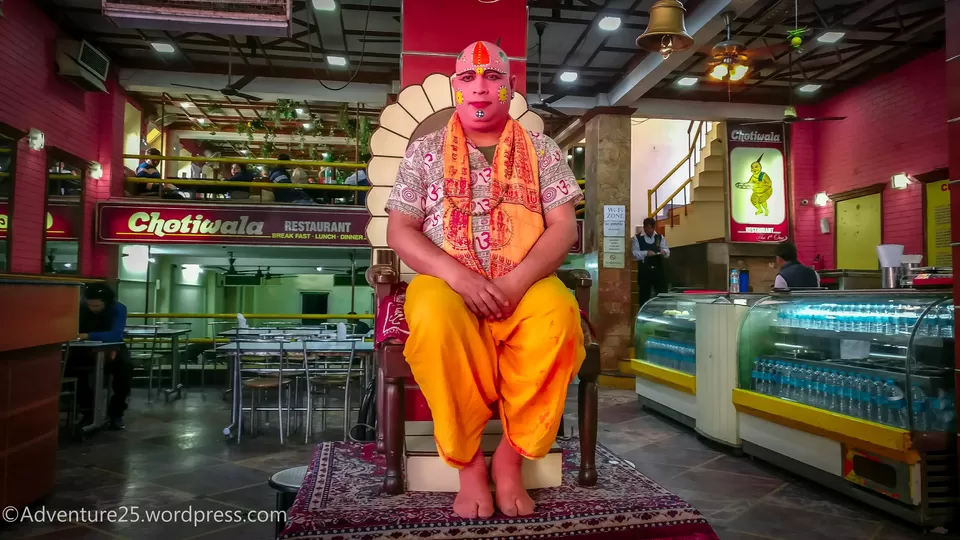 We walked till Lakshman Jhula. Just adjacent of Lakshman Jhula was GERMAN CAFÉ. A restaurant with good food and great view.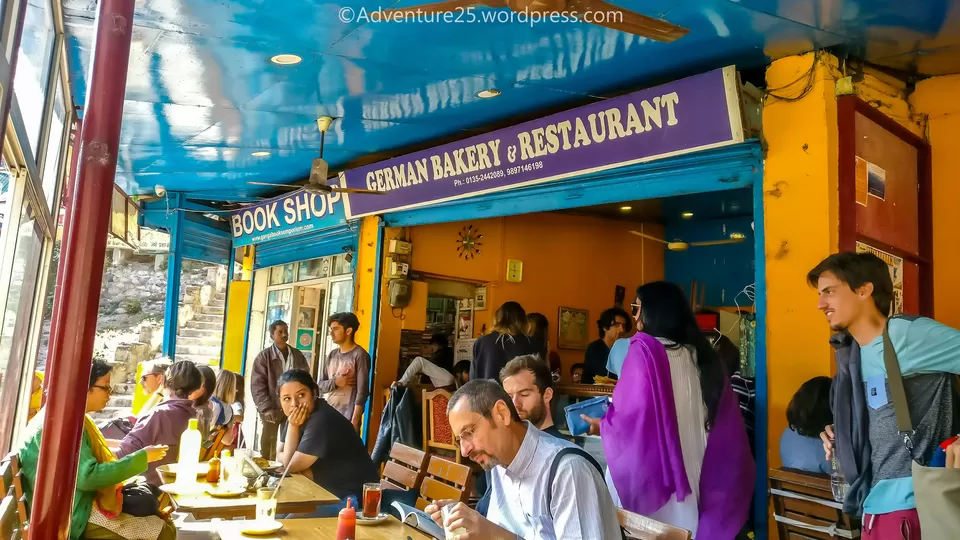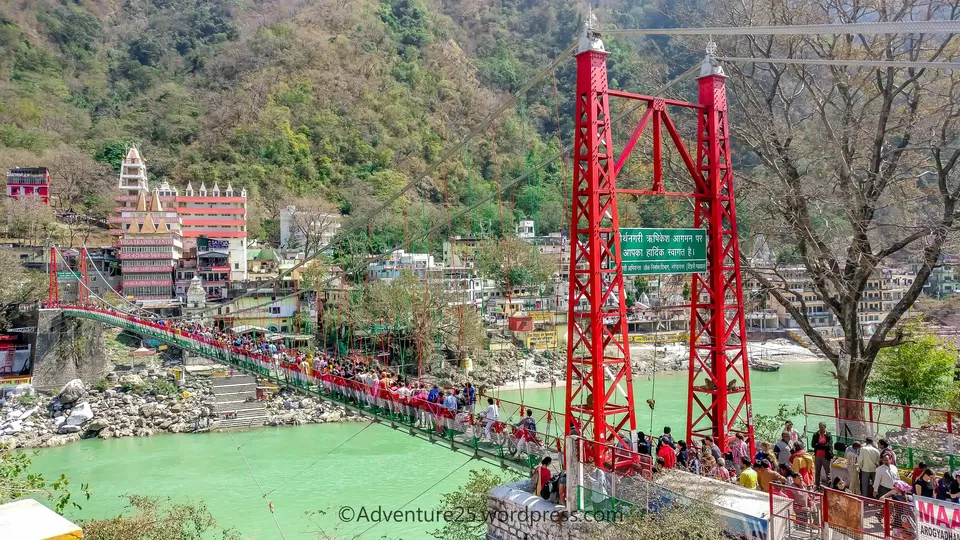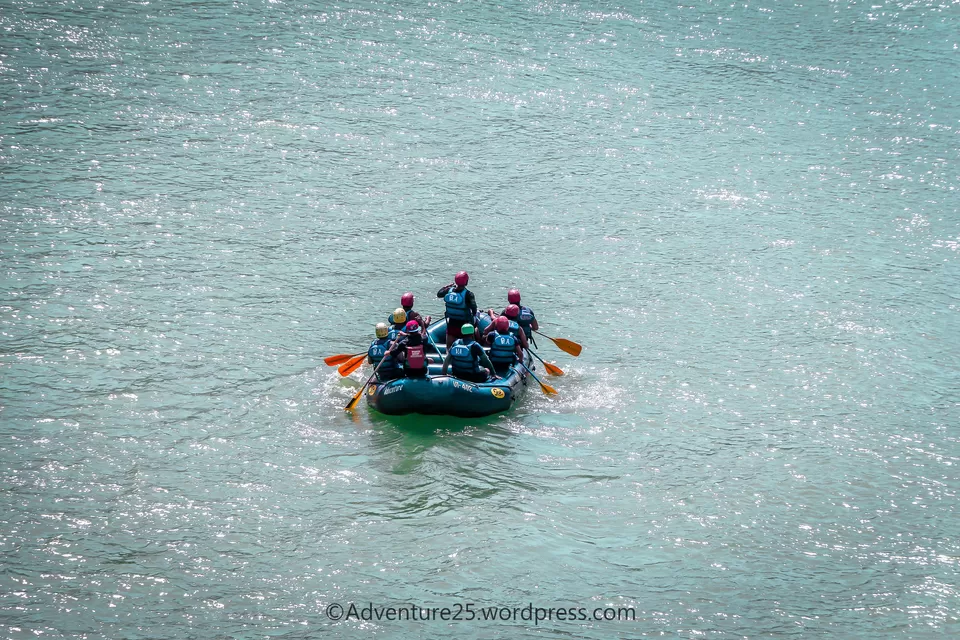 We roamed for few hours more and then moved towards TRIVENI Ghat for Ganga aarti.
A spell bounding ceremony which left us lost in our ancient time.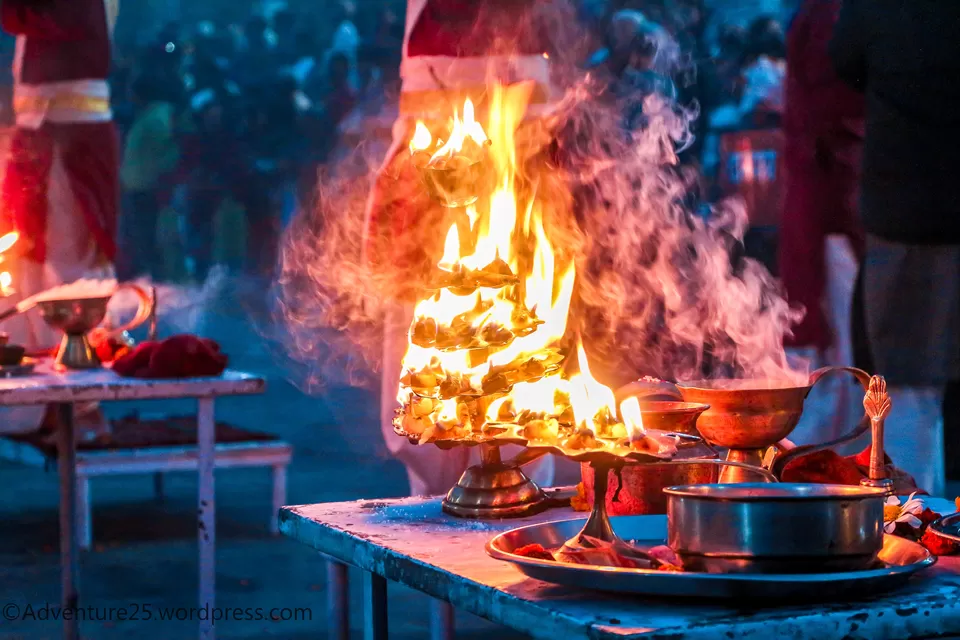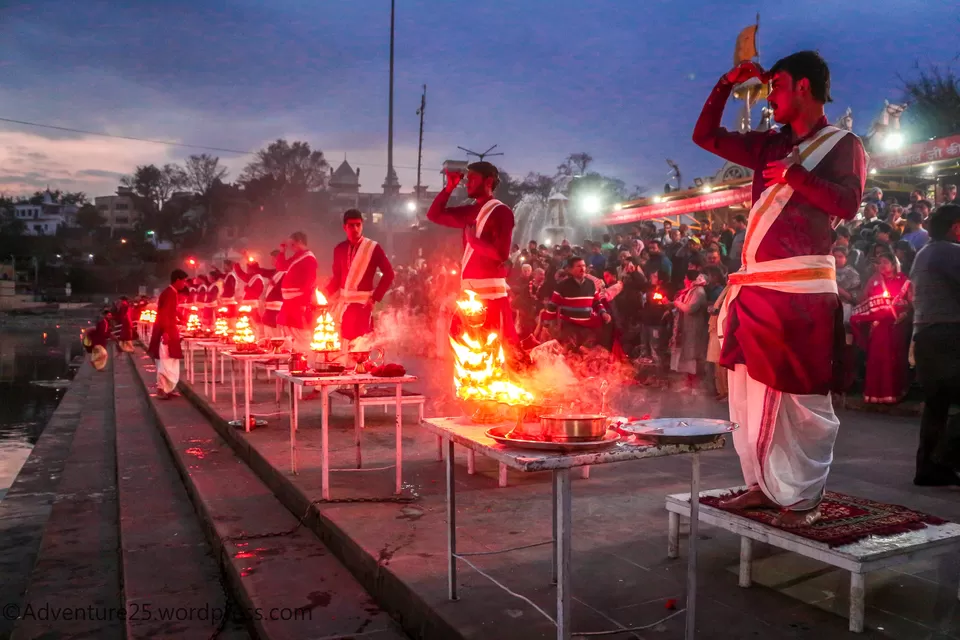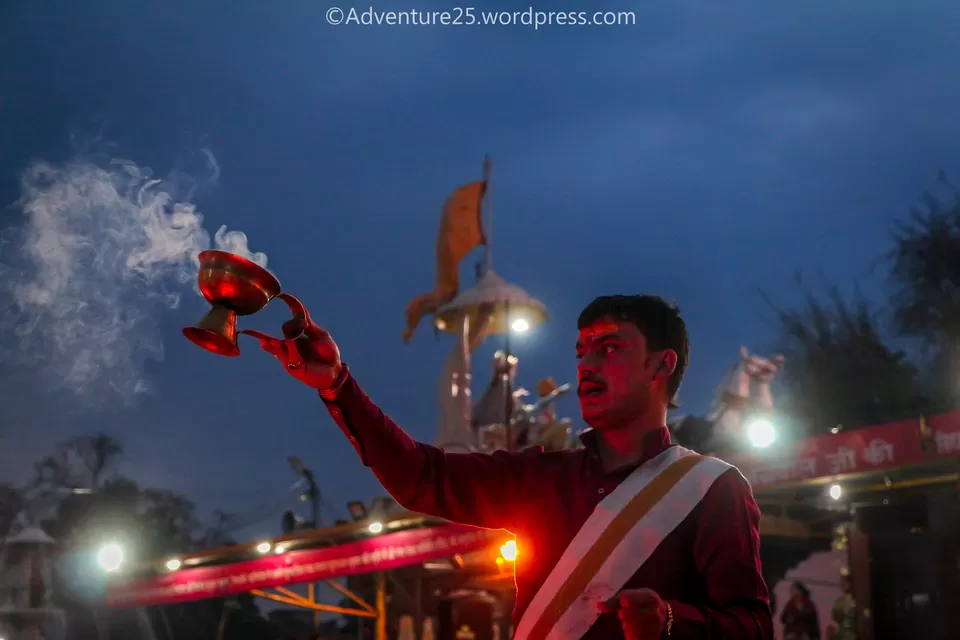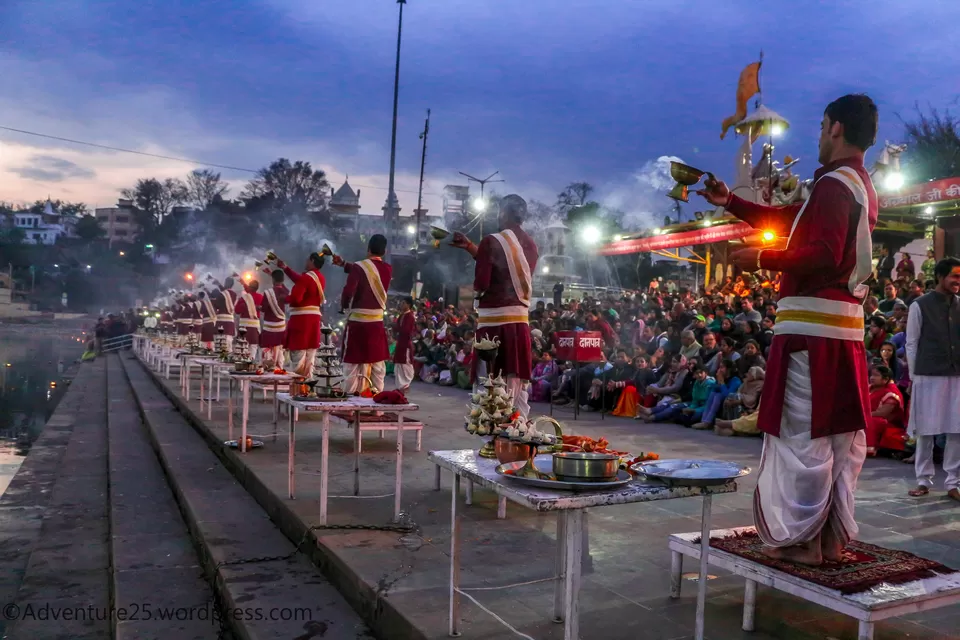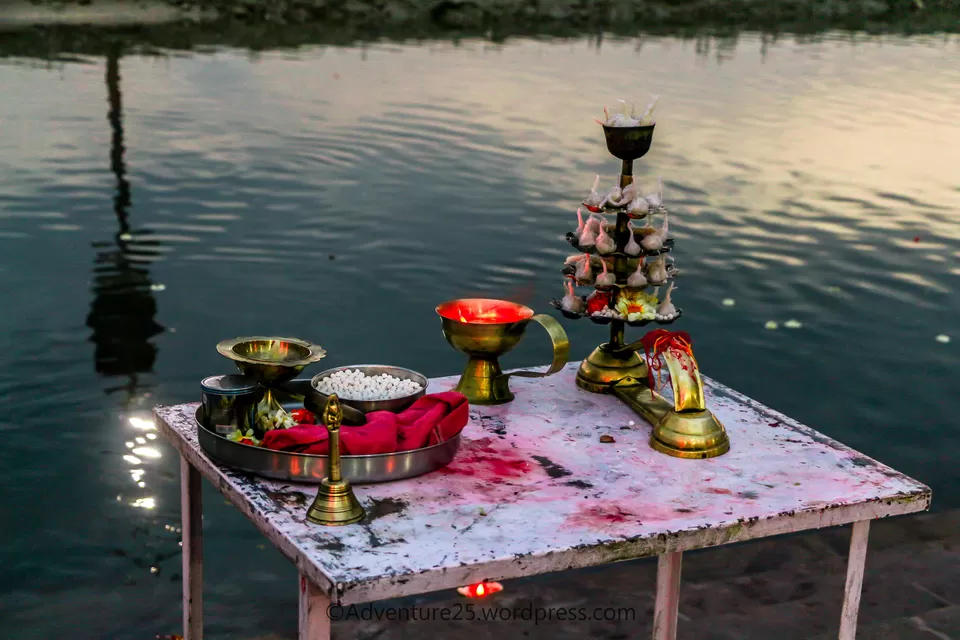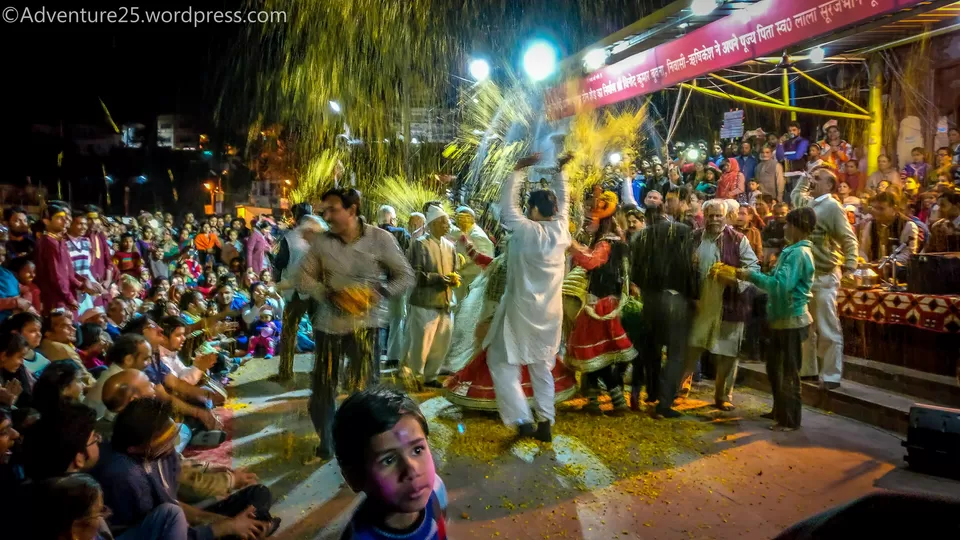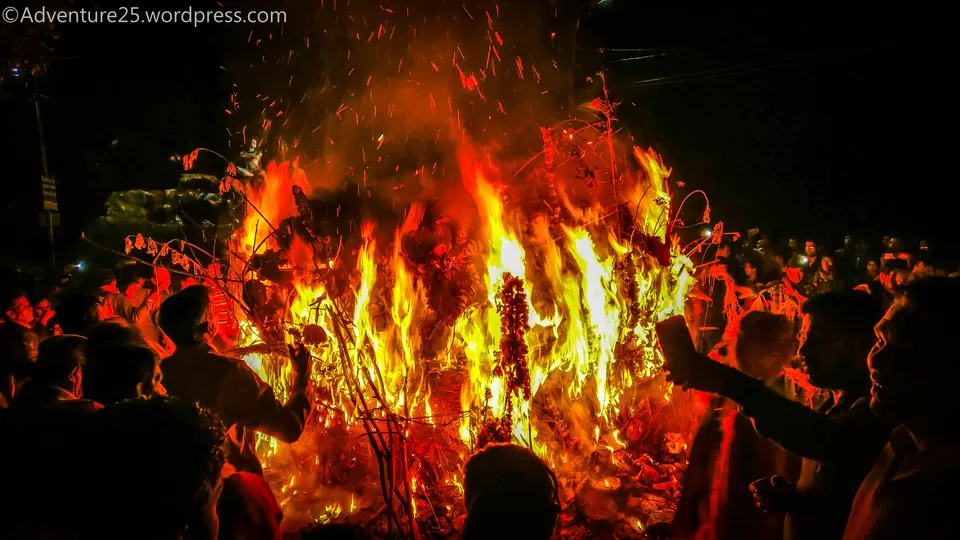 Day 5 (13/03/2017): Today was Holi and we were feeling a bit homesick. As this is great Hindu festival and we were just lying lazily in our hotel room.
At 2 am we checked out and luckily got a bus for Delhi. Boarded the bus and reached Delhi around 8 PM. In this way our trip came to an end and preparation started for NEXT ONE.
Trip Summary:-

How to Reach Deoriatal:-
By Road – Take an overnight bus from Delhi for Rishikesh. From Rishikesh take a bus for Rudraprayag (Ticket cost 200 INR per person). From Rudraprayag take a bus for Ukhimath (Ticket Cost 50 INR per person). From Ukhimath you can get any local taxi for Sari Village. From Sari you have to trek for 2 to 3hrs to reach Deoriatal.
By Train – Take a train from Delhi to Haridwar. From Haridwar take a bus for Rishikesh. From Rishikesh follow the same Route.
Near By Places:-
From Deoria tal, you can also trek to Chopta, Tungnath Temple and Chandrashila.
Chandrashila offers a spectacular sun rise.
Trekking and Camping:-
Contact Mr. Umed Bhatt (08477995423)- A very accommodating man and one stop shop for all the trekking and camping purpose. He provides tents and food at a very reasonable rate.