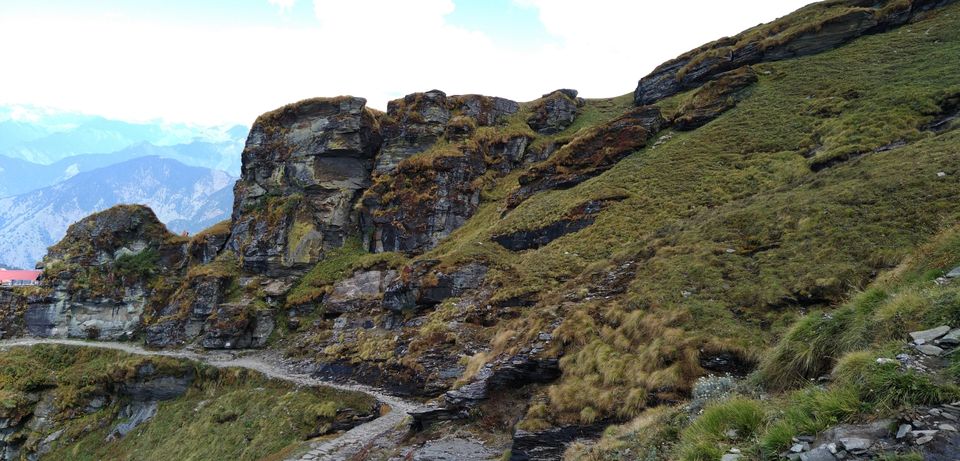 Reach Ukhimath via Dehradun. This can be a long drive as the road from Dehradun to Ukhimath is under-construction and landslides at places can cause delay too. Leave early if you want to reach on time. Rough ETA 7-8 hours. Once you reach, you can stroll around, head to the market or hunt for the nearby waterfalls.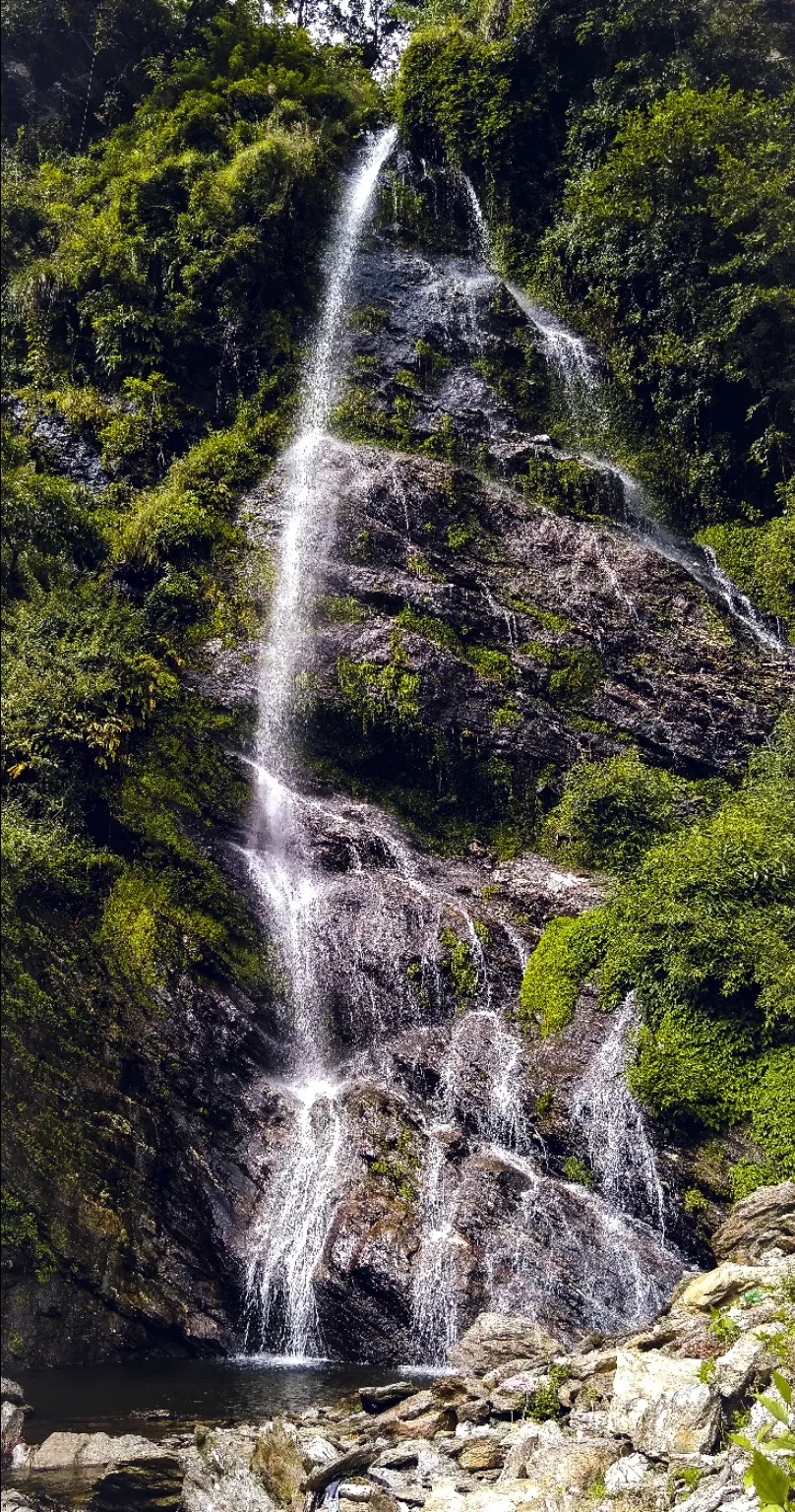 Head to Sari village. Drive to Sari village is a short one. From Sari, you start your trek to Deoria Tal. Once you reach the top, you can enjoy the mesmerizing view of the snow-covered Himalayan belt. The Tal is covered with lush green trees on all sides. And sunset at Deoria Tal is a breathtaking one. You will feel like resting in this haven for as long as you are alive.
P.S. - Remember, don't besmirch the beauty of the mountains. Dump your litter in the dustbins or carry it back and dump it at Sari village.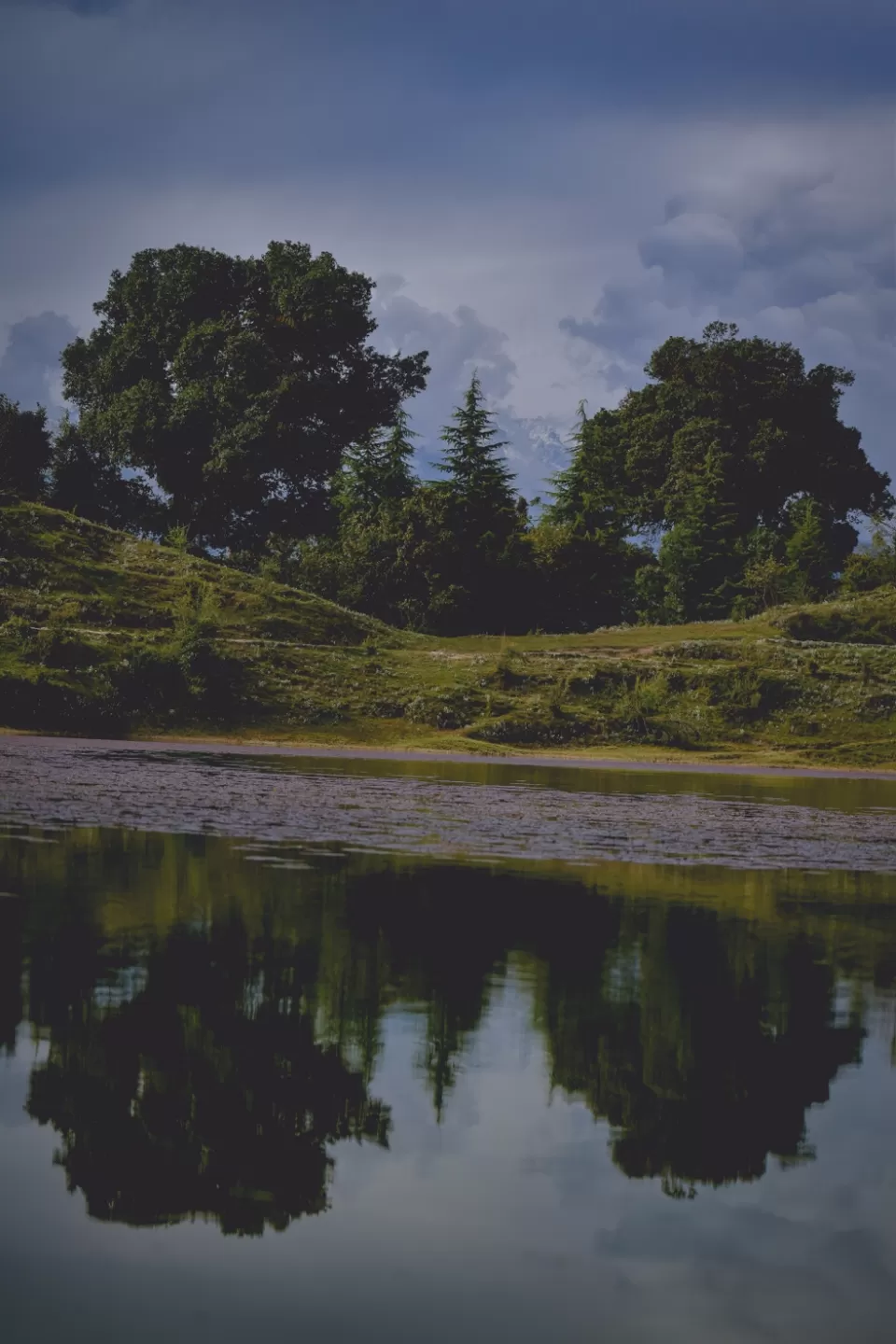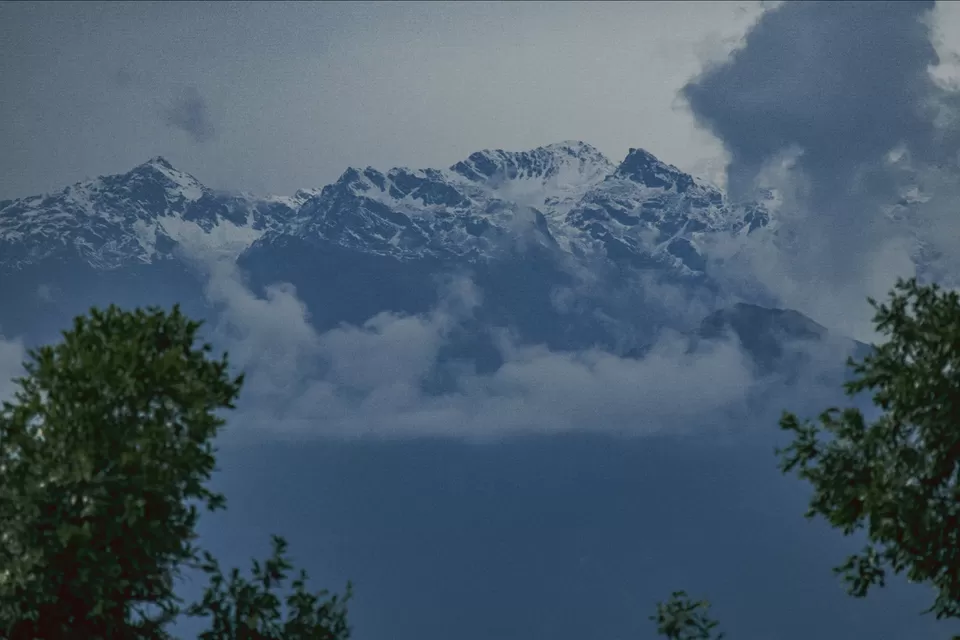 Day 3, we head to Chopta village from Ukhimath. Drive to Chopta takes roughly around 2 hours and is one of the most beautiful drives you will witness in the hills. From lush green forest to water streams and waterfalls, to baboons (langurs) and monkeys giving you a nod, you will surely enjoy this ride. You start your trek from the Chopta village all the way through Tungnath Temple and Chandrashila. This is going to be a long trek, so do carry water and healthy snacks. Once you reach Tungnath, you can either visit the Tungnath temple or head to Chandrashila, which takes another 45 mins or so. Upon reaching Chandrashila, take some rest and enjoy the view from 13,000 feet above the sea. You've made it! The view from the top is the most astonishing one you'll ever see.
And again remember, do not besmirch the beauty of the mountains. Carry your litter back and dump it in the first dustbin you can find. Let's preserve the beauty of our mountains. Cheers.