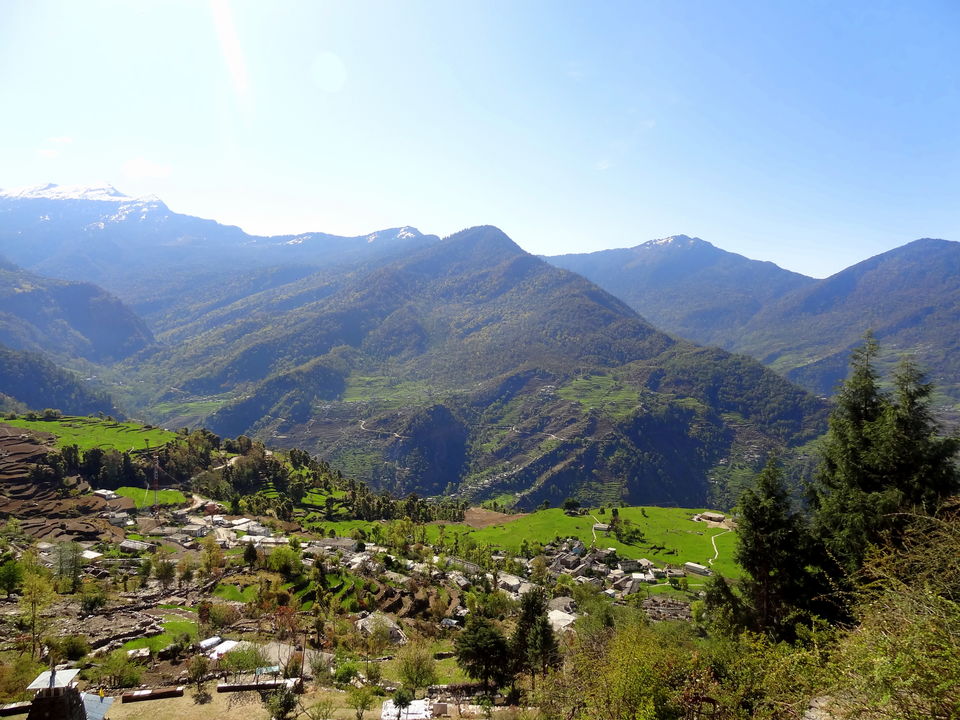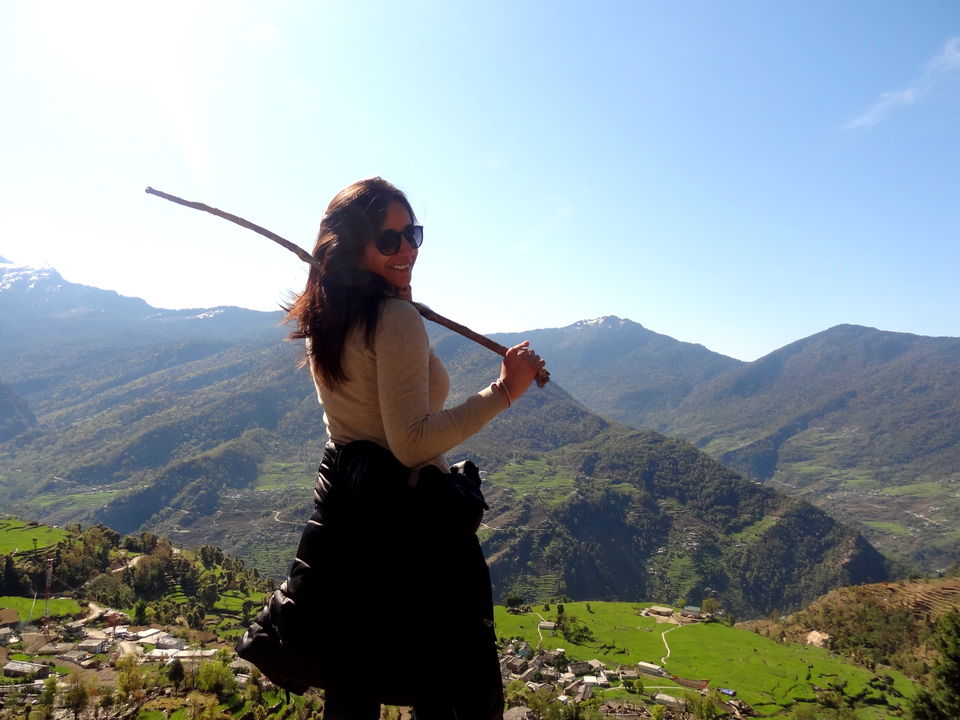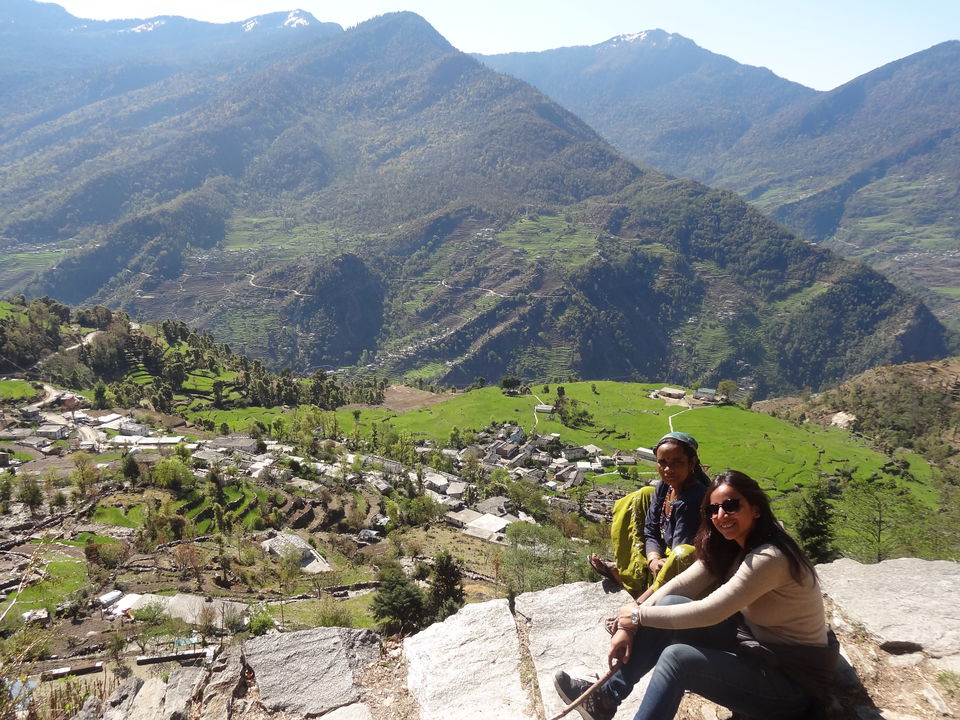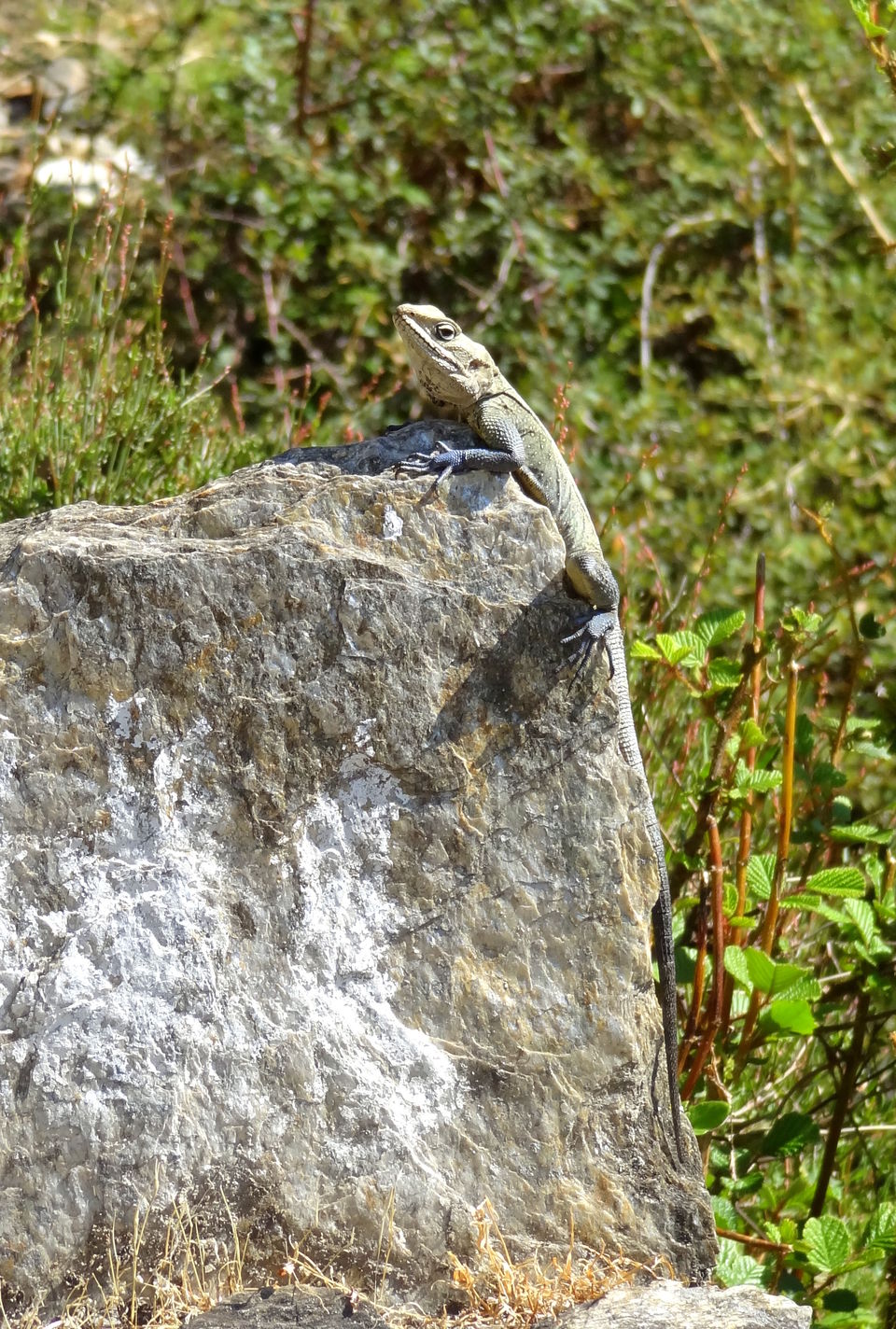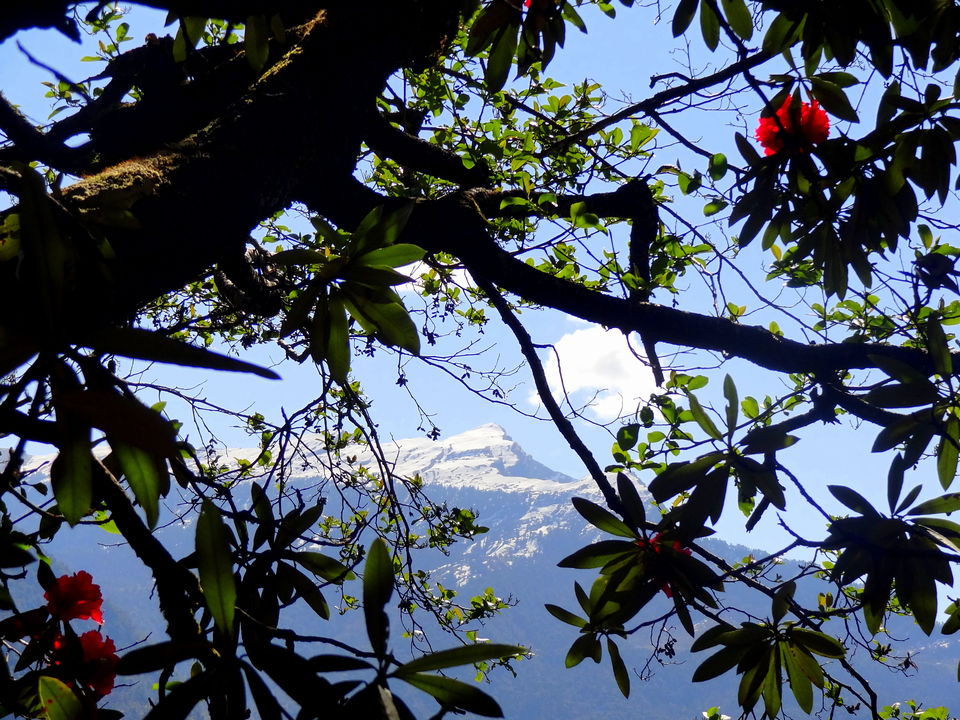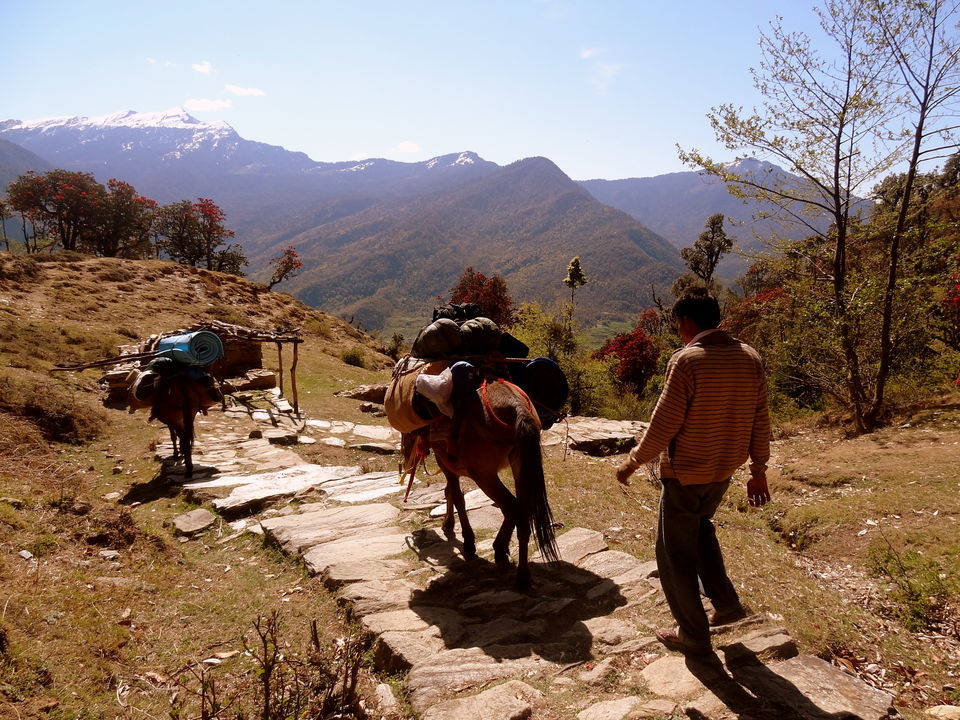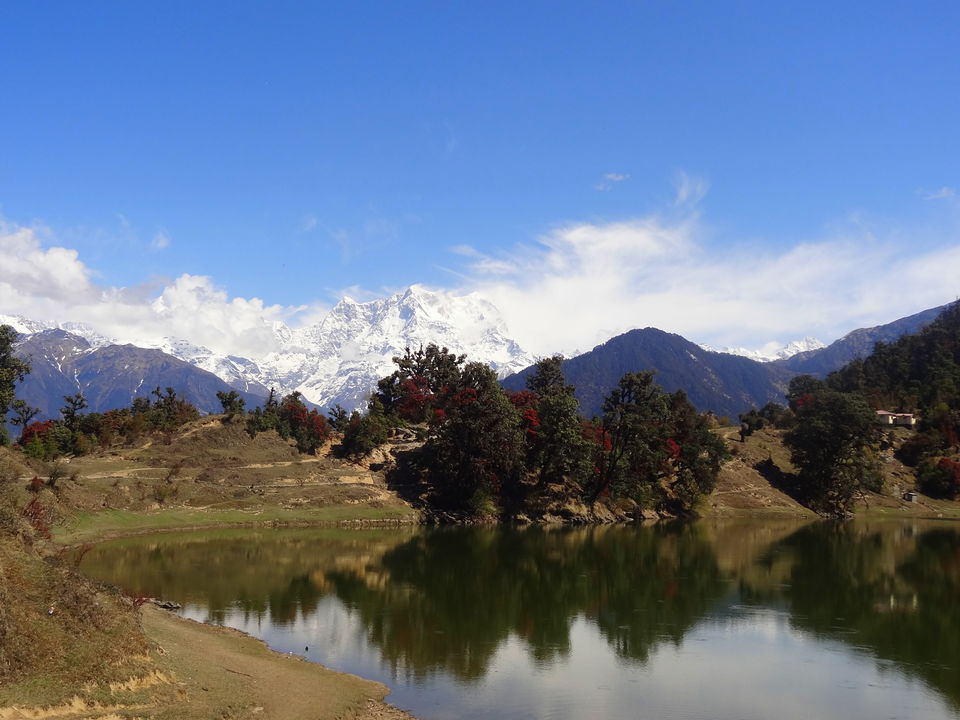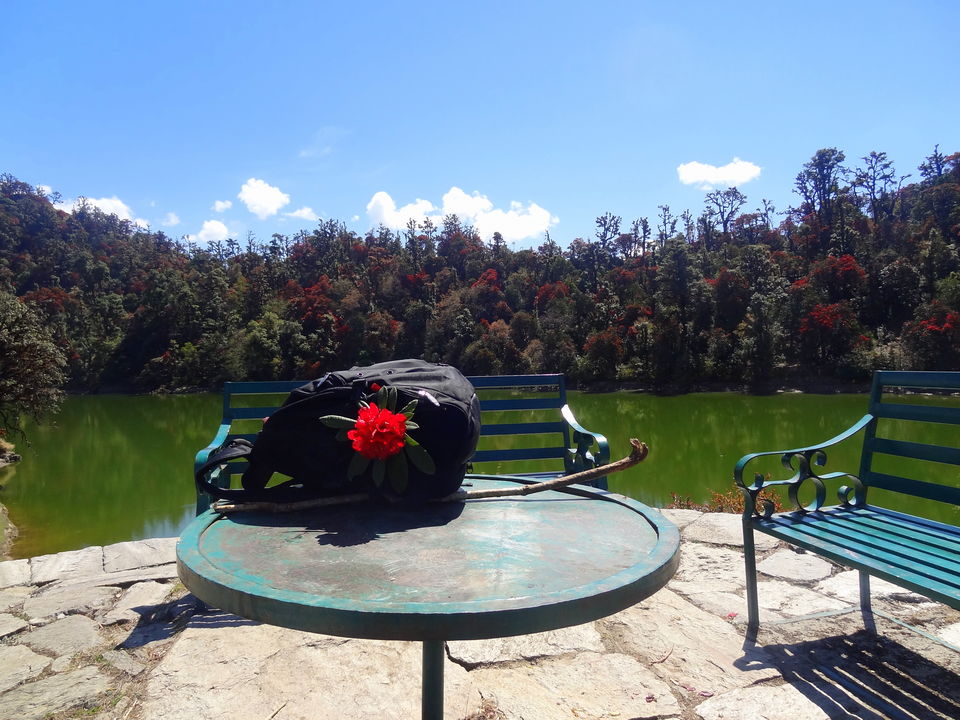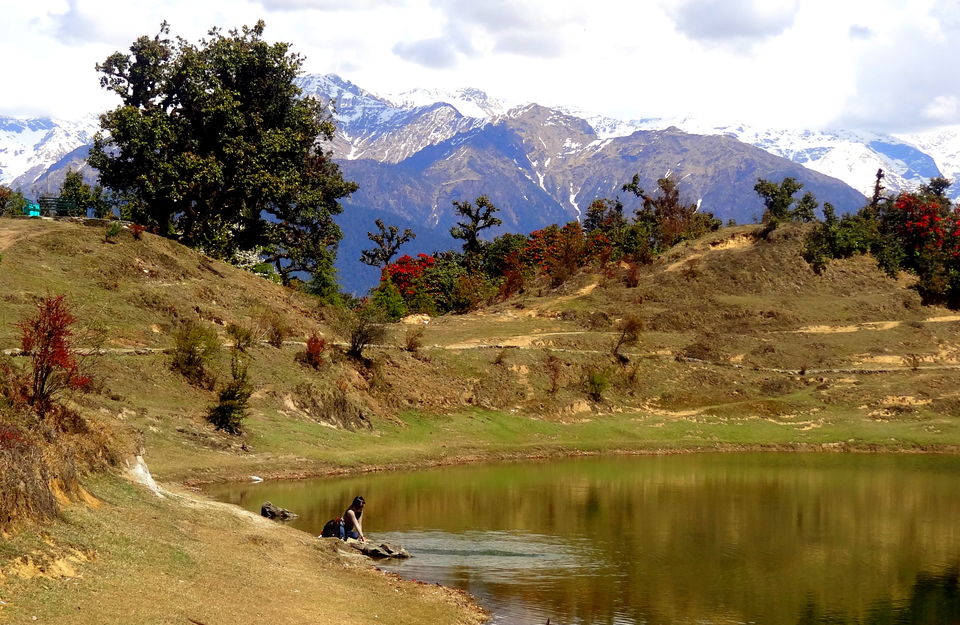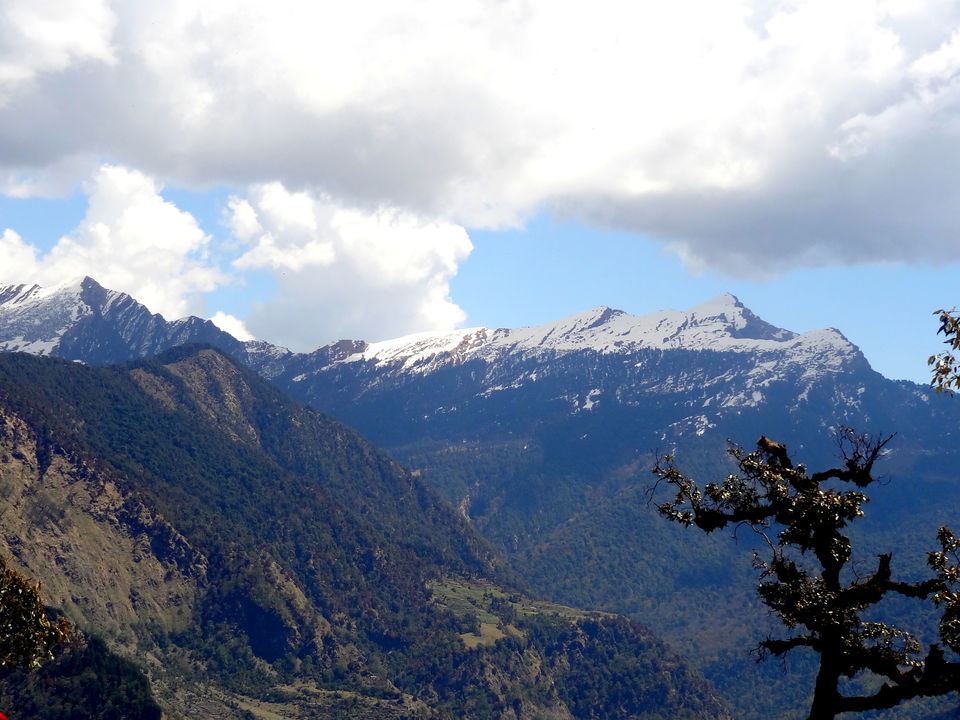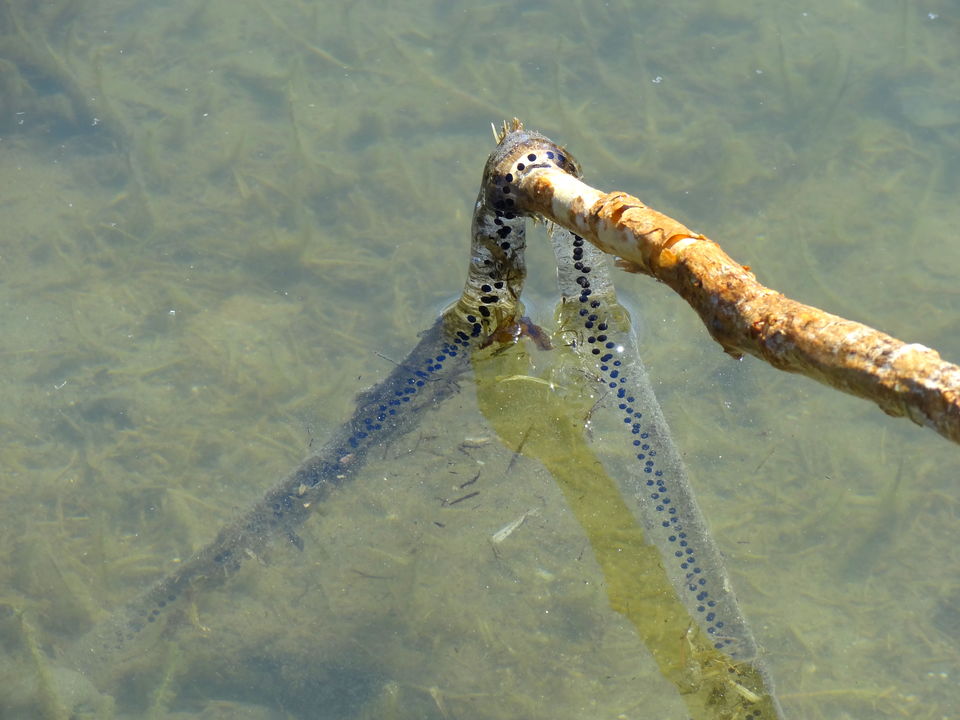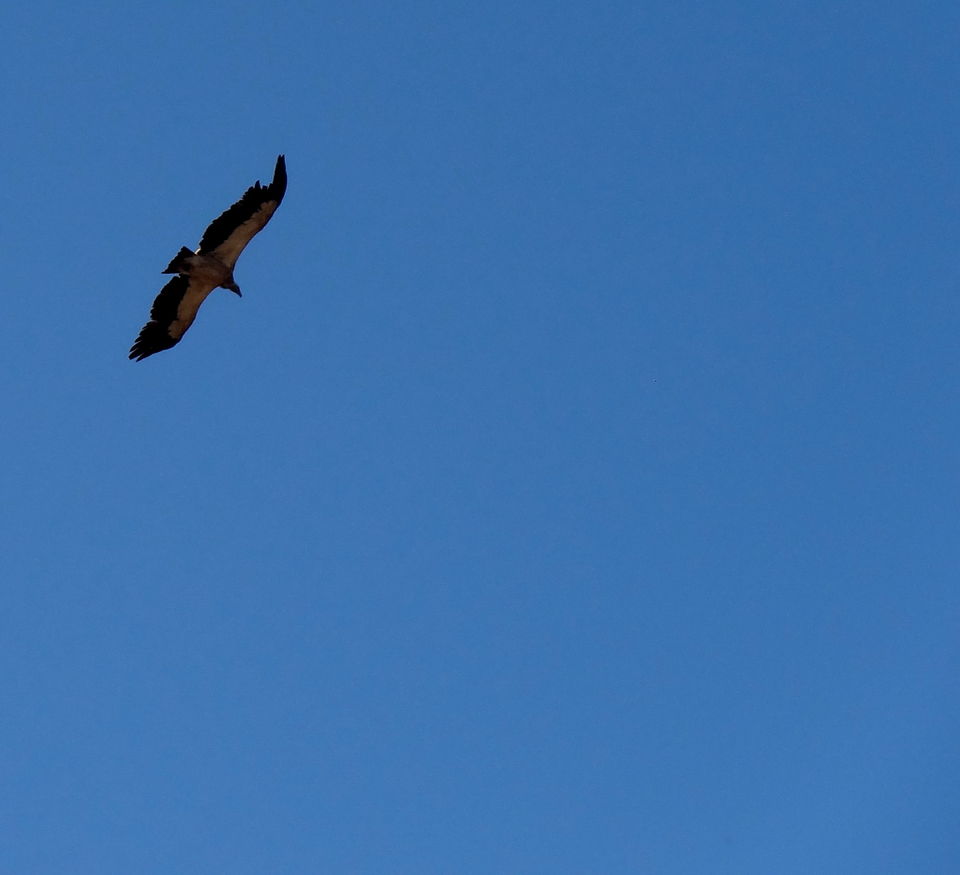 Deoria Tal (2,438 Mtrs), is a calm and serene lake famous for its mesmerizing reflections of Chaukhamba Range in the crystal clear water. This lake has captivating surroundings with forests all around. The road is motorable up to Sari village, 10 kms from Ukhimath and from there one has to trek about 3 kms. The story associated with this scenic place is that when the Pandavas were in exile and were hiding from the Kaurava king Duryodhan, they stopped nearby for a rest. When the mother Kunti felt thirsty, one by one four sons out of five went to fetch water from this lake but died, as they could not answer the question of the Yaksha Devta who resided here. When the eldest son's Yudishtra's turn came, he answered all questions correctly and with the result the dead brothers also came back to life.
Best time to travel or visit Deoria Tal is March to May and October to November. In winters i.e December – January, when the snowfall starts the nights at Deoria Tal are extremely chilly and is only advisable if you are OK with surviving temperatures well below freezing point. Even June – July are hot when the sun is out but shades and night are a bit cooler though.
Monsoon season is generally not a suggested time period to visit the region of Chopta – Tunganath – Chandrashilla – Deori Tal .
DAY 1 : Haridwar – SARI VILLAGE (Drive/8-9 hrs): Start from Delhi a night before and reach Sari enroute Haridwar--Rishikesh--Rudryaprayag- Ukhimath-- Sari. Stay overnight in Sari
DAY 2 : SARI VILLAGE- DEORIA TAL (Trek/1-2 hrs): Start early morning after breakfast if you wish you come back the same afternoon/evening. We did. Else, go around the village, meet people, visit the farms and start the trek in afternoon(it will be quite hot though) and reach by early evening to camp there overnight in tents.
DAY 3 : DEORIA TAL – HARIDWAR (Trek and Drive)- Take a early morning descend and reach Rishikesh by evening. Stay there overnight and leave for Delhi next morning.