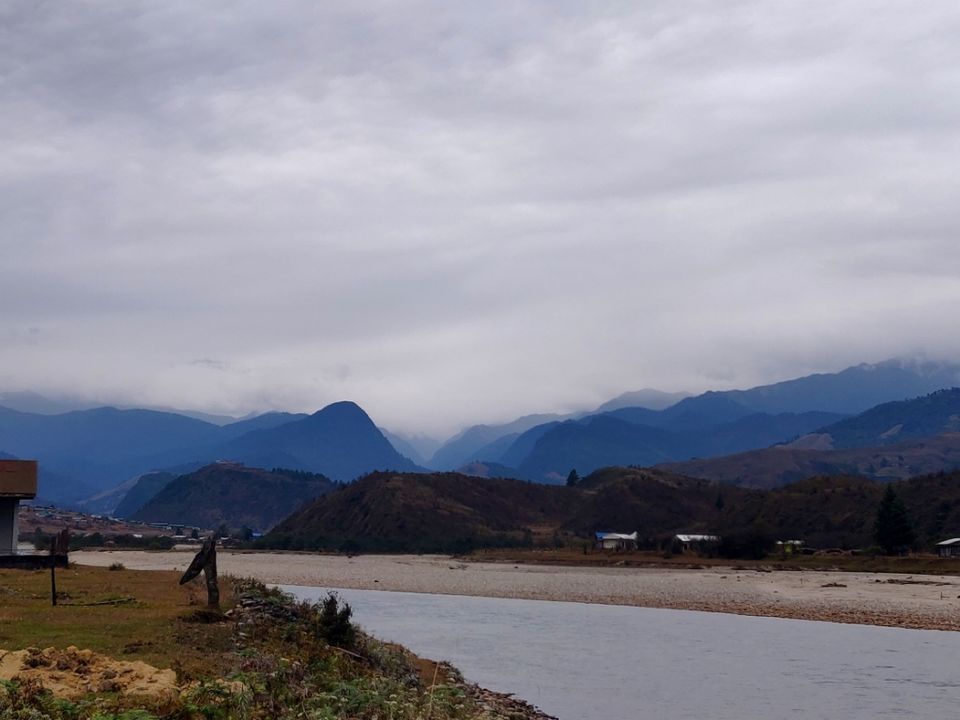 Y'all remember, in school, the sceneries we drew?
Where rivers were born from the mountains, and atop enchanted birds flew?
Like a diamond shines the melting snow under the sunlight,
This place kindles beauty, this is a paradise!
Where the water heals like magic,
And the winds speak whuuiisdom.
It's here, where the people speak the language of truth,
And soothe the chills with a warm welcome!
Where the clouds make the sun light up their favorite parts on a mountain.
Nurturing life are the numerous waterfalls from a gigantic fountain.
It's here, where anywhere you stop is a new picnic spot altogether.
You may sit near that bridge and connect your whole life together.
The weather changes roles on the roll of a dice.
Women run the city with their toddlers around, like a sack of rice.
The kids run past the valleys, almost at the speed of light.
Sometimes, bonfires are in the day, and shadows under the moonlight!
The Gumpha plays its chords to the city,
And meadows chime in sound of peace.
Away from the honk of cars and strokes of 4G,
Lies in the lap of Himalayas, this untouched paradise.
Through the clouds over its hanging bridge,
You fly through the valleys to end up to this ridge.
The people add on to its strength and to a bold story
A soul searching for itself lands here, in all its glory.