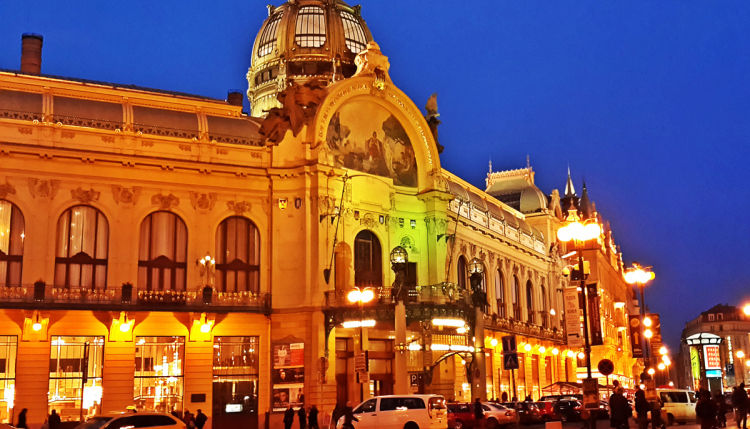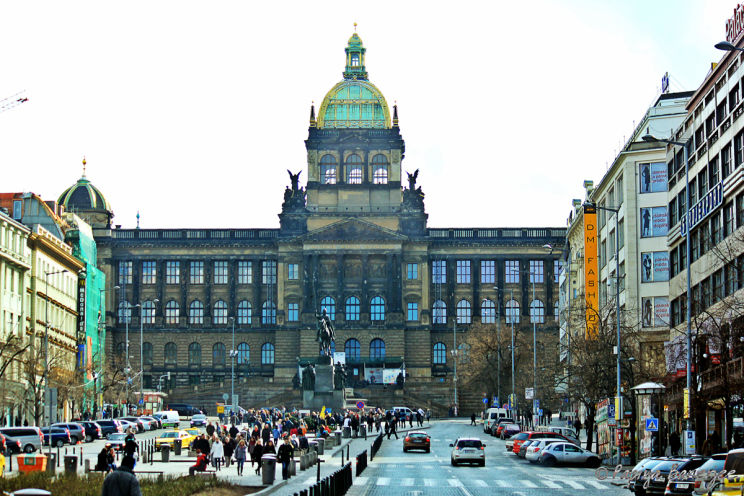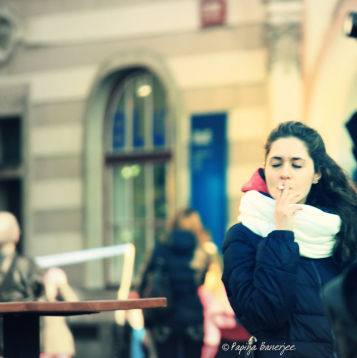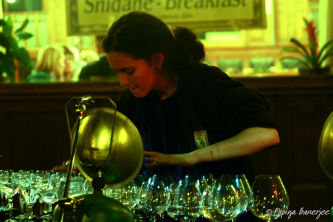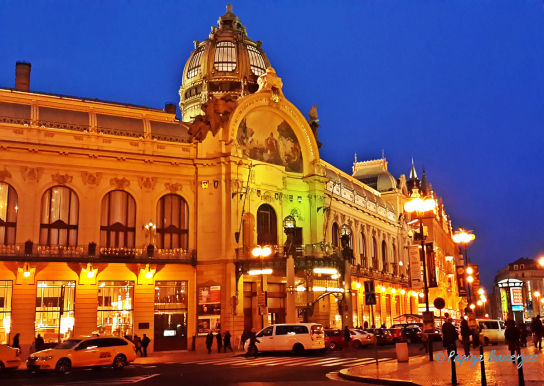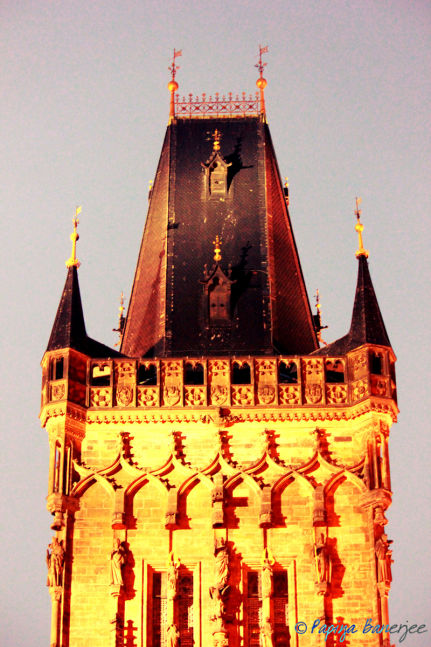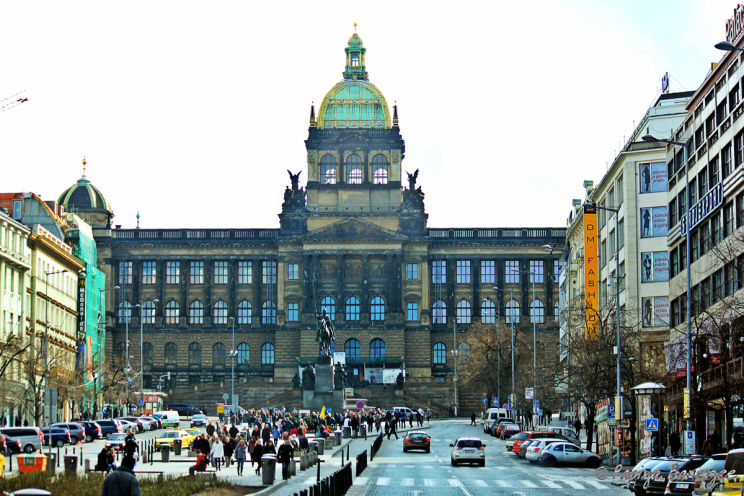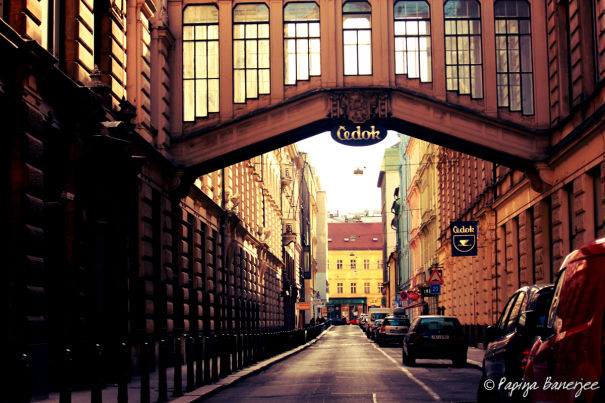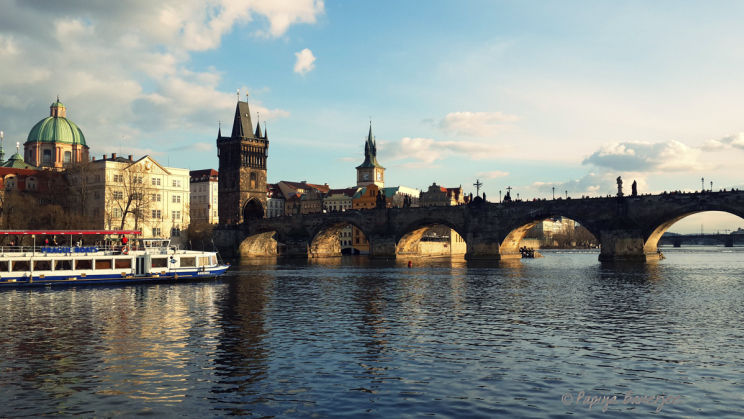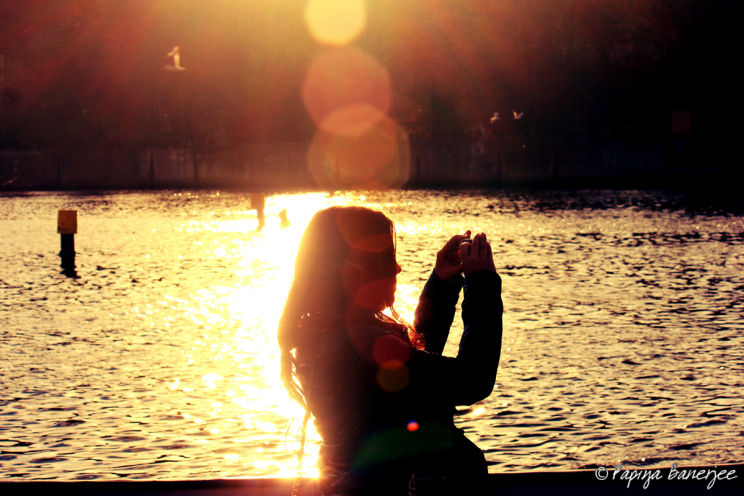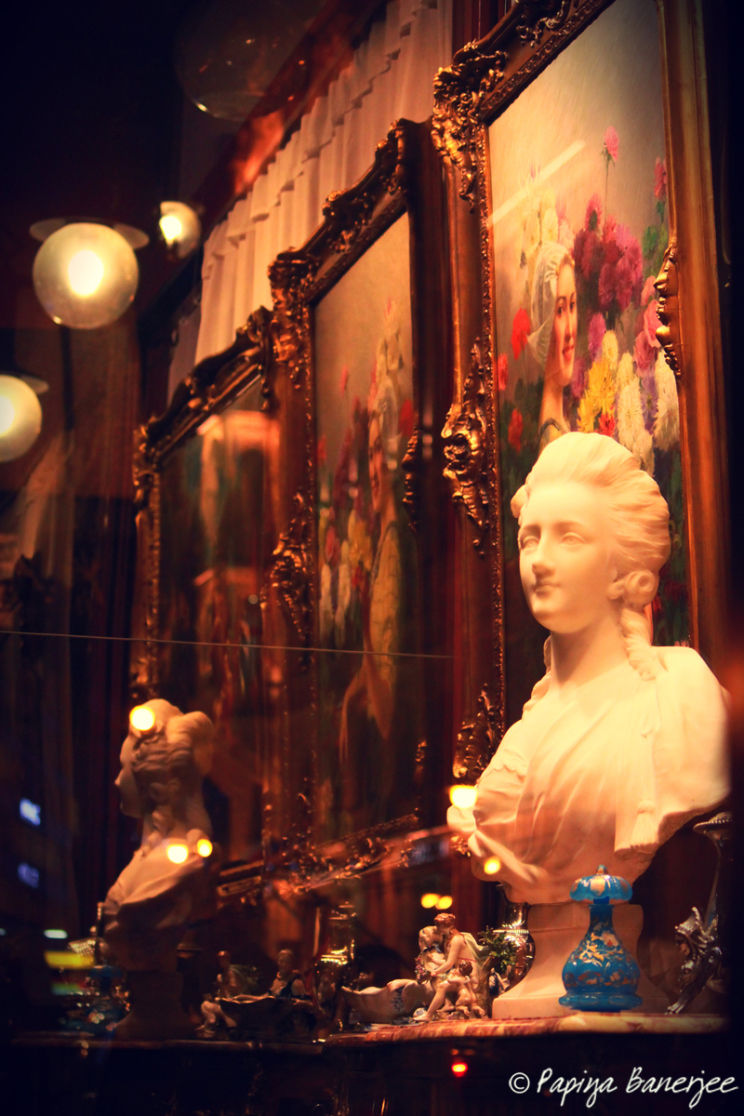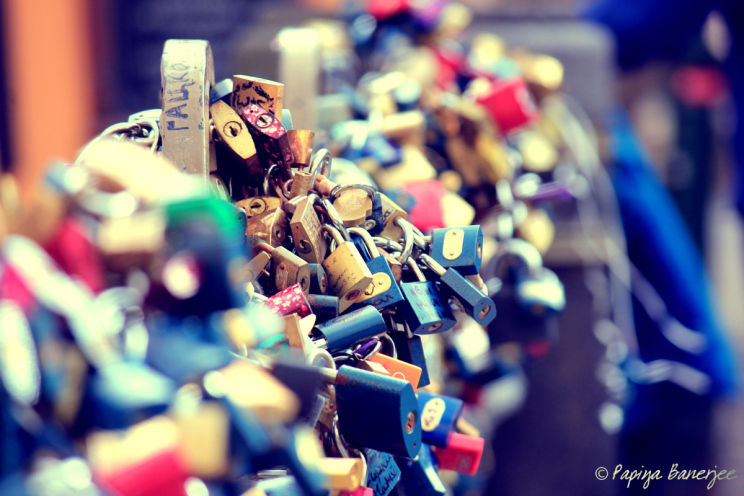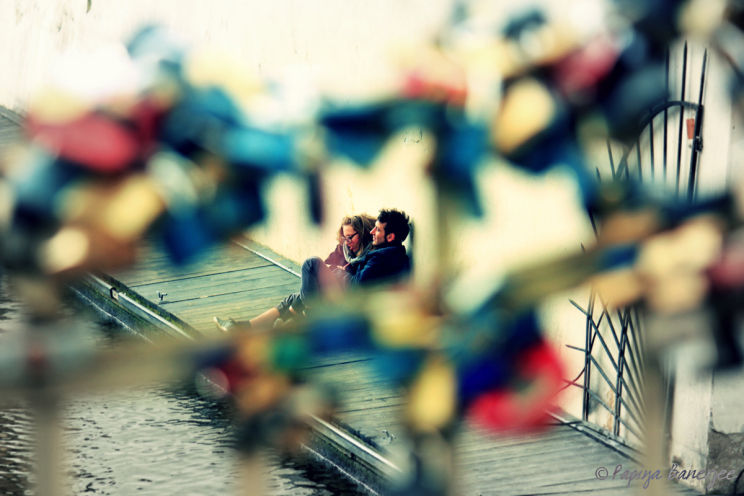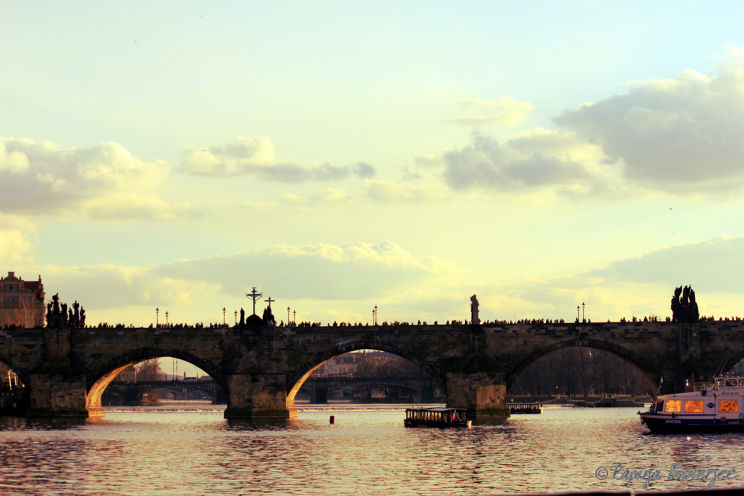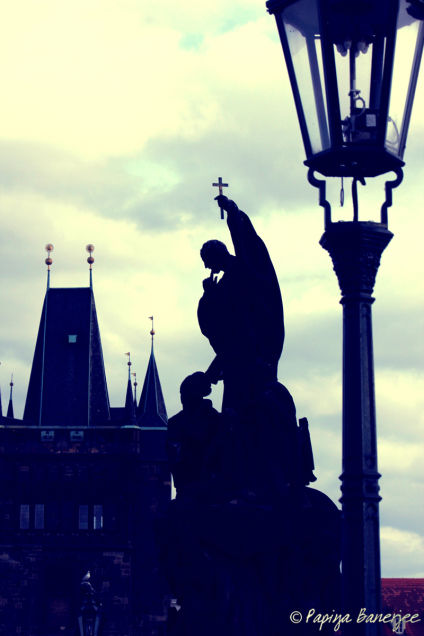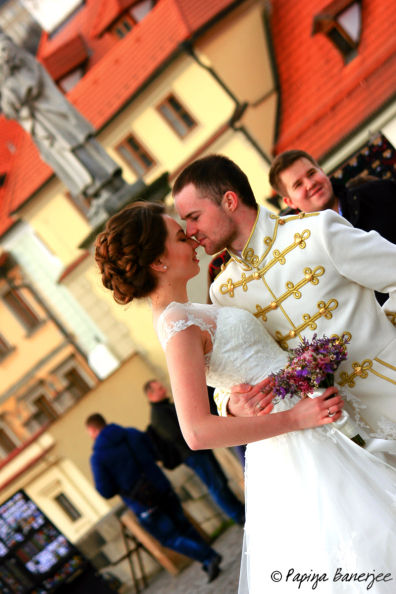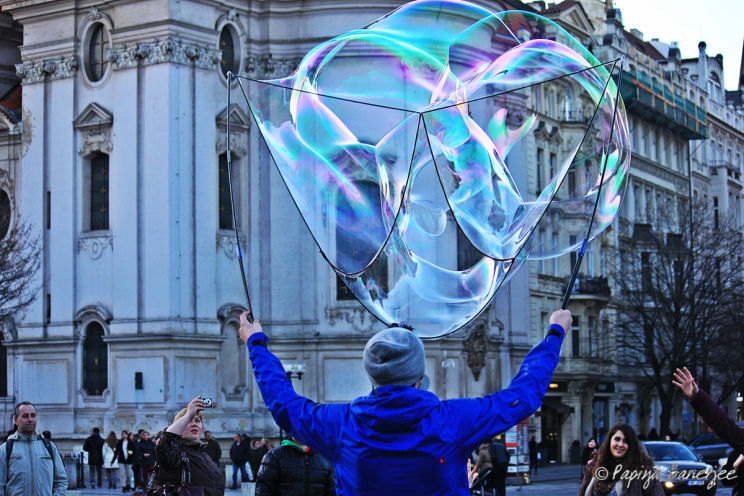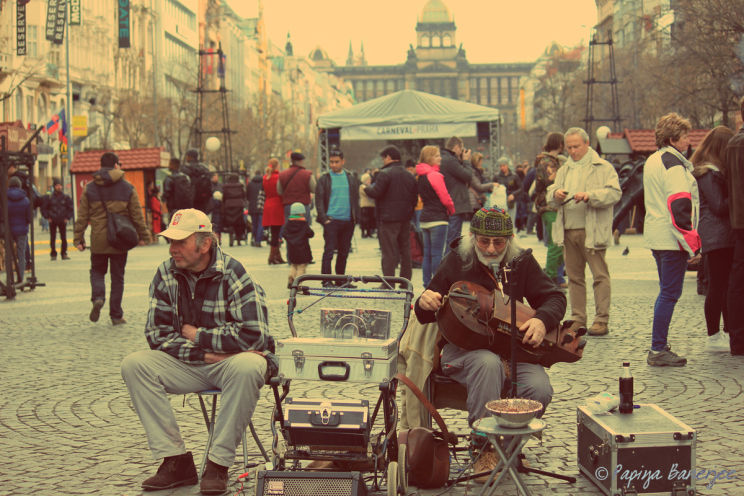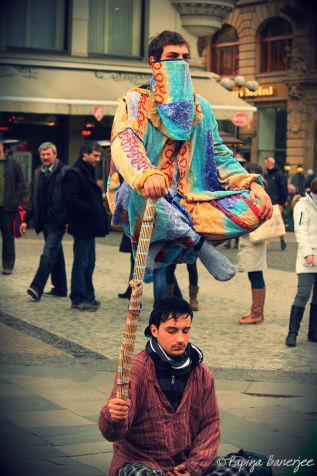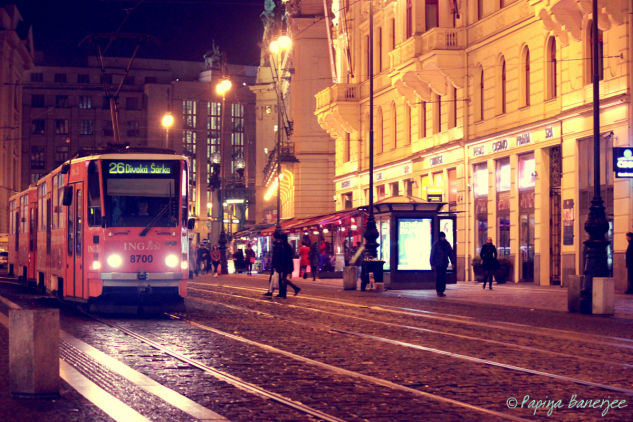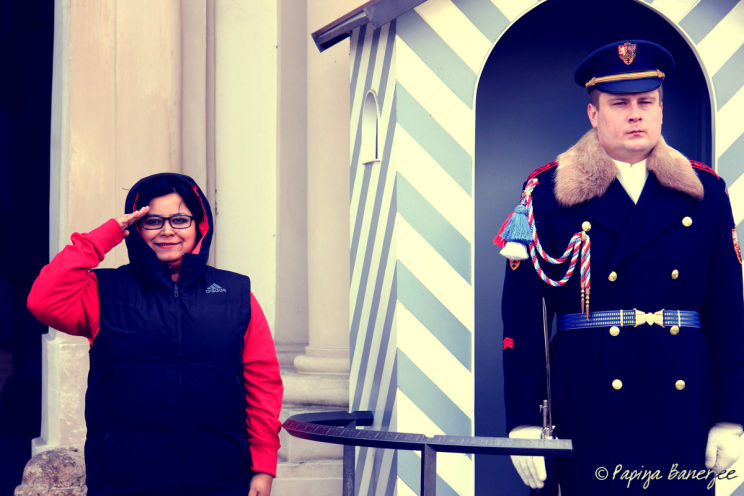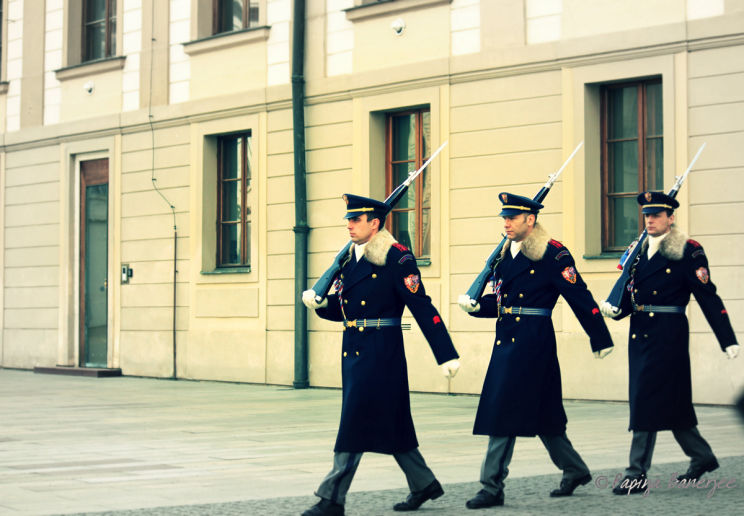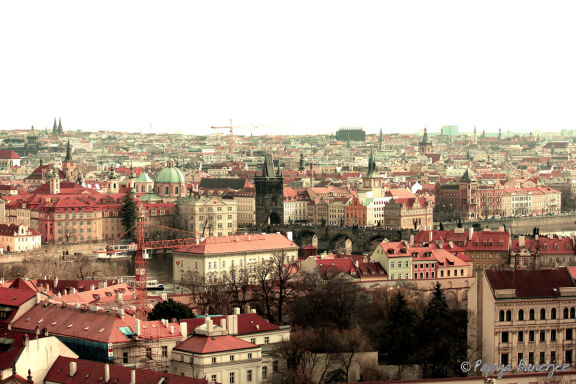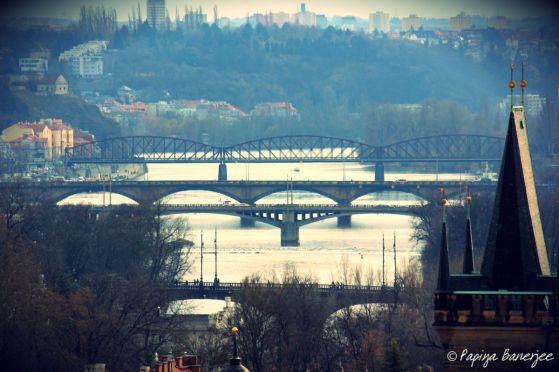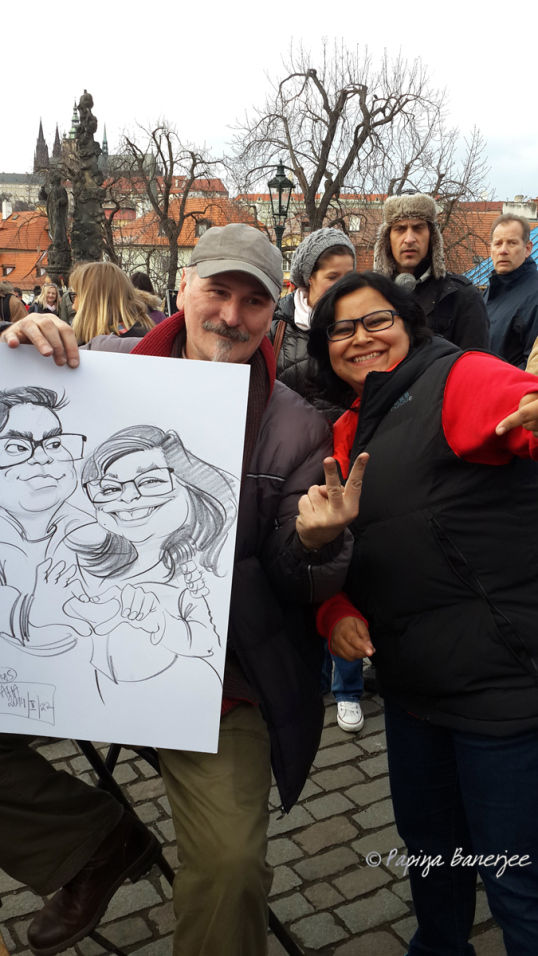 Hawa hawa… raani hawa… who all have heard this song or rather seen the movie..? Yep! Rockstar!
From the moment Ranbir Kapoor in the movie becomes enchanted by the name Paraag (that's how he pronounced it).
I have been fascinated too by Praha!
Praha or Prague is the Capital of the beautiful country of Czech Republic.
It is called as the City of Bridges and its history dates back to the 9th Century or even before. It's a city unlike any other. Its rich with History, Culture, Art, Music… u step into the city and i assure you will be transported to a bygone era. With its cobbled street everywhere, it wasn't difficult for us to find our hotel with the help of the quintessentialMAP. In India, you might have an autowala tell you your way but no darling, not in a country where they speak Czech. Unlike France, i didn't find people to be rude or snobbish. Language was a problem, but they tried their best to speak English and eager to help. Consider it like Jaipur, a city so hospitable that locals go out of their way to help a tourist.
Prague is Pedestrian friendly through and through. Most of the roads are made of Cobbled stones and it seems as if the Cars have to take permission from the peddis to drive…. how cool is that! So well-mannered were the drivers that if you set your foot on the road, the traffic on both the sides will stop. A feat which is impossible in India.
We had 2 days in Praha and trust me it ain't enough… no way. You discover a new sight, a new beginning and a new end every corner you turn. You would love the sights and smells and simply the crowd. Mind you they have the most Beautiful, Gorgeous Ladies in town. And almost everyone, EVERYONE smokes there. I Wonder why? but it was really uncanny to see litter of Cigarette buds everywhere. I didn't quite catch under aged doing so but then again my eyesight is weak. Also it is said that you get the BEST Beer of the world. Beer flows from Taps there. It's a Staple.
But really, its such a wonderful wonderful place for Art and Culture that you wont mind such misgivings (i meant throwing of ciggi buds on the roads)
See, no matter wherever you go in this world, the poor will exist and will beg for a living. The other part of the world is very unlike India in terms of begging as well, but Prague!!! Its way above your imagination. They don't beg for a Living. They EARN their living with their Talents. The people we encountered on every nook and corner showcasing their talents, blew us away. All your American Idols and Indias got Talent, fail.
On our first excursion we could hear a beautiful serene music coming from the street across. Curious as ever, we saw a huge gathering around a young Girl who laid out some water goblets filled with water and with the help of her fingers was creating music.
It was amazing to just walk around the streets, without a map in hand and explore the city on foot. We knew not what awaited us in the streets and were pleasantly surprised by the roads, the people, the sights, food and ofcourse the talents we encountered.
Next day we did what has now become our favorite way to explore the city, take a map, book a Hop on Hop Off and set out. We went to all the famous touristy places atop a bus which was well equipped with audio guides and they even give you a fresh pair of ear phones to use. Just plug-in and start seeing the city as is written in the history books. You can sit comfortably at the closed bus quarters or can tour the city on the open bus top. No doubt it was chilly, to the core, but i still didn't want to miss any sight and sat on the Top, ofcourse. I found the history very dark. Every now and then the structures you would see, would be because someone killed someone or some killed himself, or someone was hanged.. hmm!
Every single turn had a new attraction for me. Every time I saw up or down I saw something unique. Most of the old structures are purely GOTHIC in nature and pretty scary too.
We went to Palaces, visited gardens, all given in the Map. When your buy your Hop On Hop Off ticket they surprising include a tour by the river as well. Though we had to run to catch our last boat, fell down, ran again, but somehow caught it.
I am letting the pictures do the talking here since nothing i say will do justice to the place called Prague!
Amongst all the bridges in Praha (17 to be precise) the most beautiful and happening one is the Charles Bridge. I wish to thank my friend Alex here, who insisted that i go nowhere but this bridge for sure and so true was he. The scene is different there… the approach roads, the extended roads or the one below it are filled with performances and street artists and Love Locks….
Ah well.. underneath the Charles Bridge a small bridge is full of Locks. People come here and place a lock and throw the key in the river. This way you lock your love forever…
But then they have to cut the locks and throw them away (not in the river) to make space for new locks. I just hope that the old owner doesn't get to know.
Geee.. if he/she knows he'll be so hurt!
We went on and below the Charles Bridge and why is it Famous you may ask… well for all the wonderful people up there, its location, its musicians and painter and the Gothic structures which will scare the shit outta anybody!
Move forward from the bridge and you get a street which on one side is the most modern street, competing with Paris in terms of its Fashion Brands. And on the other side of the road or rather a square which was filled with street artists trying to entertain everybody. There usually is a Cap or a Bucket kept in front of them and you can pay as you like. All my change went into honoring these artists. Some were even travelling with their bags and baggage, made me wonder that how come they don't have a roof over their head with such kind of talent and the richest of the riches have mansions to their names!
This is a place for wanderers. You can get lost in the streets and its alleyways and will always find your way back. There were malls also, huge ones, but the charm of the road was too high. It is very well-connected with Trams, which run in the middle of the city and provides a different ambiance all together.
Food and souvenirs aren't costly and you can mostly get on any attractions and buy as many stuff as you want, including crystals and beautiful figurines. I wish i had bigger bags but did a bit of shopping which satiated my inner soul just fine.
We even saw the change of guards in one of the palaces. Ooooh they are just like the Brits! Dont like to talk, don't even move, hence the opportunity to be goofy around them was irresistible.
We stayed at The Kempinski Hybernska and needless to say, it was wonderful!
I suggest you book you Hotel in advance and get the address correct. We took a Bus outside the airport when we reached Praha and faced a huge amount of challenge in understanding the language and where will the bus take us. People were also tourists and did not know much about what we were asking for. Nevertheless we figured it out by consulting our best friend The Map and reading the sign boards. The bus dropped us in the middle of the city from where we had to chart our own route but somehow our curiosity always gets the better of us and we reached our destination, just fine.
Prague is a city like no other and must be visited at least once in your life time. I sincerely never thought after watching Rockstar that there is a world out there, so well-preserved and so authentic in its Old world charm.
Tips for your Visit:
Book your accommodation in advance and if possible ask for car from the hotel. But if you're curious, reach yourself, but please do your research 
Take the Hop on Hop off, its worth every penny
Explore the streets by yourself. Mind you, you have to walk a lot so better wear comfortable shoes
Last but not the least, just let it go and be Curious as ever. 'Cos blessed are the Curious, for they shall have adventures!
This travelogue was first published by Curious Foots.