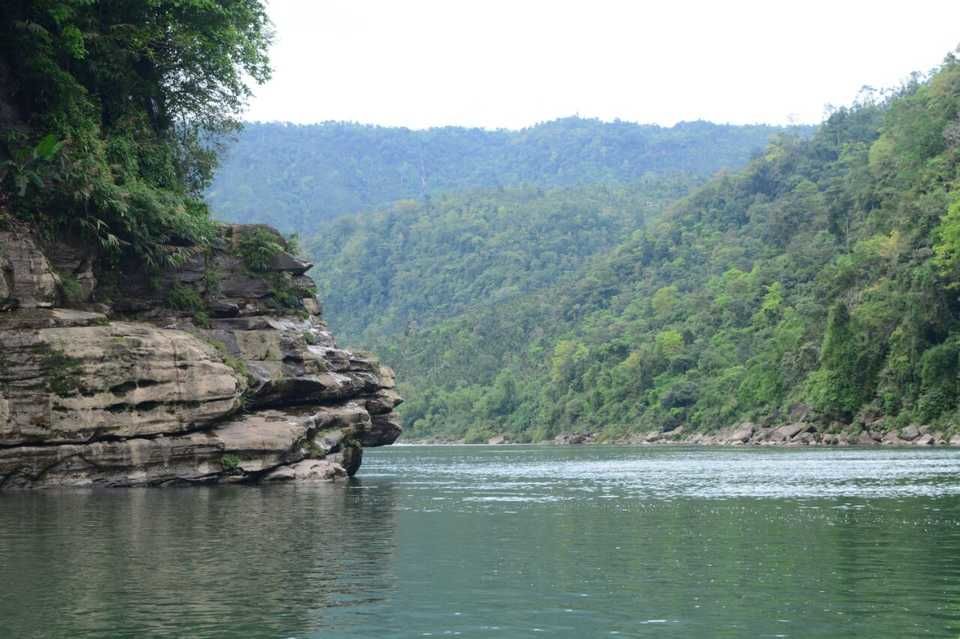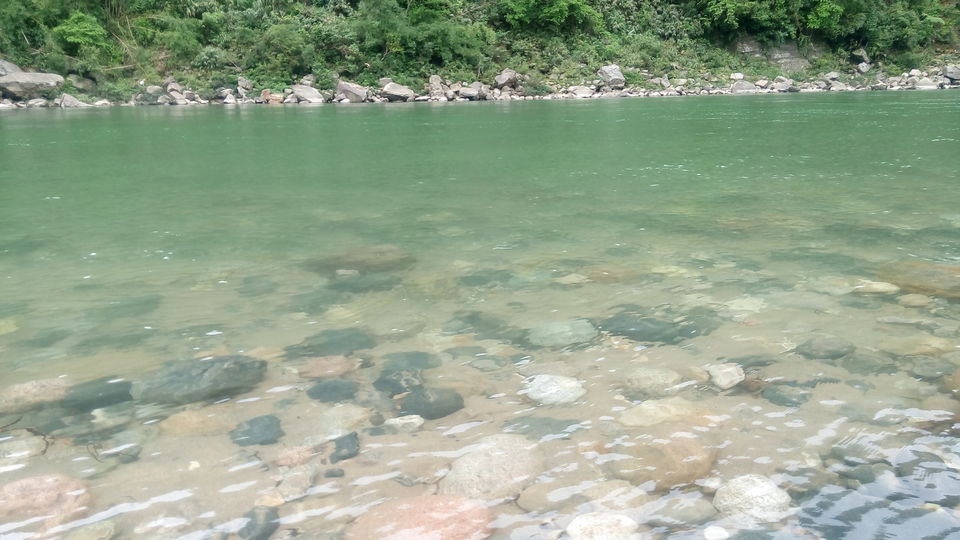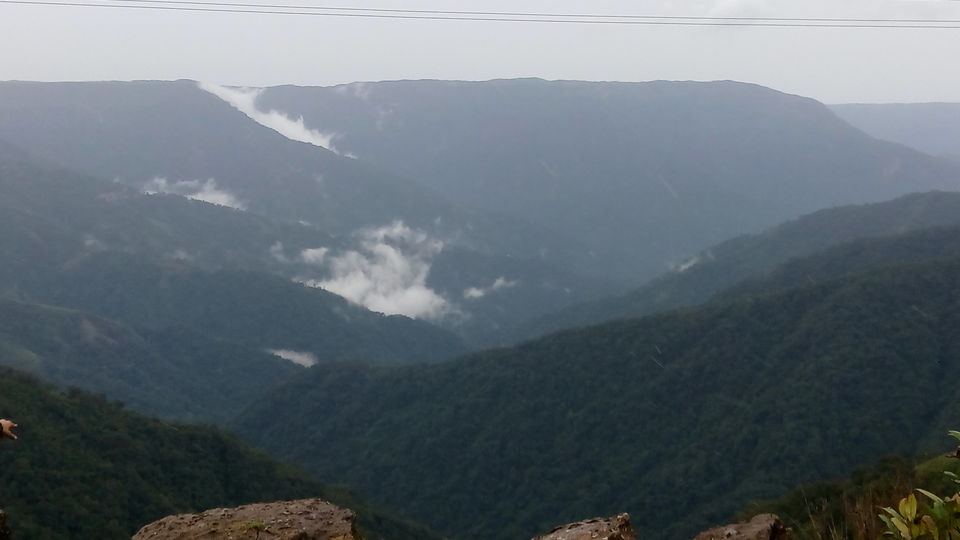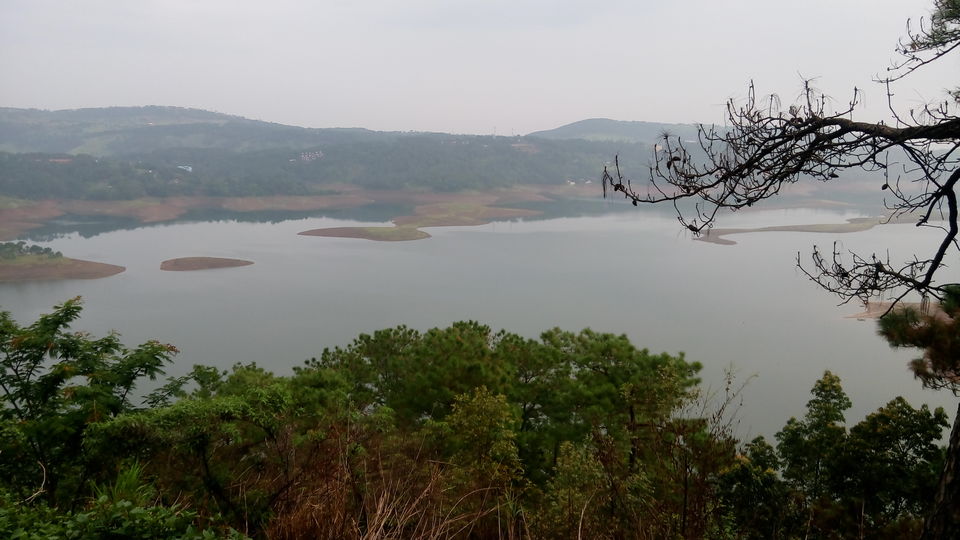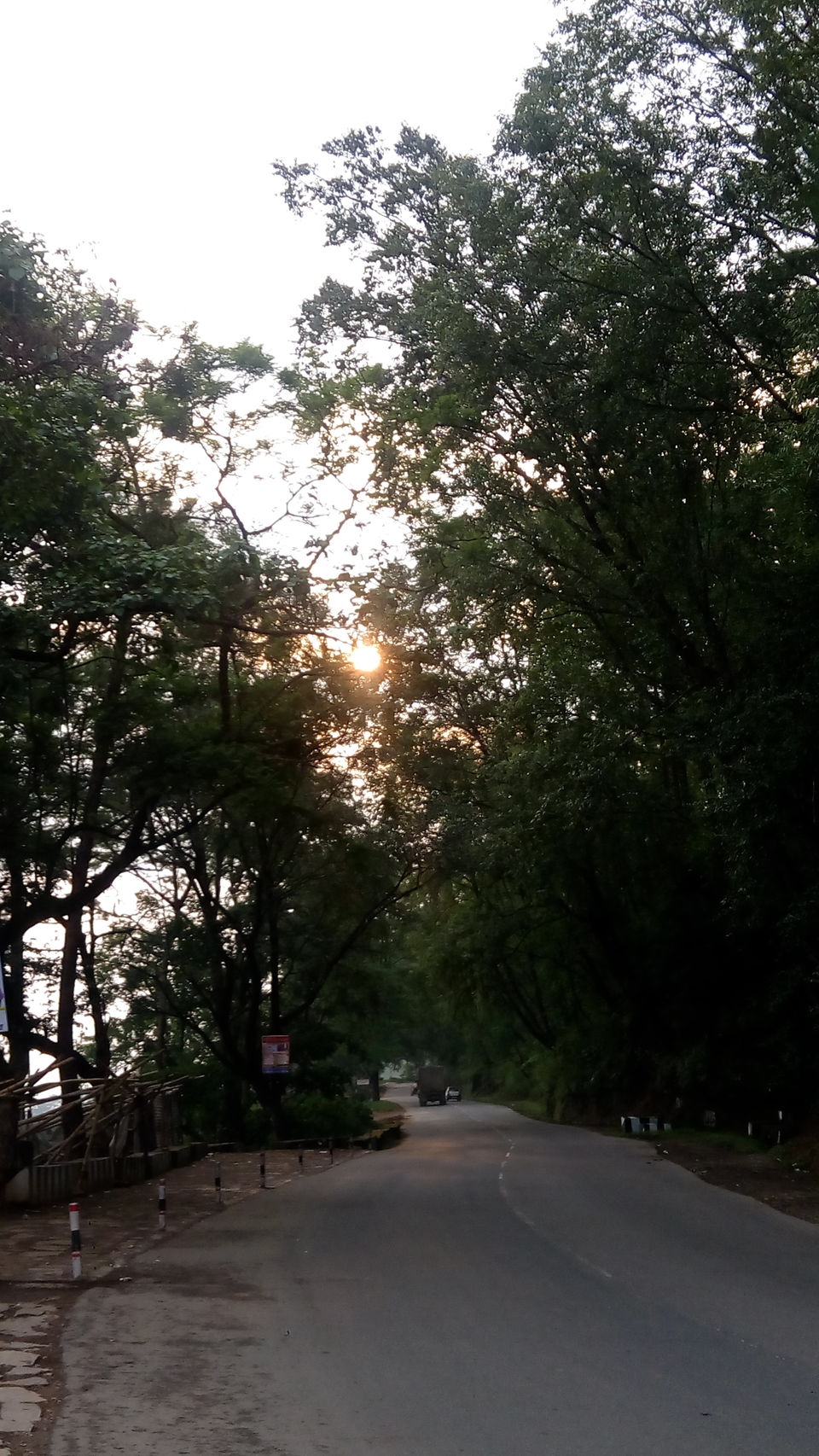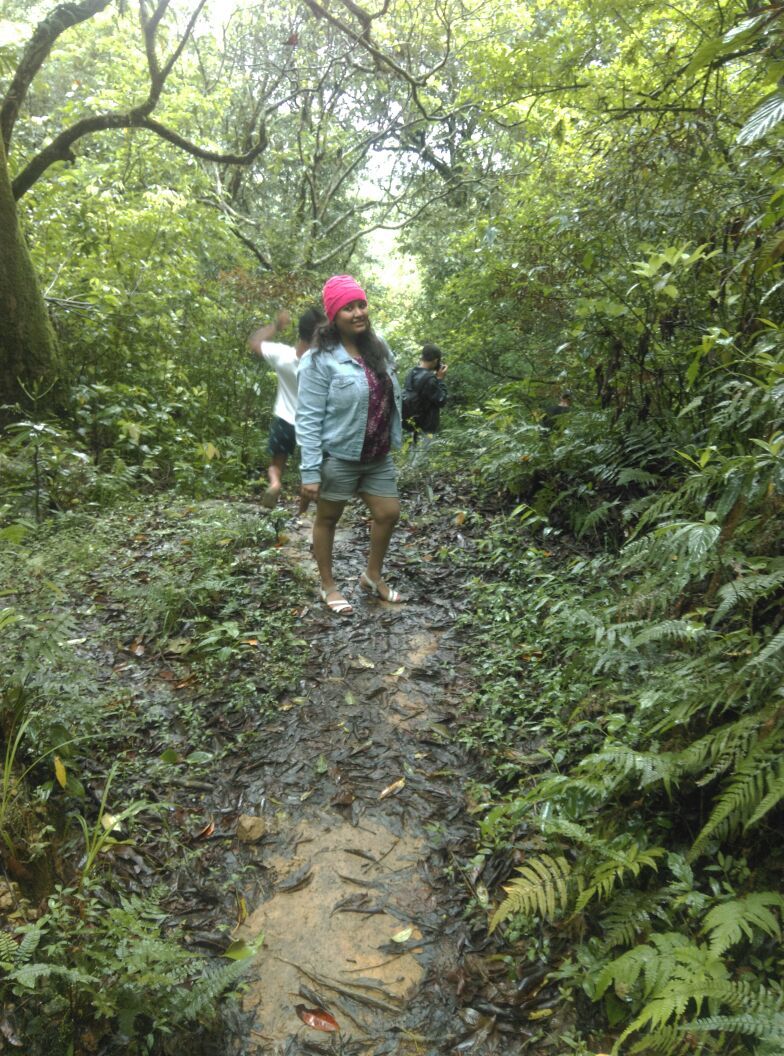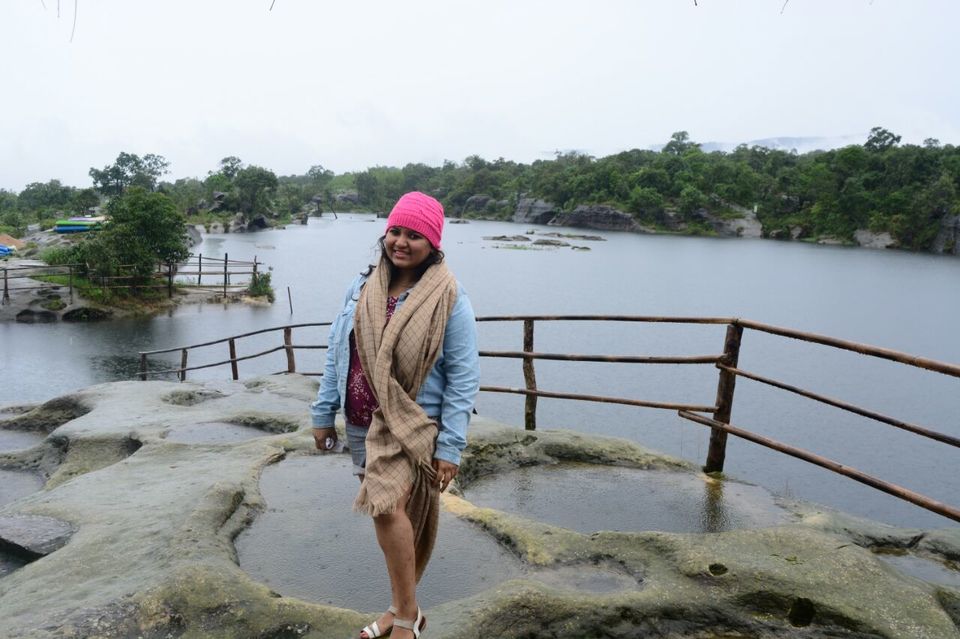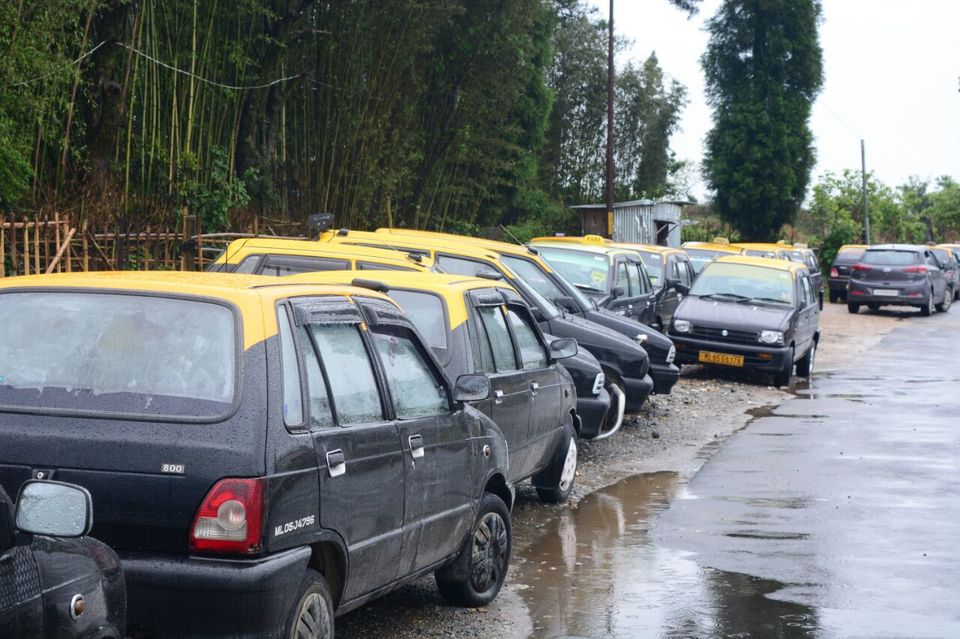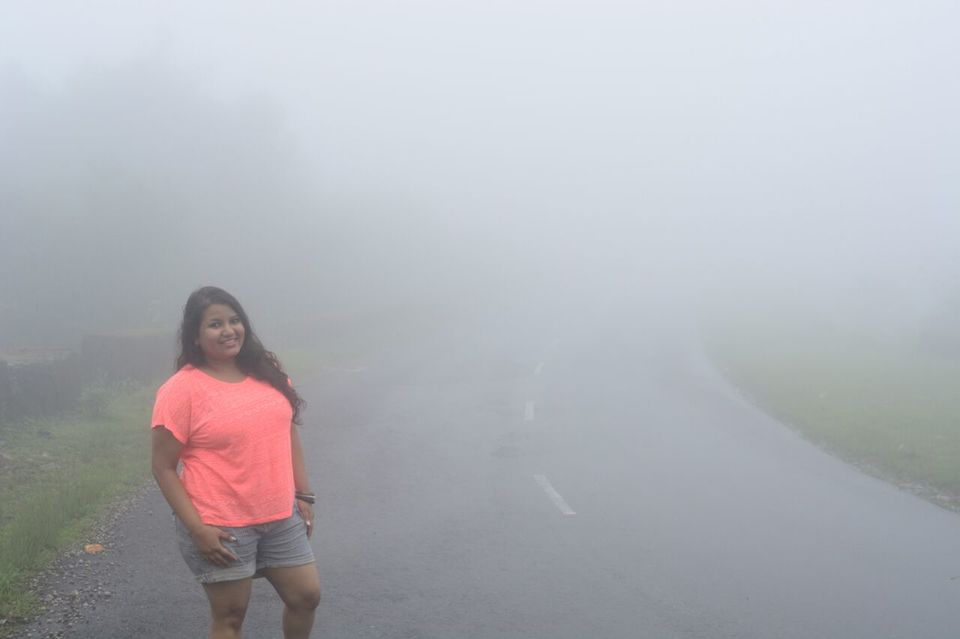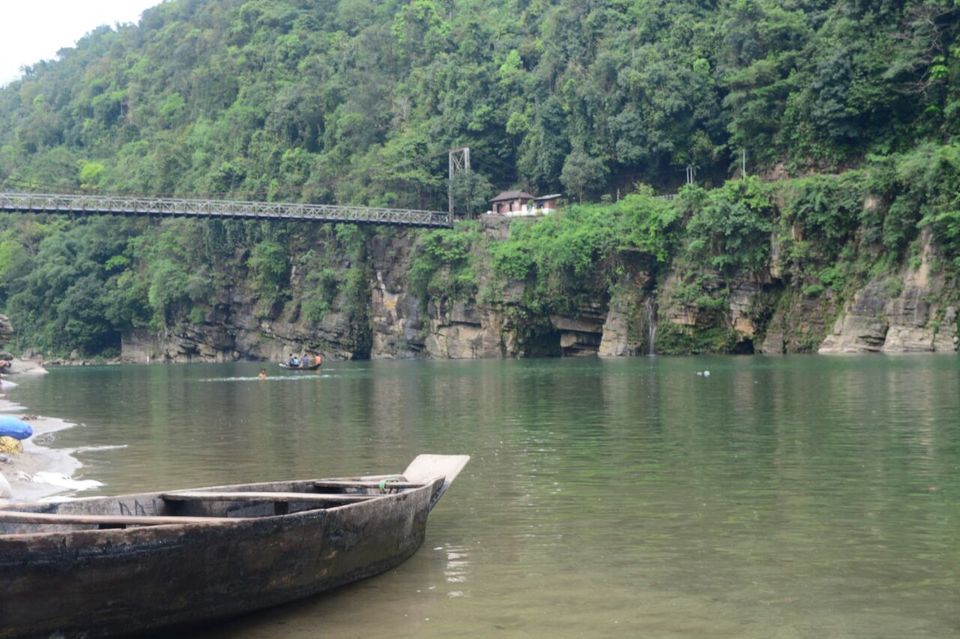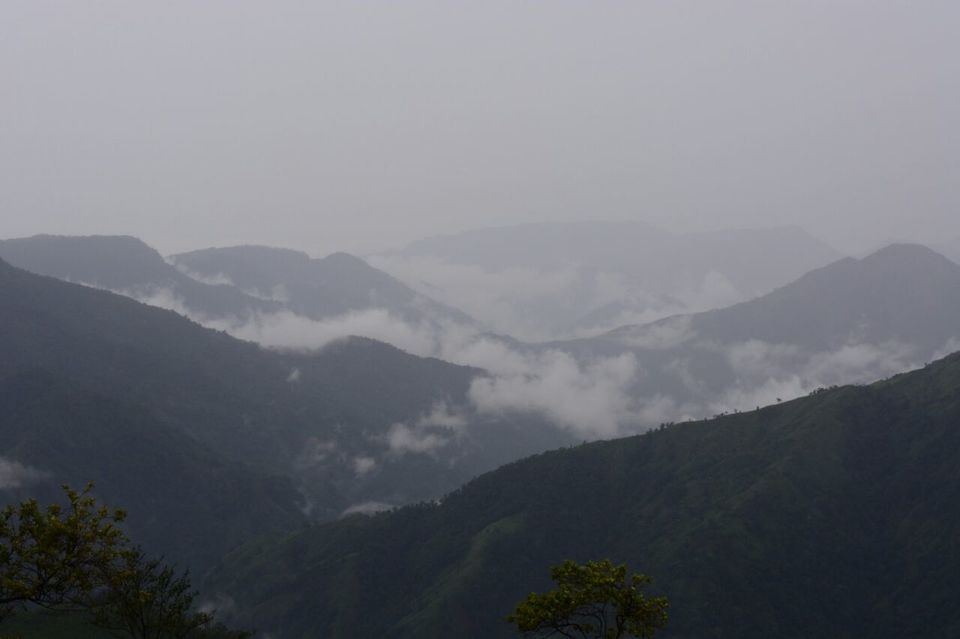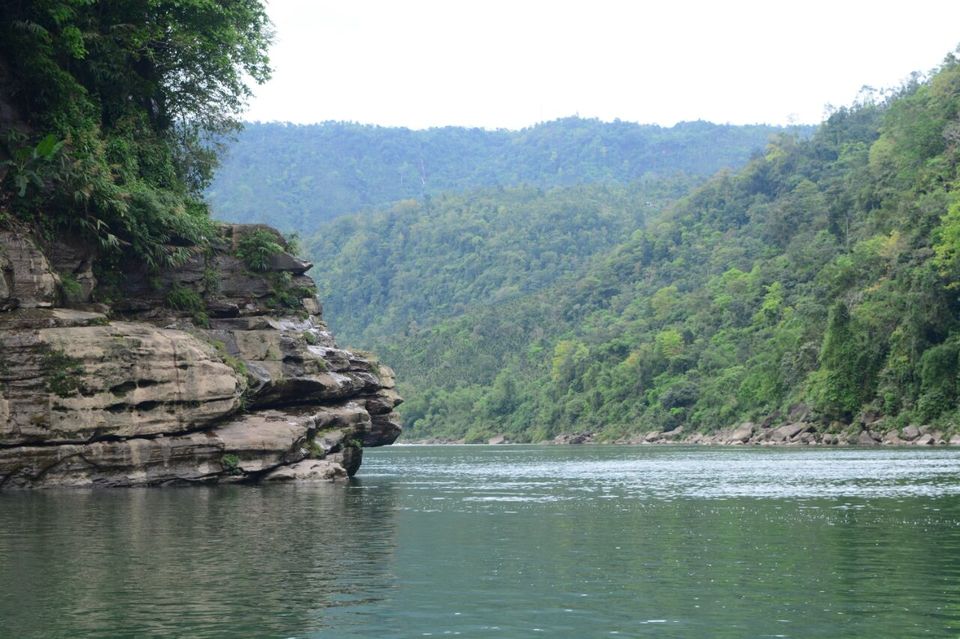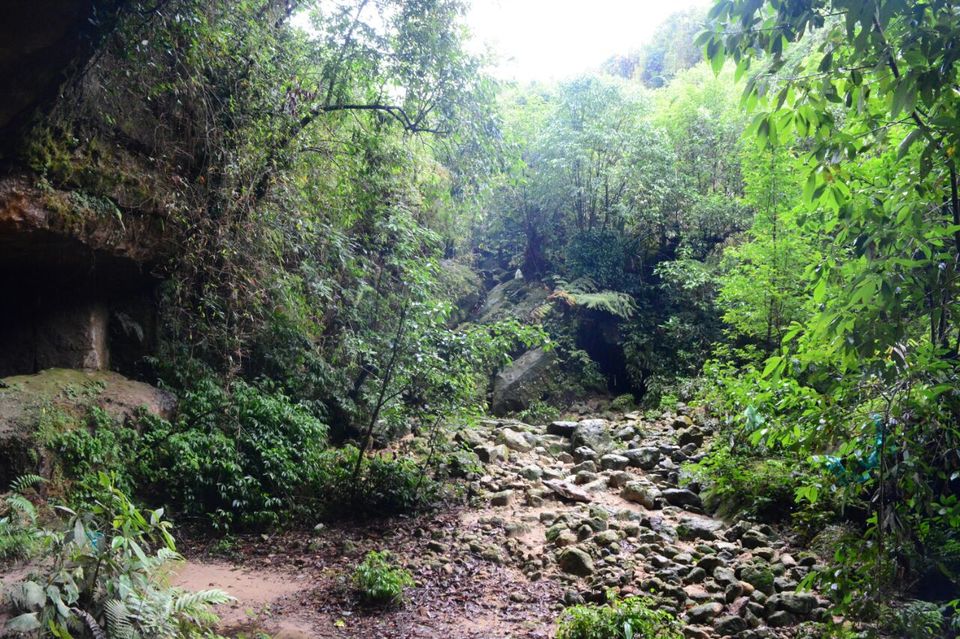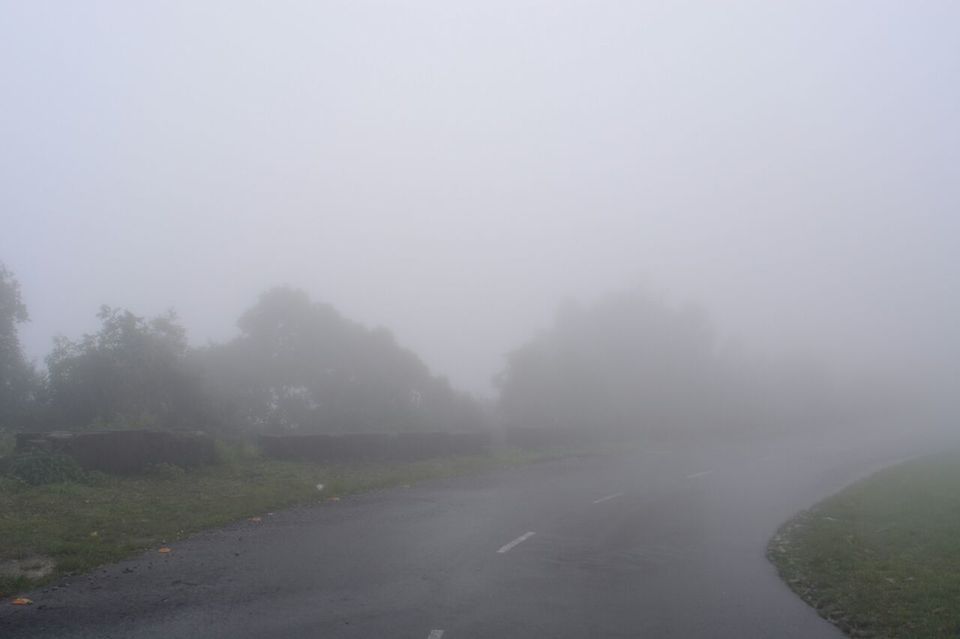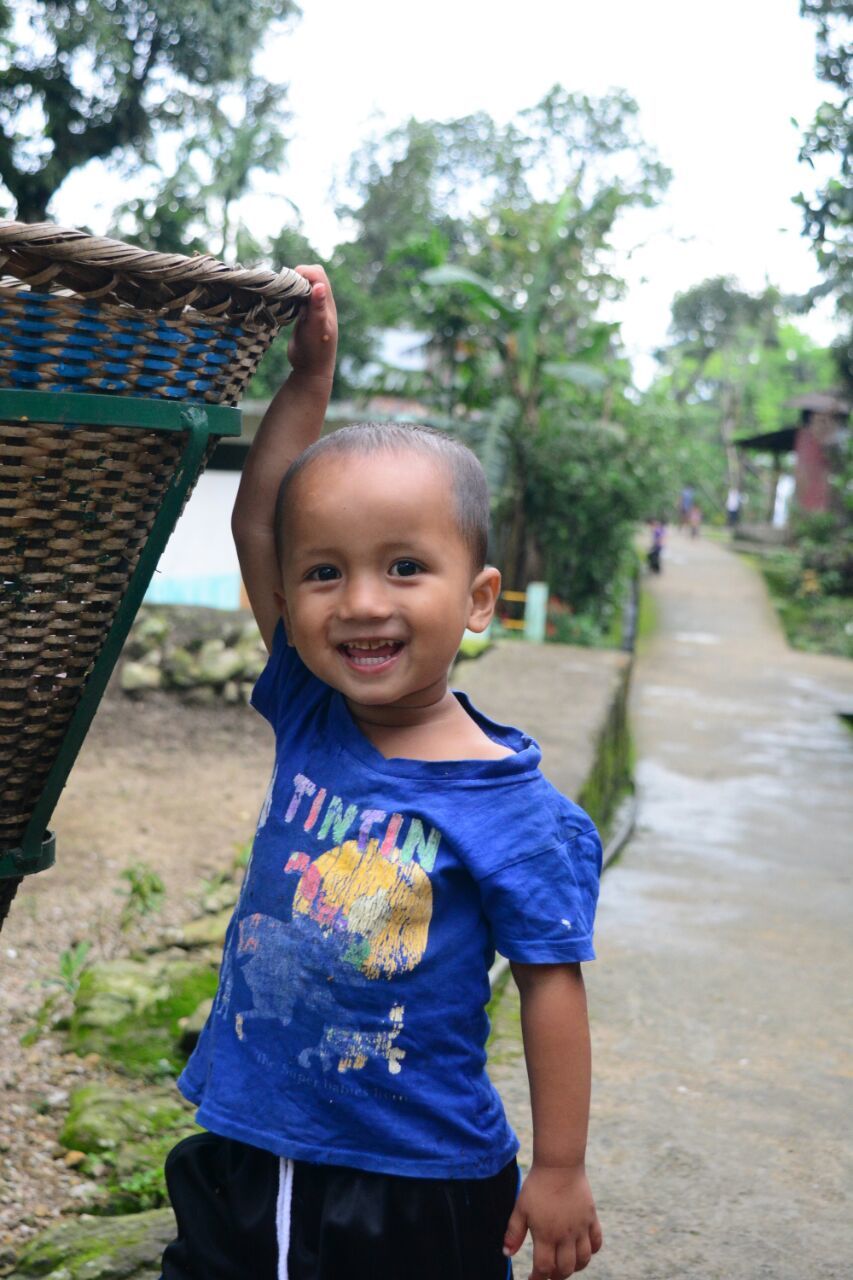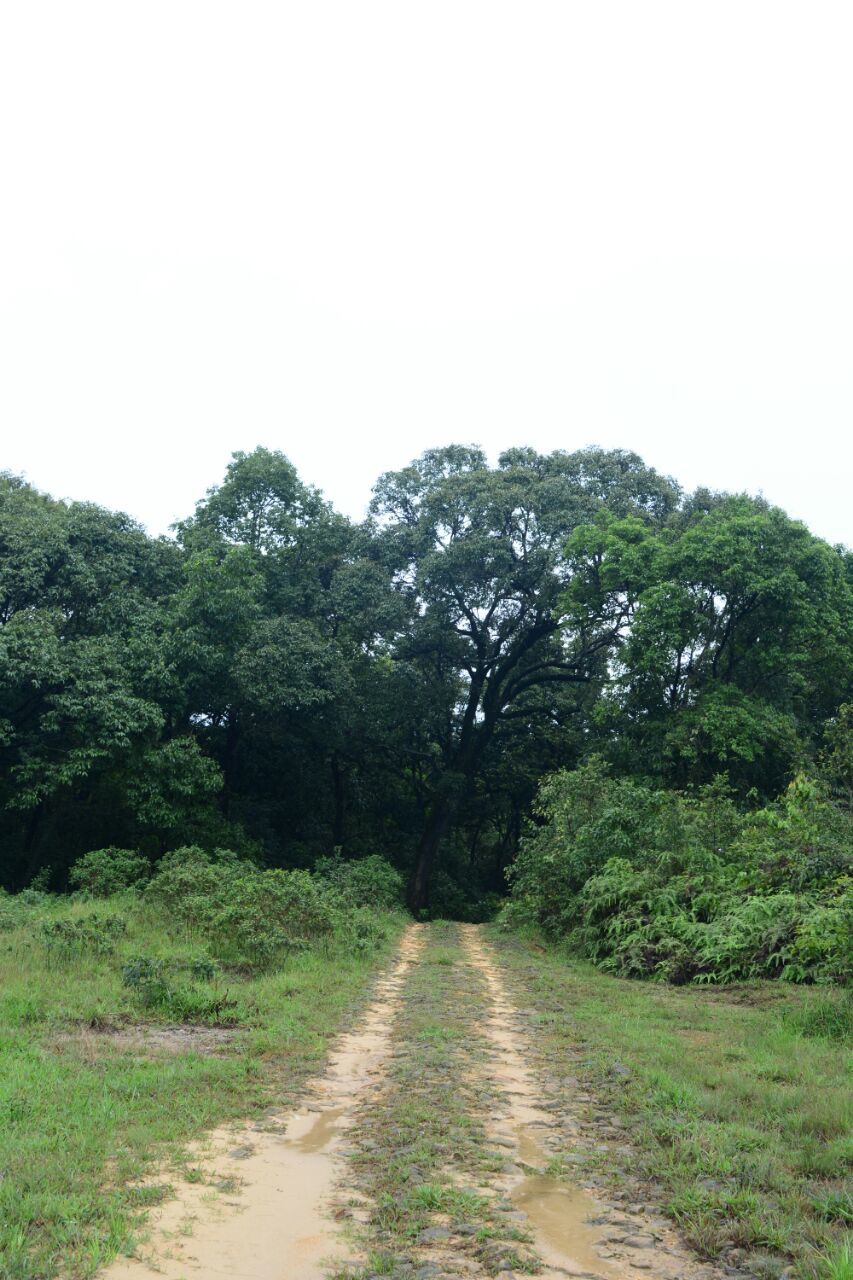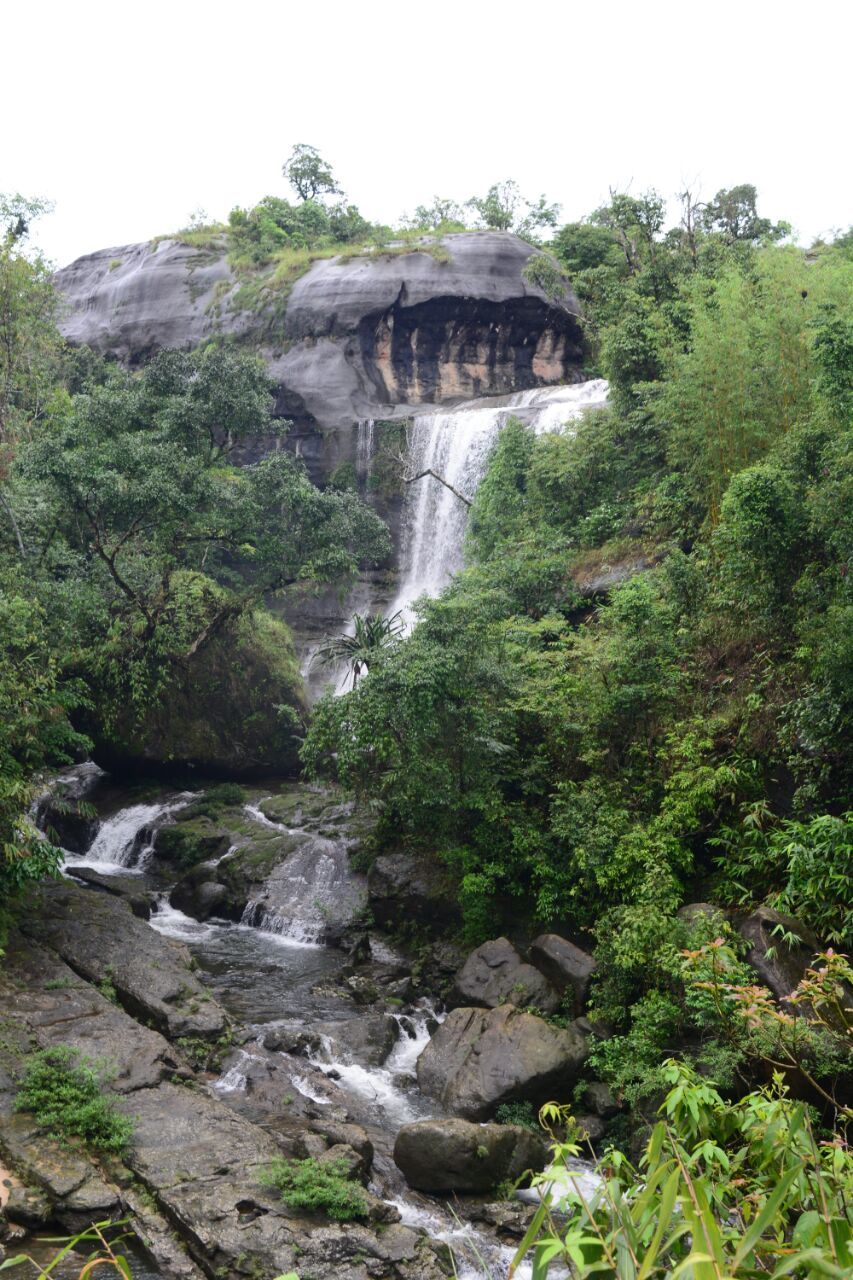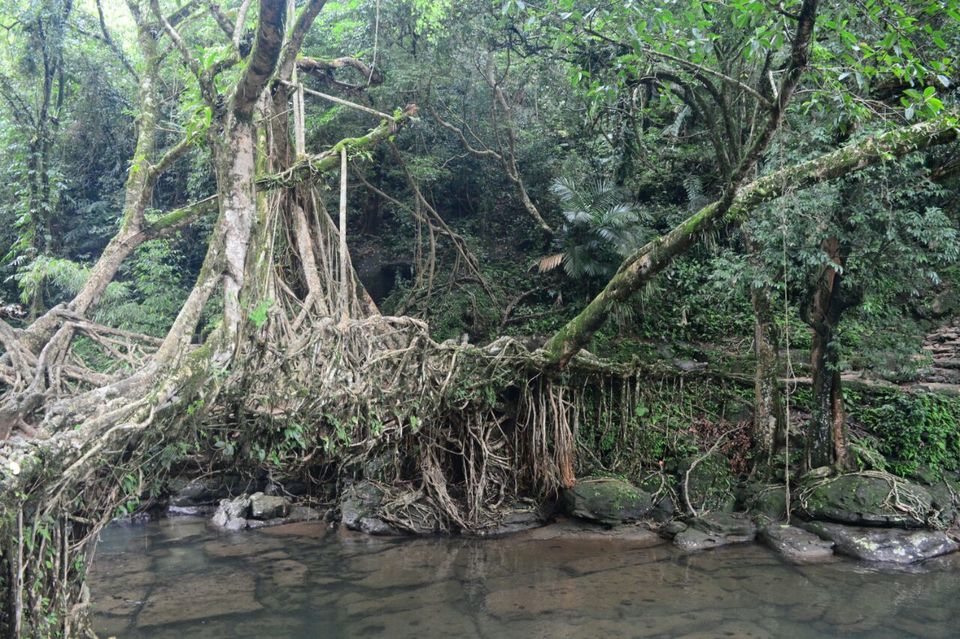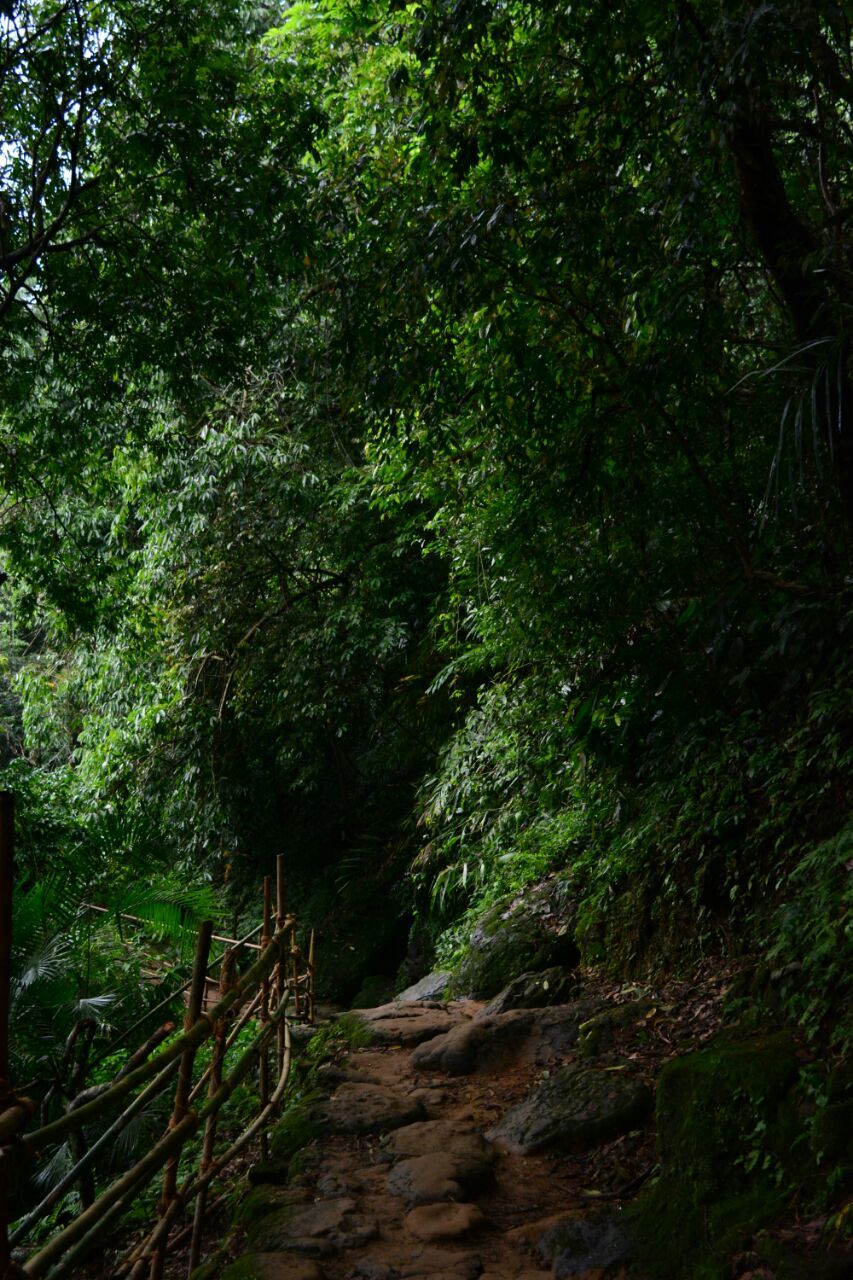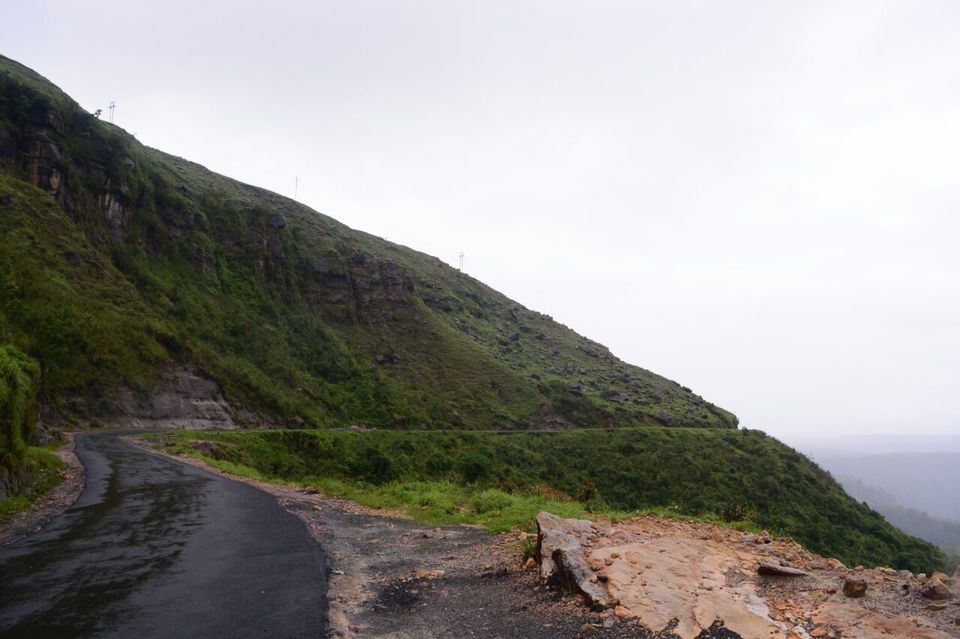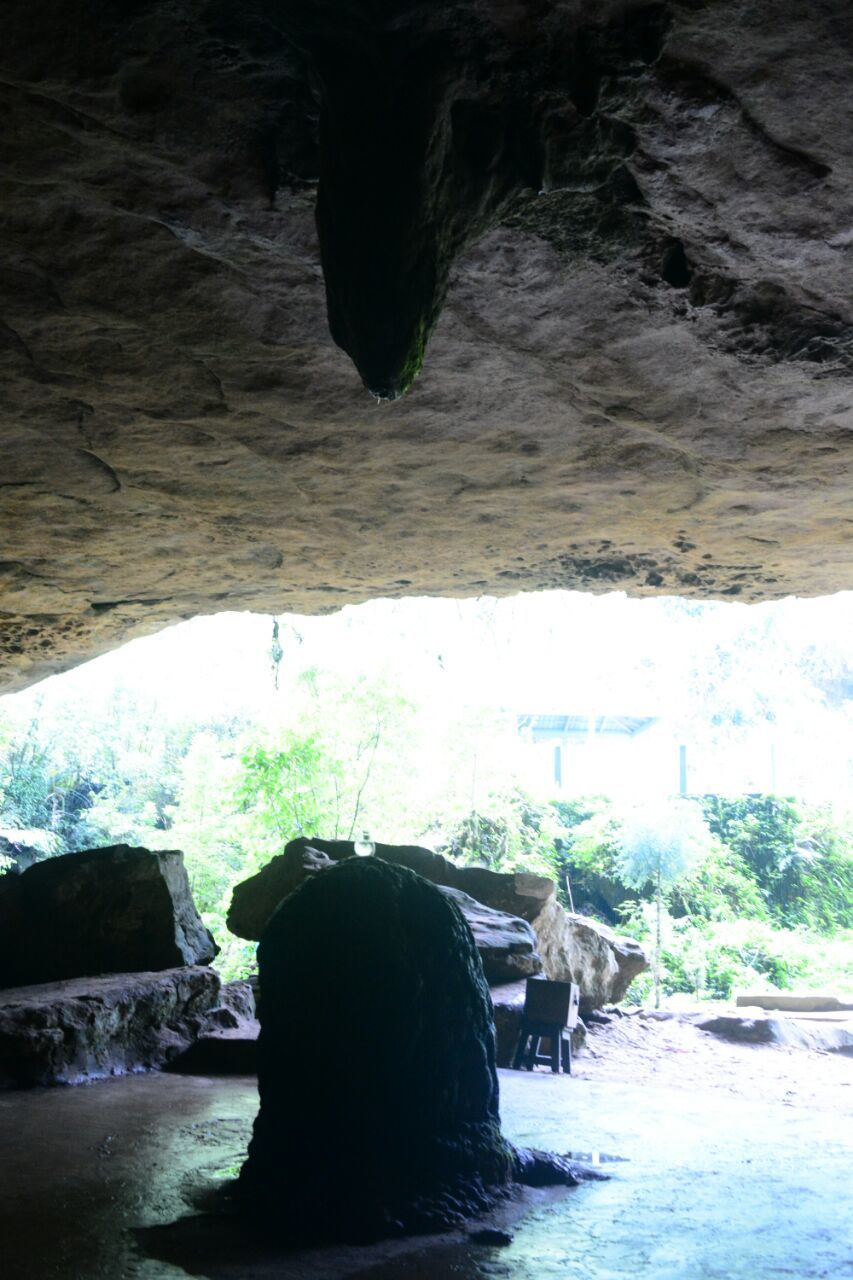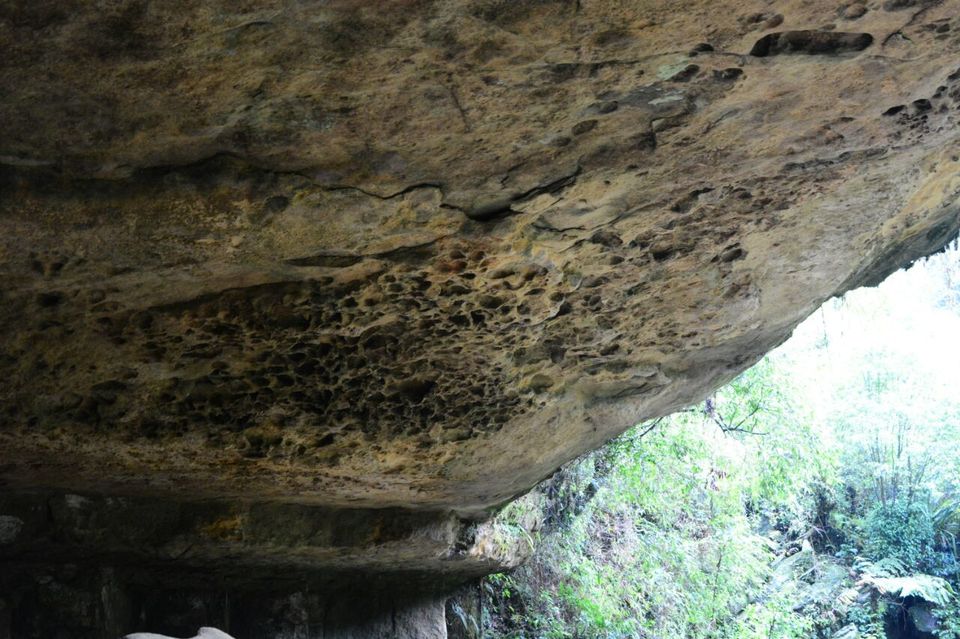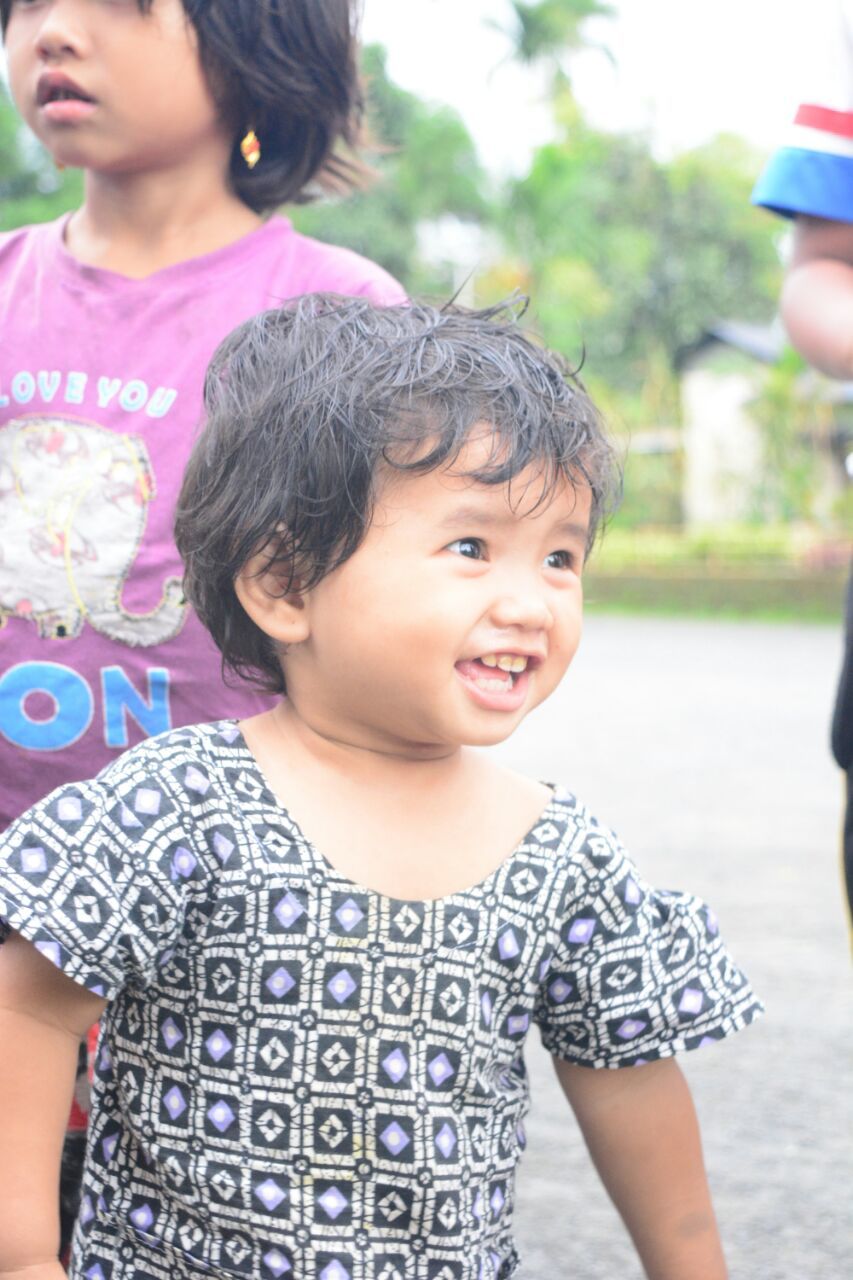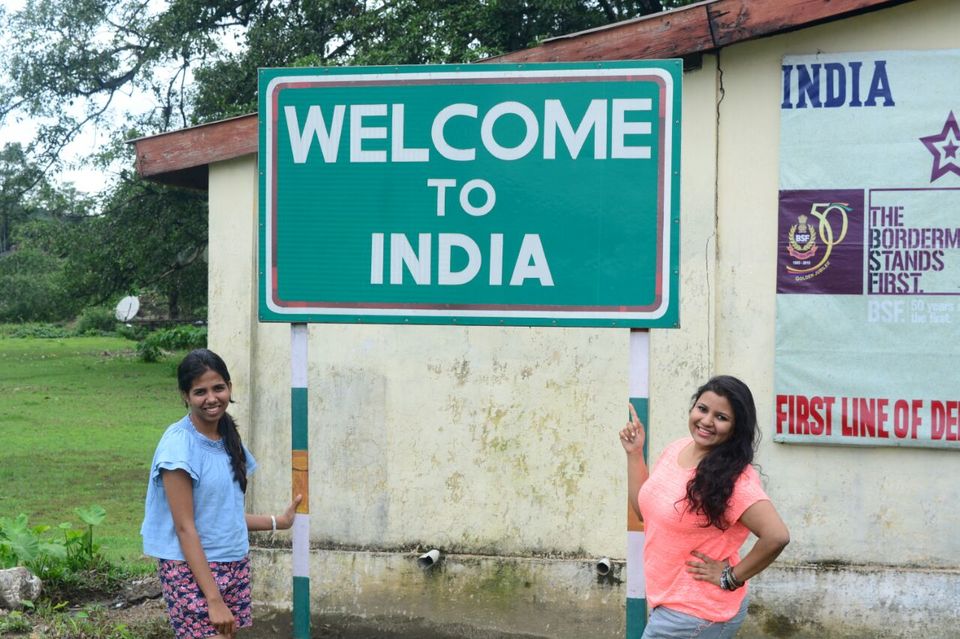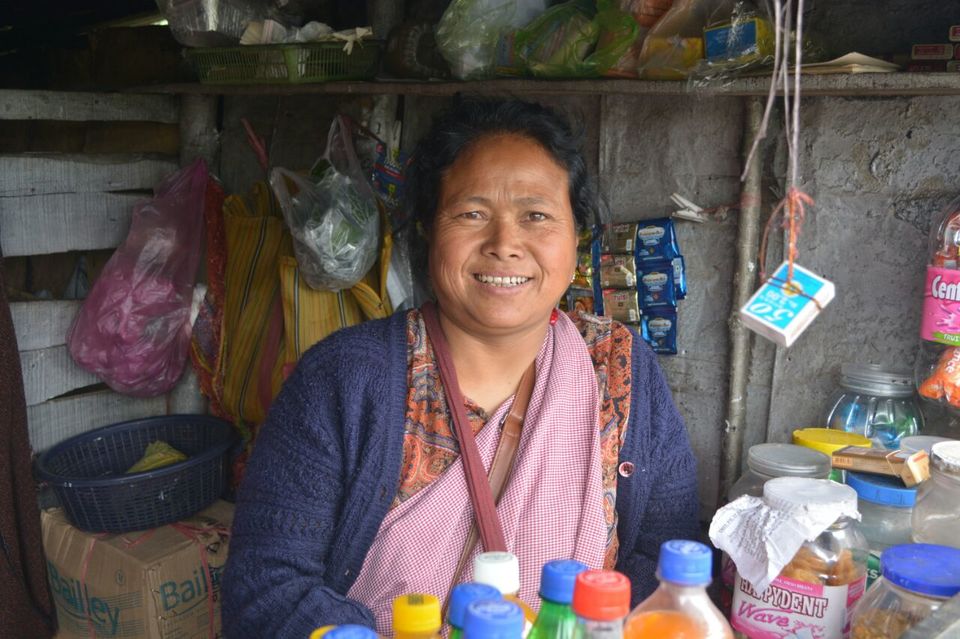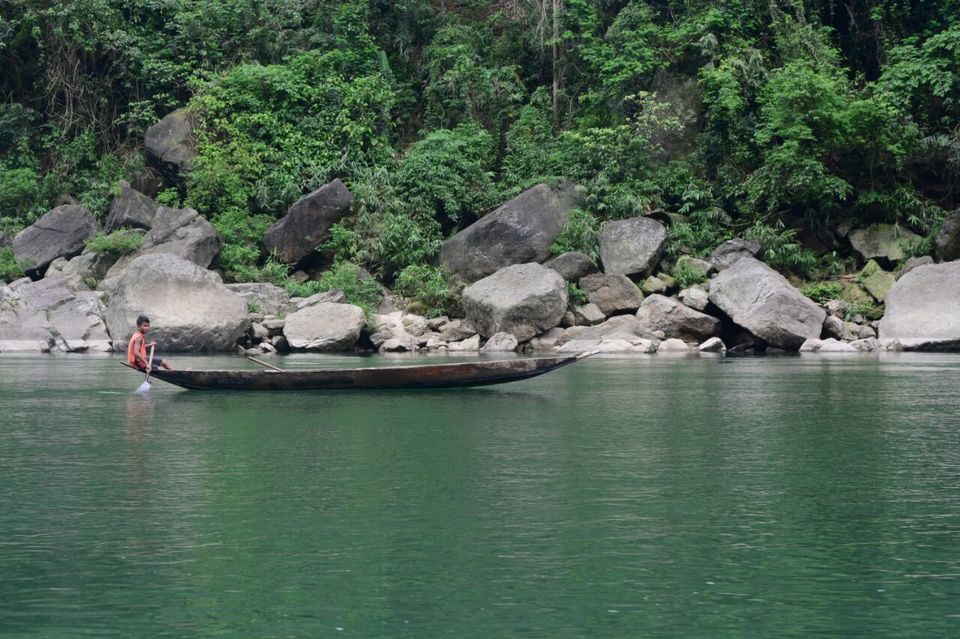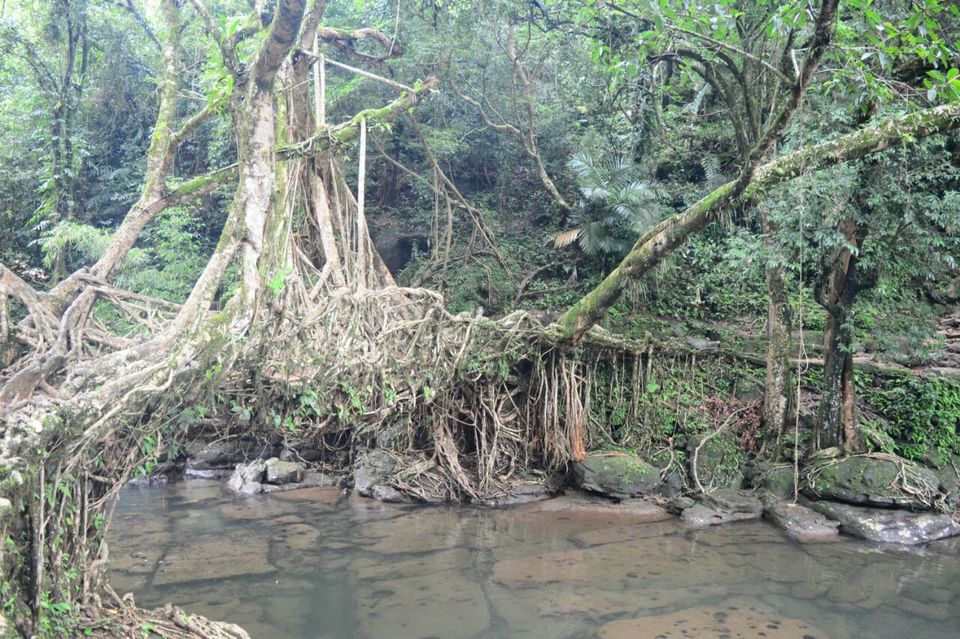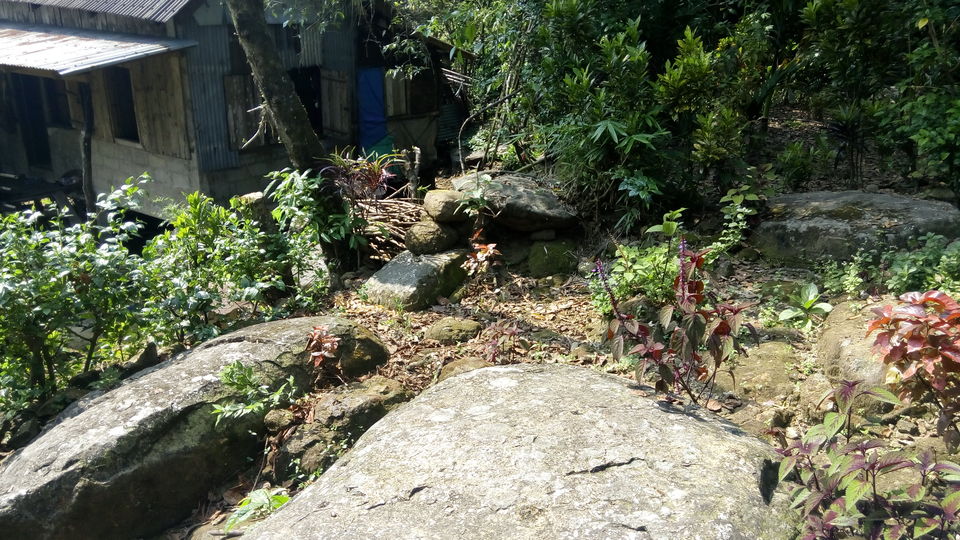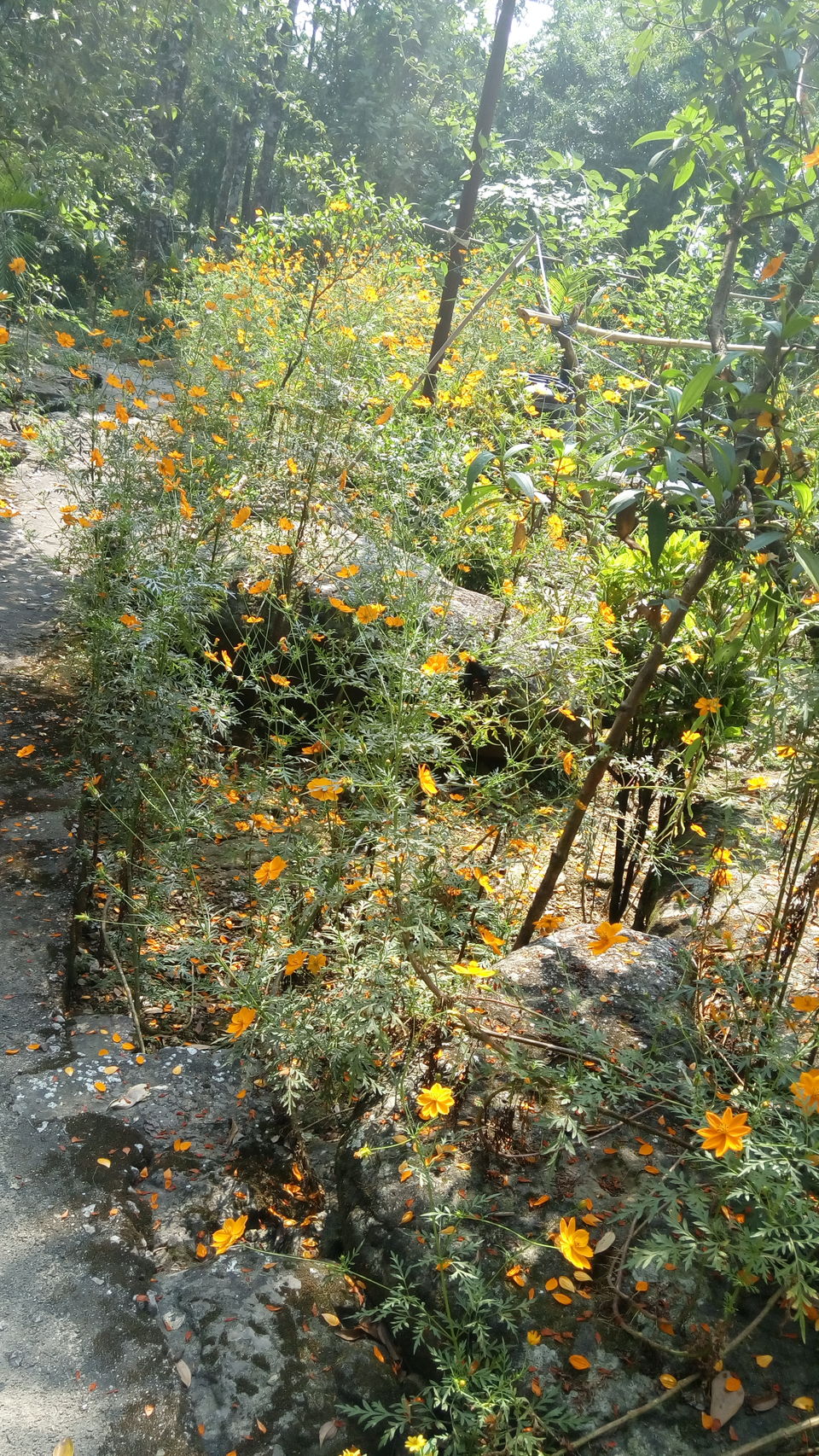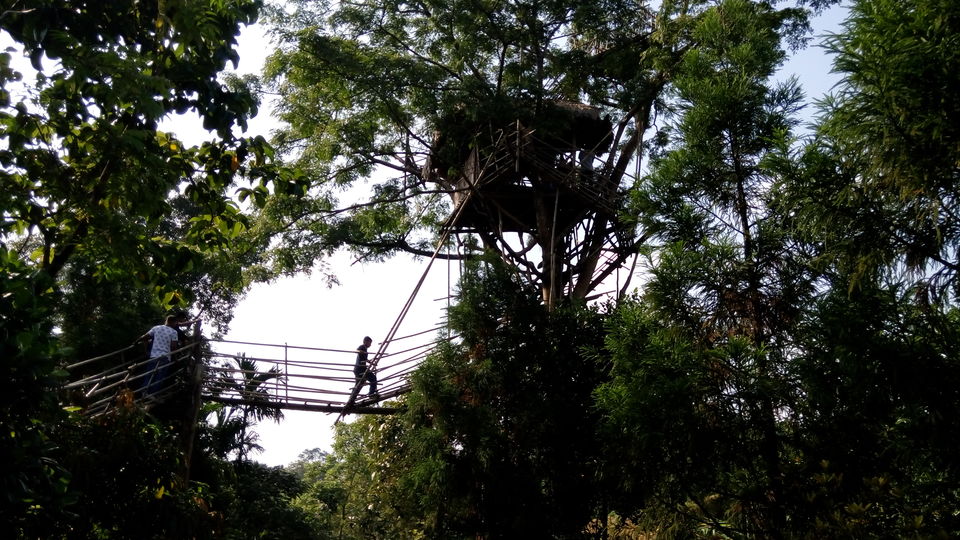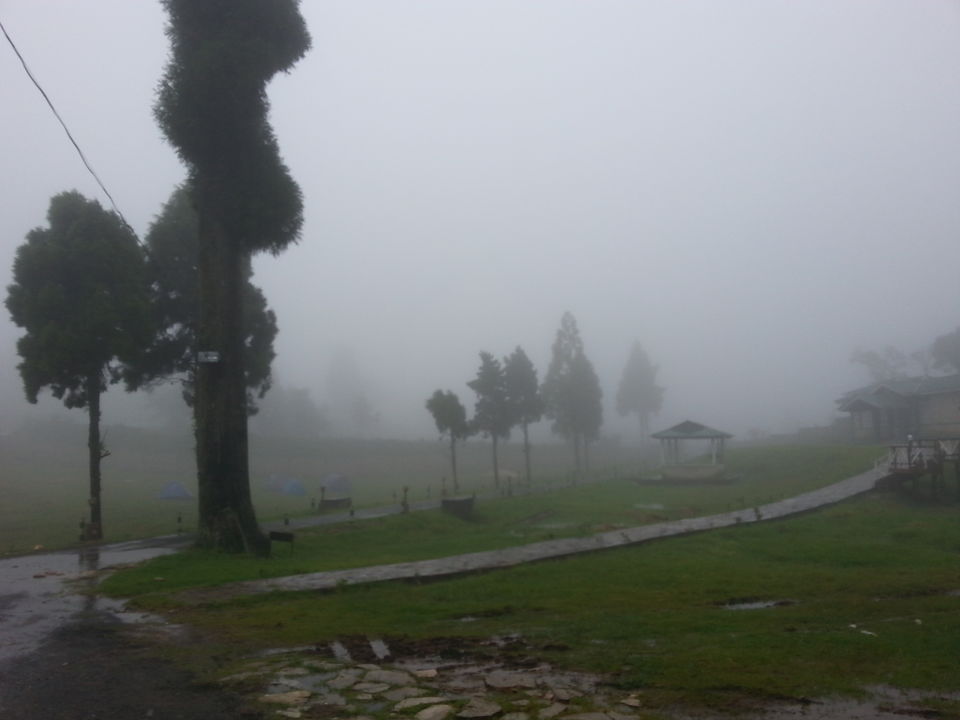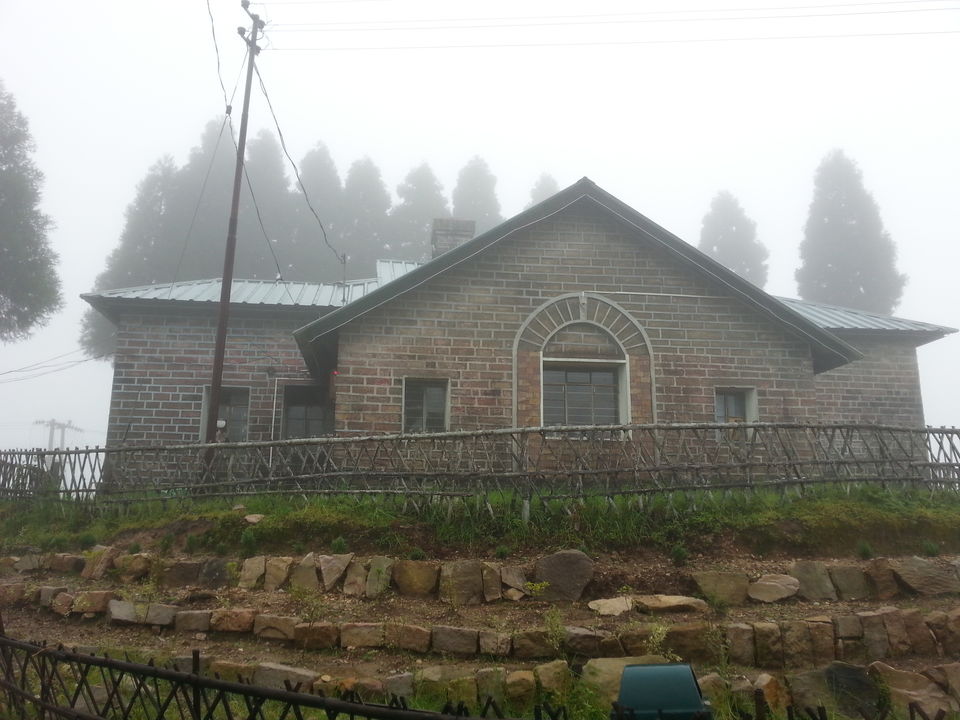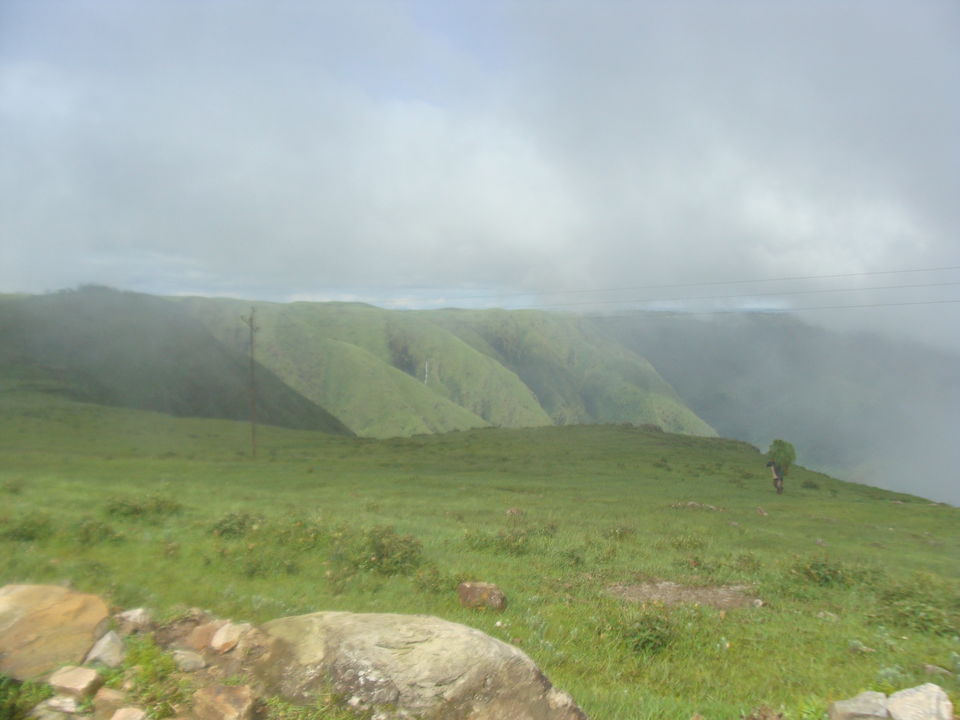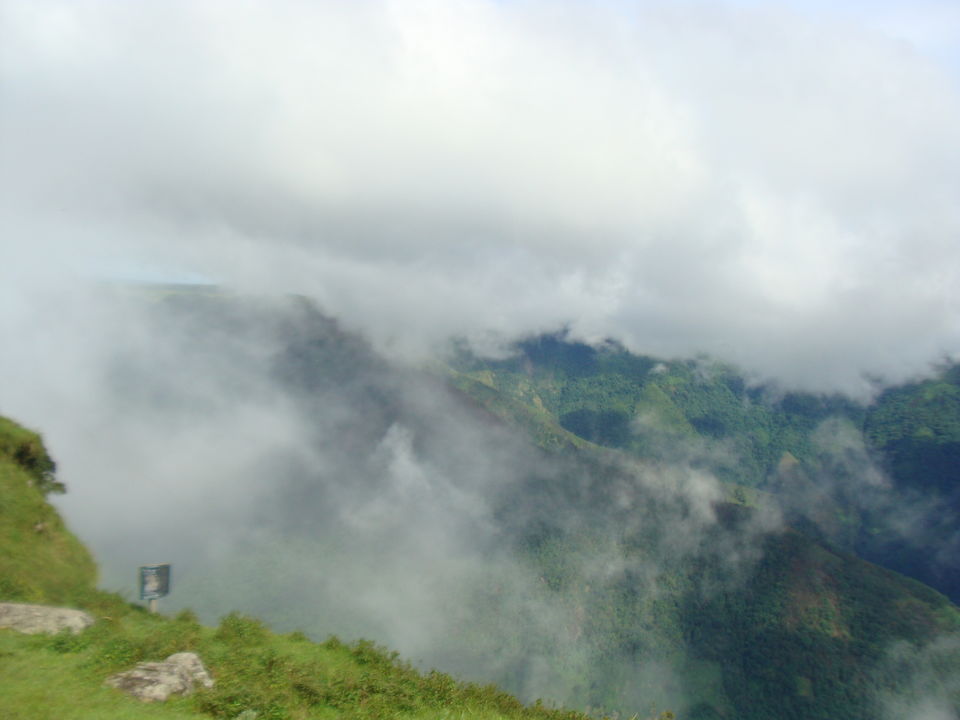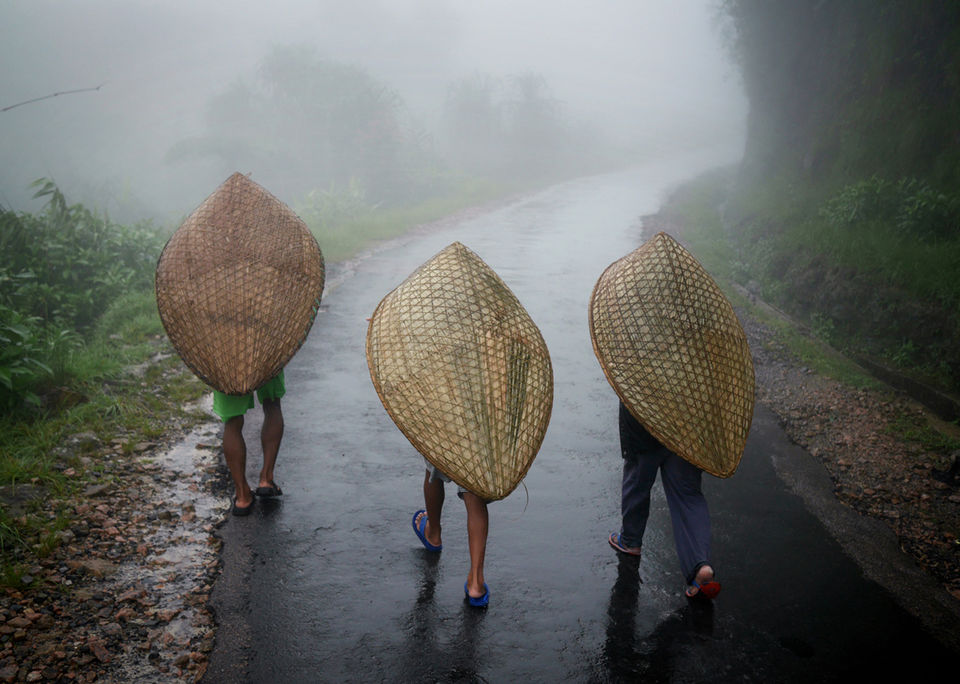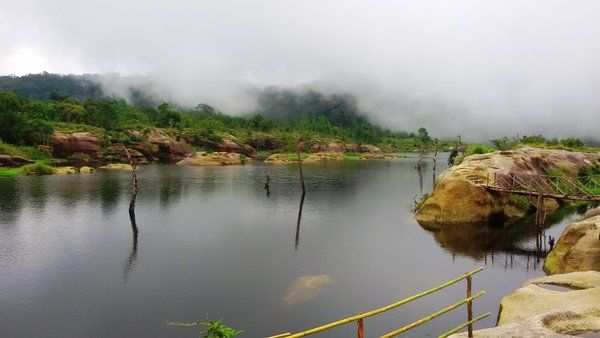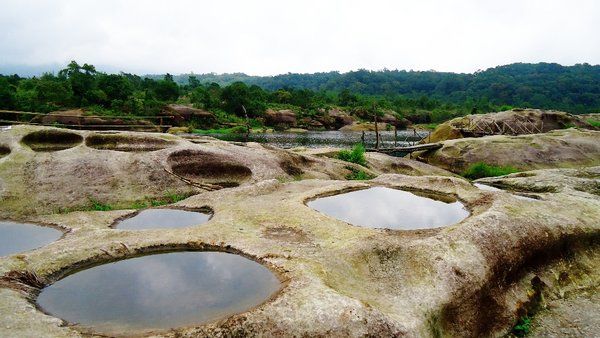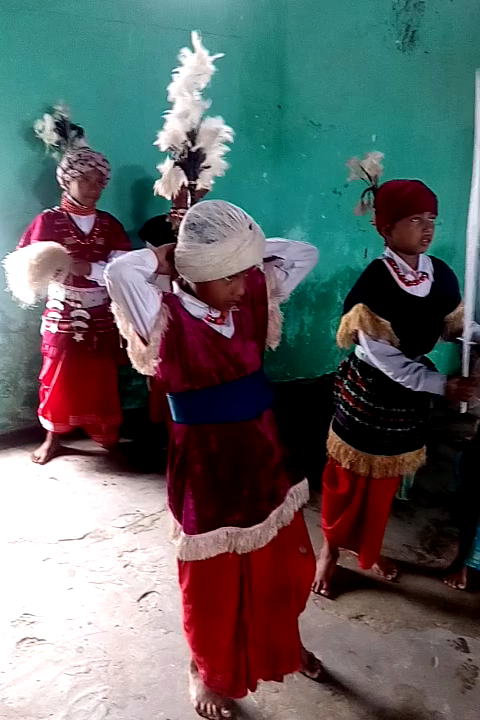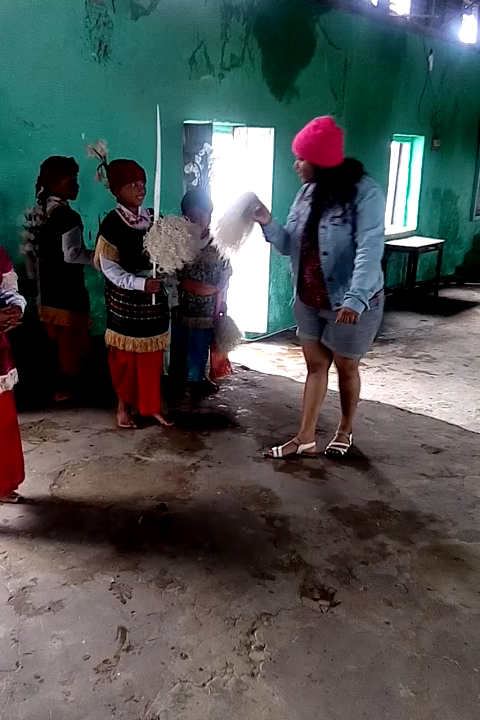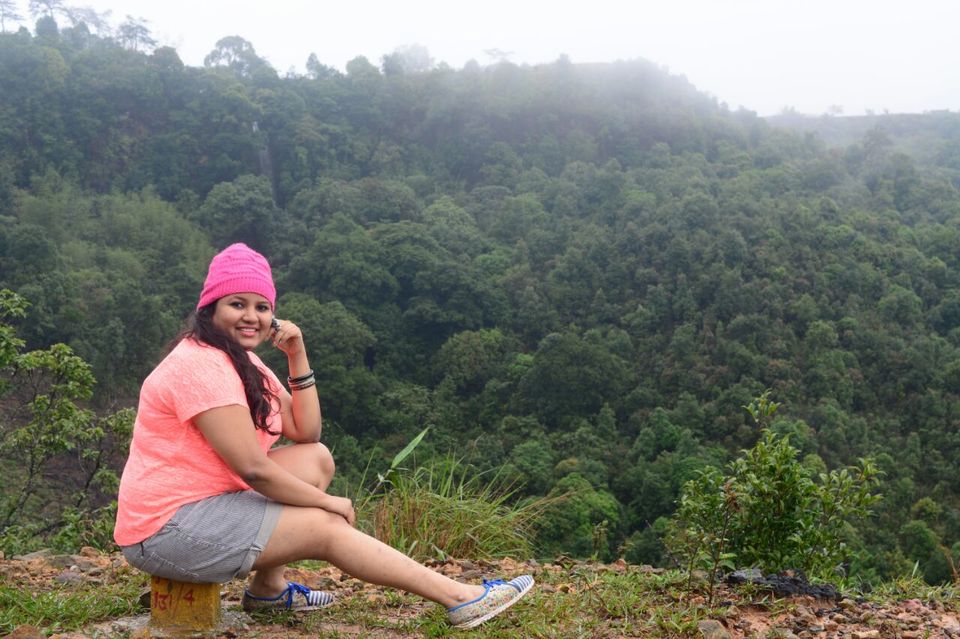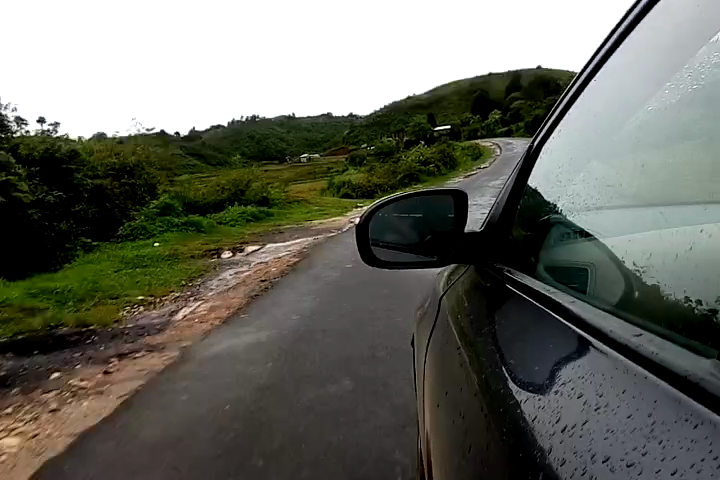 A brief about the Magical Land:
Sometimes I feel blessed that I stay only at a few hours distance from this amazing land "abode of clouds"-Meghalaya! Do you remember the Typical scenery which we as kids used to draw during junior school?? Beautiful little huts in the hills, gravel roads, a spring or a waterfall by the side and the sun peeping through the clouds!! Well thats quiet the Meghalaya for you! The only difference is.. Its much more beautiful in the real life!
Shillong which is the capital is a busy city with a lot of traffic yet some beautiful places to visit, but the real beauty lies in the small villages around. It proudly has the "wettest place on earth"- Cherrapunjee and the "Cleanest Village of Asia"-Mawlynnong. There are many beautiful and yet unexplored places in this little land of mystic! It brings you closer to your own self. Like mother nature giving u a warm hug and asking you to leave the ties of the concrete jungles behind and breathe in some life!
The friendly locals welcome you with smiles and English understood by most local people although Khasi is most commonly used language. People here are mostly self sufficient and peace loving. They have little farms of their own and grow their foods. (Pineapples are a must have!). The beauty about their culture is, while India is mostly a male dominated country, this part is women centric and and follows a Matrilineal system.
Our short Trip:
Day 1: "Peep Peep" was the only sound we could hear at 7 AM in the morning when Nayan was waiting for us downstairs and constantly blowing the horn while we quickly just got ready and Left. Left from Guwahati at 7 AM with a few breather stops and weather changing from a humid to Pleasant, we reached Shillong at around 9:30 AM. Stopped for breakfast, but they didnot start serving, so quickly made our way out of the rather confusing Police Bazar and Off to Dawki.
The Journey from Shillong to Dawki is really beautiful, The irish style landscape and hardly any traffic. Most of our journey was covered in rains or clouds though. We were actually driving through the thick clouds. There is a stretch of 20 kms from the Main Roads to Dawki which is breathtakingly beautiful. Visited Dawki, went on till Shnogdemph(Really bad roads though) and from a shortcut full of beautiful landscapes and waterfalls we reached Mawlynnong. You can have lunch here, visit the Eco camp, Living root bridges, Balancing Rock, Bangladesh border and awe at the cleanliness of the village.
Left around 5 PM for Cafe Cherrapunjee. The drive was pleasant till the sunset, but the real adventure began after that. We were only driving through the clouds in the dark, the headlights or fog lights all in vain. Playing Hanuman Chalisa in my mind and on a speed of not more than 10 km (And nearly dying twice) we reached Cafe Cherra, Unwinded, relaxed and had an amazing conversation over the fireplace post dinner with Mr. Lyngdoh about how Meghalaya has evolved. It was just magical after a tiring day!
Places covered on Day 1: Shillong, Dawki, Shnongdemp, Mawlynnong
Day 2: Somehow waking up and skipping a bath :p, we got ready, had a quick breakfast and left for Mawsynram. Good Music, Rains and picturesque views. what a life! after a drive of over 2 hours and asking too many people the directions, we reached the village with peculia umbrellas, Mawsynram! Visit the shivling cave here, Maybe have some tea or snacks and leave for Mawlyngbna. The roads get narrower and a little risky. It gives you a feel like Kinnaur region of Himachal Pradesh. After crossing many weak tinder bridges(Am still amazed Nayan drove so well), We reached Mawlyngbna.
After trying to communicate with a few people, we met Mr. Michael, a friendly local who could communicate in both English and Hindi. We were fortunate enough to See kids performing on Khasi songs.(The irony is: They perform on the story of Lord Krishna but don't know who he was- The entire area is Converted Christians. Their forefathers belonged to Hindu religion earlier so their traditional folk dances remain the same but their beliefs and religion has changed). Michael took us to MeeUm, Umkhakoi Lake, Lawbah Hot Springs and Umdikian falls. Left for shillong. wanted to cover Mawphlong, the sacred forest, but we were pretty late. Spent the night at Shillong.
Places Covered on Day 2: Mawsynram, Mawlyngbna, Lawbah.
Day 3: After a Lazy delicious brunch at Cafe shillong, we went to the crowded yet beautiful shillong Peak and Elephant falls. Later on moved to Cherrapunjee. Lucky enough to find a little lesser rains, we could get a few glimpses of the Mawdwok valley. seven sisters falls and Nohkilikai Falls were mostly covered with clouds so the view wasnt clear. But i have been here and it is both splendid!! Left in the afternoon, Put on some good music and off to Guwahati! Around * at night and the 30 hours long Road trip comes to an end with amazing views to cherish forever!
Places Covered on Day 3: Shillong, Cherrapunjee, Mawdwok Valley, Barapani.
Maybe a small trip! But Mehghalaya always touches your soul and surprise you! Go ahead, be pampereb by mother nature, Loose your heart to the hills and clouds, Take a shower in the rains on the wettest place on earth! Date your own Soul! Be spoiled!!