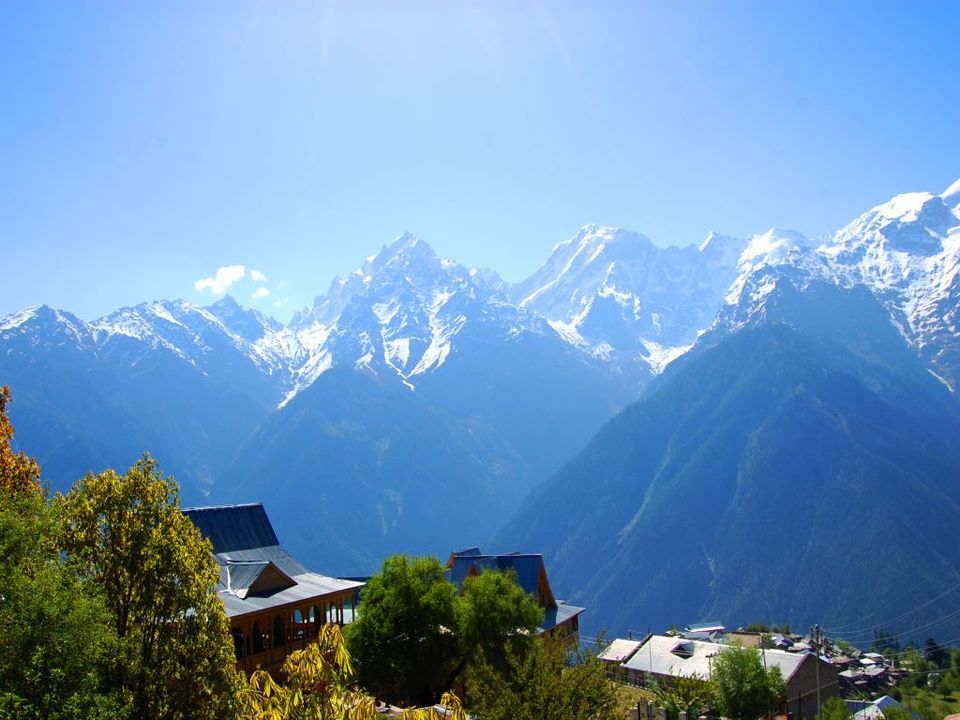 Himachal Pradesh is a land of picturesque mountains, green landscapes and crystal azure water that treasures some of the less explored offbeat destinations. It is a land where summers are filled with emerald colored meadows, winters are unforgiving with snow-capped mountains, clouds come down to kiss you in rains, and autumns are symbolic of falling golden maple leaves.
With countless chilly hill stations and even more beautiful valleys, Himachal Pradesh is a heavenly abode for those who seek life close to nature. If a view garnished with sky touching alpine trees, clear blue sky, and mellow petrichor is what you dream every night – pack your bags right away! Himachal Pradesh is where you need to be.
Proud owner of famous tourist destinations like Shimla, Dalhousie, Dharamshala, Manali and many more, Himachal tenders some offbeat destinations, which we bet are sure to blow your mind away. Villages preserving bizarre customs and traditions, following their own set of quirky rules, isolated far away in a not-so-much-explored land, will give you a feeling of a completely different world. Looking for a silent therapy and less huddle of people around you? Read on, you're in for a real treat!
Malana Village
This village is bound to give you bone chills with it's deep residing myths and rumors. Often referred to as 'The Village of Taboos', the valley is a blend of alluring natural Himachali beauty, adventure treks to surrounding peaks, few taboos, and weed-tourists hoping to get stoned, of course for its world famous Malana Cream (hashish).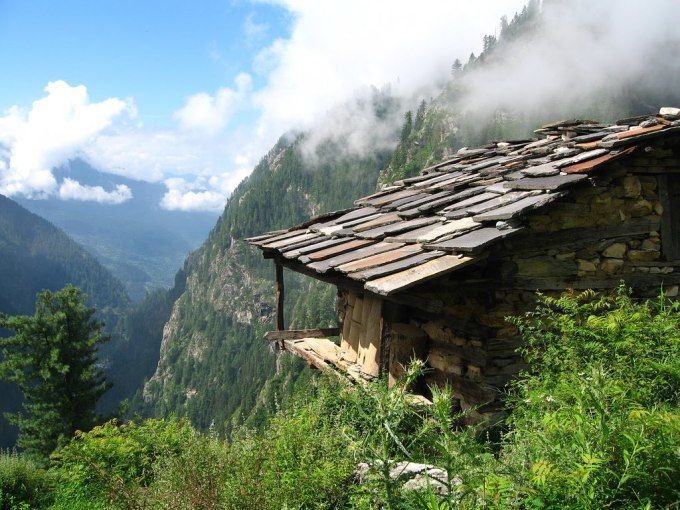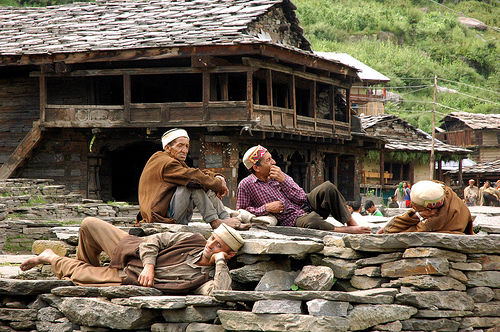 The isolated ancient village – resting in lush green Parvati Valley at an altitude of almost  9800 feet – is believed to be an abode of scions of Alexander, The Great – and are intolerant towards non-Malanese intervention. That said, the Malanese preach the touch-me-not ideology and instantly rush off for a bath if the mishap presents itself. They hold themselves superior to others and their local language, Kanashi, is not to be spoken by outsiders. Having chills, we bet! Penned in by Deotiba and Chandrakhani Peaks, this enchanting piece of Himachal is much a tranquilizer for all the city dwellers sniffing out for a silent surreal bliss.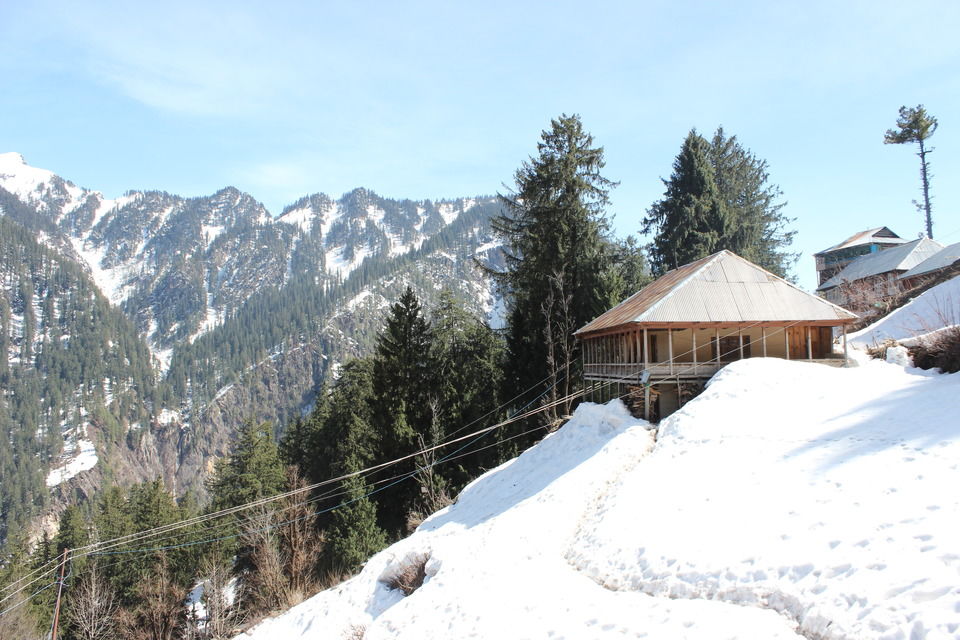 Tirthan Valley
Another epitome of ethereal surreality is Tirthan valley. Winning its name from the infamous Tirthan River, this valley is sure to give you an adrenaline rush with the set of activities it offers. From adventurous treks to trout fishing and village hopping, Tirthan Valley has everything you wish for on a Pahadi vacation. Cliche, it may sound, but camping and bonfire with some light music along the banks of river Tirthan is a perfect way to lay off your day's weariness. If an adventure filled day doesn't entice you, we bet the heartwarming hospitality of villagers from neighboring hamlets are bound to swoon you off.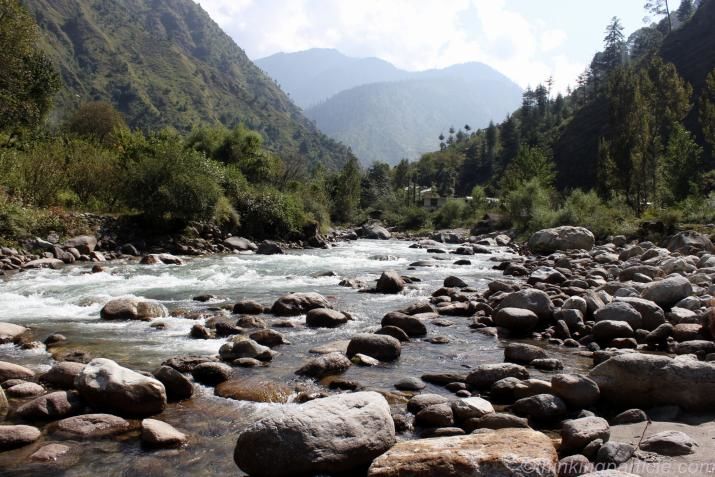 Another delight this valley takes credit for is the Great Himalayan National Park. The park is an excellent example of rich flora and fauna native to Western Himalayas, and coops some of the endangered species like the Western Tragopan, Snow Leopard, Himalayan Musk Deer, Himalayan Brown Bear, and Blue Sheep. Now, Himachal takes pride in the never ending list of trek routes it offers, and this national park has its delights too! If you're the adventure kind, these treks - ranging from easy to treacherous - are hard to say no to. To name a few: Sainj Valley, Sainj-Tirthan Valley, Gushaini to Shilt hut, Jiwa Nala to Parvarti River Valley, and Crossing the Pin Parvati Pass.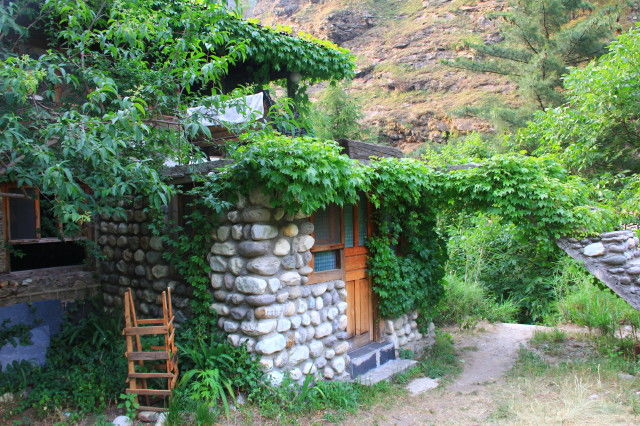 Rakcham Valley
Yet another virgin valley, Rakcham is enfolded with white mountains and lush green landscapes. Accompanied by Baspa River on one side, this gorgeous untouched little valley is right in midway between Sangla and Chitkul, and goes up to Indo-Tibet border. With much less commercialization, Rakcham is another paradise for trekkers and adventure lovers. Those seeking encounters with flora and fauna, Rakcham Wildlife Sanctuary will not disappoint you.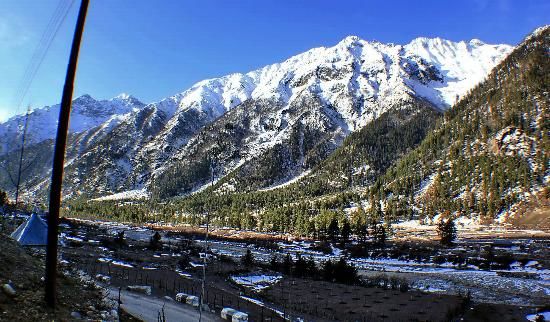 Nestling at an altitude of almost 3000 m, this sanctuary is beyond paradisaical for wildlife lovers. Rendezvous with Leopard, Musk Deer, Blue Sheep, Himalayan Black Bear, and Goral are rather often. Adventurous yet? Wait, there's more. Gaining popularity for its trekking routes, the arduous Lamkhanga Pass trek cuts through this sanctuary. Let us further hammer on your dire desire to visit this maiden land: because of dry terrain, monsoon here is rather negligible, which makes the treks and biking routes stay open all round the year.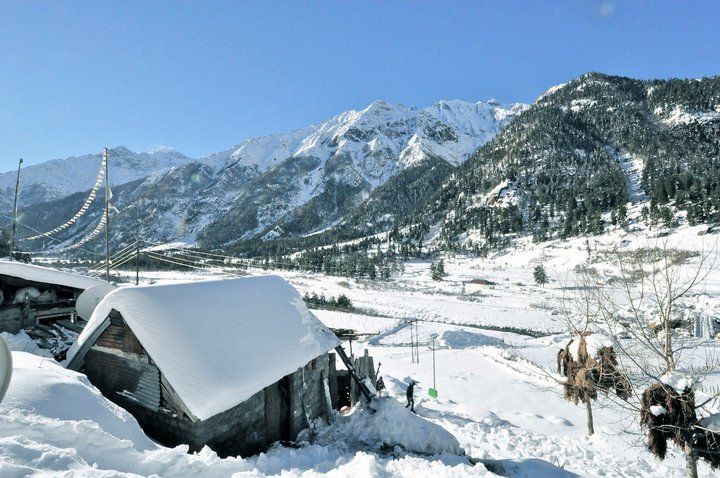 Barot
Don't forget to pack your fishing rod if Barot is where you're headed to. Situated at the banks of Uhl river, this valley offers extensive trout fishing opportunities. There are two reservoirs under Shanan Power Project and a trout breeding center which releases the fish in the river. A major shout-out to all who love fishing!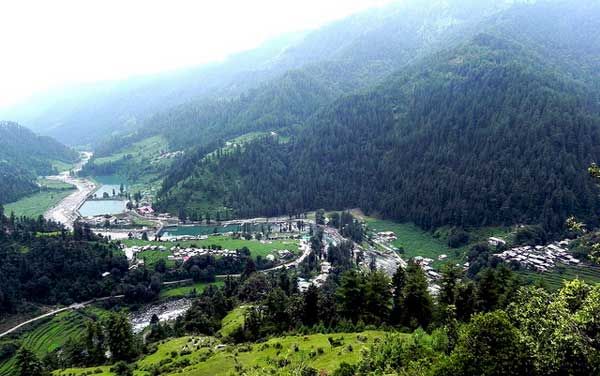 Enclosed by Deodar forests, Barot is known as the explorer's paradise. With wide range of treks up to Bara Bangal or Palampur - or the ones starting from Kullu- that go through this enchanting tribal valley, Barot bestows its travelers with adventurous activities like biking, camping and rappling. Gaddi tribe of the valley is rich in culture, customs, and religious beliefs. You'll have sweet encounters with villagers clad in traditional attires and their charming smiles.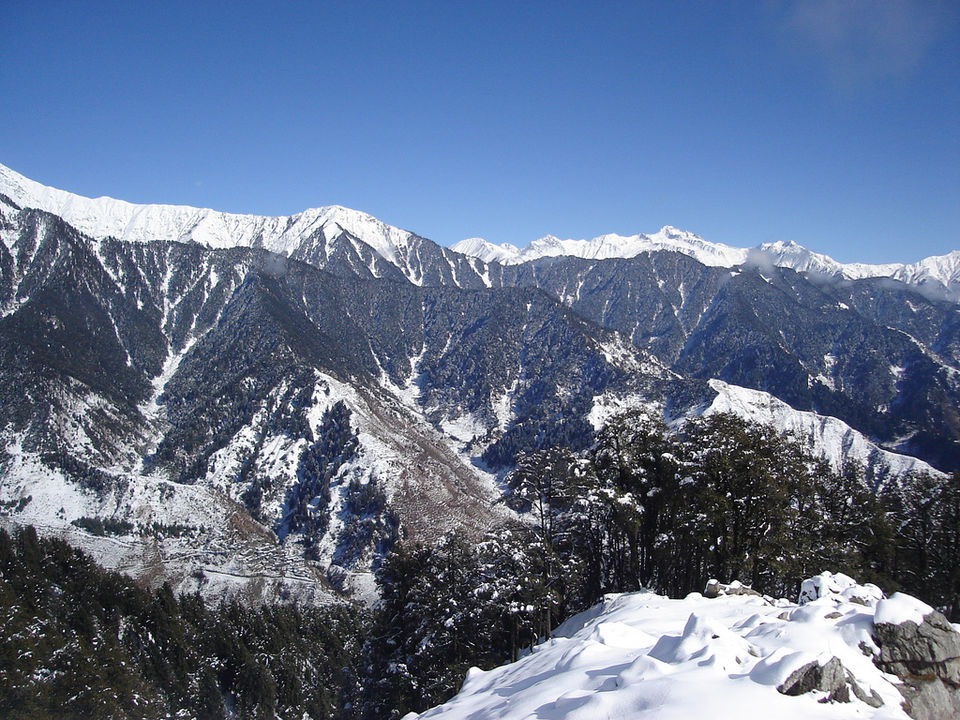 Kalpa
Does waking up to a view of snow-clad mountains covered with white mushy clouds all round the year make you want to leave your job, give up everything, and instantly move to such heaven? Don't worry: we're not judging! Kalpa is your nirvana: believe us! Situated in Sutlej River valley in Kinnaur district, this little town could be your magical kingdom. Kalpa, resting at an altitude of 9700 feet, is enveloped by snowy peaks for almost the entire year and surprises its travelers by the incredible view of the majestic Kinner Kailash and its sister peaks. Several treks and hikes run along the town, which are enough to trigger the adventure gene in you. Excited Much?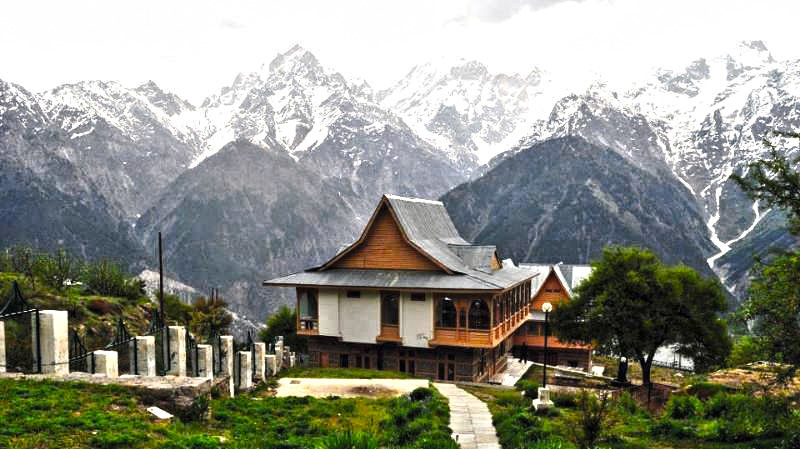 These are only a few destinations that Himachal boasts of and fewer still have not even opened their gates to the outside world. You can only imagine how rich and different their cultural norms will be and how they will entice you with their virgin-like natural charm. Sleek roads running up and down the hills, falling snow flakes, fresh tenderly-lush turf, water from rivulets thrusting in a tuneful manner - these are few characteristics of Himachal Pradesh.