There are certain activities cruisers might think are fun but they are actually overly expensive
1. Buying onboard photos of themselves on the cruise is quite expensive and too pricey.
2. Casino- Though Casinos are quite attractive to tantalize you play and win but its advisable from my side not to play the casino slot machines. The payouts are so low that hardly anybody wins a jackpot and the lines can get away with it because we are in International Waters. But still for the entertainment pupose you can affix some amount and play and entertain yourself.
3. Ship cabin-Balcony cabins are quite costly and its not worth to invest hefty amount of money in it. Most of the time you want to enjoy cosmic activities of Cruise instead of sitting in a small area of a cabin.
4. Hotwater tubs-All cruise lines dont run them hot enough. Its easy to pick up some bacterial infections like ringworm. So its better to avoid it.
5. Its also worth making sure you choose the right ports to disembark, not all the spots are appealing to everyone.
6. If you're feeling queasy, don't run out to a pharmacy before making some calls. Room service can bring you green apples and bland crackers (crew members swear by the apple remedy), and often you can get seasickness meds from the purser's desk for free.
7. Try to be a smart packer and dont indulge yourself in carrying too many clothes.
8. Try not to wear real jewellry. The water park inside the cruise dont allow you to do the rides in jewellery so in order to avoid the hazzle of wearing and keeping, its better to avoid it.
9. Itinery is provided by the cruise for day to day activities. Its better to go through and plan accordingly.
10.Cruise ships are equipped with Satellite Internet and most have Wi-Fi connections, however it is secure and there is a cost to access it.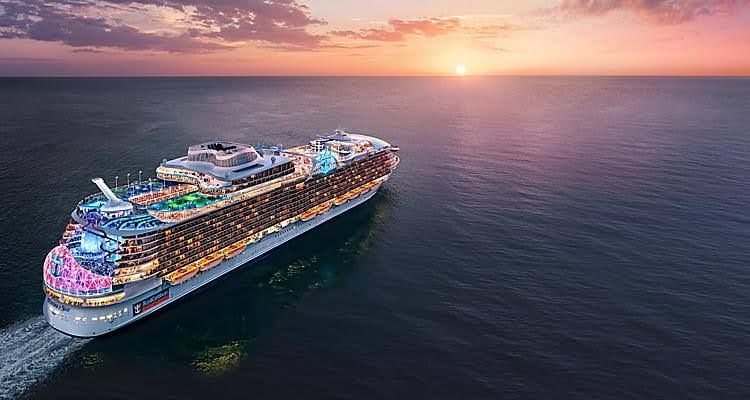 Cruise ship holidays are becoming popular now a days giving an opportunity to escape from the humdrum of daily life and enjoying travel to multiple destinations. I also experienced my first Cruise trip and want to share some tips which I hope can help you while planning your trip to Cruise