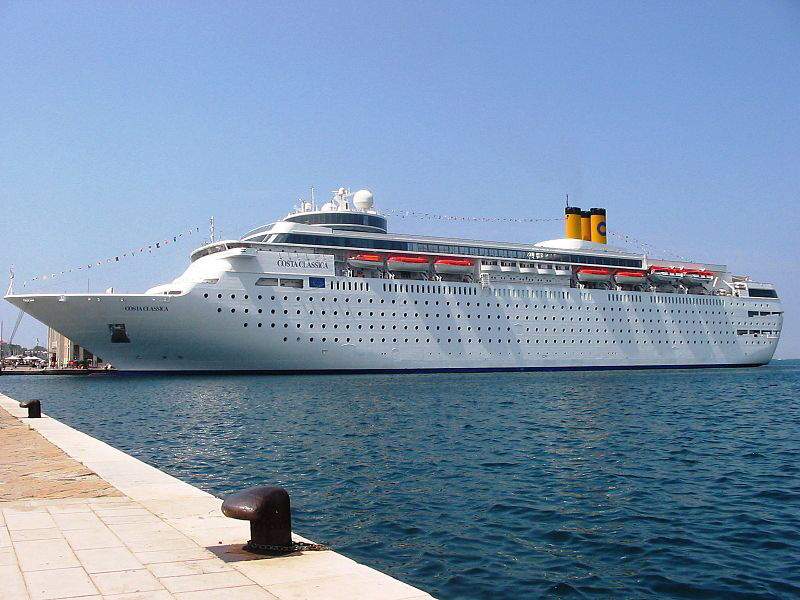 I had always wanted to visit Maldives for its blue lagoons and extensive reefs. But when I heard of a cruise from Cochin to Maldives, well then, there is no better way to reach tropical paradise.
Costa neoClassica was the cruise we booked. The prices per person start from 24,800 INR at the minimum. We had booked a cabin with the Ocean View as the suites were Sold-out. I would recommend you to take the Ocean View cabin or the Suite which has a balcony to enjoy the view from the room. I was amazed when I saw the cruise for the first time, docked at the Wellington Island, Cochin - in all its white splendid glory. And nothing prepares you for the sheer size of the ship when you eye for the first time. Before you enter onto the ship there is a lot of documentation to be done. Once the immigration and security check was done we were all set to get on the ship.
We received a warm welcome into the ship, they click our pictures and lead us to the restaurant, as it was around 2:00 pm in the afternoon. After having lunch we went into our room. Surprise! Surprise! the room was very spacious and had a great view. Our luggage reached the room before we did and the welcome kit was ready for us as well. They conduct an emergency drill for the passengers who embarked that day and it's mandatory that you attend it. By the time all these formalities finished, it was 6:00 pm in the evening and the cruise was set to sail. Did I mention that this ship starts sailing from Mumbai and goes to Maldives via short stops at Mangalore and Goa. Post Maldives, interested folks can sail onto Colombo as well.
It's better to carry 2 to 3 sets of clothes for each day as you spend on the cruise; in the morning everyone is in their light- breezy clothes and swimwear or just bikini's etc. While in the evening everyone was formally dressed as in gala dinners. You will be given a newsletter every day, which will have all details of the events happening on the cruise along with their timings so that you can attend everything on time. Yes, all the shows start on time. There are two seatings for dinner and it will be mentioned on your Costa Card which sitting you will have to go to. You can choose from al fresco dining, fine dining, buffets or pick and go from one of the many restaurants on board.
Oh yes, I forgot to mention, every individual will receive a card which will have access to your rooms and all the payments should be made by the Costa card, by linking that card to your Credit Card. The payments are in Euros since this ship sails under an Italian flag and while the crew nationality varies from Italian to Brazilian - most of the passengers were Italian. (So nice!)
You must be on time for food or you will end up getting nothing. My Favorite restaurant was Tivoli an Italian restaurant. They had a 5-course meal, everything they served was amazing. The ambiance was so lit and the service was mind-blowing.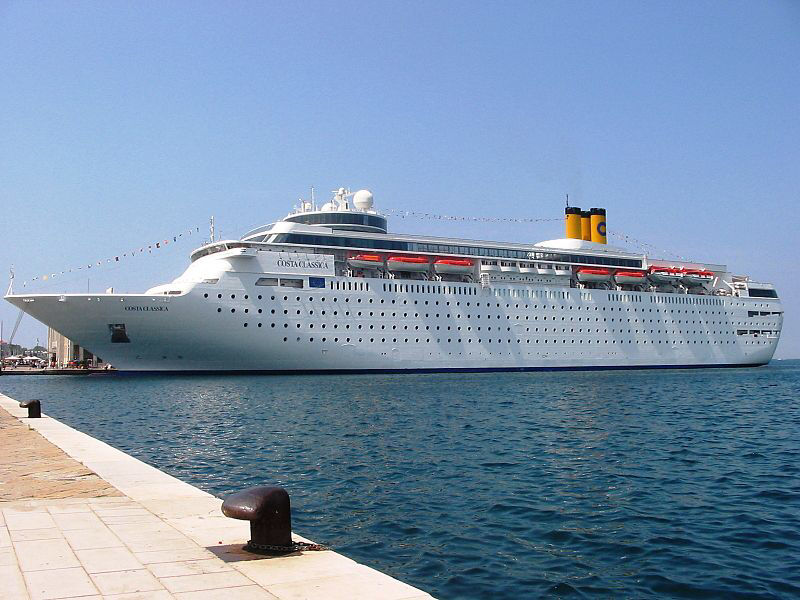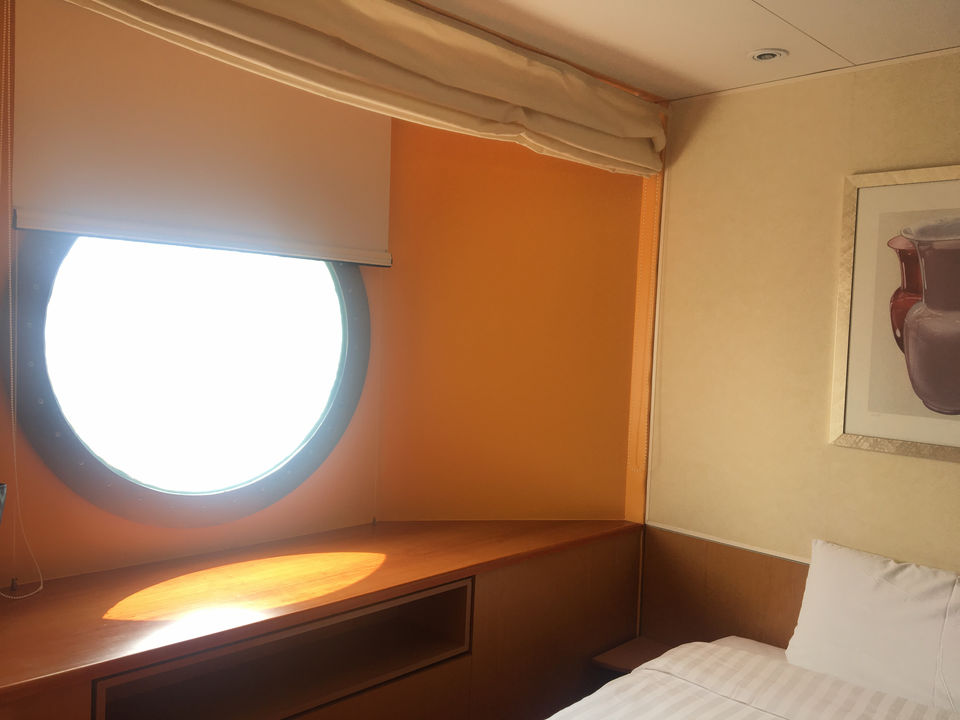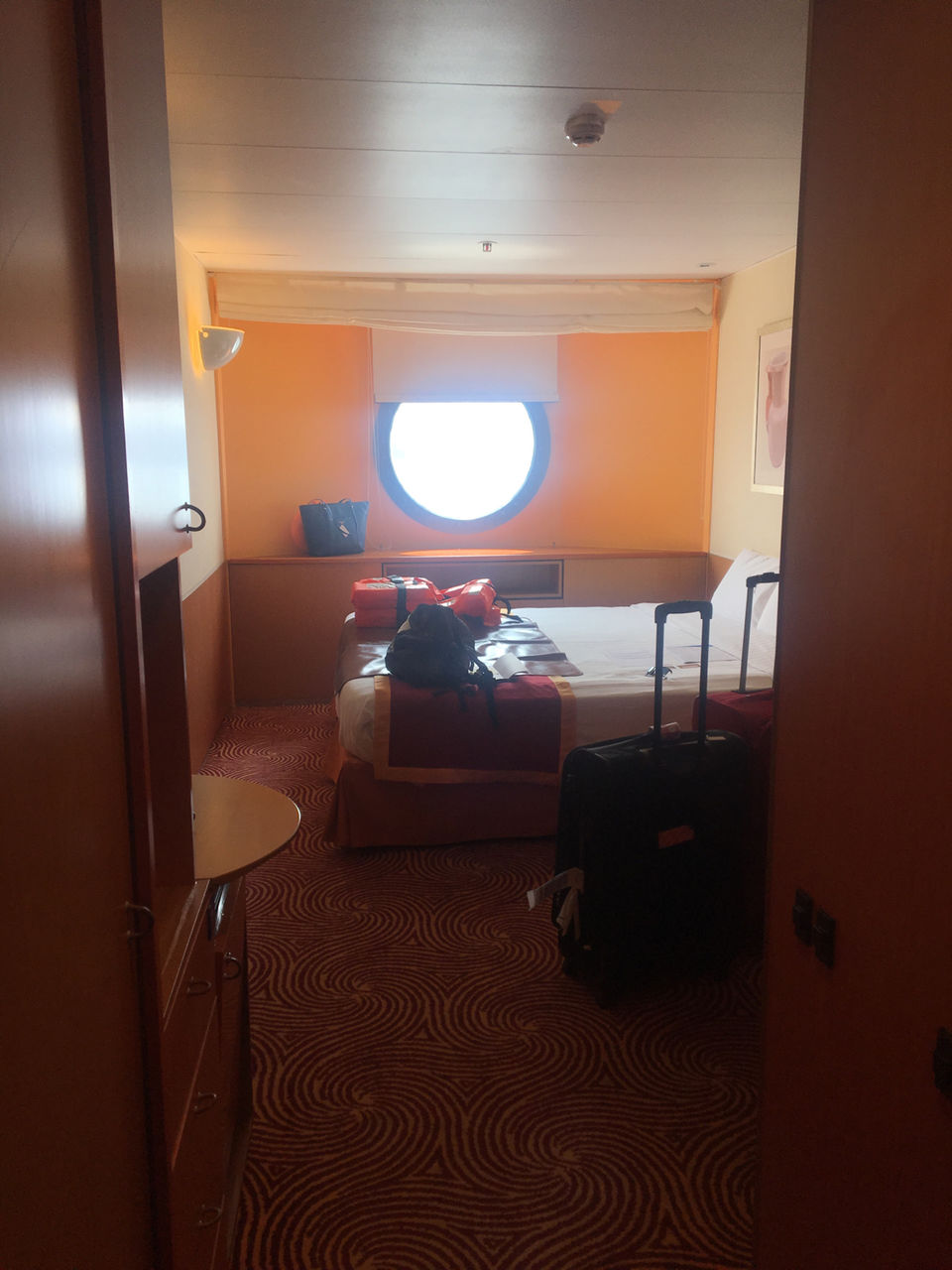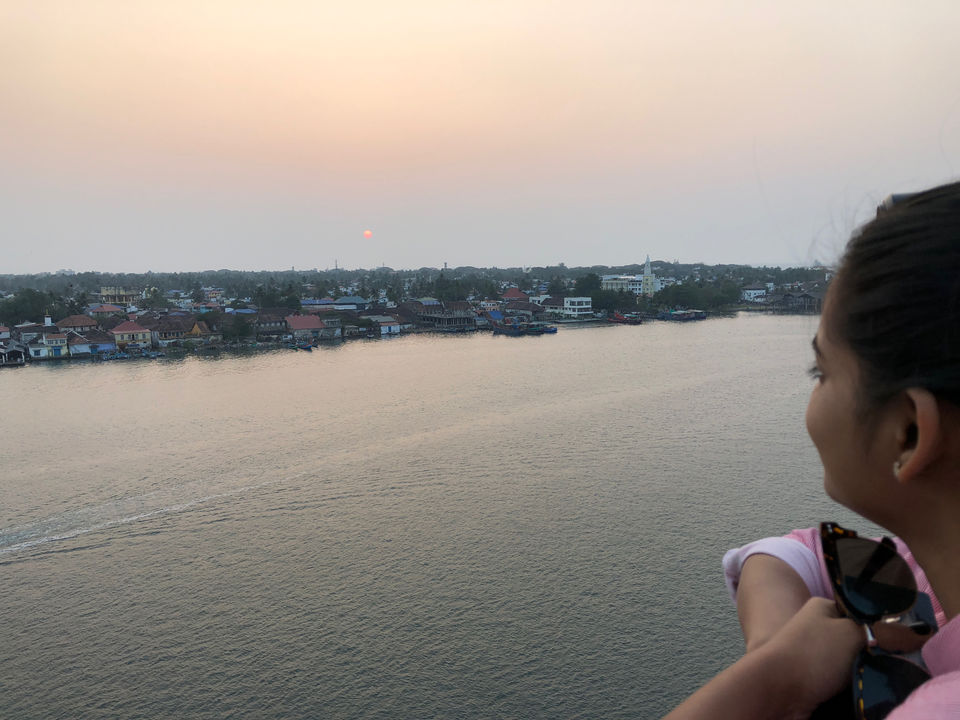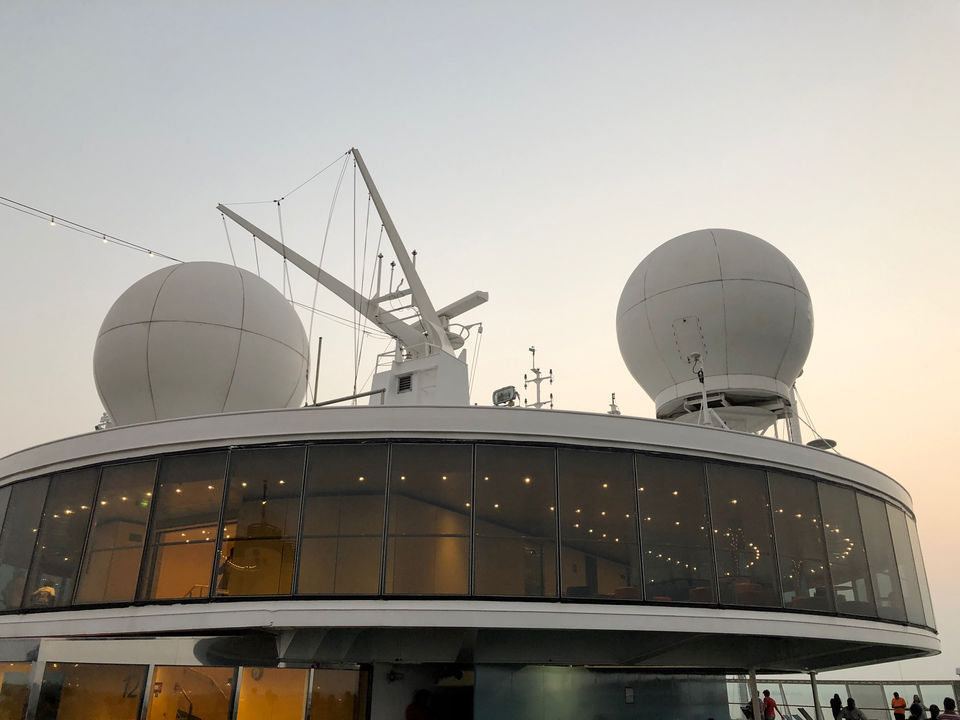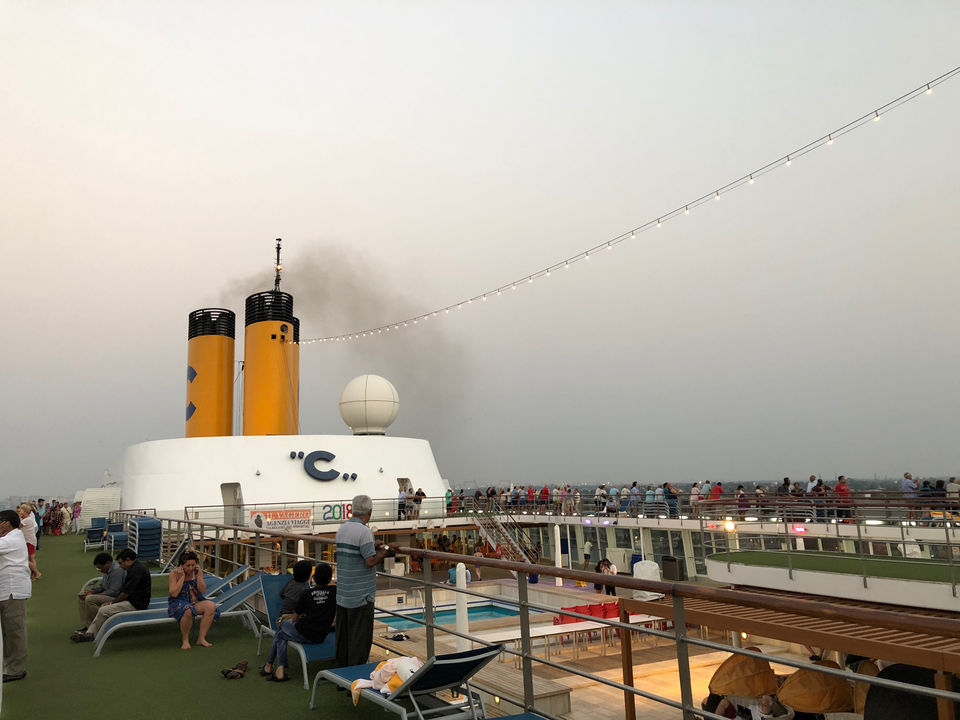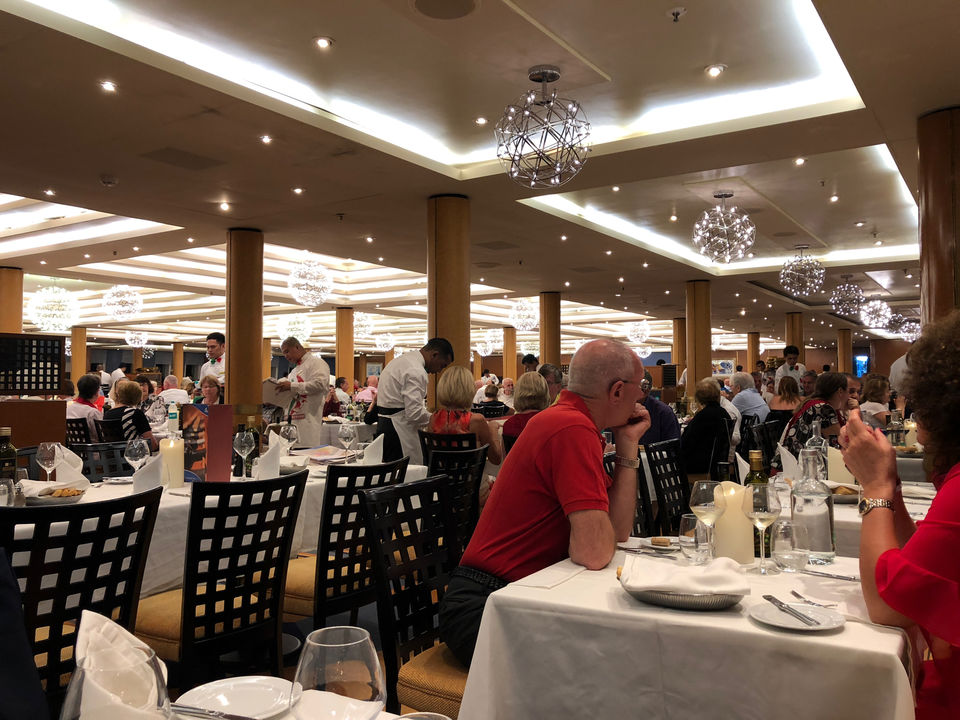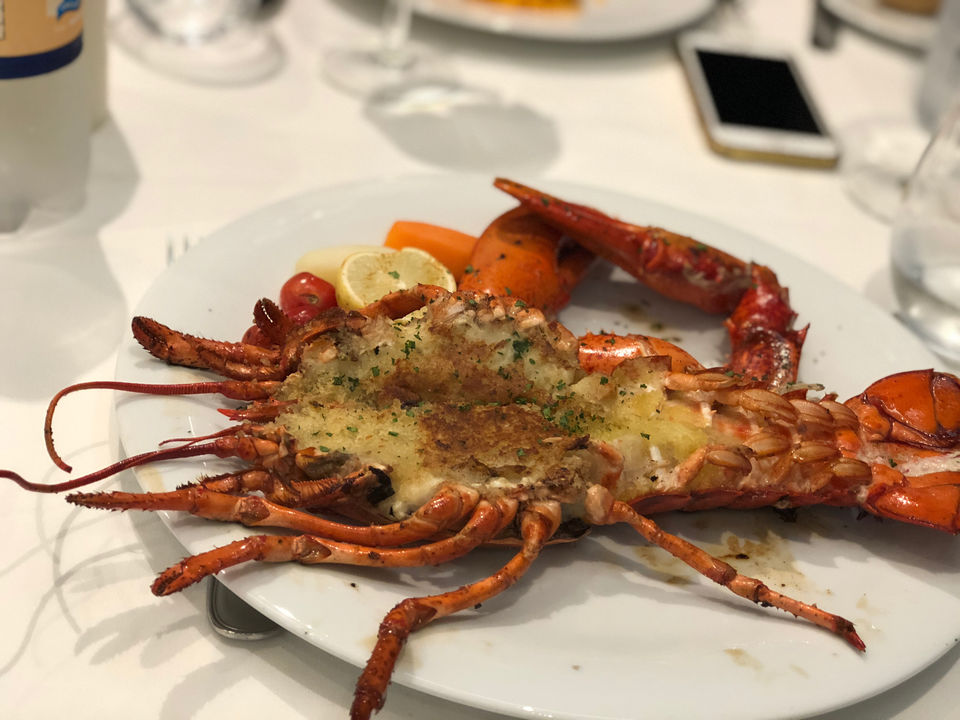 Morning after the breakfast from the restaurant which served a buffet - choices of indian, jain, continental, you name it is generally available. We headed to the pool area. They have 2 swimming pools and 2 jacuzzies. Near the pool, there were lots of games happening, which was conducted by a team called "Animation" . This team has so much energy and they will keep you entertained throughout the cruise. And the whole day was spent lying beside the pool. By the evening it was time for more shows which happens in the Colosseo theater (did I mention, they have a full scale seating theatre on board?). You must try and see all the shows as they are all unique and just way too colorful to watch. After that, we had purchased the BINGO tickets. The prize for the winner was 600 Euros. It was fun playing and it happened at the Grand Bar, Piazza Navona (they have plenty of bars as well!). Bad luck, we lost the game by one Number. After the game, we again went to Tivoli for dinner again and headed back to the room for a good night sleep.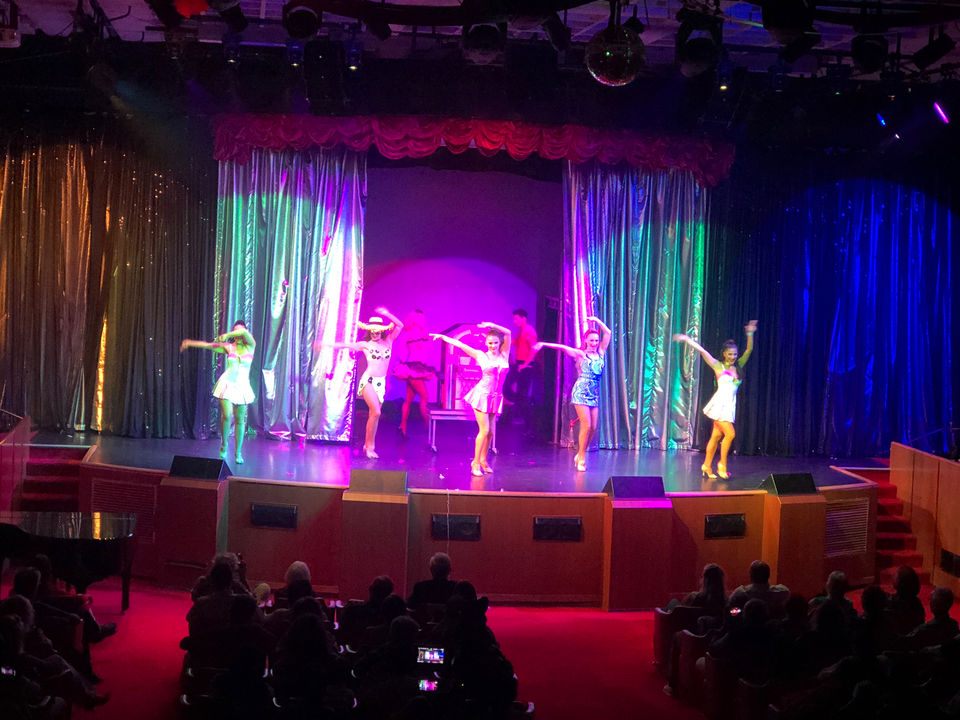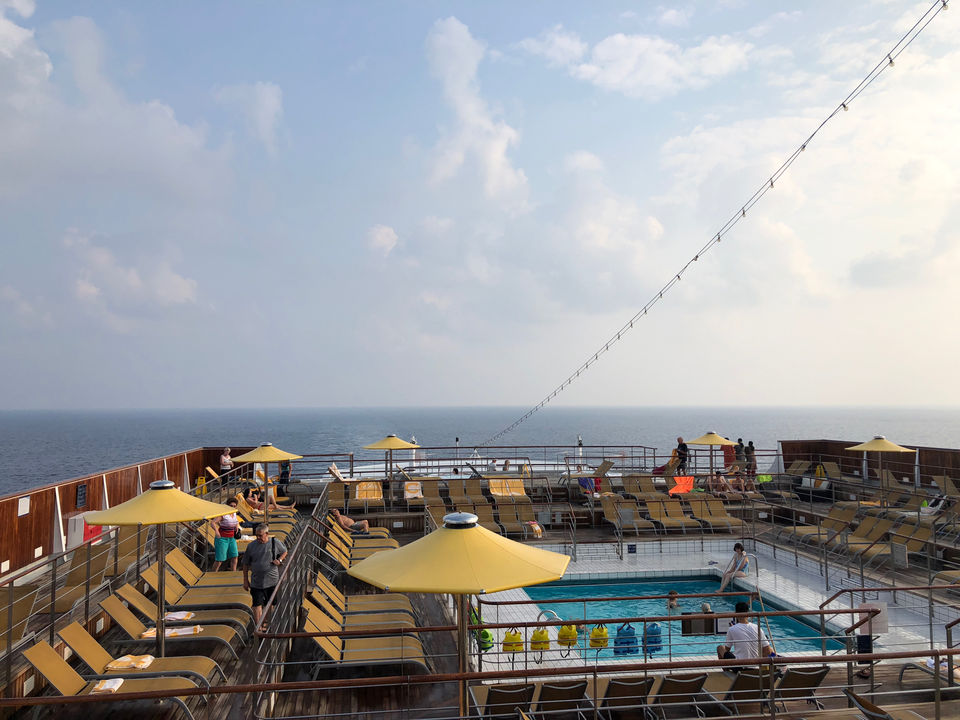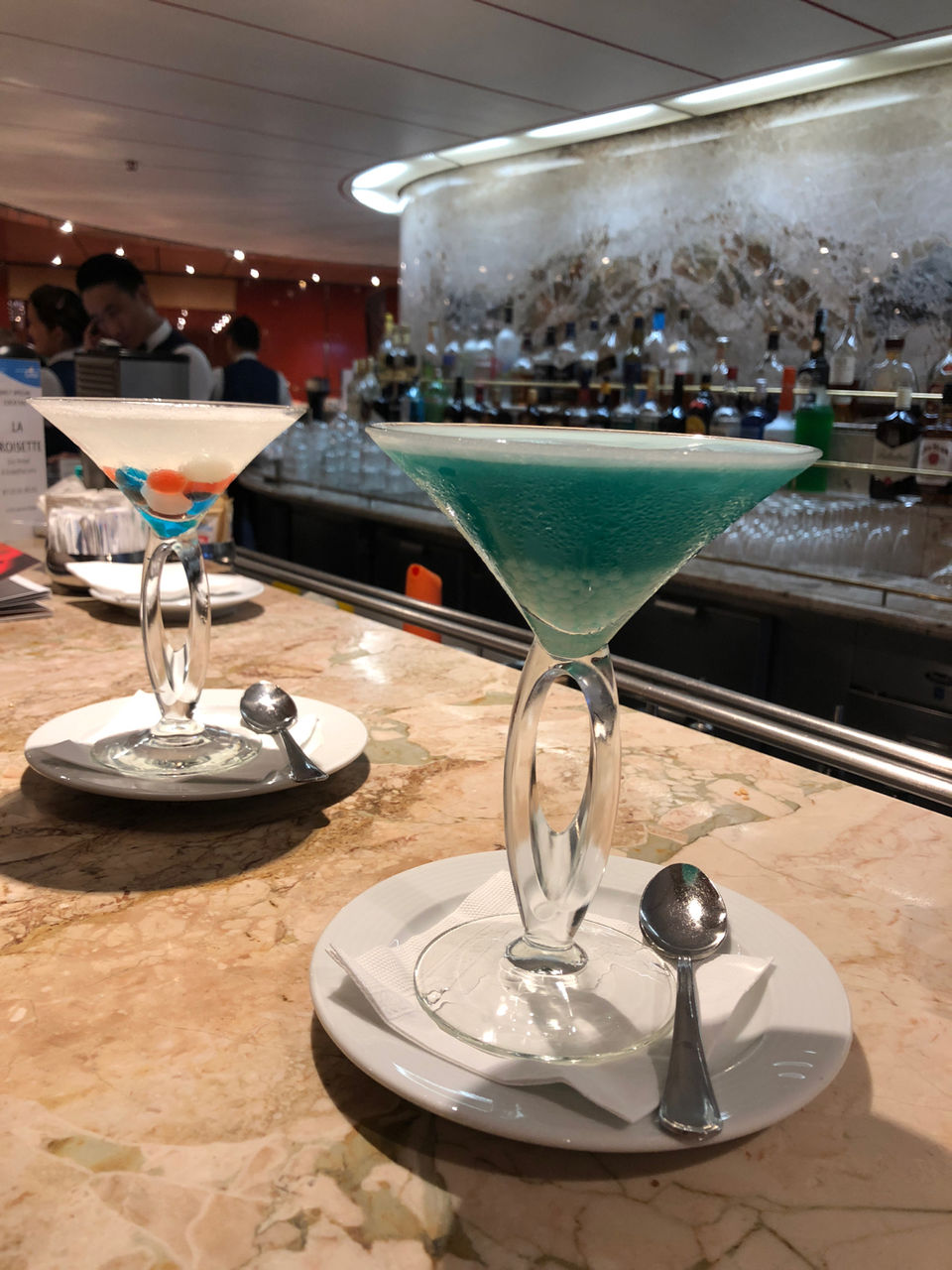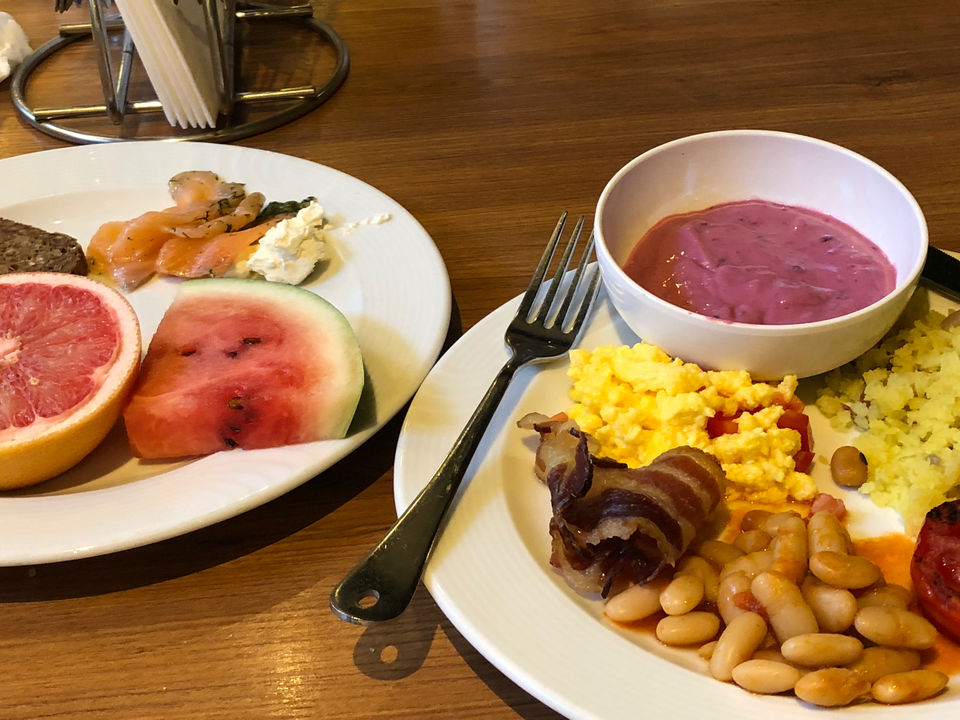 Hurray, we reached Maldives the next day at 7:00 am and could see all the tiny islands from far away. After Breakfast, we headed for the excursion. You can book your own excursion as they offer a wide variety of activities on different islands that you can pay for. We booked a resort called Centara Ras Fushi. The excursion package included lunch and unlimited drinks. We spend the day at the resort by snorkelling. It was my first time snorkelling and I just loved it as I have never seen these many varieties of fishes. After spending over 6 hours at the resort, which was just mind-blowing, we headed back to our ship. We went for few more shows in the theater and with another amazing dinner at Tivoli, we went back our room to pack our bags as we had to disembark the ship the next day.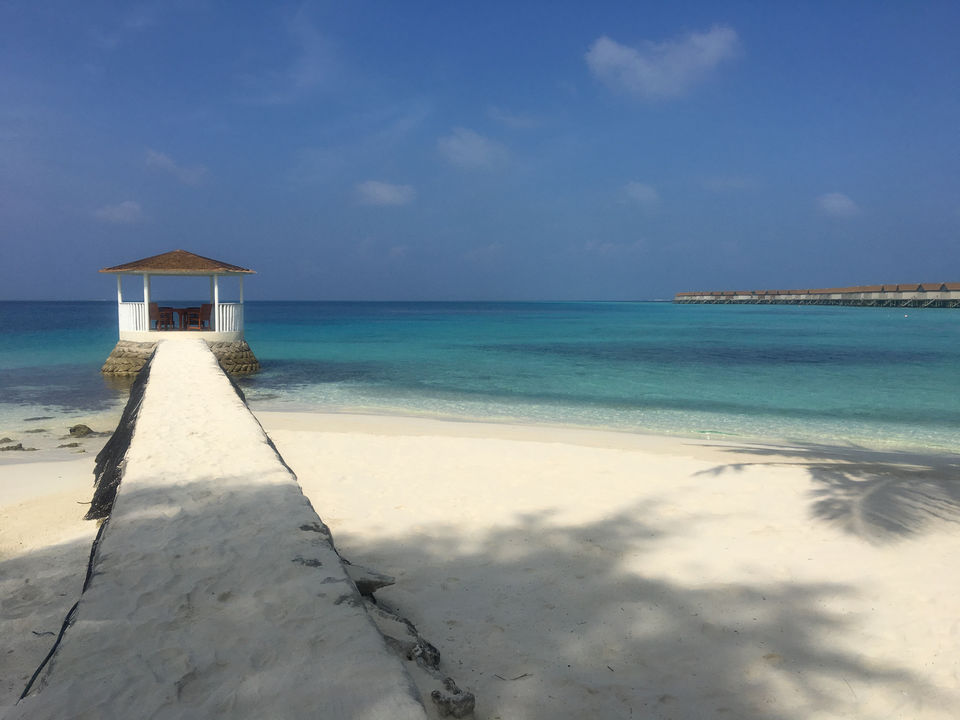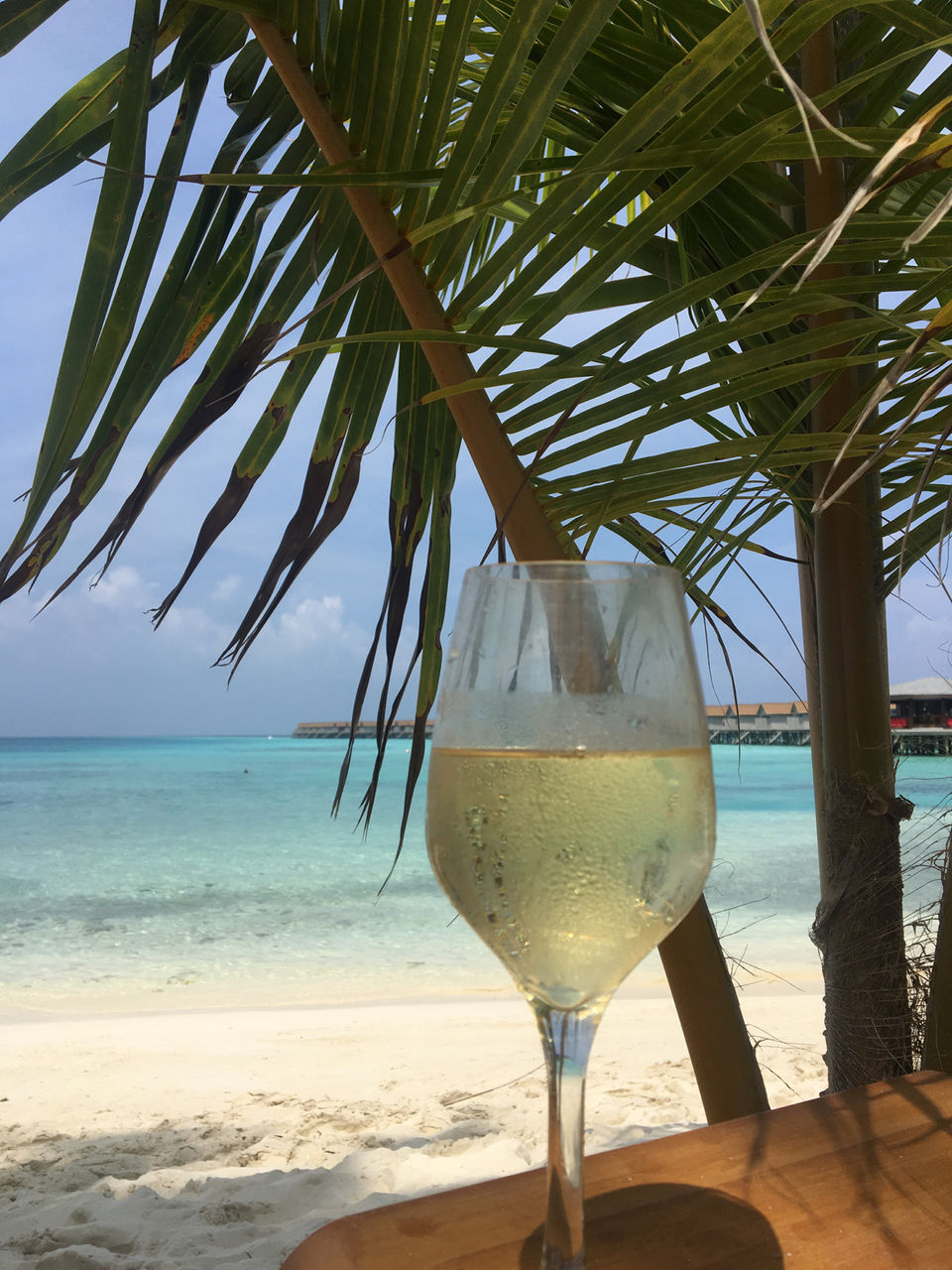 Yes, it was an amazing journey with Costa neoClassica, as it was totally worth the money we paid for the cruise. We had an amazing experience. The food, ambiance, staff, cleanliness, and rooms everything was excellent. Just one drawback I think: the service they provided for Indians on the Cruise was not good at par with what they treated the Italians. Old Indian uncles/aunties and groupies were not treated the same as other passengers on the cruise and were not given better services, like while playing games, italians were pulled in, indians were not - we could go play though or while sitting in a restaurant only other passengers were asked for their orders for food, while we had to call someone to our attention etc etc... so small things but noticable.
Other than this, overall it was a wonderful experience and if you are planning a trip to Maldives you should try this Cruise. PRO POINTS: large clean ship, modern, luxurious, plenty of activities, a theatre, jacuzzi, pools, blah blah... so many things. CONS: expensive. buy everything in euros- including water. Indians may be treated slightly below the rest of the 'foreigner' crowd.