A day trek to Dainkund Peak – Jot followed by a visit to Khajjiar would be one of the major tourist attractions in Dalhousie. I took this outing as a package with Zostel Dalhousie for Rs 1000 including vehicle, trek guide and some basic energy inducing food items - all on a sharing basis.
The weather remains moderately cold throughout and mostly windy even in summers. So, carrying a light woollen would keep you going hassle free.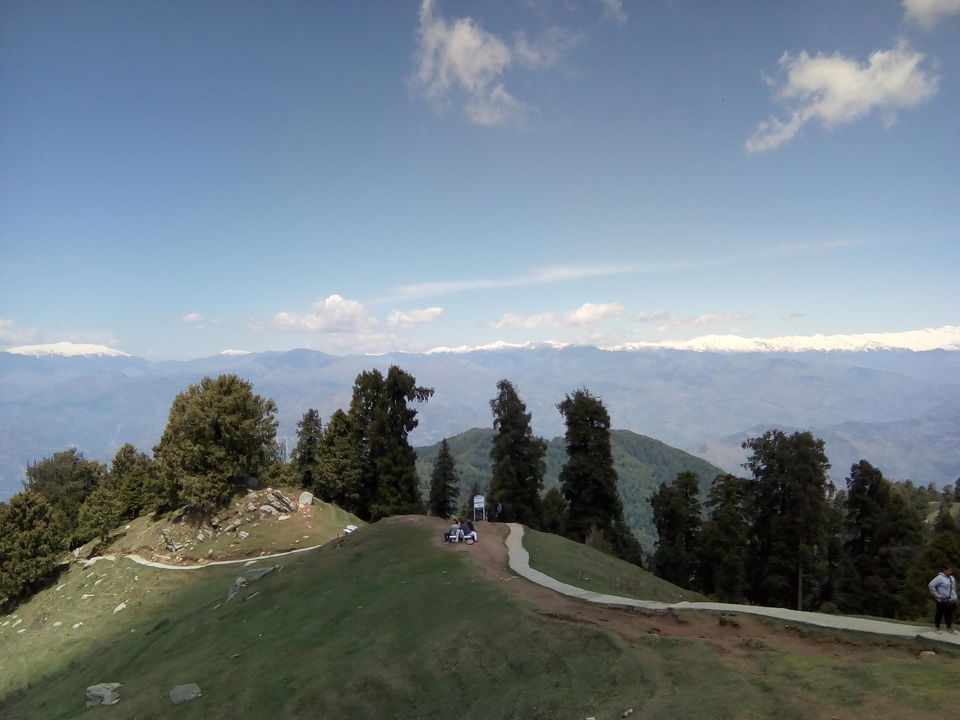 By road, you would reach till the base from where you can see the highest point of the peak inhabited by the Indian Air Force. Take a left turn, a climb of about 1.5 - 2 kms to reach the peak and the native temple of Pohlani mata.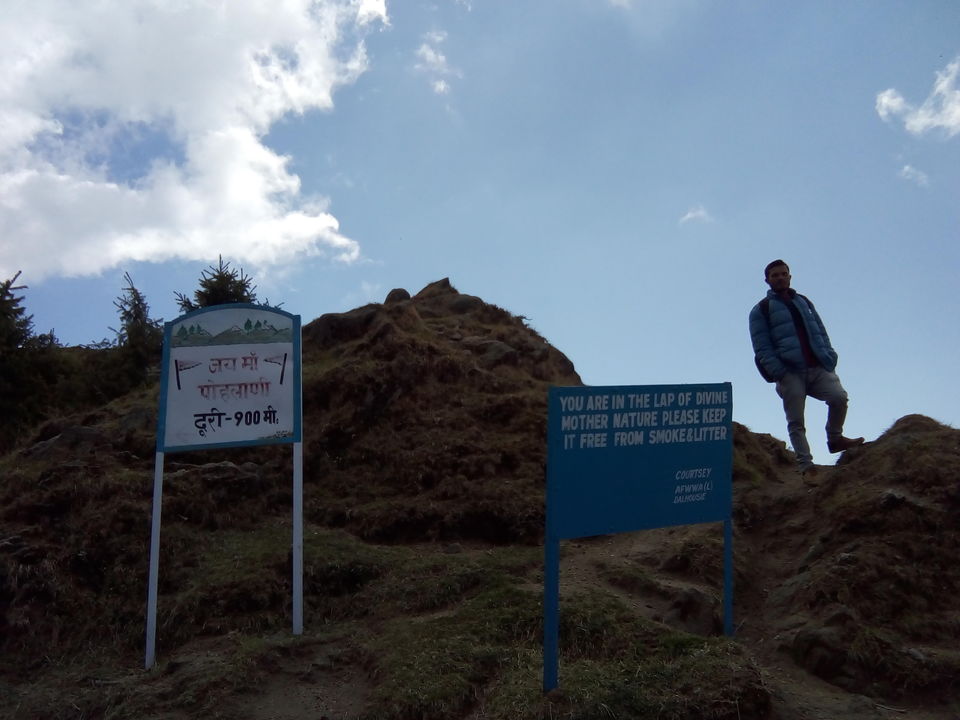 Situated at a height of 2,755m above sea level, the peak was once believed to be the abode of powerful witches, thus deriving it's name from "Dain (witch) Kund (Lake)". The locals worship Pohlani mata (as an incarnation of the goddess who killed the resident witches). It is advisable to spend some time at the temple, enjoy the beauty, soak in the legend of the goddess. If you are hungry, there are few eateries to satiate your hunger.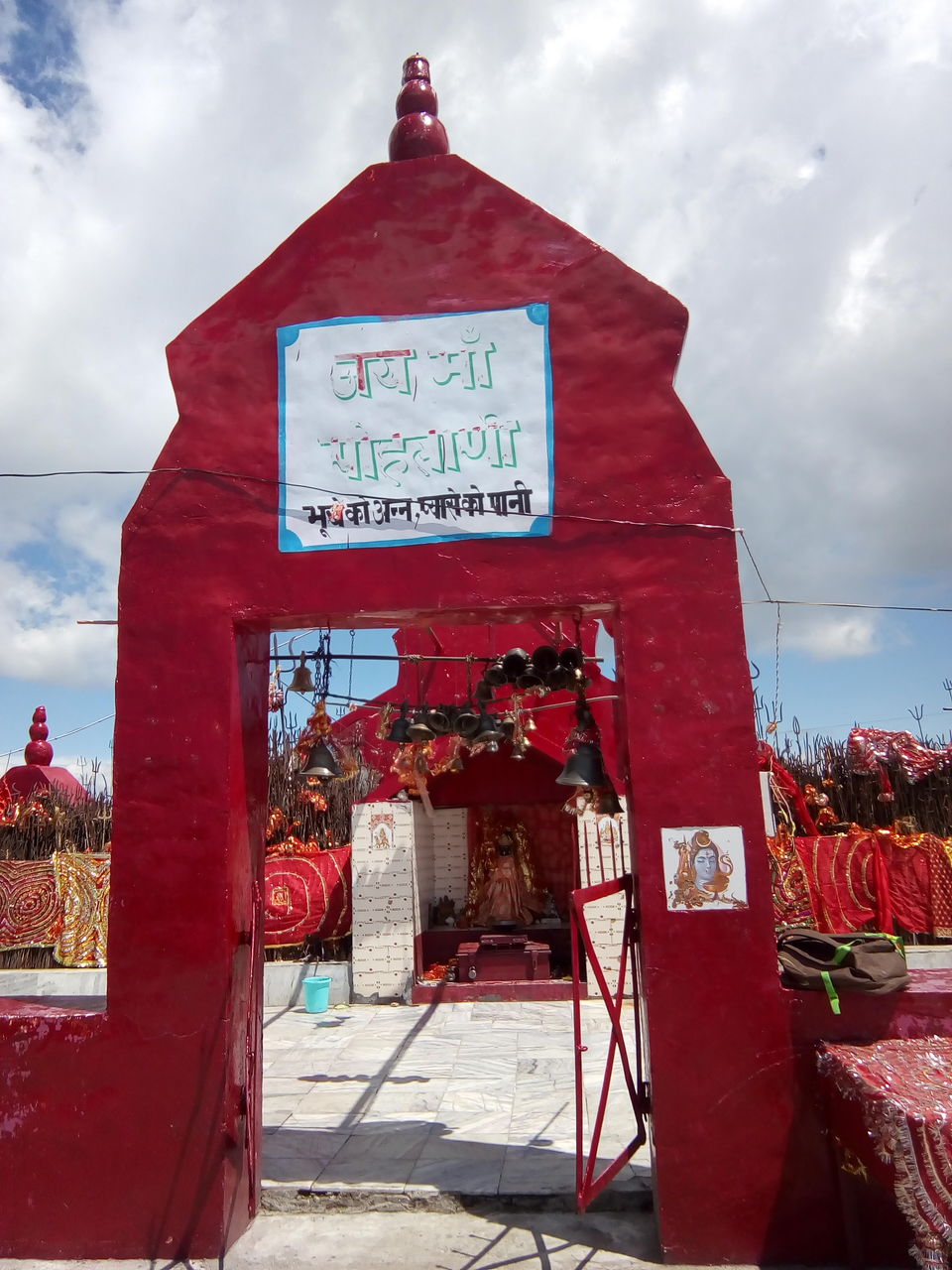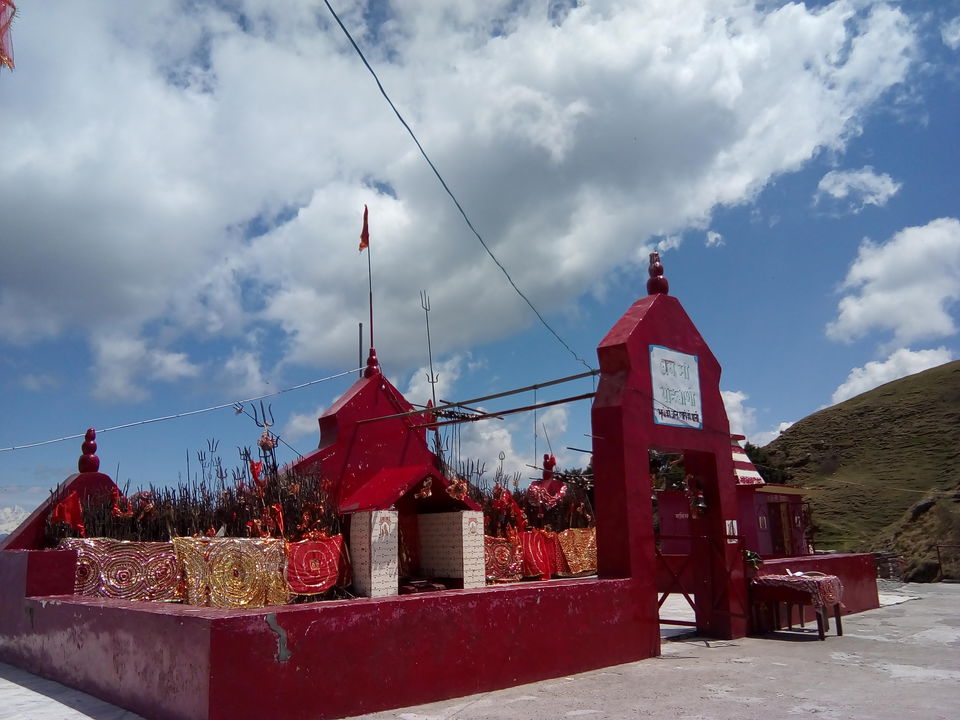 Some prefer to hike till Dainkund peak and come back to the vehicle parking lot downhill. However, it is recommended that go for the Dainkund - Jot trek. I was immediately excited with the idea of the trek which is approximately 9 kms and easy in terms of difficulty level - as there are more of open meadows and picturesque landscapes of the Peer Panjal range. The trail is well marked and the gentle ascent downwards is extremely rewarding with views lasting long after all this is over.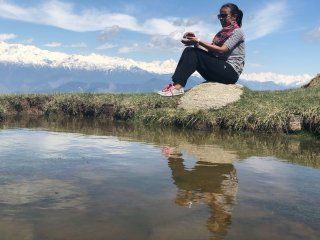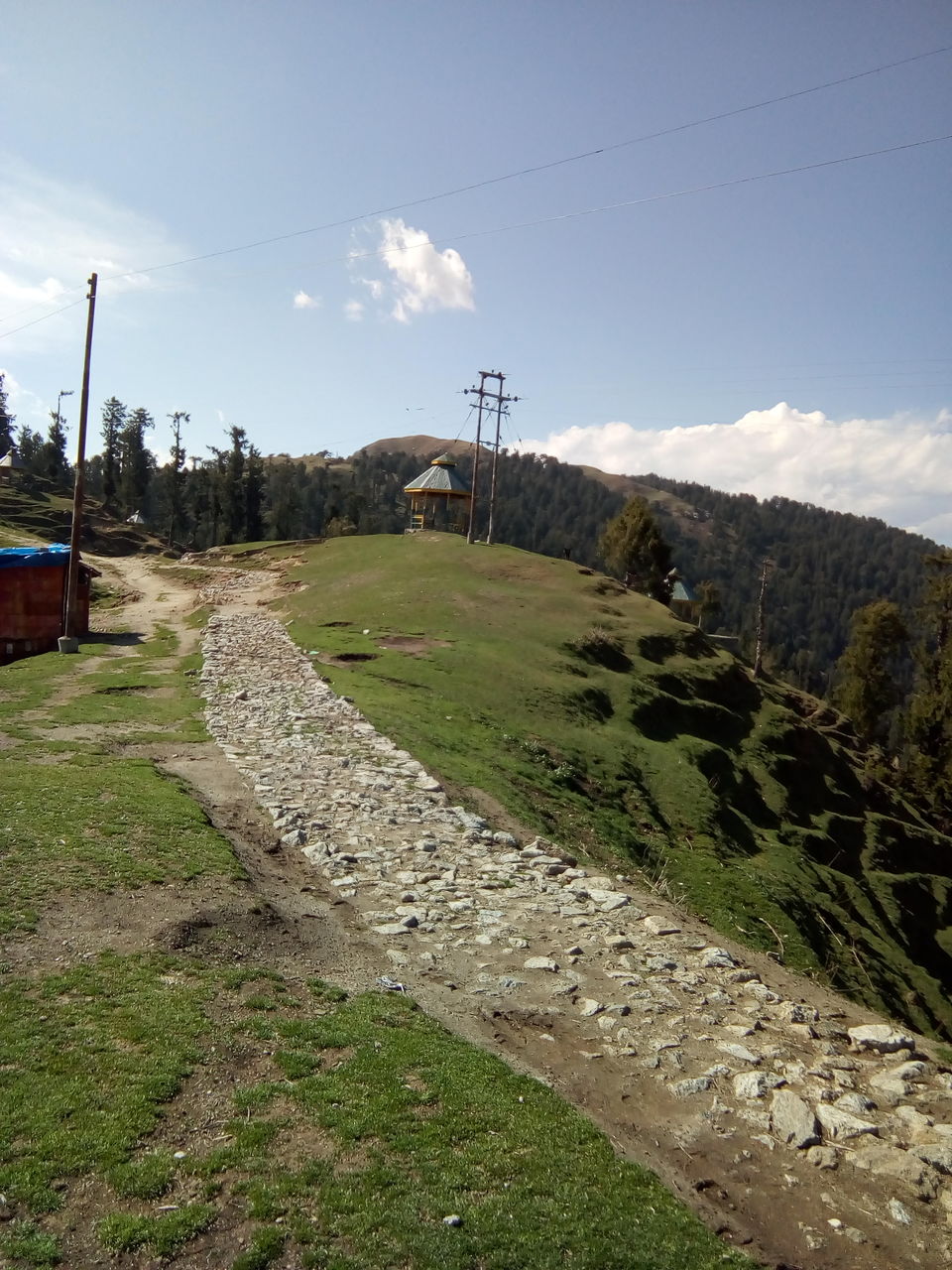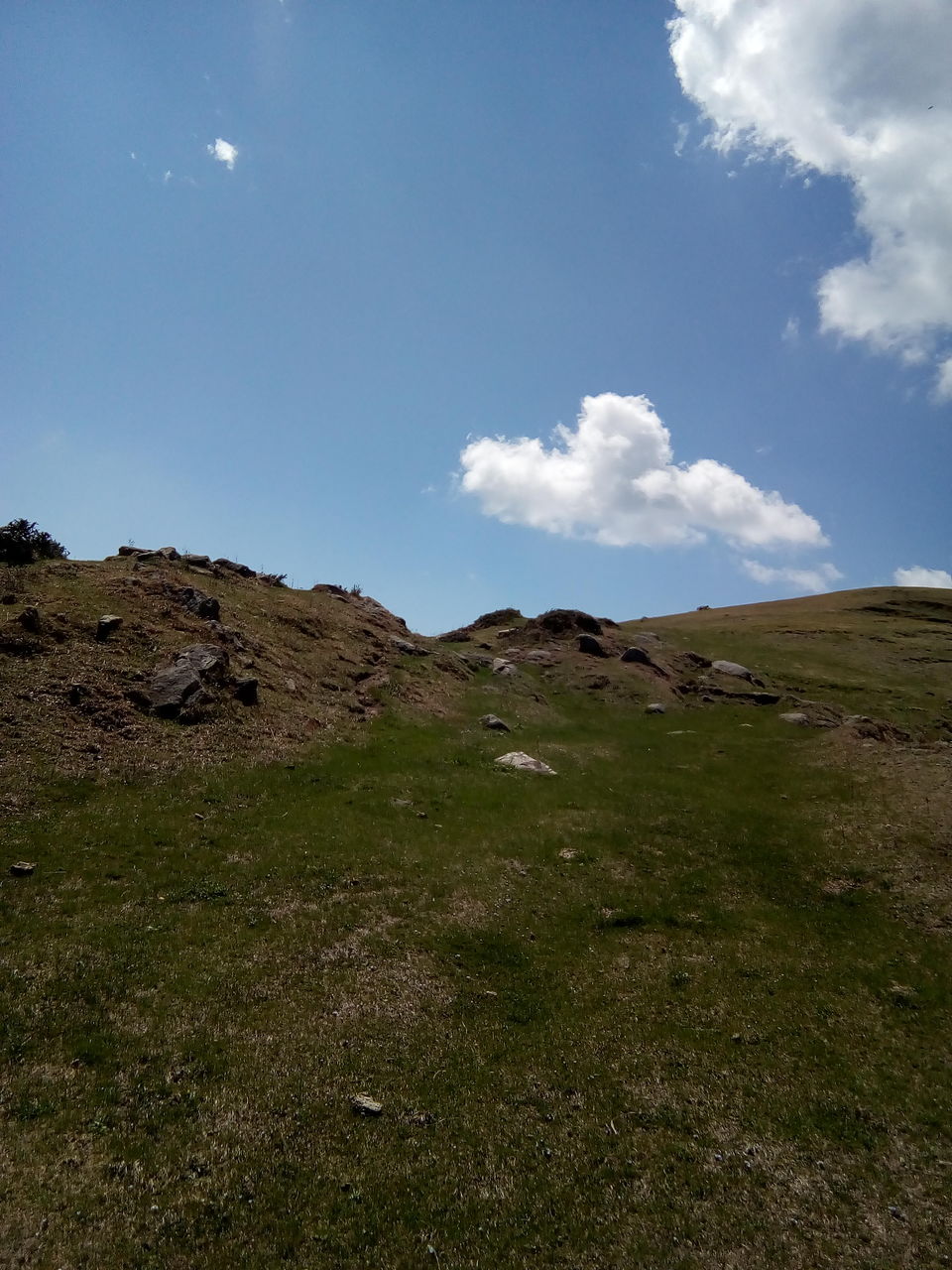 After the downward descent, we took our cab and head to Khajjiar. Quoted as "Mini Switzerland"; the name is apt with the views and surroundings. However, over the years, like many other destinations, this is a major tourist spot and might not entice the peace seeking nature lovers. It is overcrowded with people and hawkers. There would be numerous requests to for a photo session or play with a rabbit or a group of them for starting 20 bucks. For me and my company, we enjoyed some food, watched the clouds play along and headed back to reach our hostel by the evening.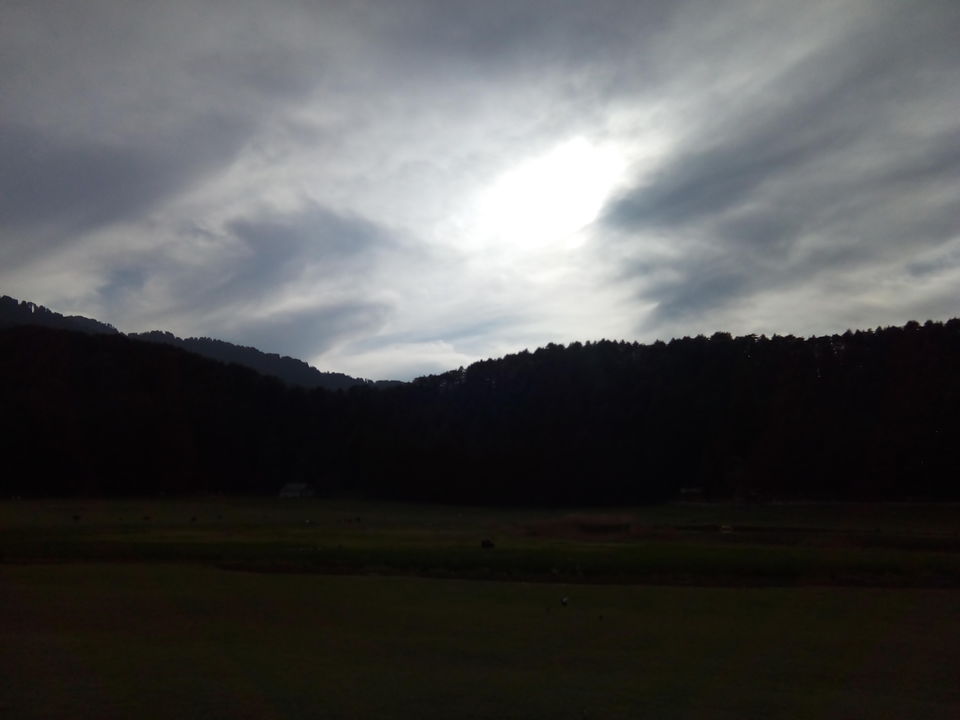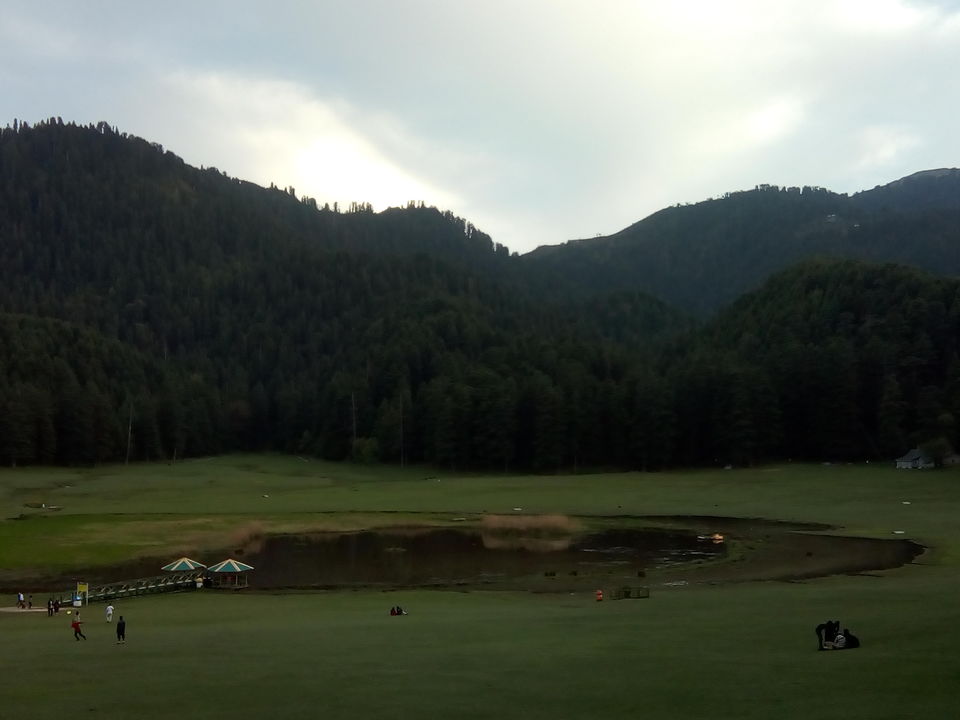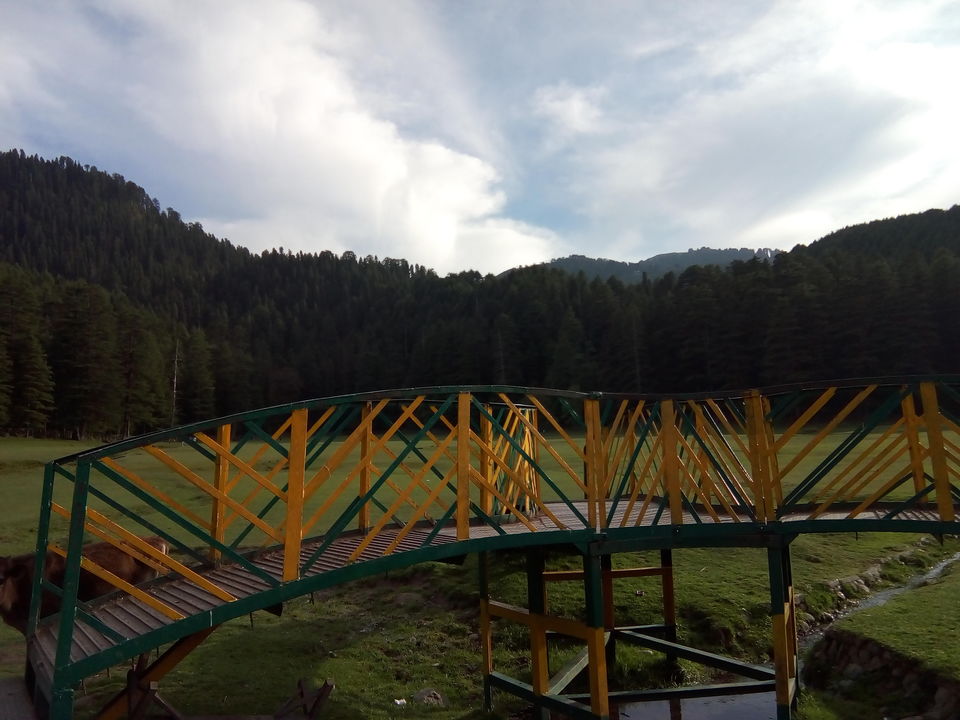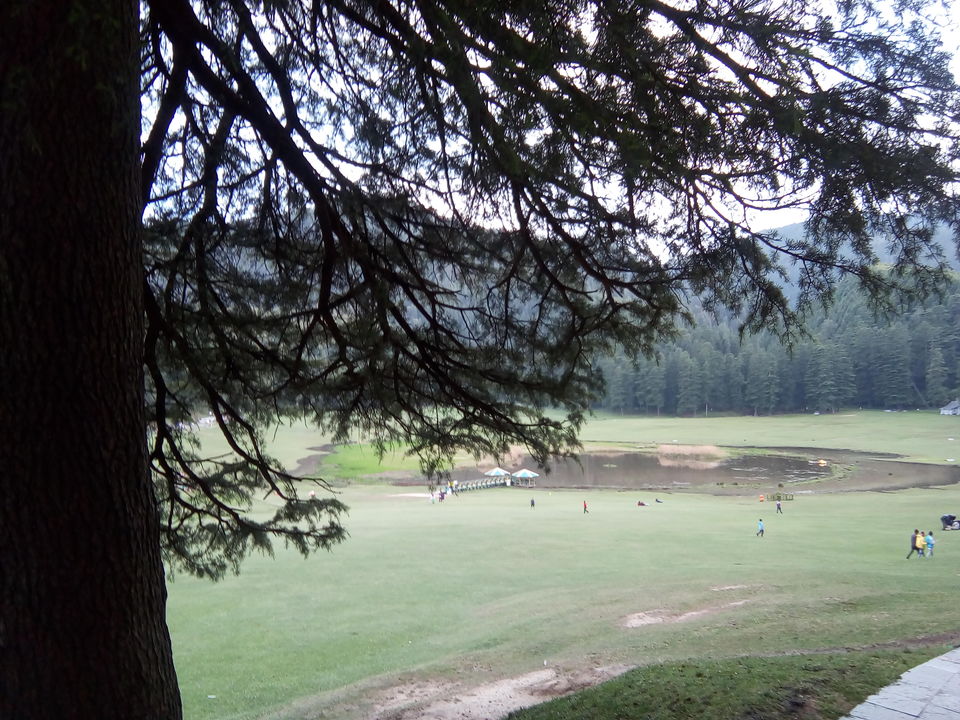 This was my first day in Dalhousie and I couldn't have asked for more.