Taj Mahal, who hasn't heard of it. But have you ever heard of the Dakkhani Taj, or the Taj of the Deccan?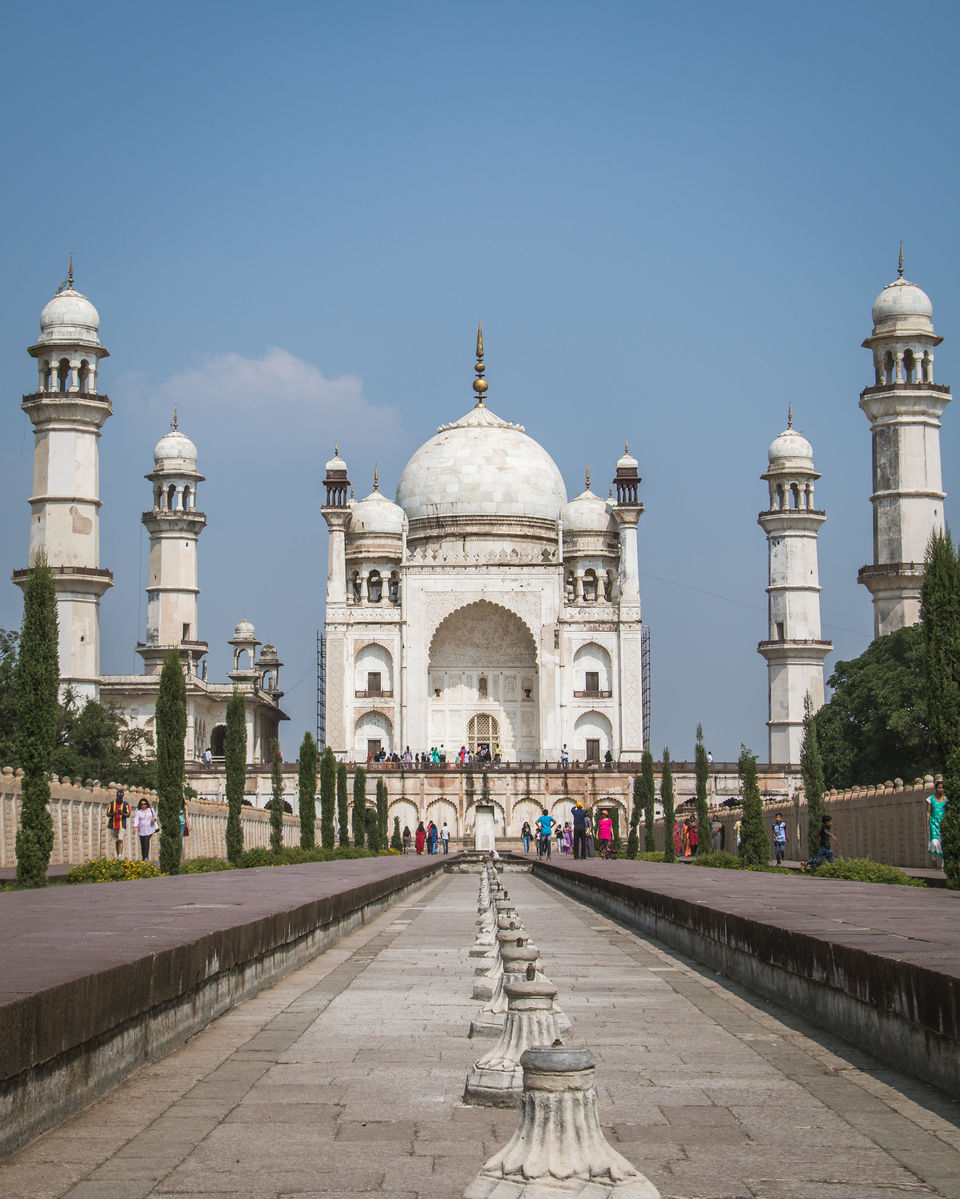 The actual name of this replica of Taj Mahal is "Bibi-ka-Maqbara". Commissioned by Aurangzeb, the sixth Mughal emperor, in memory of his wife Dilras Banu Begum, it bears a striking resemblance with the Taj Mahal.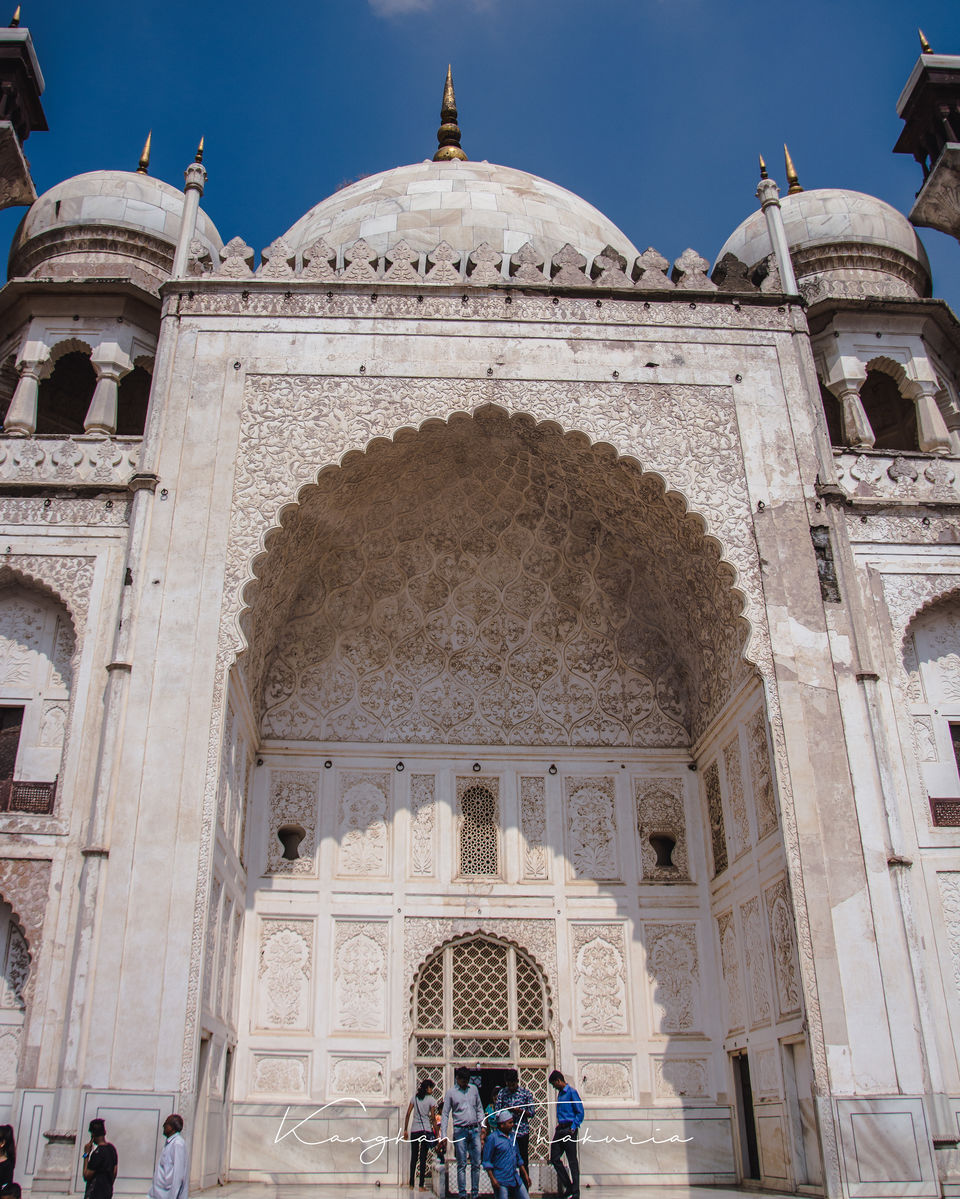 An inscription on the main entrance door mentions that Bibi Ka Maqbara was designed and erected by Ata-Ullah, an architect and Hanspat Rai, an engineer respectively. Ata-ullah was the son of Ustad Ahmad Lahauri, the main designer of the Taj Mahal.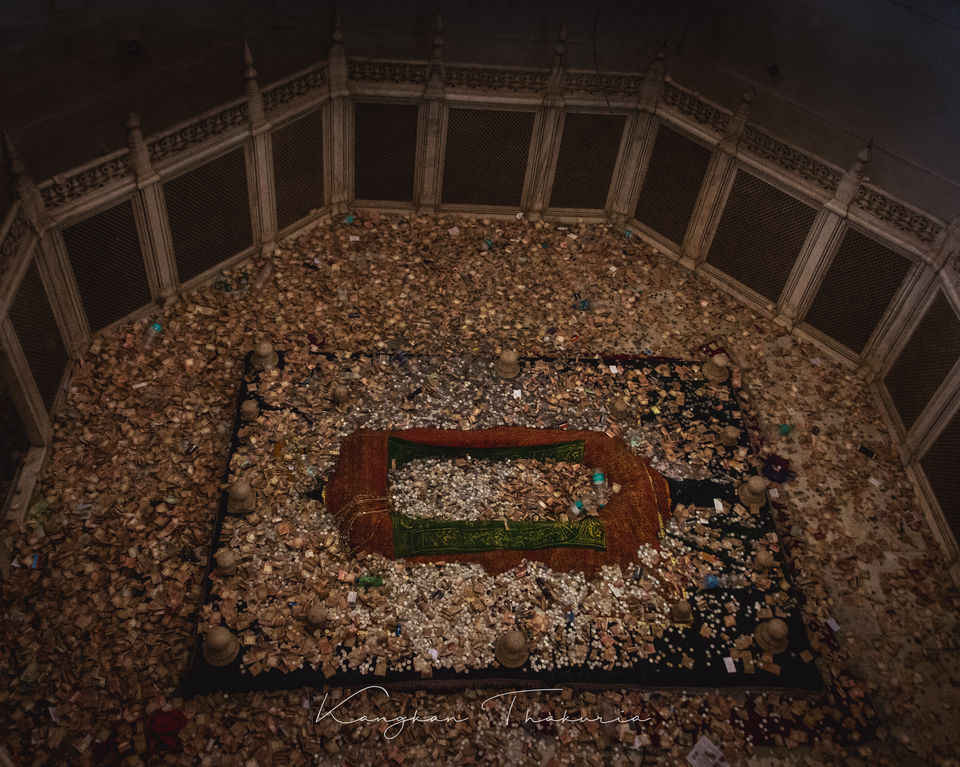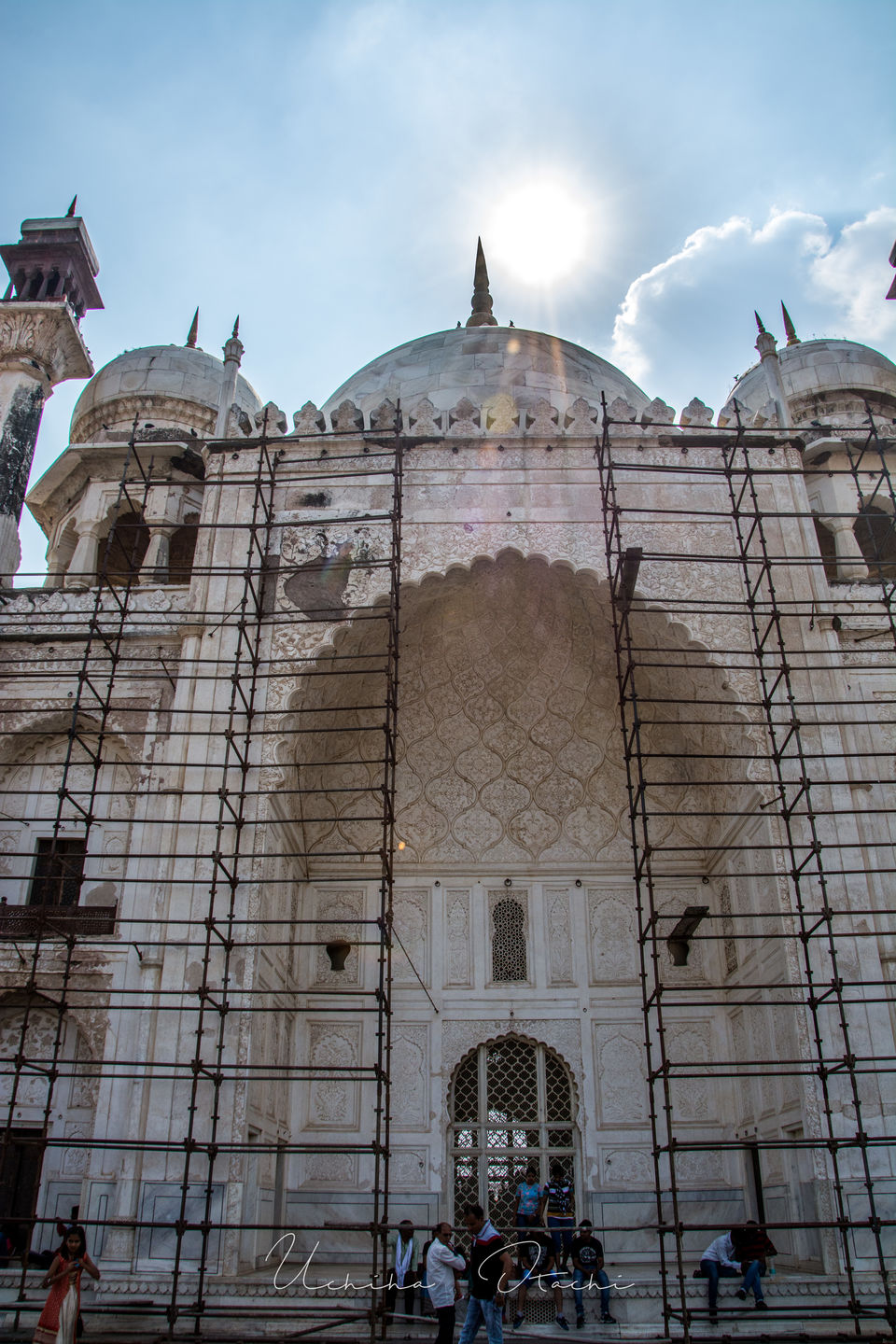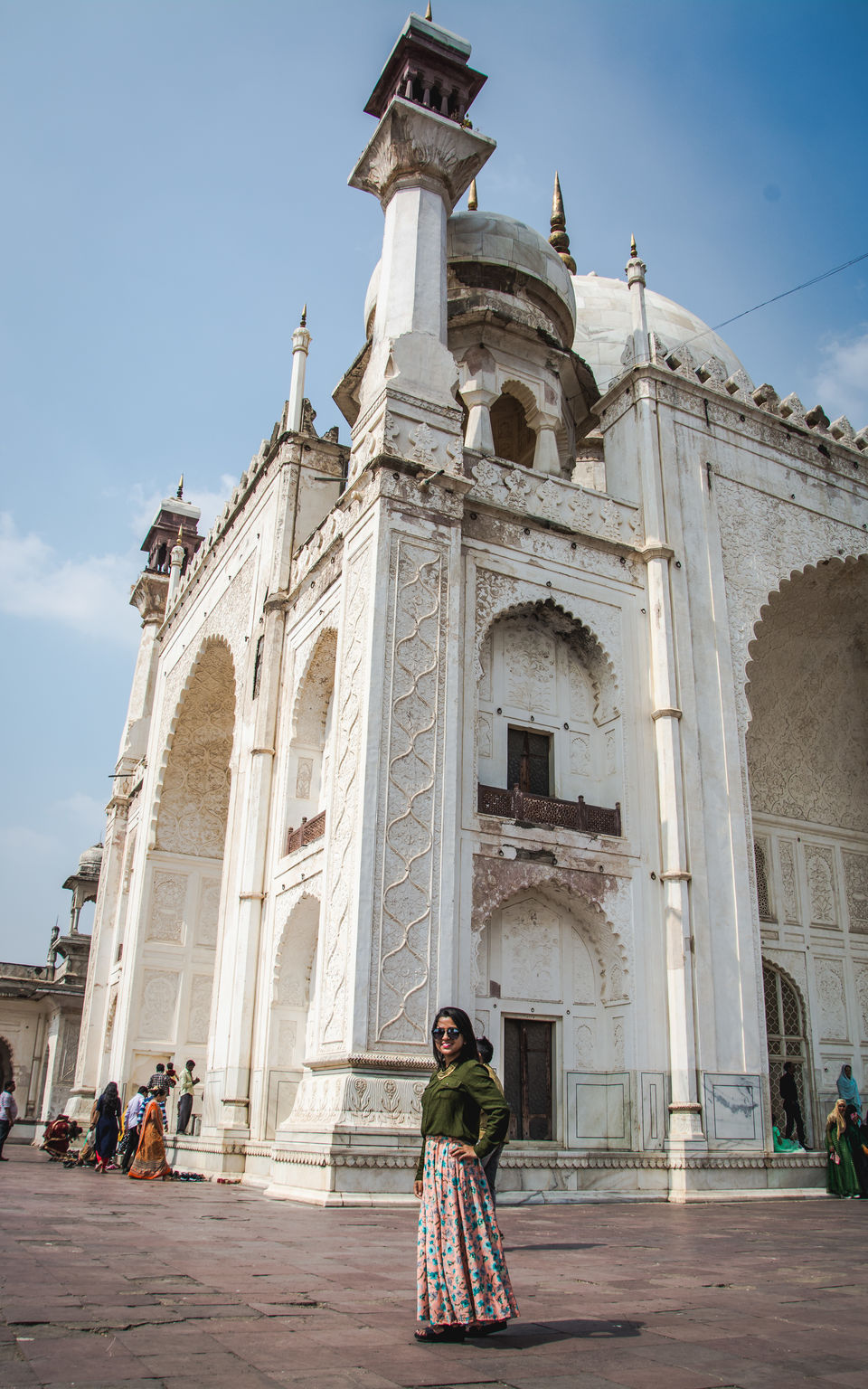 The architecture, however, fails to replicate the grandeur the Taj produces. Because of this, it has been infamously known as "The Poor Man's Taj".