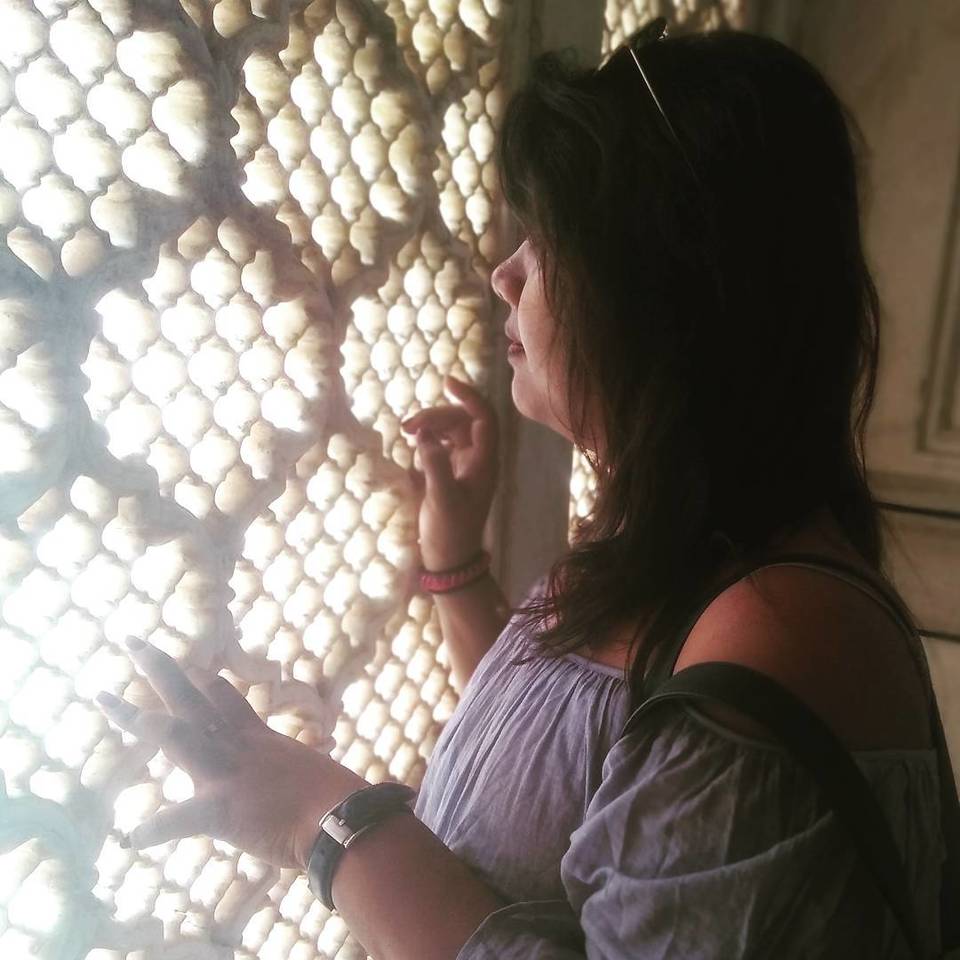 Aurangabad is well- connected by road to all the important cities in the state. You can to rent a taxi to Aurangabad from Pune. However, you can also ride state- owned bus or a private tourist bus, as well. I travelled by my own car. Fueled up for 2K and i was on a roll.
ATTRACTIONS AT AURANGABAD!!
The Ellora Caves
Built between the 5th and 10th century, the Ellora Caves are listed in UNESCO World Heritage Sites. Located at a distance of 30 km from Aurangabad, these caves are dedicated to Hinduism, Jainism as well as Buddhism. A total of 43 caves, out of these 12 are Buddhist caves, 17 are Hindu caves and 5 are Jain caves. These caves are known for their beautiful carvings.
They have 24 caves distributed between Hinduism, Jainism and Buddhism. Almost 2 hrs to spend here.
Then you can catch a bus to Ram mandir and dive in the ghats.
Entry: Indians: INR 30/person
Foreigners: INR 500/person
Baradari Iwaz Khan Aqueduct
Baradari Iwaz Khan Aqueduct, in ruins today, is a major tourist attraction and a place of interest of romantic couples. The ruined walls of the structure are a proof of the attack by the Maratha rulers. Baradari Iwaz Khan Aqueduct is a beautiful piece of architecture, attracting tourists from everywhere.
Entry: Indians: INR 15/person
Bibi ka Maqbara
Bibi ka Maqbara was constructed in 1679 AD by the son of Aurangzeb, in the memory of Rabia, his mother. The design of this construction, designed by Ata Ullah was inspired from the Taj Mahal. This sandstone memorial has a marble dome and has plastered walls. The enclosure of the memorial is octagonal in shape.
Entry: INR 15/person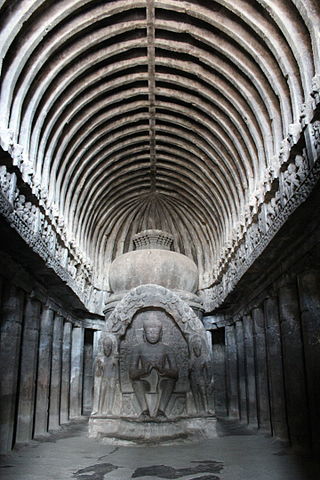 Himroo Fabrics is a one stop shop to buy the Genuine Handmade Himroo and designer Paithani saree. Himroo Fabrics has installed many handlooms in the houses of female and men weavers where they can weave independently. Most of the designs used in the fabrics are incorporated from the paintings of the Ajanta And Ellora caving, rest are floral Mughal motifs. They have Paithani Sarees, shawls, stoles, fabrics, bedcovers, duppattas and lot more.
Frequent Searches Leading To This Page:-
Caves in pune, weekend holiday tour package, weekend trip from pune, 2 day trip near pune, weekend travel from pune, weekend tour cost from pune
FEW TIPS ON HOTELS:
We booked an OYO at the last minute.
Quite feasible with AC Rooms & Breakfast complimentary.
Restaurants to visit: Yalla Yalla for their mutton Biryani.
Any place you go in Aurangabad will serve you a scrumptious mutton dish.
THINGS TO SHOP:
Named after Aurangzeb, the Mughal Emperor, the Aurangabad city is known for its rich heritage. A well-known tourist destination in the state of Maharashtra, it is dotted with a number of tourist attractions and so is a perfect weekend getaway
from Mumbai and Pune too. Located on the banks of the River Kham, Aurangabad is known as the gateway to the World Heritage Sites of Ajanta and Ellora Caves.
HOW TO REACH AURANGABAD!!