Aurangabad was our center for many tourist points. We stayed at Aurangabad for three days and visited Shirdi, Shani Shingnapur, Ajanta and Ellora. we skipped but one can also cover Lonar Crater lake from Aurangabad. On the Second day we explored Daulatabad fort, Bibi ka Maqbara and Panchakki.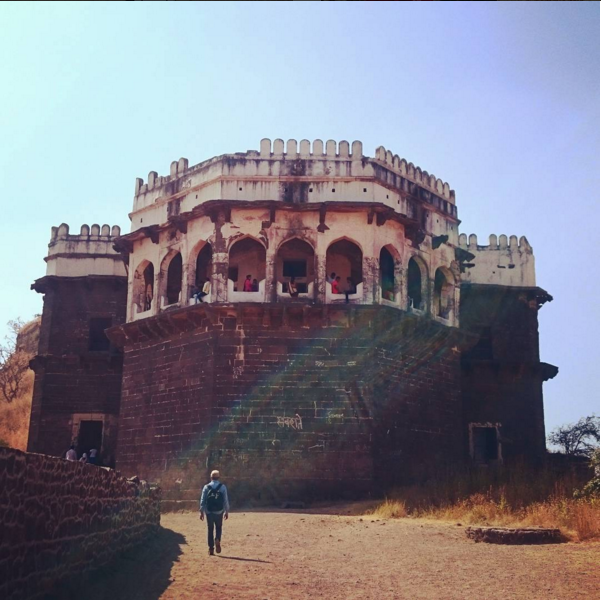 On second day we hired an autoriksha (tuk-tuk) for sightseeing. Daulatabad fort is on the way towards Ellora caves and one can visit both in a day. Daulatabad fort is also the unconquered fort of India. I will strongly suggest to hire a tourist guide who can tell you about every minute details about how this fort is invincible. The fort have many specialities which makes it Invincible like No separate exit from the fort, only one entrance/exit which was designed to confuse the enemy soldiers to drive deep into the fort in search of an exit. Spikes on the gate so that elephants gets injured in attempt to break the gates.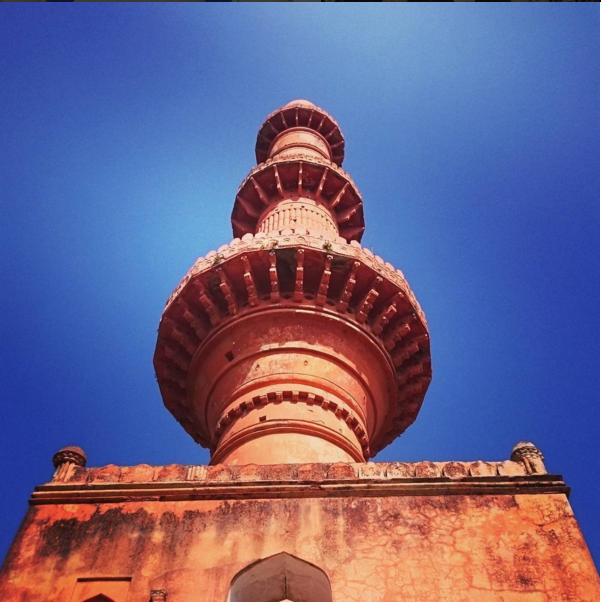 Panchakki left me astonished and made me wonder how advanced our medieval Indian architecture is, It is a water mill which was It was designed to generate energy via water brought down from a spring on a mountain. The building is attached to the dargah of Baba Shah Musafir a Sufi saint. The campus consist of a mosque, a madrissa, a kacheri, a minister's house, a sarai and houses for zananas.
Our last destination for the day was Bibi Ka Maqbara. It is also called the Dakkhani Taj (Taj of the Deccan) and have strong resemblance to Taj Mahal. Commisioned by Mughal emperor Aurangzeb in 1660, in the memory of his first wife and chief consort, Dilras Banu Begum
We explore Bibi Ka Maqbara for very long time as It was the last tourist point of the day for us in Aurangabad as well as the closing time of Bibi Ka Maqbara is at 10 pm unlike other monuments of India which closes at sunset. So we got opportunity to explore the Bibi Ka Maqbara at three different time of the day and it looks beautiful and unique at different time of the day. We reached Bibi Ka Maqbara in Late Afternoon. It was bright and beautiful, the surrounding gardens were open for public with additional four structures in four directions which were closed for public but veranda was open to sit out. The gardens have lots of Mango trees and children were trying to climb on the lower branches. we visited Bibi Ka Maqbara near Kite festival so many small kids brought their kites and were flying in the garden.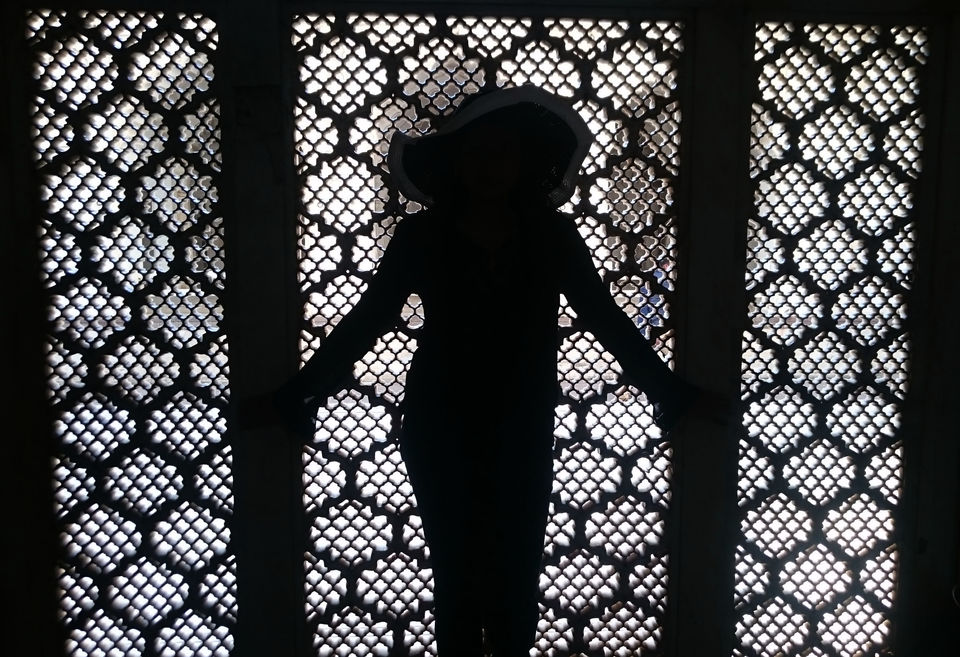 Then we stayed back till sunset during sunset the Marbel of Bibi Ka Maqbara slowly started turing into pink and orange as the sun changed its color. It was very beautiful. Next slowly it started turning dark the gardens were closed for public and artificial lights were on and again it turned into bright white. It was full moon when we visited and full moon on the right of the Bibi Ka Maqbara was an added charm.