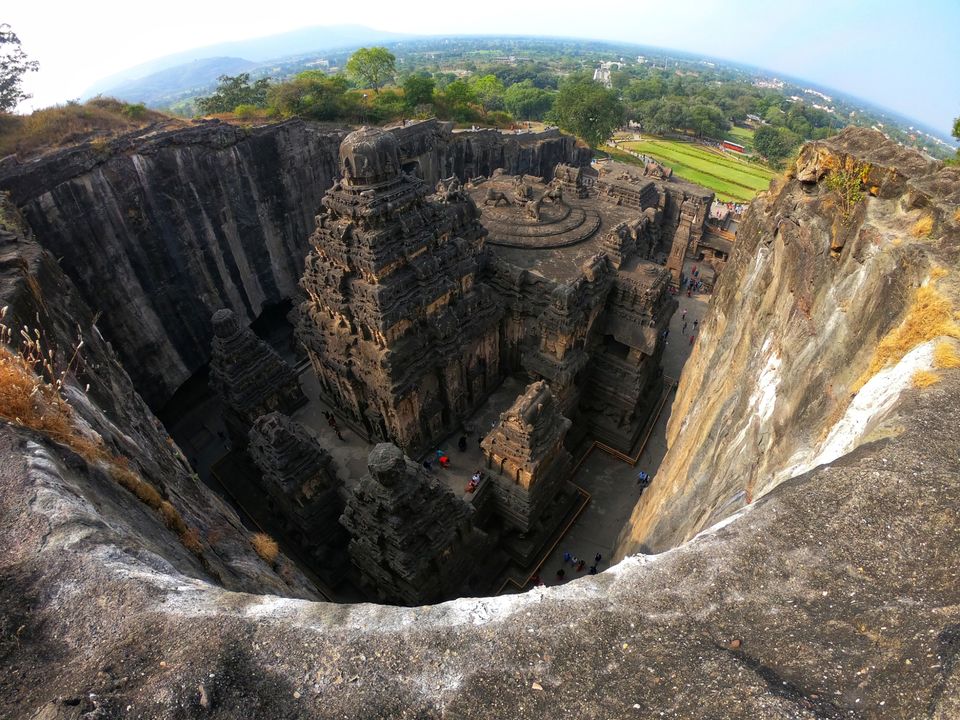 Last weekend of the year (2019) deserved a short trip. Sudden plans don't work very well for me and also time is the greatest evil here. I have two days to spend the last weekend somewhere else. Aurangabad was in my list when I moved to Pune few months back. So I spent sometime with lonely planet guide book and found that Aurangabad can easily be covered within two days.
So without thinking much, I booked my bus tickets and hotel in Aurangabad (near the central bus stand for easy access to transportation). Started early on Saturday morning, the bus was at 6 AM which took a 15 minute break at a highway dhaba and reached Aurangabad CBS near about 11.30 AM.
Without wasting much time, got freshen up and headed for a Rajasthani lunch at Bhoj thali restaurant near CBS. Food was awesome and highly recommended.
From there, took an auto to Aurangabad Caves which was my first stop. Not many know about this place so you get to roam around peacefully. The Aurangabad caves are twelve rock-cut Buddhist shrines located on a hill running roughly east to west, close to the city. The Aurangabad Caves were dug out of comparatively soft basalt rock during the 6th and 7th century. It is a protected monument under the Archaeological Survey of India.
Next stop is the main attraction of the city - Bibi ka Maqbara. It's too crowdy on weekends. I recommend to book the entry tickets online. As it looks, Bibi ka Maqbara is also called the Mini Taj Mahal or the Taj of the Deccan, resembling the Taj Mahal, the mausoleum of Aurangzeb's mother, Mumtaz Mahal.
In 1660, Mughal emperor Aurangzeb in the memory of his first and chief wife Dilrus Banu Begum made this as a symbol of his love. Aurangzeb was not much interested in architecture though he had commissioned the small, but elegant, pearl mosque at Delhi. Bibi Ka Maqbara is the largest structure that Aurangzeb has to his credit. The architecture, jali work, arches, floral designs on the marble are praiseworthy.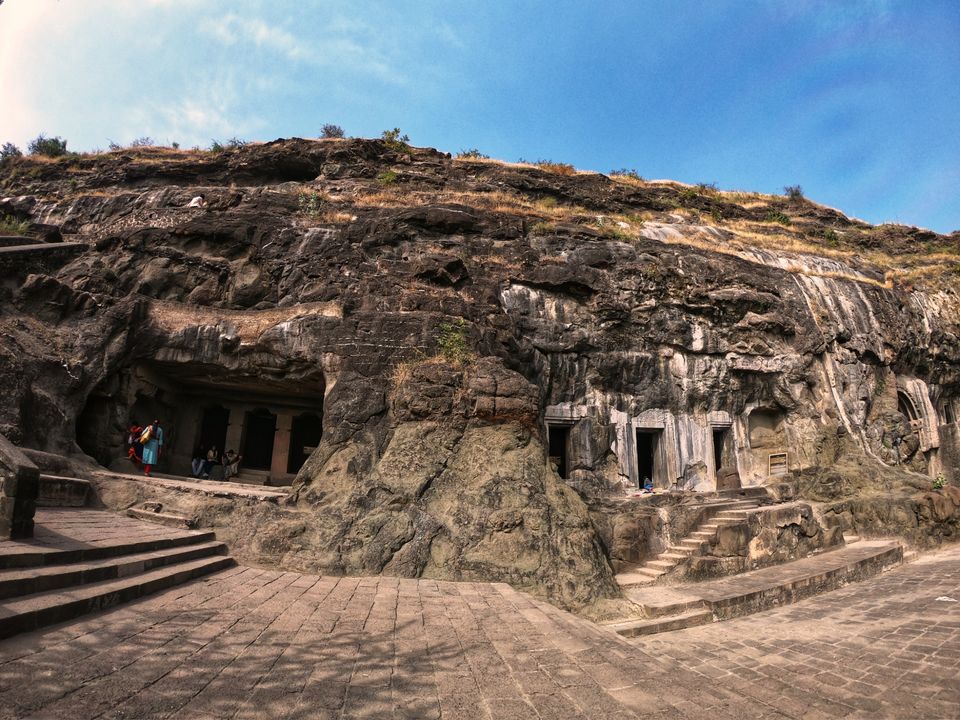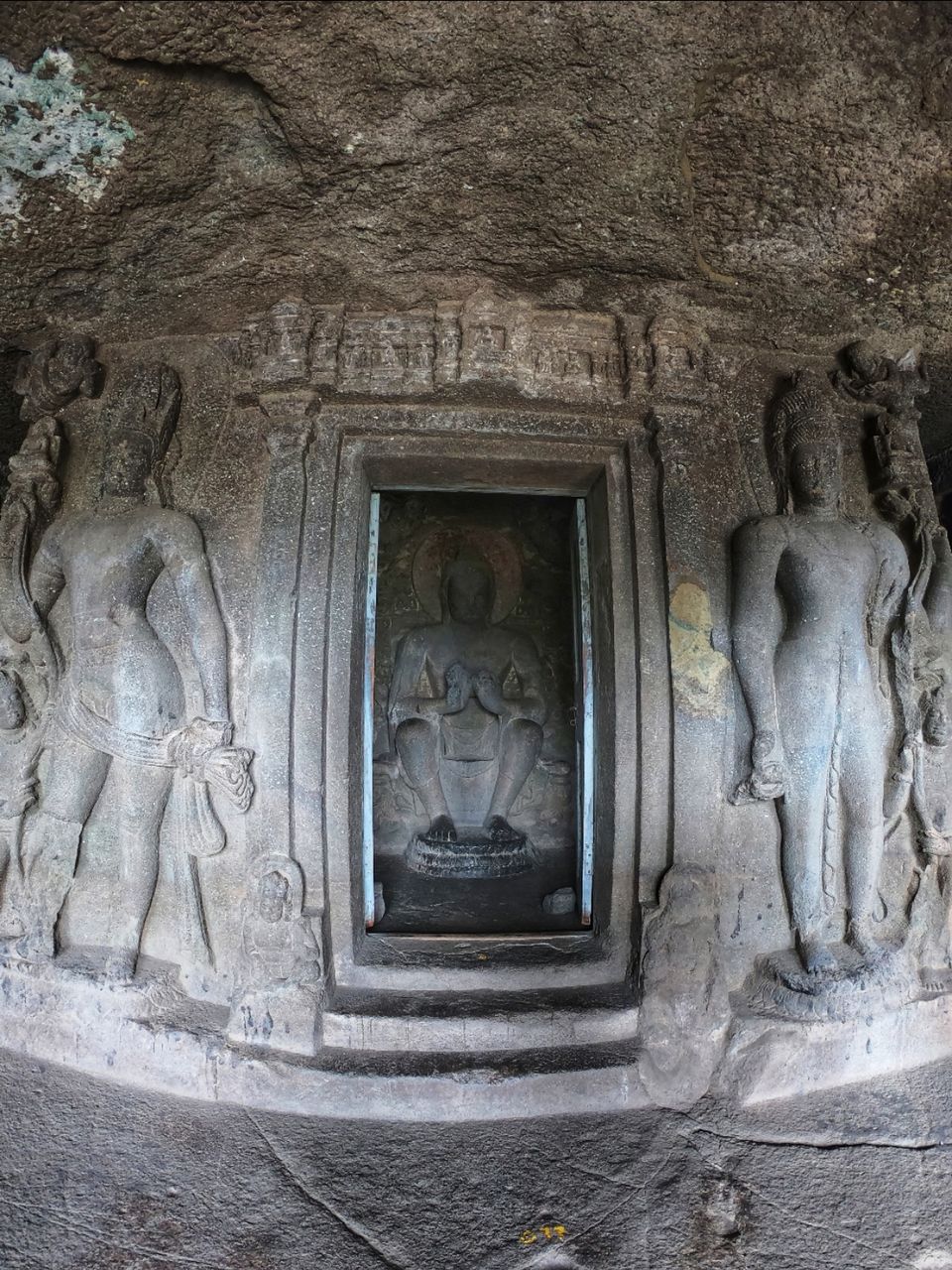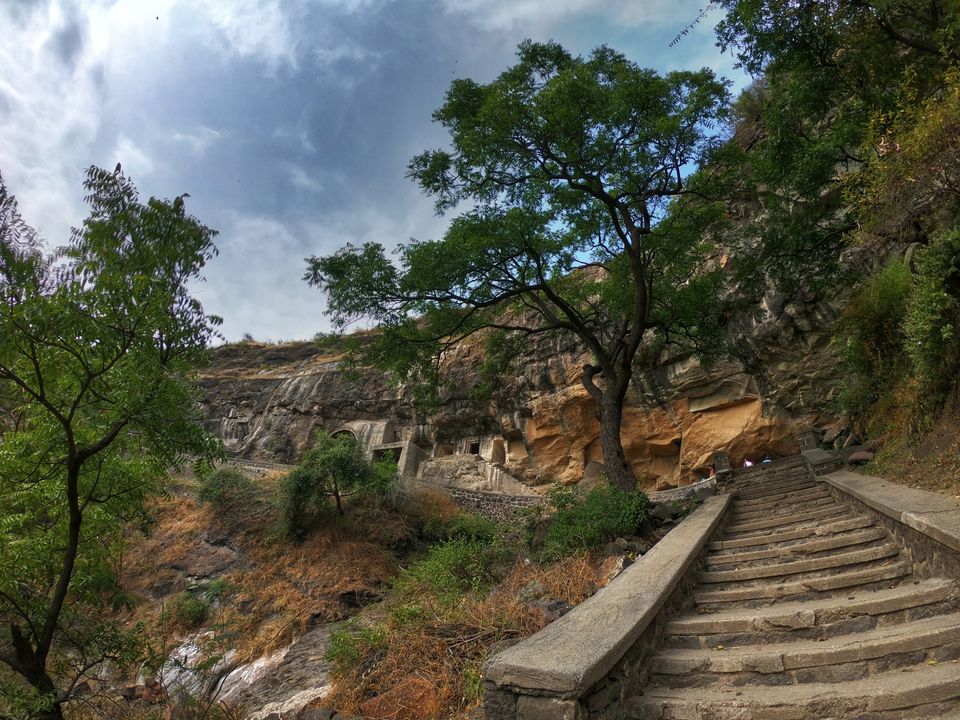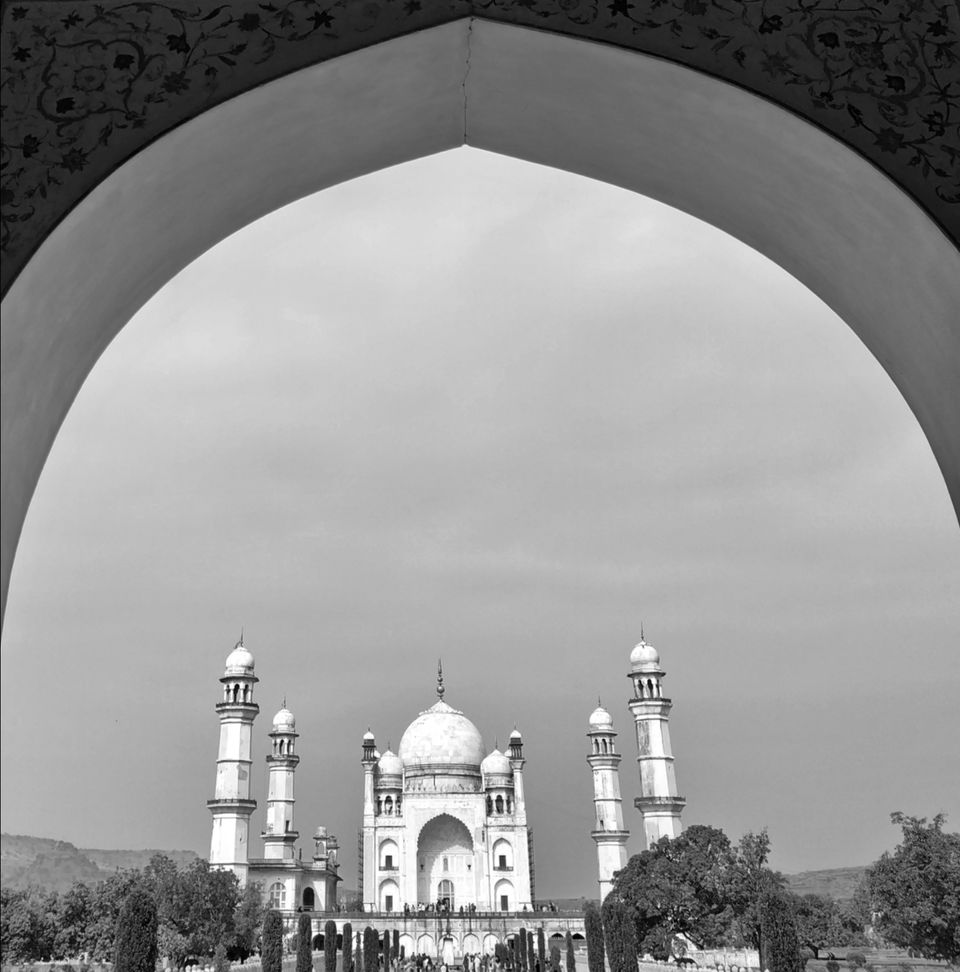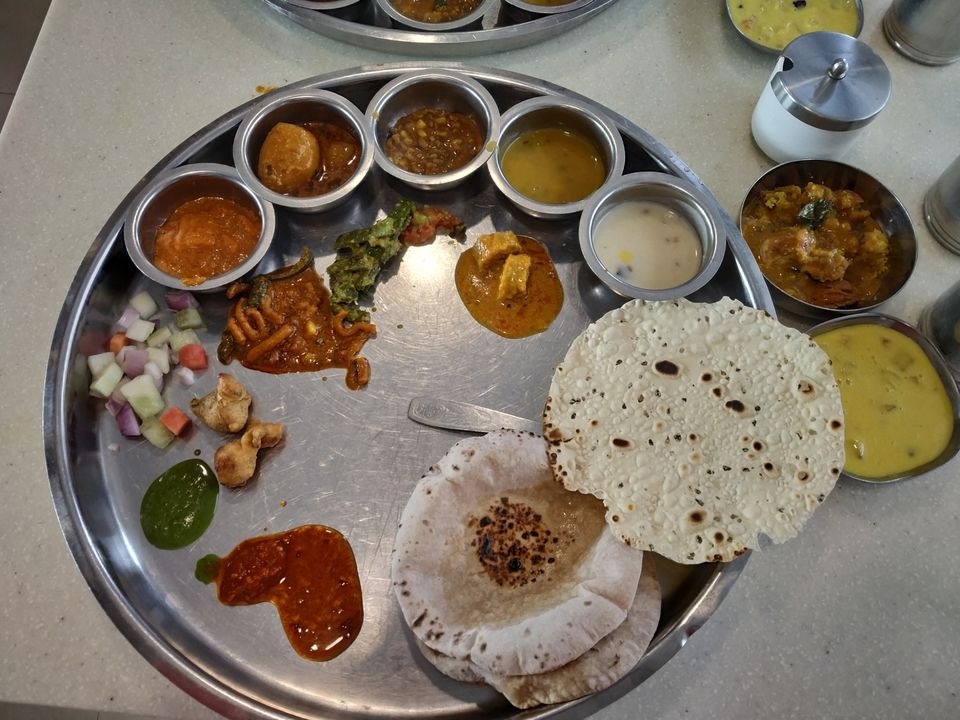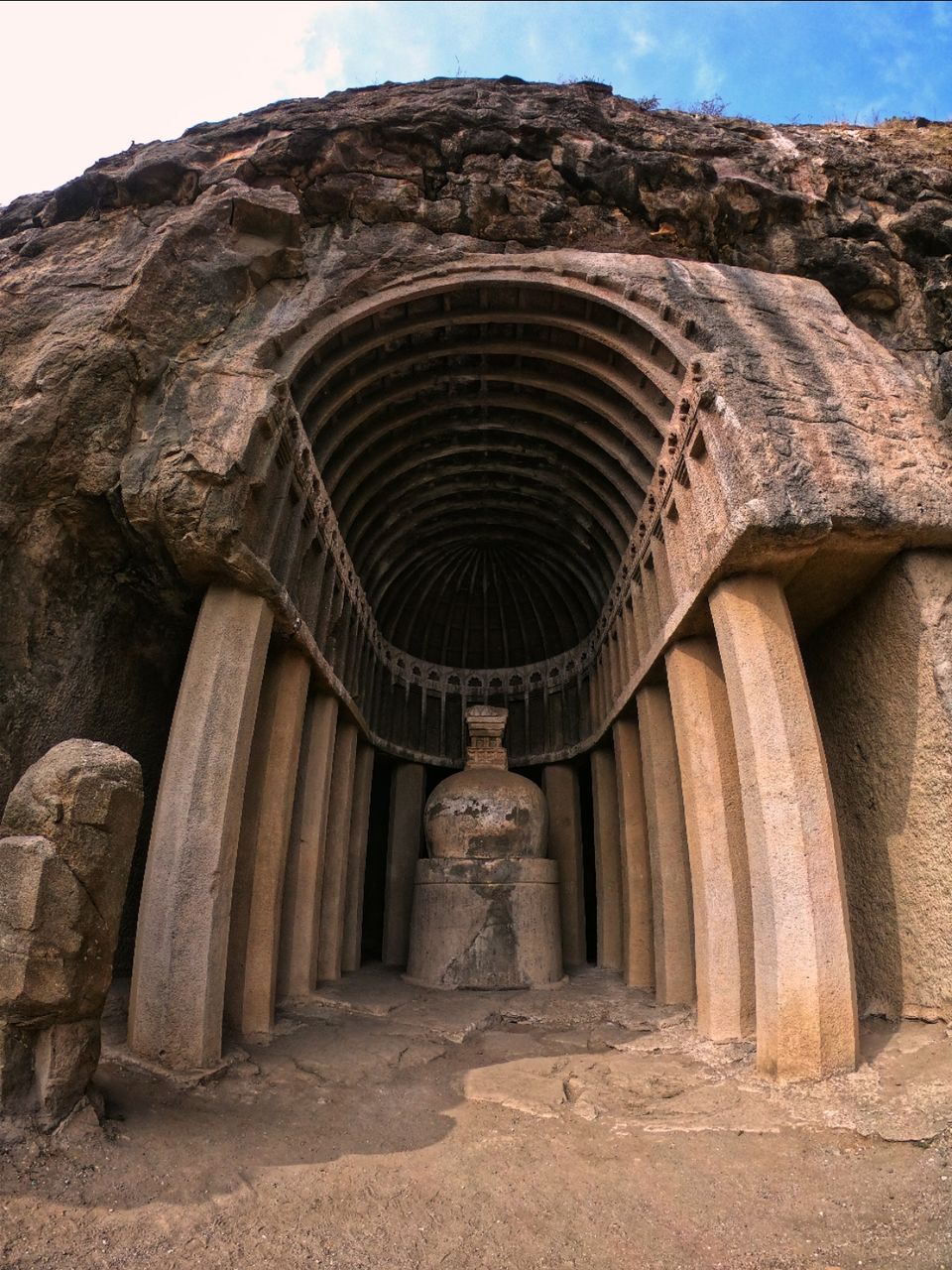 Day two started with visiting Ellora Caves. Ellora caves are at a distance of 30 kms from Aurangabad city. There are 32 caves in this UNESCO World Heritage site so it will take time to visit all the caves properly.
Ellora is one of the largest rock-cut monastery-temple cave complexes in the world, featuring Buddhist, Hindu and Jain monuments, and artwork, dating from the 600–1000 CE period. Cave 16, in particular, features the largest single monolithic rock excavation in the world, the Kailasha temple, a chariot shaped monument dedicated to Shiva. The Kailasha temple excavation also features sculptures depicting the gods, goddesses and mythologies. Cave no 16 is the main attraction, cave nos 10,11,12, 29 are must visit.
Second and last visit of the trip was to the Daulatabad Fort which is on the way to Ellora caves. Booking online entry ticket is recommended.
This beguiling structure was built by the Yadava kings through the 12th century and originally conceived as an impregnable fort. This place was known as Deogiri or Devgiri, Hill of Gods.
In 1328, it was renamed Daulatabad, the City of Fortune, by Delhi Sultan Mohammed Tughlaq, who decided to shift his kingdom's capital to this citadel from Delhi. But the capital was soon shifted to Delhi because of water crisis and all.
A tower of victory, known as the Chand Minar (Tower of the Moon), built in 1435, easily visible from the entrance, it's closed to visitors. The fort has oddly spiked doors to prevent attacks and canons from different forts on display with all the infomation therein.
Reach there early to avoid rush if you want to reach the top crossing 750 stairs.