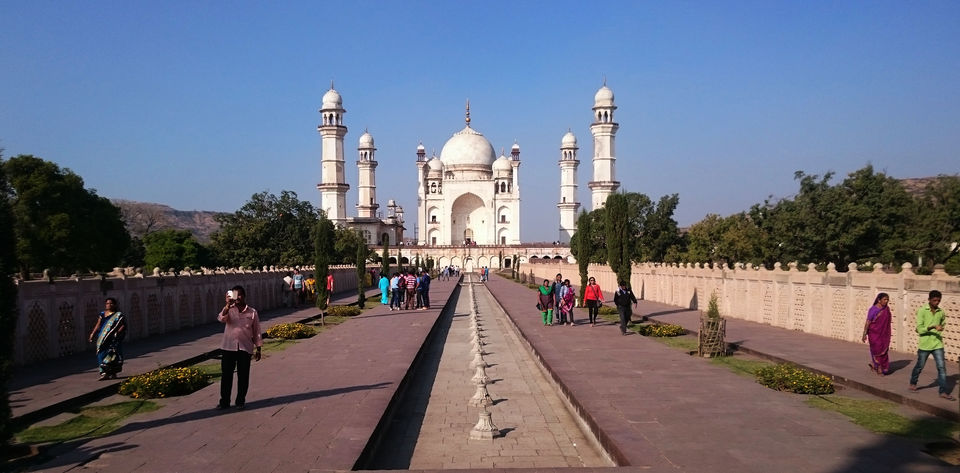 Do you think this is the Taj Mahal? see again, baffled? No this not the Taj Mahal neither a replica, this is Bibi Ka Maqbara.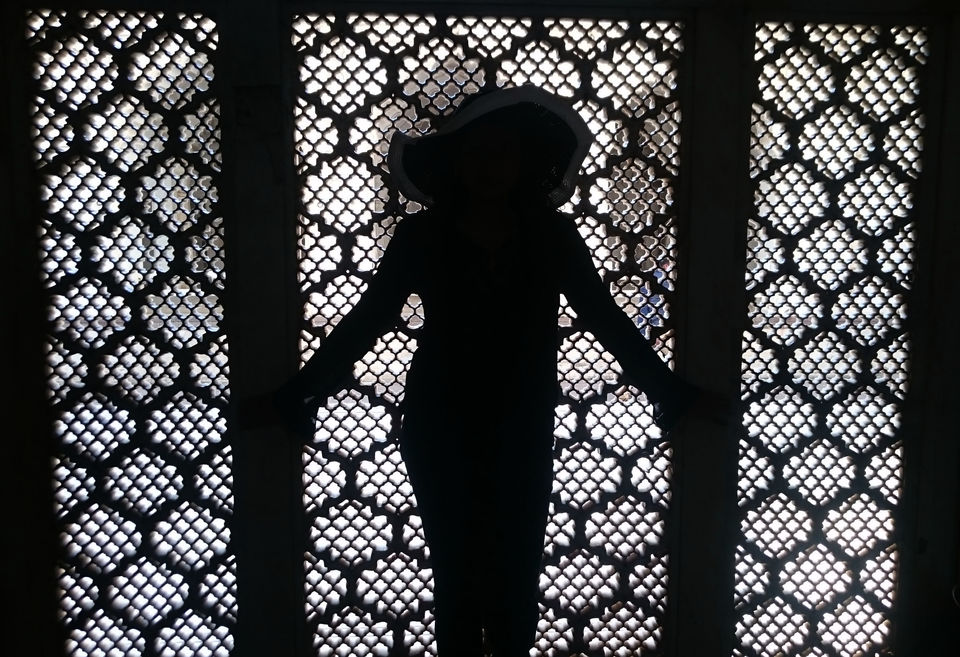 Located in Aurangabad, Maharashtra, India The Bibi Ka Maqbara is a tomb commissioned by the sixth Mughal emperor Aurangzeb in 1660, in the memory of his first wife and chief consort, Dilras Banu Begum. It bears a striking resemblance to the famous Taj Mahal the Tomb of Aurangzeb's mother, Mumtaz Mahal. Due to the strong resemblance, it is also called the Dakkhani Taj (Taj of the Deccan).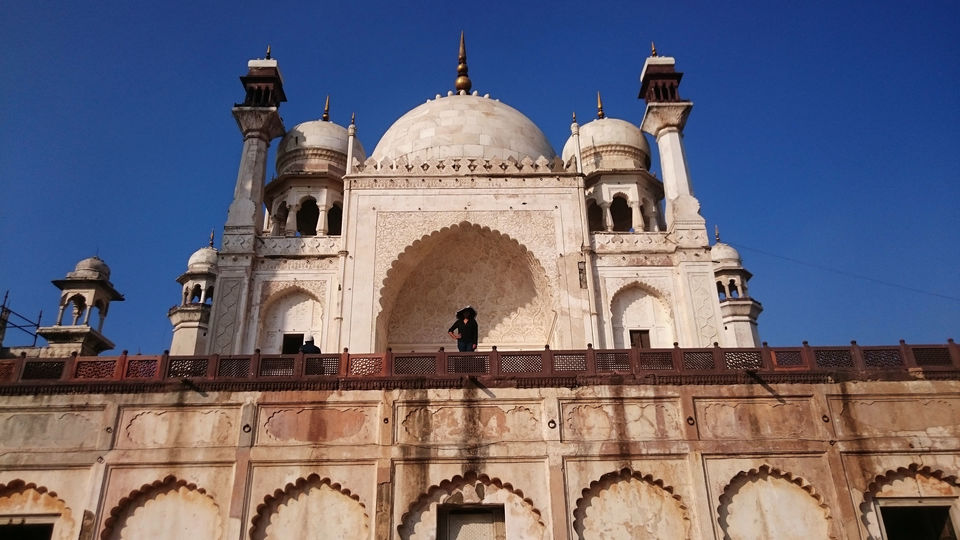 We explore Bibi Ka Maqbara for very long time as It was the last tourist point of the day for us in Aurangabad as well as the closing time of Bibi Ka Maqbara is at 10 pm unlike other monuments of India which closes at sunset. So we got opportunity to explore the Bibi Ka Maqbara at three different time of the day and it looks beautiful and unique at different time of the day. We reached Bibi Ka Maqbara in Late Afternoon. It was bright and beautiful, the surrounding gardens were open for public with additional four structures in four directions which were closed for public but veranda was open to sit out. The gardens have lots of Mango trees and children were trying to climb on the lower branches. we visited Bibi Ka Maqbara near Kite festival so many small kids brought their kites and were flying in the garden.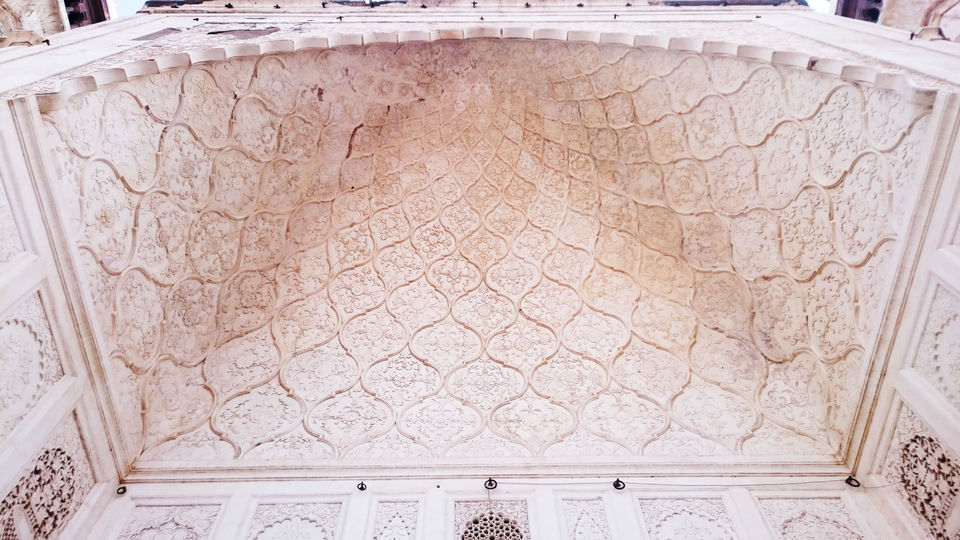 Then we stayed back till sunset during sunset the Marbel of Bibi Ka Maqbara slowly started turing into pink and orange as the sun changed its color. It was very beautiful.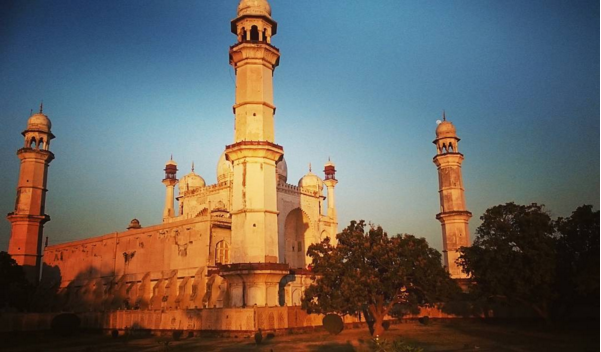 Now slowly it started turning dark the gardens were closed for public and artificial lights were on and again it turned into bright white. It was full moon when we visited and full moon on the right of the Bibi Ka Maqbara was an added charm.
The good thing about Bibi Ka Maqbara is that there is no photography restriction and you can even take photographs inside the monument.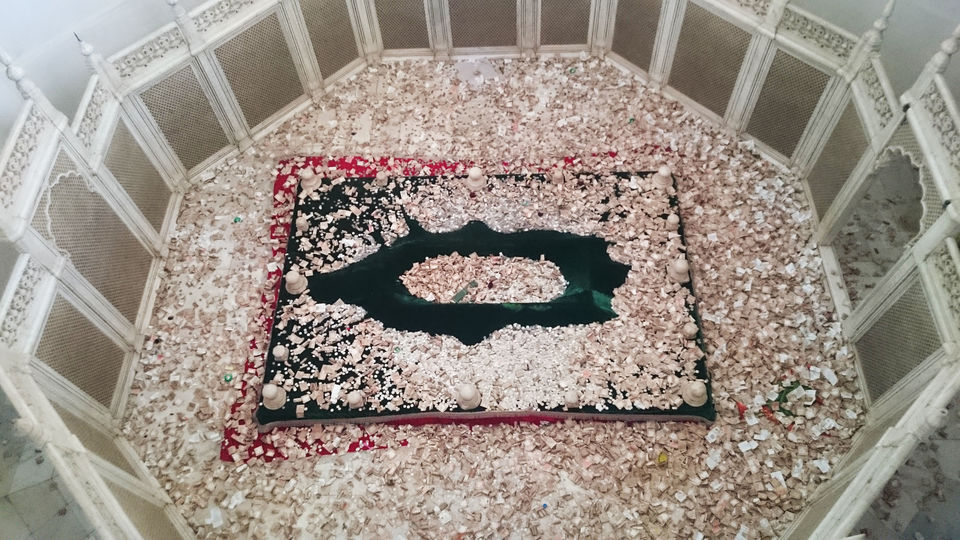 How to reach
Air 
Pune is the nearest airport , Mumbai is also an option as there are many frequent buses and trains from there. 
Rail
Aurangabad Railway station is well connected to Major cities from here you can hire an auto-riksha or a taxi for site seeing.
Road 
Aurangabad is well connected to Major cities from here you can hire an auto-riksha or a taxi for site seeing. 
Government run tourist buses are good option to explore Aurangabad there is Daily ITDC Tour Bus Service To AJANTA & ELLORA. In Ellora package they cover Daulatabad Fort, Ghrishneshwar Temple (12th Jyotirlinga Shiva Temple), Ellora Caves, Khultabad (Aurangazeb Tomb), Bibi-Ka-Maqbara (Mini Taj Mahal) & Panchakki in just 300 Rs per person.