' You don't take a photograph, you make it.' No one can justify this better than the Delhi based photographer Yuvraj Khanna, whose Instagram account is making Delhi nostalgic with an amalgamation of the old and the new Delhi pictures.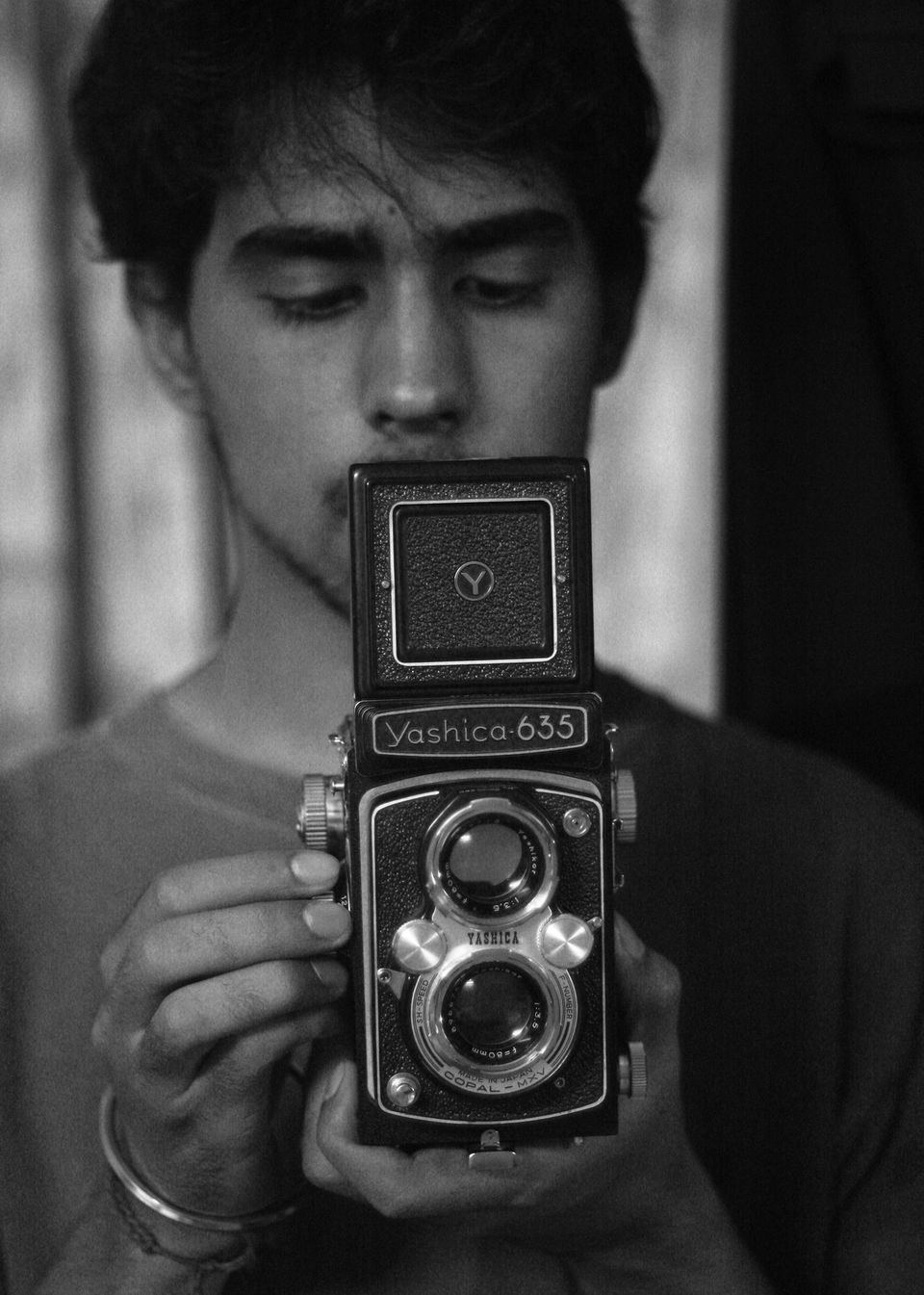 A city that has astounded the World with its transformation, from feudal backgrounds to Modernity, Delhi with its rich past is the perfect contrast between Occident and the Orient. To cherish the history and evolution of Delhi, Khanna, undertook a project to chronicle the city's transformation in a single frame by juxtaposing old black and white pictures of places in Delhi with the backdrop of their current views.
And the results were breathtaking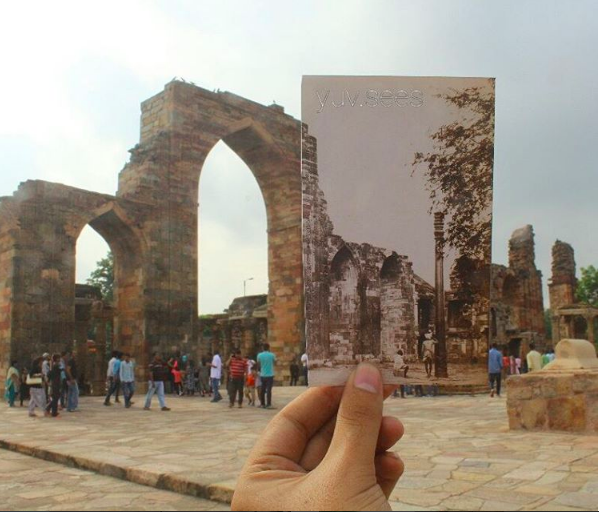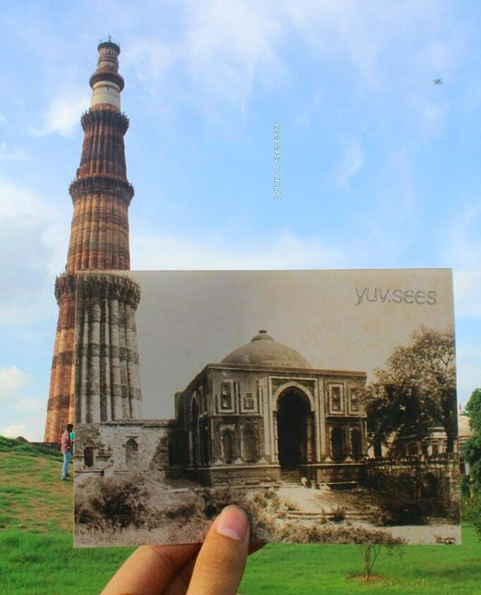 "This project took around four months from start to finish. It started with sifting through hundreds of old photos of Delhi online from which I shortlisted around fifty photos that I got printed," Khanna told BuzzFeed.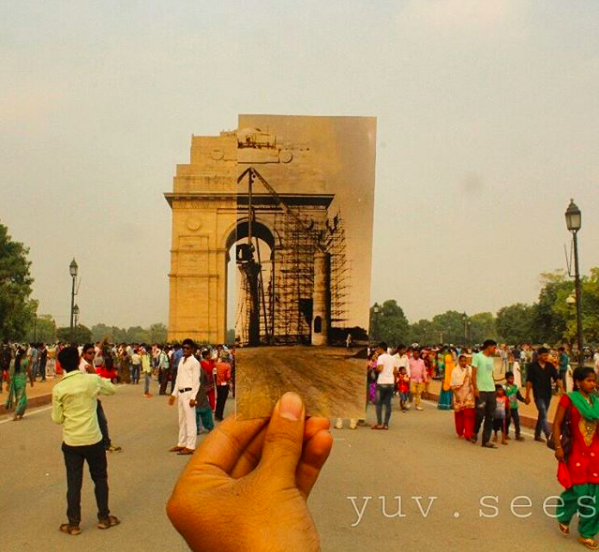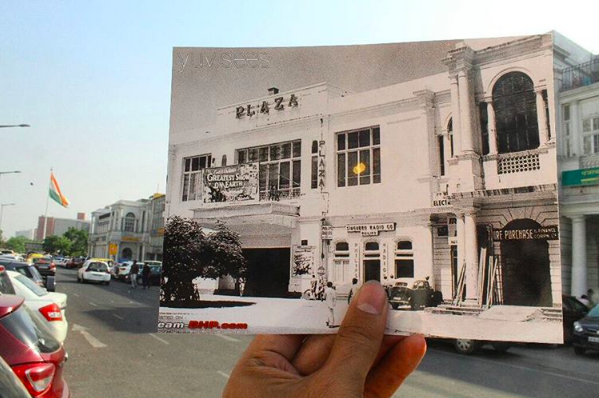 "I've chosen landmarks that are relevant in modern day Delhi and for that reason, they are reasonably well maintained but, in a city as old as Delhi, we're too used to history literally lying in ruins and crumbling around us." he added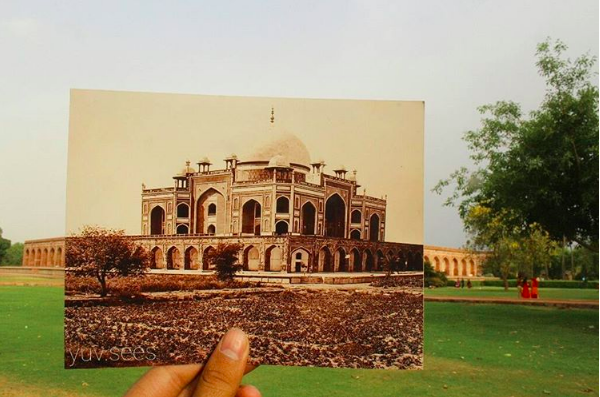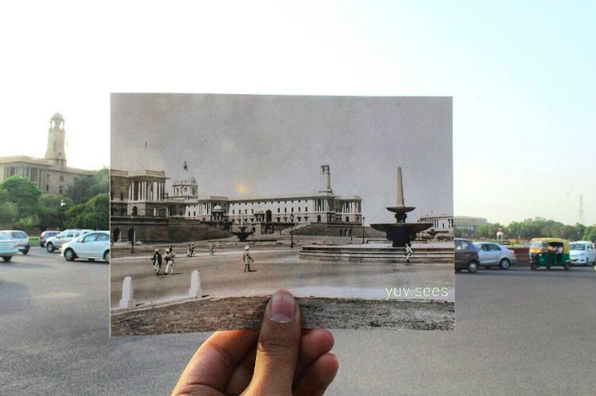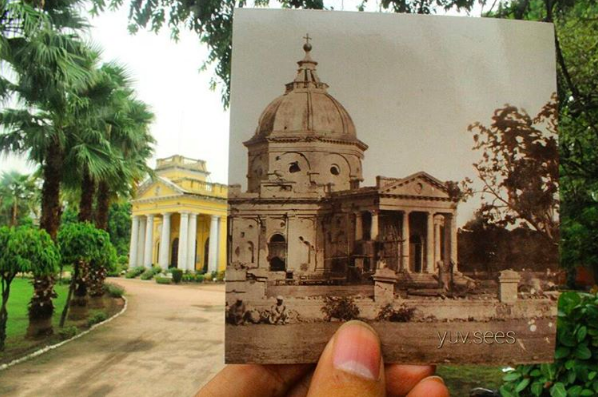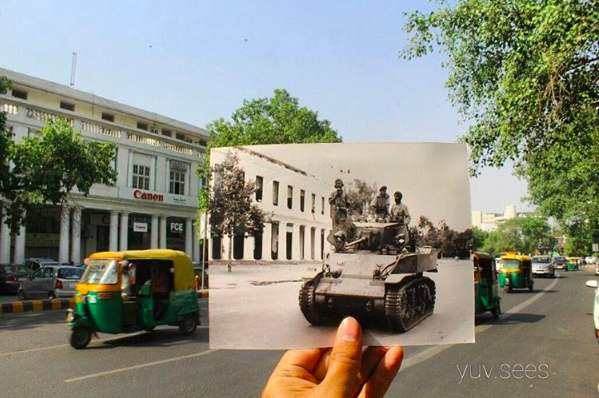 From just another dot on the map of British India to the capital of the world's largest democracy, the story of Delhi is not any less dramatic and inspiring than a Bollywood movie. Delhi, the perpetual city, has a soul and history like no other city in India.
Follow Yuvraj's work on Instagram.