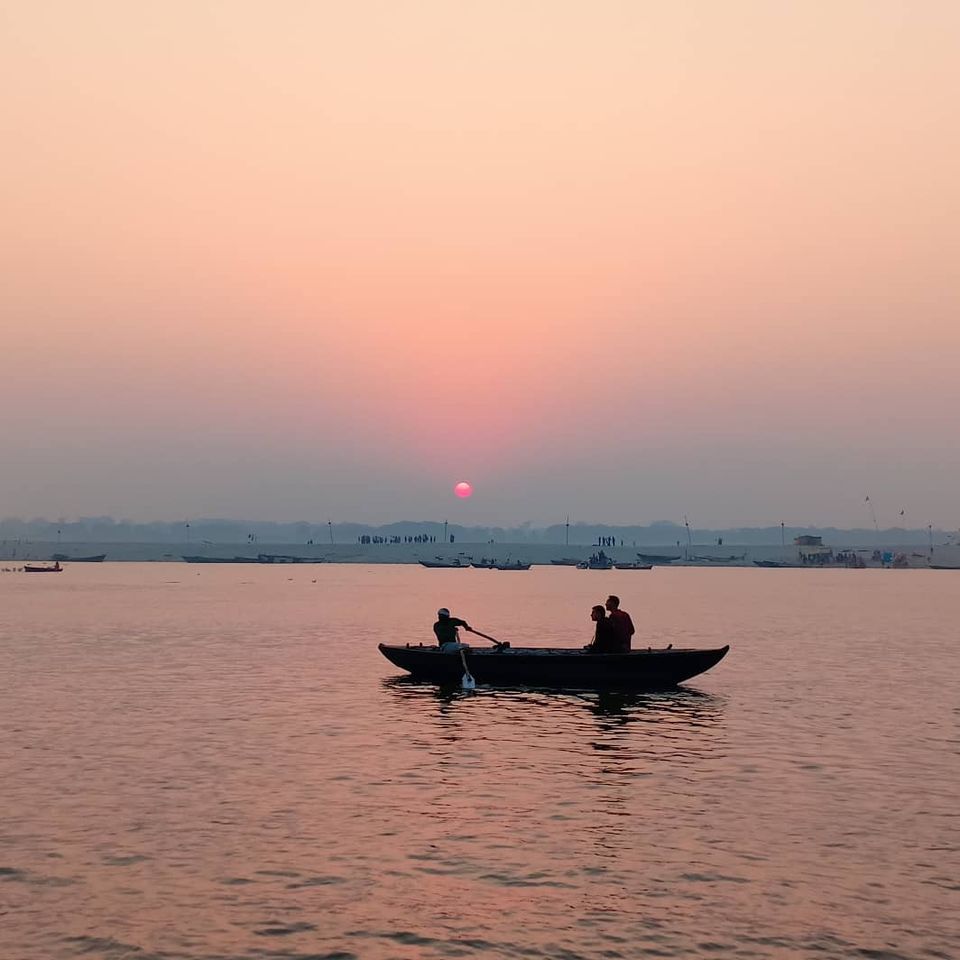 Suddenly our program done for Dev deepawali, varanasi (Banaras). But train tickets are not available, so we left kanpur for varanasi by bus.
Bus ticket-Rs 784 (Sleeper Ac)
Train ticket-Rs 605 (3rd Ac)
Nearest Railway Station -Varanasi Cantt is connected to all major cities of india.
Nearest Airport- Lal bahadur shastri Airport Babatpur Varanasi is well linked to all major cities of india.
Visit Ganga ghats and Celebrate Dev deepawali
We reached varanasi around 2 pm because roads are jam, My relative lives in Banaras so I did not have to take the hotel, but to see Dev Diwali, you should book the hotel in advance because there is a lot of crowd on Dev Diwali. Large number of foreigners & peoples from other parts of the country also reach to watch this festival. We quickly kept our luggage and got ready to go ghat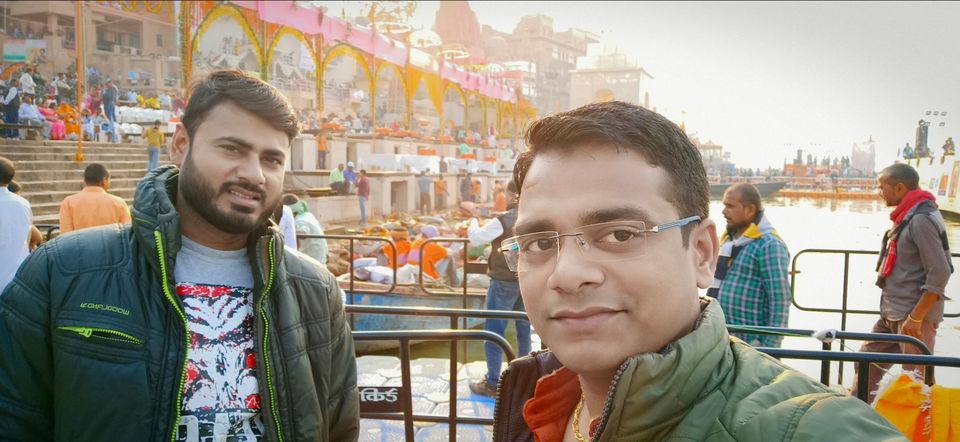 On Dev Deepawali, devotees take a holy dip in Ganga on the day of Kartik Purnima. "Ganga Aarti" is organized on ghats by various organization and light earthen lamps or Diya's in the evening. The steps of all the Ghats on the riverfront of the Ganges are lit with millions of earthen lamps. Not only the Ghats of Ganges but also all temples of Banaras are lit with millions of Diya's.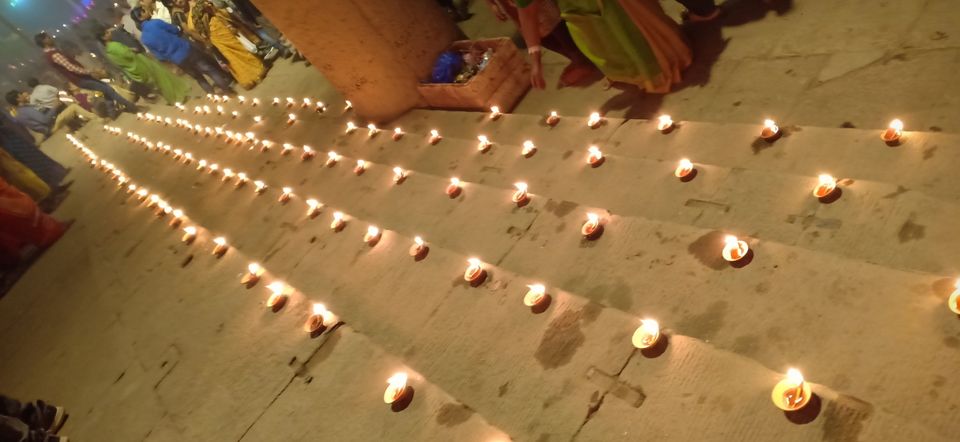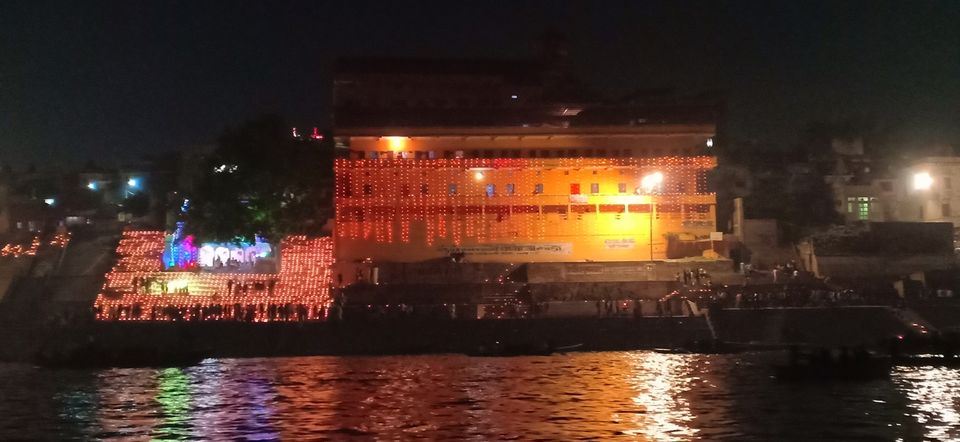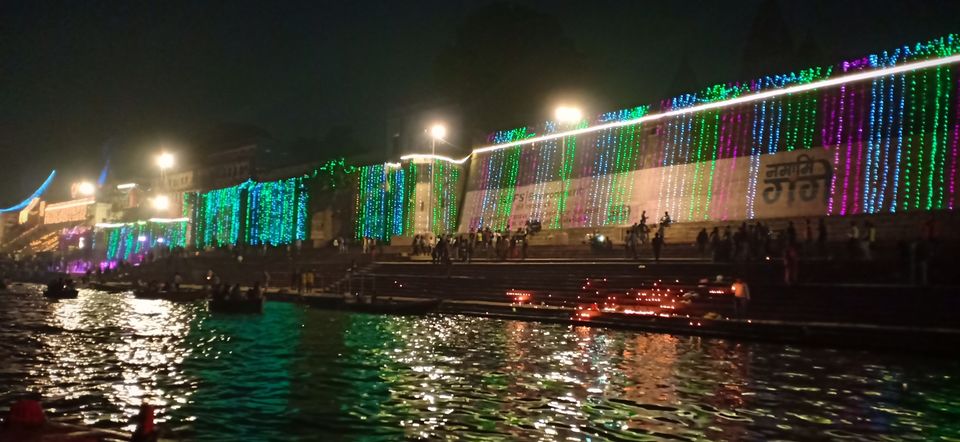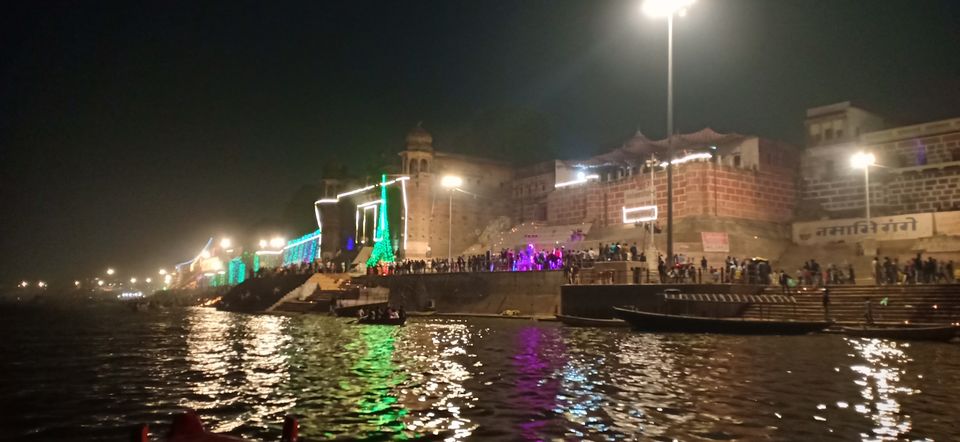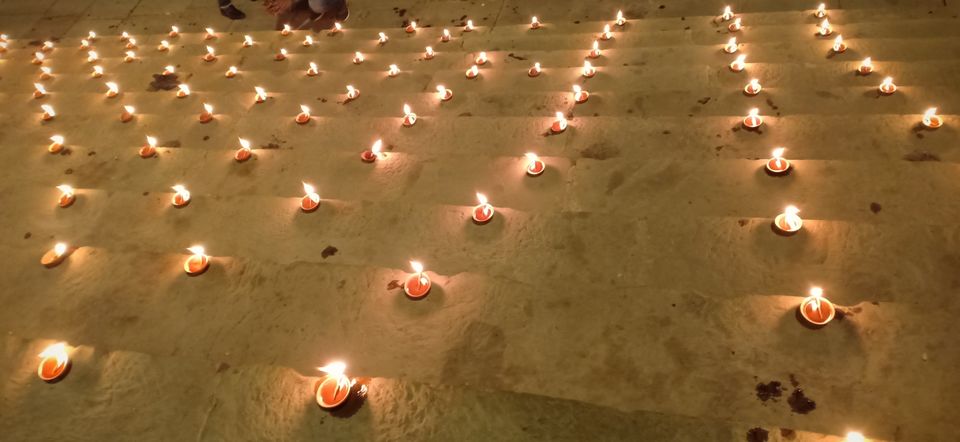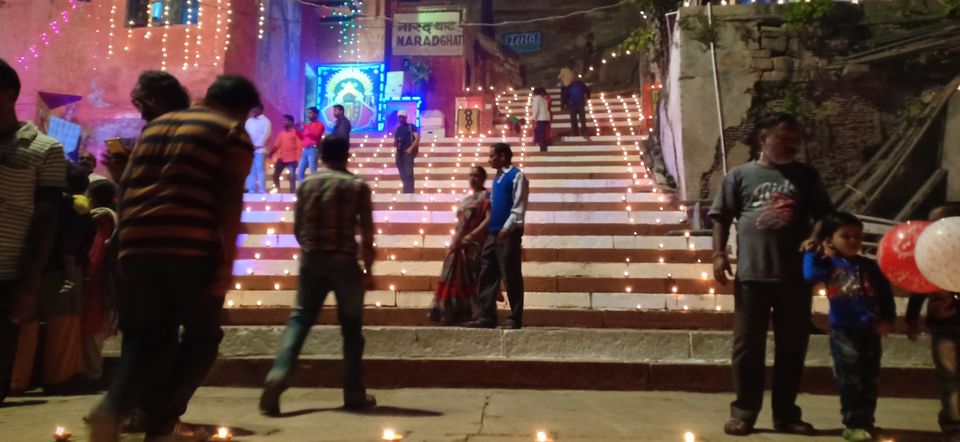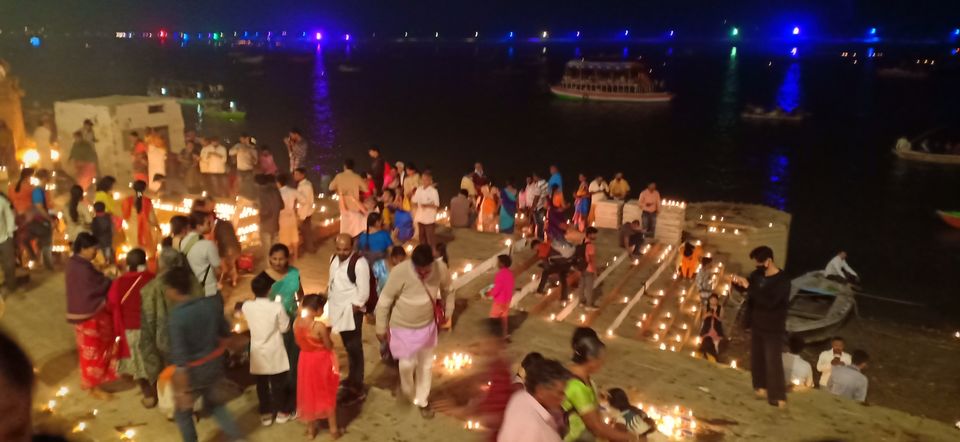 You can book the boat and roam the Ganga here and enjoy this wonderful view. Seeing the lighten earthen lamps, it seems that just as all the gods have descended on the land of Varanasi today. You can also enjoy roaming in the Ganges at 100 to 200 rupees on the sharing boats. On this day full booked boats price was so high.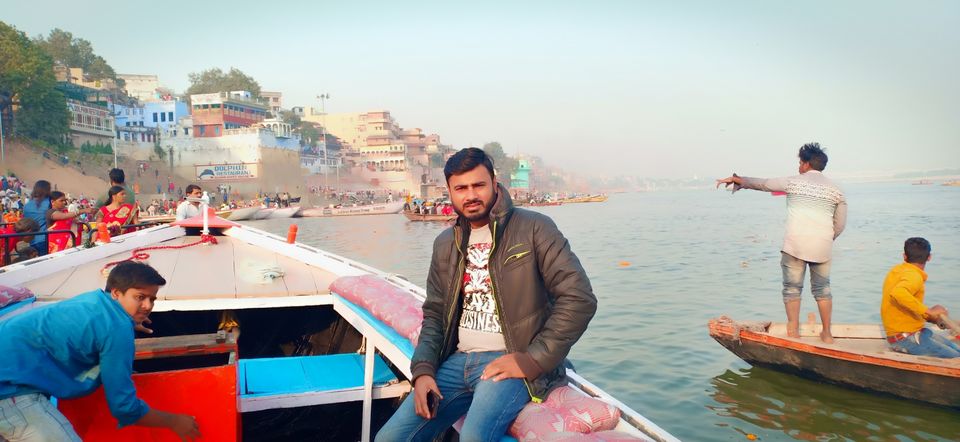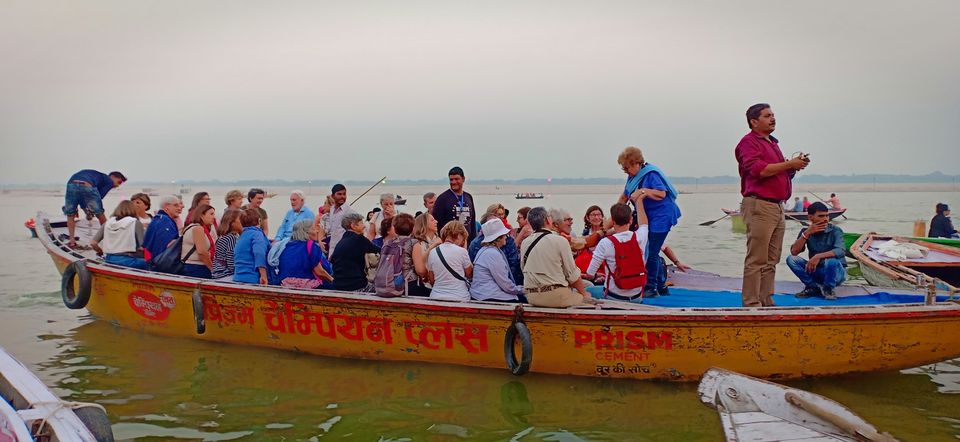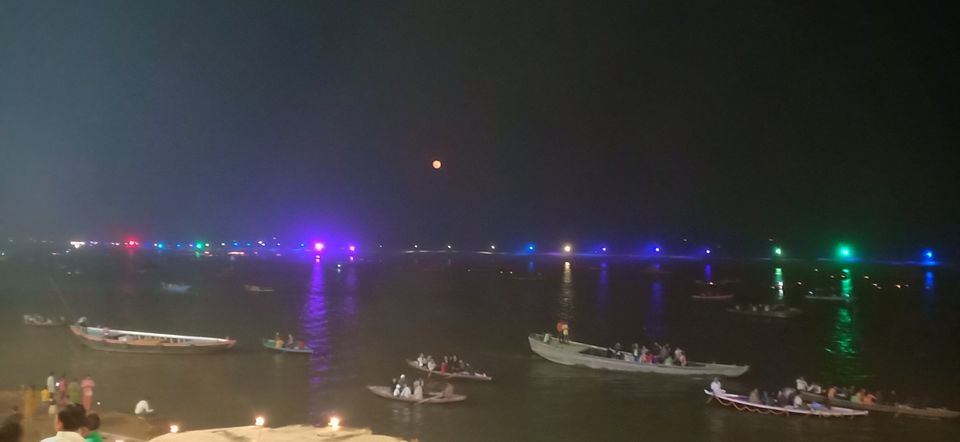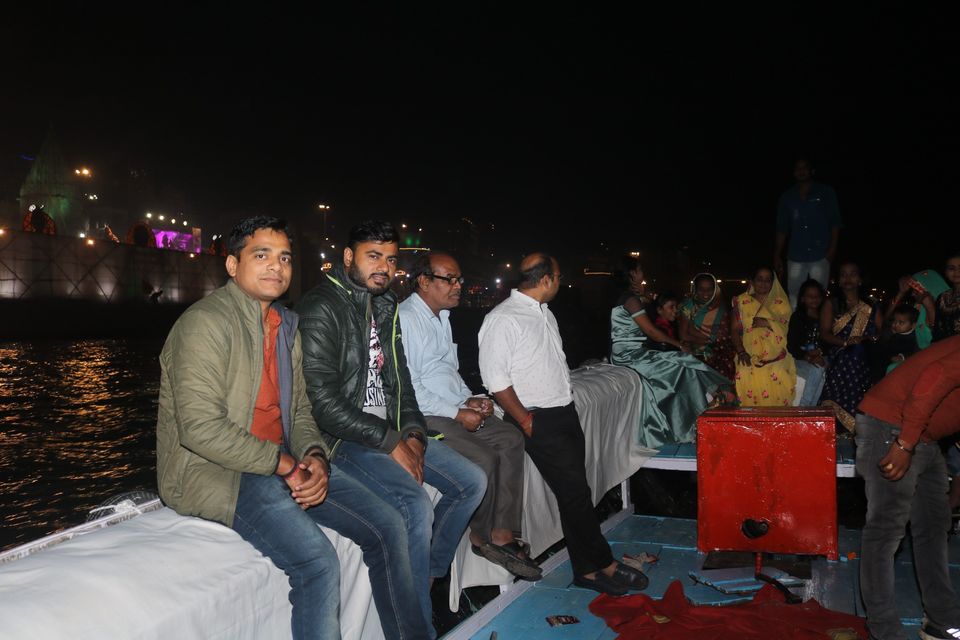 Different types of cultural programs are organized on the ghats.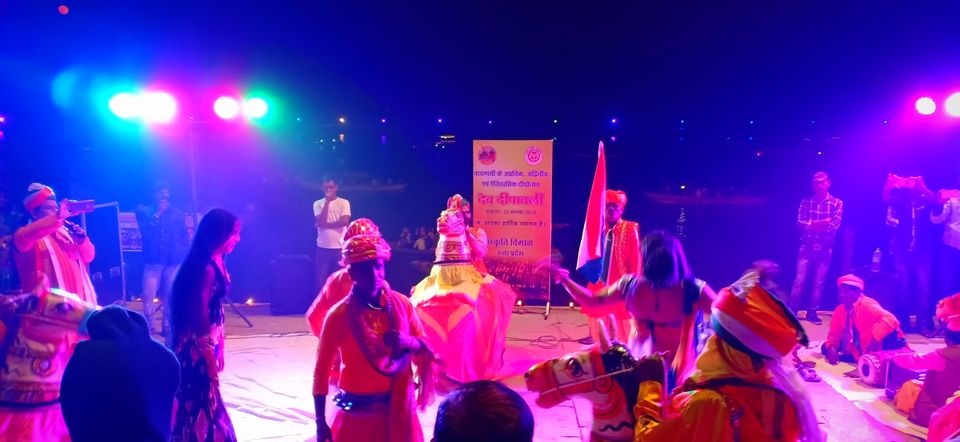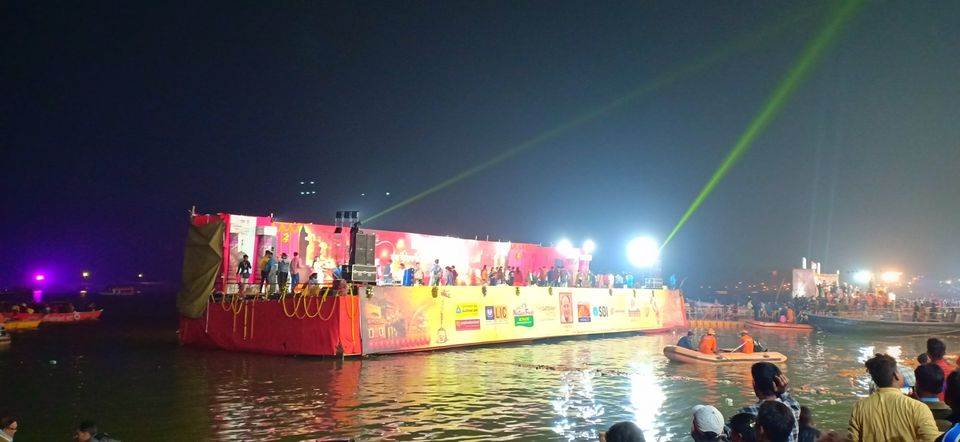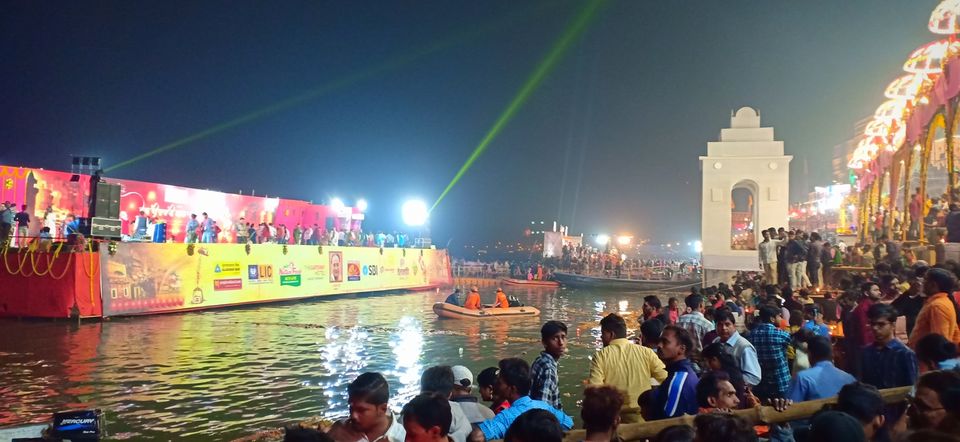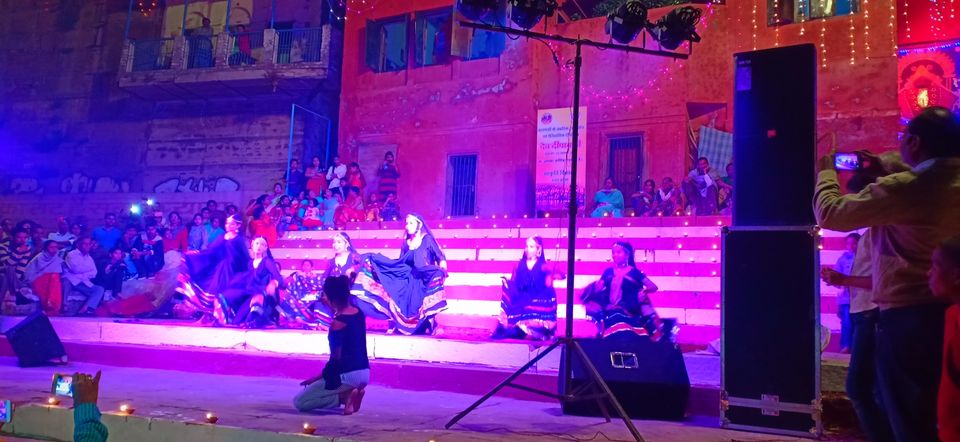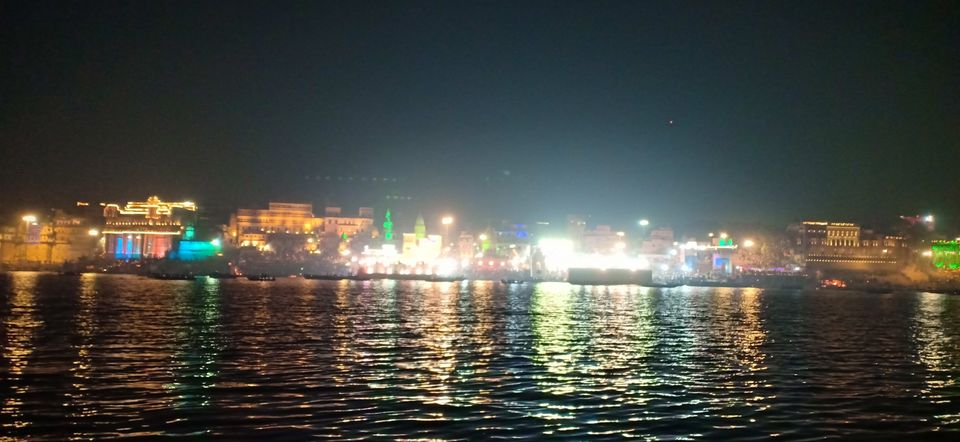 Enjoy Varanasi morning with boat ride & Visit Kashi Vishwanath Temple
Early in the morning, we went to the Ganga Ghat and take boat ride to enjoy the morning of Banaras. "Subah-e-banaras" To understand this, you have to come to Banaras(Varanasi).
Here the Siberian birds comes in winter, these are very beautiful birds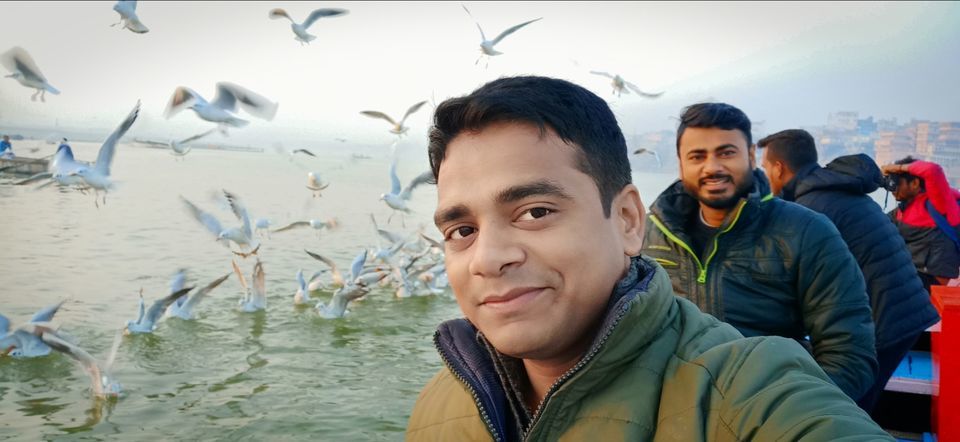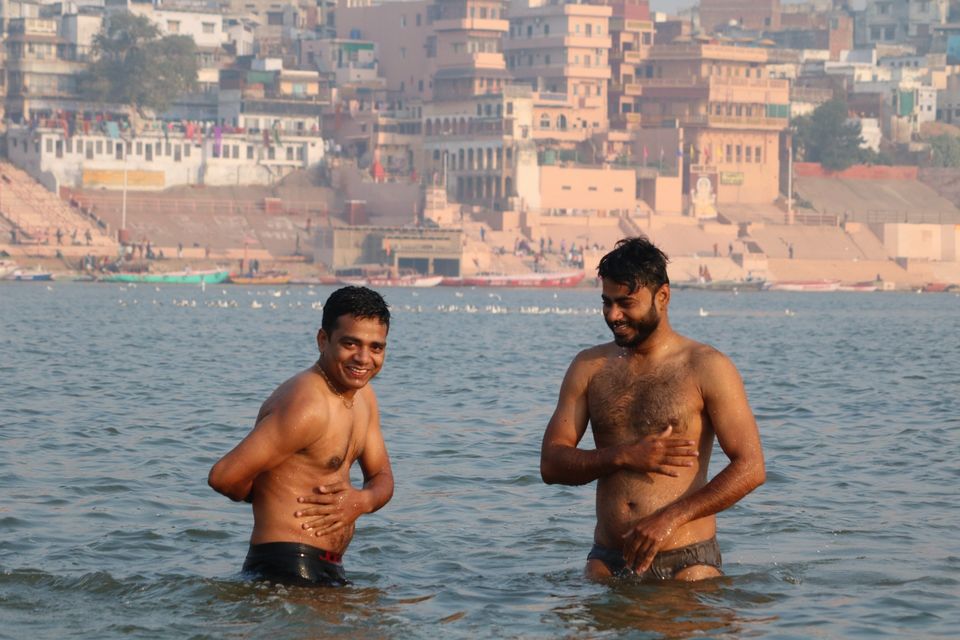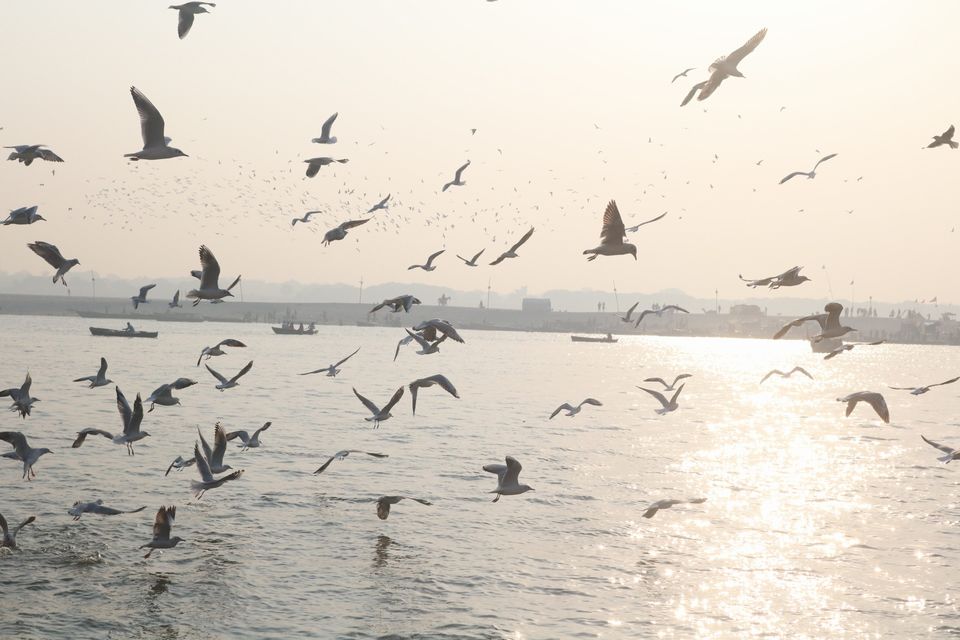 After this we visit the Kashi Vishwanath Temple, which took a lot of time as the crowd was very much, after visit the temple, we again enjoyed Ganga Aarti in the evening.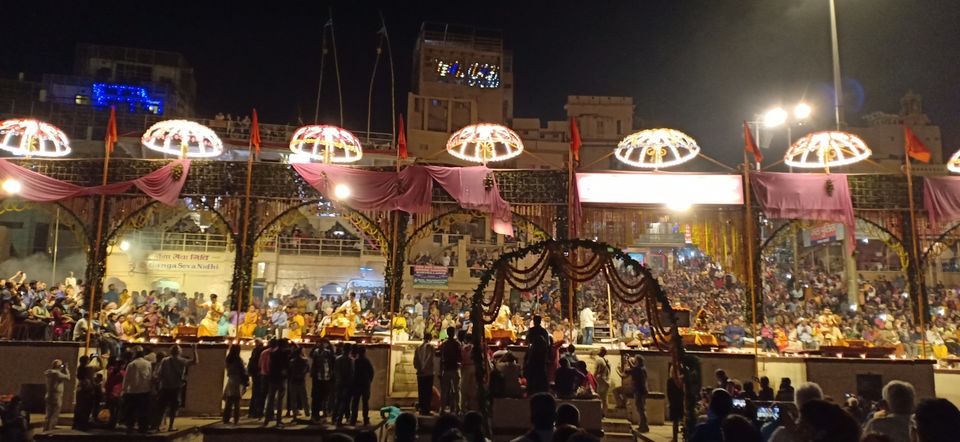 Visit B.H.U and Sankat Mochan Hanuman temple
First of all this morning, we went to the Banaras Hindu University and visit the New Kashi Vishwanath temple there.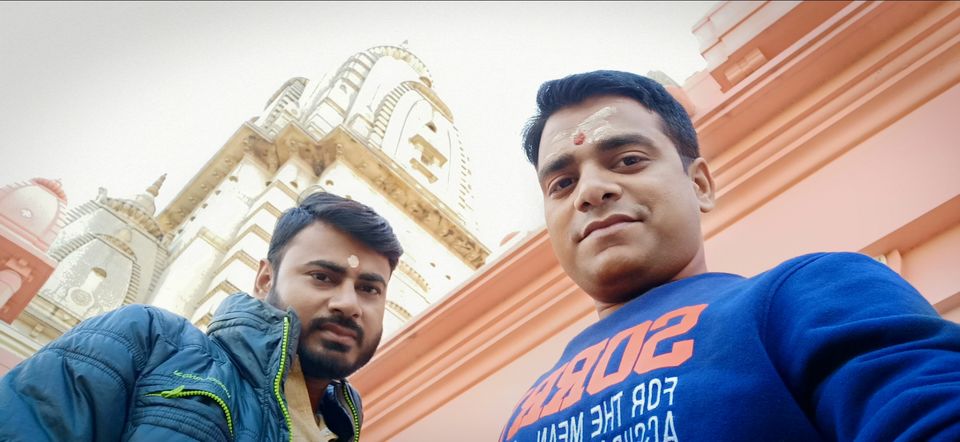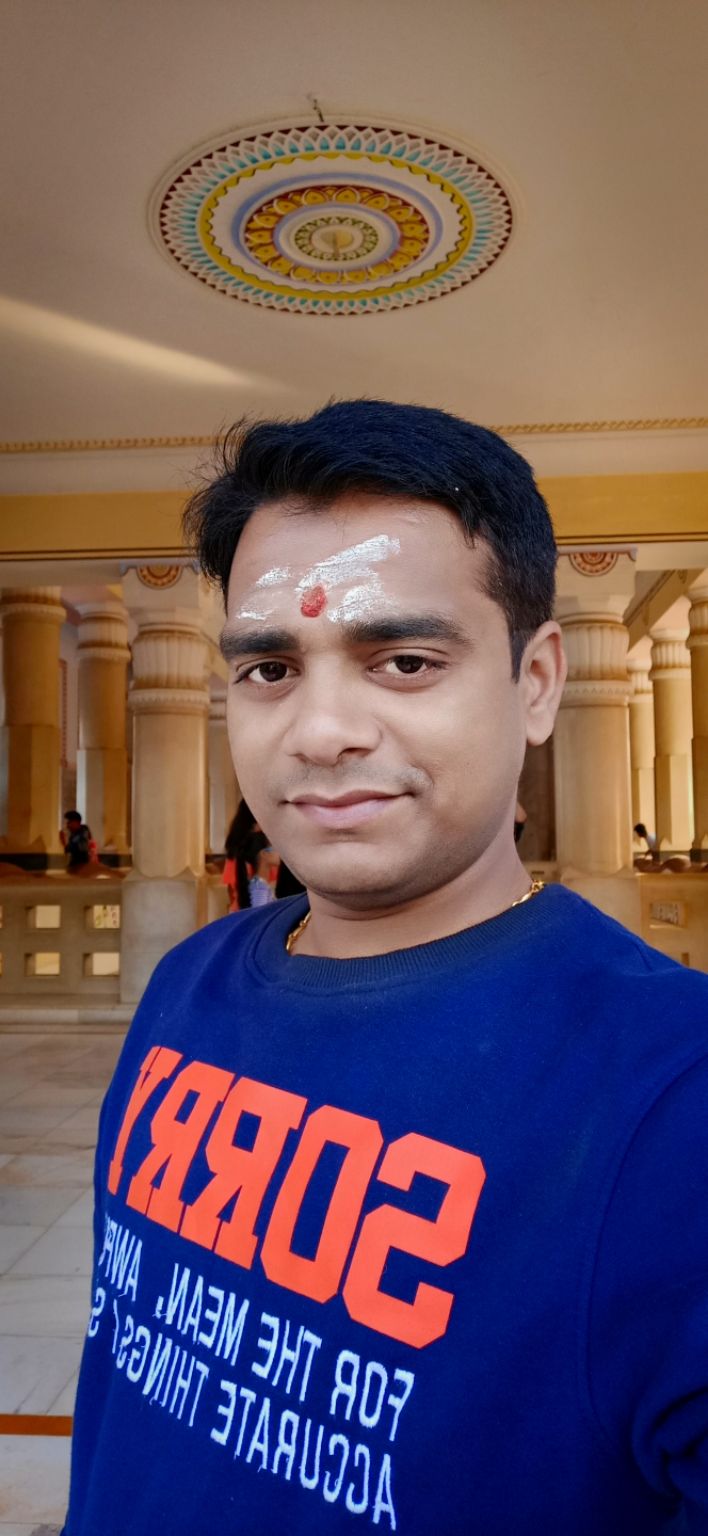 After this , we went to Bati Chokha Restaurant, Which is unique in its own and is completely built on the theme of the village, Here we order special thali which contain 2 baati, daal, rice, sauce, salad and kheer in 195 rs. In Banaras you can also enjoy differnt South Indian dishes.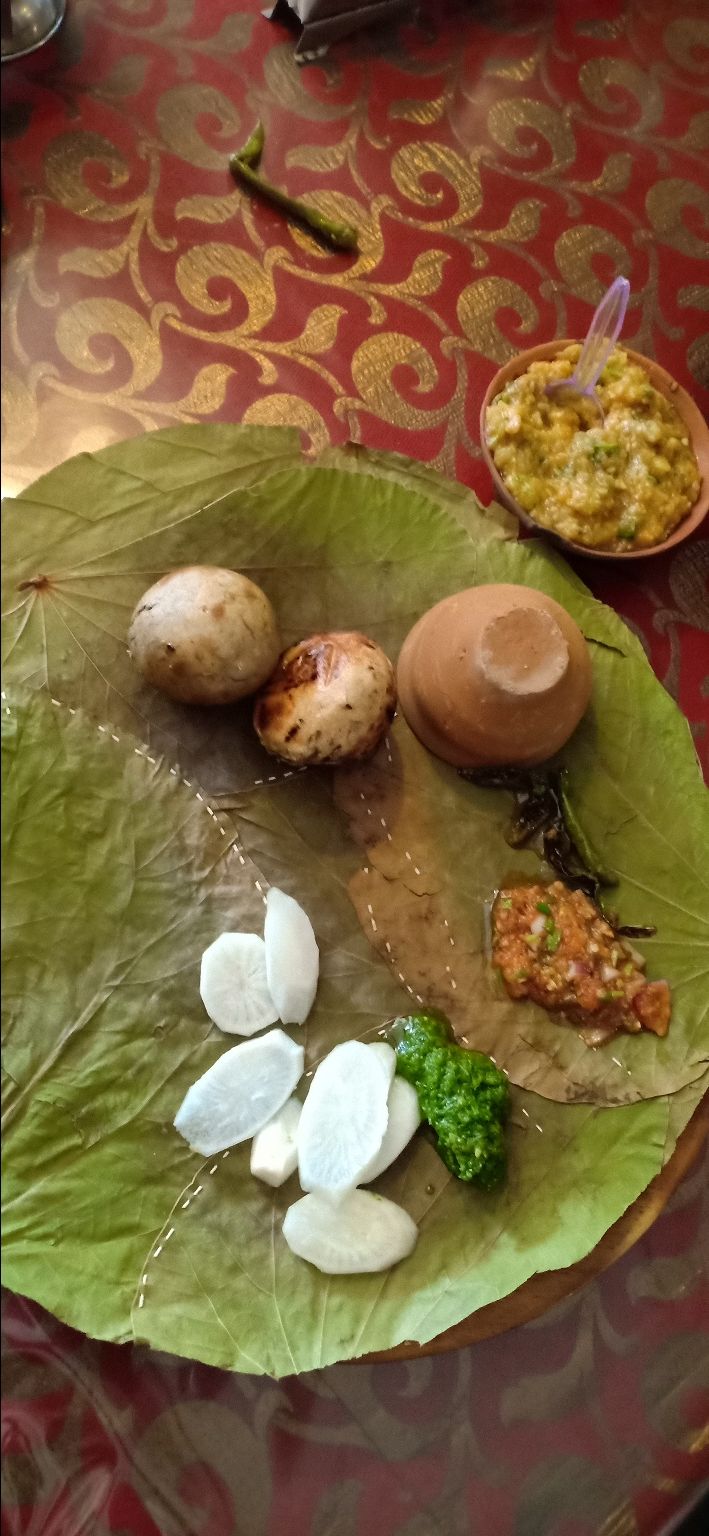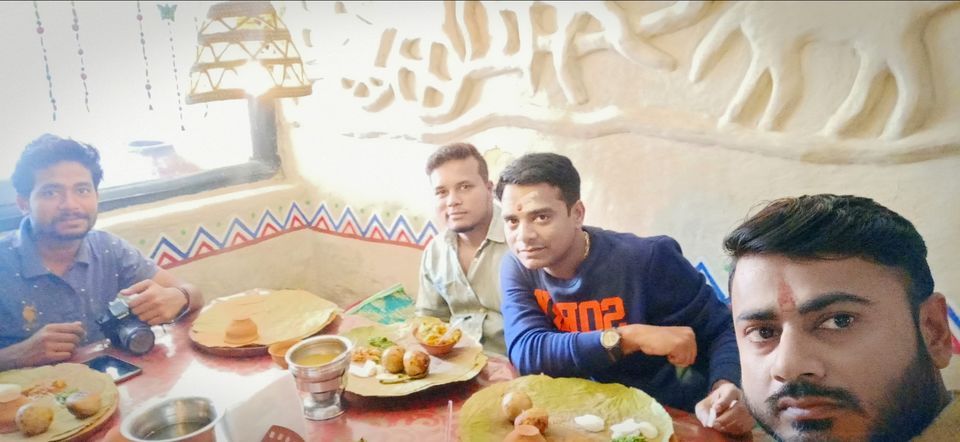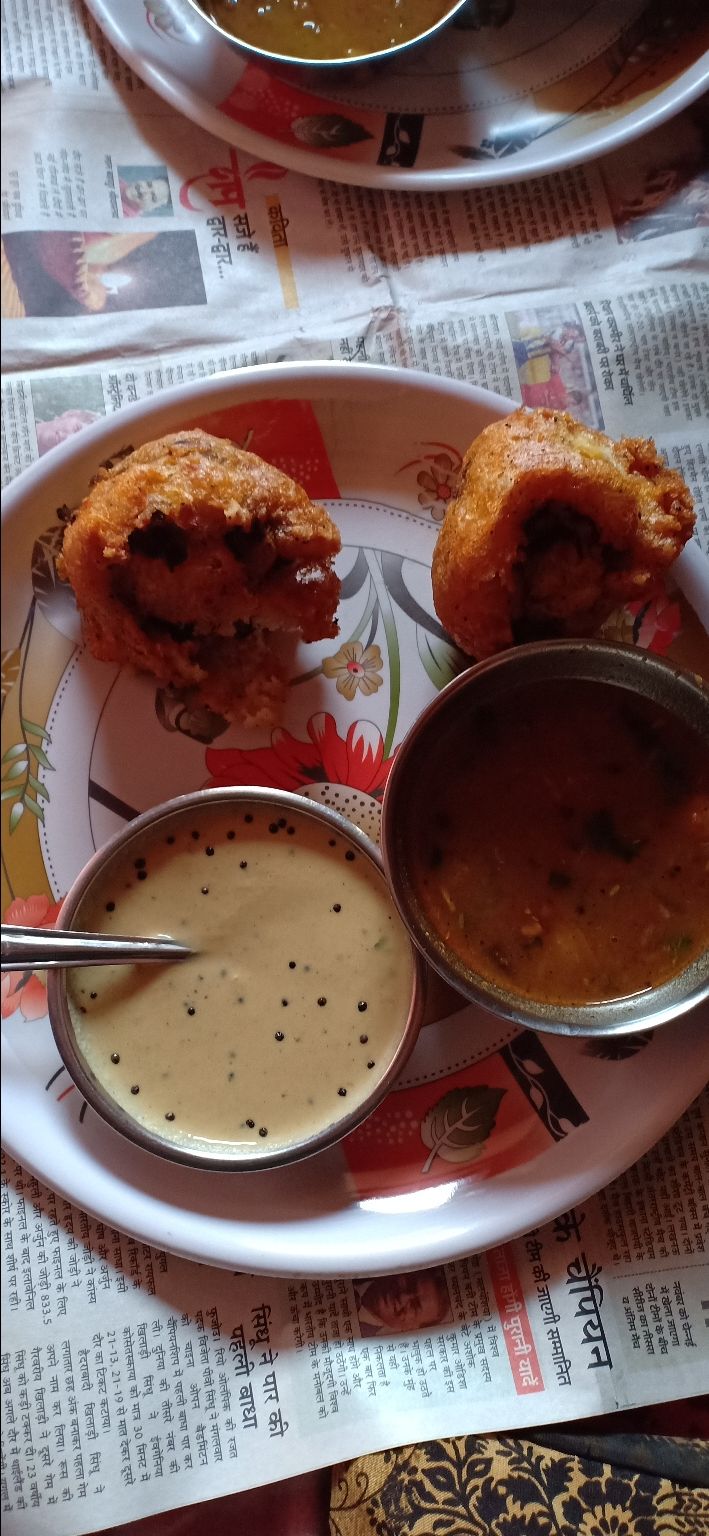 After taking lunch we visit another famous Sankat Mochan Hanuman Temple, Now our trip comes to end, and we leaving varanasi by train at night.