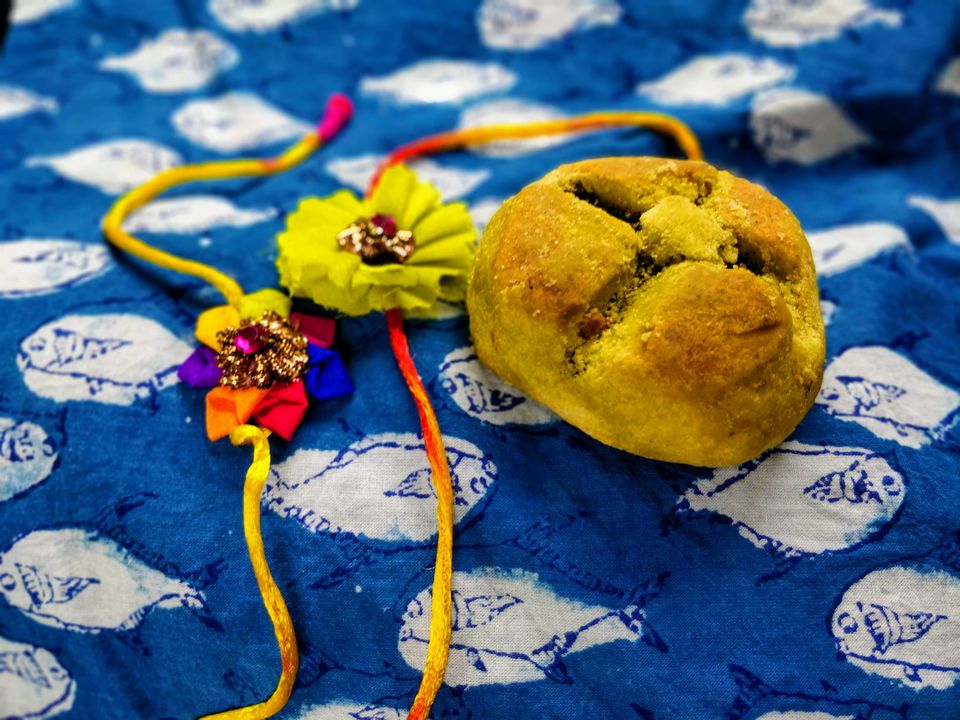 Here I am drinking Thandai!
Only Thandai?
Hmm may be it has a bit of bhang in it too ;)
Do you know it is legal to sell bhang by government authorised shops. Bhang on! Read more in An Awesome Guide on having Bhang in Varanasi!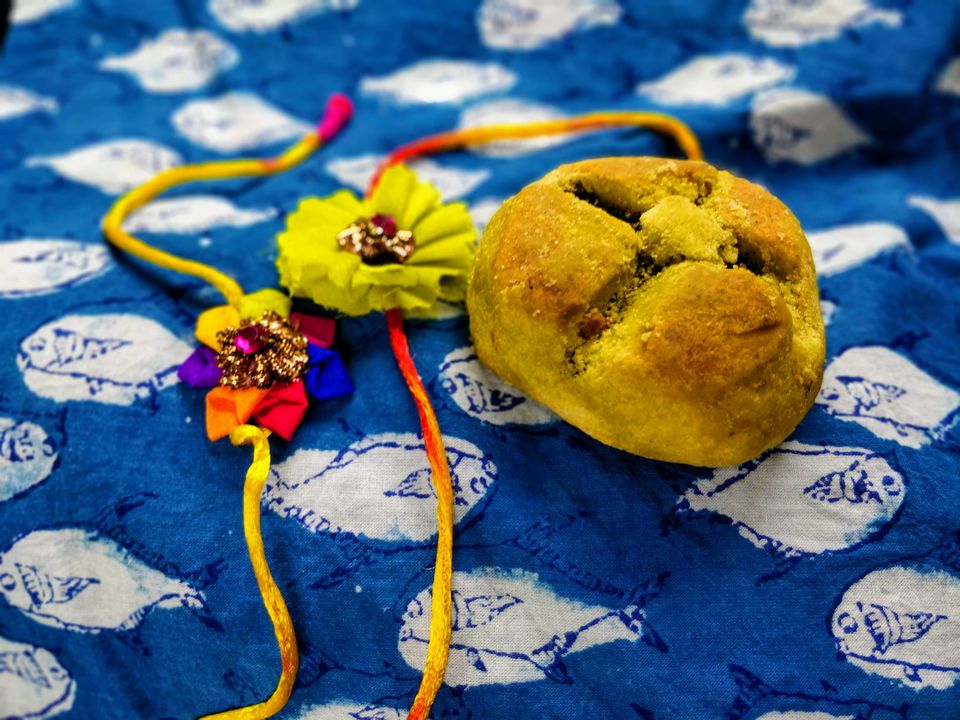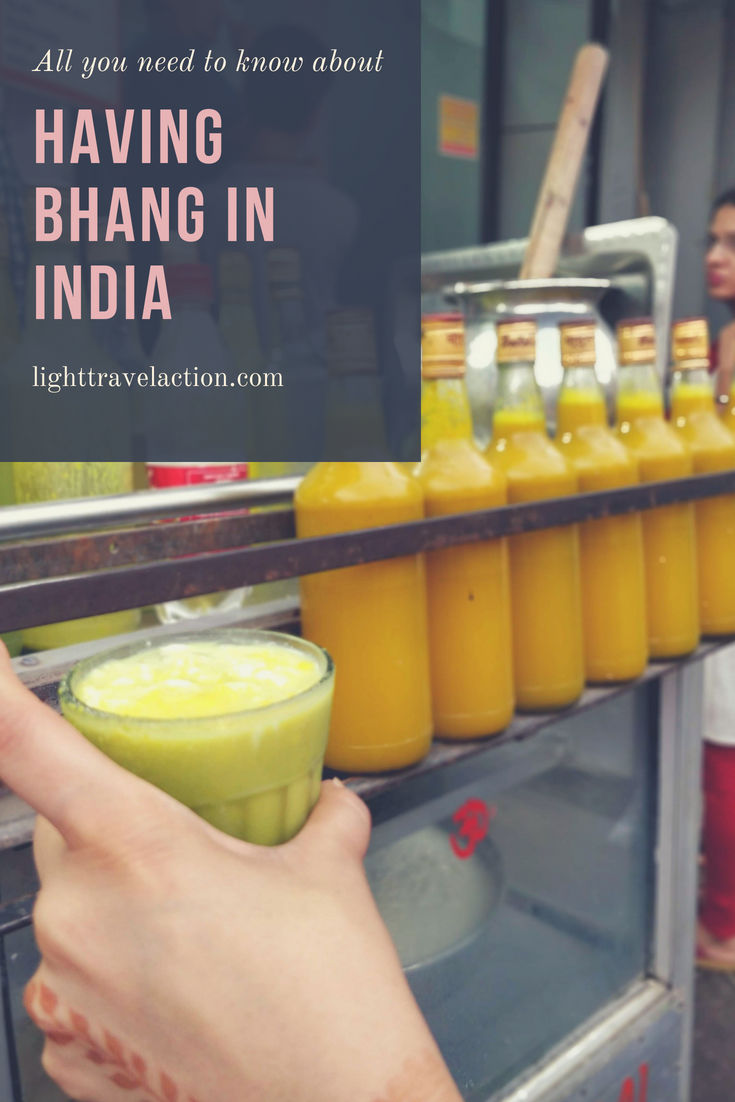 Don't miss the Rabri and lassi at Pahalwan Sweets Lassi & Doodh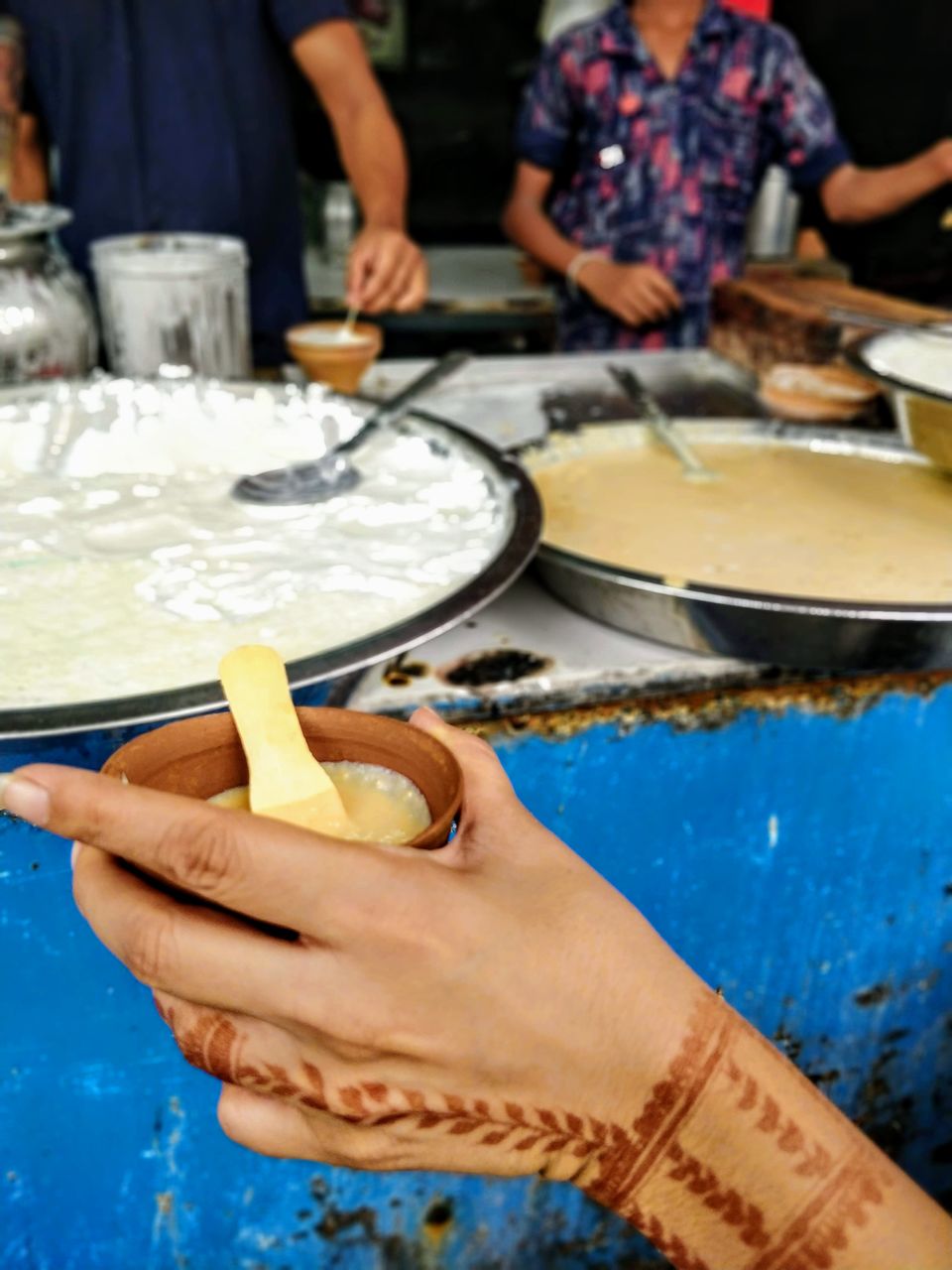 Kulhadd wali chai aur malai in the bylanes of Kashi Vishwanath Temple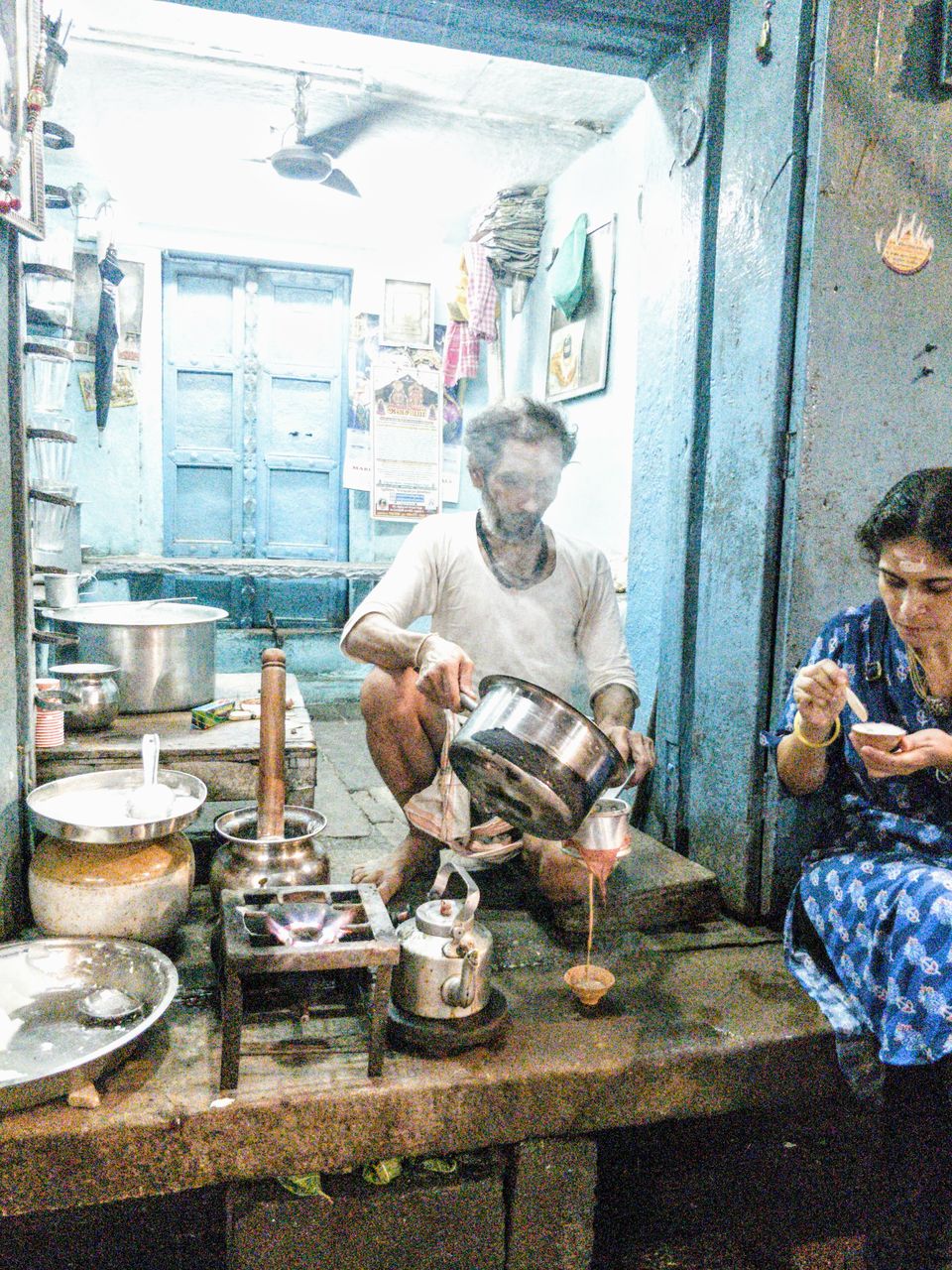 Sharing is Caring :) If you have liked reading the post share this post with your friends and follow me on Facebook and Instagram.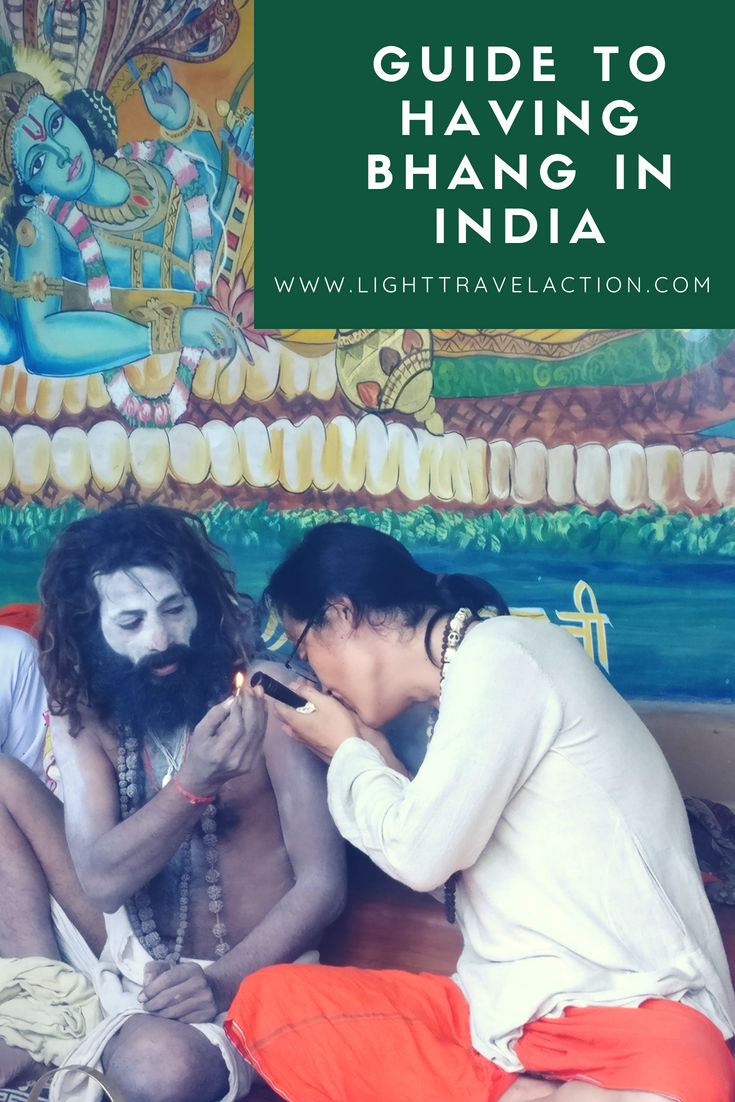 Will you go anywhere for food? If yes, then create a photo blog of the best things to eat at your favourite destination and post in on Tripoto. Along with an interesting title, don't forget to add #foodtrail at the end of your title.