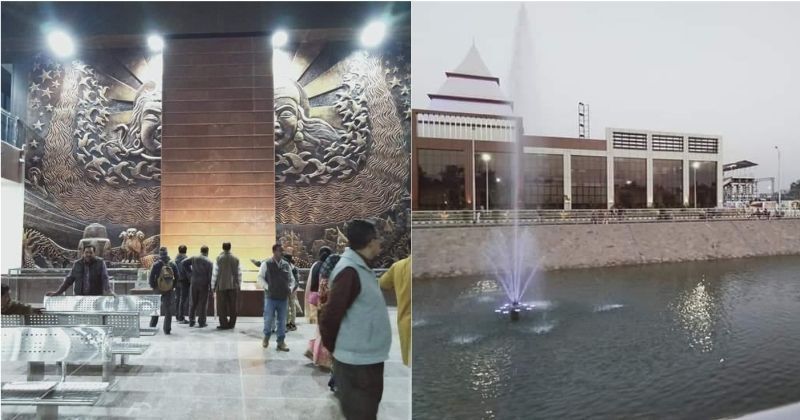 Piyush Goyal administered railway ministry has led lots of innovations to railway stations like New Delhi, Jaipur, Mathura, and Haridwar junctions for last few months.
Recently Manduadih Railway Station in Varanasi has been transformed completely into a World-class station. The station has been upgraded with features like AC lounge, AC and non-AC retiring rooms as well as dormitories. Other amenity like Elevators, Foot-Over bridges, Clean premises and special lights all over the station gives the ambience of an Airport with lots of magnificence and glory. The station also exhibits Kashi's faith with its architectural glam.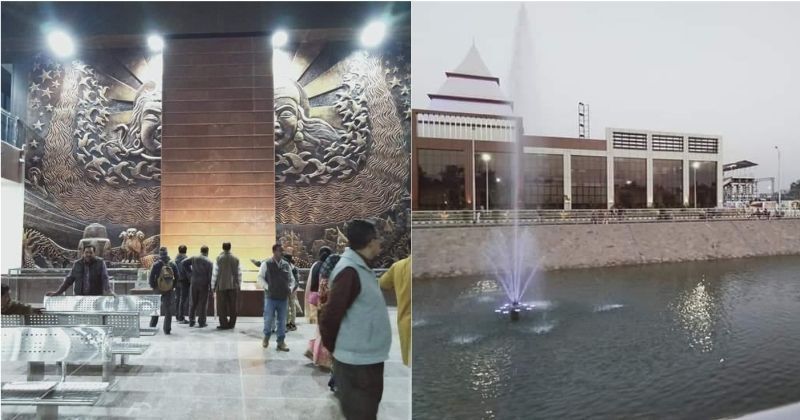 The Indian Railways has also added fountains to beautify the premises. The station also has cafeteria, food court, booking and reservation office, waiting rooms and more. The Manduadih railway station will also offer employment to local Varanasi citizens. Manduadih, situated about four kilometres from Varanasi Cantonment Station, is also famous for the Diesel Locomotive Works (DLW), where engine parts of trains are manufactured.
The Glory is back:
Railway Minister Piyush Goyal said: "Manduadih Station of Varanasi is providing a new experience for travellers with its cleanliness and beautification, world-class facilities. This station, which revives the ancient glory of Kashi, is going to be one of the most beautiful stations in the country." The Indian Railway Station Development Corporation (IRSDC) is set to invest an amount of Rs 7,500 crore in 2019 to develop as many as 50 railway stations and revamp existing ones.
The Change of Name:
Even the railway ministry is in terms to change the name of Manduadih railway station into Banaras Railway Station.
Share your travel stories here on Tripoto.
Happy Travelling!!!