We, the human, celebrate Diwali as a festival of light. It symbolizes the spiritual victory of light over darkness, good over evil, and knowledge over ignorance. Well, Gods also celebrate Diwali but in a different way and on a different day. They prefer to celebrate it when there is not much pollution in the air, and the rivers are relatively clear. Because on that day, they come on the Ghats of Varanasi and take bathe in the holy Ganga. We are talking about Dev Deepawali of Varanasi, also known as 'Diwali of the Gods'. During this time, the stairs at the Ghats of Varanasi appear glittering and shining like a stairway to heaven.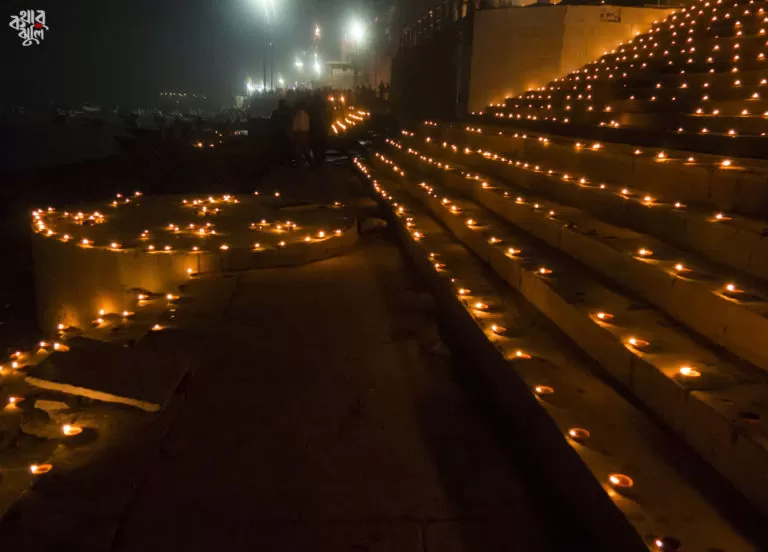 What is Dev Deepawali?
The festival is celebrated on the day of Kartik Purnima, 15 days after Diwali, when the heavens literally fall in the city of Varanasi. Mostly, it takes place fifteen days after Diwali. Dev Deepawali is celebrated in honor of Lord Shiva, who won over three demons, namely Vidyunmali, Tarakaksha, and Viryavana, together known as Tripurasura. It is believed that Gods come to celebrate the victory in the town of Lord Shiva every year on the day of Kartik Purnima.
In 2022, Dev Deepawali in Varanasi will be celebrated on 07th November 2022. The entire stretch of the banks of Ganga will be illuminated with innumerable earthen lamps, colourful electric lights, and façade lights. Besides, cultural activities will also be held at 15 ghats adding grandeur to the festival.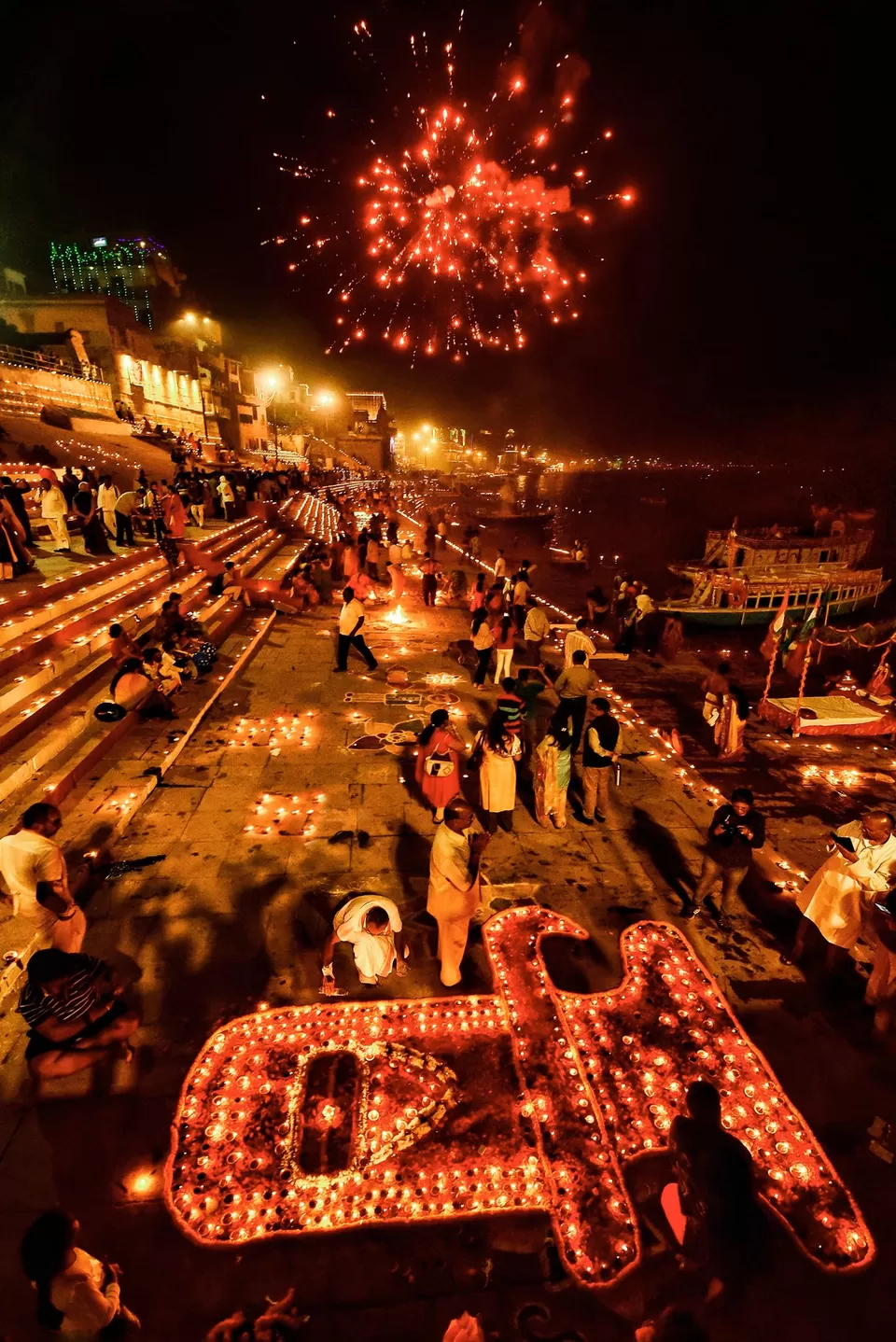 If you are still confused, we will give you 7 compelling reasons as to why you should visit Varanasi during Dev Deepawali.
1. It is celebrated in a grand way which you may not have experienced till date
Honestly, the celebration of Dev Deepawali is larger and grander than you would have thought till today. It is so grand that it is impossible to witness all of it at once. The preparations for this one- or two-hour celebration start a couple of weeks before.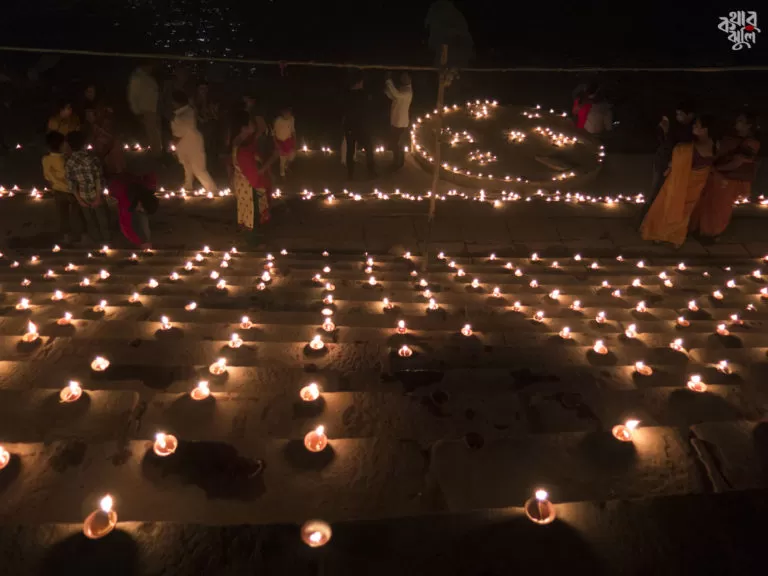 2. The city comes alive
Mind you Diwali is one of the biggest festivals in the city of Varanasi and, it has distinct significance from that of the entire nation. But the real charm can be seen during Dev Deepawali. Devotees from all over the world visit Varanasi to perform rituals at Ghats. So, if you wish to get a glimpse of India's diverse culture, this is the right time to visit.
3. It will diminish the negativity inside you
As you know, Deepawali is the celebration of good over evil. Dev Deepawali is also based on the same concept. Just visiting the place at this time will decontaminate all your thoughts and negativity within a split second, and that is what India's most spiritual city - Varanasi holds. You will feel peace and purity within yourselves.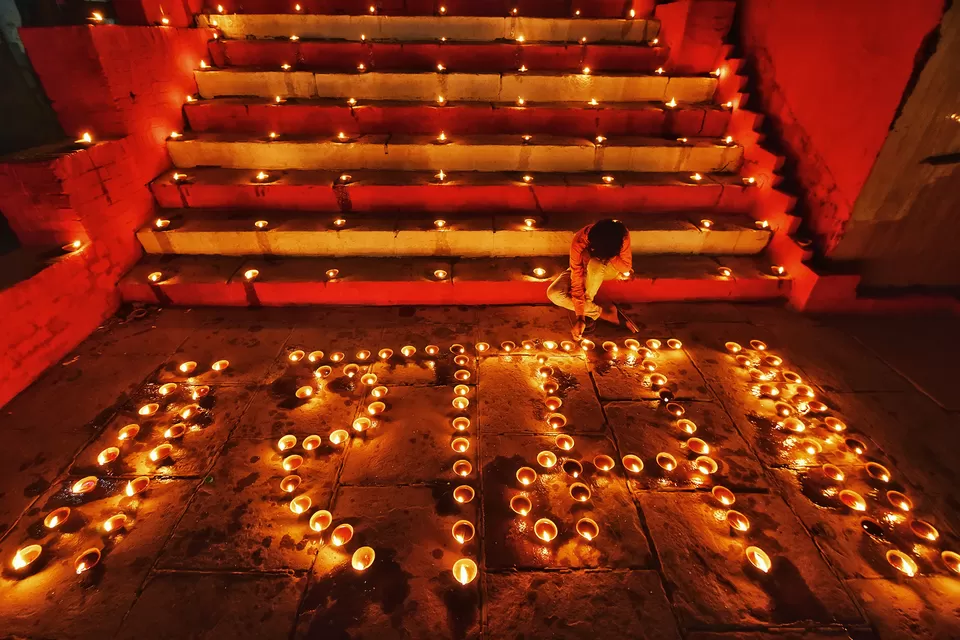 4. Millions of earthen lamps on the banks of the Ganges is a sight to behold
During Dev Deepawali, more than a million earthen oil lamps light up the houses and buildings and line the streets, ghats, and riverbanks. The sight is unbelievably divine while you witness from a boat. It appears like a star-studded stairway to heaven. The Ganges looks magical with the moonlight reflecting in the water with oil lamps everywhere.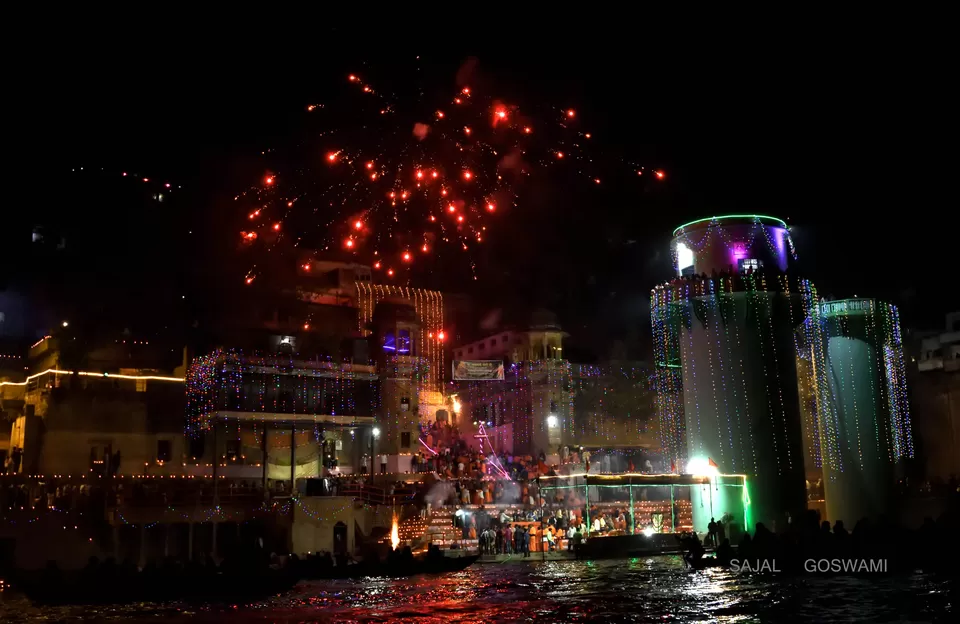 5. Ganga Arti during Dev Deepawali is a lifetime experience
While artis are performed every day by the ghats, the Ganga arti at Dashashwamedh ghat during Dev Deepawali is the grandest and elaborate one. 21 Brahmin priests will hold multi-tiered arti lamps and perform rituals in front of the Ganges that involve chanting Vedic mantras, beating drums, and conch shell blowing. The vision will stay with you forever once you have witnessed the pomp.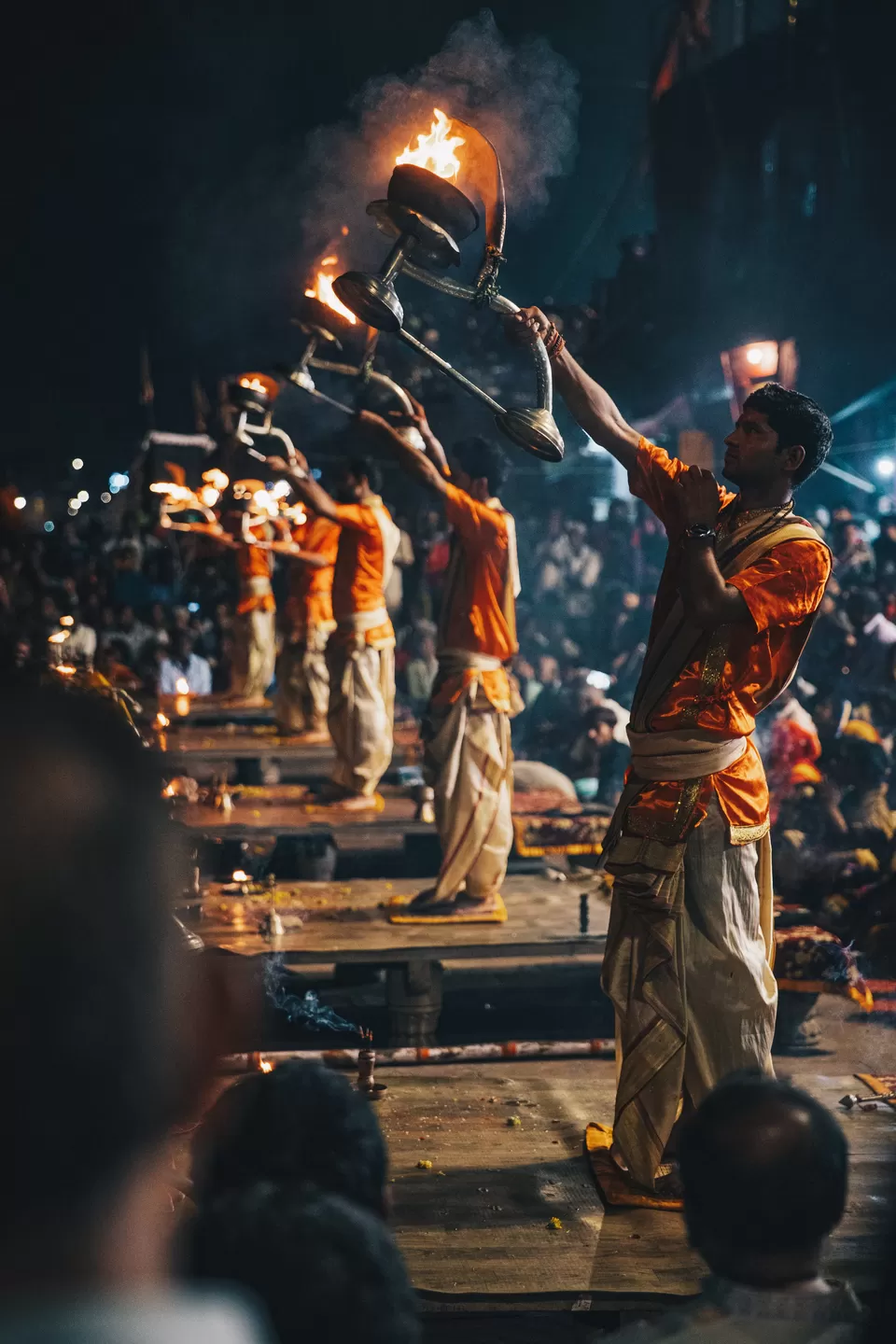 6. Not to be missed cultural events during Ganga Mahotsav
The event of Ganga Mahotsav is celebrated for five days, and it ends on the day of Dev Deepawali. If you have ever dreamt to experience the live performance of musical maestros like Zakir Hussain, Amjad Ali Khan, etc., it can be fulfilled during this Ganga Mahotsav. The soothing classical music will transport you to another world altogether. Several folk artists also participate in Ganga Mahotsav. Dance styles like Odissi, Kathak, and Bharatanatyam can be experienced in all their splendour during Dev Deepawali.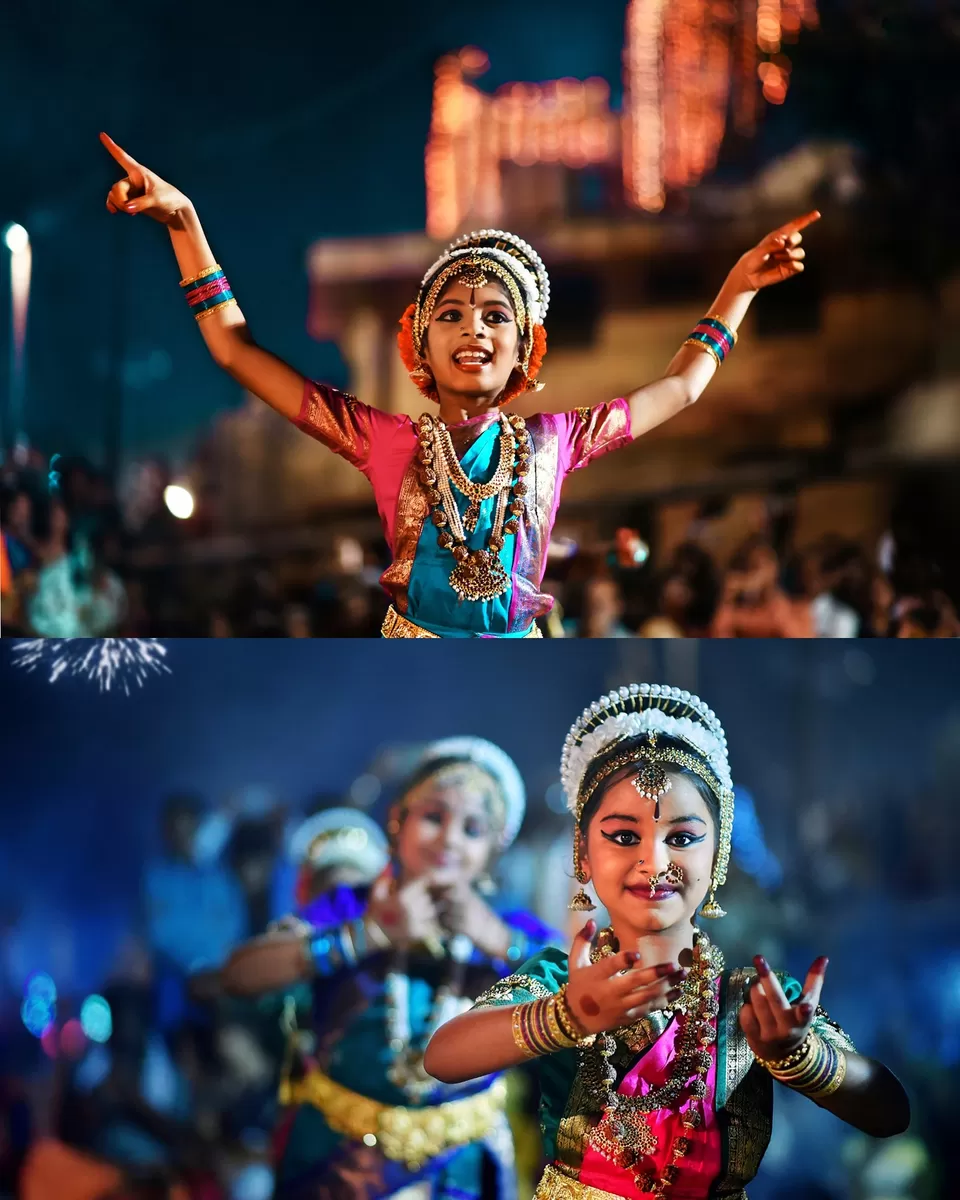 7. Winter is the best time to visit Varanasi
Varanasi is one such place in India where people from all over the world are eager to live once in their lifetime. That's the kind of beauty and peace Varanasi unfolds. November is the best season to visit this place. Mornings are cold, and days are sunny. The morning mist creates a surreal backdrop as people perform rituals at the riverfront. So, if you want to experience the spirituality of the place at its best, Dev Deepawali is the ideal time to visit.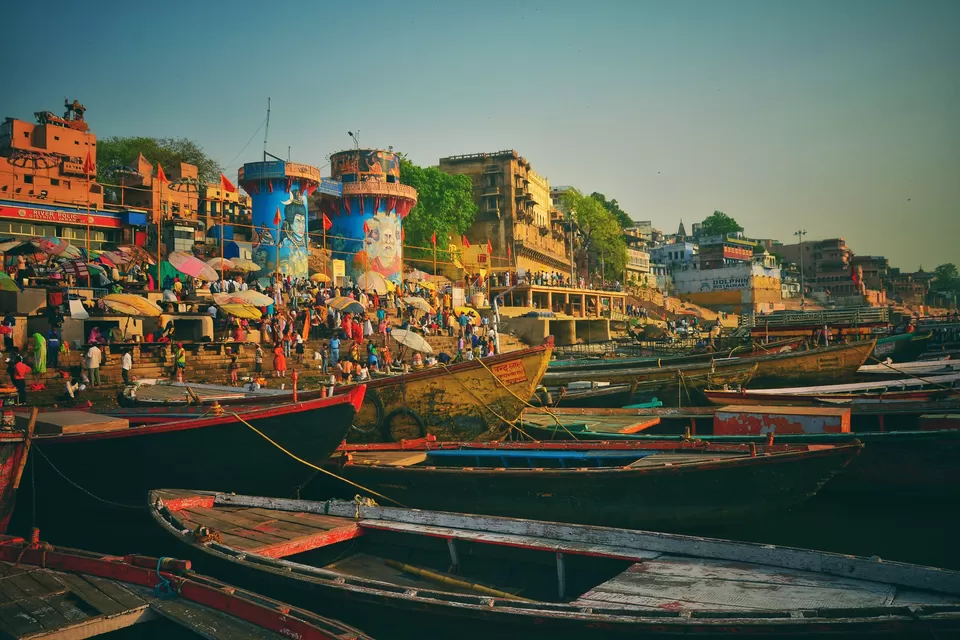 Hope you already have started your planning to visit Varanasi during this Dev Deepawali. It is an experience and a feeling that you can never off from your heart until the last breath.
Ready to travel for free? Earn credits and redeem them on Tripoto's weekend getaways, hotel stays and vacation packages after the pandemic is over!