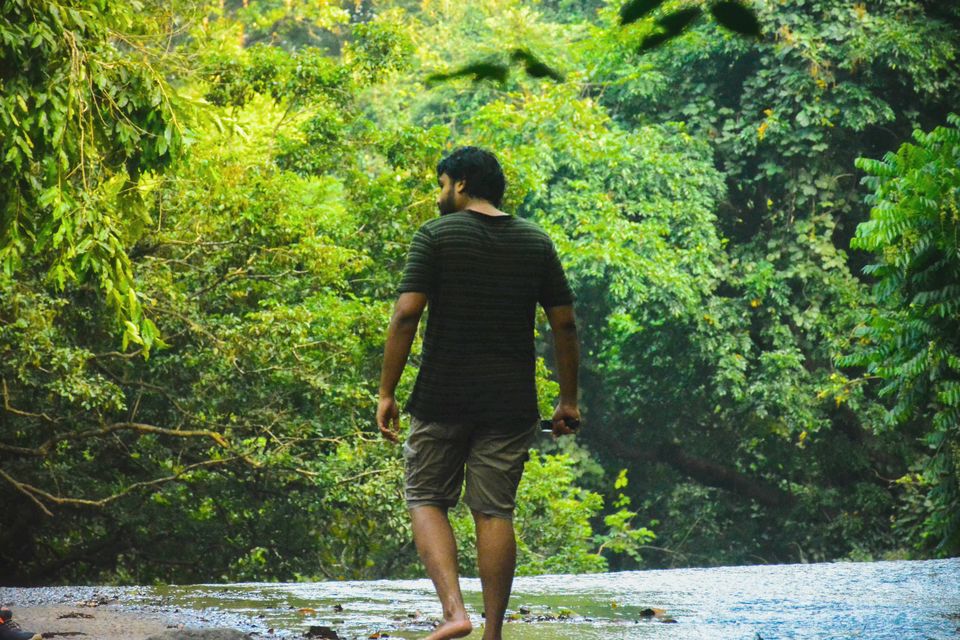 Yes, you heard it there is a forest and waterfall named 'Dhoni' here in Kerala located 15kms away from the largest district of Kerala, Palakkad.
Here, Dhoni is named after a boat shaped rock located on one of the hills in the forest range. Boat in Malayalam is called "thoni" , soon , after the phonetic lapse of time it became Dhoni. NB- Not named after the mighty MSD.
The location is known for its famous forest trekking and waterfall experience. The lush green forests of the western ghats fills us with refreshing boost in every step of the Trek.
The most astonishing experience of the trek is the waterfall visit at the top. Once you totally immerse in the cooling waters of the forest, you'll come to know what it feels like to be a part of the chilling vibe of Dhoni.
A forest guard will guide us up and down(4+4 =8kms) the trek so no worries of getting lost and wandering in the woods with no mobile network.And he'll tell you wonderful stories about the location and it's habitats once you get accompanied .
And the good thing I found is no extra ticket for using camera 📸. Isn't that just amaging .
There's private restrooms facilities provided by the forest department itself for clean up or changing in case you decided to take a dip in the waterfalls and doesn't want to go home wet. Just keep an extra pair .
And about accessibility to this location, private buses are available from Palakkad town itself but it is a remote location, so I prefer private vehicles or hiring taxi.
I traveled with my mom and sister. Yes it's a perfect escape for family as well as solo.