18th to 20th MAY 2017
DAY 1 of Palakkad and Coimbatore visit
4:36 AM auspicious time I landed on Gods own Country Palakkad Junction Railway platform. That feeling of landing at the most awaited state never ever gets erased from the memory.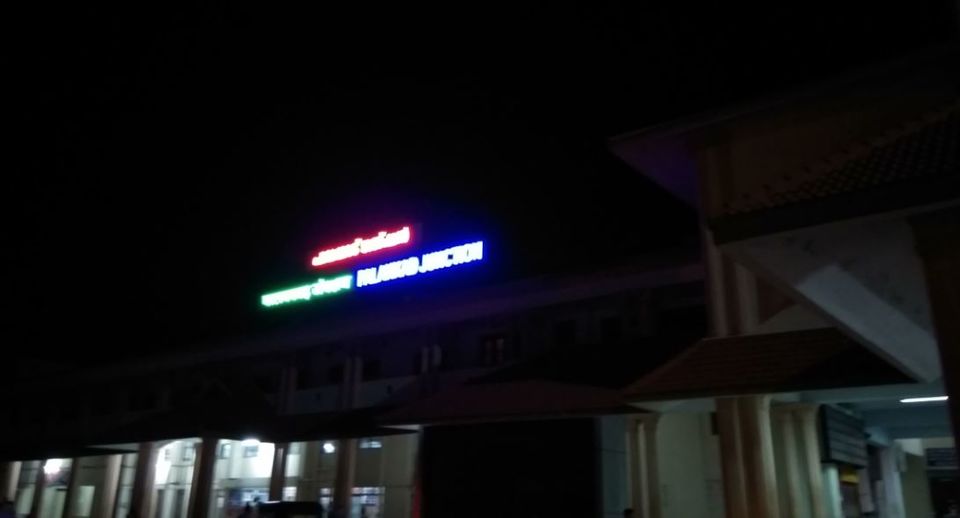 I just wandered inside the station, took The Hindu n read it for an hour, but don't worry I didn't get anything out of it since it was all regional except that I learnt some new English words. Just came out of the station n cold breeze just welcomed me to KERALA. Drank some Kerala special tea n went back into station to enquire about nearby places n accessibility. Took an auto to Dhoni Waterfalls, but unfortunately the forest trekking was closed since there was no water in the falls.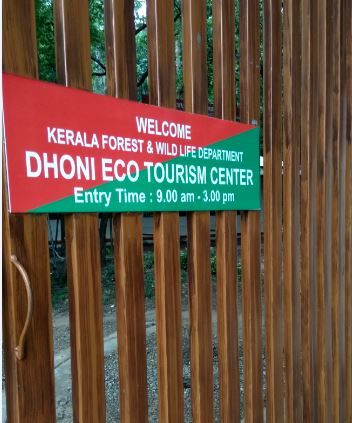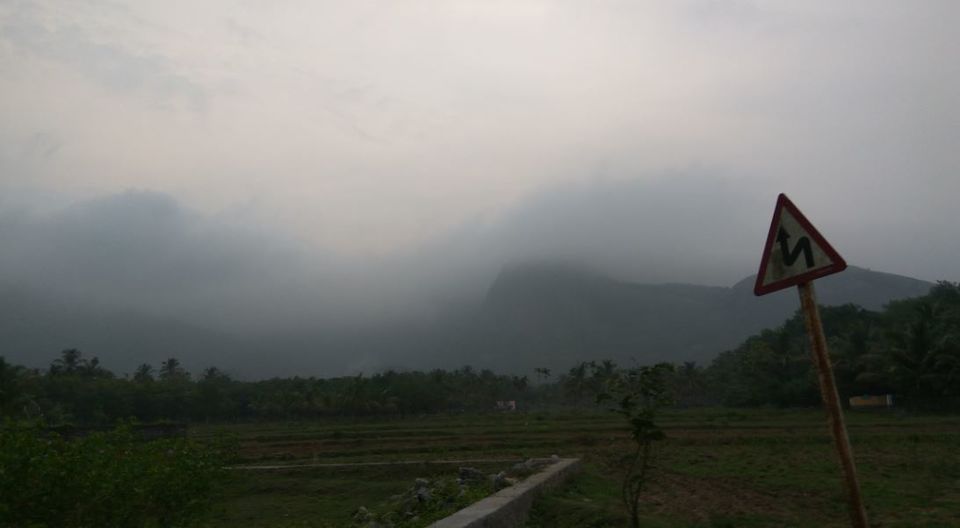 Then I requested the auto chetta to drop me to Mullamuzha Dam Garden. I reached the place one hour before it opens, I decided to take a nap. After nap i again had tea.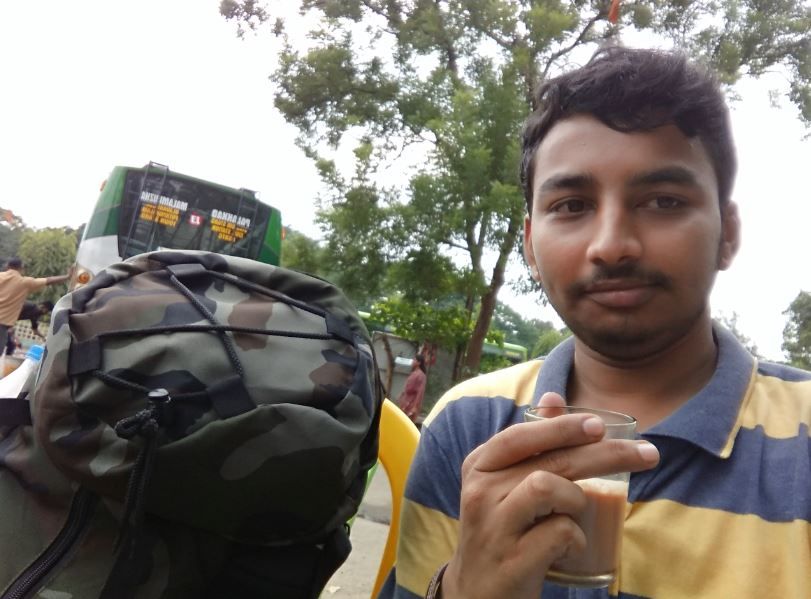 After that saw the Snake Rehabilitation Center, took the ticket n entered into Garden.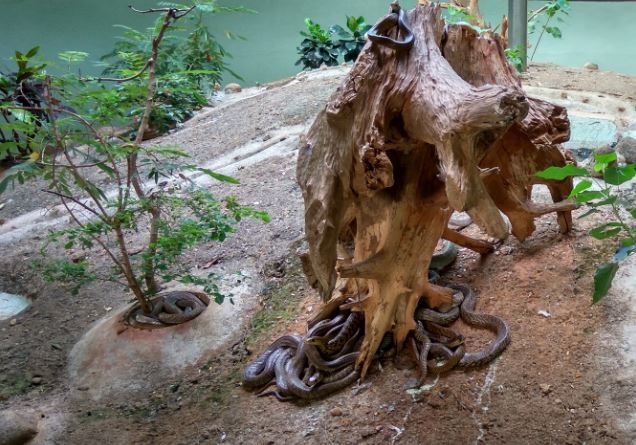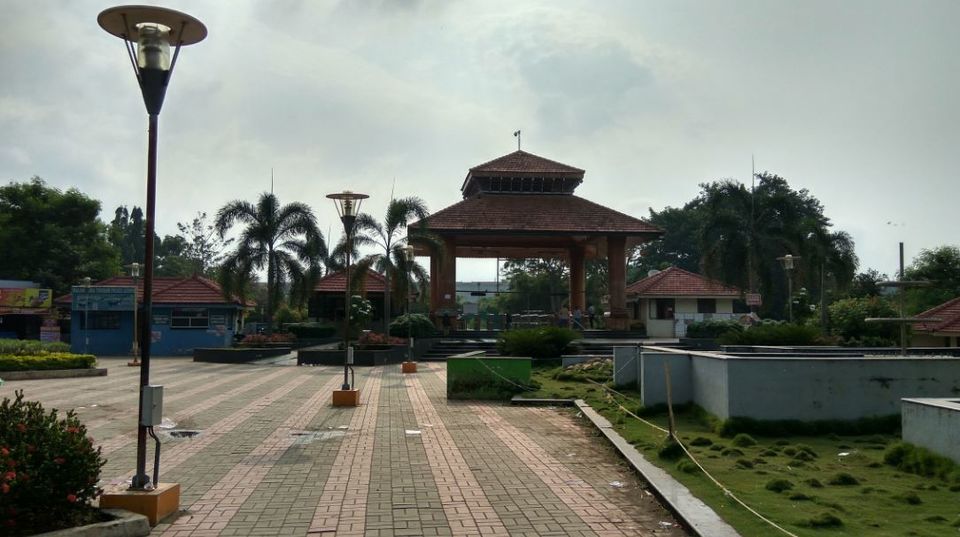 I was the only person to see the Garden in reverse way... I first saw the Hanging bridge, then the remaining garden totally in reverse order.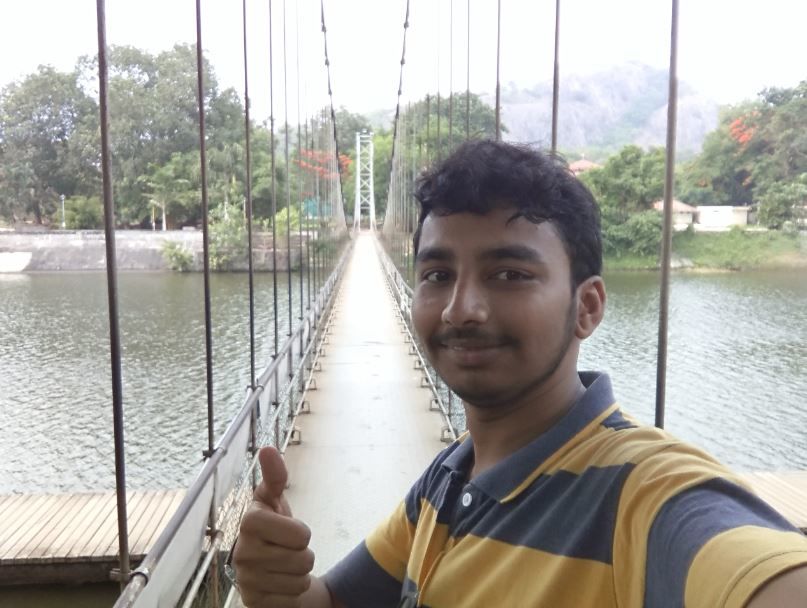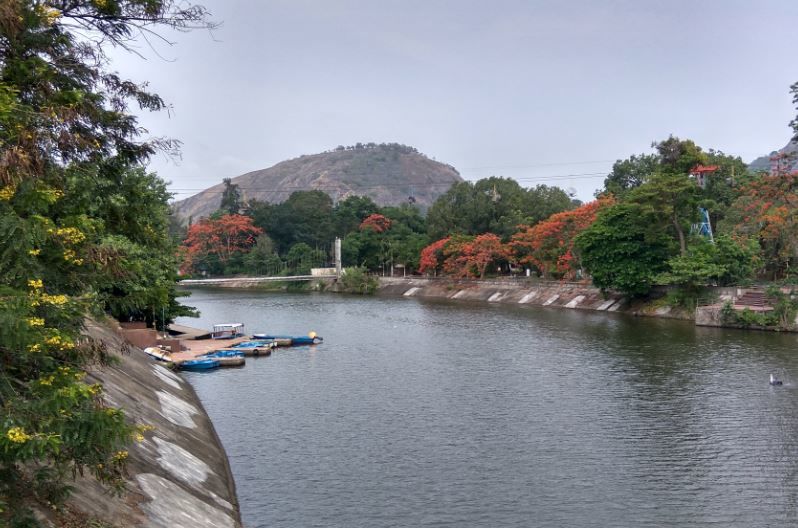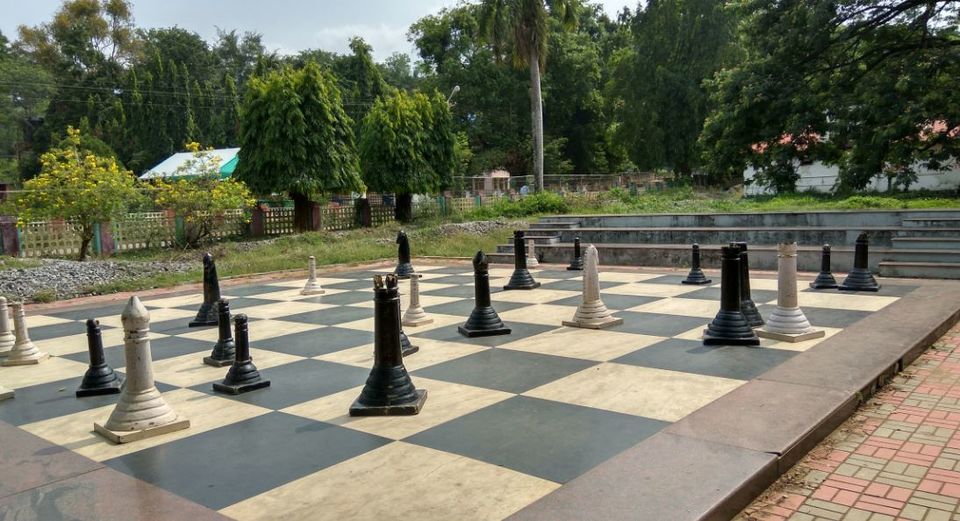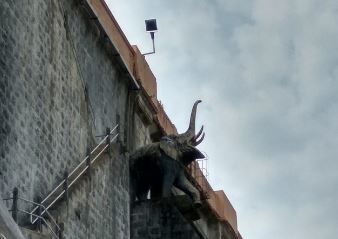 After that went for Ropeway ride. As soon as I sat on it, I felt, should I do this?? I also thought, how the people travel in planes while I was just fearing to have 20 min ride in Ropeway. It was one-time experience n was scared for 2 -3 min... After that started clicking pictures n selfies.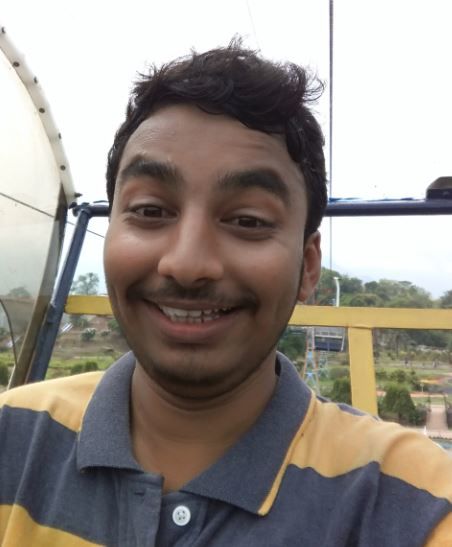 The looks of the Scenery around the Dam n the Mullamuzha Dam n Garden from the Ropeway are just awesome... If u have doubt just see the below pics,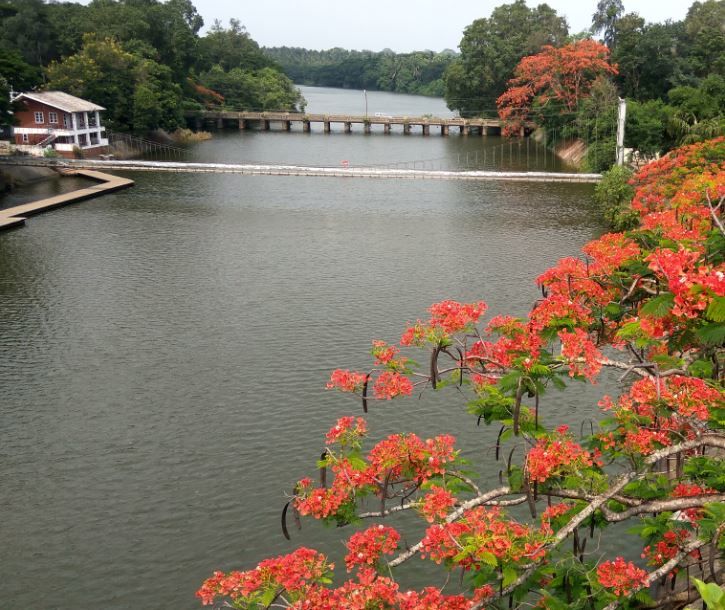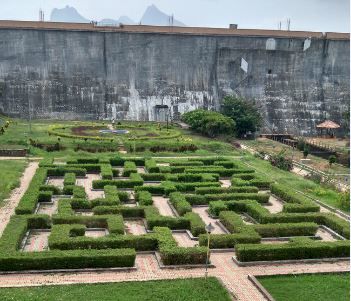 From the Gardens, went to Palakkad fort. It's said that, it was built by Hyder Ali, it's open to all, no any entry fee and all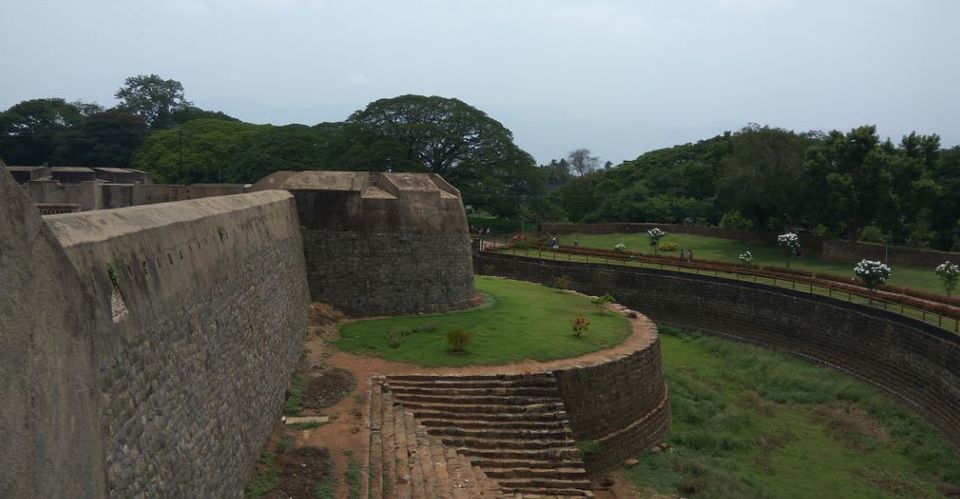 I went back to station to catch train to Coimbatore, but the train to arrived 1 n half hour late... After reaching, enquired about Dormitory but was said to come at 7.00 (though I could not make it, it's a different story)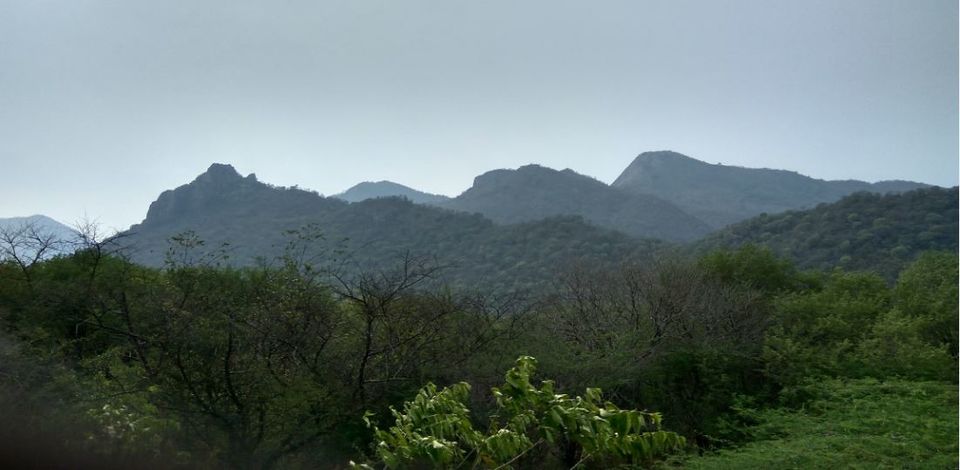 From Coimbatore, my place of interest to visit was ISHA yoga center and Adiyogi statue. I just enquired about buses & took a bus to Gandhipuram busstop, from where I got a bus to ISHA yoga center ie; Bus no. 14D which in turn passed through station from where I took bus to Gandhipuram...this is what happens when u r new to a place and don't know the local knowledge;)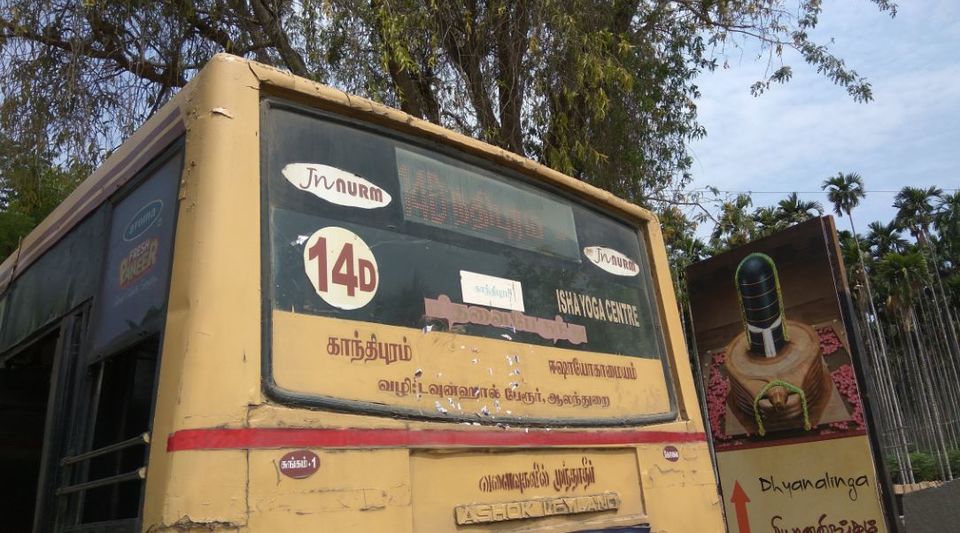 Anyhow I managed to reach my destination....Since I knew last bus back to Coimbatore was at 8.00, I hurried a bit fast into the center n saw whole of the center - The LingaBhairavi sanctum, Dhyanalinga Sanctum, Adiyogi Statue n came back to busstop after taking some snaps of the center.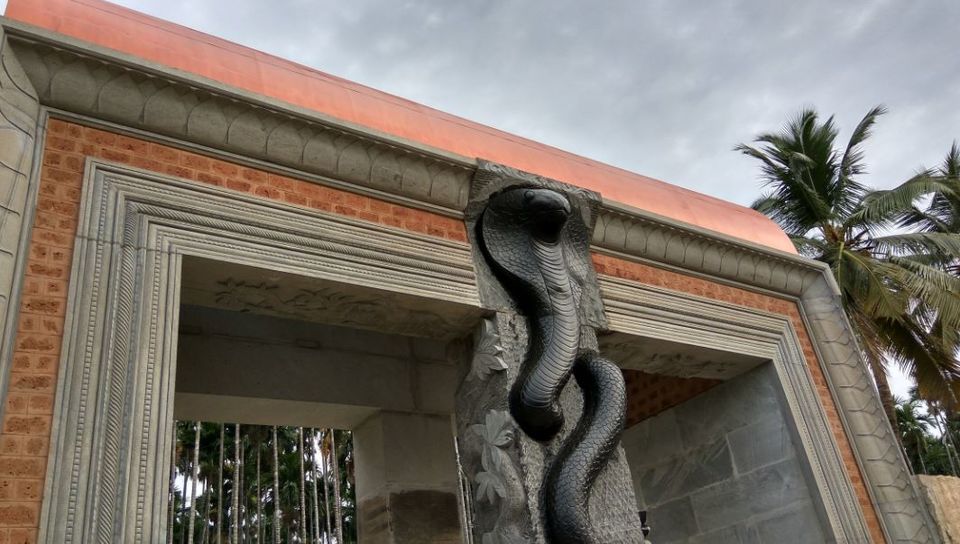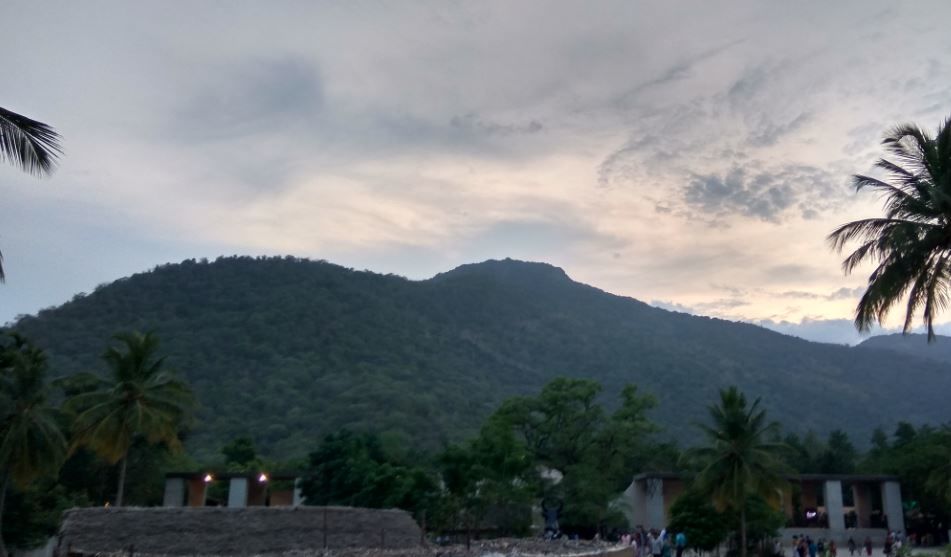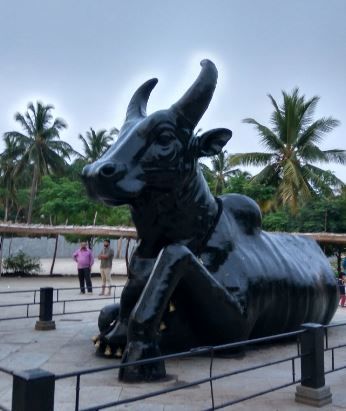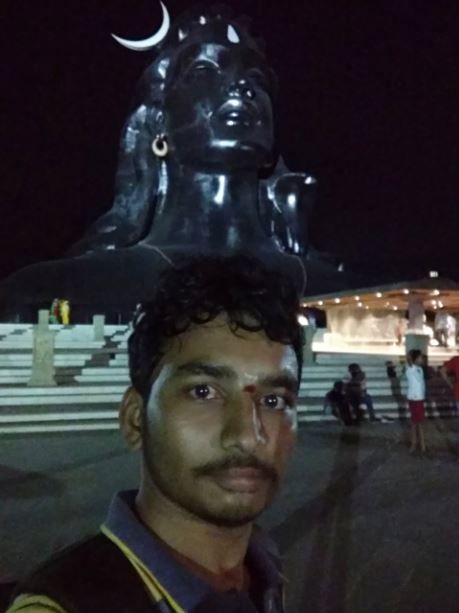 Though I could not reach Coimbatore by 7.00, I went in and asked for dormitory room which was already full. Now I was all alone stranded in a unknown place without any accommodation for the night. Since I had travelled last night and visited places in the day...I was tired, I badly needed rest...As there was no other option, I walked out n ate famous Tamilnadu Idli n sambar. After eating, thought for a while what to do next n asked some of my tamil friends about any cheap accommodation nearby.. One of them gave me an idea to stay in Paid A/C waiting hall, n that was both safe n economical for me.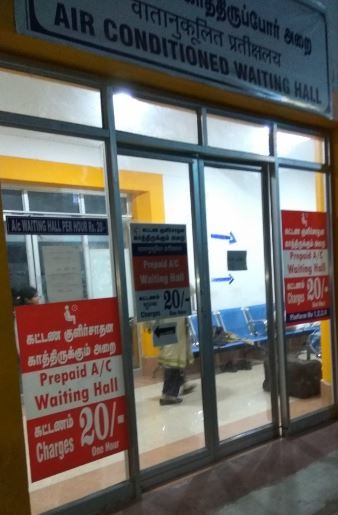 The night was totally a different experience. The whole of Coimbatore Railway station was dark, full with passengers travelling to different locations, no trains arriving on time & utter chaos in the station due to Heavy rains combined with Power shutdown...horrible right...the babies crying, the old people complaining, the young ones busy on phones, some asking about what will be the approximate delay of trains etc...
In 40 to 45 minutes...everything was back to normal, 1st the power came, A/C started working, babies stopped crying, trains arrived and finally no. of passengers in the station reduced....which helped me to get a seat in A/C waiting hall....I slept there whole night...got my phone charged for the next day, woke up & freshened. Thanked the in-charge and left the station...So hectic but still wonderful thing...
DAY 2 COIMBATORE - PALAKKAD - OTTAPALAM - MAYANNUR
A fresh day started from Coimbatore railway station.. took bus to Isha center again, kept all belongings in locker, took a holy dip in Suryakund, seeked the blessings of Lingabhairavi, meditated for a while in Dhyanalinga Sanctum. Had a delicious breakfast in canteen. After that purchased some souvenirs for my visit - Dhyanalinga and Adiyogi photo frames and a Adiyogi wallposter.
Isha center is a very well organised temple/ ashram. And there is no any entry fee like in any other religious places. There are so many volunteers who are ready to assist you, if u need any help. There is no discrimination between region, caste, male/female, state, country anything like that. It's the same for anyone who visit it , even if it's an ant or a bluewhale. After that I just took my baggage n again walked to Adiyogi Statue... Really it stood very tall, there is a difference between you see at night and day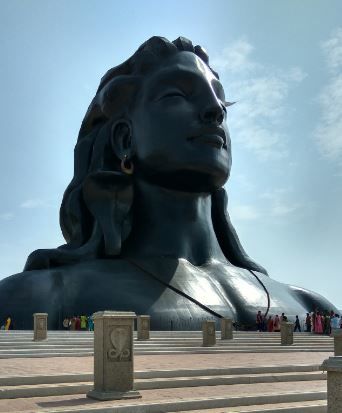 Came back to busstop where I missed the bus just by 2 minutes.....But no worries, since its Daytime you will get as many buses as possible.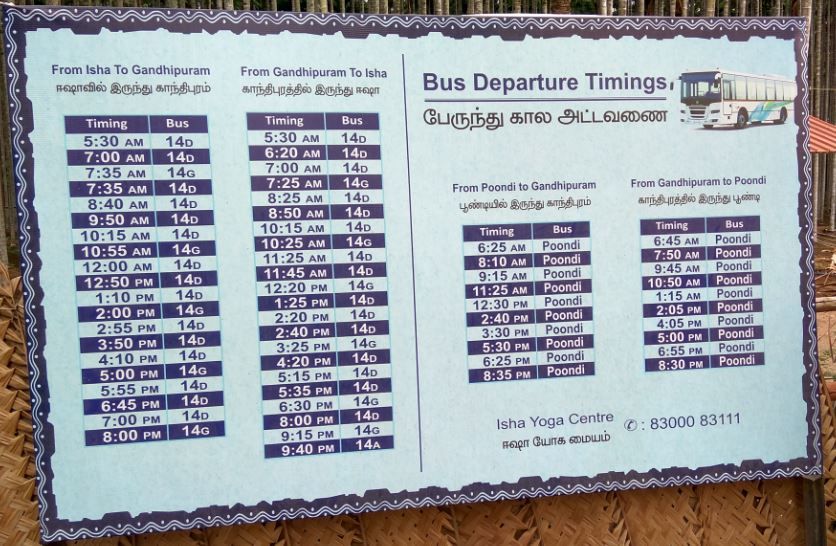 I got a bus back to Coimbatore, enroute I asked how can I reach Palakkad by bus n where do I get a bus in whatever Tamil I knew like "Palakkad enge pogumo"....They all cooperated well & helped me to board Kerala State transport bus to Palakkad from Ukkudam bus stop, Coimbatore.
As I landed in Palakkad, I went to station to catch a train to Ottapalam which was just a half an hour journey, at last I was in final destination of this trip.
My friends had already reached Ottapalam, where Sethu uncle had come to pick us to Mayannur - my Teacher's native.
This is all about one way trip, the rest is all about Wedding and Return journey.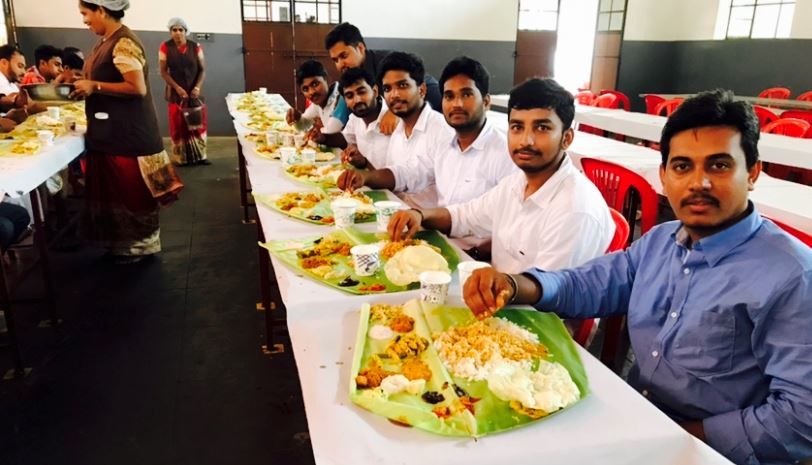 Return journey was a continuous one, we (me and my friends) left Ottapalam after the wedding lunch and reached Mangalore and stayed there.
Return Journey Mangalore - Hubli - Hyderabad
A day long journey up to Hubli. Meanwhile, my mobile stopped getting charged & ultimately was switch off for one last time,so i could not take any more pics. Luckily, I had a basic phone as a backup by which I contacted friends who booked my return tickets to Hyderabad and again a Night journey back to Hyderabad.
What all I explored for Myslef in this trip
I travelled in Kerala and Tamilnadu with minimum knowledge of local languages, still got immense support from locals. Languages may divide regions, but it does Unite people... It did in my case, when I spoke with auto chetta in bits of Malayalam what I knew, he spoke in the manner I can understand. Even in Tamilnadu, they understood what I was saying & responded well.
The lesson I learnt was, We Human Beings are all same, we think in the same manner, we look similar, we understand things in same way, we help each other, only thing we do differently is "we speak in different languages", but that doesn't mean anything because as I already said "we all are the same"
Thanks for all those who helped me and I must thank Google Maps and IRCTC for having been collaborated and continuously helping me in finding the best connectivity along with exact timings between places.
Thanks to TNSRTC, KeralaSRTC and KSRTC, because I travelled by their buses too :)
* This is my second story on Tripoto and yet many more to come, hope you enjoy reading this. Please leave a comment after reading
THANK YOU,
BASAVARAJ AKKI.