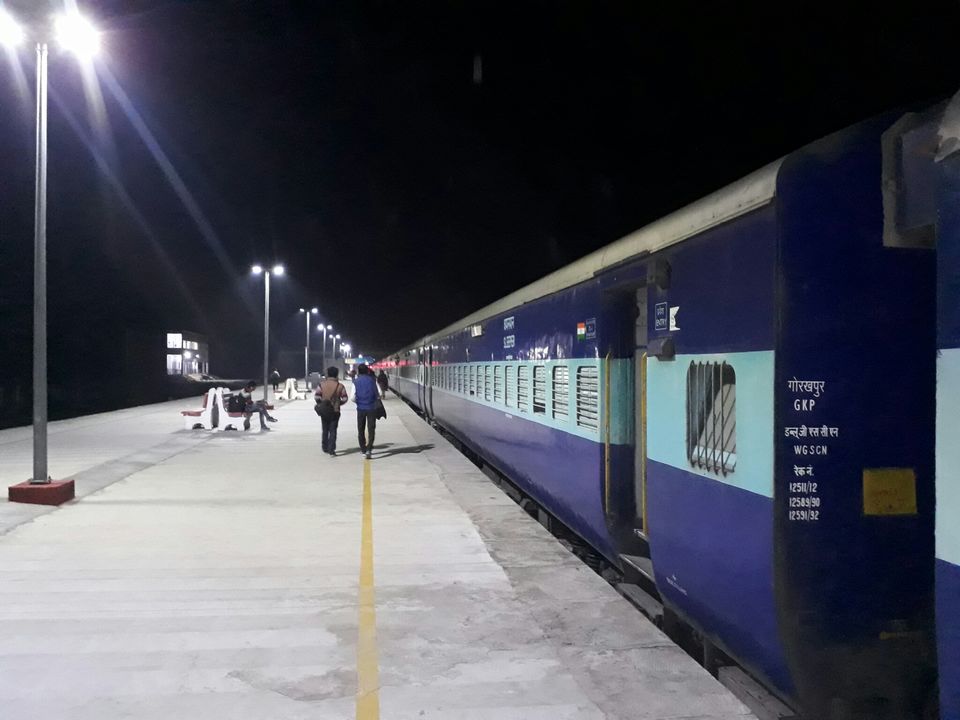 Indian Railways is a huge network and if you are new here , you may take few months to understamd this system completely .
Today, I will share few iseful points which will help you to travel in Indian Railways comfortably.
1. How can we book a train ticket in Indian Railways?
Booking a train ticket in Indian trains is always a big task not only for foreigners but also for Indians . You can book train tickets in two ways: 1. Counter ticket  2. Online ticket.
Indian trains are usually crowdy so make sure you are paying for a confirm ticket otherwise you may face few serious problems and penalities as well.
2. Reach station 30 minutes before the scheduled departure.
Indian railway stations are huge and trains are usually 500 metres long . You may take time to find your train and your coach.
3. Do not purchase anything from unregistered vendors.
All registered vendors have an identity card and a dress coat. You can purchase required rhings from them and in case of any problem you can complain to the ministry of Railways on their twitter handle .
4. If you are a solo traveller , Do not leave your luggage alone while travelling in Indian trains.
Always keep an eye on your luggage and valuables while travelling and in case you have to use washroom then ask any co-passenger to keep an eye on your luggage.  Never leave your beeth when train is at stationary position because most of the thefts are reported at that time . Though Railway apponts two policemen for each coach but it is our primary responsibility to take care of our luggage.
Hope these four points will help you alot while travelling in Indian trains .