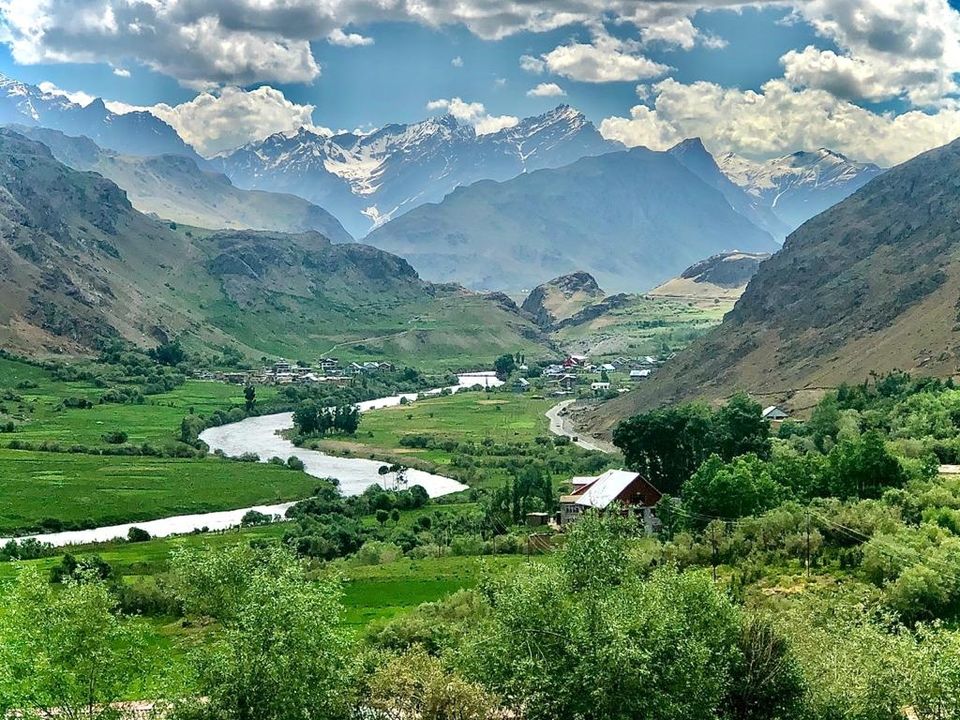 DRAS
Surrounded by mountains on four sides, this little mountain hamlet looks like a terrarium bowl. The meadows, rivers, and the quaint houses of this village are being protected by massive mountains from all sides. Every morning, I rush out of my room to look at the scenery outside. Will you believe it if I say this place gives out different vibes each day!! Some days it will make you trek, other days all you want is to sit on the banks of the Dras river and ponder. This autumn season, I get to see the green turns to yellow and orange. While the flowers dry and die, this land shows us another pretty side of it in the fall.
It was a bit hard for me to digest when I heard that the local people call this place 'hell'. That was one wake up call for me who was otherwise smitten by the mesmerizing beauty of this place I called heaven. This heaven turns into hell in winters, that's from November till May. It's the coldest inhabited place in India. On our evening walks in October we could see ladies carrying cow dung (to dry it and use) and wood to their homes. They are stocking up to survive the cold of this place, not for a month or two, almost for half a year. Some leave this place and their homes in peak winters to Srinagar or Jammu. The rest stay put with their winter stocks, braving the cold. I guess that is mainly to see this place turn into a beautiful snow land. I am yet to experience the snow-covered Dras. Another one on my wish list.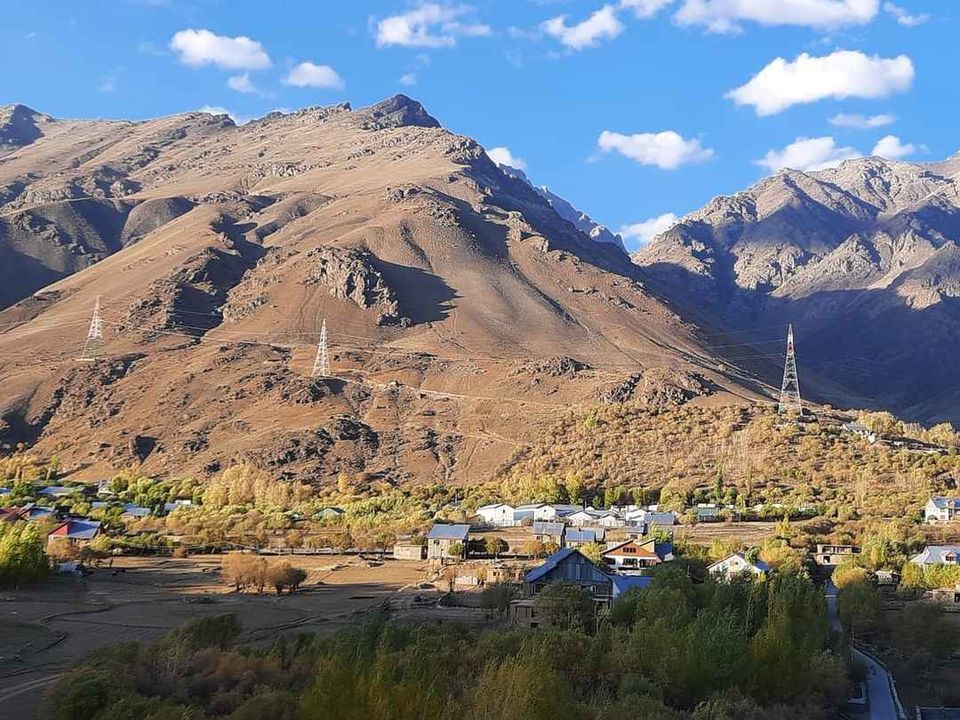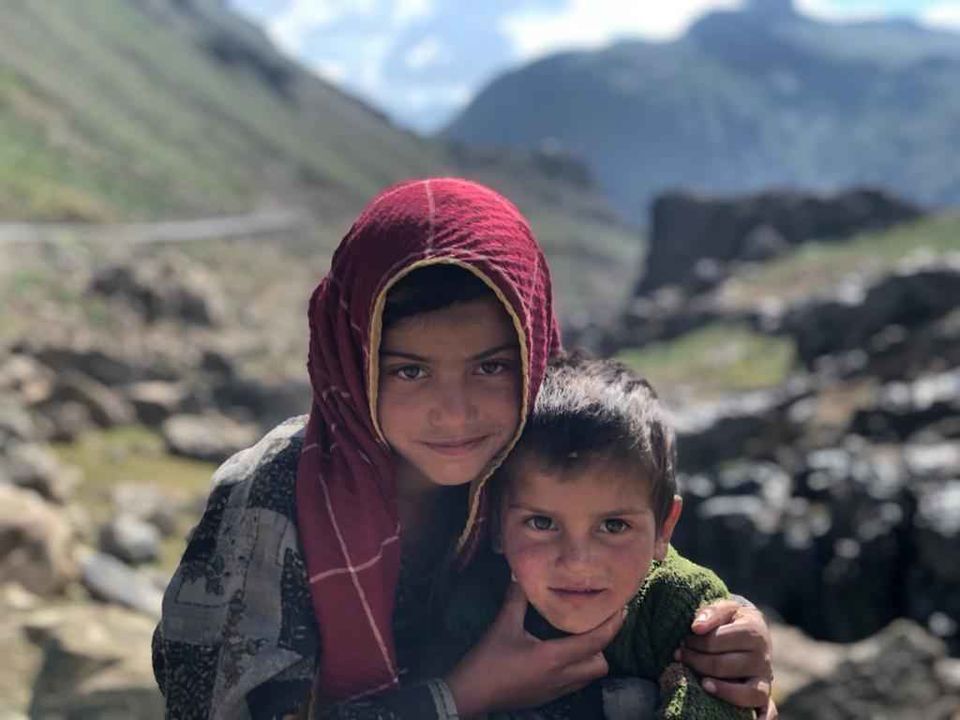 Whenever we are out to explore, we stuff our jacket's pockets with toffees and chocolates to give to the children we find on our way. A ritual which they made us start. Their apple cheeks and shy smiles are a big boost to continue with our breathless climbs. The ladies we see on our way are so excited to invite us over to their homes for a cup of tea. Had it been not for Covid -19 protocol we would have utilised every opportunity to go to their homes for the offered tea and to chat away.
Bhimbet
On the outskirts of Dras, stays this place/rock called Bhimbet. As the name suggests Bhimbet symbolizes the Bhim of Indian epic Mahabarata.It's a huge piece of rock, which, as per the folklore has moved from one place to another. It also has the power to fly. And I feel that's the reason why there's no notice board attached to it. What if the rock decides to fly one day. The notice board will have to stay on with no magical powers to fly along with the rock. . !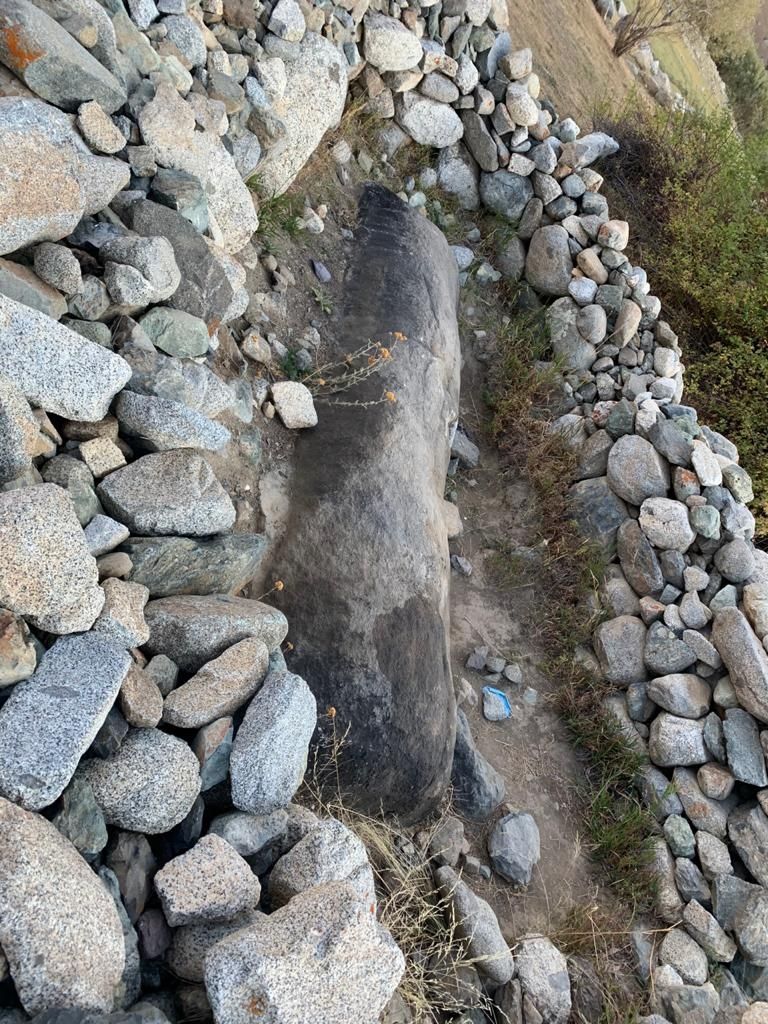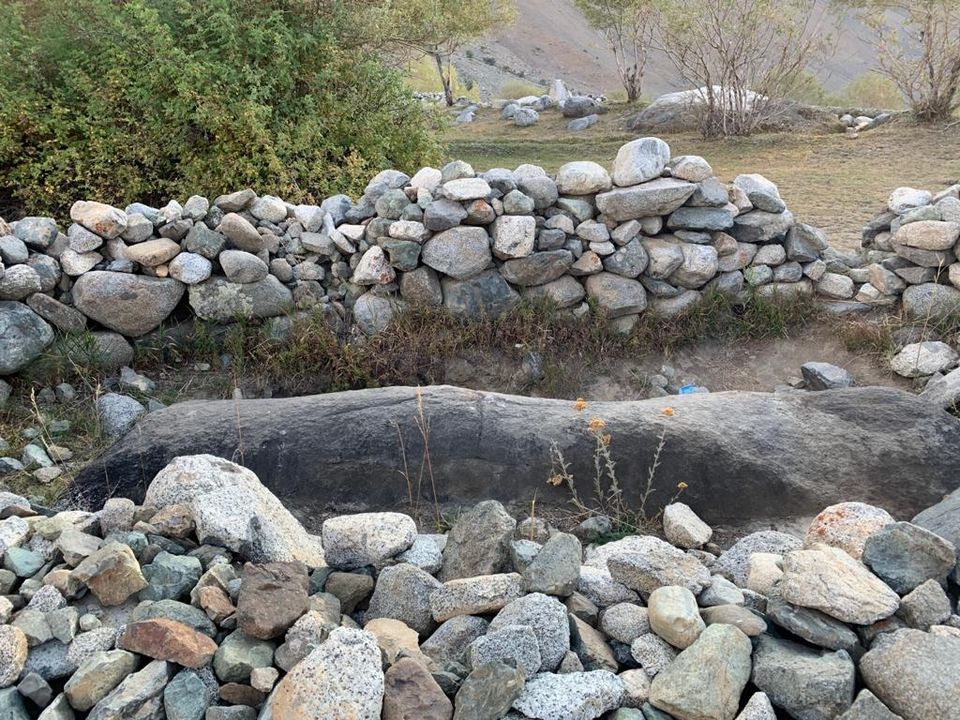 How to reach ?
Do whatever it takes to get here. You won't regret.
Kargil War Memorial
I cannot casually call it as another tourist attraction. This should be the major attraction for anyone to come here more than anything. A visit to Kargil War Memorial won't be complete without us coming out with teary eyes. These are not sad tears for the lives we have lost in the battle, but proud tears for those who ferociously fought for our tomorrow, without a care for their own lives. Our Brave Soldiers!!
Clogged with emotions after my first visit, I decided to read the book, Kargil by Rachna Bisht Rawat. There is no other apt place than in this valley where I can see the Tiger Hill, Tololing and other peaks where the soldiers fought with utmost courage , to immerse in heart wrenching stories from the war. Remembering all of them with gratitude. May them continue to live in our memories.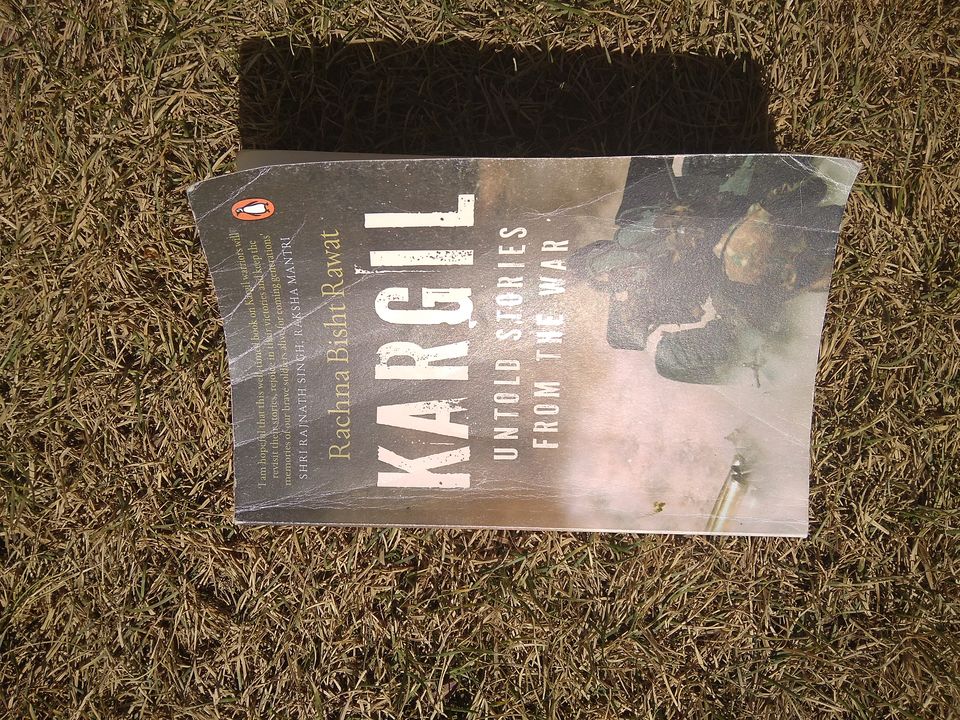 Carrying back lot of treasured memories from this place. I hope all these days I have spent here won't fade into mere memories. I think I will make all moments feel alive by talking about it to my loved ones.