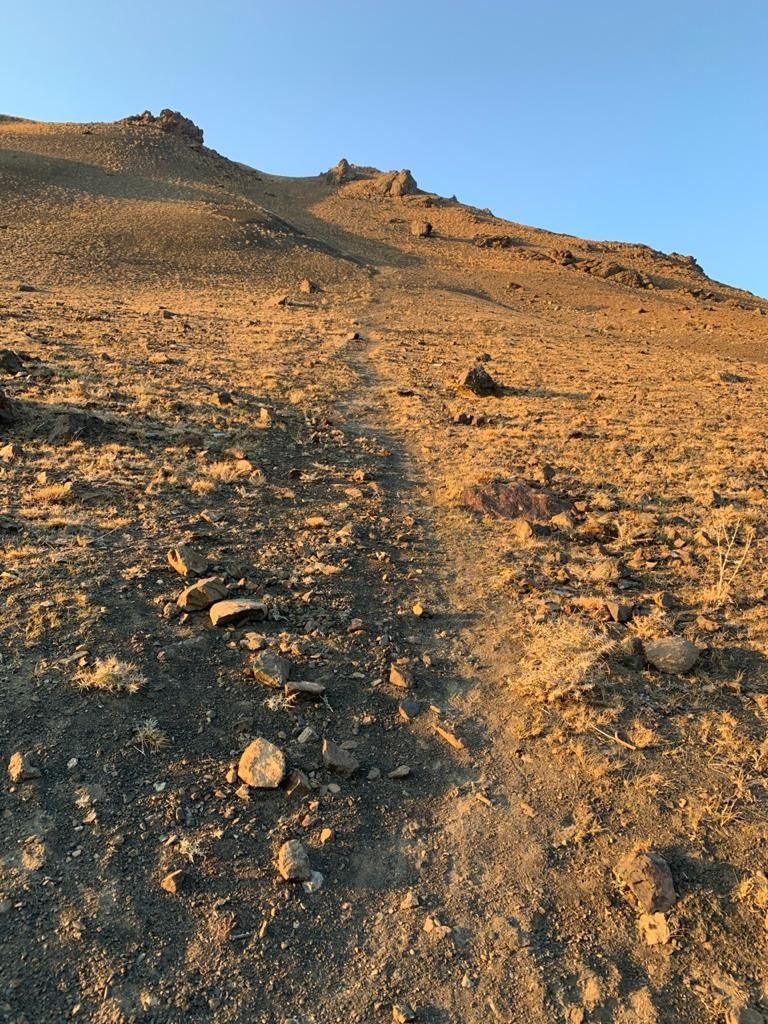 My mood was soggy just like the land which was dampened by the continuous rain for the last two days. The ongoing  pandemic had made me sit inside the home with nothing much interesting to tend to, from March onwards. Sitting in one corner of God's own country counting the rainy days and the corona toll, I never thought a call from my husband serving in the Indian Army would change the course of my life from a day onwards. I got two days to decide and  pack. To decide to travel to the second coldest inhabited place on earth with a toddler wasn't an easy one. Not only the destination was tough, but also the travel part in the times of Corona. Come what may, I decided to go after having two sleepless nights. Once decided, many phone calls were made to beg and borrow woollens to survive the cold of Dras.
Dras, never heard of that name until my man in olive green got a posting there. Once he was there, I keep hearing and seeing the beauty of this picturesque place. But never in my wildest of dreams thought I would land up there with my kids in this eventful year 2020. After an eight hours journey from Leh airport, the icy wind of Dras welcomed us. Reached there in the evening overwhelmed by the re-union of the family and tired after a long but scenic journey.
The view of clear blue skies and brown mountains took our breath away (literally).After a week of acclimatizing, I along with a fellow army wife ventured out to explore the nearby mountains. After the first day, we realised, our cute sneakers and  pretty sweaters won't protect us from the strong winds up in the mountains.We hadn't brought any trekking gears (since there was no plan of trekking). We borrowed our husband's jungle boots and wind shields the next day. We always go breathless as we climb and blame the chole bhature or butter - laden paranthas we had had for lunch and rest near a boulder. For us,the adrenaline rush was enough to move on. We were told by the officers to be extra cautious about spotting mines left from the 1999 Kargil war. That made our small treks more adventurous. Though to avoid any such risk, we planned to stick to trek routes that were visible and discovered many different routes to climb the same mountain. We sometimes had to sit and drag ourselves down while climbing down. Every evening, up sitting on the mountain top, we plan the next day route.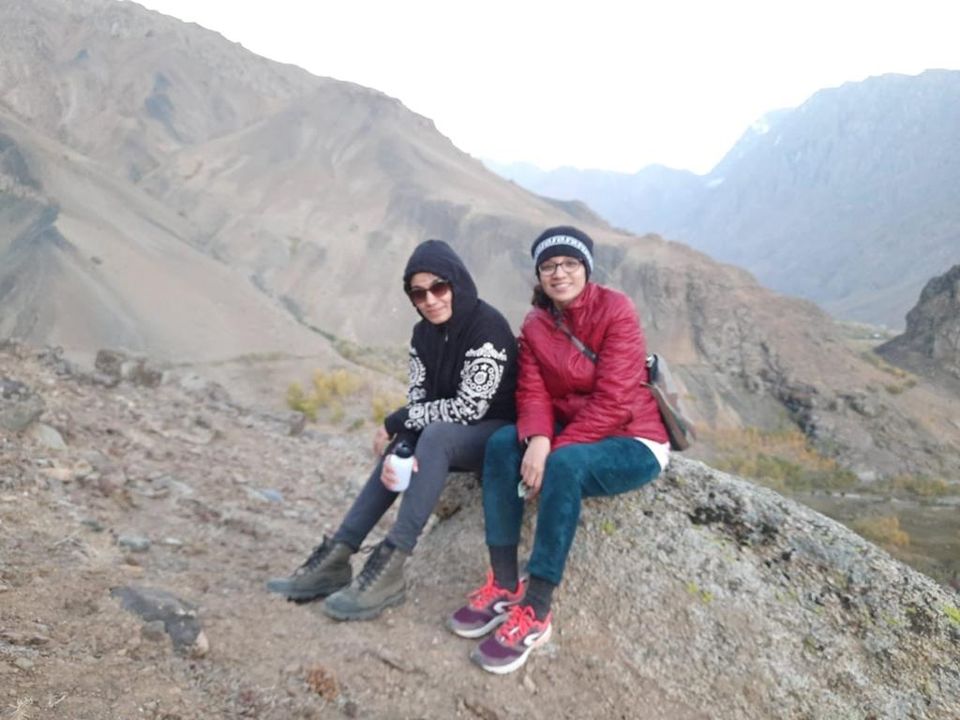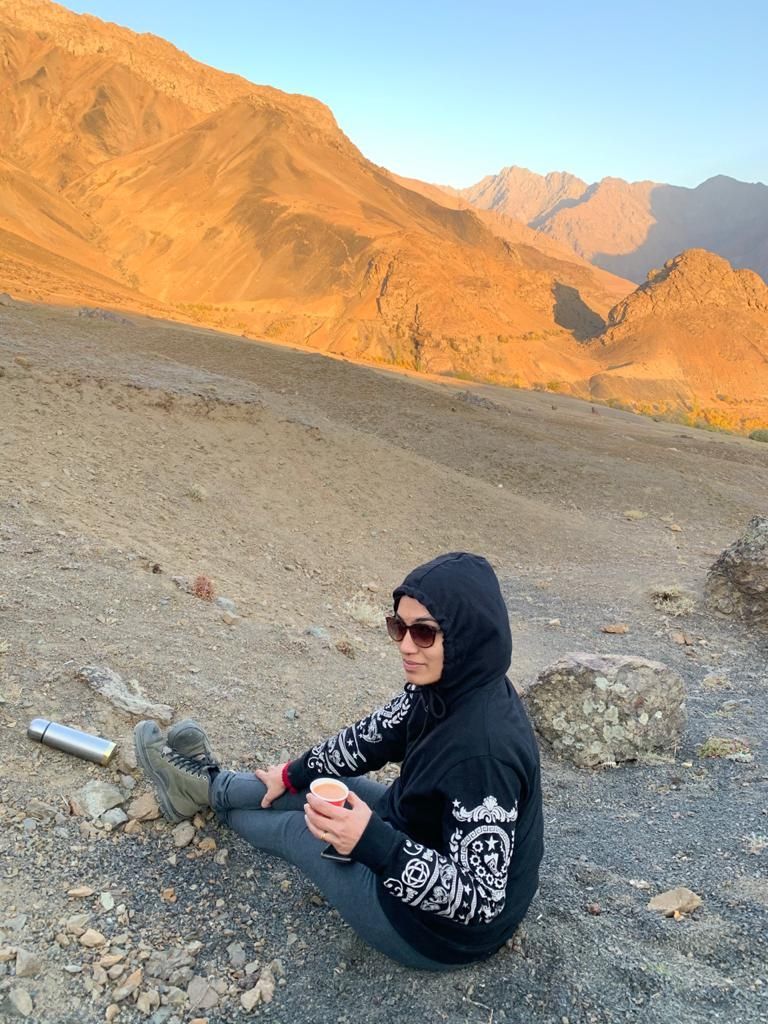 The majestic mountains made us feel very small. It is liberating as well as scary to be on top of a mountain. One day we decided to have our evening tea over the mountain. Carried along with us a flask full of piping hot tea and some paper cups. Found a perfect place beside a hill which blocks the high winds, we perched ourselves on the rocky ground and enjoyed a cup of happiness watching and soaking in the beauty around us.
Knowing we would be here only for a few days, we decided to make the most of it by catching sunset on top of a mountain to having tea sitting next to a boulder. 2020 is not a crappy year after all, it made me wanting more of mountains uncovering a different part in me.
#LastMinute