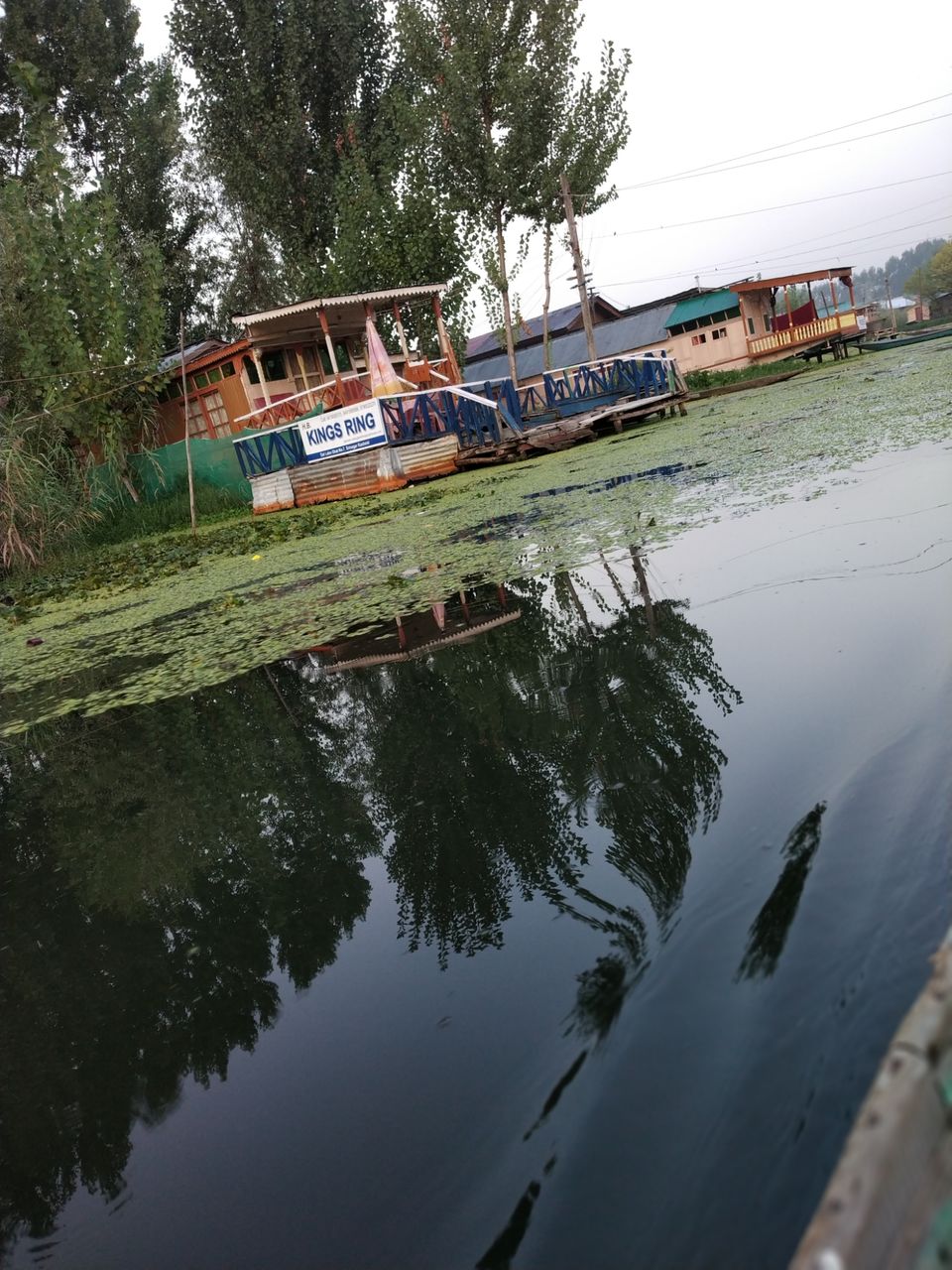 Journey is more important than destination, Thats what I have heard since the day I started traveling.
I never thought that I would ever get a chance to visit Dal lake, which I used to see in Indian Movies.
I reached at Dal lake around 5 Pm in the evening on September 3rd 2018 and on the same day I met a guy name Rehman, Since I was traveling solo, I was going with the flow.
Rehman has a house boat in the Dal lake, He asked me if I can stay in his house, he would love to listen to my travelling journey.
I agreed and then I went into his house boat.
I never ever thought that Kashmiri people can be so generous. Honestly they have a golden heart.
They welcome everyone as their own family member.
Rehman served me Namkeen Chai along.
His family was so humble and nice toward me.
It was completely a new experience for me.
Then I slept around 9 Pm in the evening and woke up around 7 am in the morning since I had to take a taxi toward my next destination Kargil.
I thanked all of them and said to his mum, Amma fir milenge agle sal, His mother gave me blessings and then with tears in my eyes I left their house boat with full of beautiful memories..