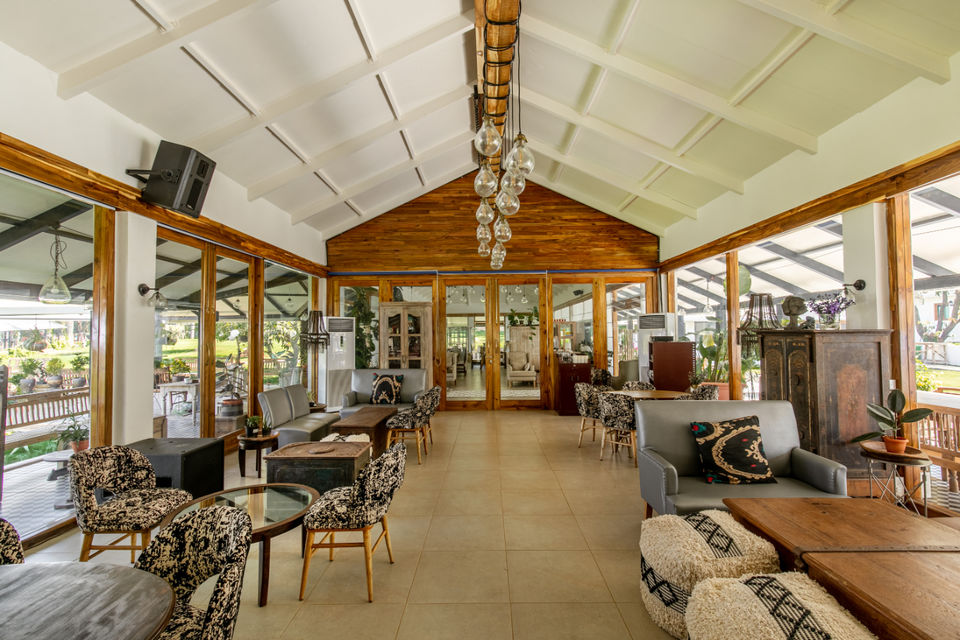 Only a drive of one hour and 30 minutes from Mumbai, Karjat is the perfect place for a weekend getaway. Especially during the monsoons! Mumbai definitely doesn't offer a surreal experience that Saltt does, just a drive away surrounded by nature offering high quality experience dining in Karjat! A restaurant that 22-year-old Aaliya Ahuja decided to build 'Saltt' on her family's farmhouse is a place perfect for your weekend getaway.
The Ambience - Feels like a holiday!
This rustic eatery is started on the farm land of the Ahujas. Owned for several decades the family has interests in travel retail business, functioning as duty-free operators in India as well as countries like Sri Lanka. And somehow they bring their experience to this classy restaurant. About 70 km away from Mumbai, tucked away on a 170-acre parcel of land just as you enter Karjat, Saltt sits on the family-owned Oleander farms.
A floral-lined pathway welcomes you as you make your way towards the restaurant, housed in a barn-like structure, with a decidedly rustic aesthetic. This restaurant is designed by the family with all their love for nature! In short Saltt is perfect for date or meaningful gathering with your loved ones.
The Cuisine - Hungry for some comfort food!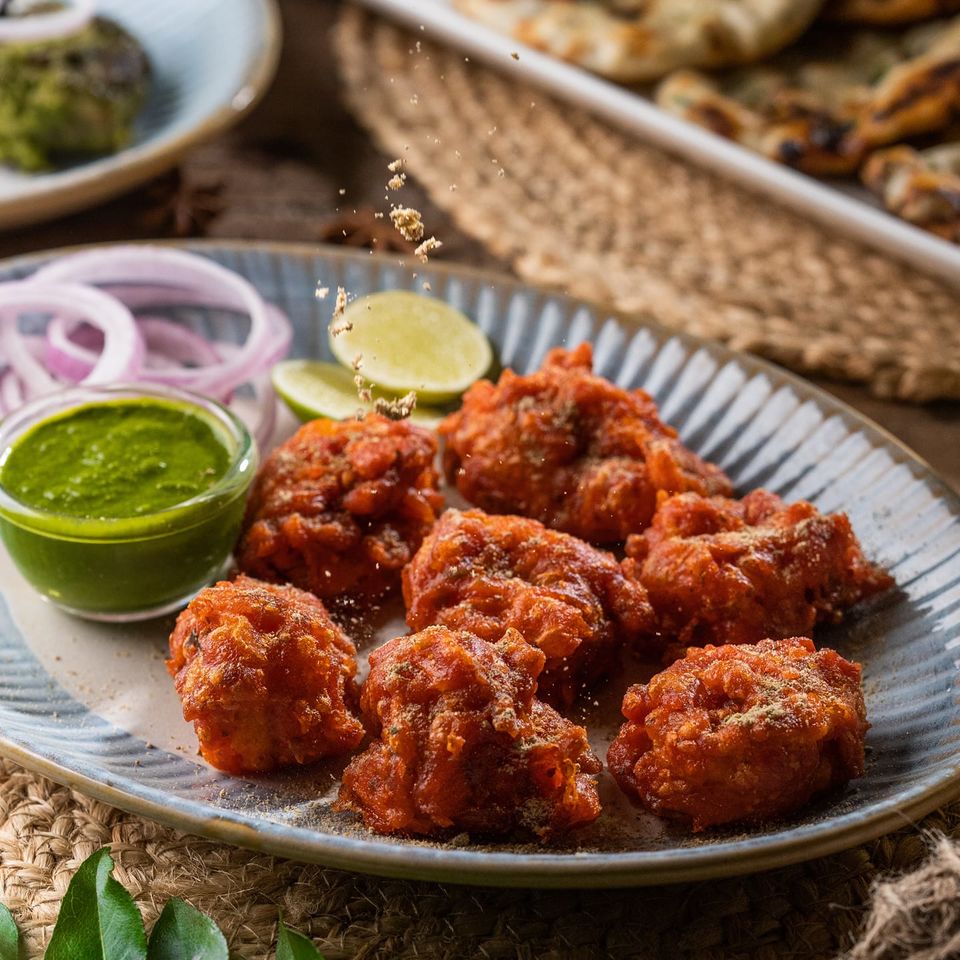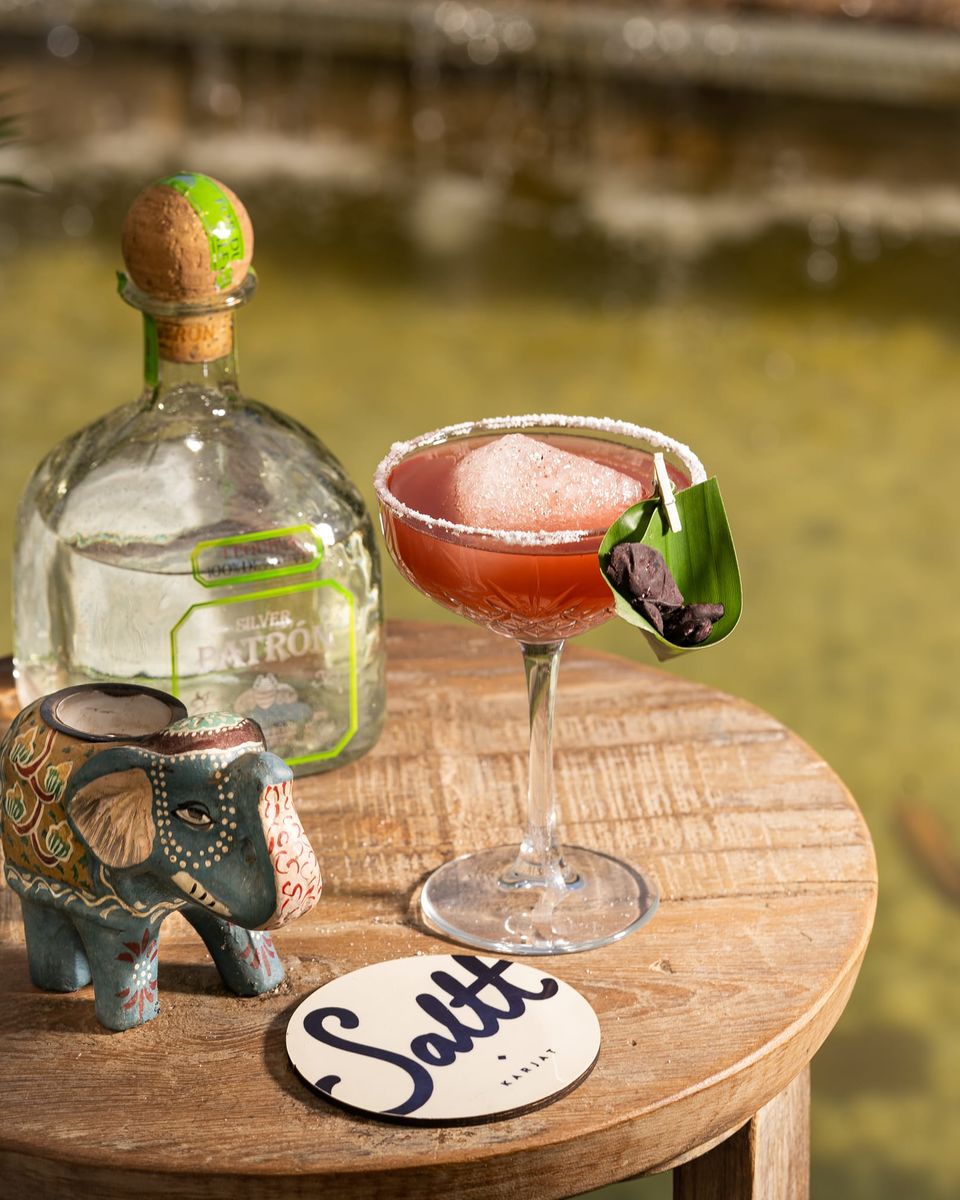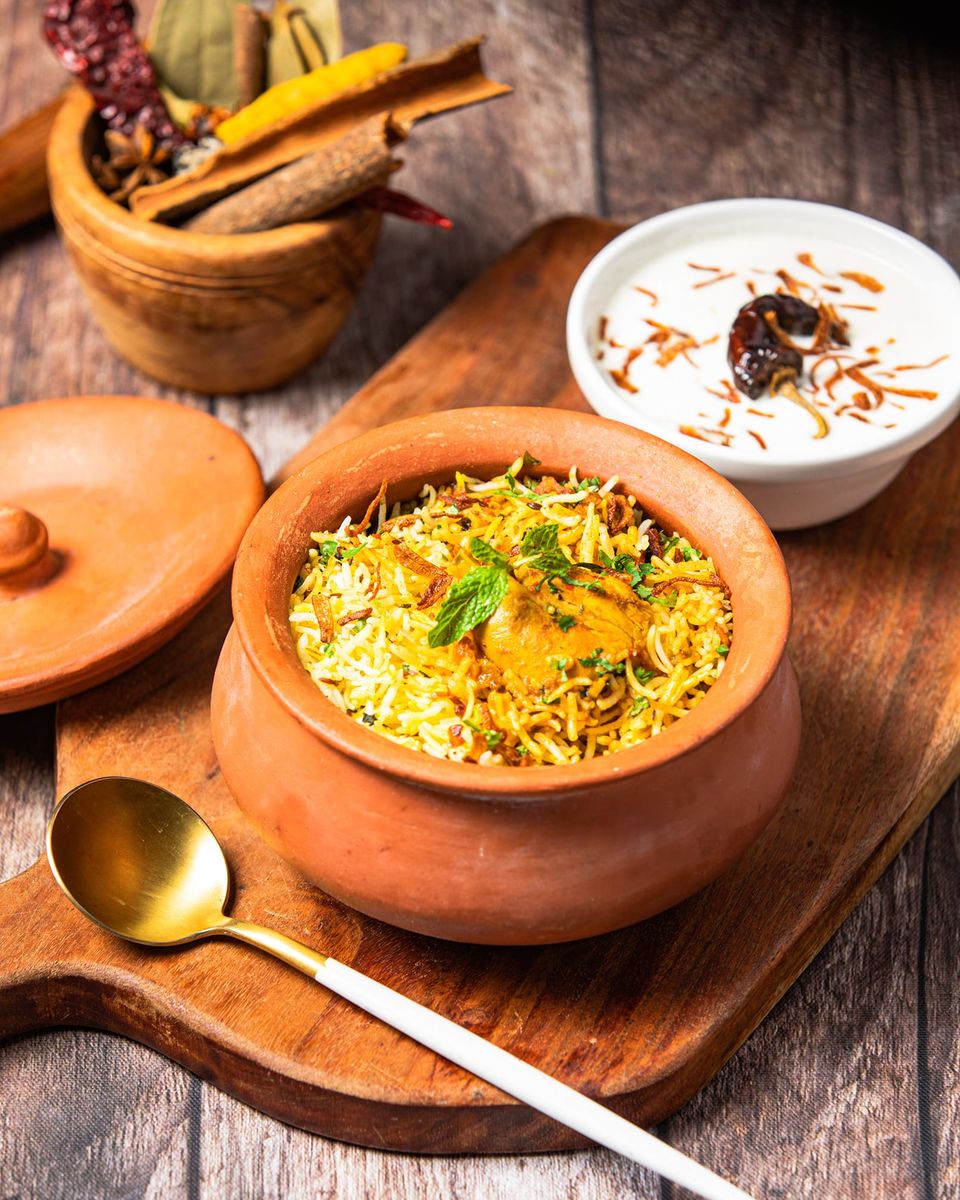 The cuisine here is global, from European eats to pan-Asian meals. If you love Indian and street-style fare don't be disheartened. For someone who always eats in the City, you won't need to go too far for a day break. Plan a surprise date or a friends birthday here away from the crowded restaurants in your City.
Some of the food options include Pav Bhaji, Chole Kulche, Bharwan Aloo Ki Chaat and Keema Pav. Try their botanical cocktails, Caprese pizza, vegetarian biryani and salt caramel mousse. If you are a Delhite, these food options will likely transport you to the bylanes of Old Delhi!
Meal for two: Approx. Rs. 2,500 without alcohol
Vintage Cars and a Pet Zoo!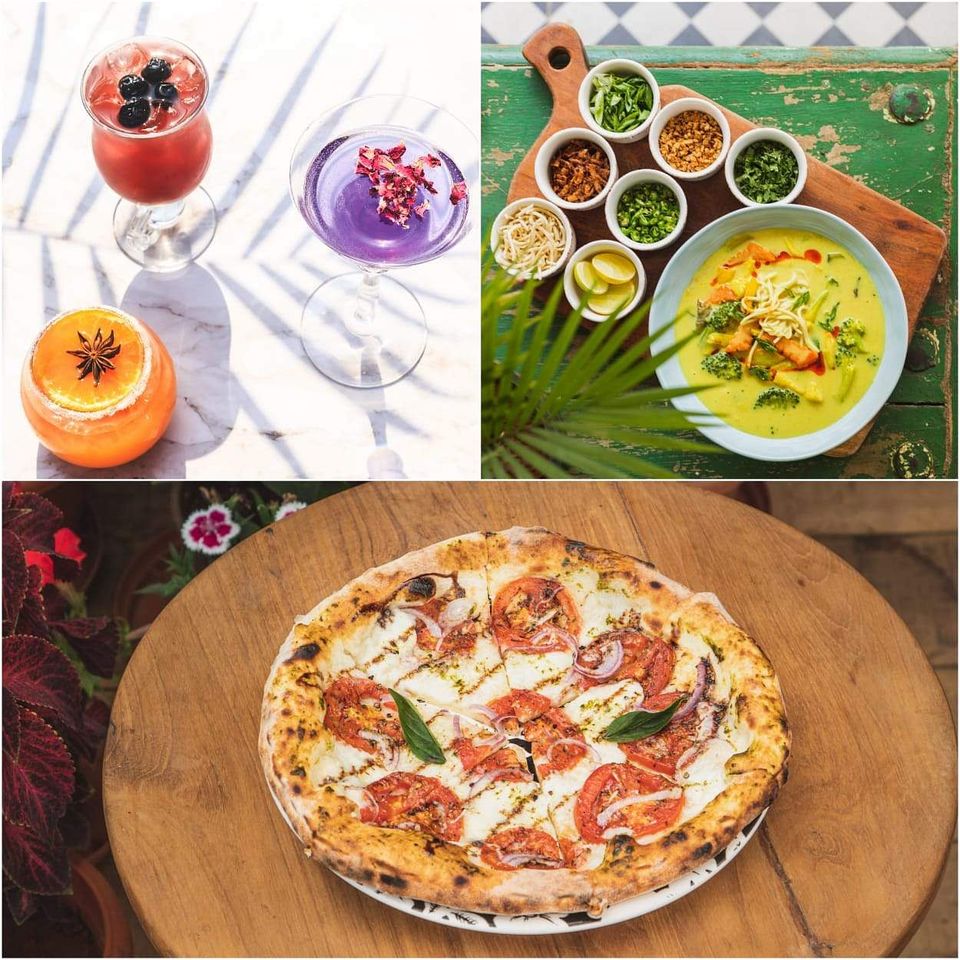 Saltt already has a separate cafe, a bar, a vintage car area that displays the family's personal vintage car collection for you to see. Don't keep your pets at home because this place welcomes them with open arms! Do I have to mention don't forget your kids too? The Ahujas have plans to create rooms and make this gorgeous place into a resort. But for now, a fun day out with your family or friends with good food, and a farm like space to breathe in the fresh air is just perfect!
Get surprised to find a petting zoo which has iguanas, rabbits and hedgehogs. There are cars on display which feature a Maruti 800, Ambassador, Fiat and Morris 8, which once belonged to MF Hussain. Now that's something else right!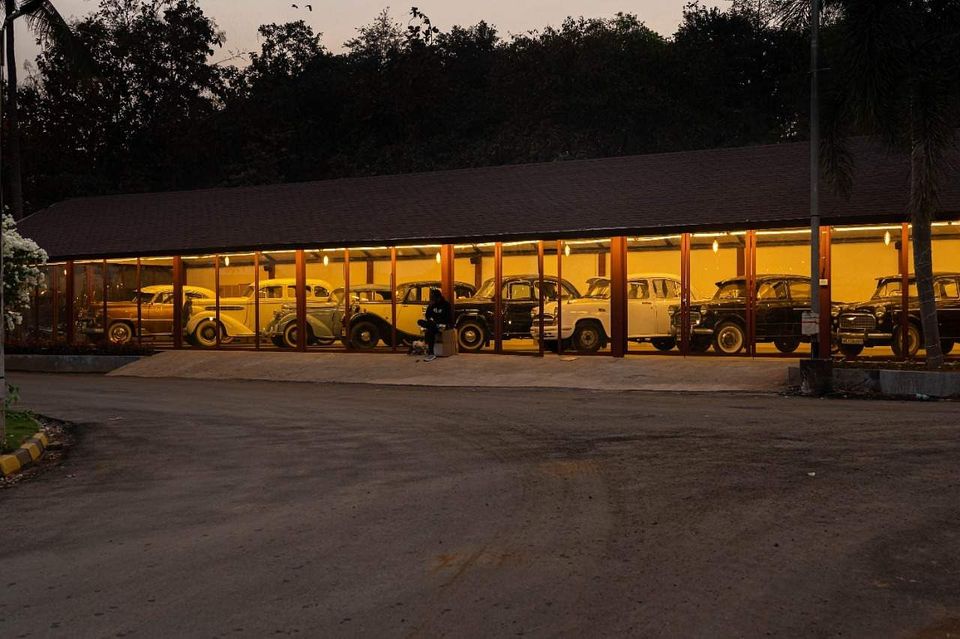 The future plans are to launch a special farm-to-table menu. Salt is a restaurant at the moment, but this place has big plans. And the best part is accomodation for those who want to experience Karjat over night will be introduced soon! Incase you are around the place you can opt to choose delivery service. Since Covid many people have chosen to getaway from the stressful crowded places and move to their farms in Karjat. If you are one of those a delivery service for the neighbouring farms in Karjat will be available soon!
Nature lovers dream location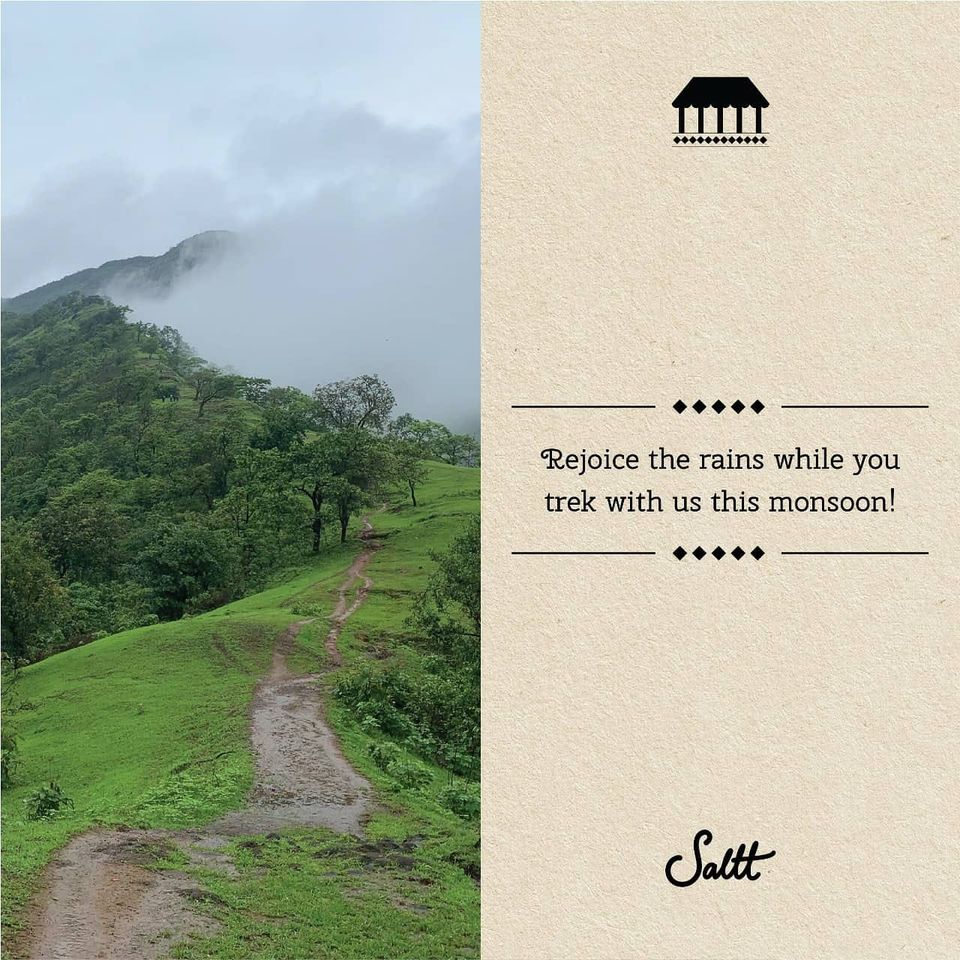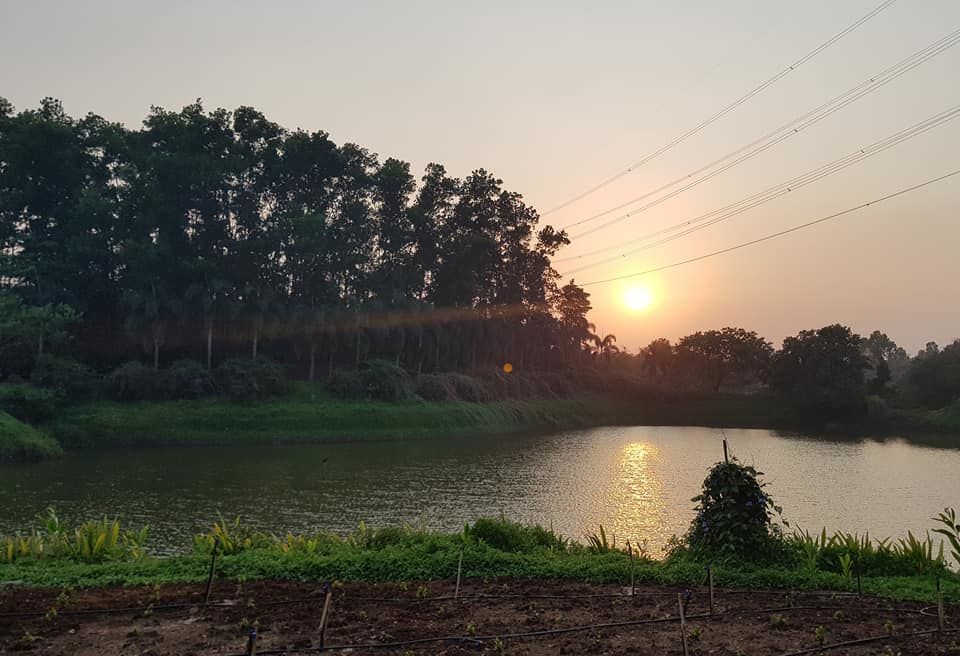 The location is perfect for nature lovers! Drive through the old NH4 was once the only way to connect Mumbai and Pune. Through this route you pass sleepy hamlets and bright colourful village houses. Saltt, the restaurant is located little ways off the NH4. Saltt is even offering trekking options this monsoon! This piece of idyll is slightly off the grid, absolutely worth the trek from Mumbai. The best time is NOW during the monsoons and the winters to enjoy the crisp fresh air!
Price for two: Rs 2,500 without alcohol
Where: Oleander Farms, Karjat chowk road, vavarle village, Karjat - 410206
Contact: 09967725518. Open from 12pm to 12am
Prior reservation suggested
Explore the best of travel inspiration on Tripoto Instagram!