Have you ever fantasised about staying in a floating hotel? If you said yes, it is the moment to make your staying experience to the next level on a vacation. Dubai is all set to achieve another world's first with the launch of a luxury floating hotel. The idea of floating hotels is quite cool as you can enjoy some fancy open-air indulgence while staying.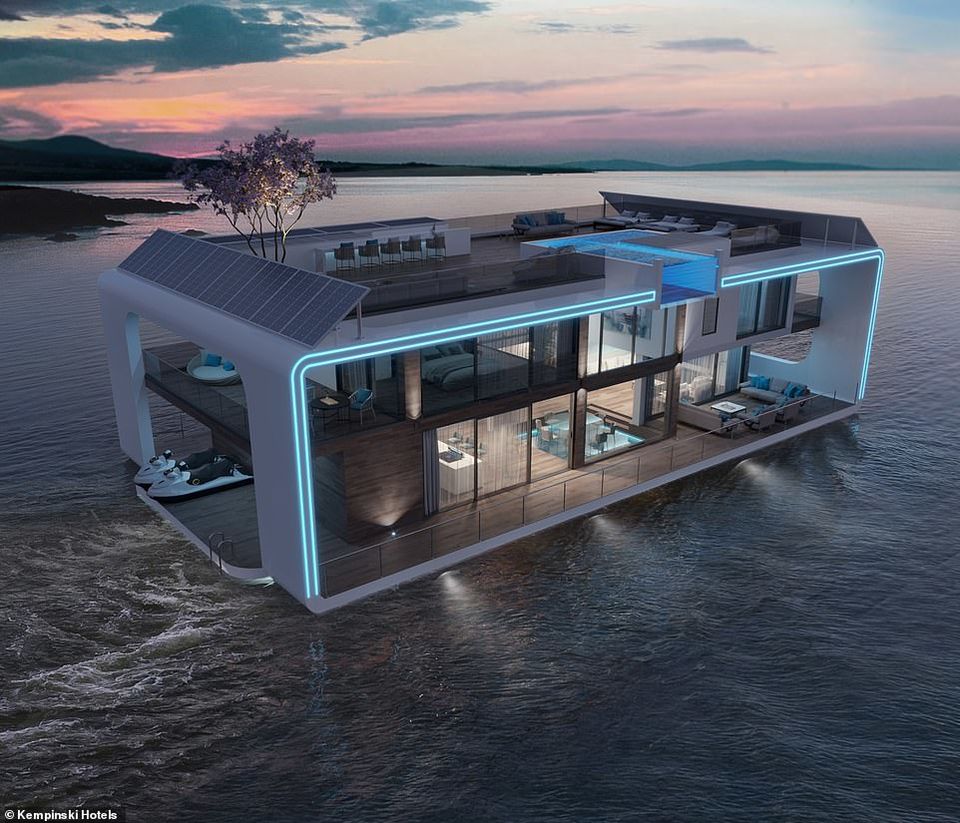 About this first-of-its-kind floating resort
Kempinski Floating Palace, part of the famed luxury Swiss-based hotel chain, is anchored close to one of Dubai's most prestigious beach segments, Jumeirah Beach Road. As per the report, the floating palace will have 156 rooms and suites and 12 private floating villas. The villas, connected by pontoons, are partly for sale but also for rent by hotel guests and benefit from all the services offered at the hotel.
Cruising at a maximum speed of six nautical miles, the villas are equipped with solar panels and are designed to be environmentally benign. There will be two, three, and four bedrooms spread over two levels, with a roof patio and private infinity pool. Large floor-to-ceiling windows will ensure guests have the best views of the water, and there will be indoor and outdoor living areas, as well as crew and staff rooms.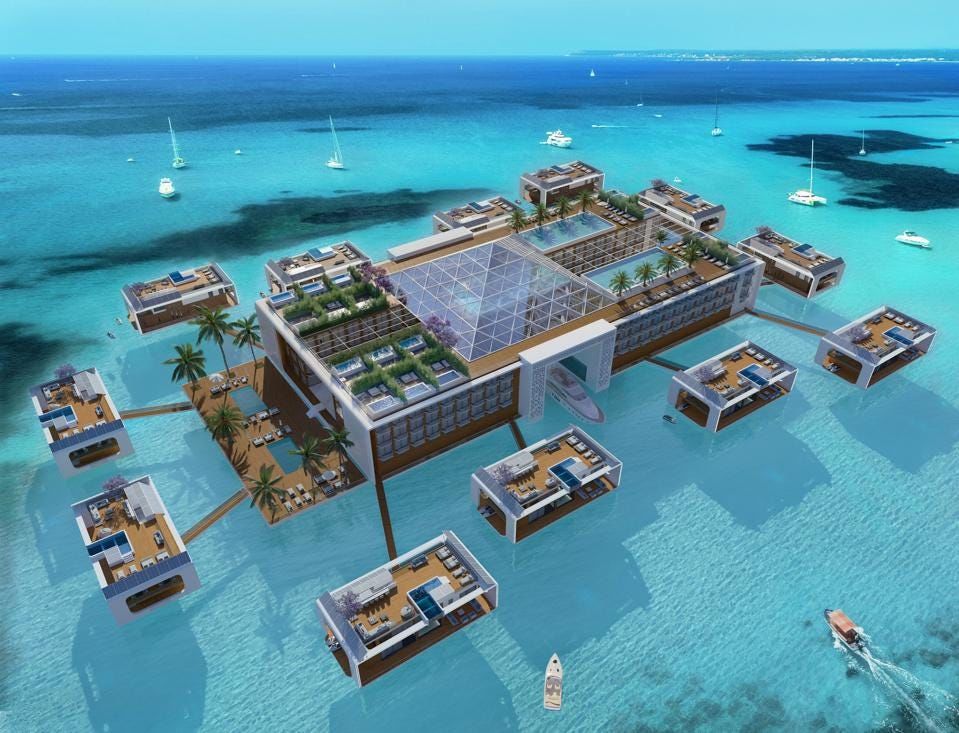 Some of the unique features like floating helipad
A floating helipad will be located next to an exceptional yacht parking deck with space for up to 16 yachts, allowing discerning visitors to arrive in style. You can also take advantage of Kempinski's comprehensive service, which includes four exclusive gourmet restaurants, bars, a gym, a pool, and, of course, a big spa.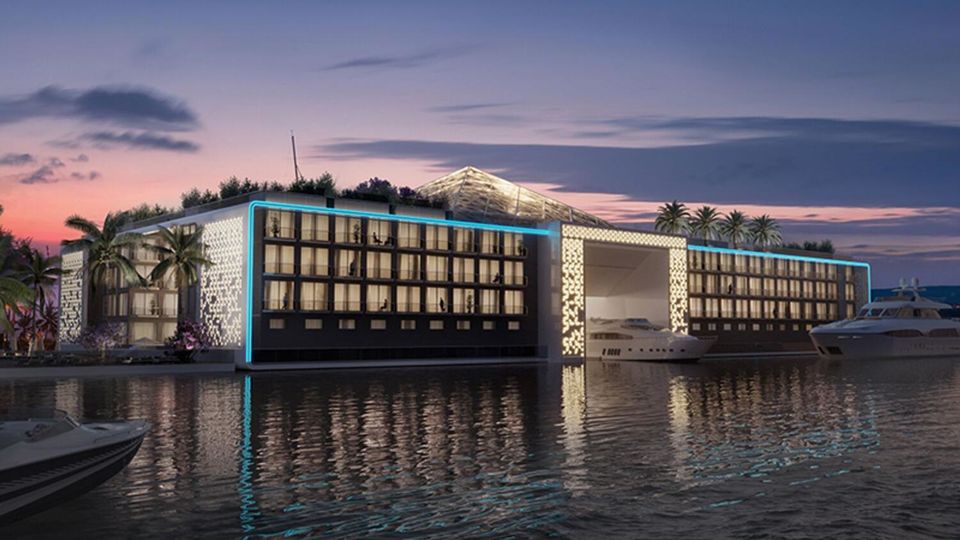 When will it be available?
According to the media report, the first buoyant hotel of its kind is all set to open for the general public in 2023. It is currently being built at the Seagate Shipyard in Dubai.
Clearly, this project will enhance tourism in Dubai, and the region will become one of the most popular millennial destinations in the world in the near future.
Ready to travel for free? Earn credits and redeem them on Tripoto's weekend getaways, hotel stays and vacation packages after the pandemic is over!
Be a part of the largest online community of travellers on Tripoto's Facebook page!