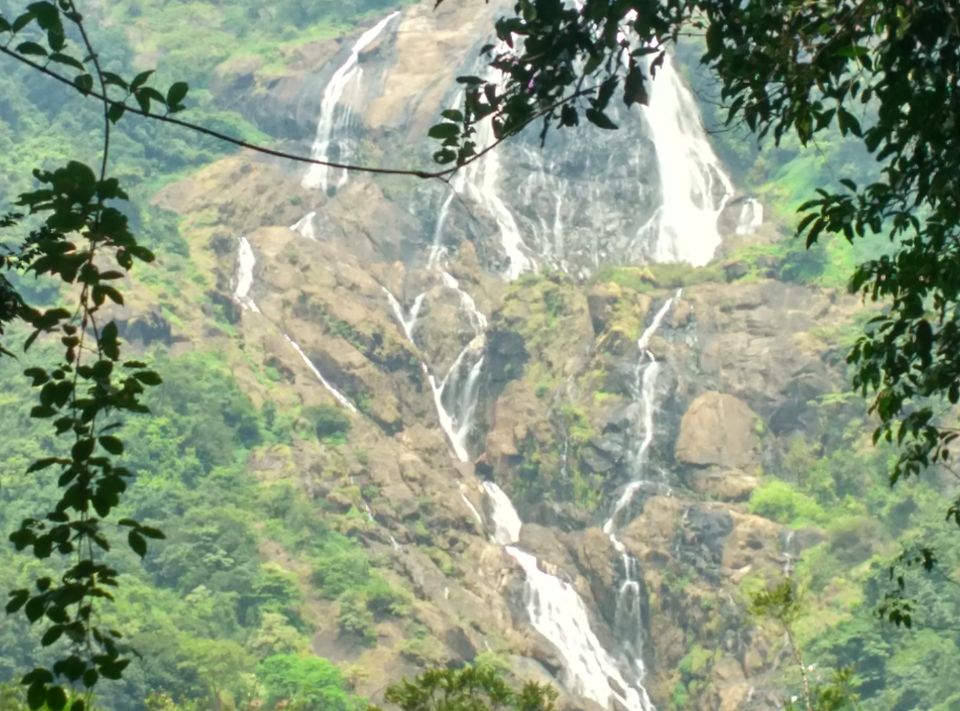 #TripotoTakeMeToHimalayas
Mountains and seas take the limelight away from something as beautiful as the waterfalls.
We don't add it in our bucket list or a must visit list even when we are visiting nearby, yet if you make a visit to the place, it leaves an impact on your brain that shakes you away.
One such instance for me was when I was in Goa, celebrating my 19th birthday and got an opportunity to visit Dudhsagar waterfalls.
Dudhsagar waterfalls, a four-tired waterfall is located in South Goa, which should make it away from all the rush but that is not a case, it's still a major tourist destination because of the movie shoot of "Chennai Express" in 2013; if you are lucky you might find a train going through the route.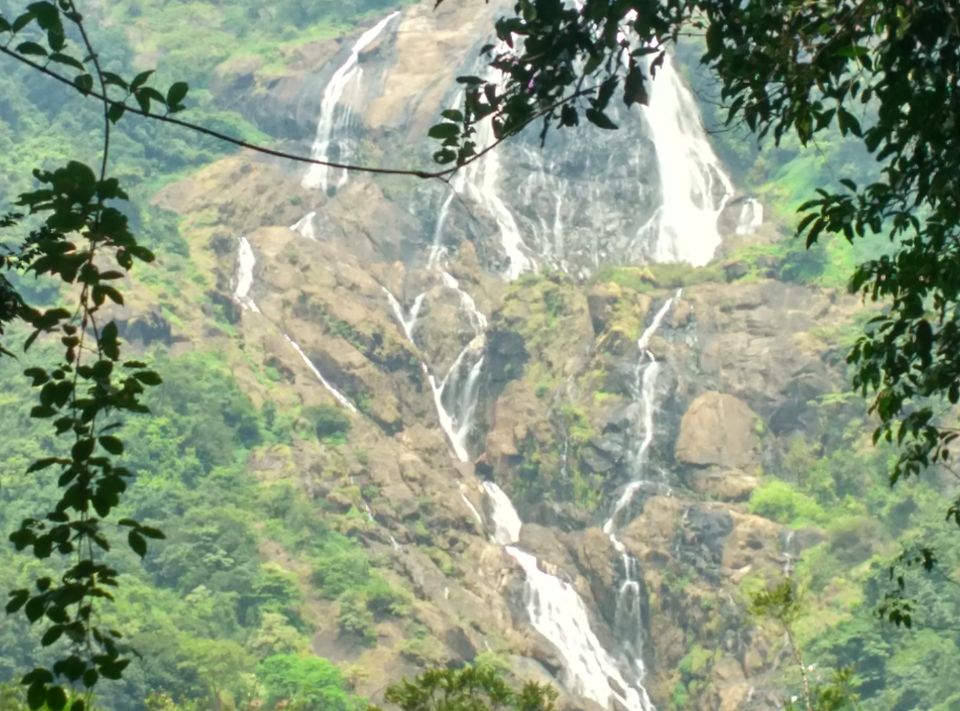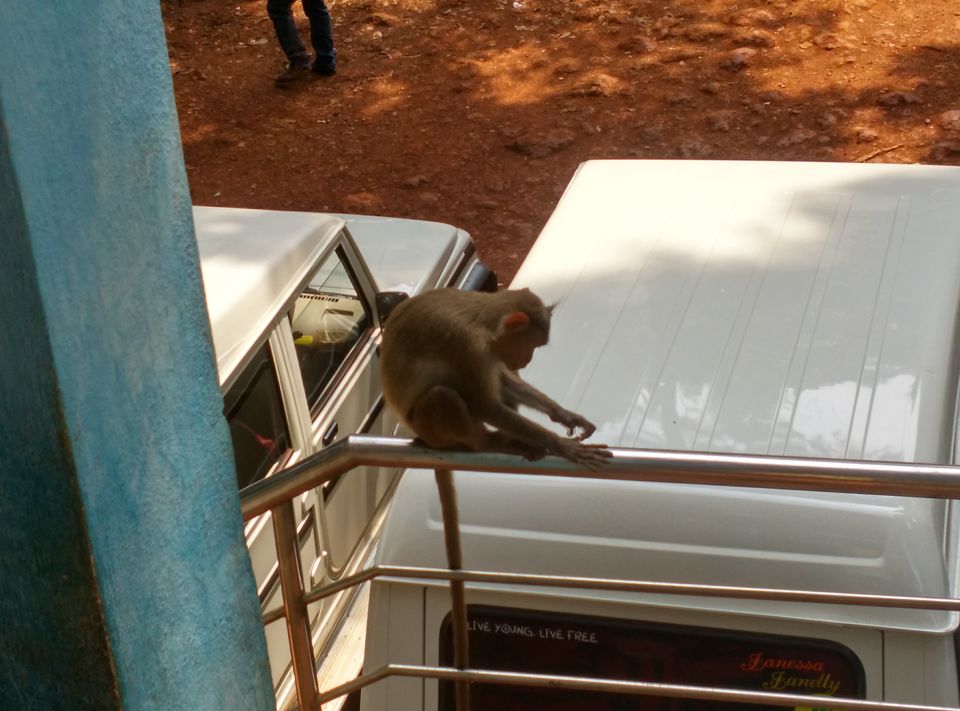 Dudhsagar Falls is located on the Mandovi River in the border of Goa and Karnataka. It is 60 km from Panaji by road and is located on the Madgaon-Belgavi rail route about 46 km east of Madgaon and 80 km south of Belgavi.
To reach Dudhsagar waterfalls, you need to take a hike of about 20 minutes through a rocky path which is not recommendable for old people.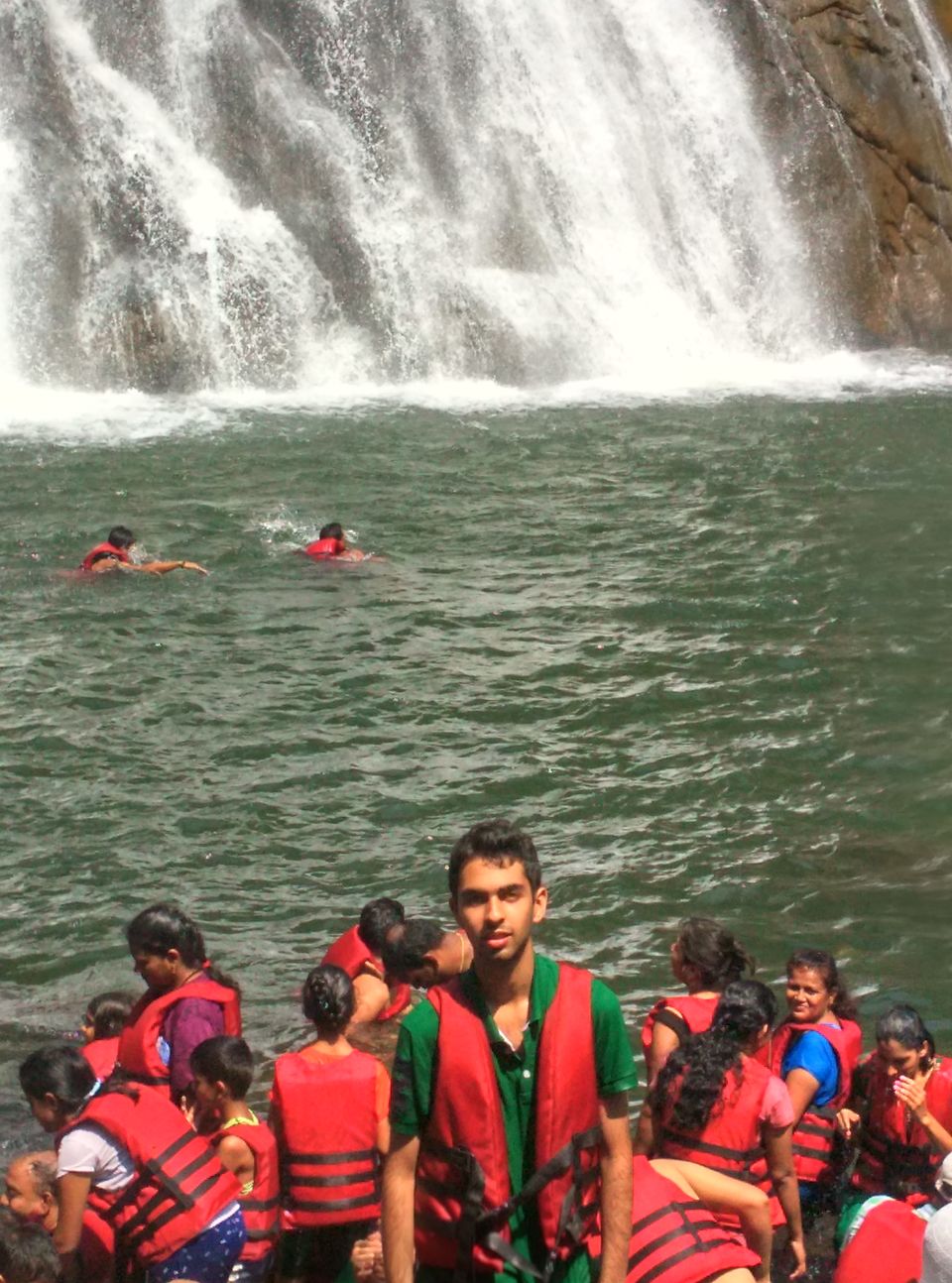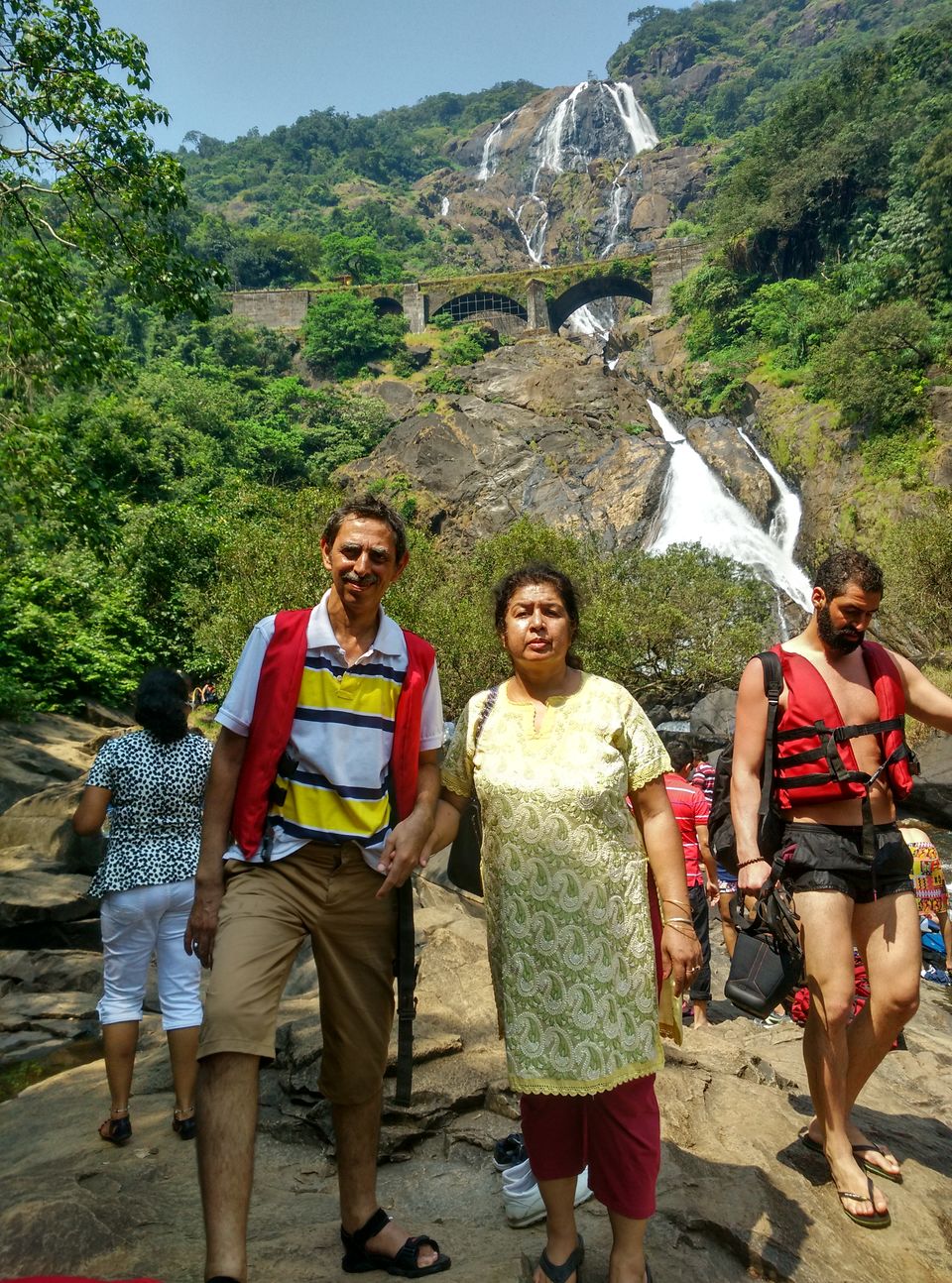 After reaching the waterfall, you could take a dive in and observe the bottom of the waterfall from close range.