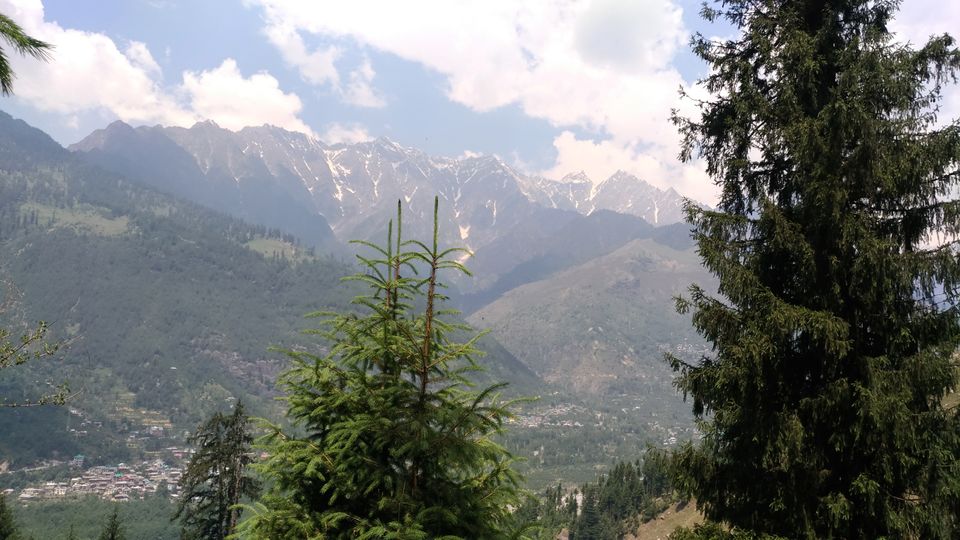 Me and my mom went for an adventurous road trip from Delhi. Experienced great activities and had lot of fun in Shimla and Manali. Enjoyed each sip of life at mountains, played with snow, done trecking and had breakfast on river. When I saw sunrise at Rotangpass that beauty I can't define by words.All I say it was amazing and photos will  reflect my feelings. Travelling with mom make your bond more strong with her. It teach you lot of things.  Here are some tips to enjoy more your trip.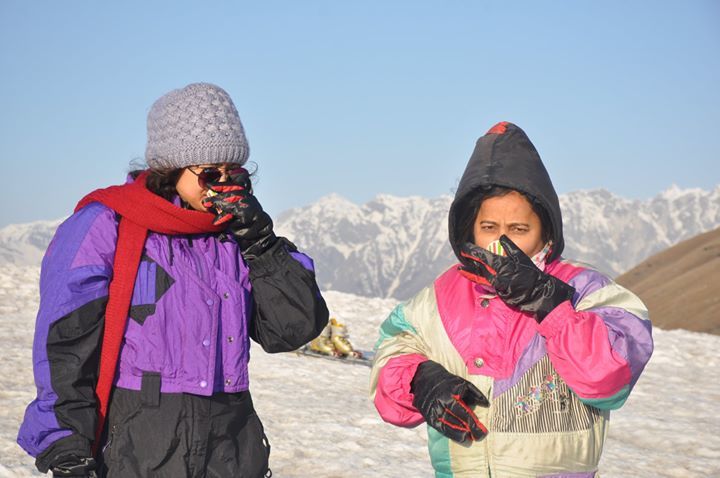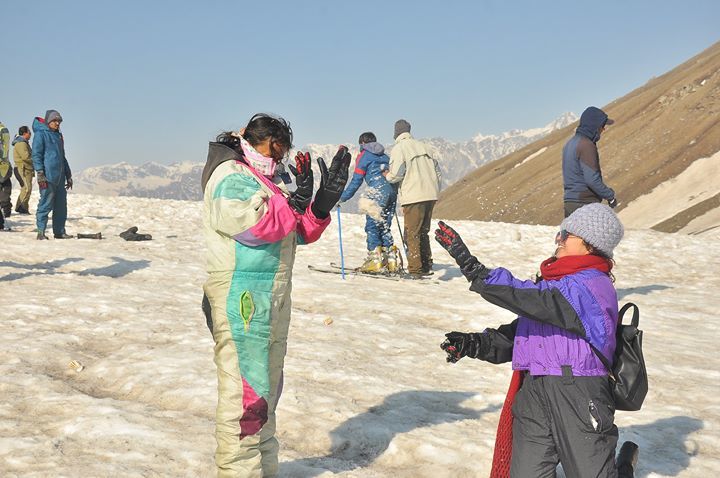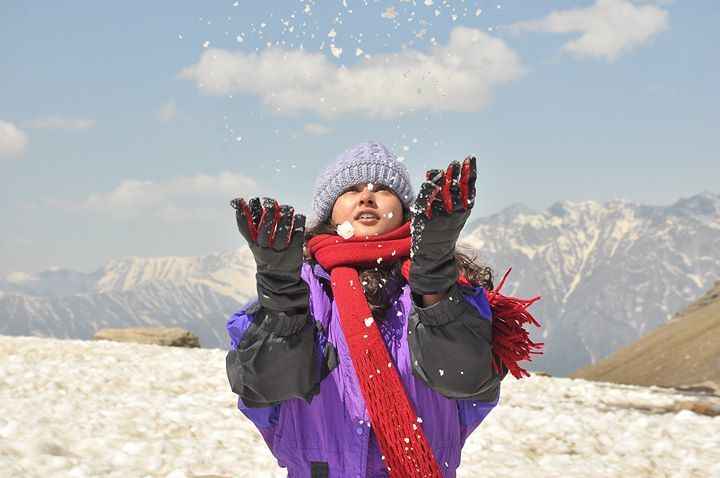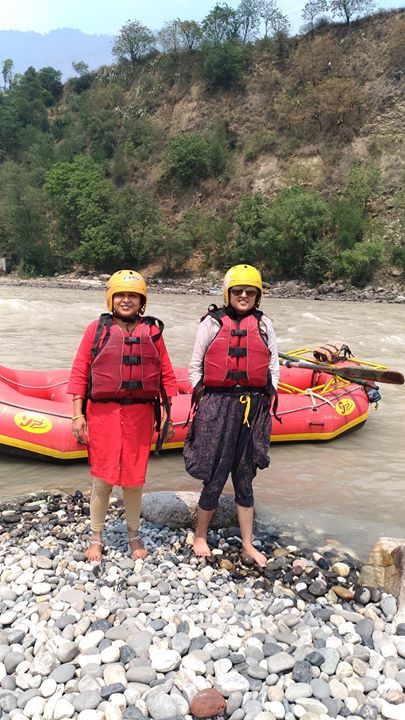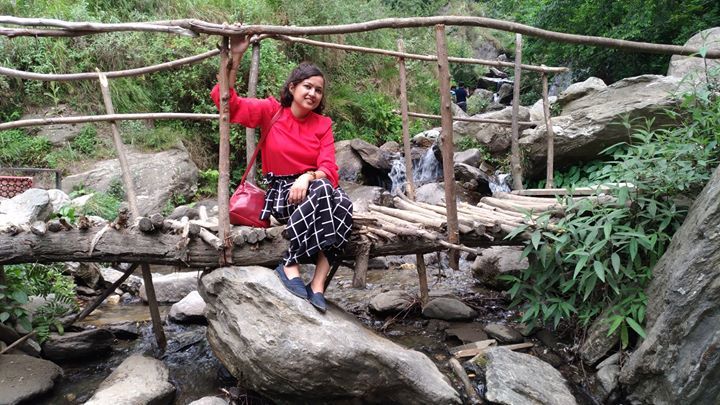 1. Road trip:
Taking road trip is amazing. Hire a driver and from Delhi take a road trip. You will cross Panipat, Kurukshetra and Chandigarh. At Murthal, Sonipat which is about 1 and an half hour away from Delhi very nice restaurant Haveli is there you can take dinner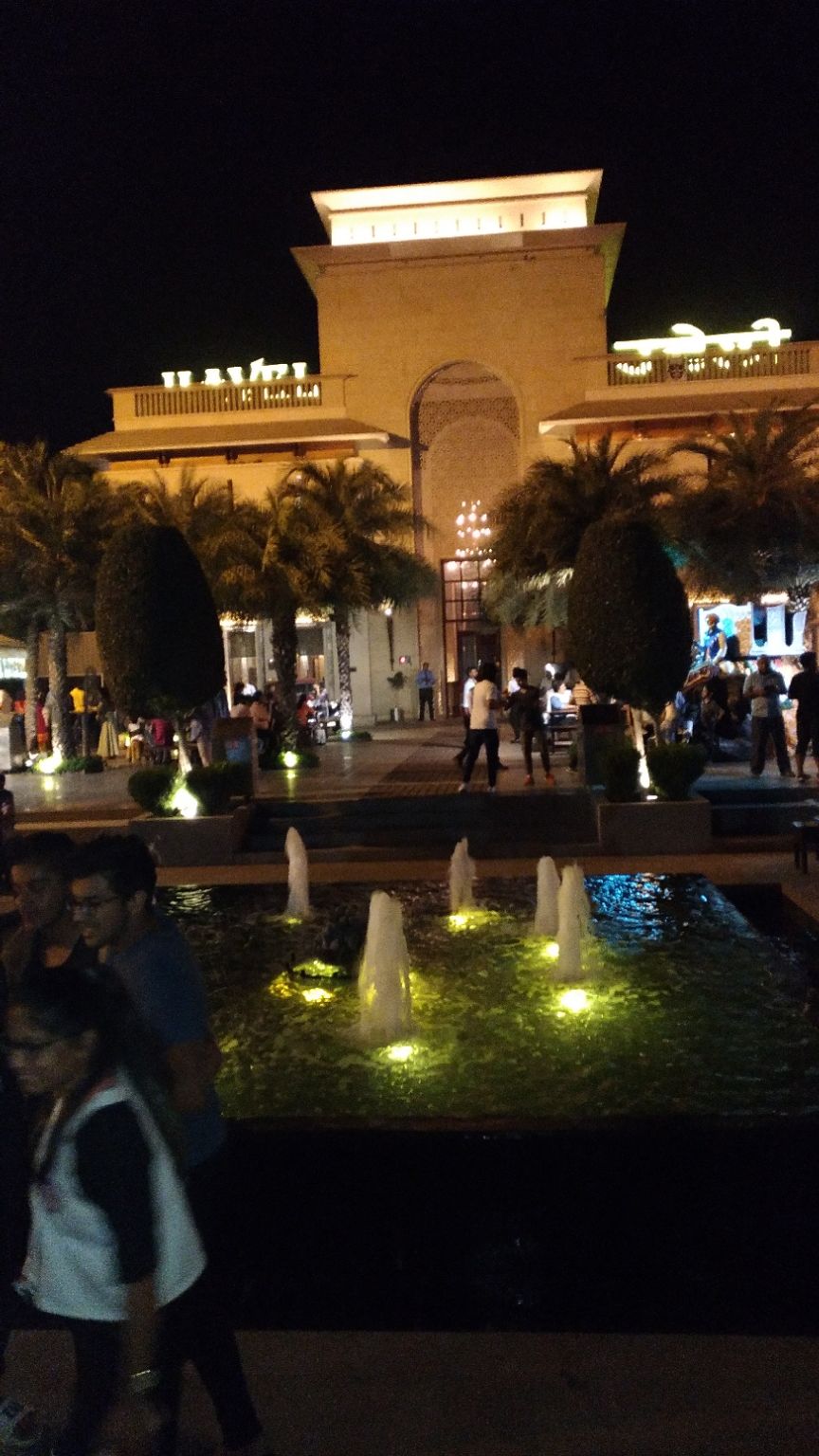 2. Visit off-season:
You can make your trip in budget by going off-season. The hotel and activities are cheaper when there is no season. And you can enjoy whole trip with all activities with your parents at 30000.
3. Waterfall near Vyas temple:
Don't forget to go waterfall which is there near Vyas temple. You have to do trekking and it will take  about 1 and half hour to reach the place.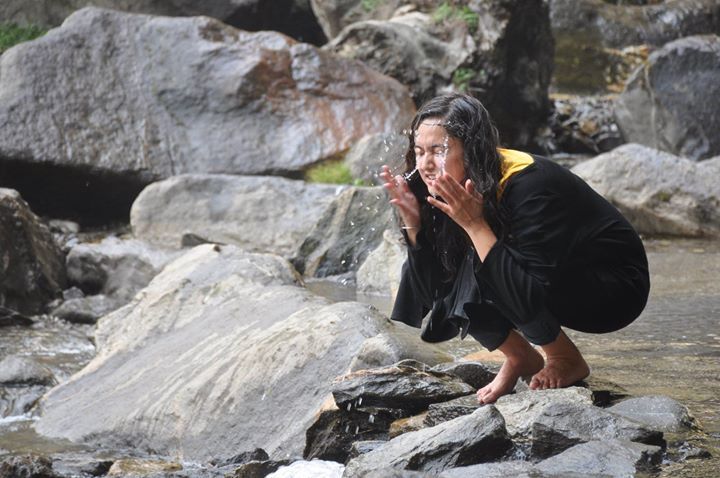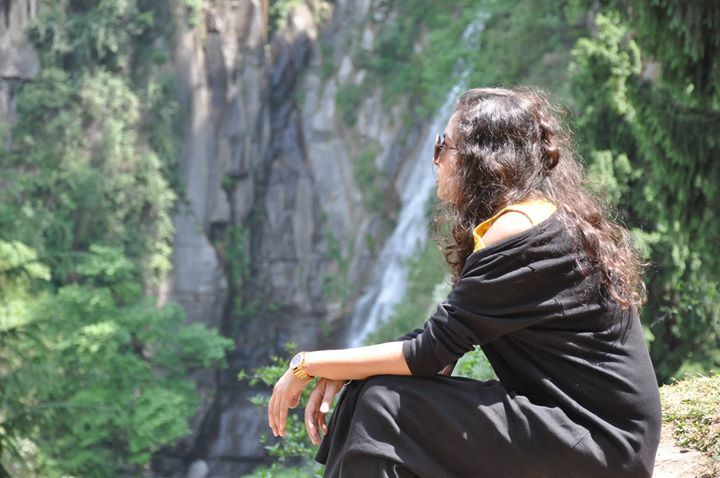 4. Sunrise at Rotang pass:
Try to reach Rotang at 5 am morning. It will be too cold but when you see the sunrise it will be terrific.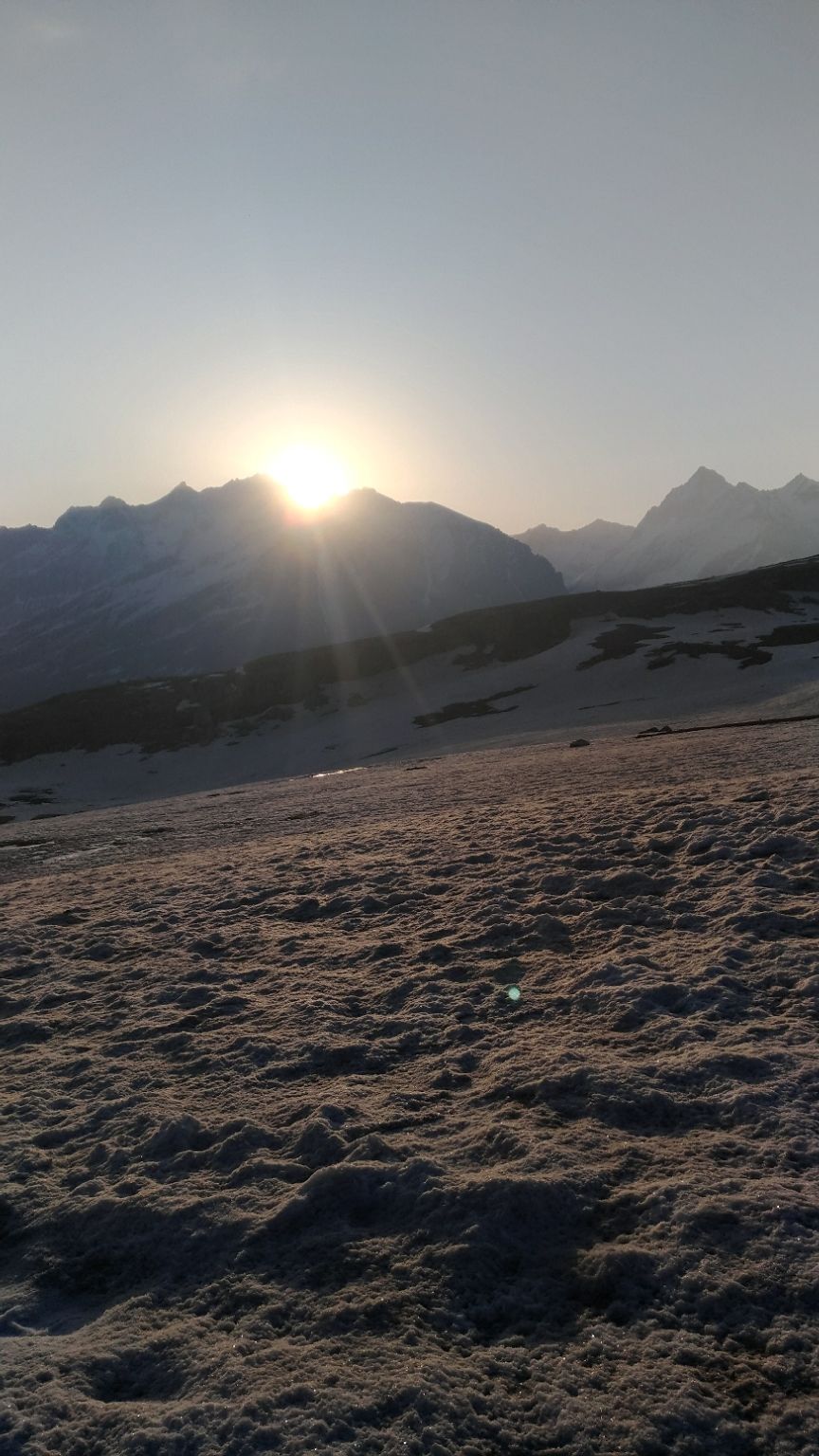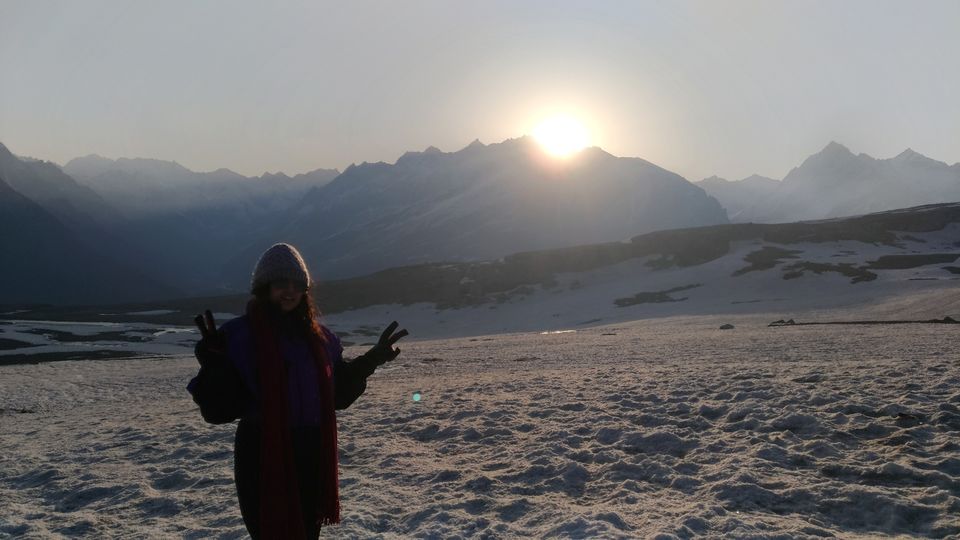 5. Shopping from mall road:
Manali mall road is smaller than Shimla mall road but you can shop for your dear ones either from shimla or Manali mall road. And hand made arts and things are too good. I just bought many things from there.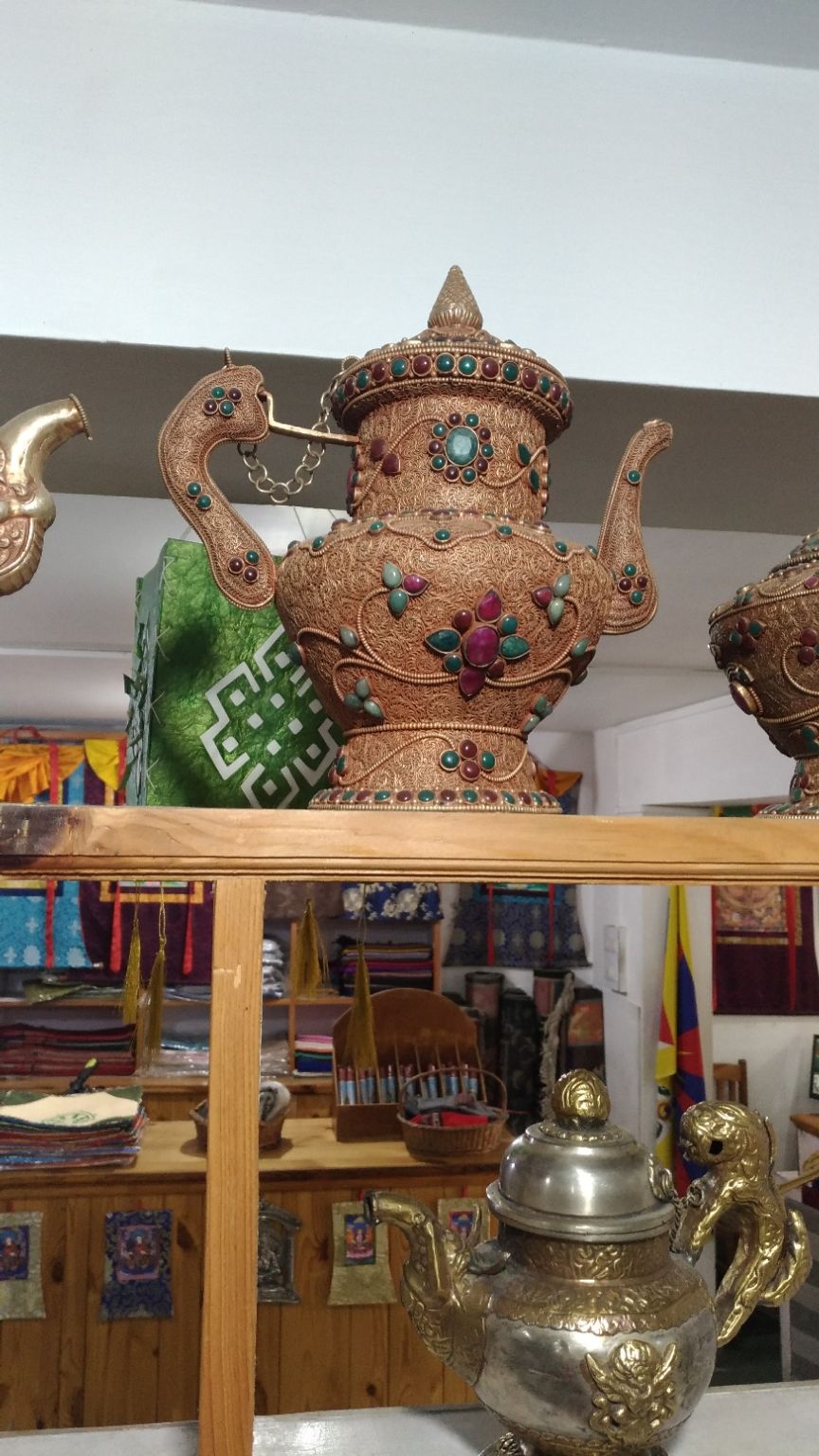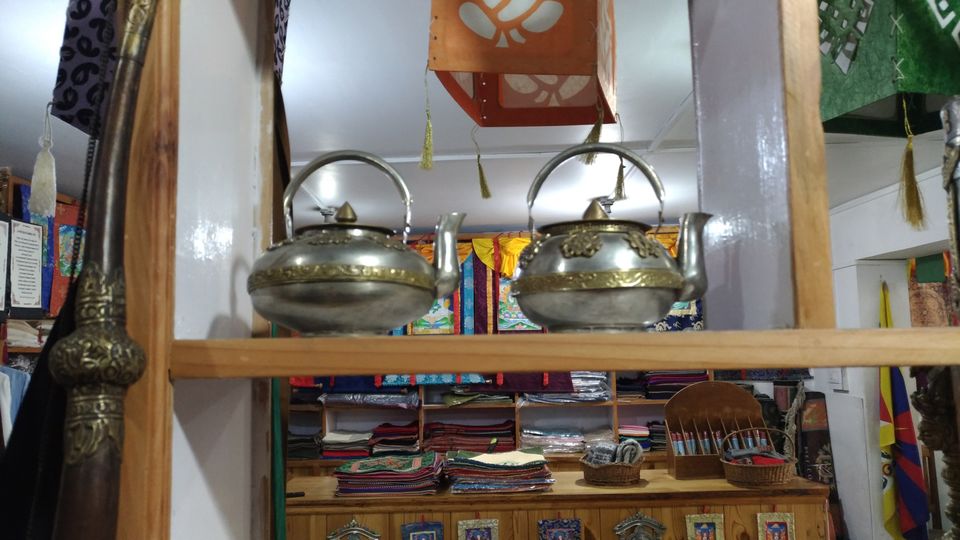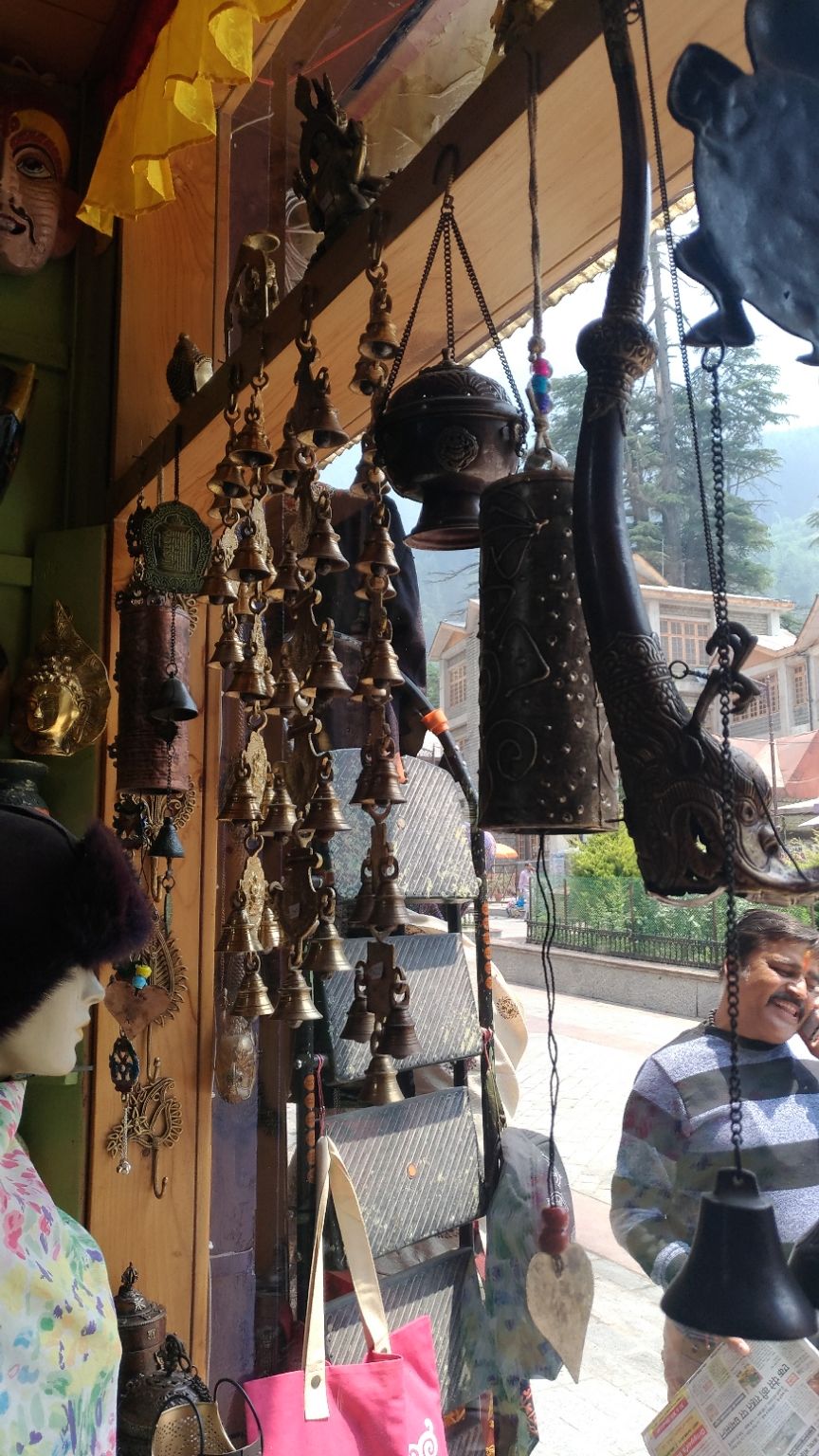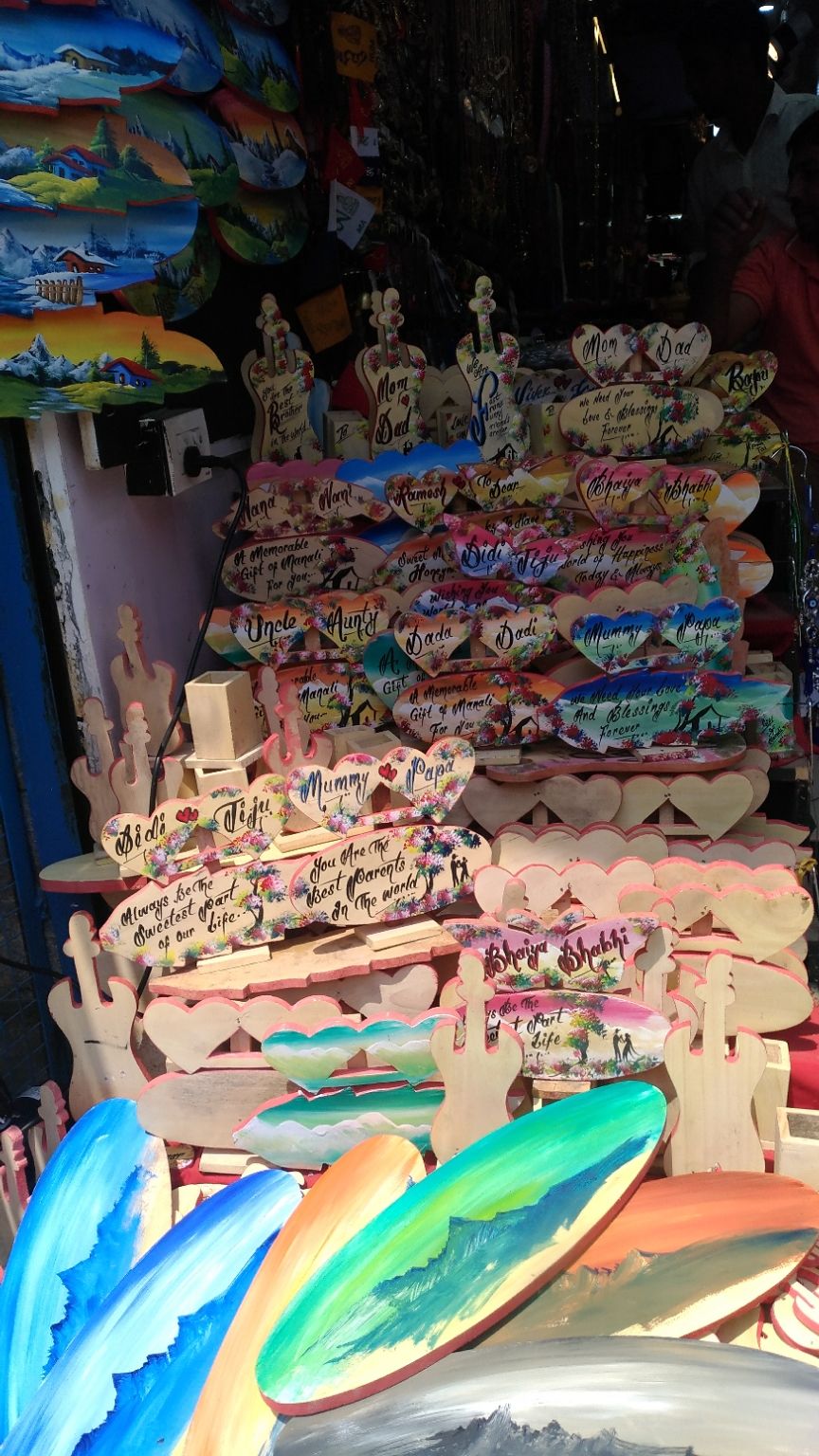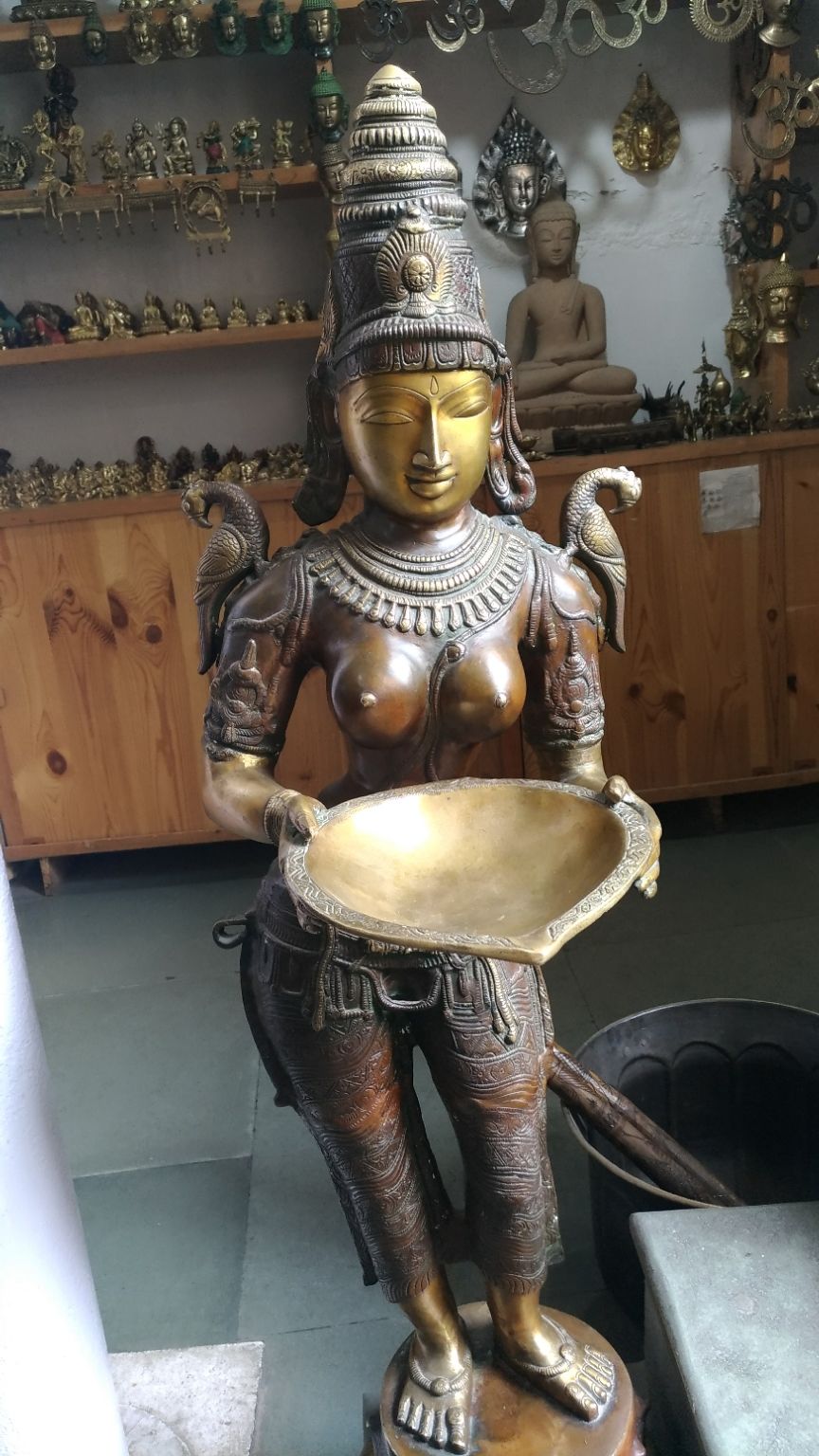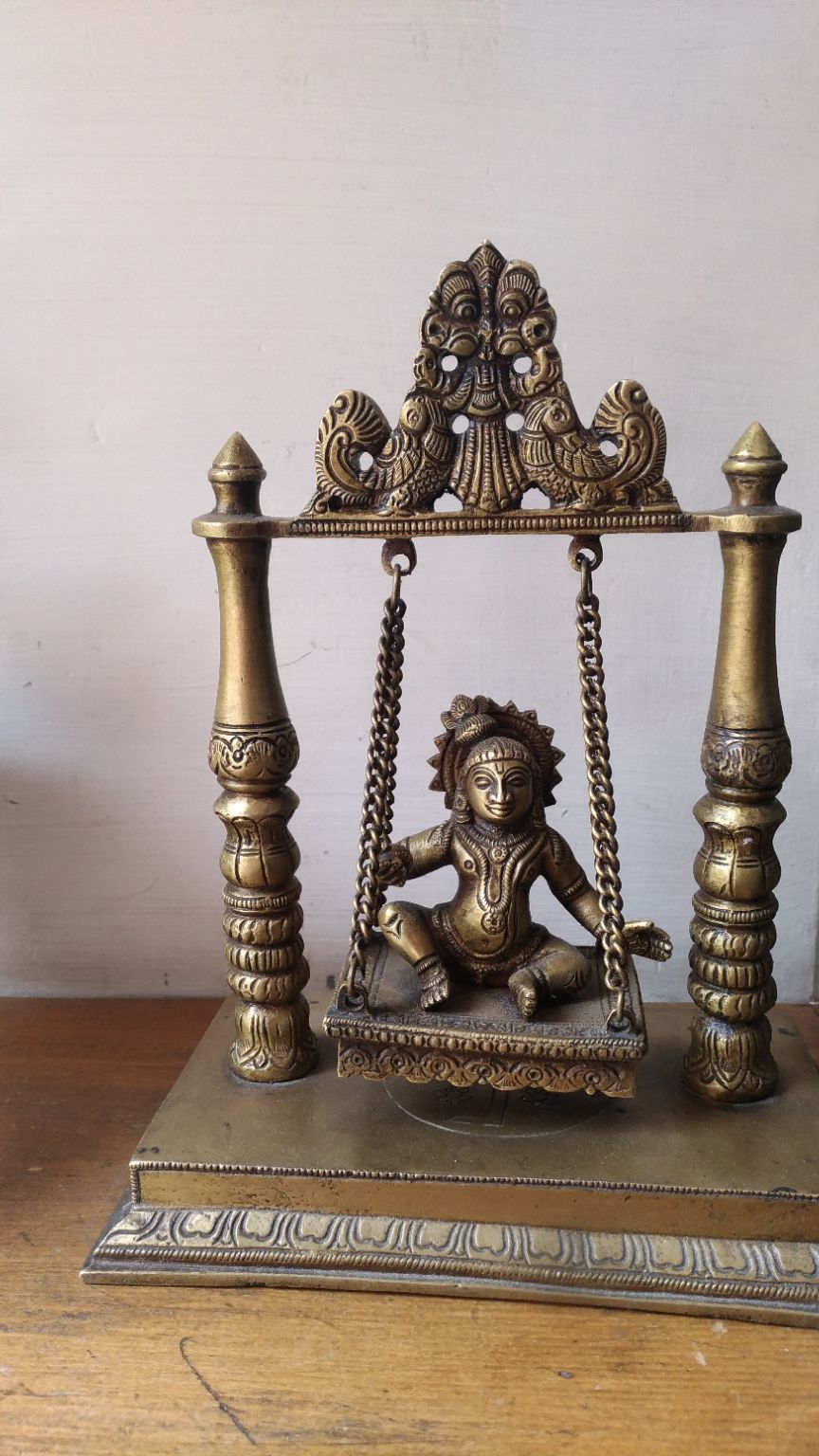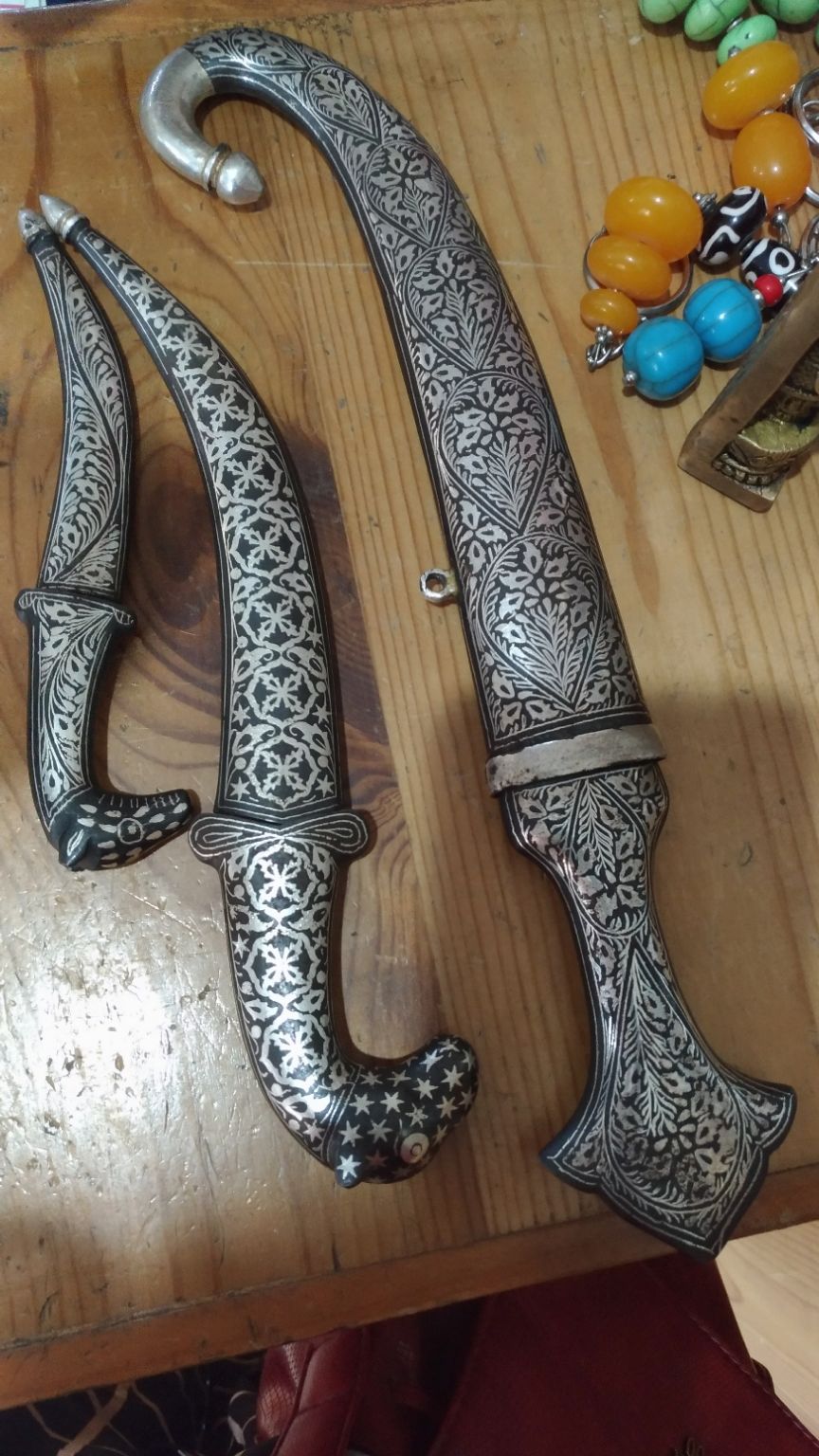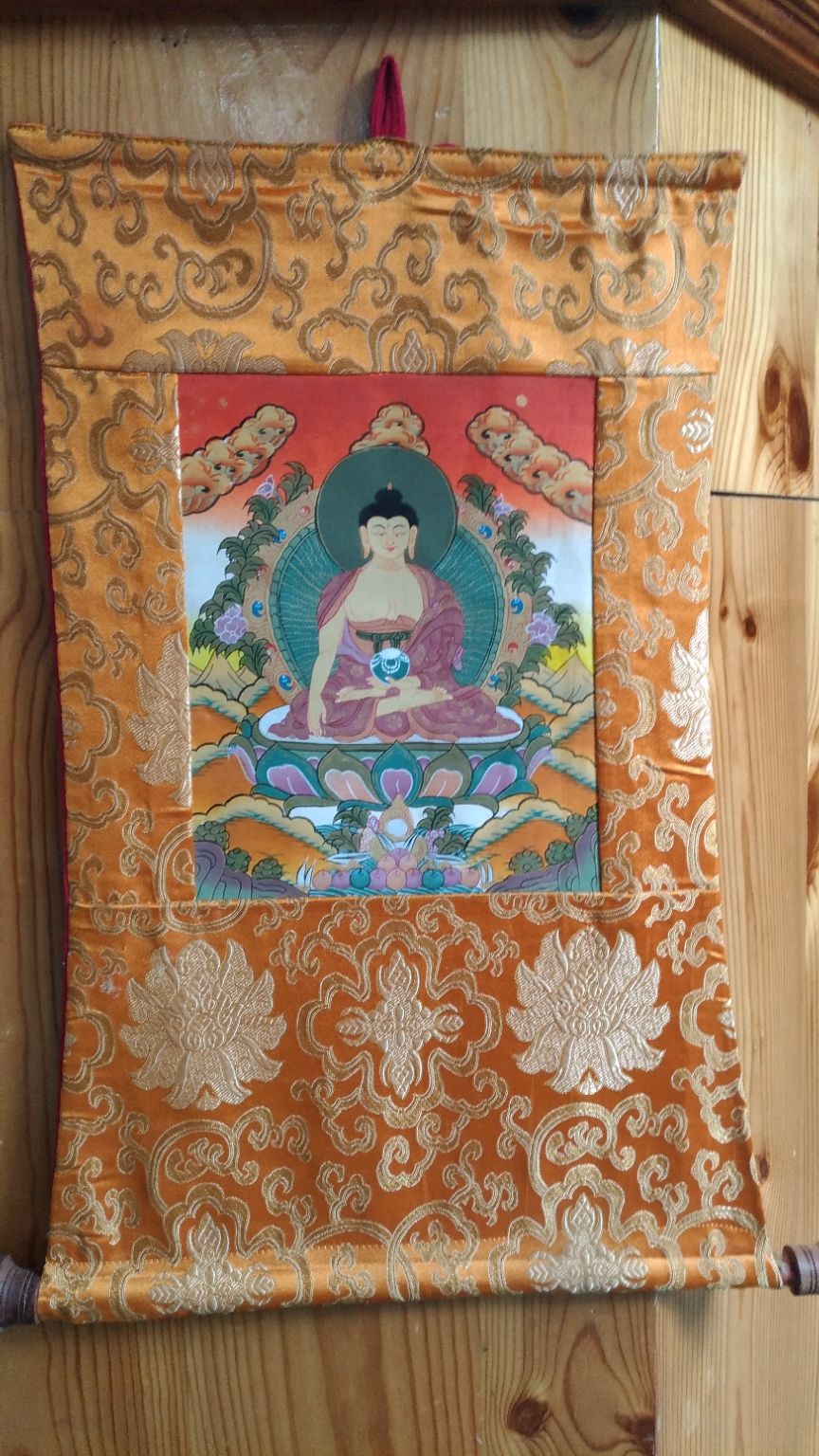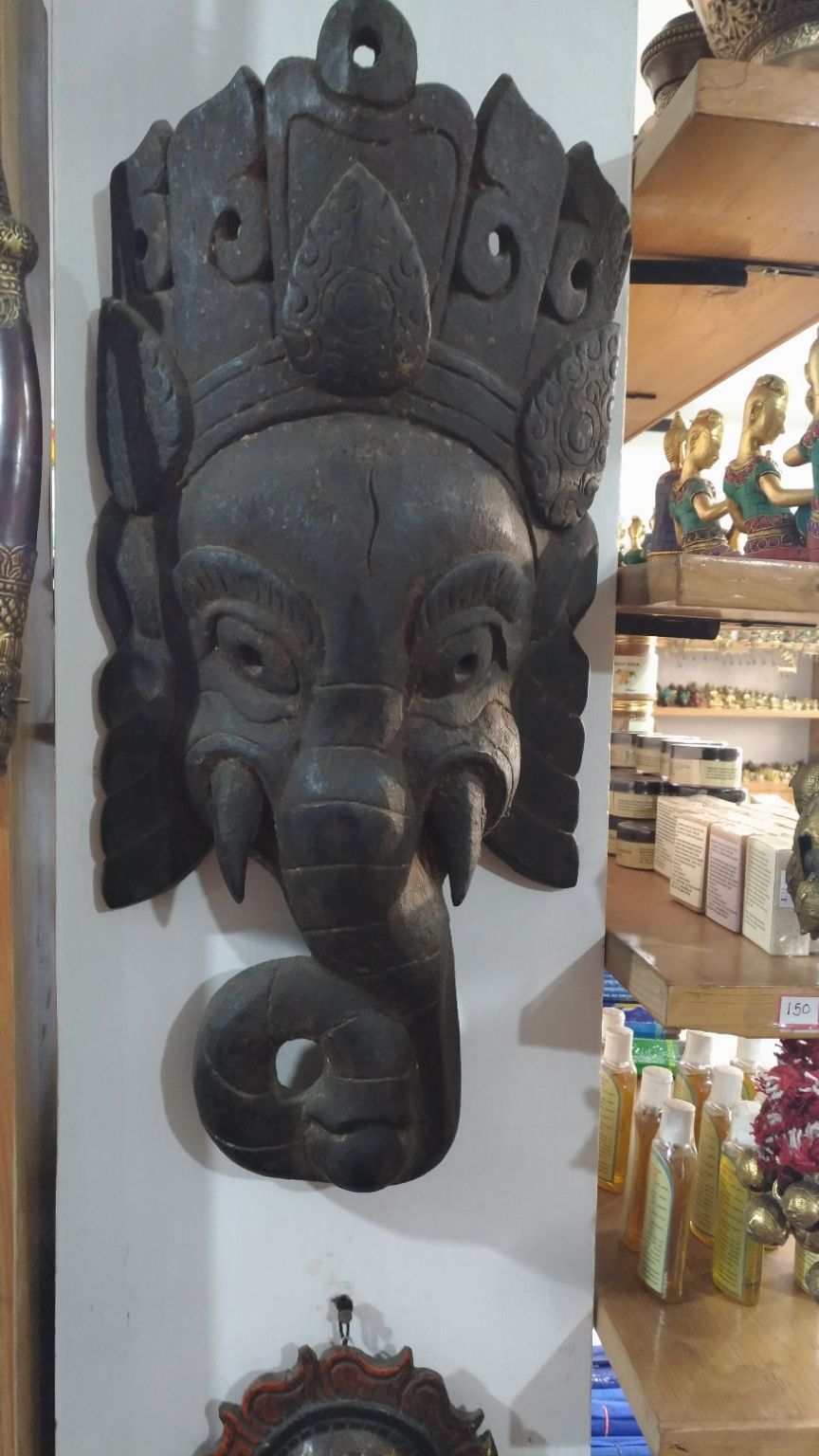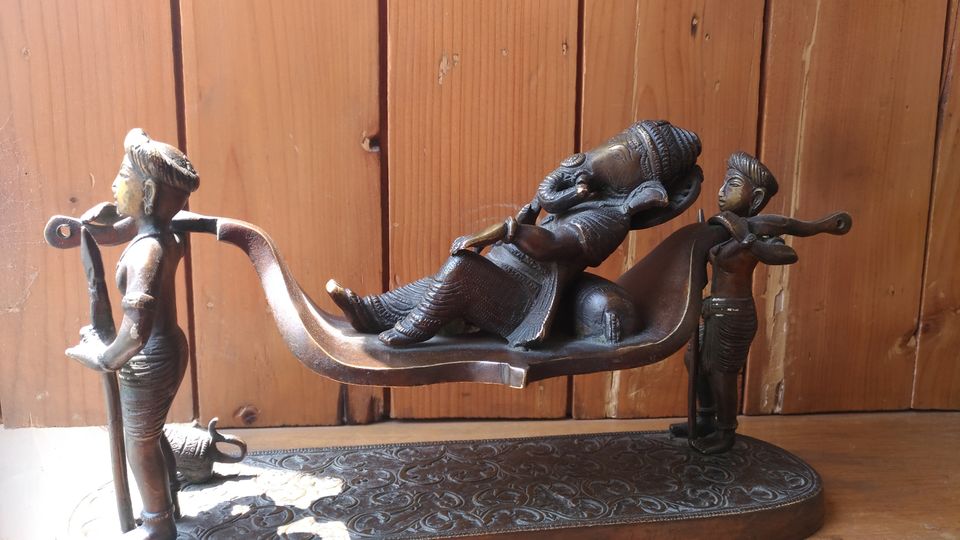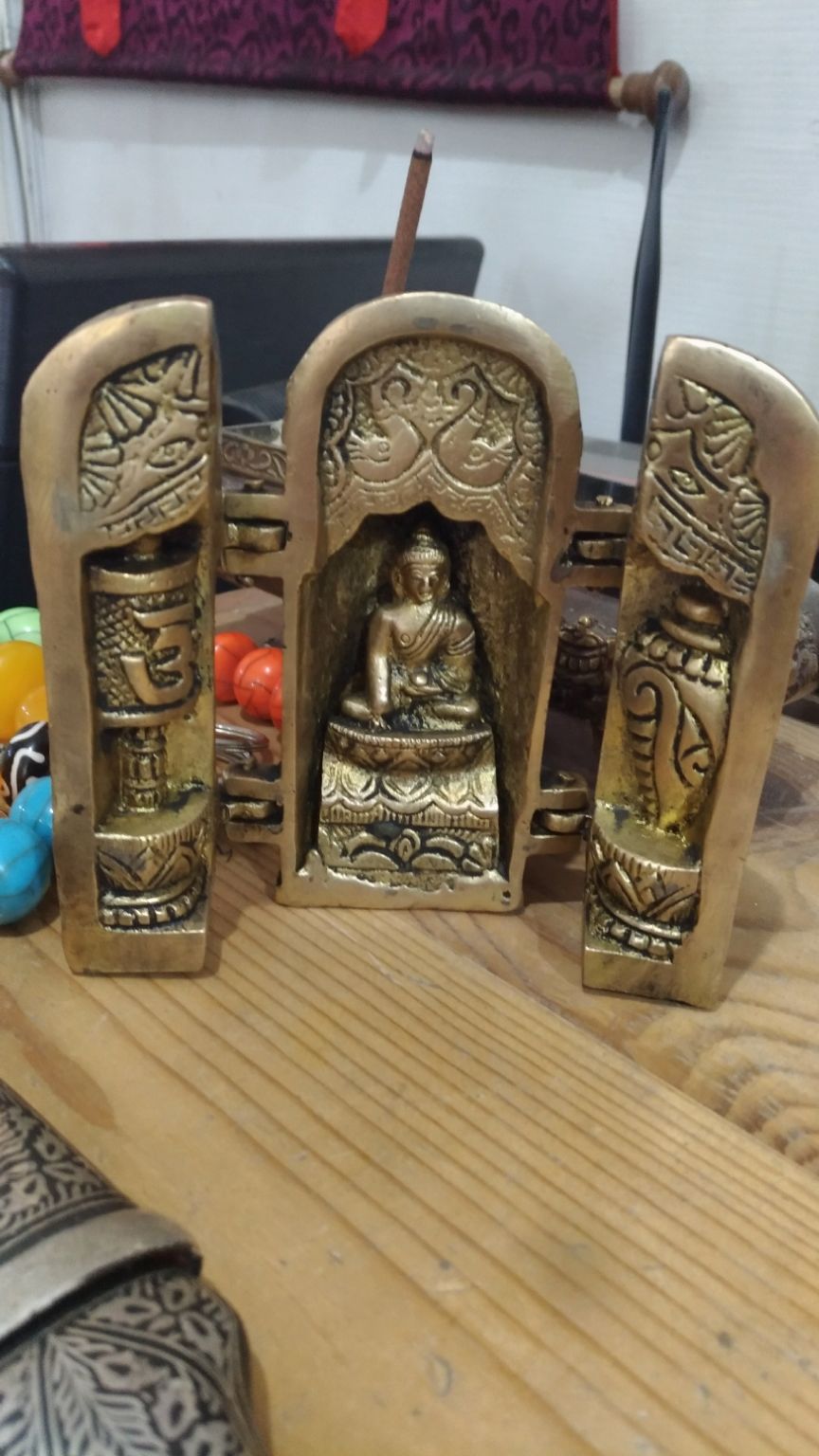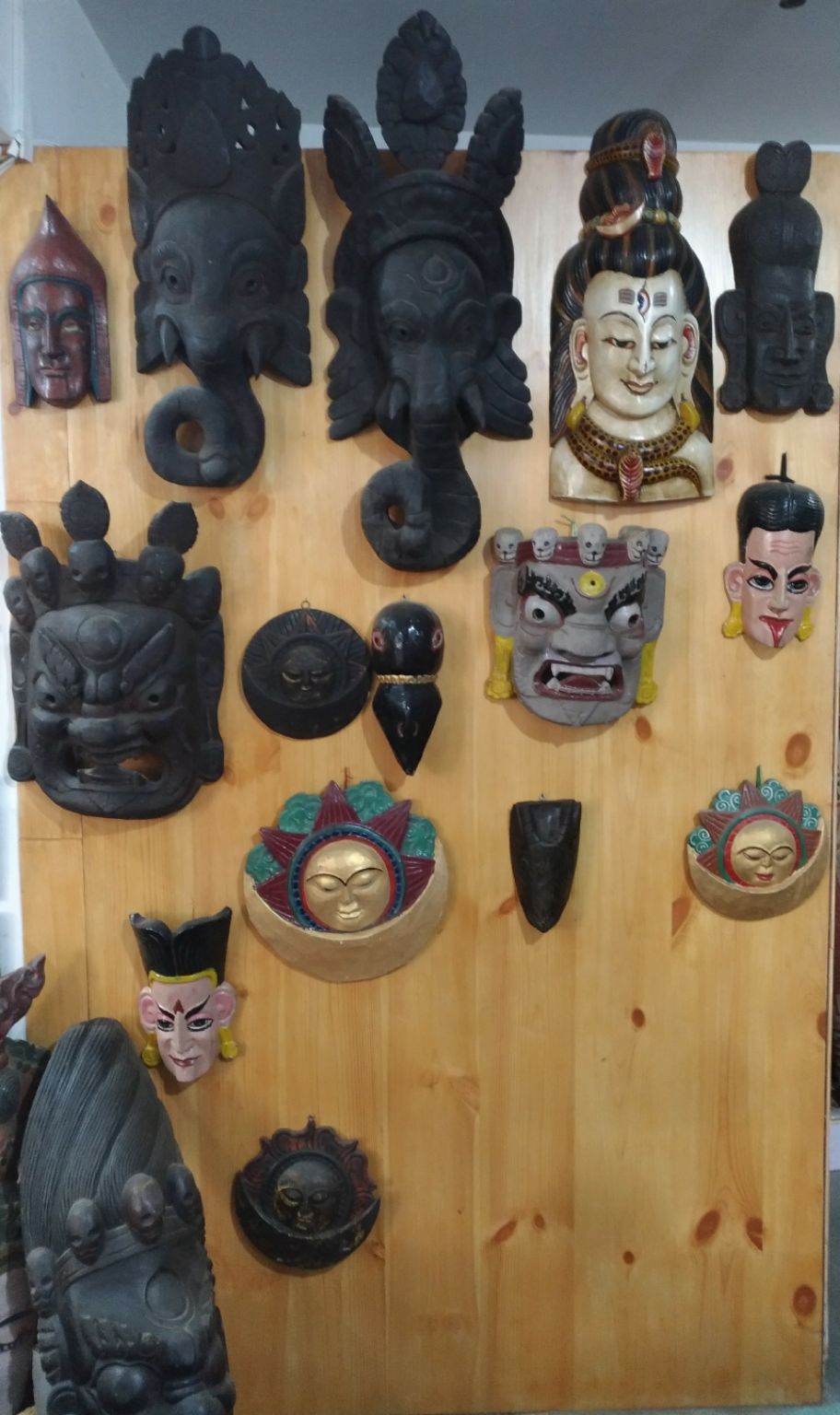 6. Beauty of Shimla and kufri:
To reach Kufri horse riding is must. Experienced horse riding and seen green small apples at kufri's apple garden. Also at evening had a walk on mall road and feel the beautiful sunset. From my experience one day is enough at Shimla.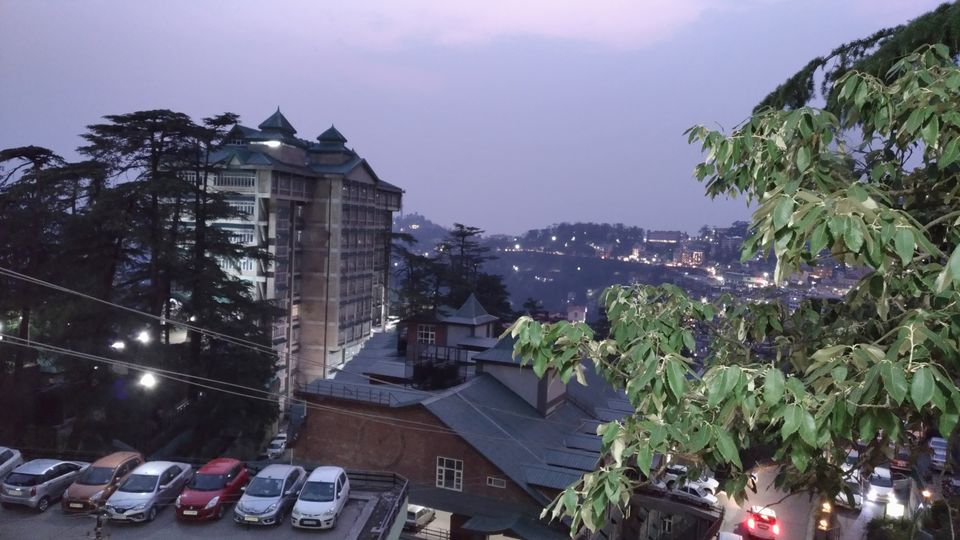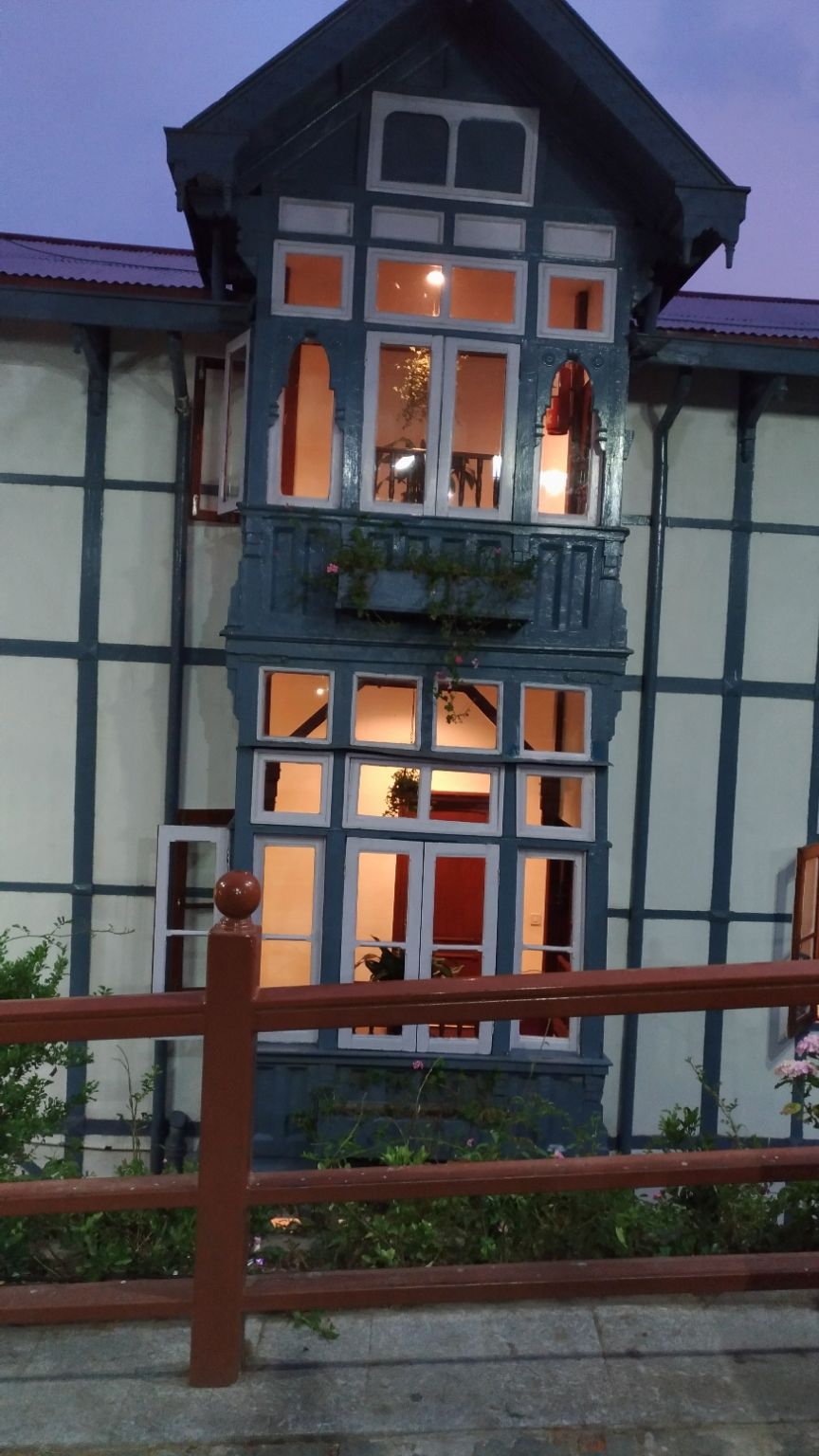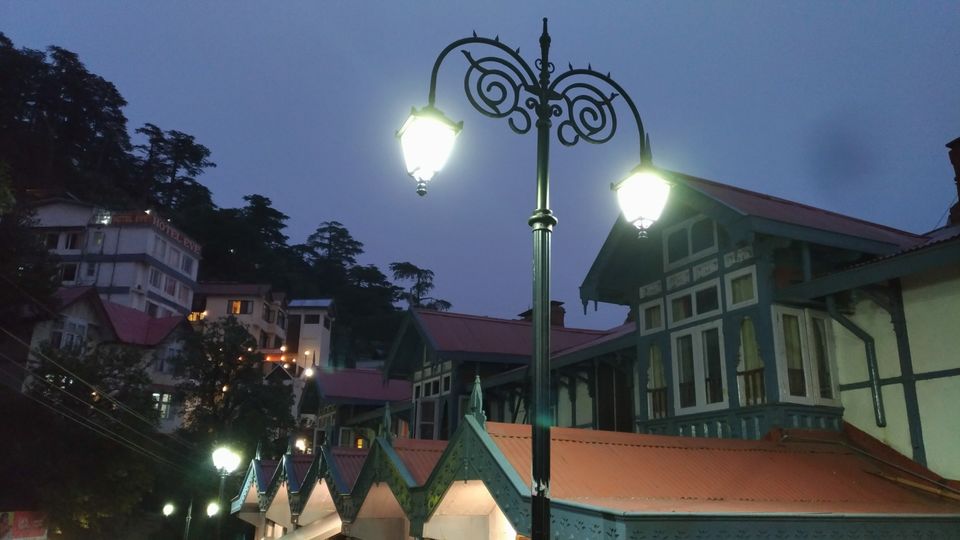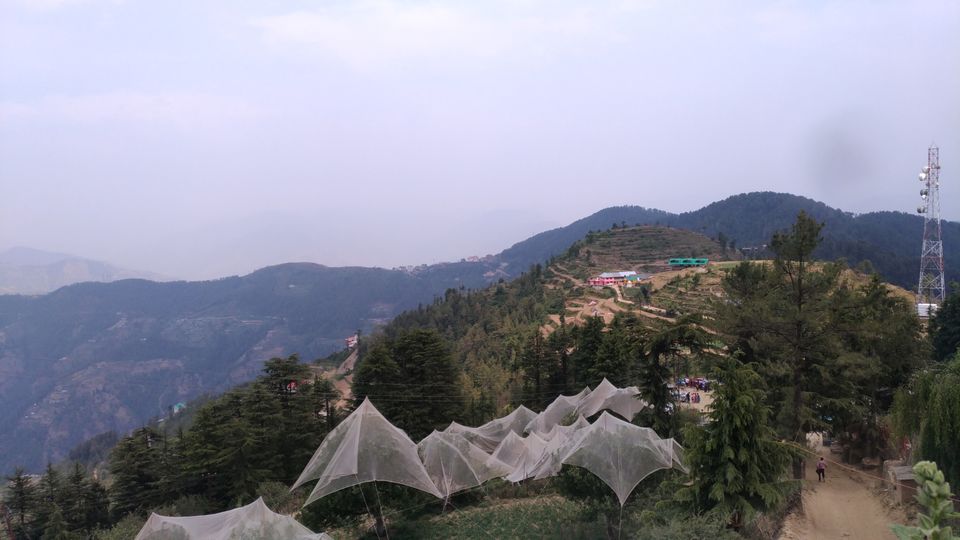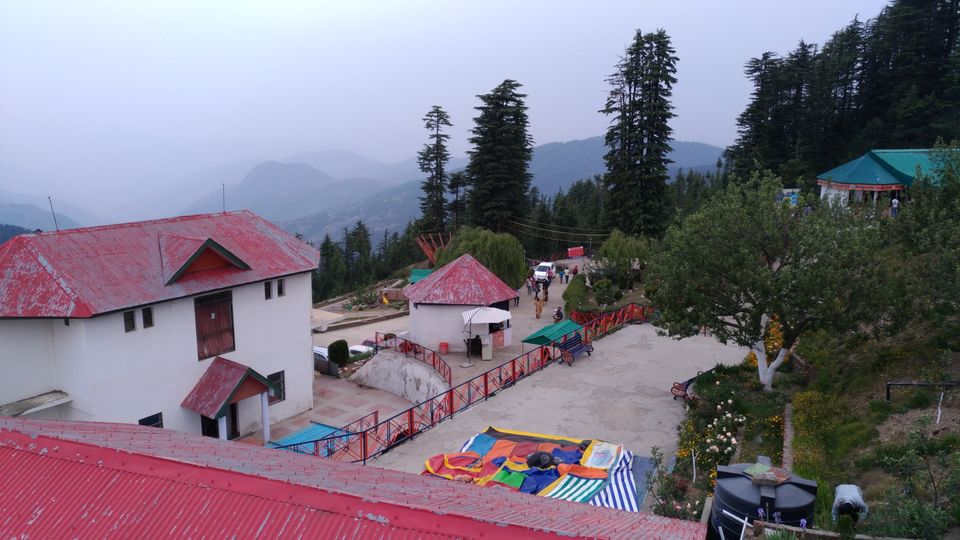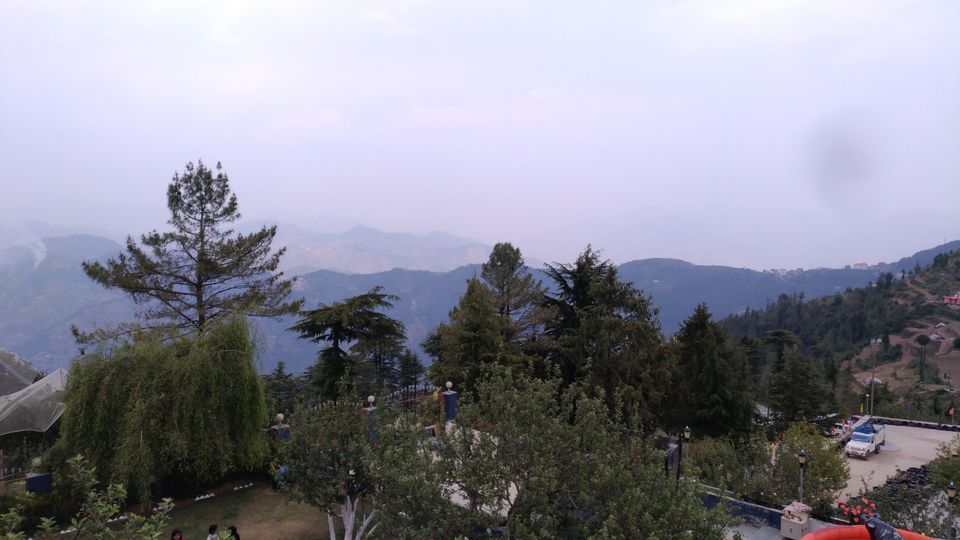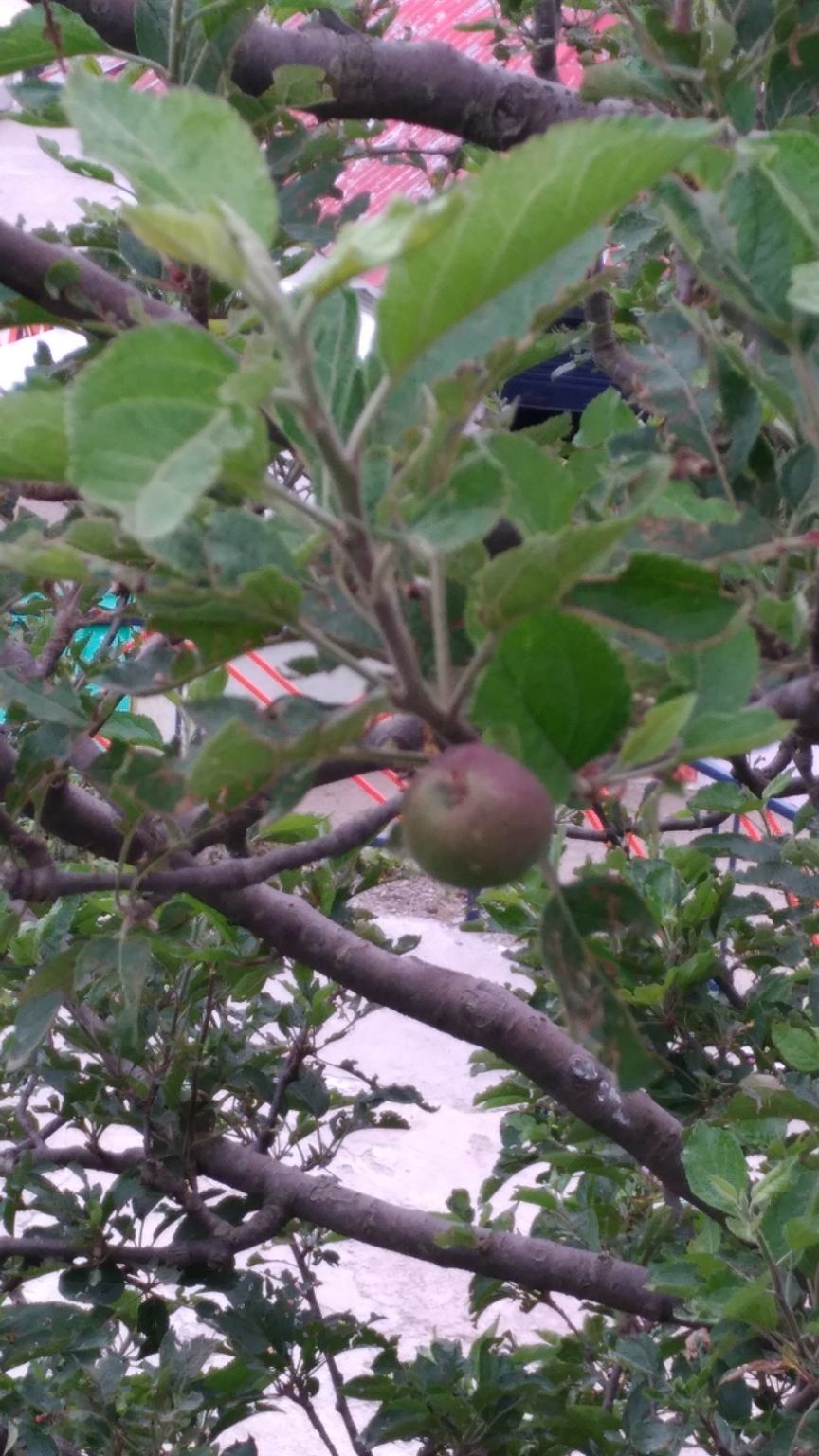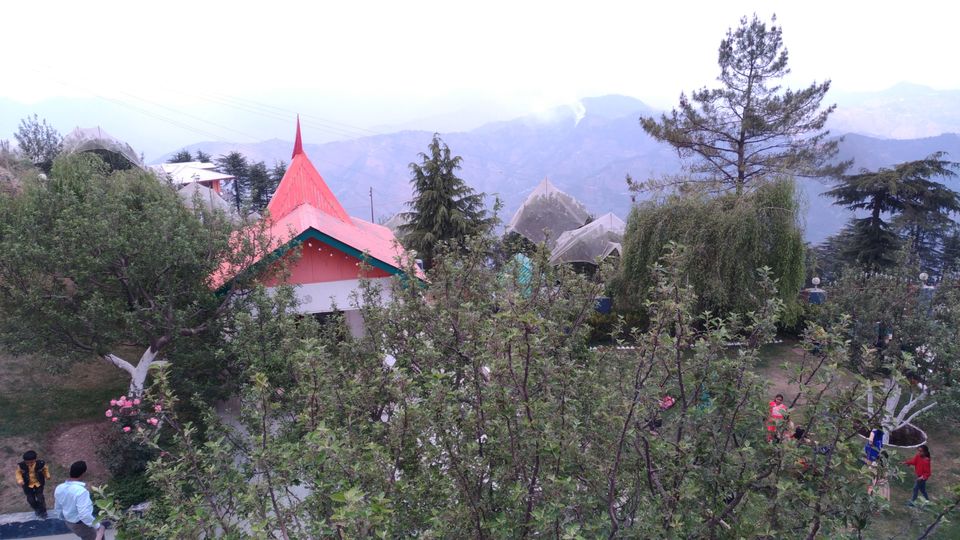 7. River rafting near Bhuntar:
Between Shimla and Manali, 1 km before to Bhuntar you can do river rafting. They will charge you according to km of rafting you prefer.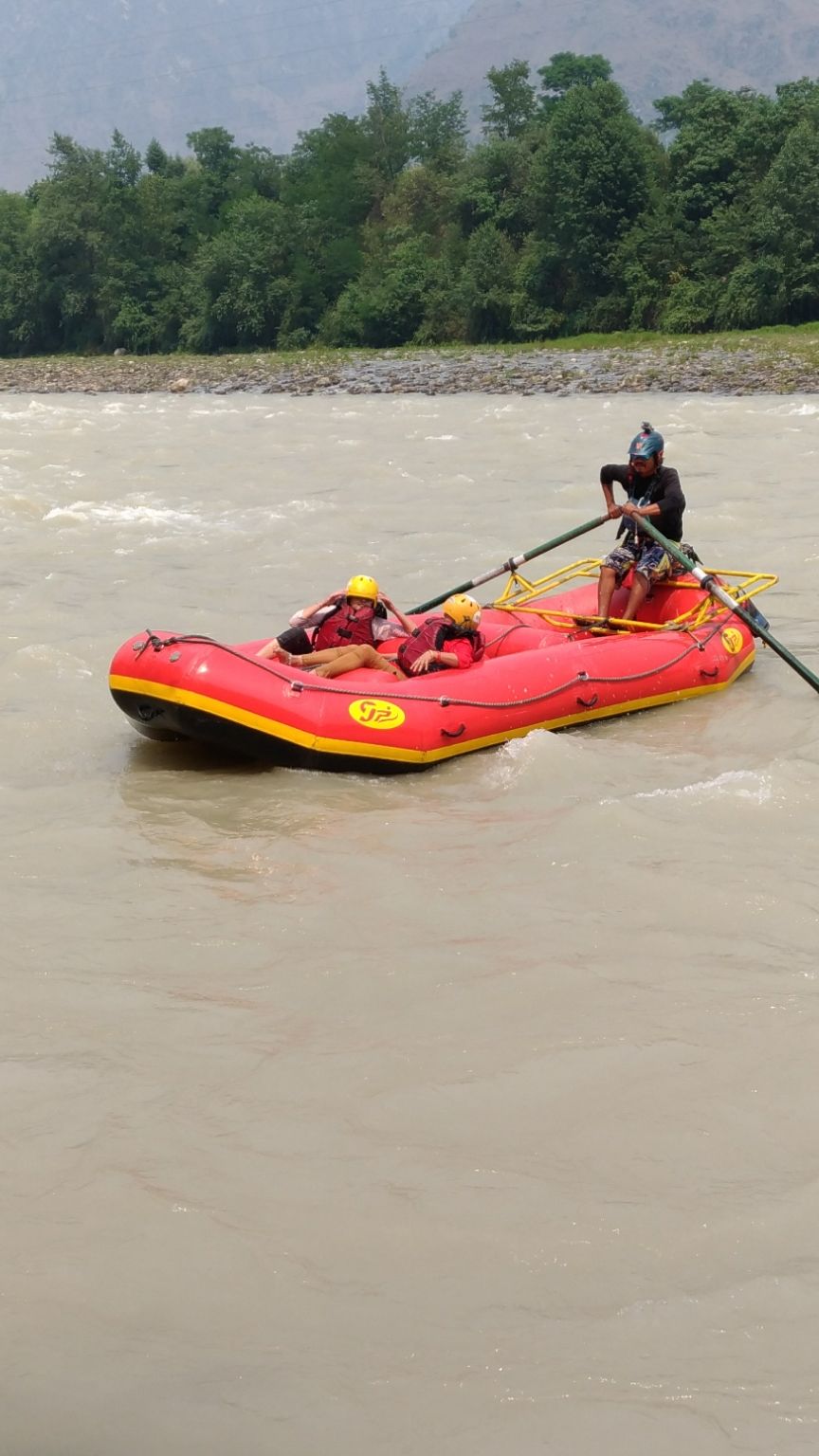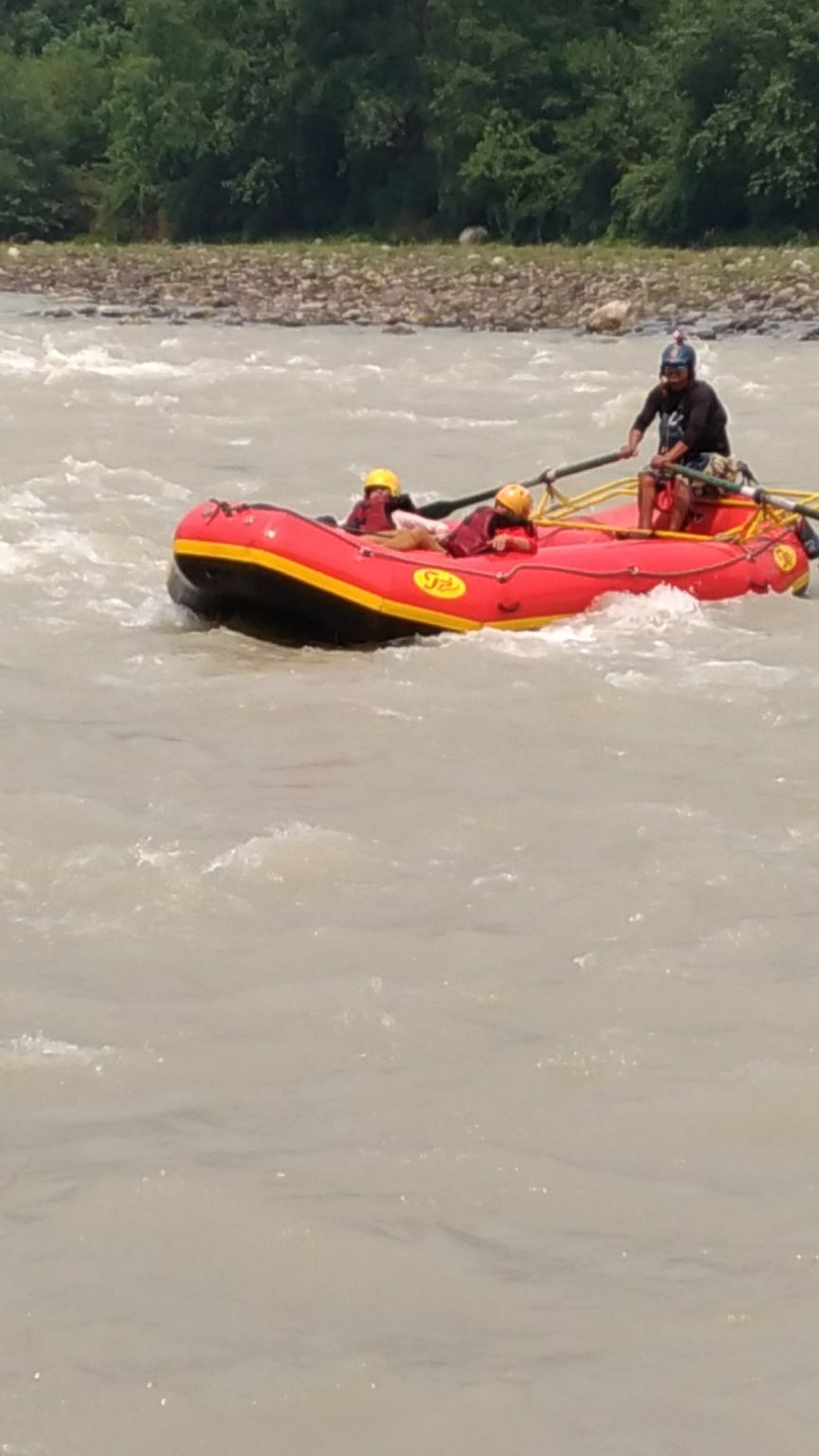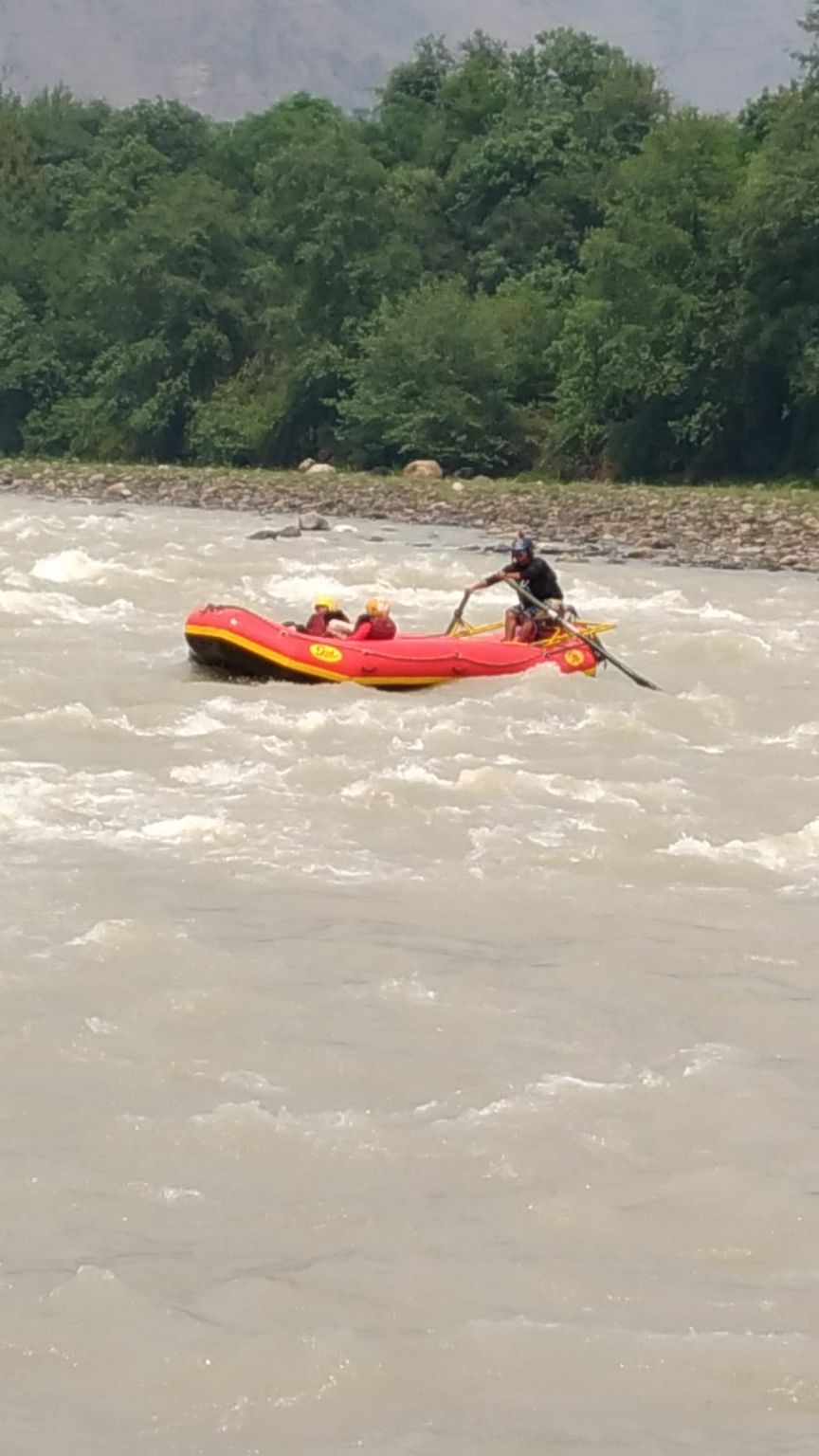 We plan many trips with our friends but this time plan one trip with your parents it will be more memorable trip