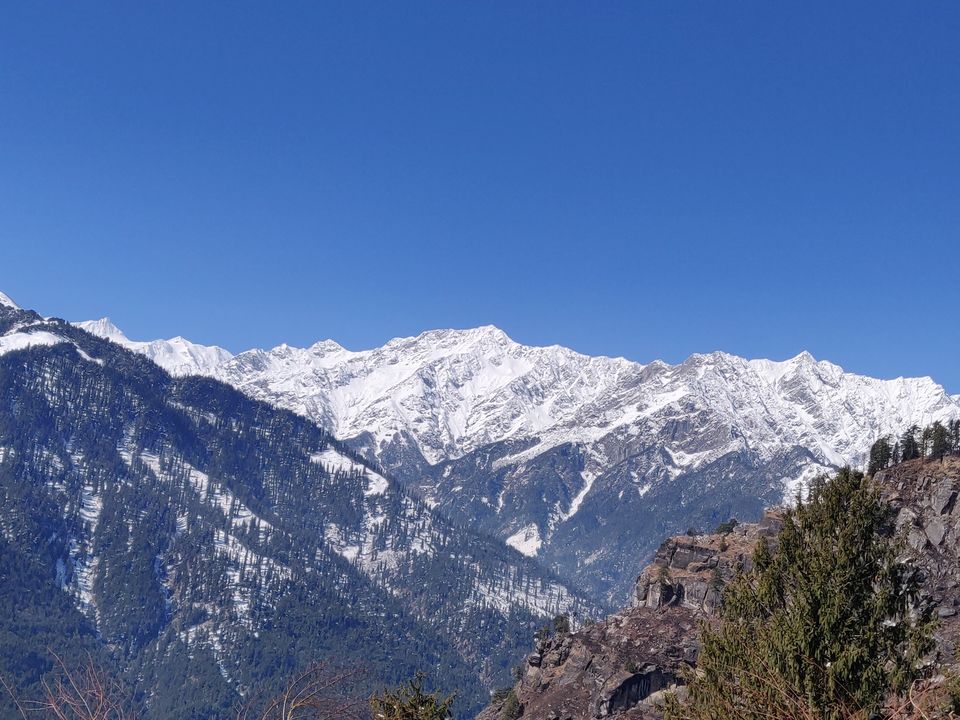 Chandigarh - actual start point of trip.
From Bandra terminus (Mumbai), our train left on time. We reached Chandigarh around 4PM after travelling of 28-29 hours, crossed 7 states and the Union Territory of Delhi. It was great to know these people as I was meeting them for the 1st time although 2 of them were my friends already.
Even after this long journey, we were not mentally tired though we looked like that in photos👏🏻
Photos are from Nek Chand's rock garden - a 40 acre garden made from old crockery, home waste, discarded items and next spot we visited was Sukhna Lake and then we're on the way to Shimla.
https://en.m.wikipedia.org/wiki/Rock_Garden_of_Chandigarh
#chandigarh#rockgarden#sukhnalake
#shimla2021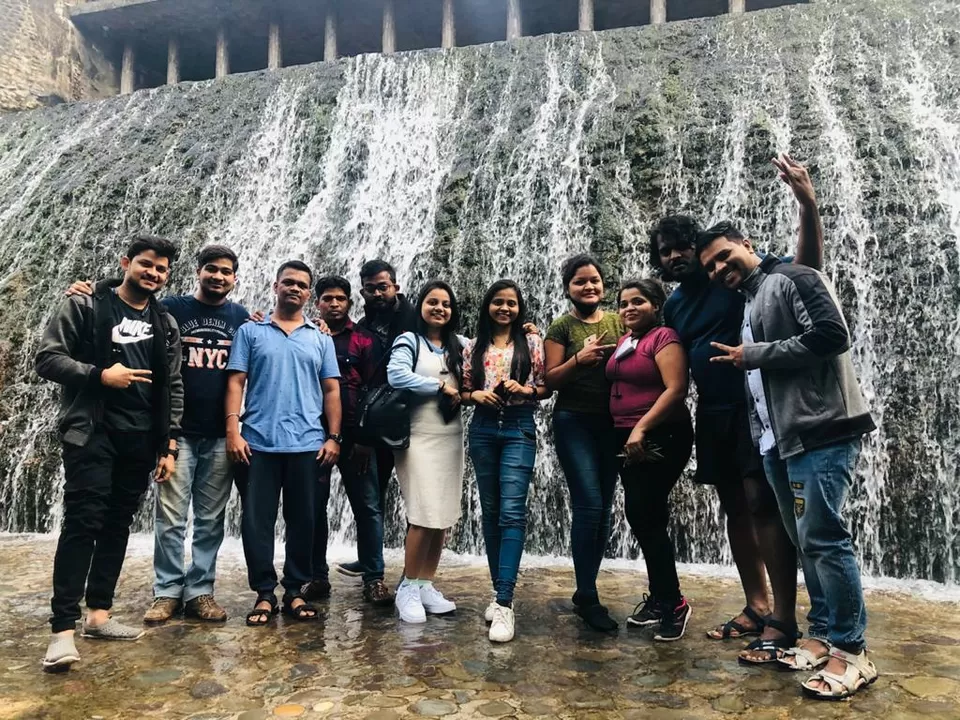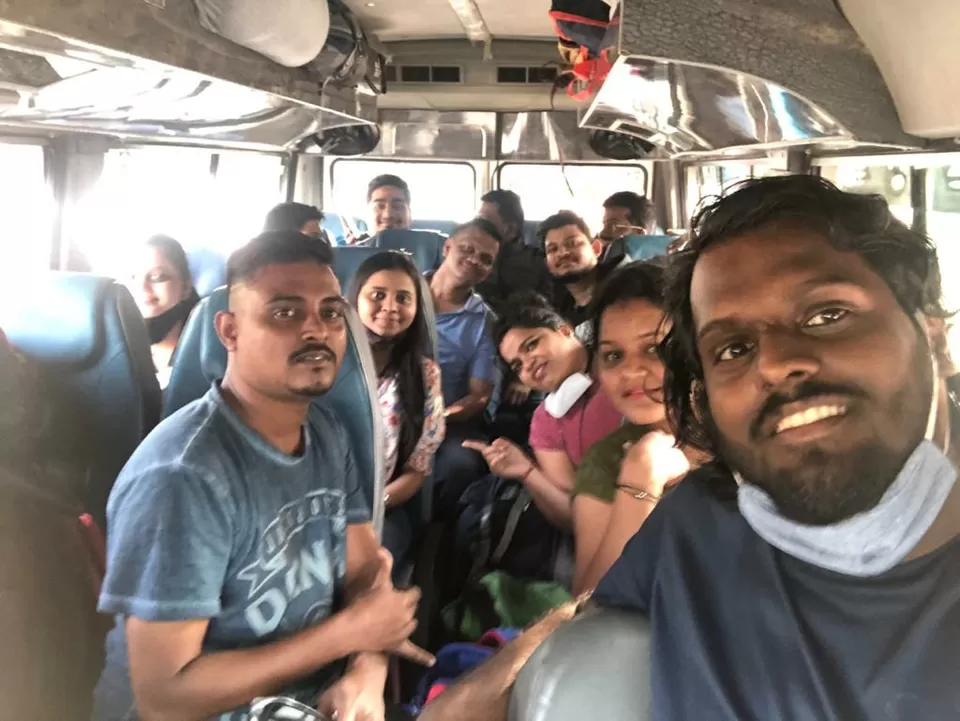 Shimla and Kufri -
We reached Shimla at around 11 PM, as soon as we stepped out of our traveller, a strong cold breeze greeted us. It was not normal for us (Mumbaikar's). Night temperature I checked was 2°C. We checked into our rooms, had dinner, some chitchatting and slept. Next day when we woke up, we saw ourselves in between valleys and mountains & we realised that this trip is going to be absolutely mesmeric. We reached Kufri at 11:30 and Kufri (2720m) is cooler than Shimla (2276m). Being at higher altitude, Kufri boasts of having world's highest go-kart track. We reached Kufri Fun World - a year round theme park - A must visit and had our adventures there. The best thing happened here was that we experienced sudden snowfall. Within an hour, the potato plantations turned into white blankets. The scene was unreal. There was change in weather so had to leave the place soon. On the way to hotel, we went to Mall road.
Shimla did not recieved snowfall on that day even though it snowed in Kufri.
#wintertrip#snow
#kufri#shimla2021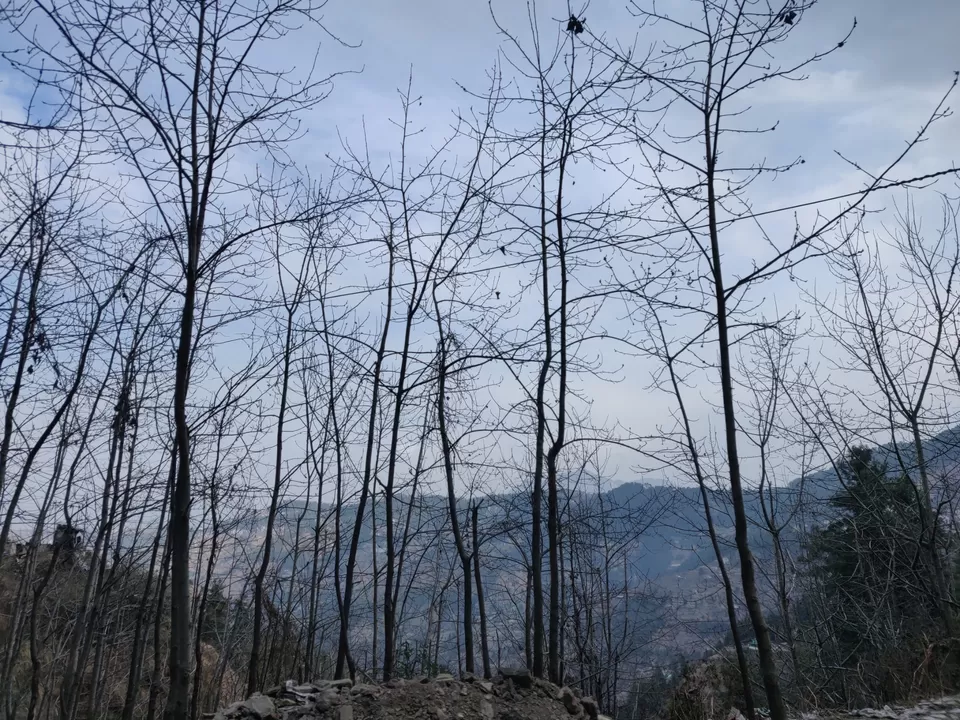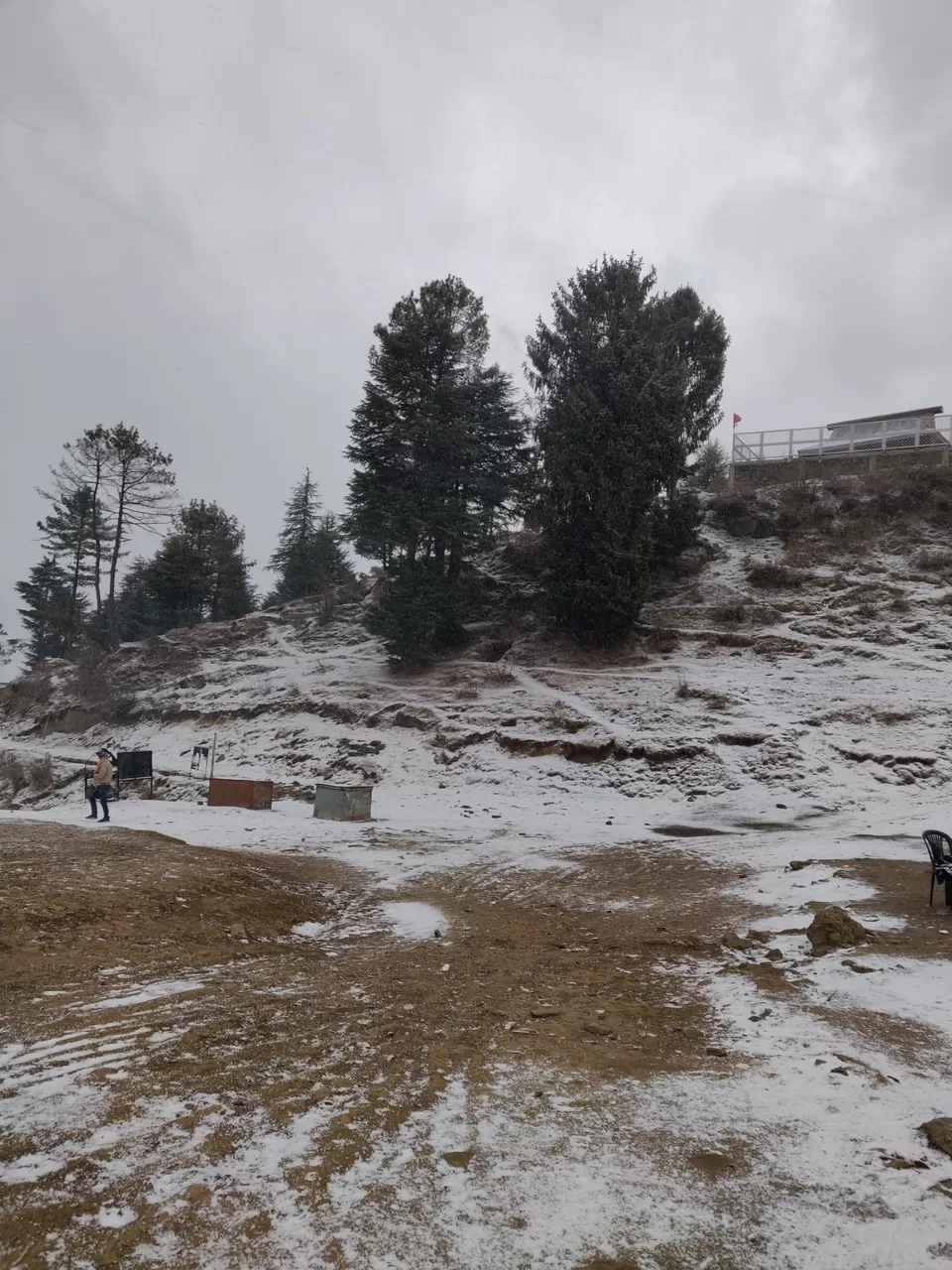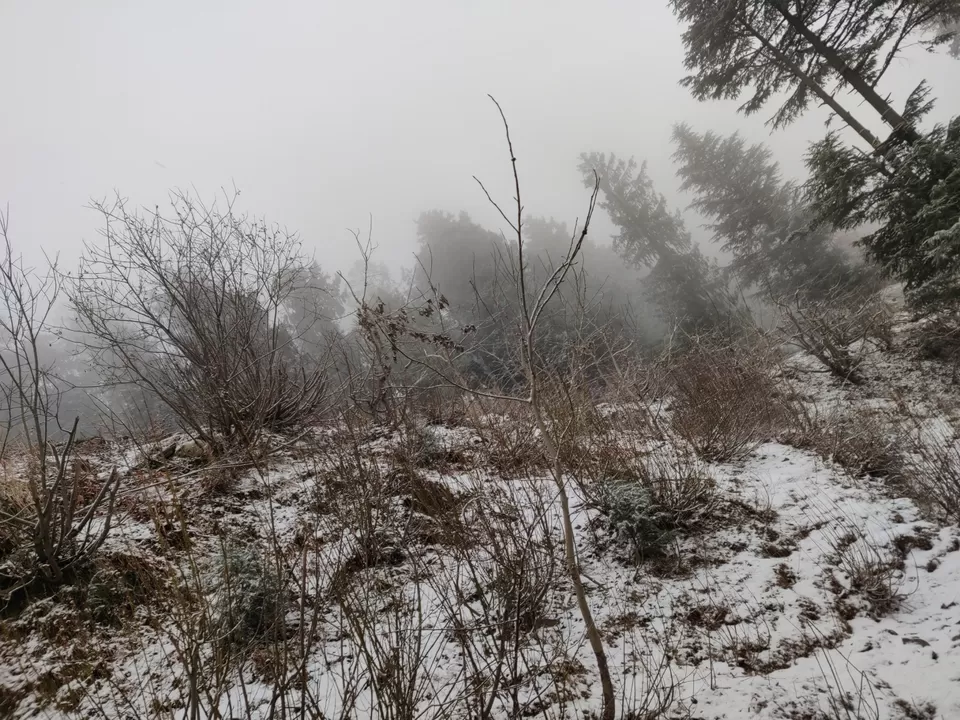 River rafting in Kullu Manali
This was the day when we experienced our one of the many highlights of this adventurous trip. We left for Manali in morning and on the way we clicked pictures around Pandoh dam on Beas river. Around 4 PM, as we were reaching bhuntar - small town on Shimla - Manali highway, our driver told us that here in Beas river you can do river rafting. We were a bit apprehensive about rafting in such cold conditions. After some discussion, we decided to do it! We rafted through Beas river in -3/-4°C. An experience I'll always cherish. Throughout this adventures our bodies shivered, voices trembled, and yet we enjoyed to the fullest. 2 of our group members even jumped in river while rafting. That was just awesome.
Later as we were soaked in chilly weather and rafting water, temperature started falling as it was sunset. We had to take 30m old monk shots to make our body compatible to this weather.
#beasriverrafting#adventure##oldmonk#vodka#winter#njoyment#awesome#highlight
#manali#shimla2021