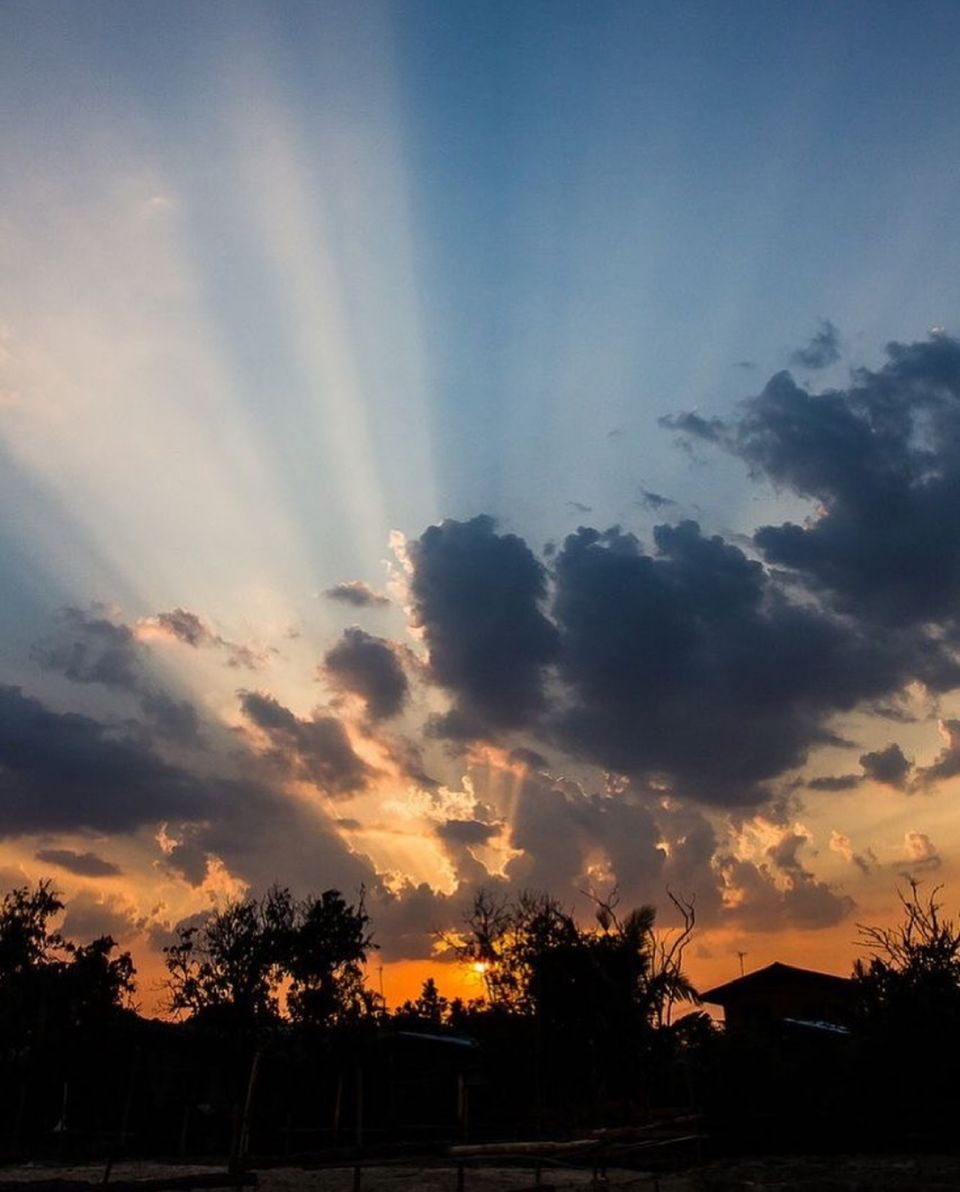 This was my first solo trip so i decided to explore Rishikesh like never before, wants to know about some unexplored places in Rishikesh?
So here's all the details how i spend a whole day in nature's lap.
It was 5 in the morning and i just went out of my hotel room with some sandwiches and water bottle, i started moving towards Beatles Aashram also known as (84 kutiyas).
I spent almost 2 hours there and took some photographs and after that i was in the search of a waterfall so i contacted with the locals and they told me about one where no one visits, and it was located almost 2 kms away from 'Ram jhula'. It was probably the best place in Rishikesh if you want a peaceful and soothing view.
This place is soo good that i don't even realize that i spend almost 6 hours there.
After that i started trekking as i want to see the best sunset, and probably this was the best decision of my life.
That's how my day ended and I'm gonna explore some river side views tomorrow.