Monaco is known for Formula 1, the House of Grimaldi, and the millionaires' playground of Monte Carlo. Nestled between France and Italy, this 202-hectare country has a lot to offer, in this case, size doesn't matter. A group of girlfriends and I decided to go and live out our James Bond fantasies and see what all the fuss was about. We were not disappointed, to say the least.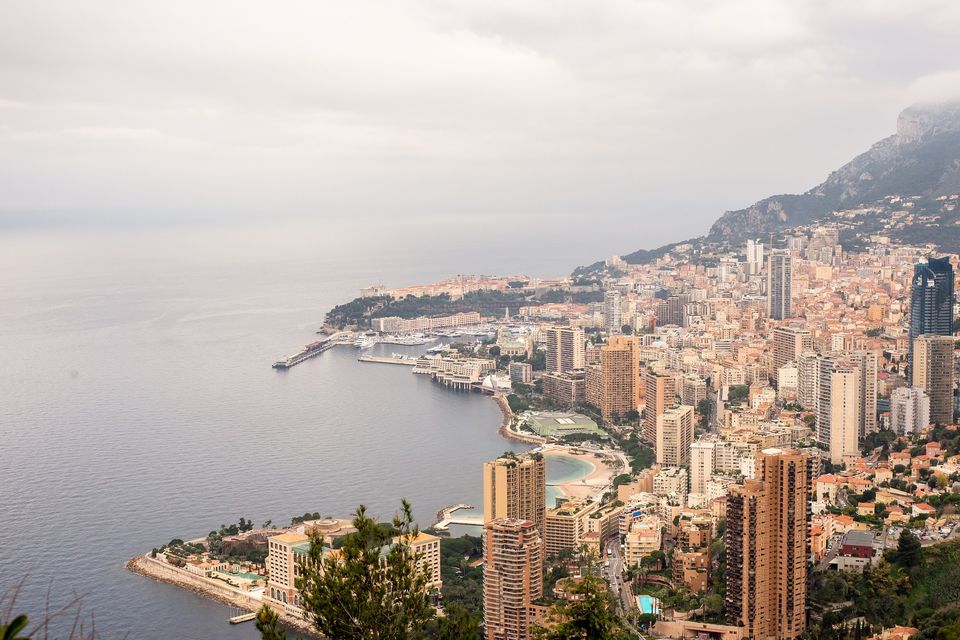 The first thing that grabs your attention as you touch down in Nice airport is the aqua, crystal clear waters of the South of France. Larvotto Beach is Monaco's main beach. It boasts of glamour, comfort, and style. However, if having the city right next to the beach is not your cuppa, the beaches dotted along the Côte d'Azur all make for a breathtaking experience. Imagine Christian Grey strolling out of the water in 50 Shades Freed (2018).
Restaurants And Wine
Monaco has an extensive list of restaurants for tourists and residents to choose from. Maya Bay and the Fairmount Hotel Sunday brunch were two of my most favourite. The prices and elegance of these restaurants might not be for everyone which is understandable. Along the port, a strip of bars with more varied atmospheres and price ranges can be found. High price range or not, I can vouch for the wine being absolutely top class everywhere!
Gambling
Of course, when in Monaco, do as the Monegasque's do. With a shaken martini in hand, obviously, the girls hit the blackjack and roulette tables. Even as an amateur gambler the night was full of socialising and meeting strangers, learning, and tasty cocktails. We spent nights at both Monte Carlo Casino and Fairmount Casino and found both to have impressive drinks and a great atmosphere.
When heads are swollen from one too many glasses of rosé from Côtes de Provence, a hike may feel like a ridiculous ask but we found them to be worth every minute of the headaches endured. The hike to the observatory looking over the bay was the most notable because of its stunning views, even though the hike itself was fairly strenuous.
Walks along the coastlines into France and Italy offer a more hangover friendly route. My favourite of these was walking to Eze Village and being rewarded with more gorgeous restaurants, rude waiters, and cobbled roads.
France And Italy
Once you have walked around the palace, experienced the high life, and feel satisfied with shopping until you drop, the French Riviera and Italian coastline is at your doorstep to enjoy. The train runs all day into both countries and can take visitors up and down the coast with ease. The all-time MUST restaurant out of all that we visited was the famous 'Mushroom Restaurant' called 'Ristorante Ca' Mea'.
Tucked in the Italian mountains, this restaurant offers an experience like no other. With the low price of 34 Euros, guests are welcomed to eat and drink until they are full but do not order from a menu. Dishes are served to the table constantly in the traditional five-course way with their home-grown mushrooms as the star of most of their dishes. Once it appears guests are tired of those dishes, the next course is brought out, and so it goes.
The same is done with all courses, wine, and grappa. It was an extremely special day out with the saying "dolce far niente" being embodied in every way.
Overall, Monaco gave us a girls' trip of a lifetime and we would all go back in a heartbeat to get glowing tans and be well fed and watered.