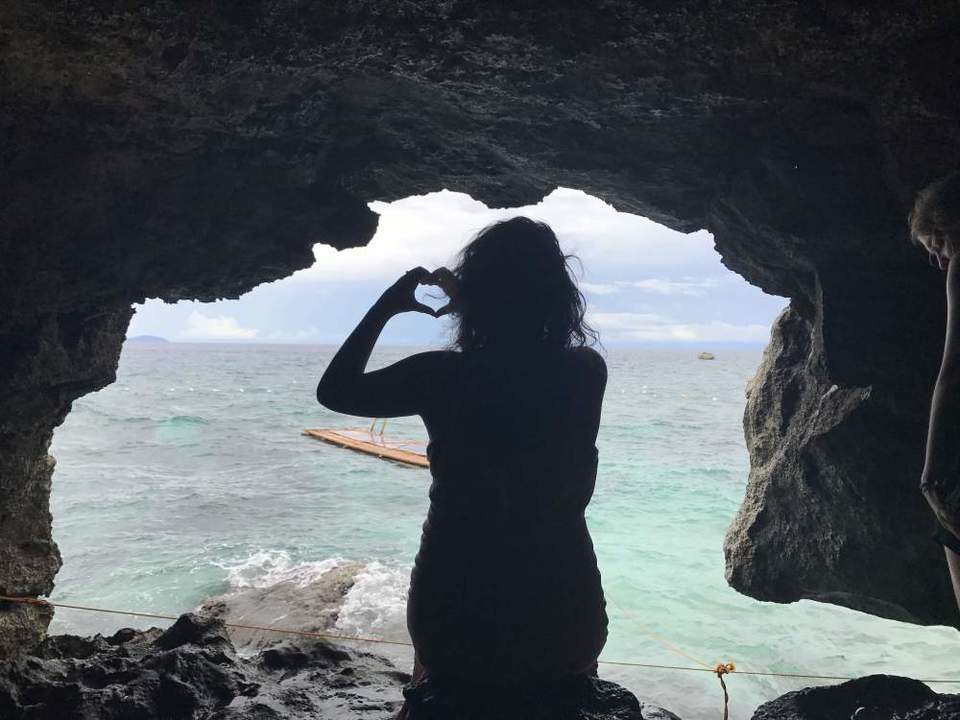 If you are up to date with my social media then you might know that I recently went to Boracay, Phillipines. This dream come true opportunity came to me through Ferra Hotel.
Note: My stay was sponsored but the reviews are of my own.
So to get to Boracay, you can go to two airports from Singapore, Caticlan or Kalibo. If you go from Kalibo, you have to take a bus from there which takes 2-3 hours. So it is better to go to Caticlan Airport. Then, take a ferry to Boracay.
Ferra Hotel's marketing manager had invited me for a 2night 3 days stay. I was so excited to go because Boracay was in my bucket list for so long. So, I thank Ferra hotel for inviting me. As I arrived, they provided us with welcome drinks which was so refreshing and I am not kidding when I say that I had 3/4 glasses of it haha. As we arrived early and my room was getting ready, we relaxed at the lobby for a short while and the hotel shuttle took us to the D'Mall and the beach. I had travelled for almost 12 hours and I was so tired, though, the drink was refreshing.
Location:
Ferra Hotel, Boracay is situated in a very small charming town called Laketown. It is not situated at the beach but the famous white beach is a 5min walk away, Bulabog beach is 5min away, the famous central landmark D'Mall is also 2min away by walk. Their location is very near to the famous attractions and the main road but away from the commotion.
The Hotel:
Ferra Hotel features a striking modern-minimalist architecture and design as our boutique hotel merges superb style, comfort and functionality in all of its amenities. Ferra Hotel in Boracay Island, Philippines, is not simply about providing a room to spend the night in, it is more about being that place you would love to wake up in, come home to, and possibly visit again for future travels.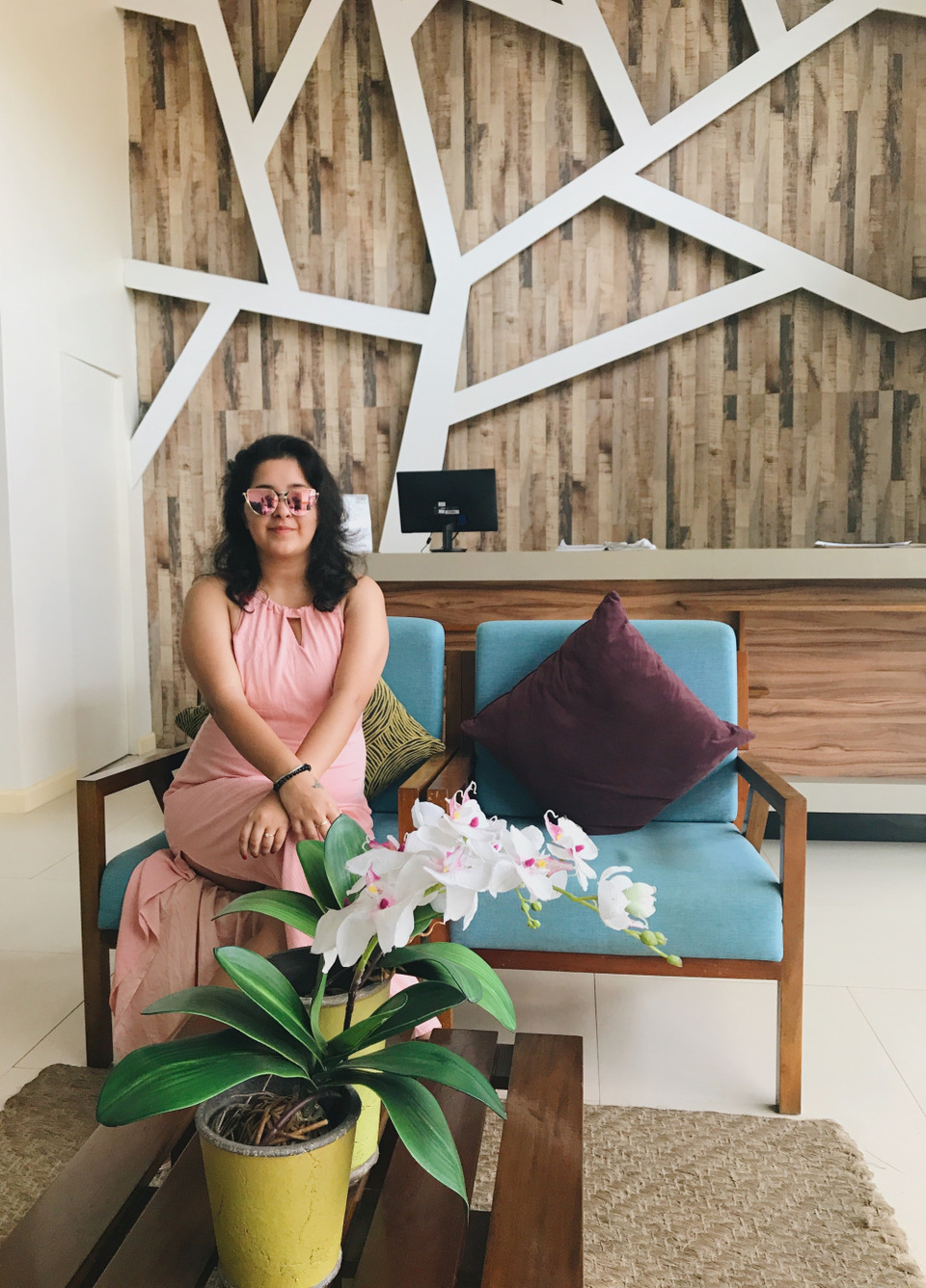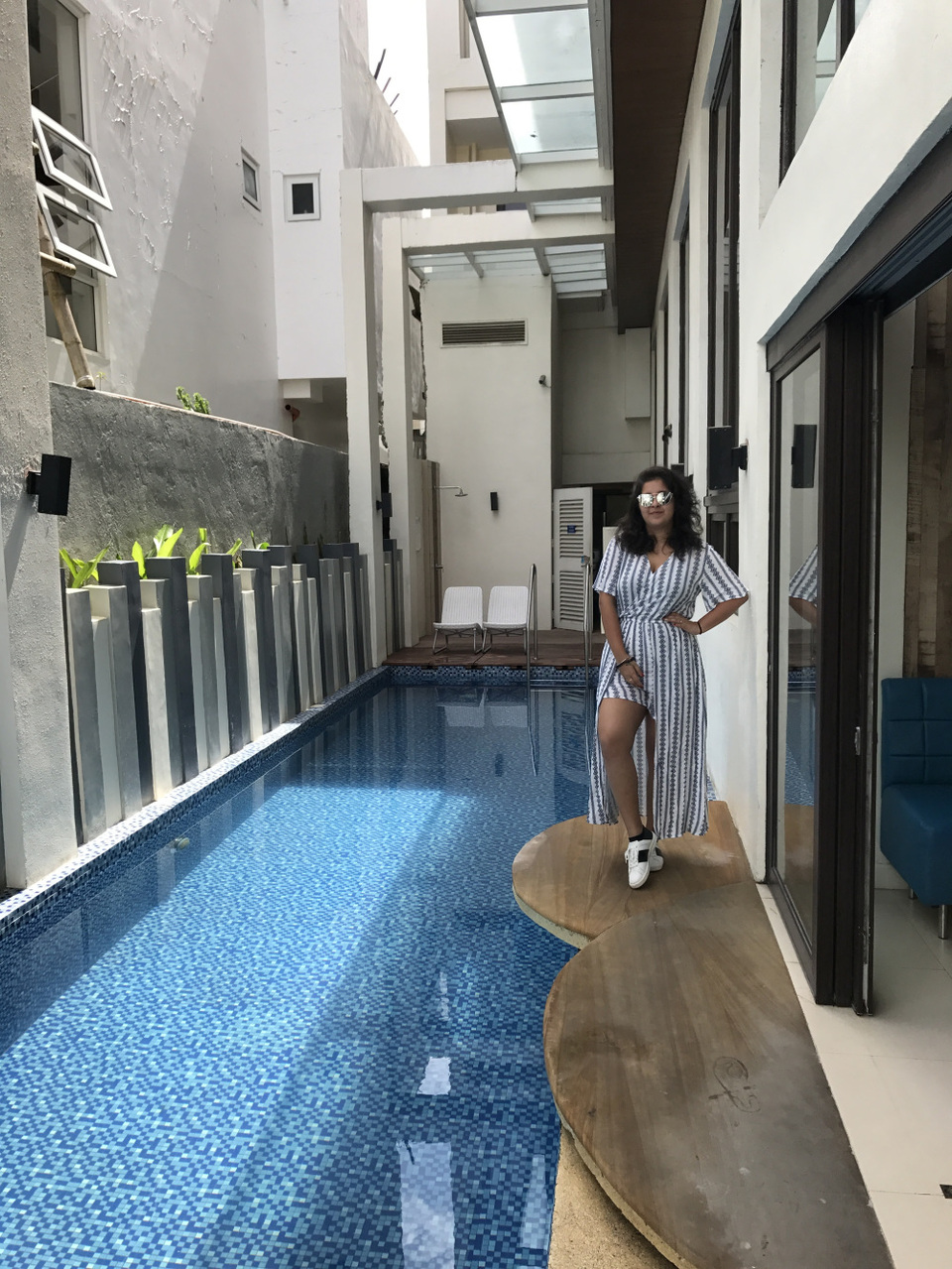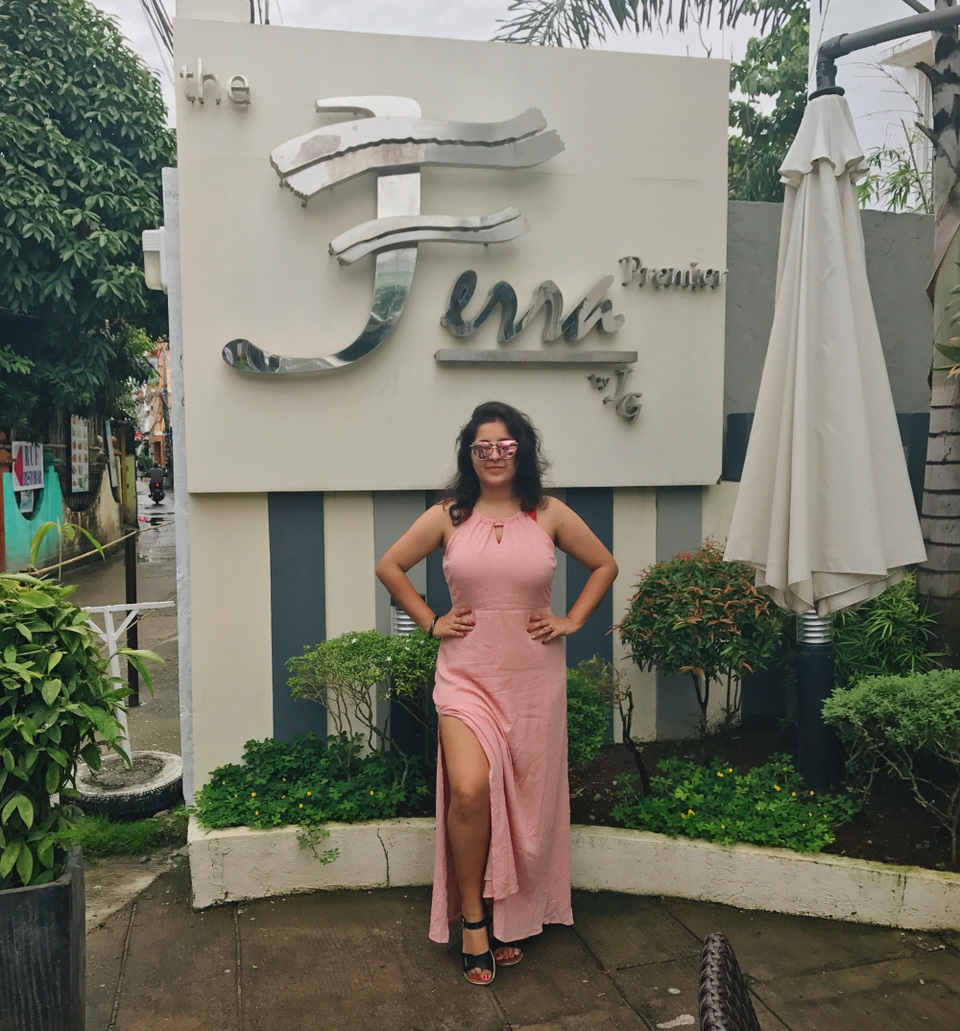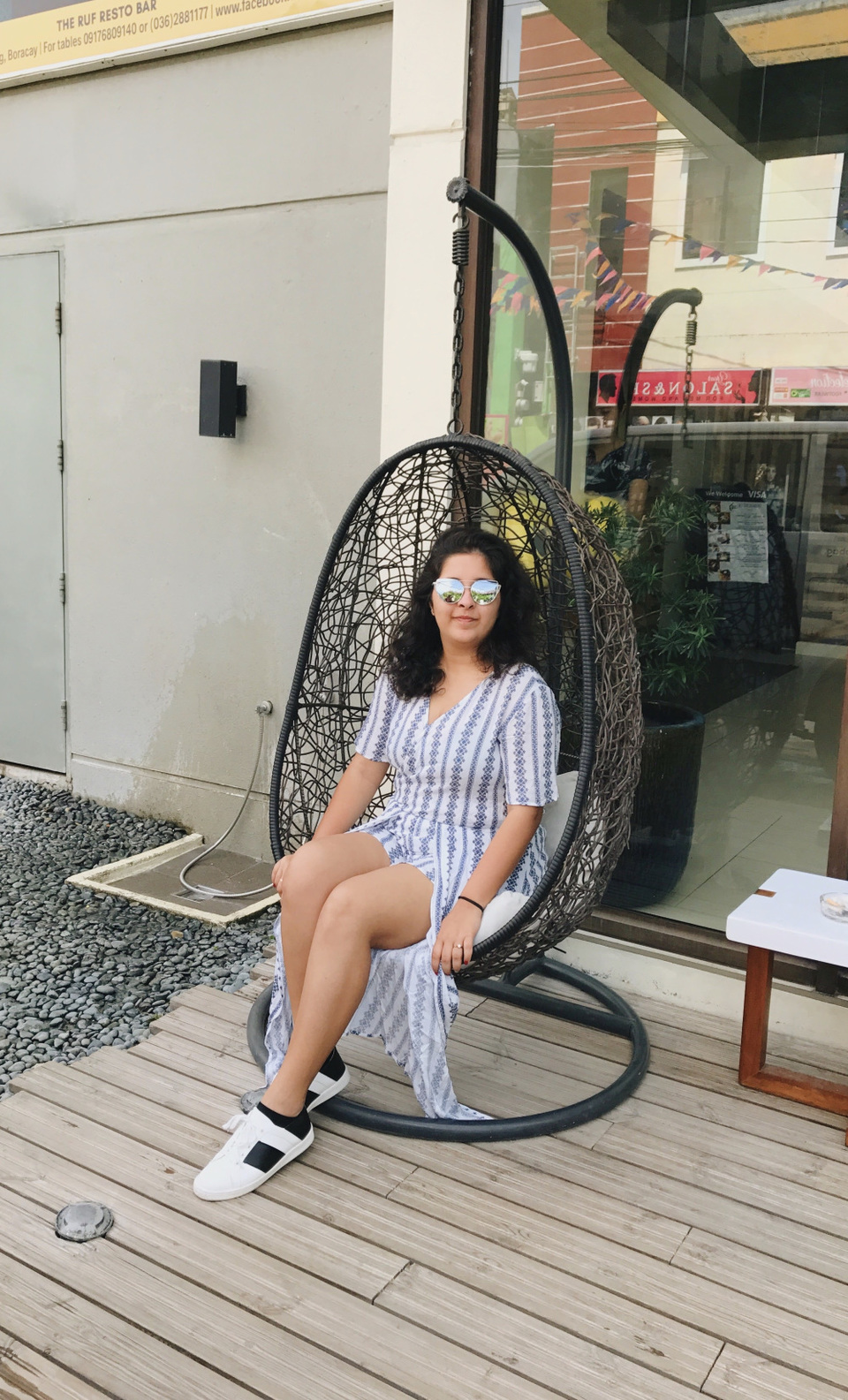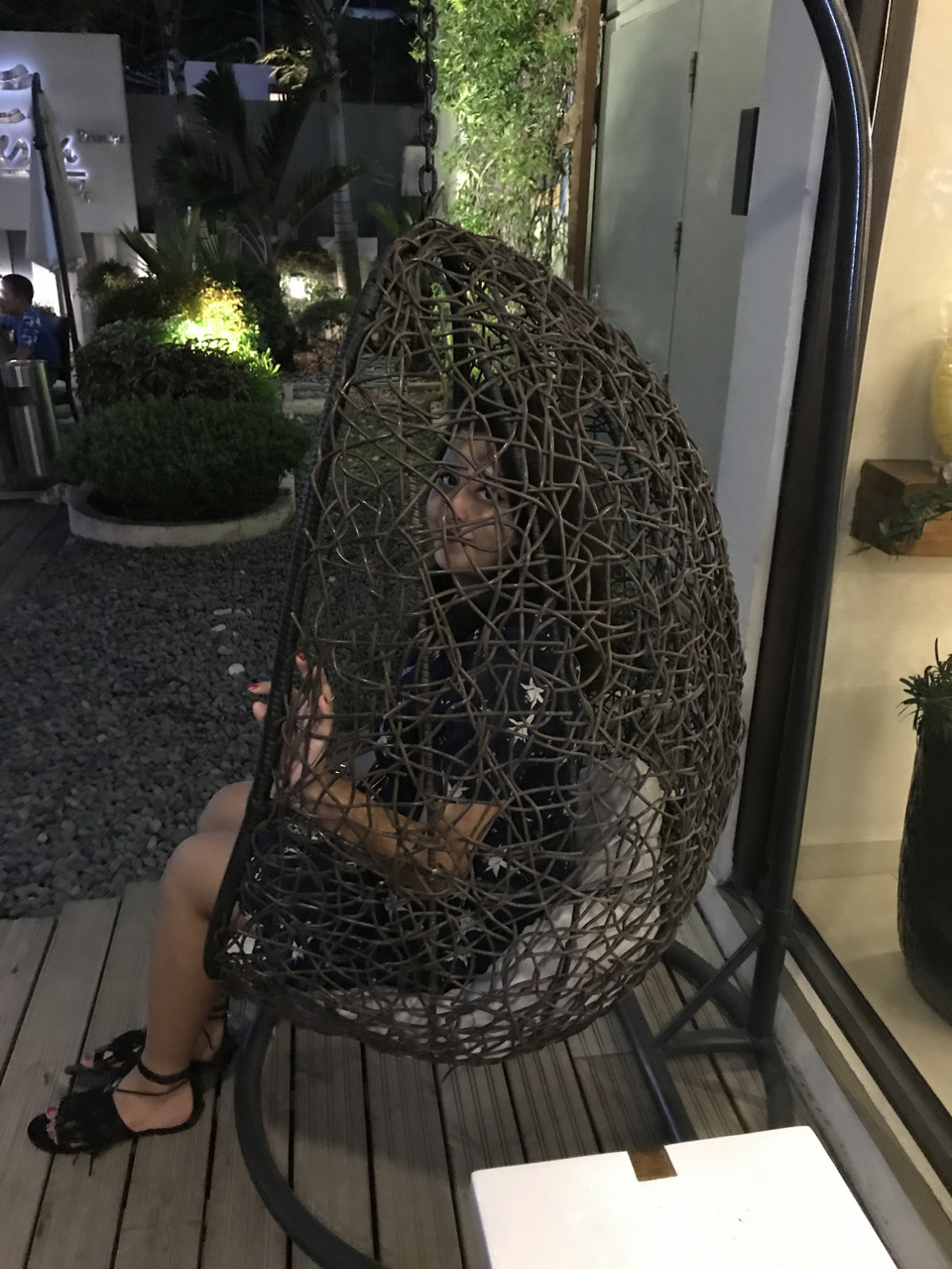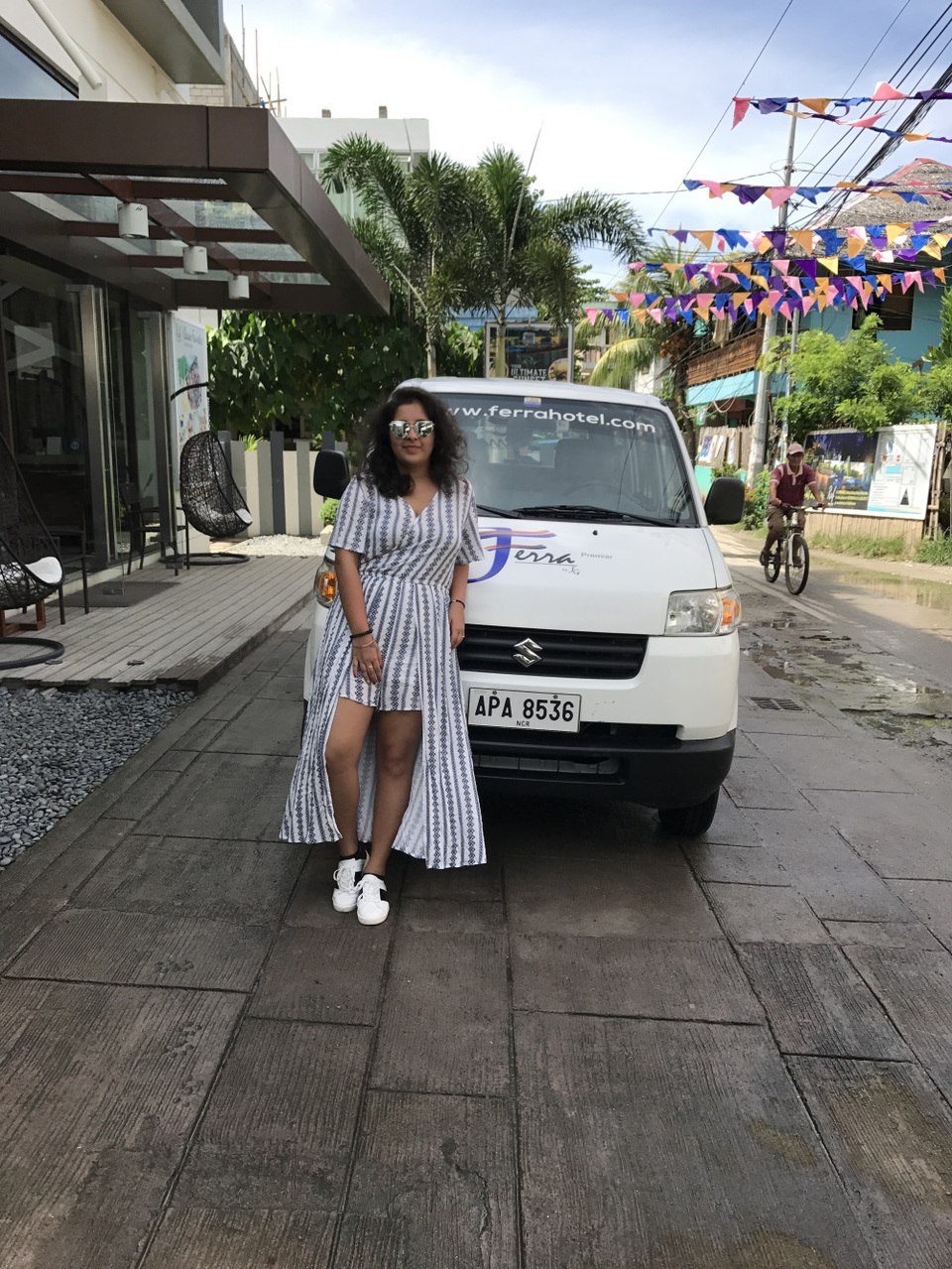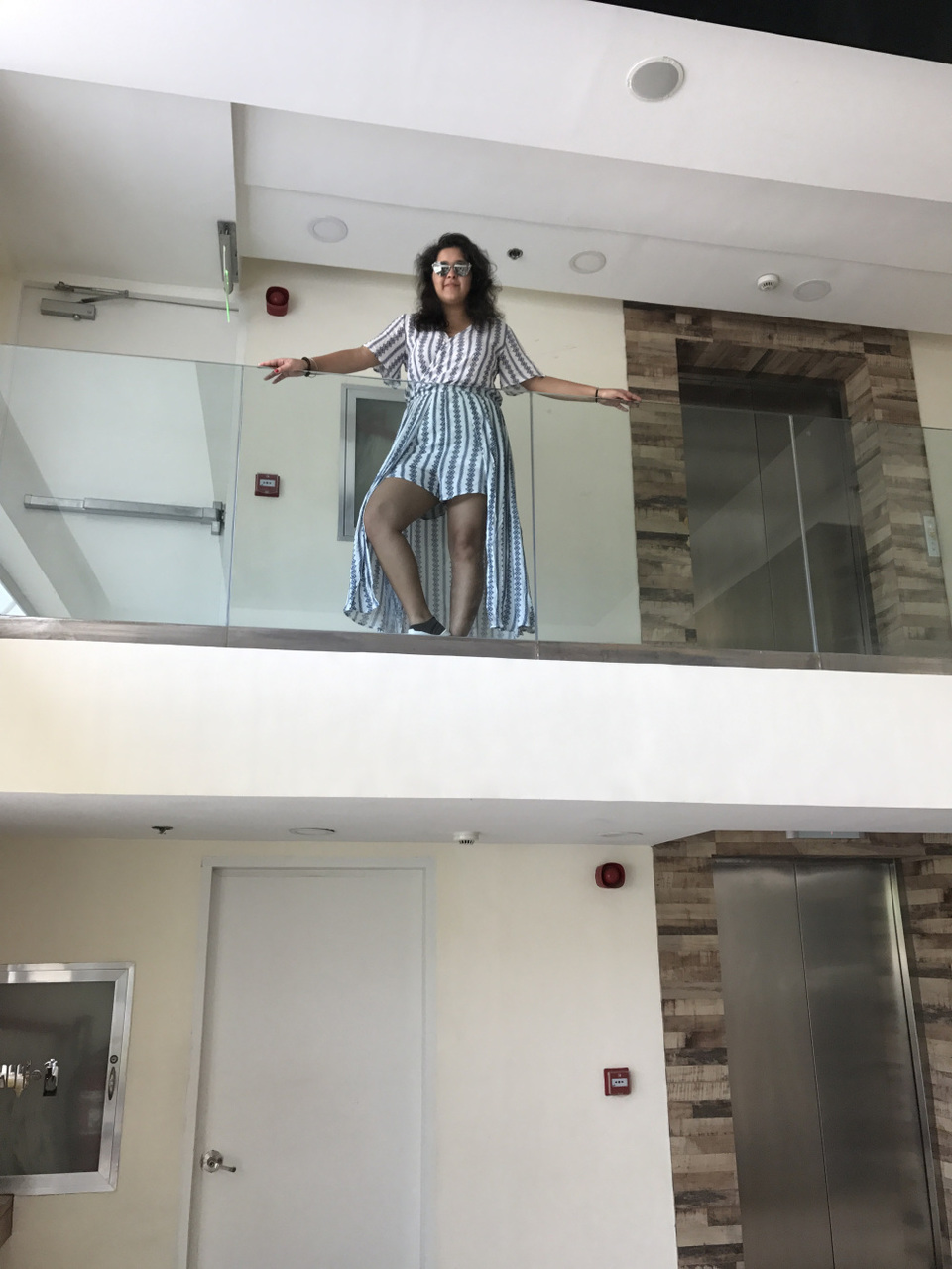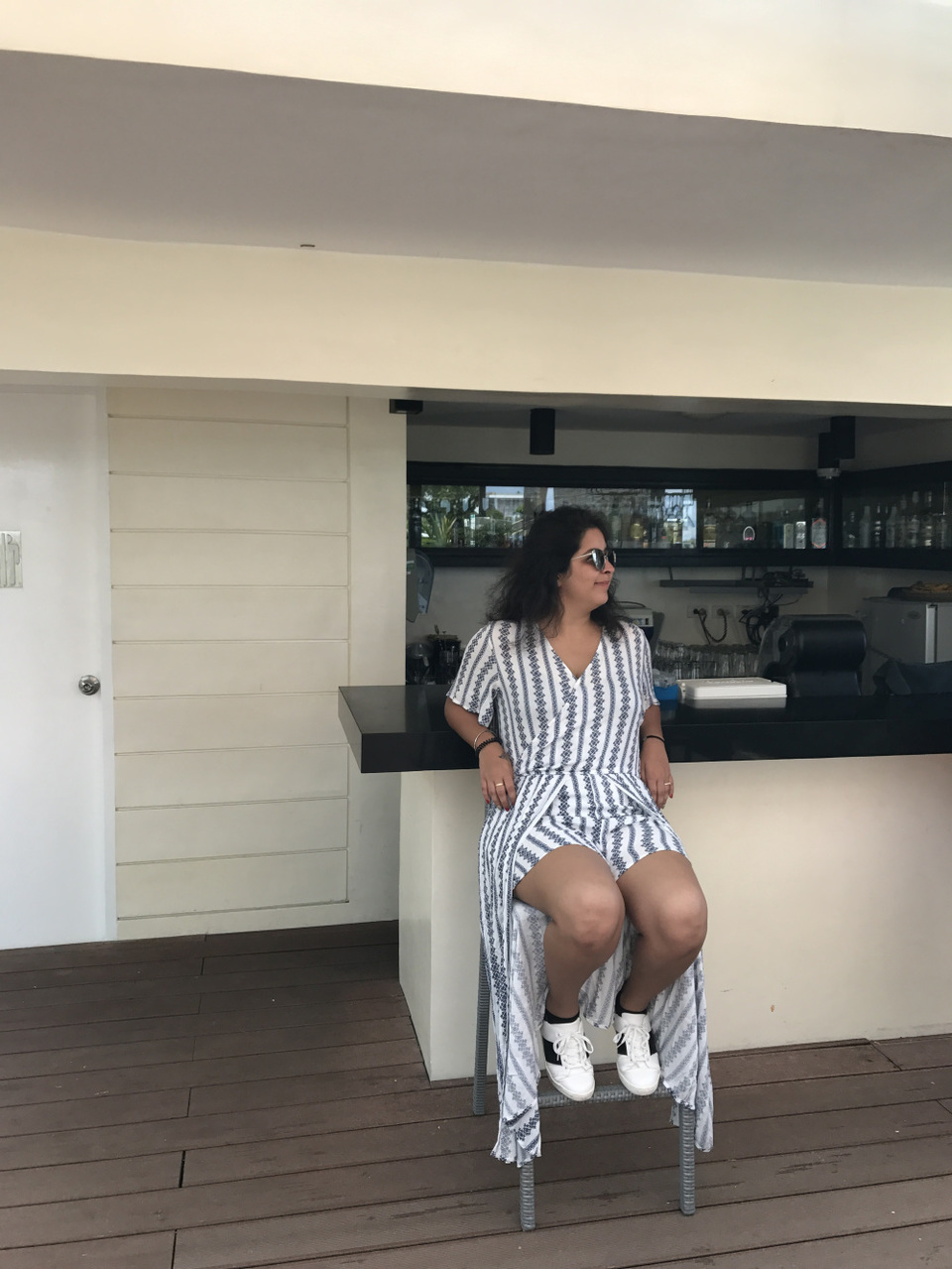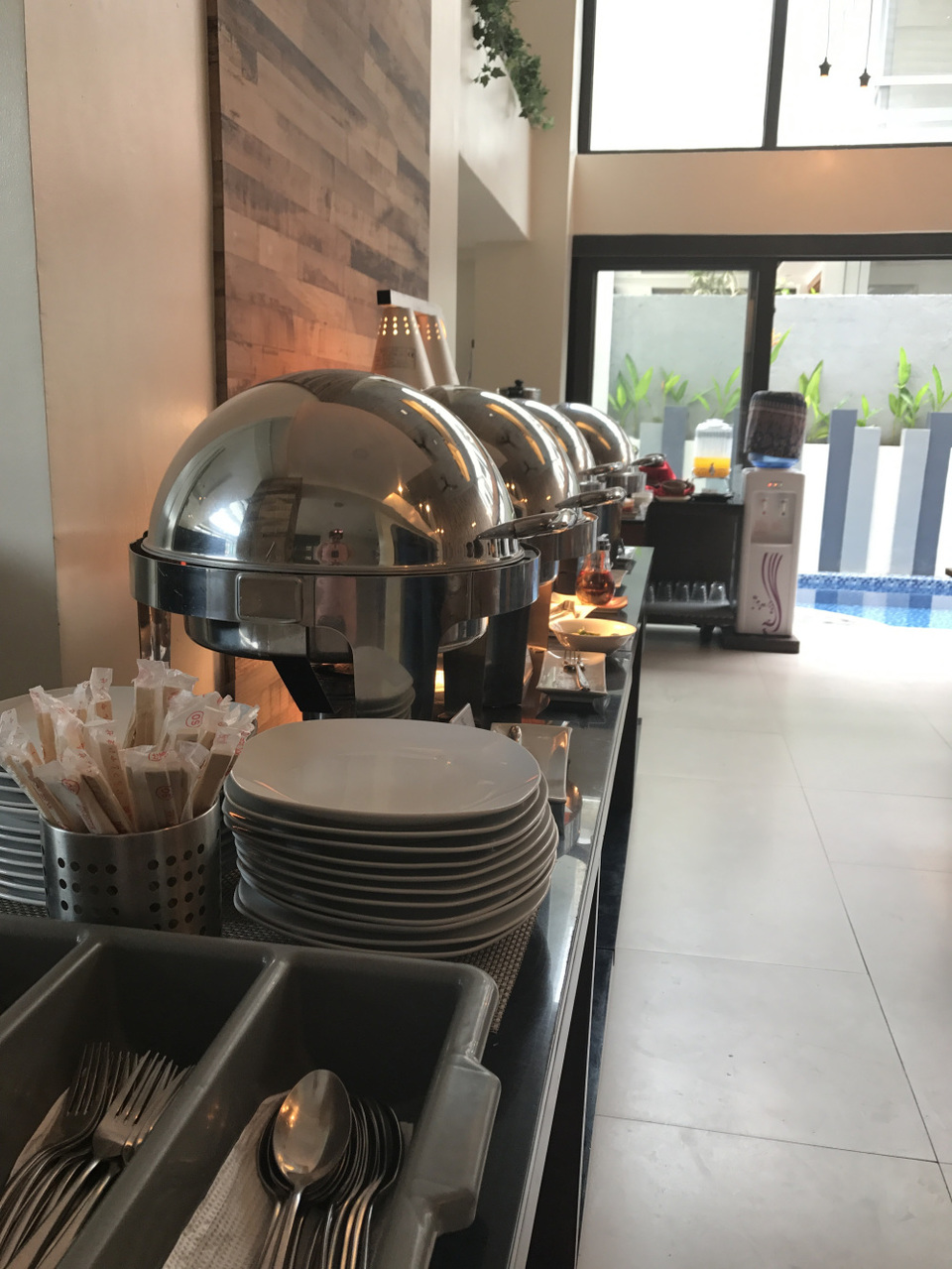 Rooms:
The swimming pool was a bit small and next to the restaurant where we had breakfast but in my opinion that brightened up the place and gave it a cool feeling. I really loved the concept. I know some people find it awkward but in my opinion it's a little different and interesting.
The hotel's mission is to make every moment a memorable and treasured experience to their guests and in my opinion they do live up to the expectations.
This boutique Hotel boasts its 37 guest rooms amply fitted with travel essentials, such as:
cable tv DVD player Mini-refrigerator. Free Wi-Fi Internet access in rooms and common areas Swimming pool from 7am-10pm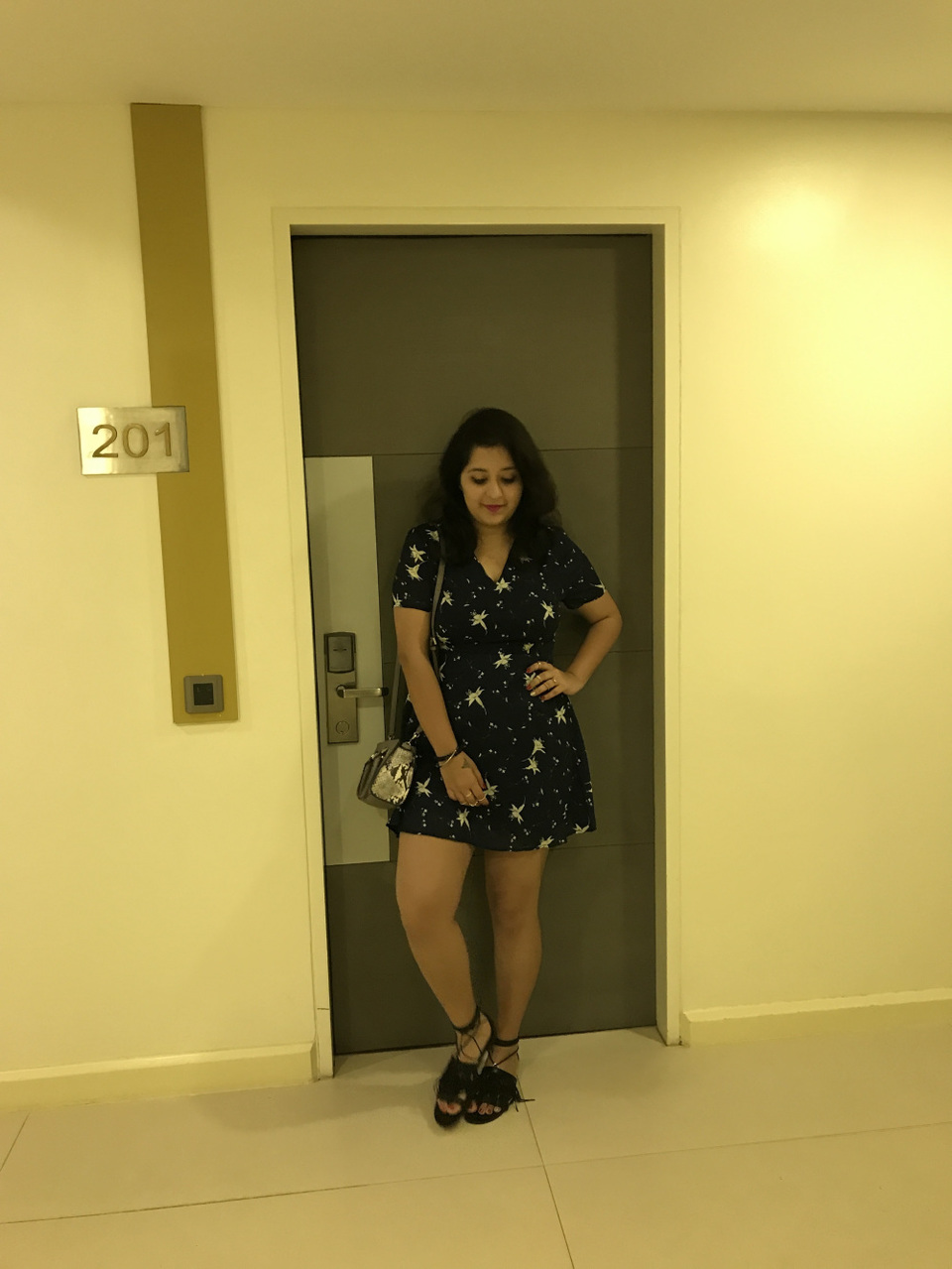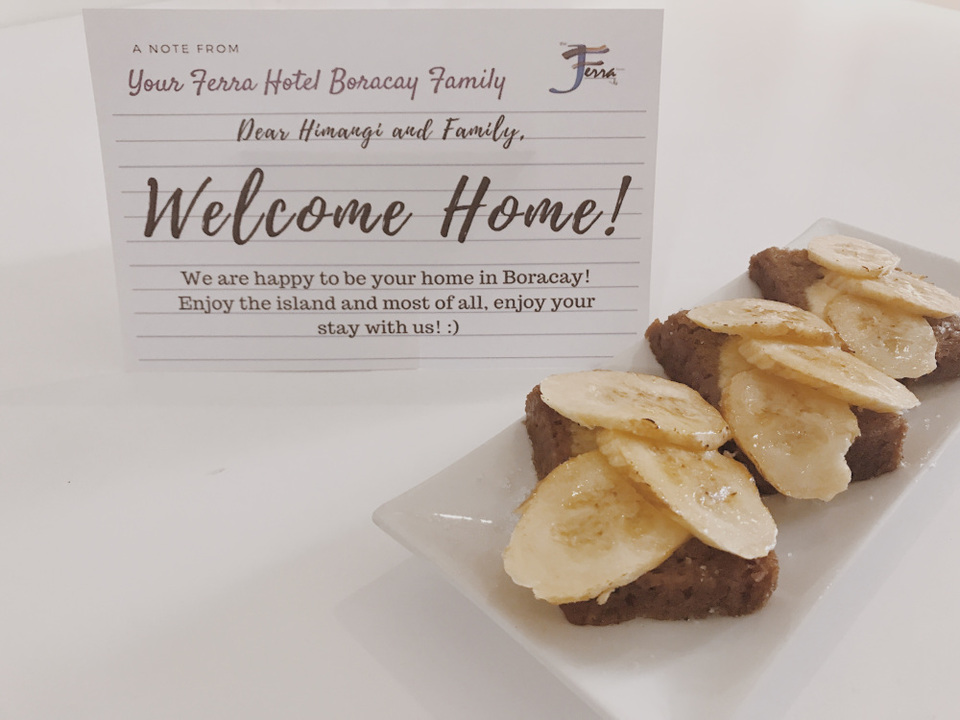 Satisfy your cravings at our specialty restaurant, Modern Asia and chill out at the roof-deck bar, offering special mixes of beverages and mouth-watering dishes.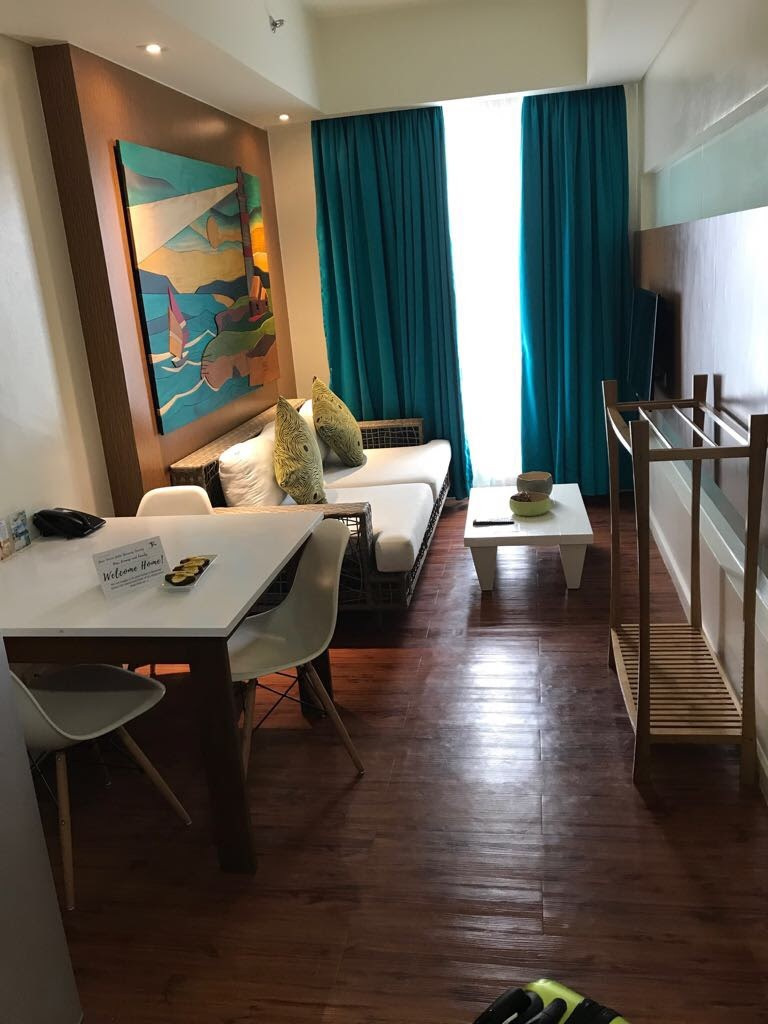 The Food: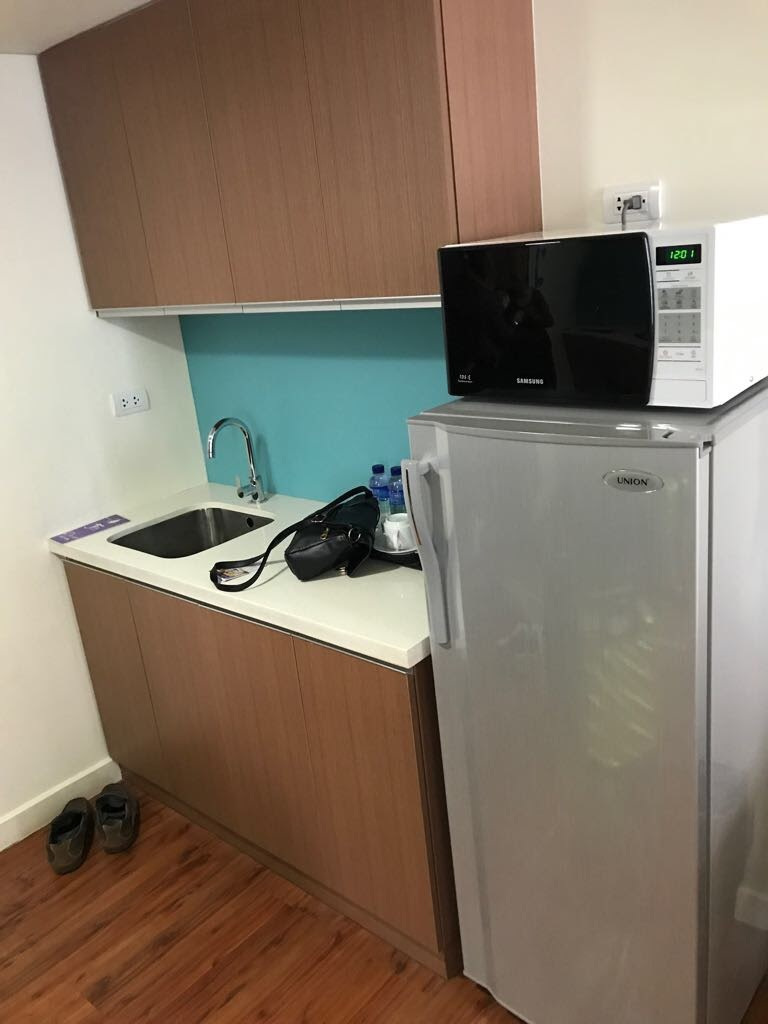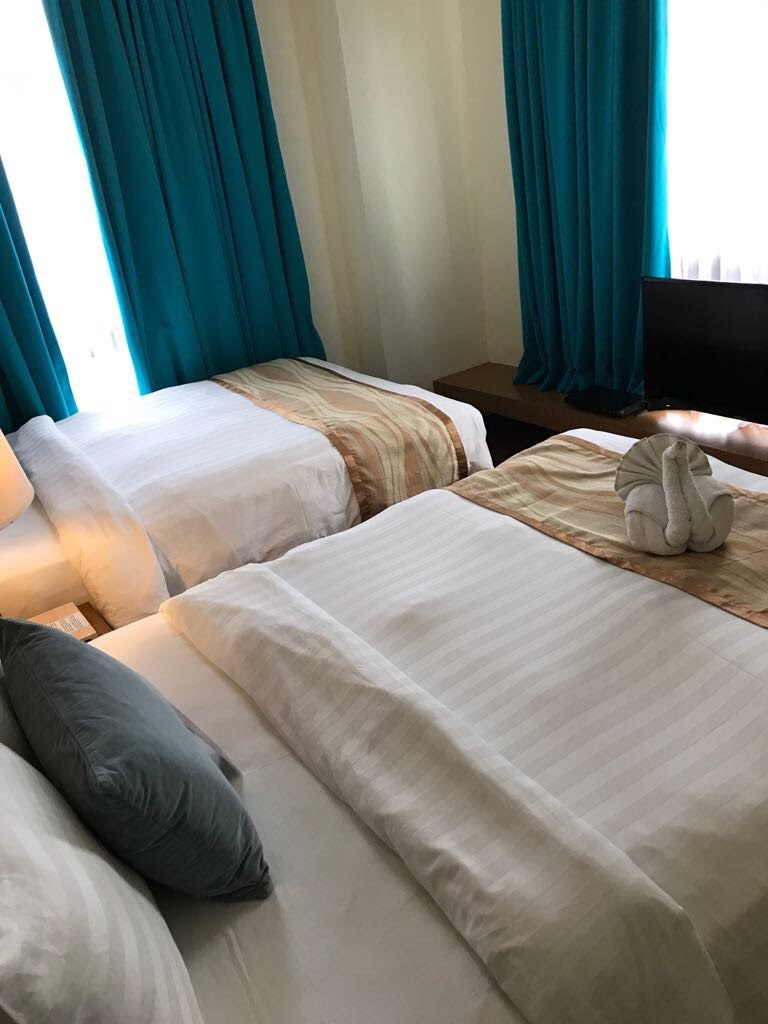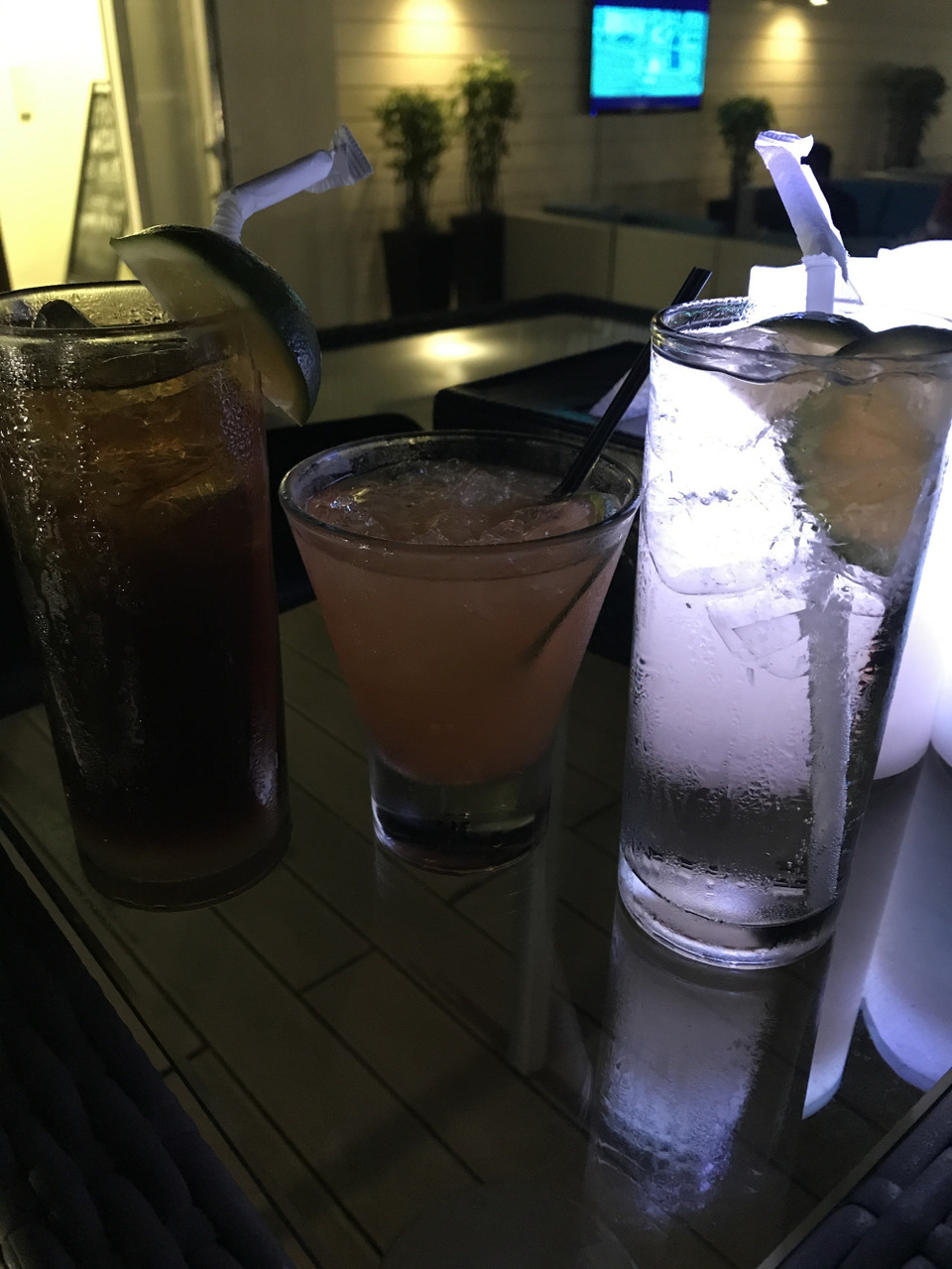 Activities: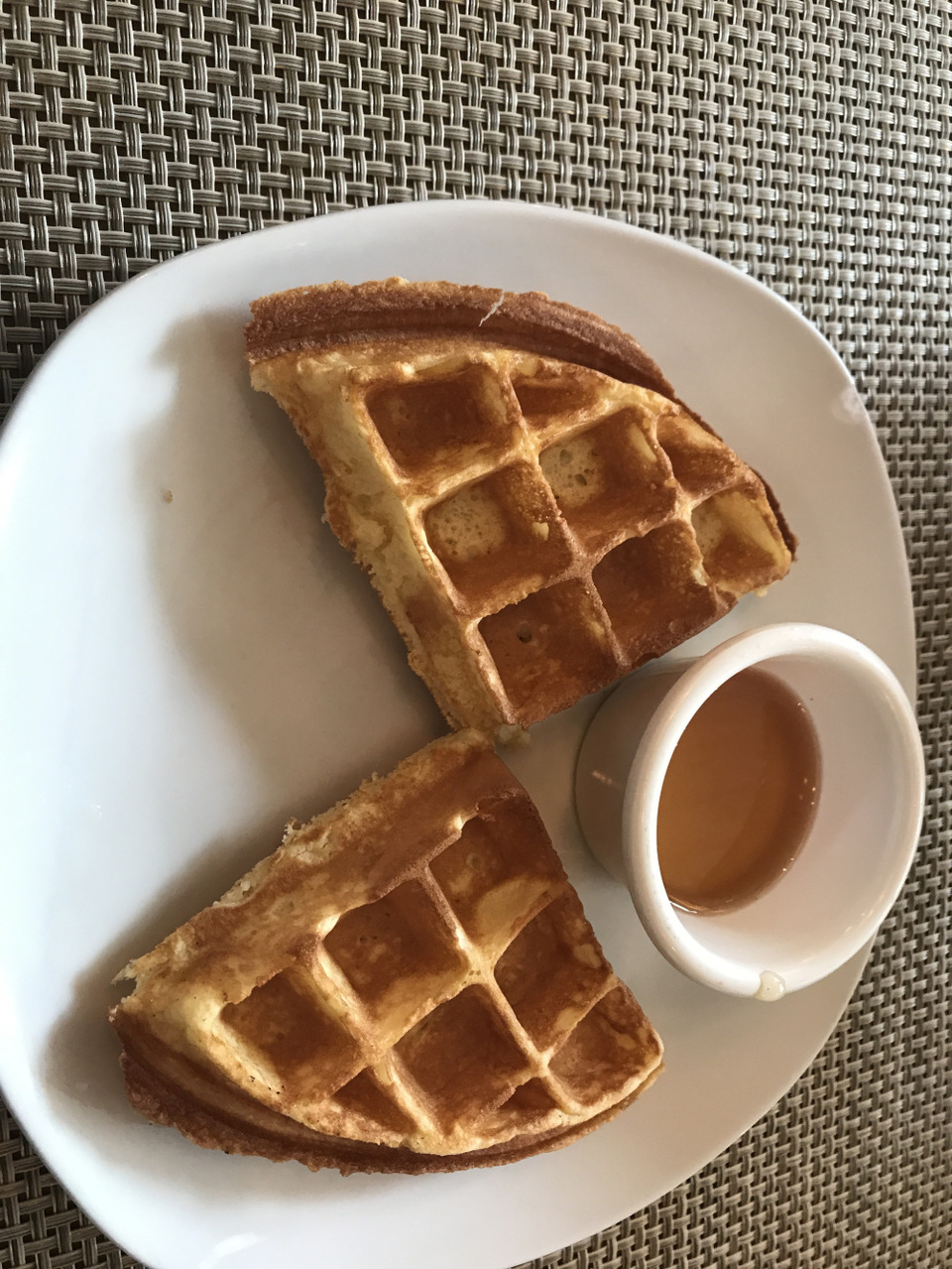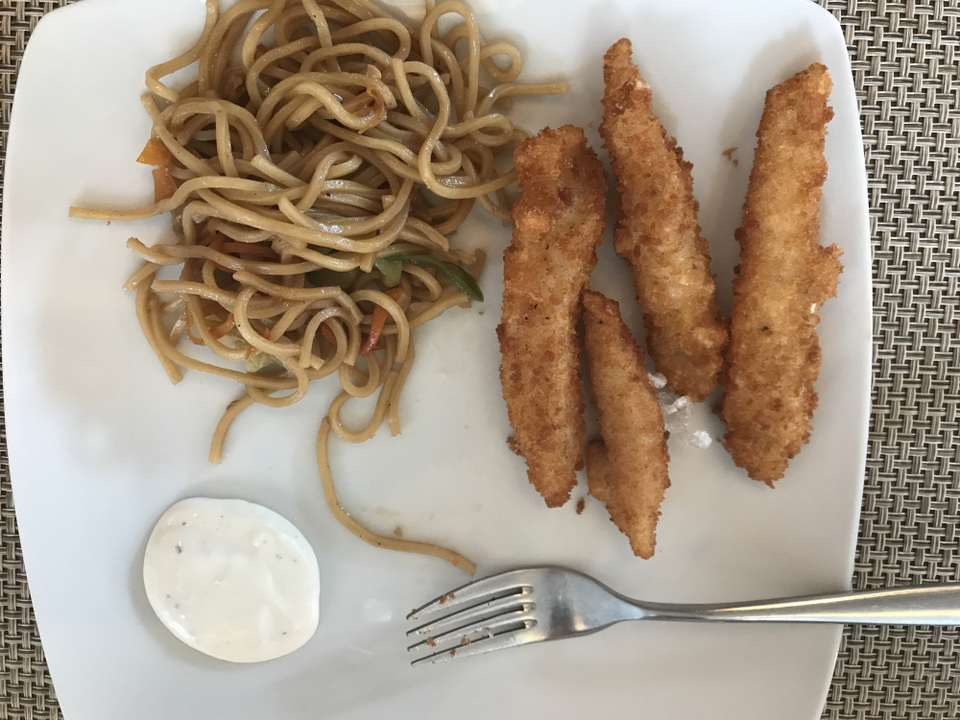 Contacting Ferra Hotel: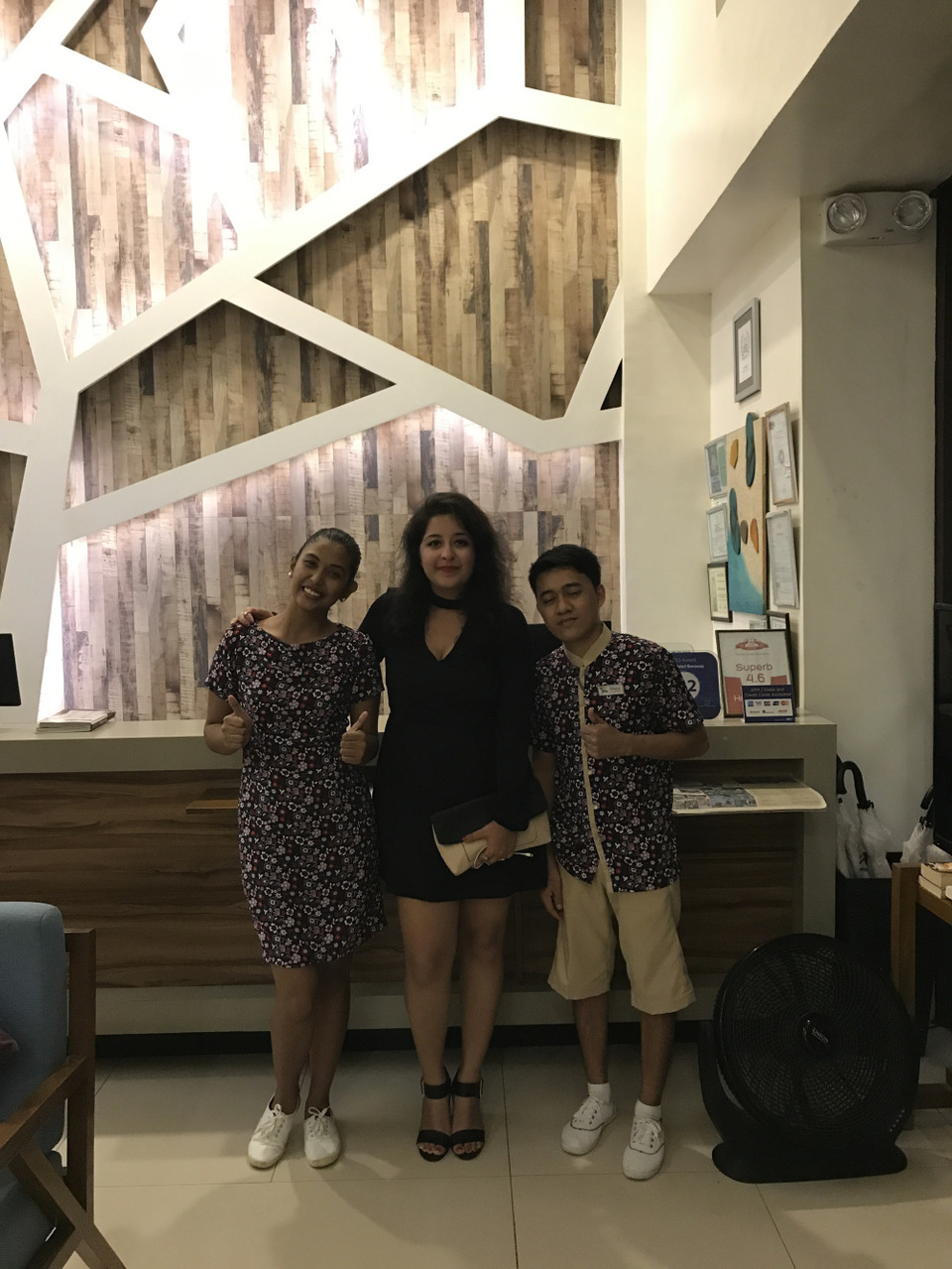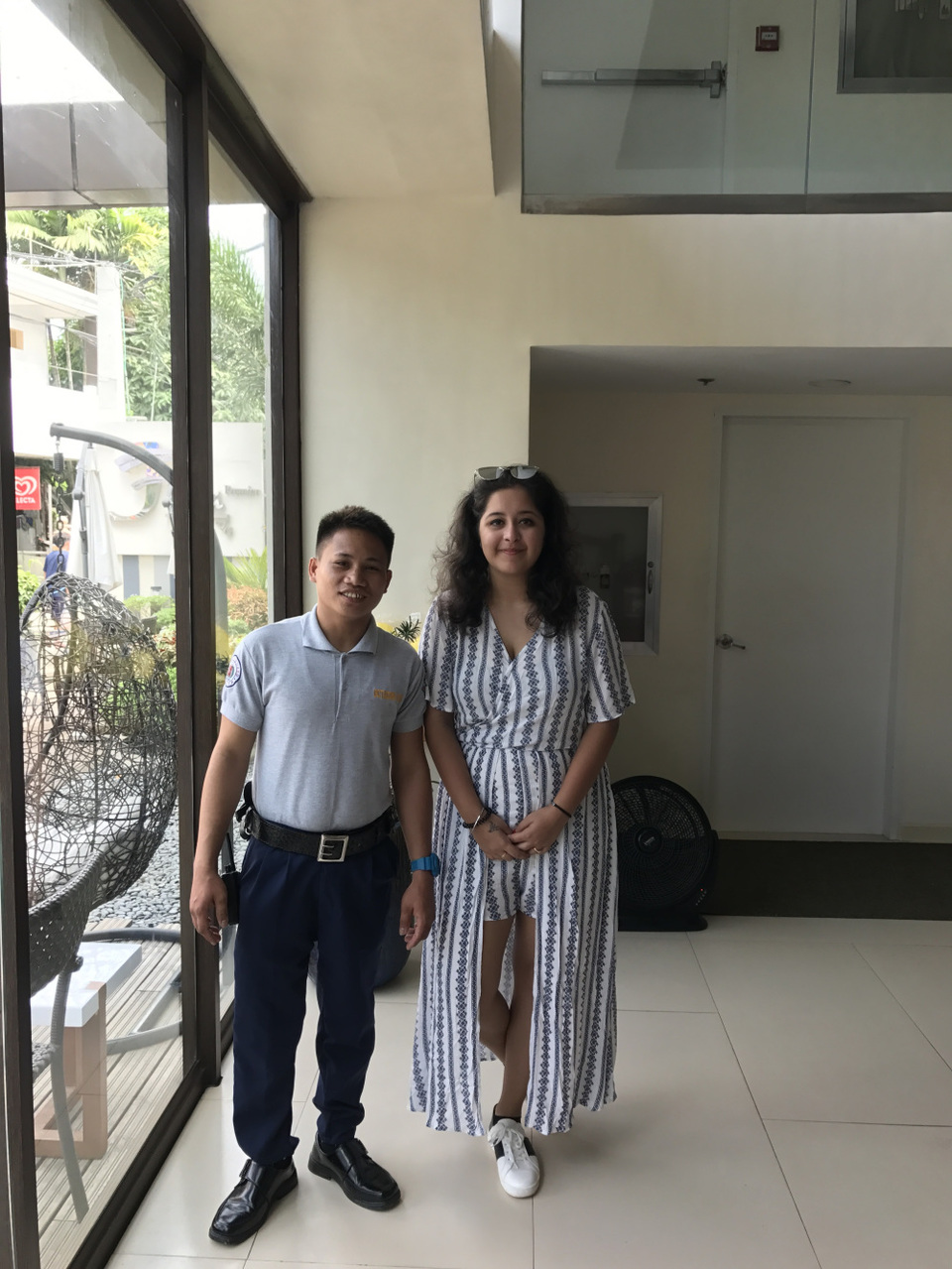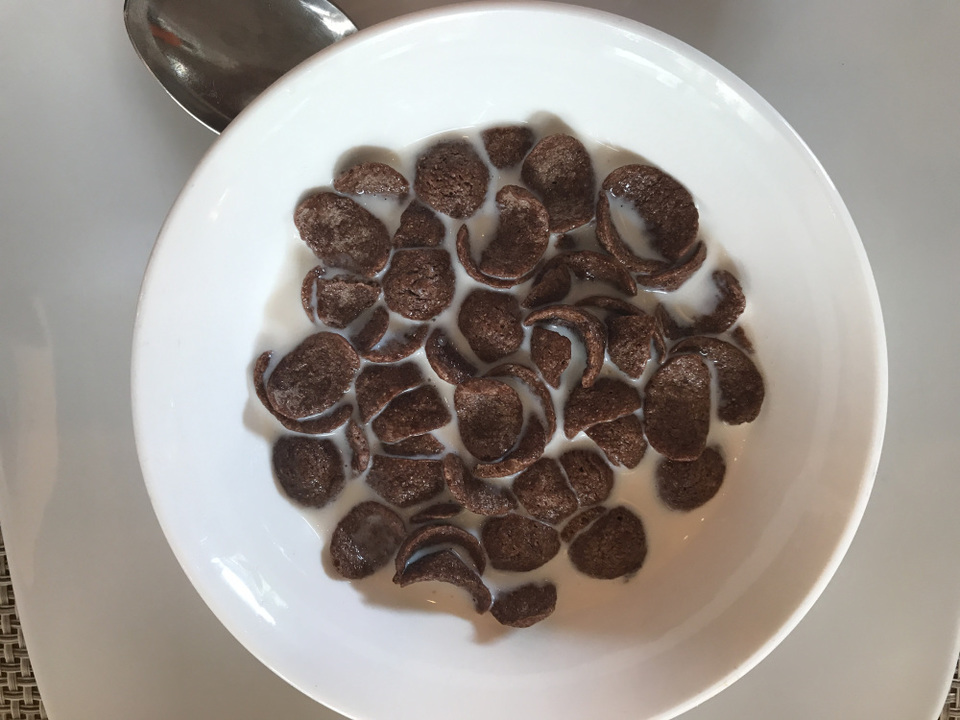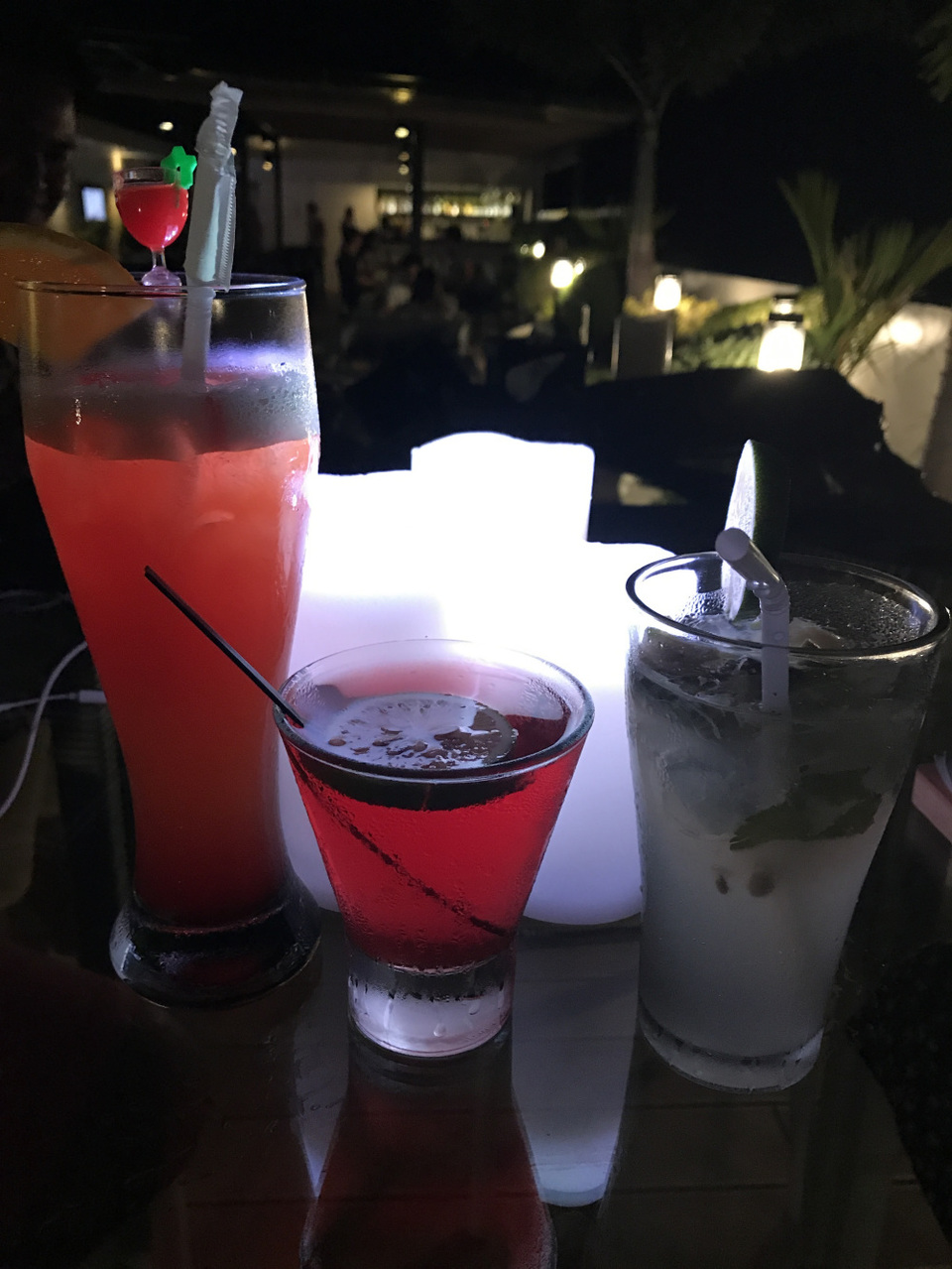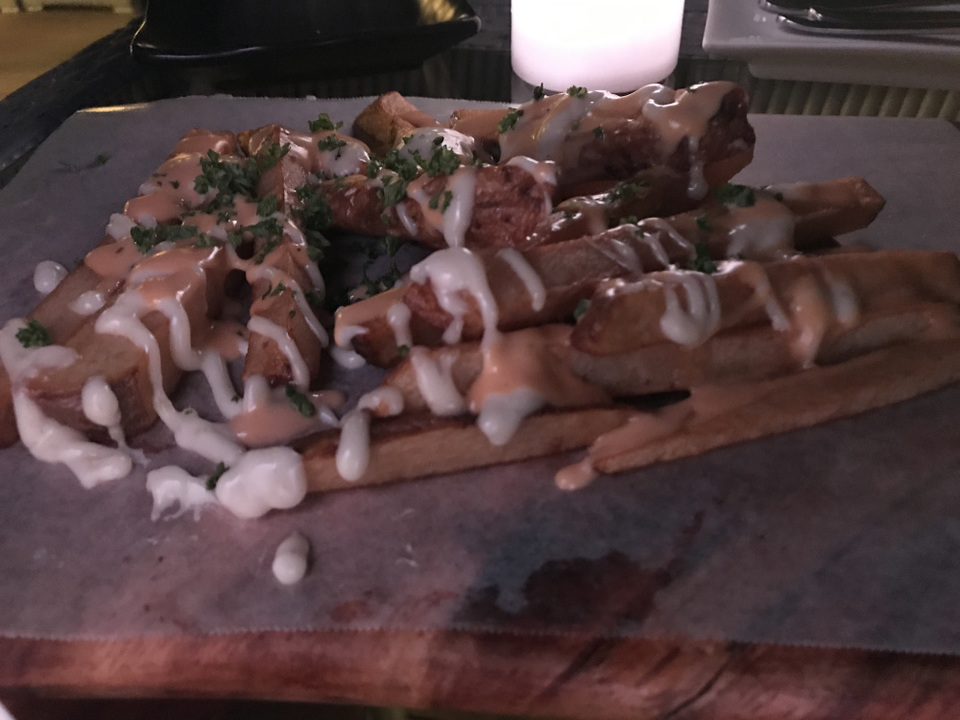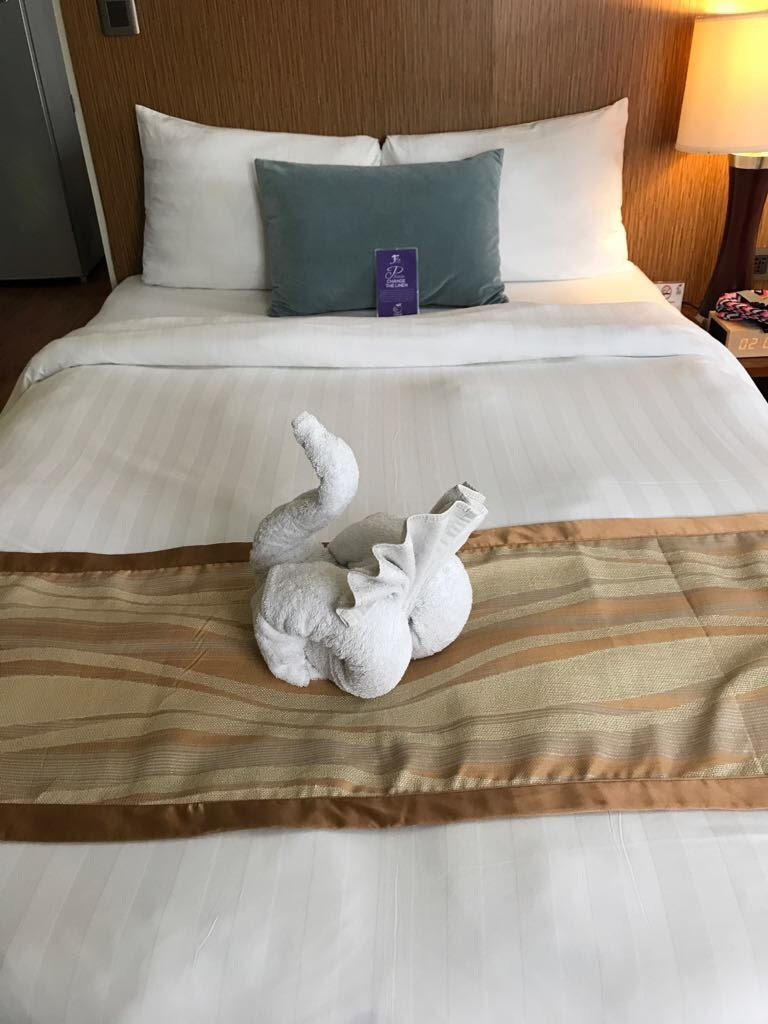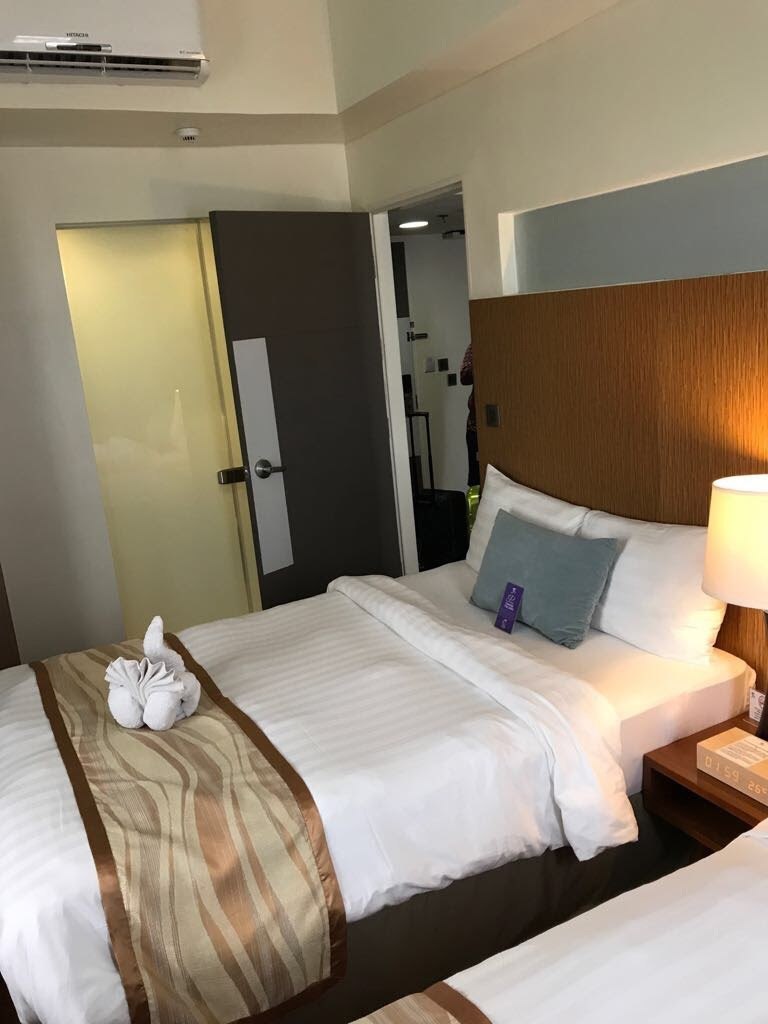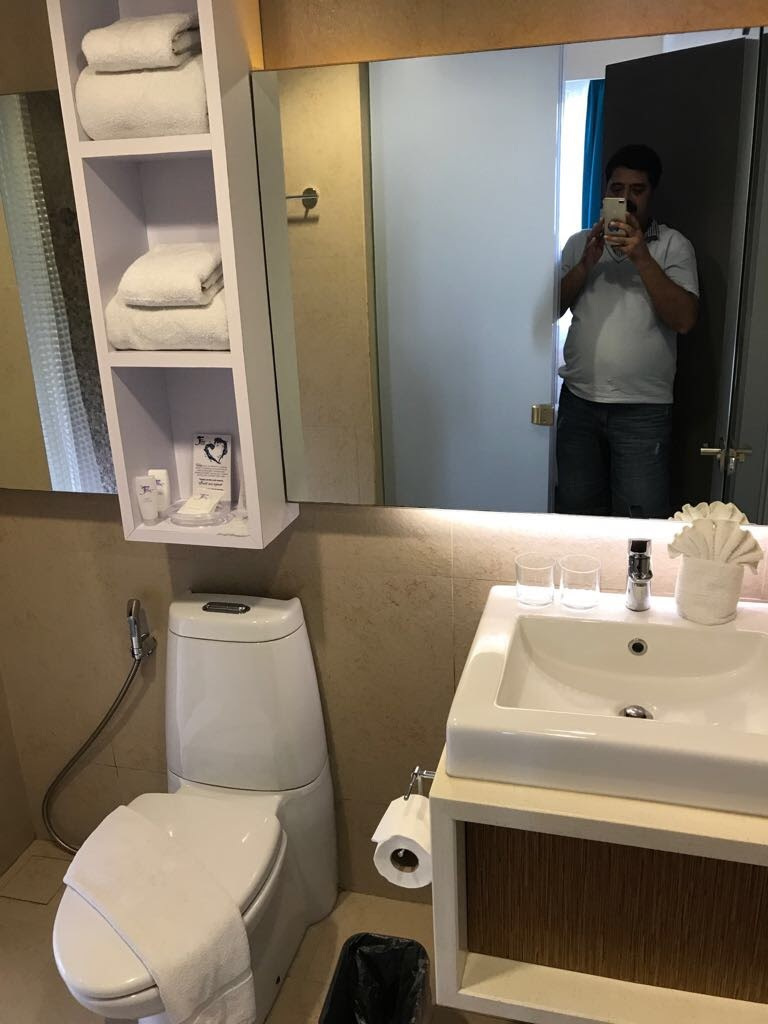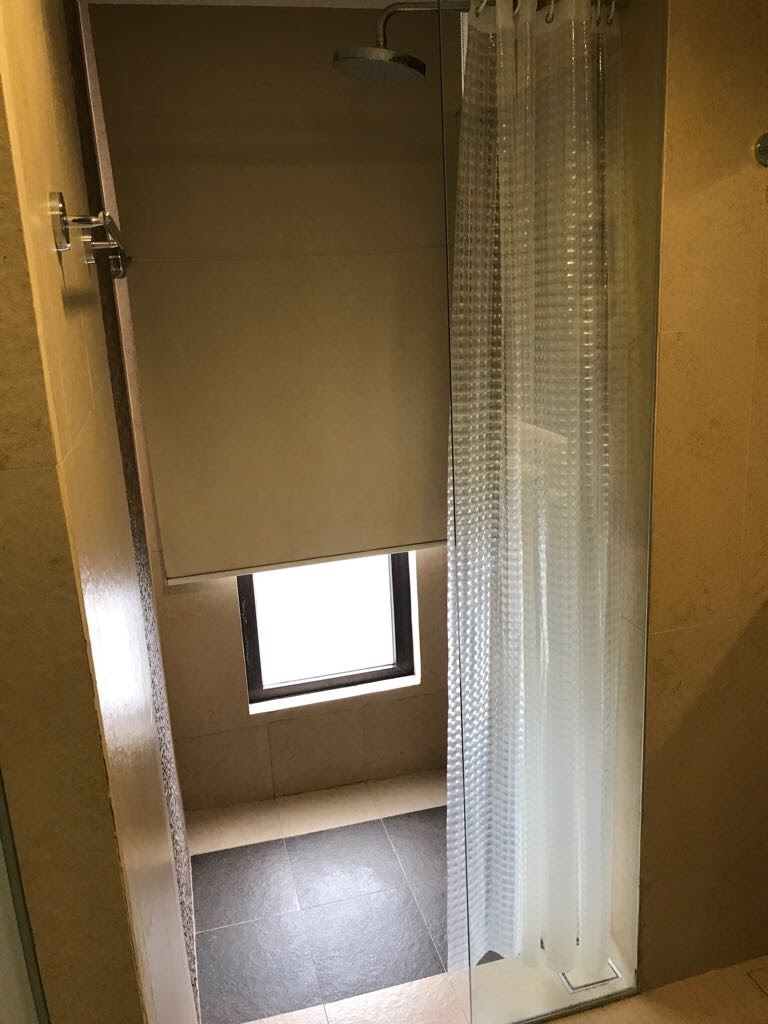 There are 5 room categories:
Standard Rooms Superior Rooms Deluxe Queen One Bedroom Suite One Bedroom Loft Two Bedroom Loft
I stayed in the One Bedroom Suite and it was really comfortable. I loved how spacious and cozy it was at the same time. This hotel is ideal for solo travelers, couples, honeymooners, group of friends and families.
My room had 2 queen sized beds which could accommodate my parents and I very comfortably. the suite had a couch and a tv which was very relaxing for us after a whole day out doing island hopping. It has complete coffee and tea facilities, bathroom amenities with hair dryer, a modern Bluetooth speaker with alarm clock and a refrigerator. It also include a safety feature of Safety deposit box. It's split-type air-conditioner will be enough to cool guests down in a hot weather. It also has complimentary flipflops to go with your beach wardrobe. · Room Size: 28 Sq. m · Bed: 2 Double beds and 1 Sofa bed · Free WiFi is available in all rooms.
This was the sweetest thing I had come to. I found this on my table with this note and this amazingly delicious banana loaf topped with banana slices.
My dinners were at The Ruf Restobar. It is located at the rooftop of Ferra Hotel. We got to taste some amazing food. I personally did not like the food in Boracay but the food that I got in The Ruf RestoBar was what I needed. It is very affordable as compared to what you get outside. The quality of the food is amazing. Outsiders are also allowed to visit the Ruf Restobar so it is the best option to go there even if you are not staying in the hotel itself.
We were served with sumptuous local delicacies at the Ruf Restobar of the Hotel having a splendid time with the beautiful weather and soothing ambiance. The food included their special steamed fish with ginger and some chicken and rice. We are grateful to them.
We went for a one day island hopping. We checked from different places for it but i felt that the prices that Ferra Hotel quoted were better and it was safe to go with the group that they suggested. Honestly, I enjoyed every bit of it except the free lunch. Personally, I am not a sea food fan so I did not enjoy the food as much as I enjoyed every bit of every island we visited specially the snorkelling. I would suggest you to book the activities through the hotel.
All in all, I really loved my stay at the Ferra Hotel. Specially the hospitality and warmth I got from the staff working there. I felt like home and like one happy family. I would definitely visit there again and would suggest you to visit there too so you can experience the perfect and comfortable island life.
I also met some amazing people I will never forget.
You can book this hotel through these contacts (Do mention "Himangi from Gypsygirltraveldiaries"when you contact them)
Phone: (+63) (36) 2881177 to 79
Email: ferrahotelboracay@gmail.com
They can be found on Facebook, Instagram, Twitter, Google+ and Pinterest too. You can also book from Agoda and Booking.com.
Don't forget to write your reviews on TripAdvisor. They received the Certificate of Excellence award for The Ruf Restbar and twice for the hotel. The hotel also won the Traveller's Choice Award for 2017 for the second consecutive time. Aside from the awards from TripAdvisor, the hotel also had another award from Hotels.com after garnering a rating of 4.6 out of 5. They have also garnered another award from Booking.com - The Guest Review Award- after having an overall rating of 9.1 out of 10.