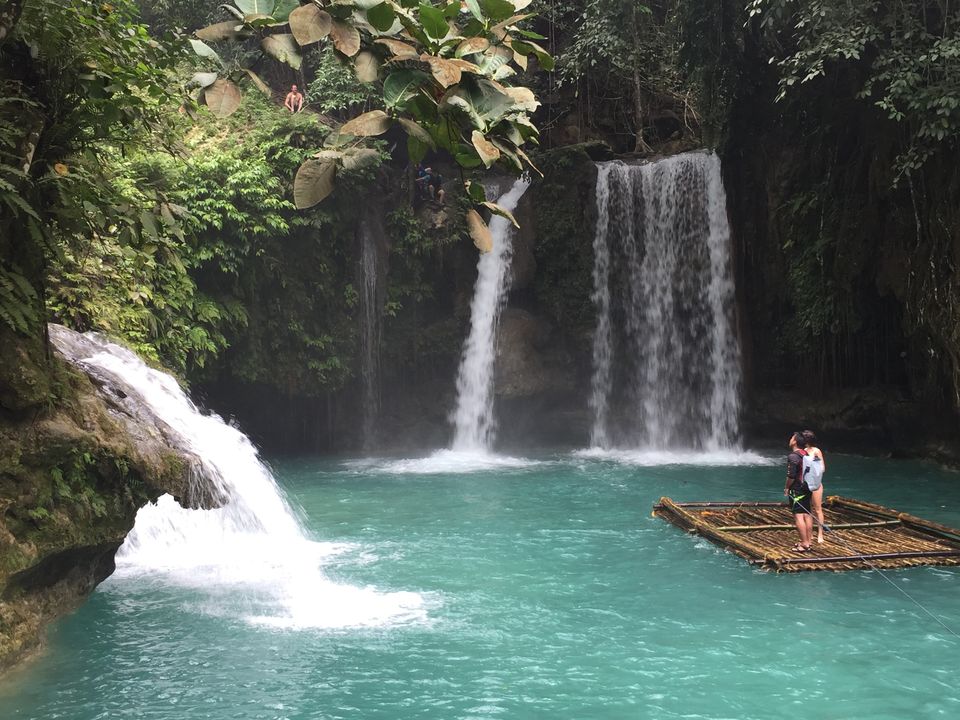 Philippines consists of about 7,641 islands . Here is My journey into Philippines and it has been a wonderful experience till now , Below are the must visit places
1. Tagaytay (Taal volcano) - Try to stay in taal vista ( bit expensive) but great experience .
How to reach this place -Distance from manila to tagaytay is 60 km , around 2 hours of travel depends on traffic .
Bus - From Cubao infront of Alimall we ride San Agustin bus ( route from Cubao to Nasugbu) it will also going to Tagaytay City
Car - Take uber or grab taxi from manila directly to tagaytay
Must visit places are below
1. Sky ranch - Jus beside taal vista hotel
2. Trek to Taal volcano , Take tricycle from hotel to boat ride ( around 300 pesos) Take boat till taal volcano island (around 1500 pesos ). Trek to the top of taal volcano mountain via horse ride or by walk. I recommend horse ride ( around 500 pesos) since it becomes dusty and difficult to walk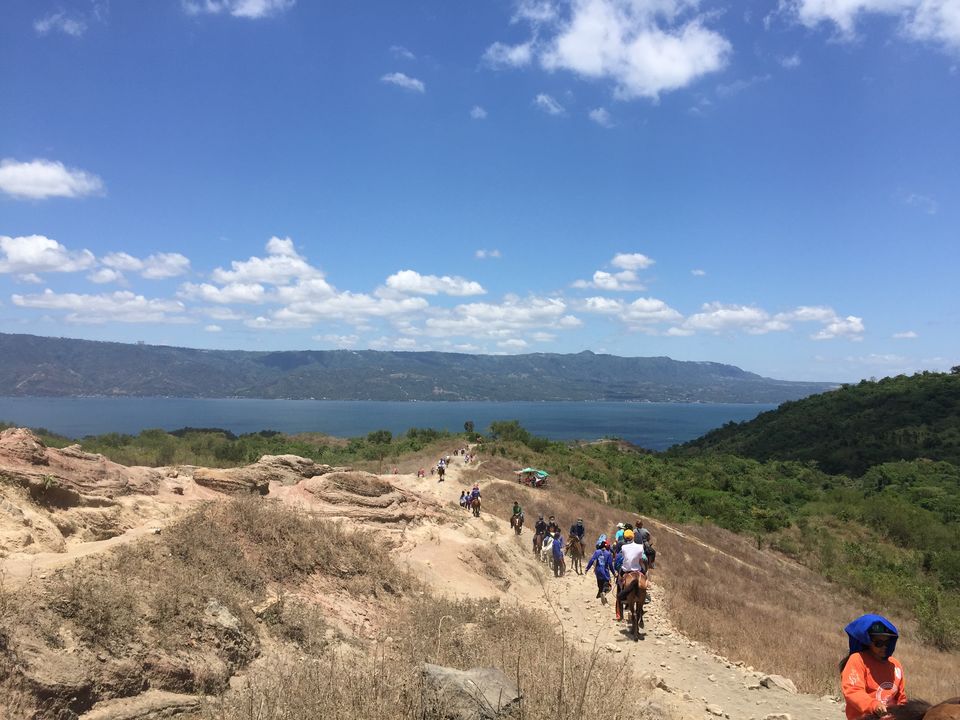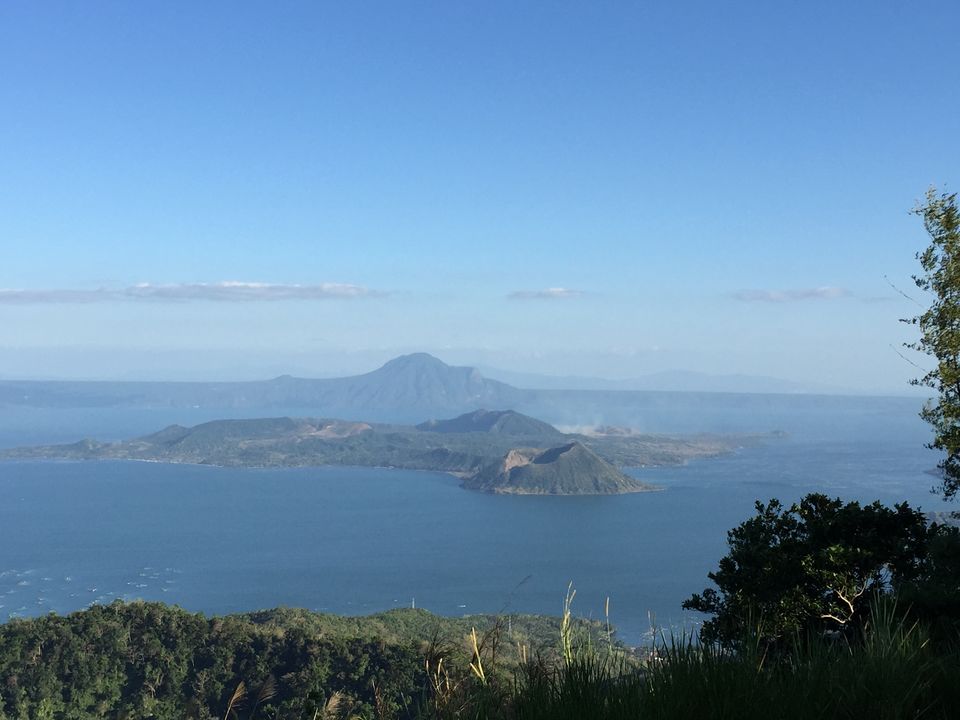 2. Subic bay
Must visit places are below Zoobic Safari (you can actually see man feeding tiger here ). Can be planned for a weekend travel from manila . Best place to stay is All hands beach resort and camayan beach resort . Both have private beach with a good view .Lots of activities Distance from manila is around 3 hours of travel by car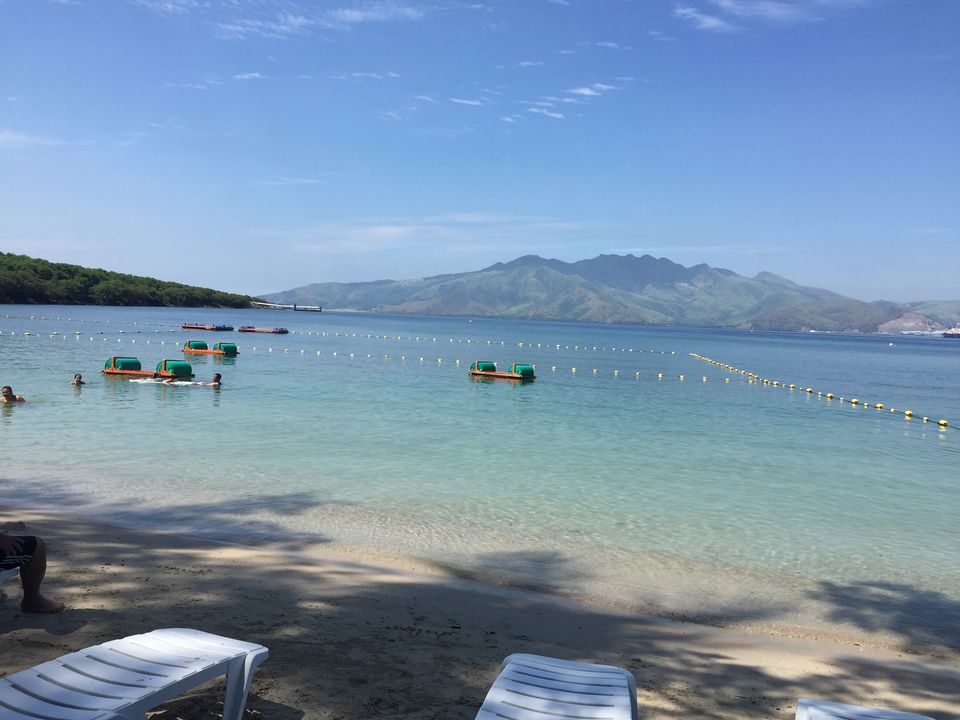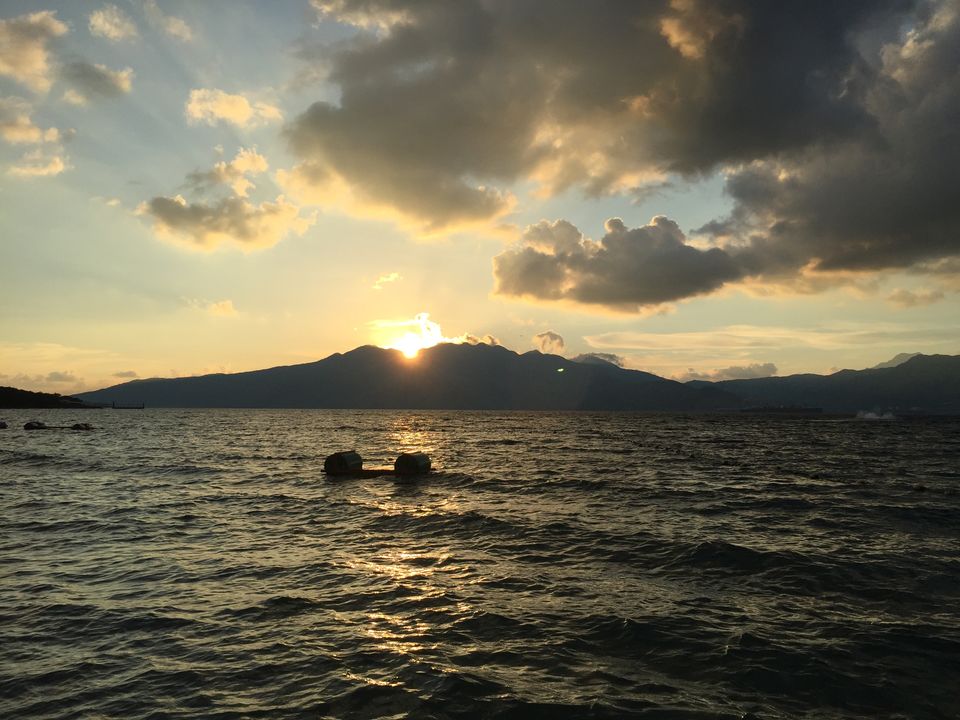 3. Peurto Galera
How To reach this place
Take a taxi or bus from Manila to Batangas Pier . This place is just 2 hours boat ride from batangas pier.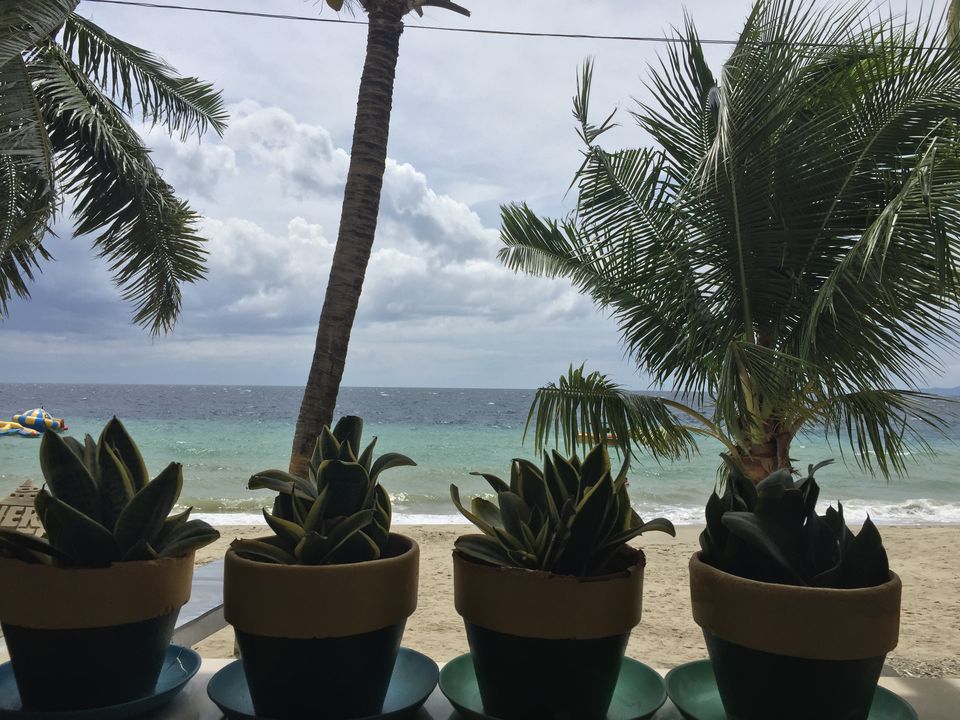 a)Tamaraw Falls ( can be skipped)
b) white beach
c) Snorkeling at coral garden ( one of the best snorkeling sites i have visited )
d)island hopping
4. Palawan ( peurto princesa , coron and el nido)
Direct flight available from manila domestic airport to coron / peurto princesa.
This is an island of paradise . Most beautiful landscape and picturesque location in philippines.
Places to visit.
a)Puerto Princesa Subterranean River National Park(one of the natural wonders of the world )
b) fire fly watching at night in peurto Princesa ( a lifetime experience not be missed)
c)Honda Bay island hopping
d)Ultimate coron island hopping tour ( must visit if you are in coron ) This includes the famous Kayangan Lake,Twin Lagoon.
Make sure you carry under water camera(go pro )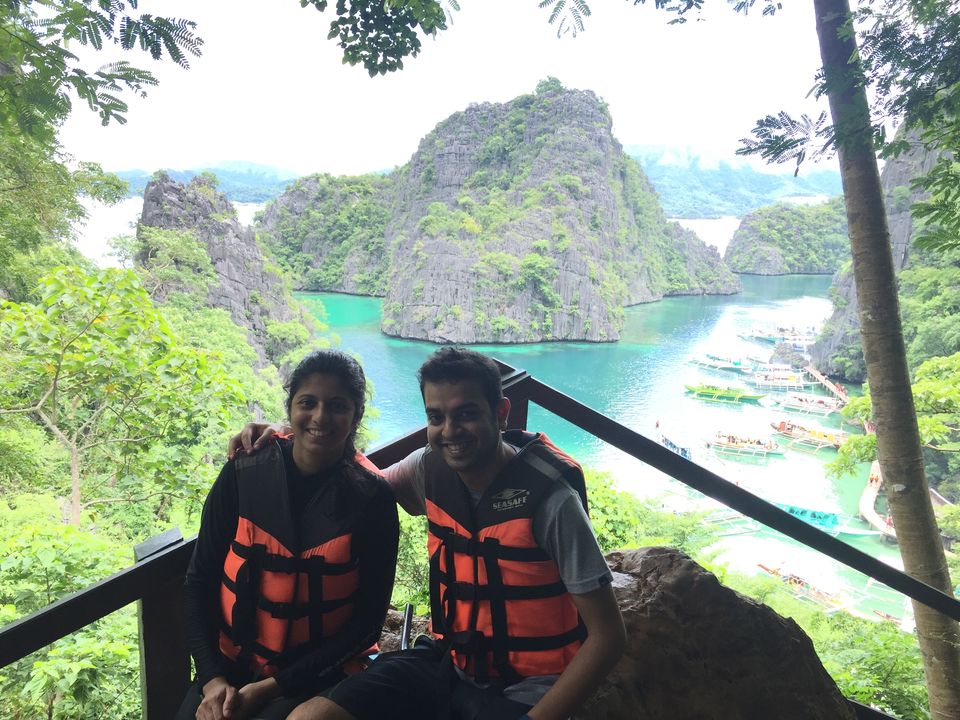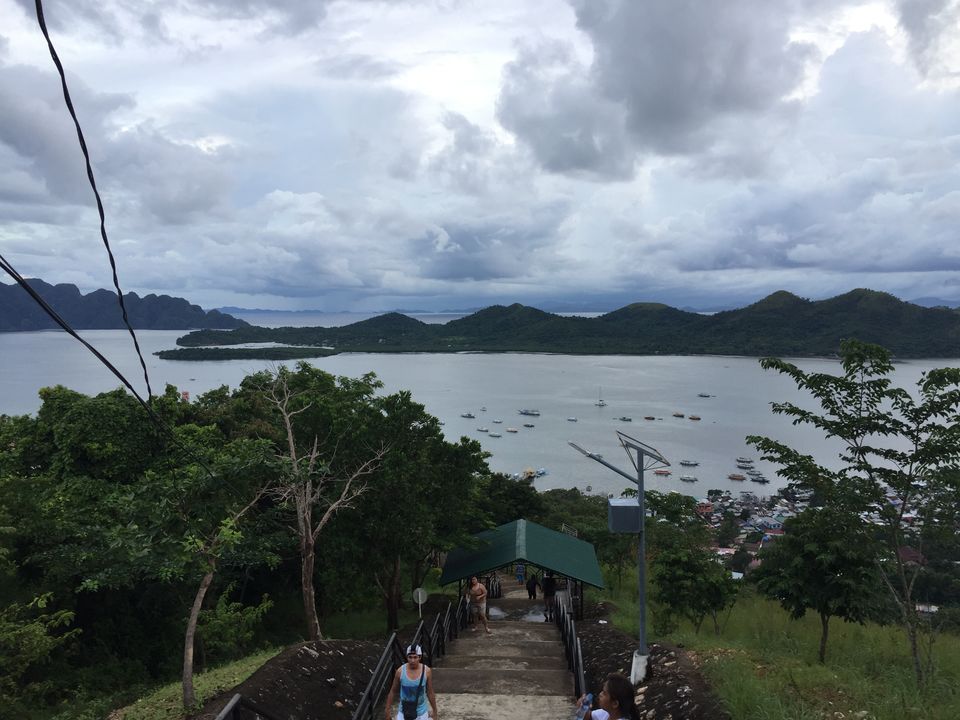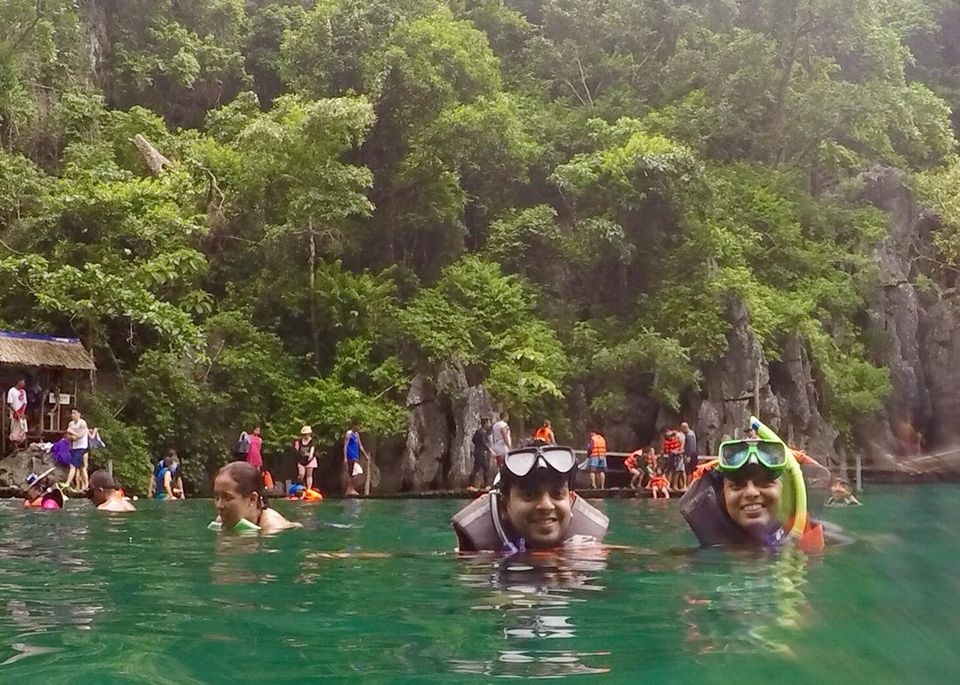 e) Mt. Tapyas trekking ( good view of coron island )
f)Sunken Japanese Wrecks (snorkeling or diving is recommended at this place)
5. Cebu
According to me , this is the best place which i visited in philippines. Below are the must visit place
a) Kawasan falls
b)Swimming with the whale sharks at oslob
c)Sumilon Island
d)Tumalog falls
e)osmena peak
more info can be found in my separate blog of cebu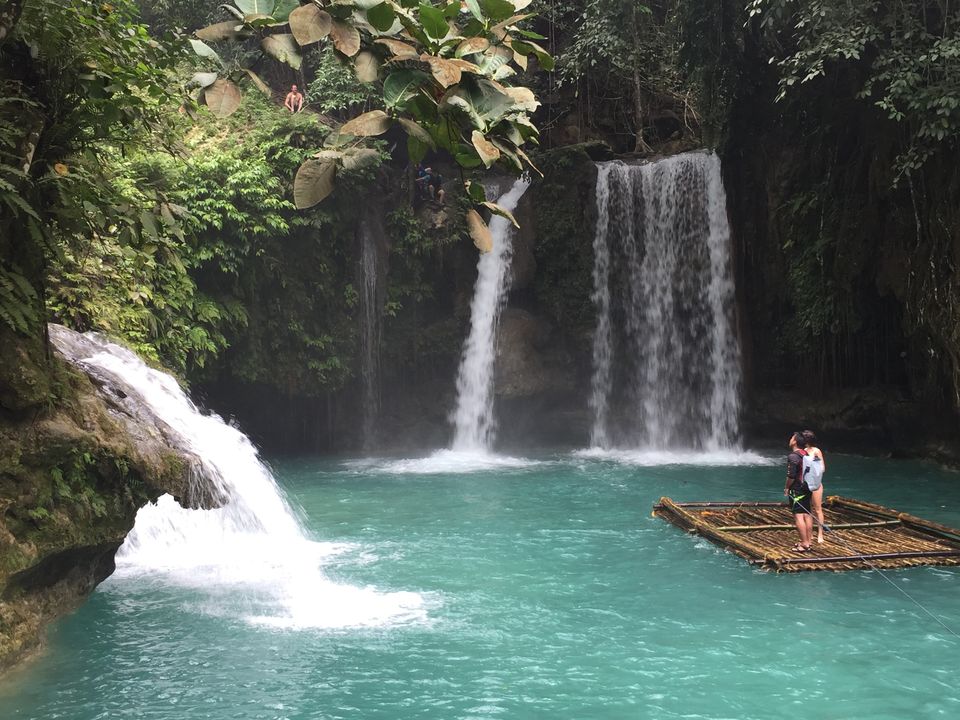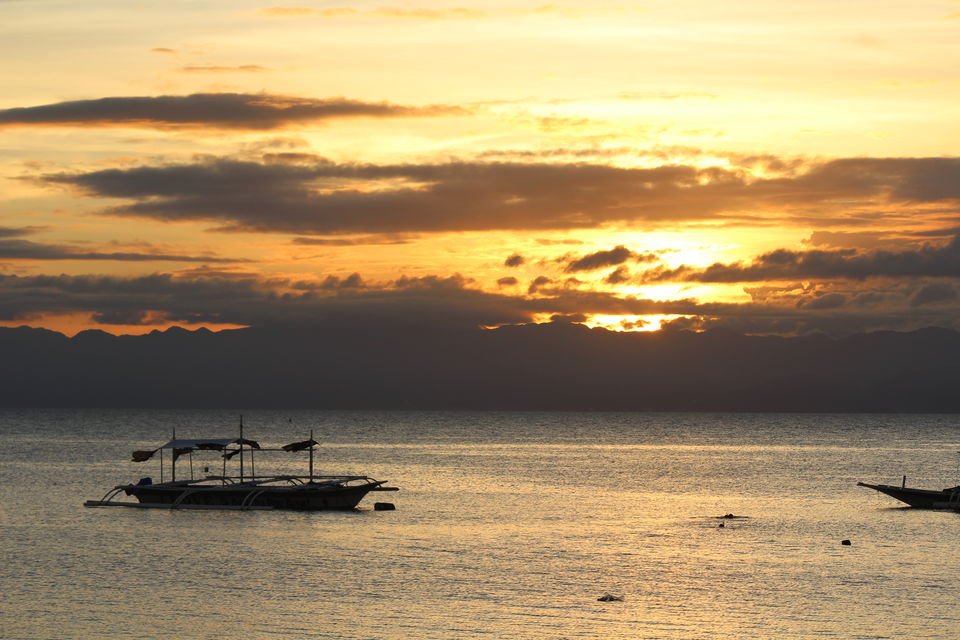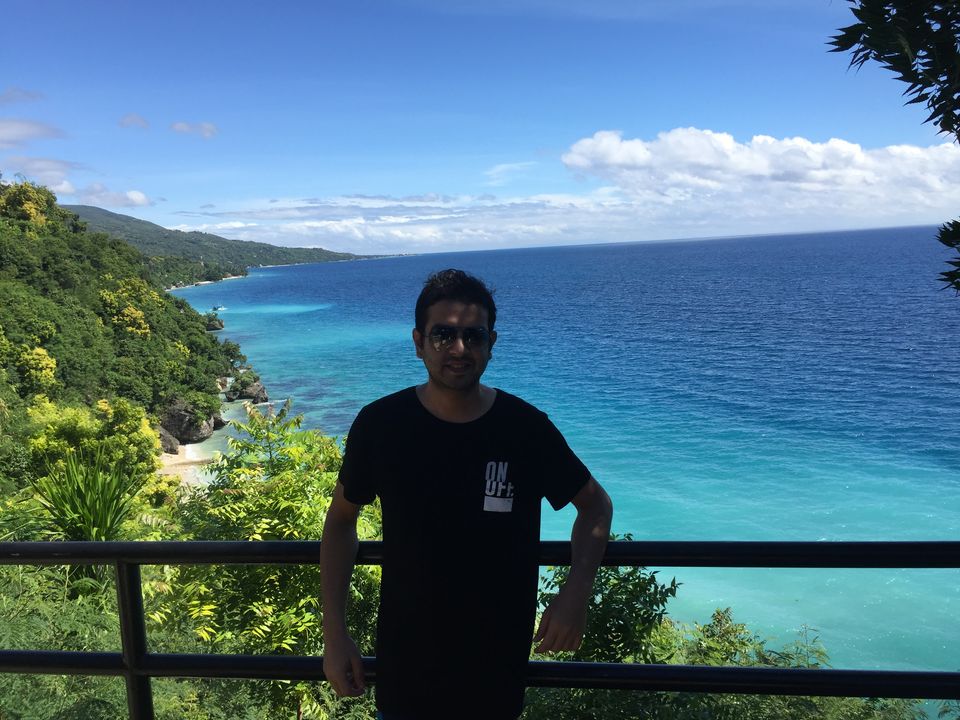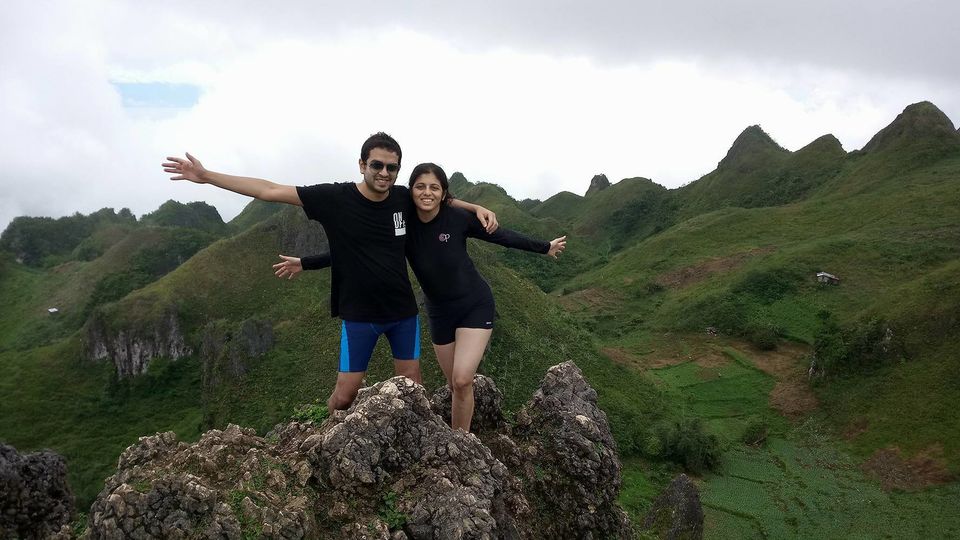 6. Boracay.
Must visit for those who likes to party because this is the party destination of philippines and it has one of the most beautifull white beach. Lots of 5 star hotels to stay .
How to reach
Take a flight from manila to kalibo or caticlan airport . Caticlan aiport is closer to boracay . Just a 15 min boat ride from caticlan jetty port. Kalibo airport is 2 hours away from caticlan jetty port.
Places to visit are below
a) Island hopping (puka beach and crystal cove )
Crystal cove has a entrance fee of 200 php .
Island hopping is generally covered with lunch costs around 600 per head if you are opting for group tour
b) ocean towers( 250 entree fee)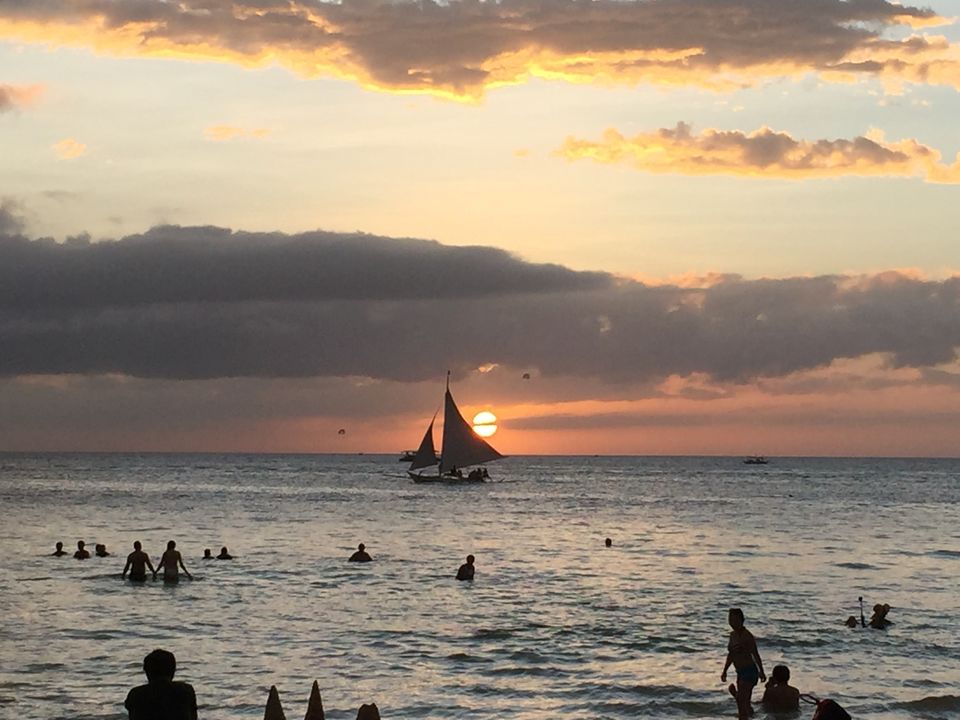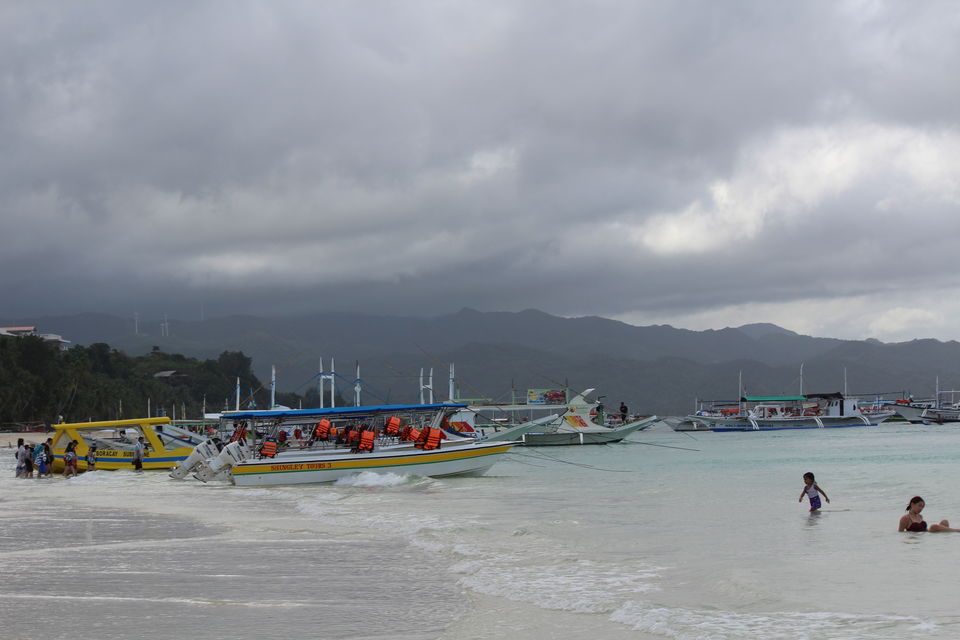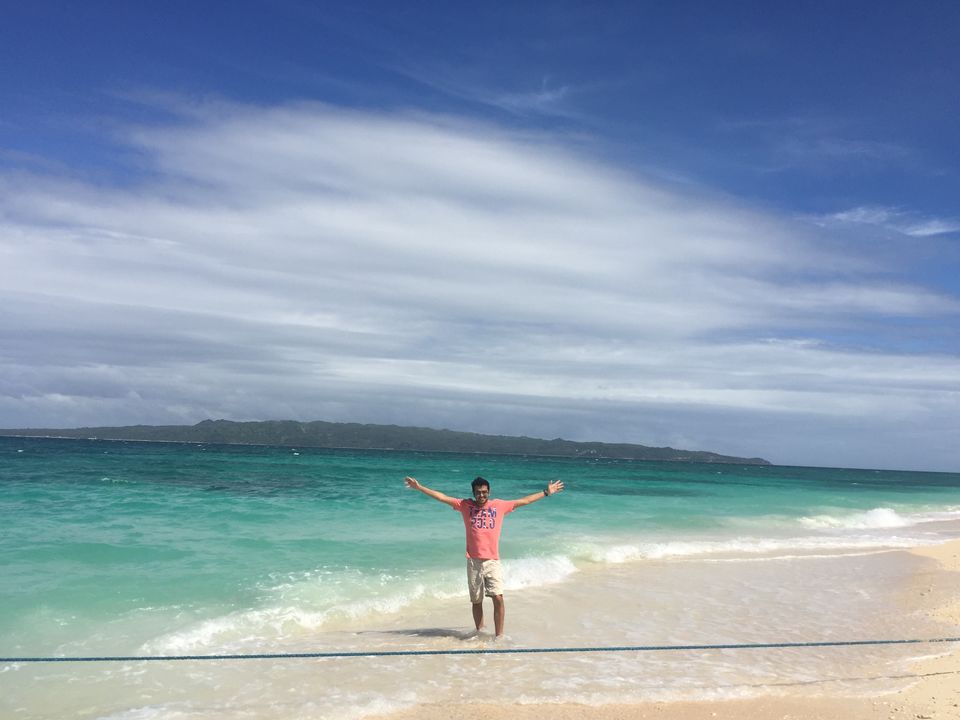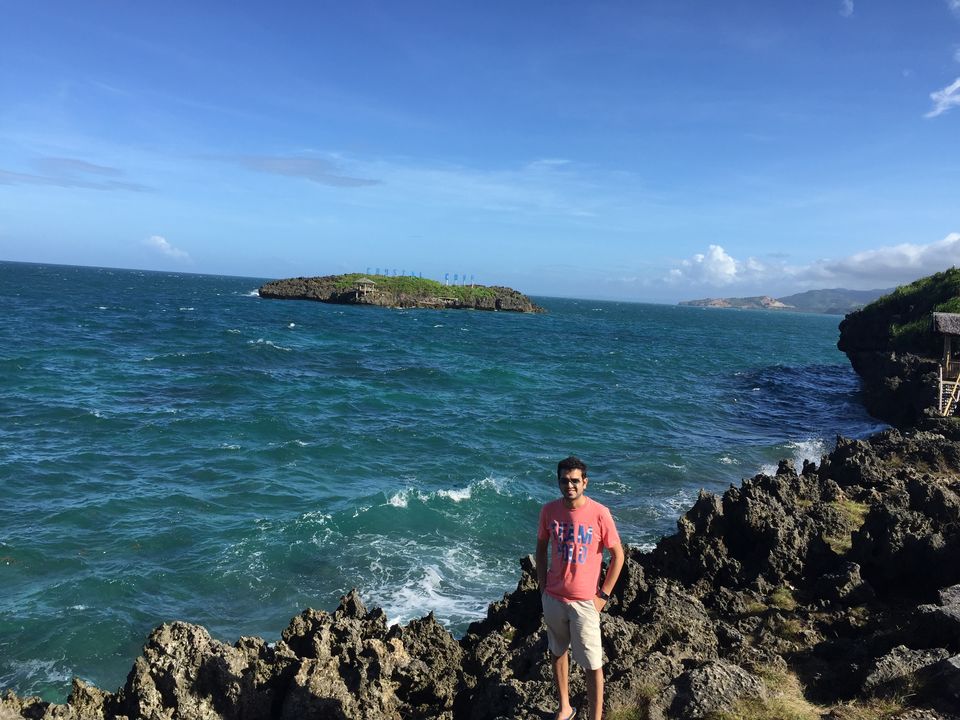 7. Villa Escudero Waterfalls Restaurant .
For some unique experience to have Lunch with waterfall . Day trip can is recommended .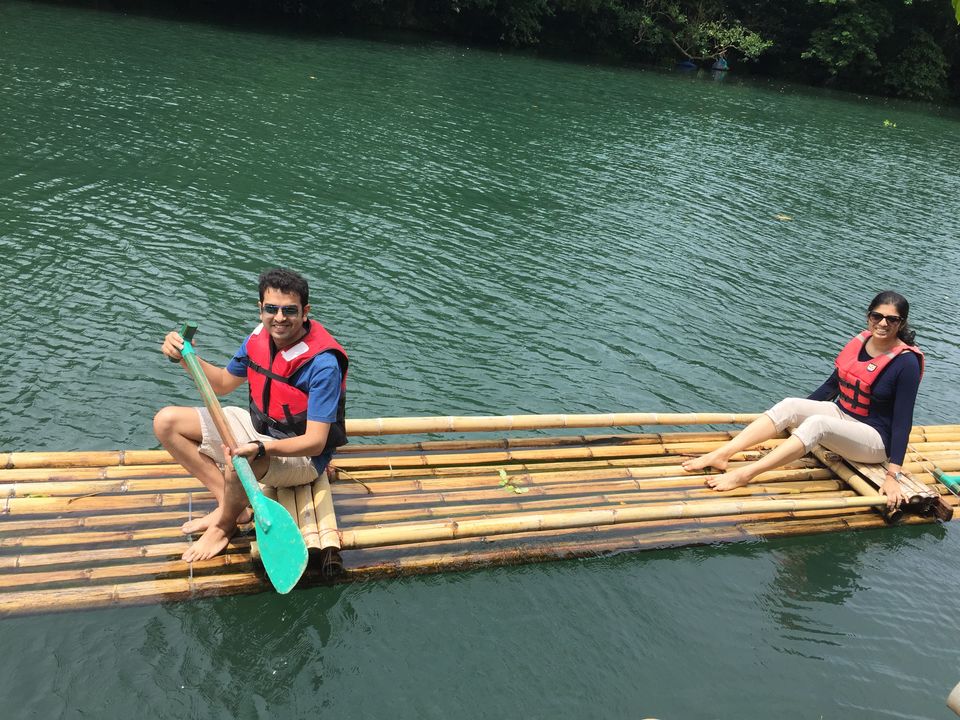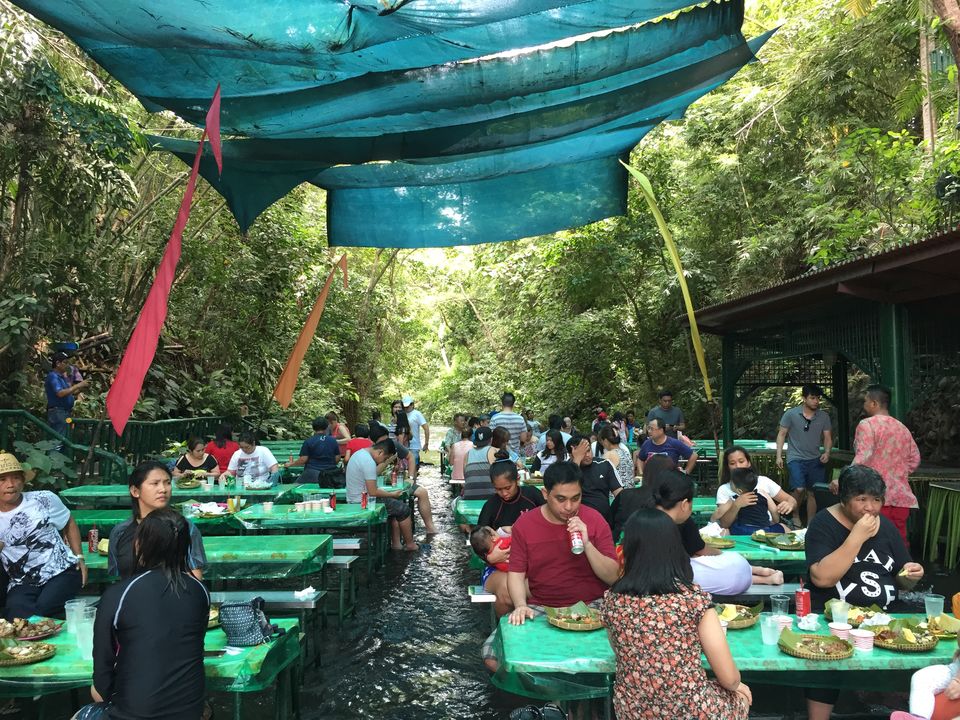 8.Baguio Called the "City of Pines," it's particularly popular in summer due to unusually cooler weather.Mostly tourist come here just for relaxing from the heat and dust in manila .
One of the best strawberries i ever tasted is found here.
Around 3 hours travel from makati ( metro manila) . There are direct buses also available from manila to baguio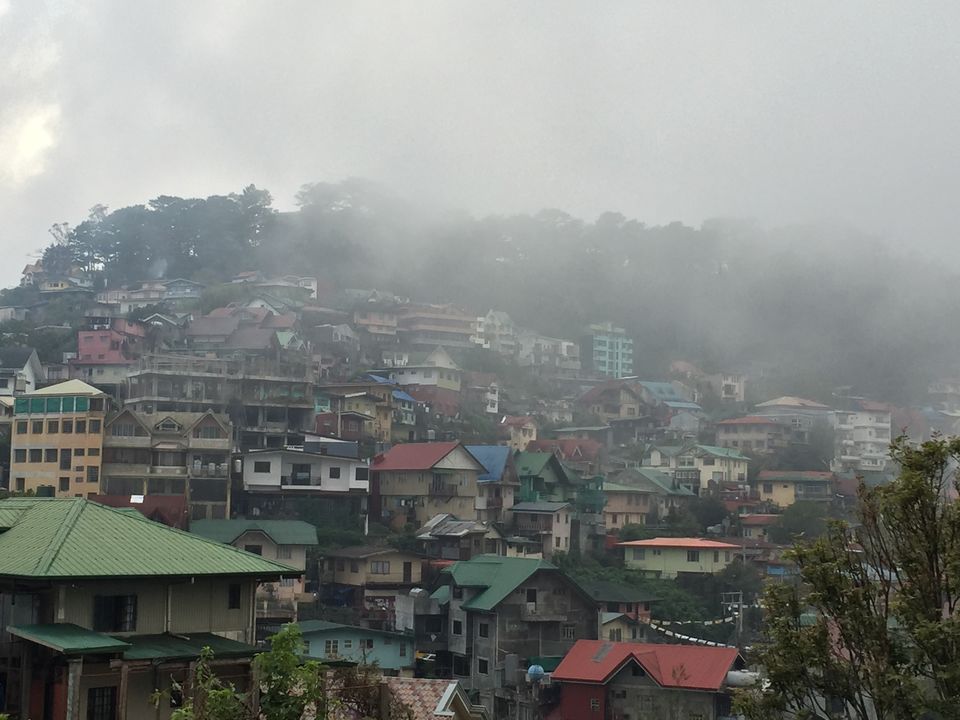 8. Manila
Manila is the capital of the Philippines and the most densely populated city proper in the world. Manila has lots to offerother than malls and parks
Places to visit are below
a) Art in island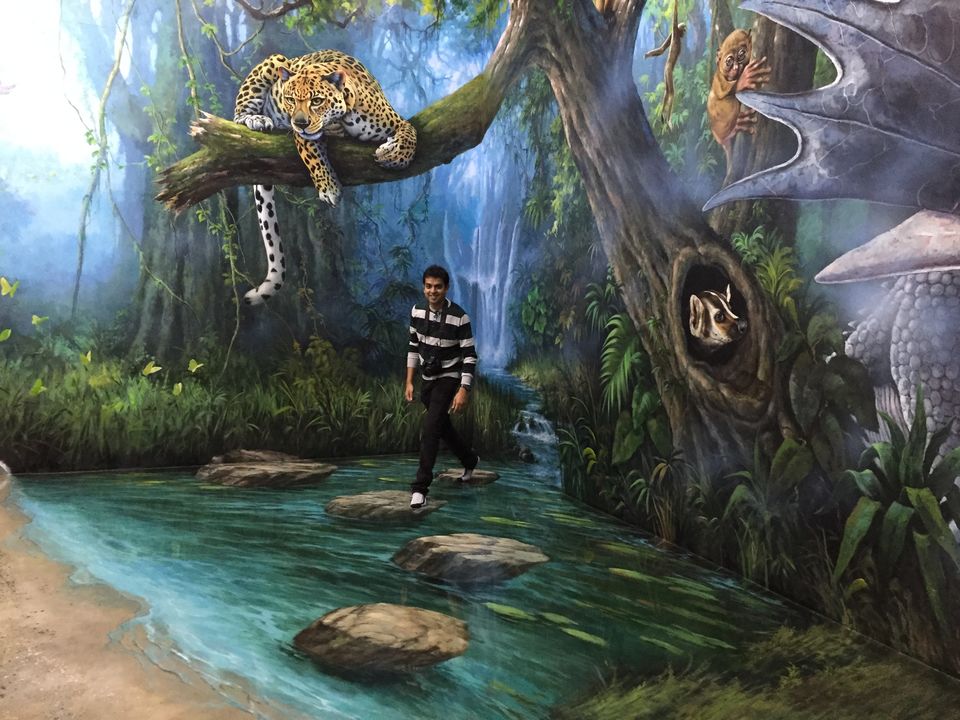 b) Upside down museum
c) BGC high street
d) manila ocean park
e) boat ride at SM Mall of asia