Travel is itself a great word in one's dictionary of a life. Well if you like travelling then you should also be a glossary term in that dictionary - Traveler. If you want a travel addicted friend with you to travel then just go through these points below and try to find one for your next adventure.
An Ideal Ambivert:- Usually now a days people are both introverts and extroverts in behavior, but a traveler will be an ideal one in between. An Ambivert who blends in with himself or with a group of people. He would have encountered different kinda flocks in his travelling and would not even worry to approach an unknown person. He will also be ready to travel in groups or solo as only he like to do is travelling.
Travelling can be one of the most rewarding forms of introspection:- Lawrence Durrell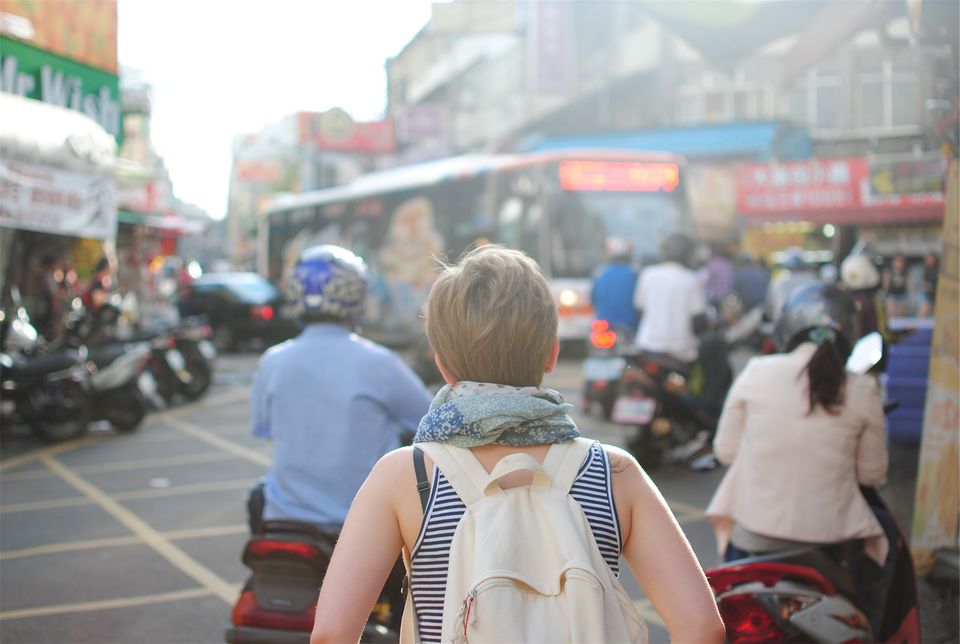 A ready to quit guy:- When you are sitting on your chair and dream to be a manager in future, he will be sitting there and dreaming of quitting a 9-5 job and just depart to travel to the unknown places. Yes it's only easy to say !!!!
Let your memory be your travel bag:- Alexander Solzhenitsyn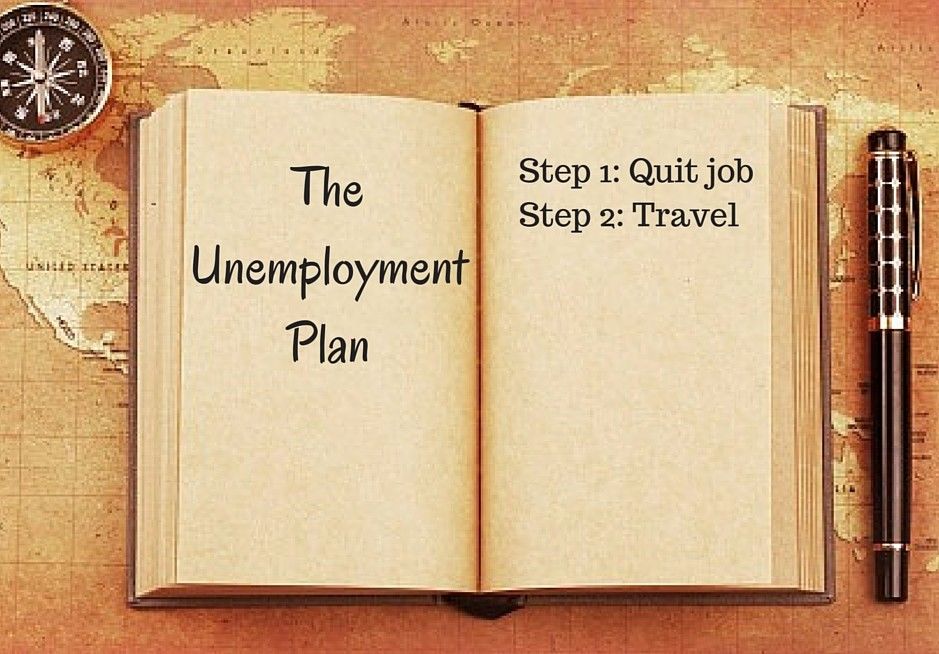 Friends from all over:- When you have a friends in social media from your schools and colleges and previous companies his friends list will be a mixture of all people from different states and countries he befriended on a travel.
You will never be completely at home again, because part of your heart will always be elsewhere. That is the price you pay for richness of loving and knowing people in more than one place.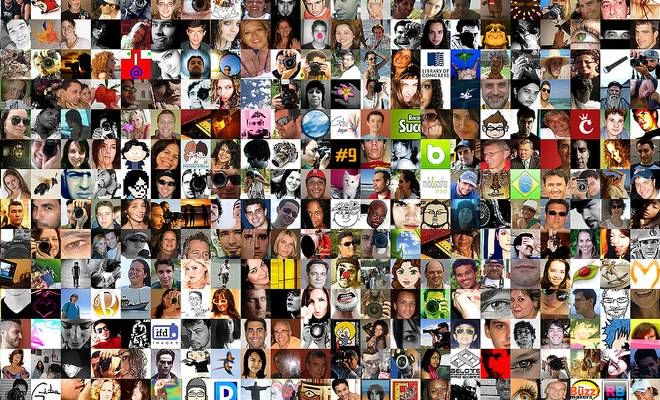 Fighting boredom:- When you are trying to fight your boredom by listening to songs of Yo Yo honey singh he will be busy going through all his previous photos and videos of the places he visited before and going on a virtual trip again in his mind.
You weren't born to just pay the bills and die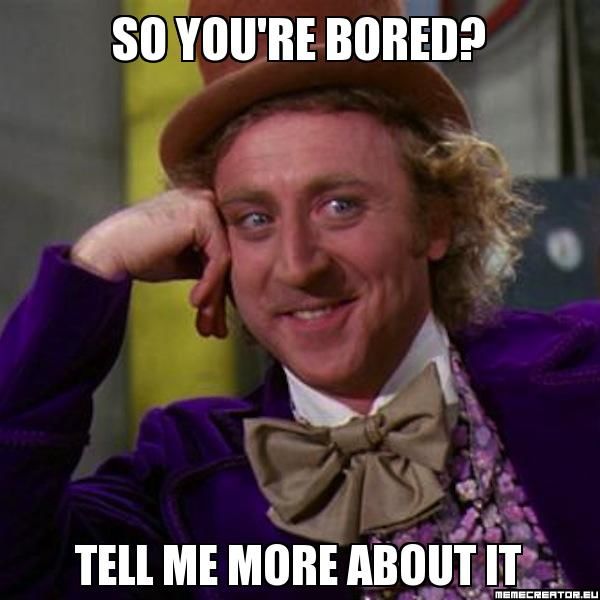 Sick leaves:- When you take sick leaves due to fever, he comes to office even if he is suffering from fever as he can encash those leaves on the weekends (friday) or on a weekdays (Monday), so that he gets that slight window period of 3 or 4 days to travel to his dream destination and fulfill his desire.
Our career is a dream. I mean we get to act, travel around the world, and meet cool people. What's not to love!!
Unexpected Flee:- All of a sudden he will be not be reachable on phone or won't respond for mails or even his mobile will be switched off or you can listen to "The number you have dialed is currently out of reach " in a different language. Well, then he will be far from all day to day chores of life and would be feeling the wind of air through windows of a train or bus, walking or hiking through the endless roads.
For time is the longest distance between two places:- Tennessee Williams

Tanned complexion:- When people like to look charming and fair enough, he will be dark and tanned with all bruises on skin. Thanks to his daring trek he took the other day which ended up him darker and rough skinned.
I want to stand as close to the edge as I can without going over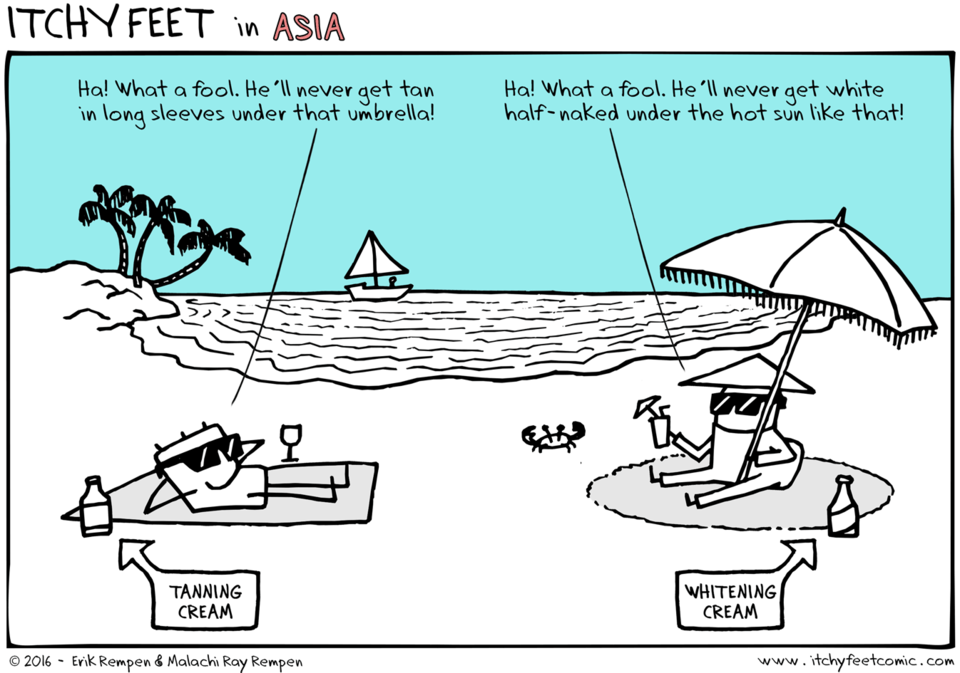 Browser history:- When the people around you will be busy staying online in all possible face book, twitter, linked in, and matrimonial sites he will be busy checking on all the bunch of travel blogs and sites available. Don't believe me!!? Check his browser history....
Remember..... Happiness is  a way of travel not a  destination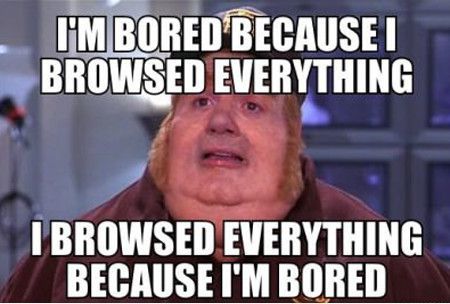 When you think of net pack he will be thinking of backpack…
When you think of settling he will be thinking of evolving…
When you think of Volkswagen polo he will be thinking of travelling solo…
When you think of salary hike he will be thinking of mountain hike…
When you think of career plans he will be thinking of travel plans...
Well even though he lives a mediocre way of lifestyle in between all those desktops and mouse pads he will be different from what he portrays himself and only a travelling mind can detect him… Just try to find one and hop on to the life of travelling and get lost to the unknown lands.....