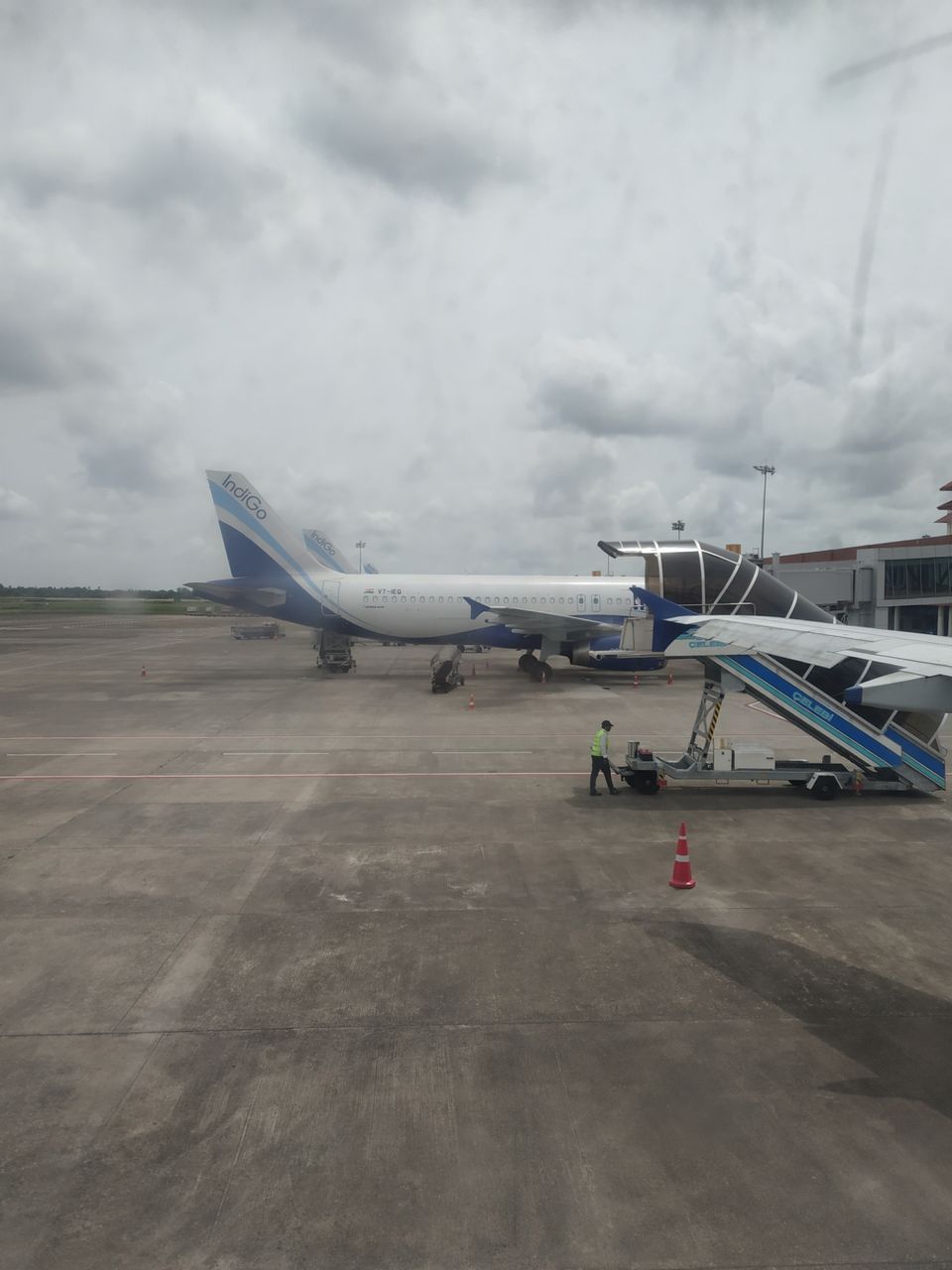 Got hours to wait before getting on your plane? Bored of sitting alone at airport?
Well, next time when you get flightzoned, head to airport lounge 😋
Airport lounge? "It's expensive", "I can't afford that much money", and the list goes on.
Well, you can access the lounge for less money like 25rs or sometimes even free.
An airport lounge is a facility operated at many airports. Lounges can now be your home away from home - for a few hours, anyway - for a small fee. At minimum they usually have comfy seating, newspapers and magazines, a food buffet and free wi-fi.
We have for plenty of options to access the airport lounges for free. The main option is to have a credit card or debit card which gives you complimentary lounge access.
When it comes to airport lounges, the first thing that comes to my mind is the free food which is just wow. Never spend an extra money at the airport for your meals when you can get it complimentary by accessing lounge. The complimentary lounge access is per quarter and it varies for different cards.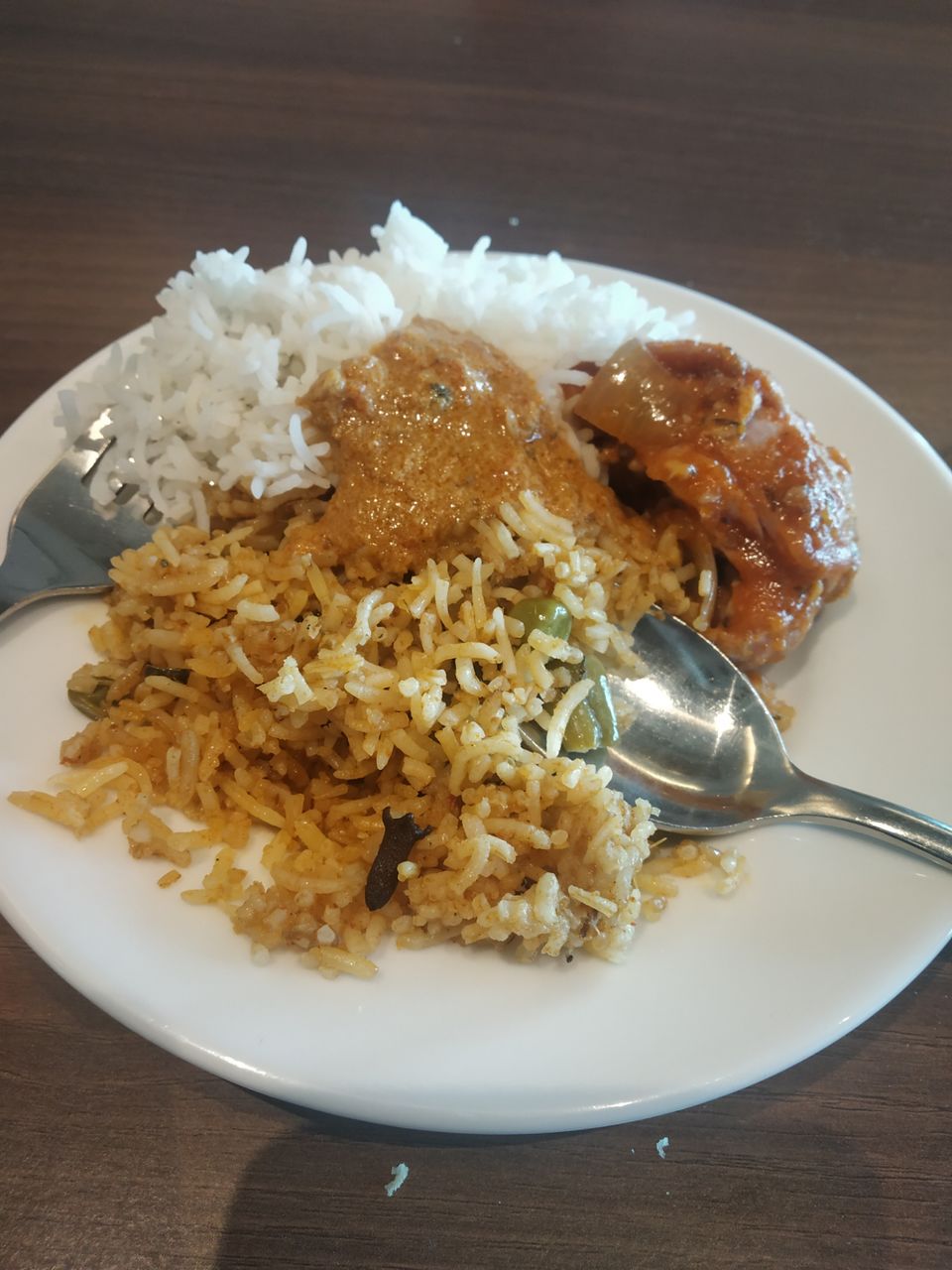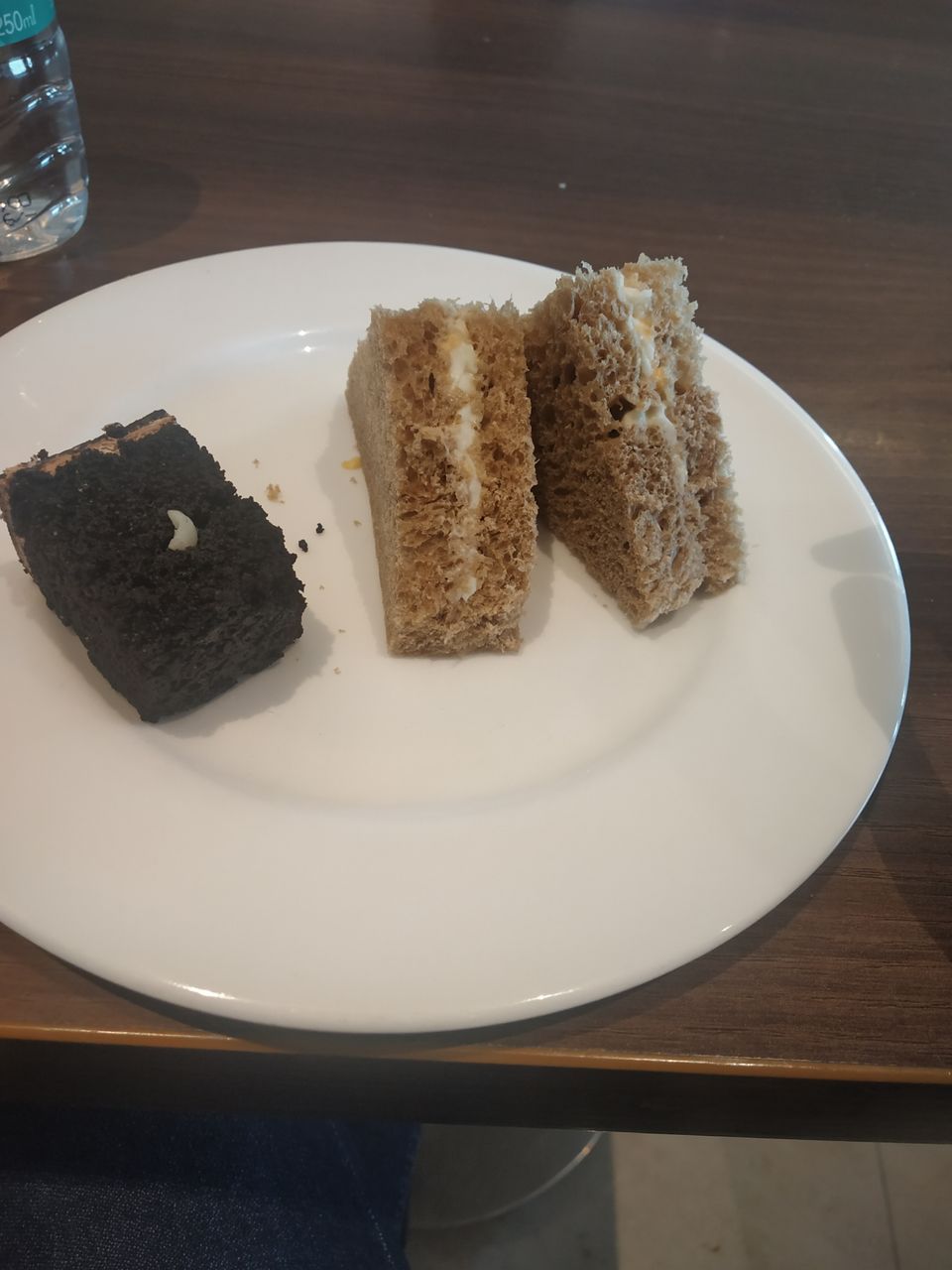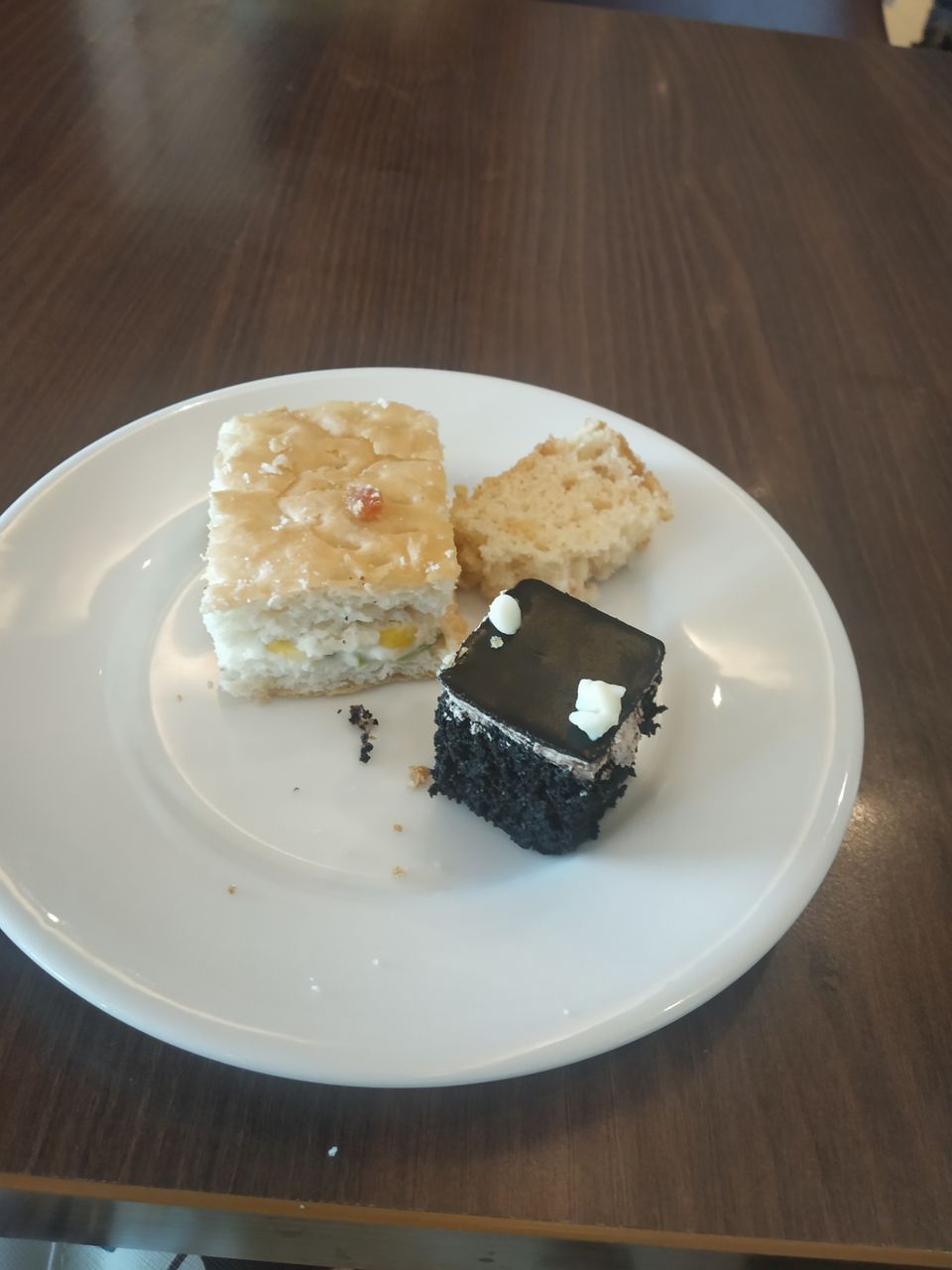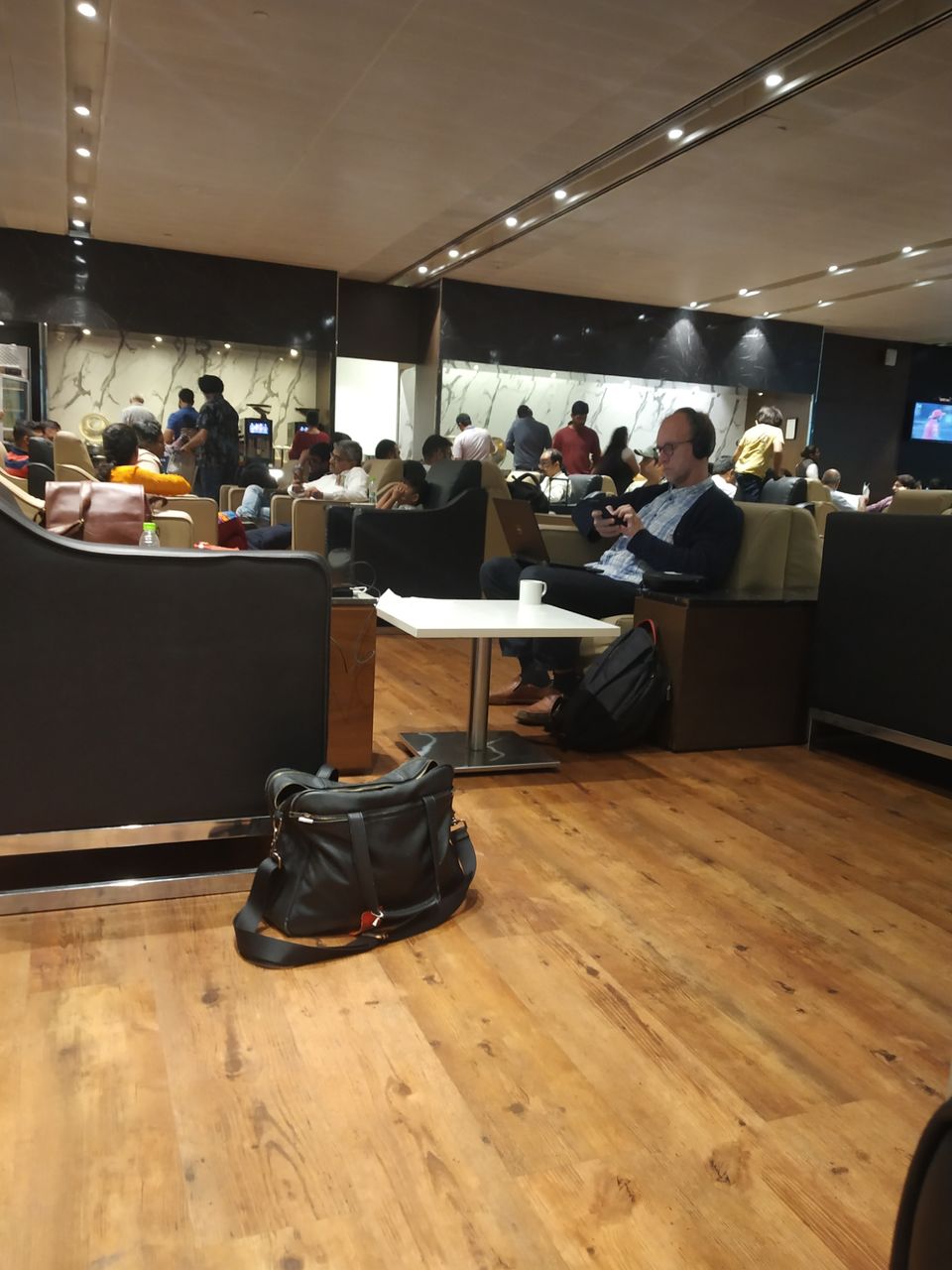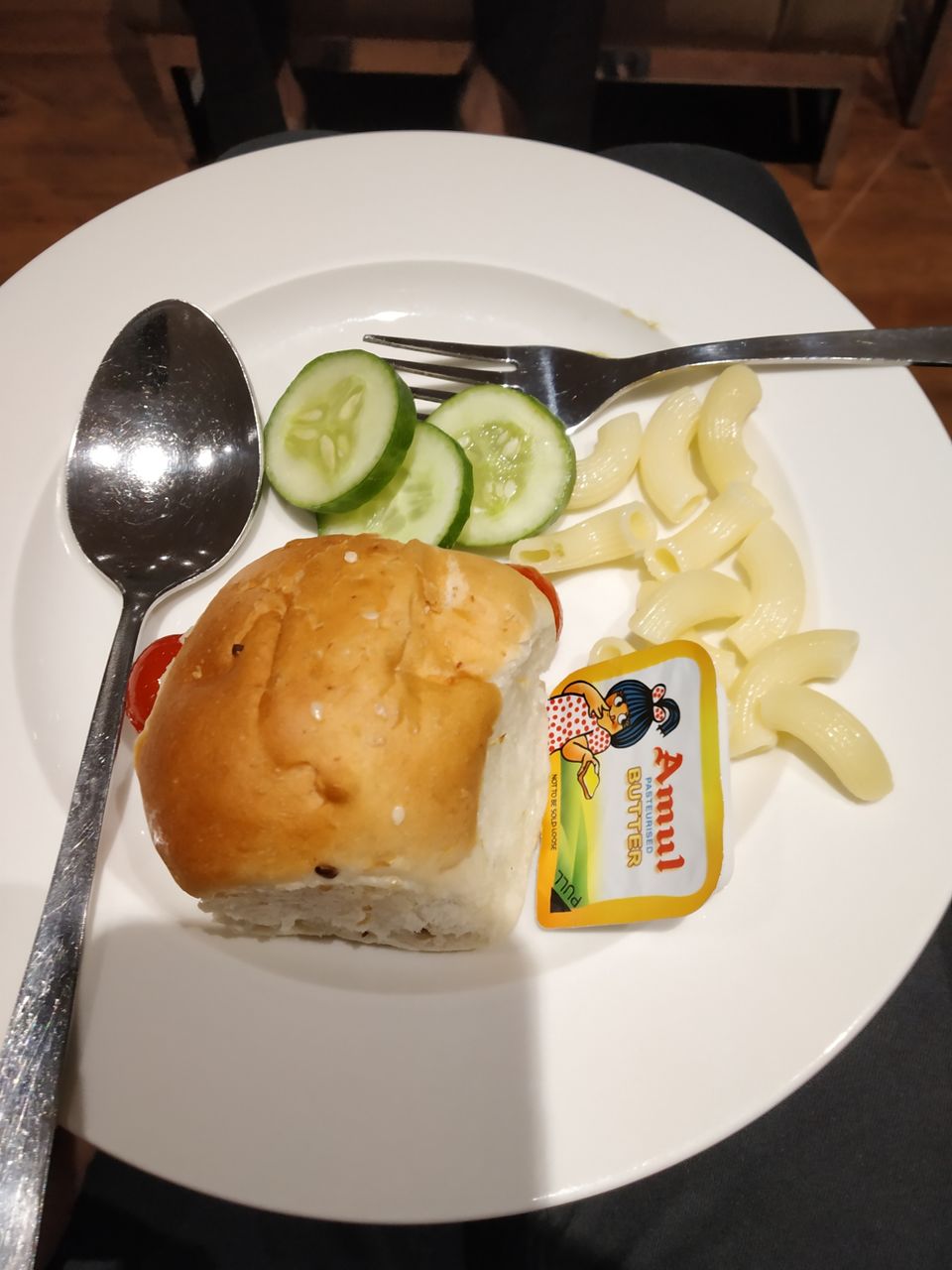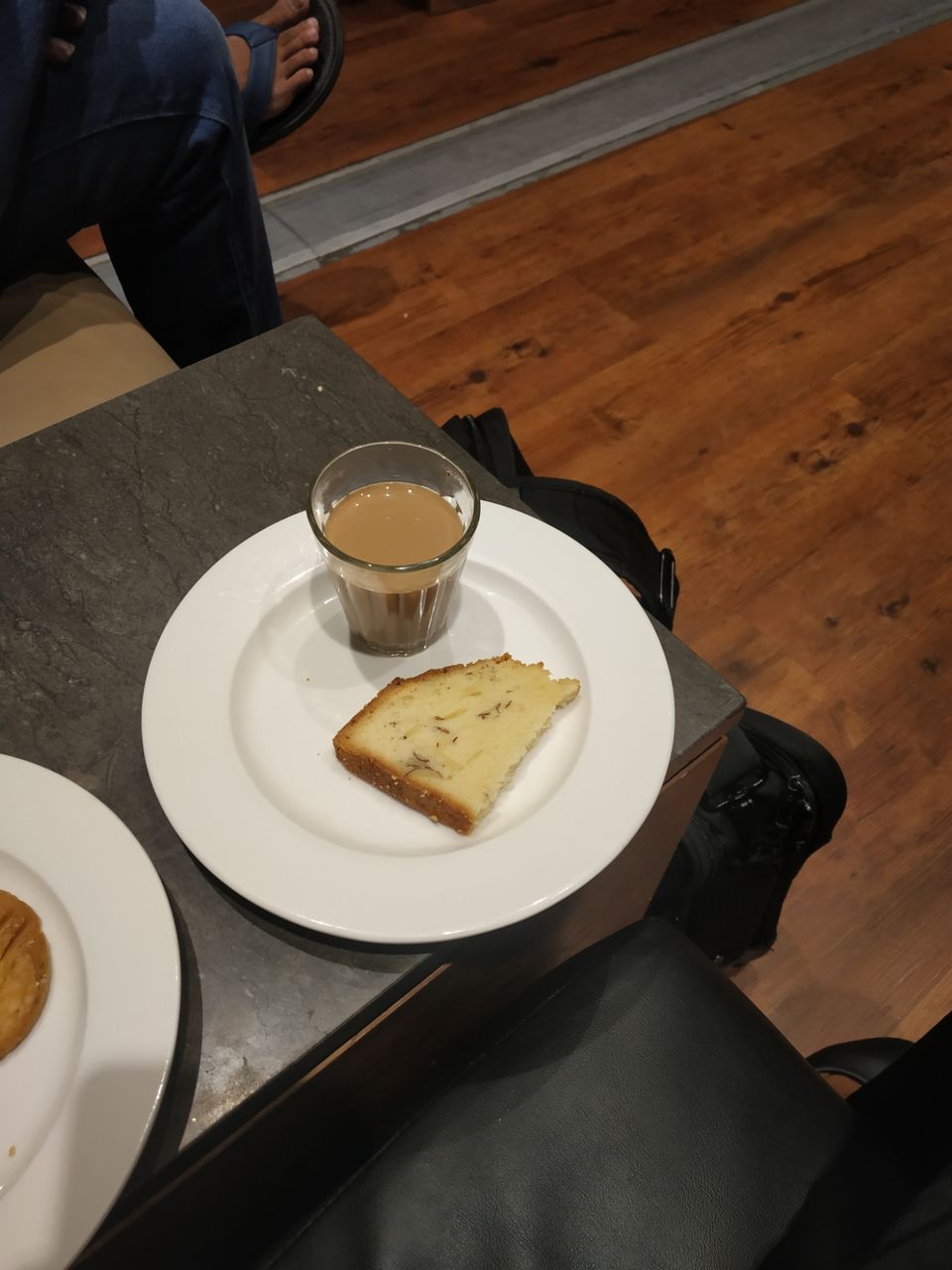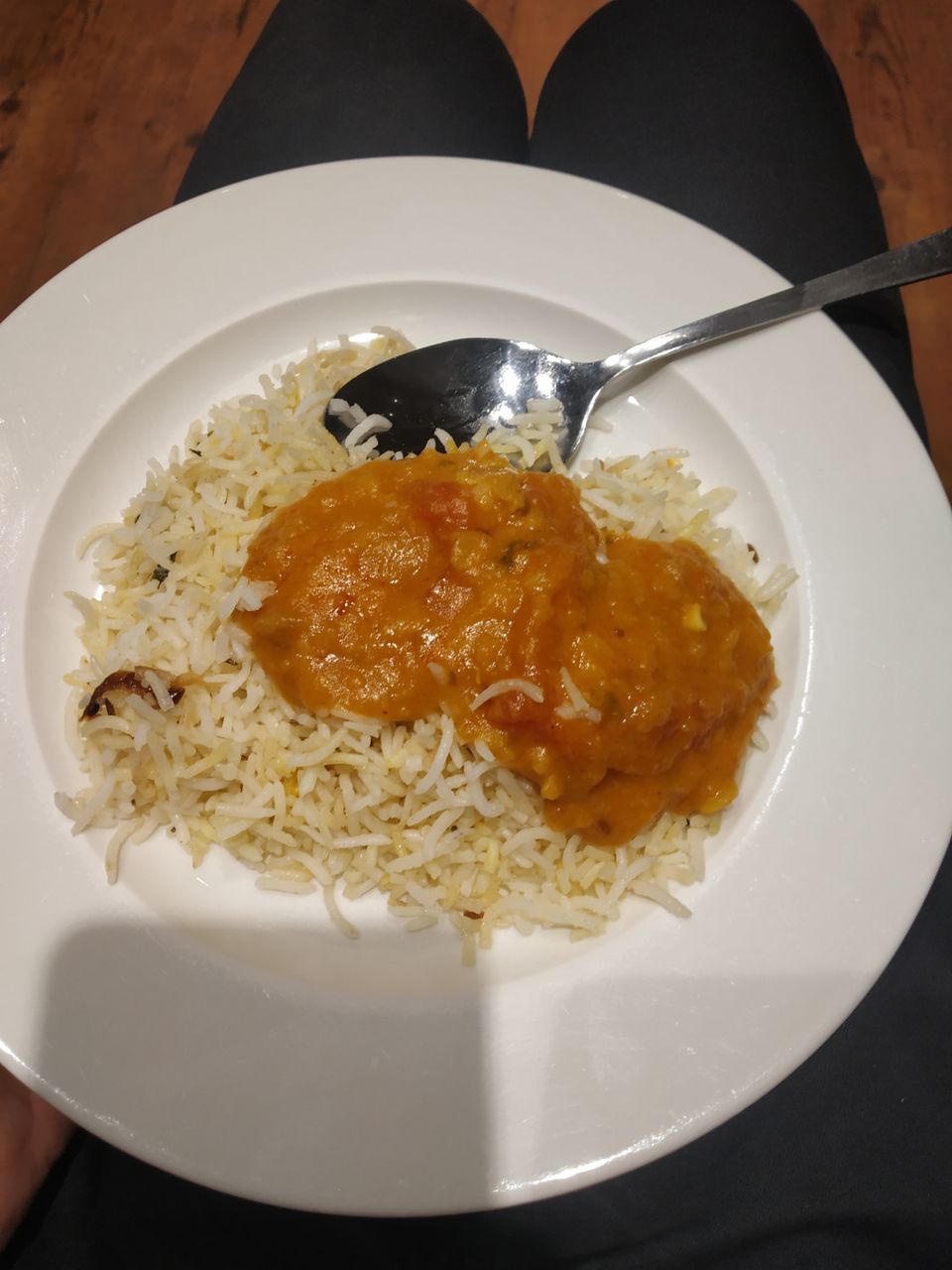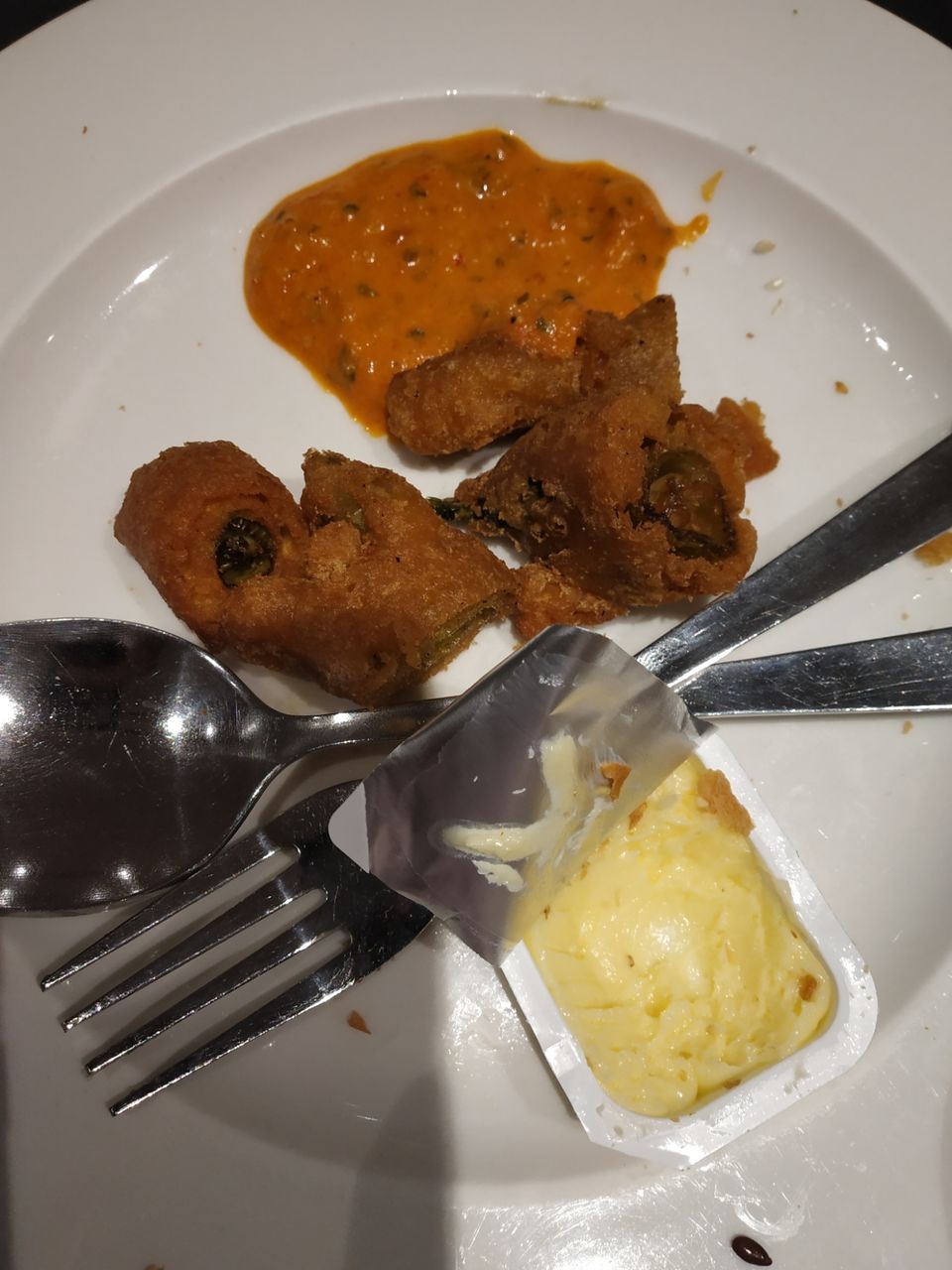 This is how I kill time at airports.