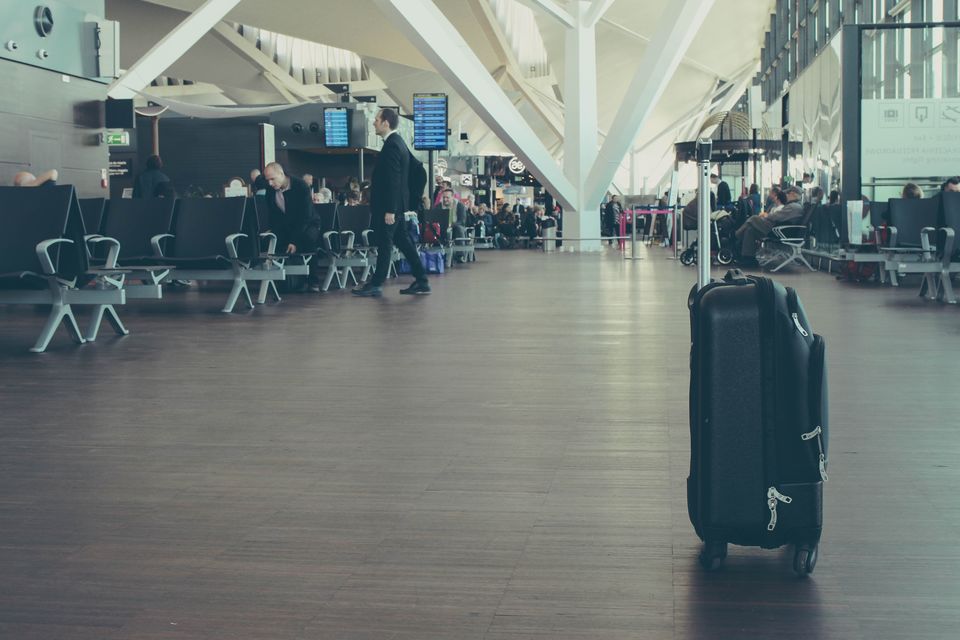 Don't we all just hate long layovers at the airport? It always seems like the hours pass slowly as we are in a hurry to get to our destination.

Last year, when I was travelling in southeast Asia, I spent the longest time at Kuala Lumpur airport. I had reached there from Hanoi, Vietnam at around 2 o'clock in the night and my flight to Mumbai, India was at 10am. I won't be exaggerating if I say that it was one of the longest nights of my life. There is no fun in trying to sleep on uncomfortable chairs in overly cold airports at night. Besides trying to not sprain my neck, I had to take care of my belongings too.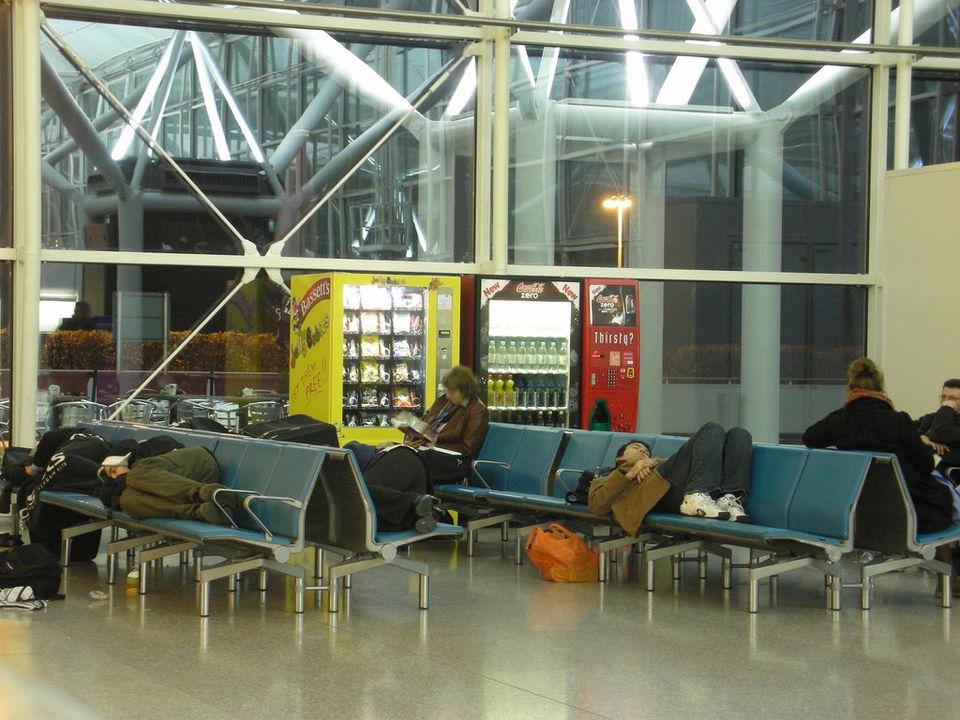 I got through that night, but I never forgot the experience and it got me thinking. There should be better ways of spending long hours between connecting flights. After all, more than eight million people fly every day.
I did some research and found that there certainly are several ways you can choose to fill your long layover time between flights. Here are some of them:
Go out on tours and get a glimpse of the city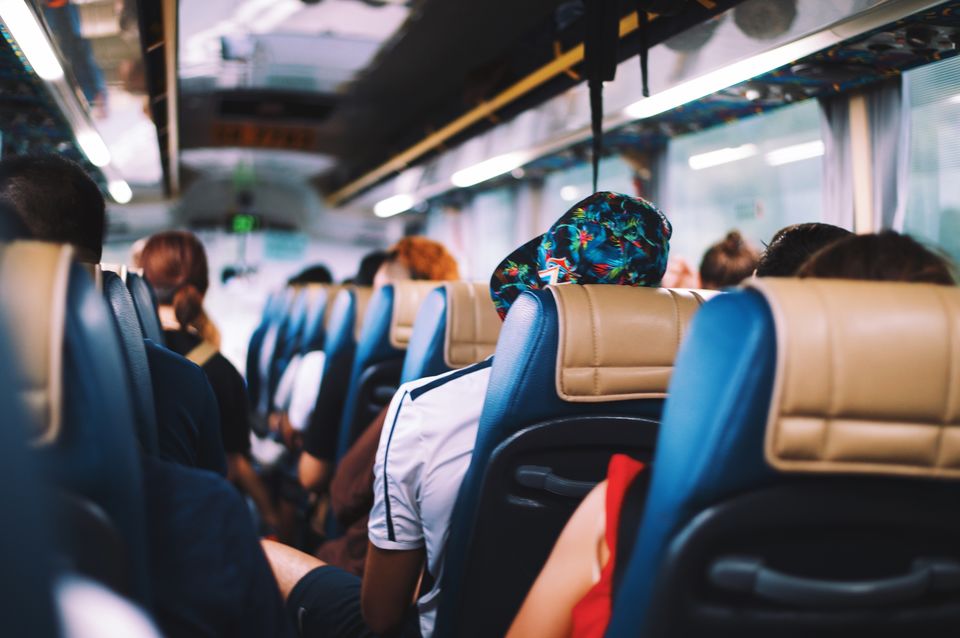 If you have a long layover at a place you have never visited, consider using the extra hours to explore the city. The best way to do it is to go on city tours so you are not lost and can make it back to the airport on time after sightseeing. If you are at one of these eight international airports, consider yourself very lucky, as you have a chance to go on a free city tour. If not, you can secure a transit visa and go out to explore the city by yourself. You can store your luggage at the airport's luggage storage unit if you don't want to be carrying around the heavy baggage.
Click here to know how you can avail a flat 20% discount when you rent a car to see everything quickly.
Take a long peaceful nap at the airport's uber-cool sleeping pods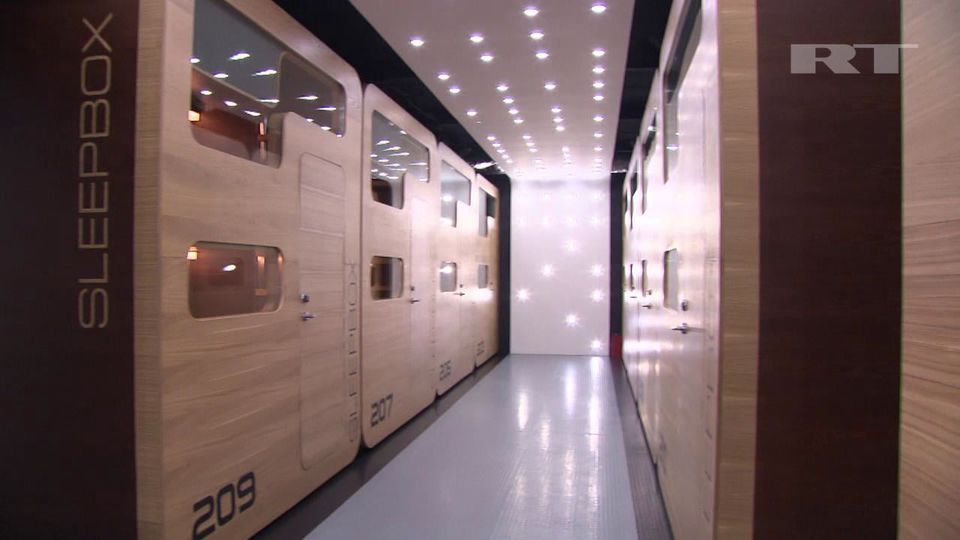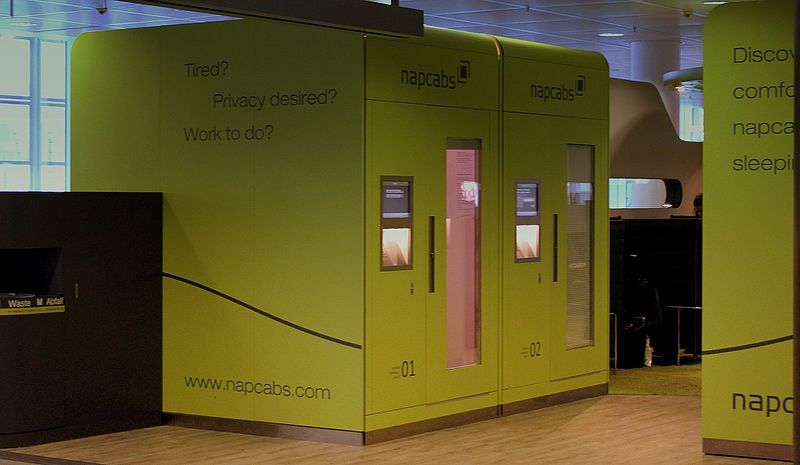 There is no fun in trying to sleep on uncomfortable airport chairs, even if only for a few hours. I had no idea that there are places you can crash at the airport after paying on a per hour basis. These places are known as sleeping pods or capsules and come with blankets, pillows, charging points for gadgets and space to store luggage securely. There are several revolutionary sleeping pods at airports around the world by GoSleep, Napcabs, Snoozecube, Minute Suites and several others. There are SAMS (Snooze at my Space) pods opposite Gate 17 of the international departures at the New Delhi airport. So always enquire at the information desk about sleeping pods if you are looking at a long layover and also plan in advance and book ahead as these spaces run out quickly.
Skip uncomfortable chairs and relax at the premium lounges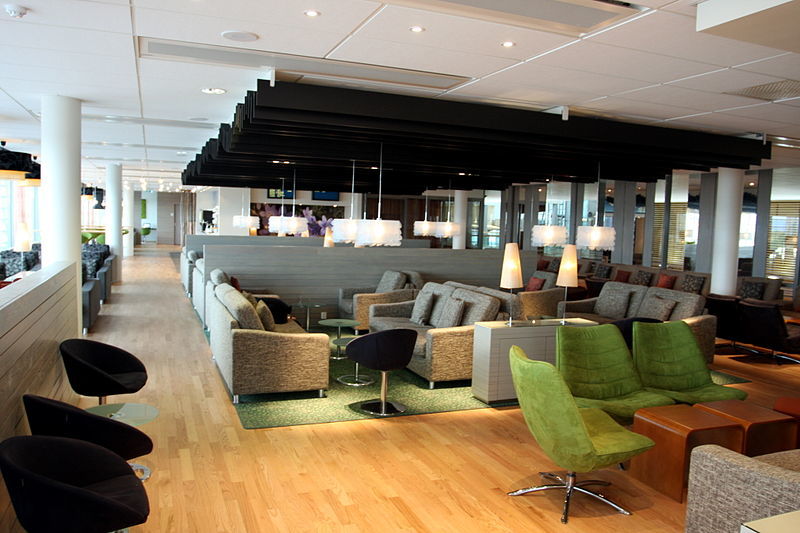 Take a break at the ultra-luxe airport lounges, which have elegant interiors, spacious armchairs and a delicious spread of gourmet dishes covering breakfast and all-day dining. Finish your work call, plan your upcoming trip here or simply relax before you take to the skies. If you are economy class traveller, you can enter these lounges at any airport either by purchasing a lounge pass in advance or through a membership program.
Shop at duty-free without worrying about the extra baggage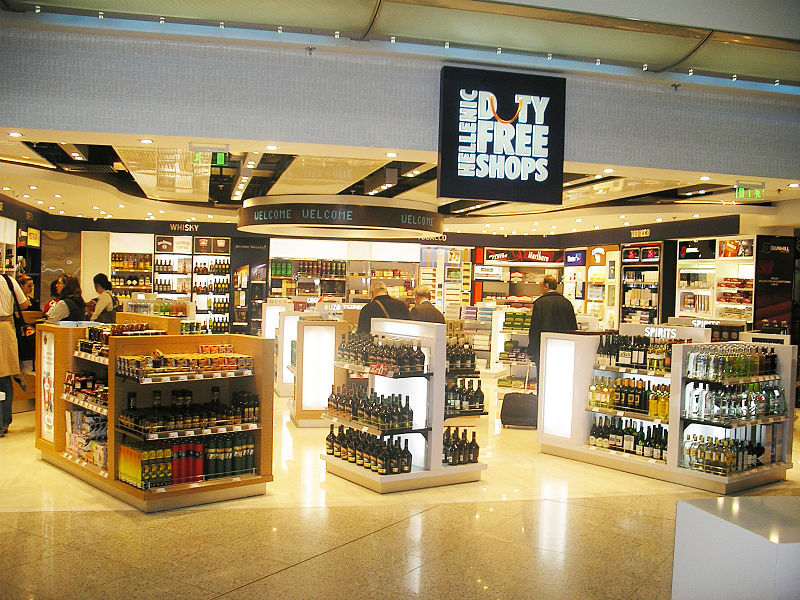 Once you have cleared the security check and still have a couple of hours till your next flight, spend time shopping at the airport. Pick up the gift you couldn't get earlier for your loved ones from here or get that bottle of your favourite wine from duty-free at a discounted rate without worrying about the baggage weight as you have already cleared security. The liquor will be given to you in sealed bags that you can carry with yourself on the flight.
Grab a shot, or drink a beer, without worrying about what time it is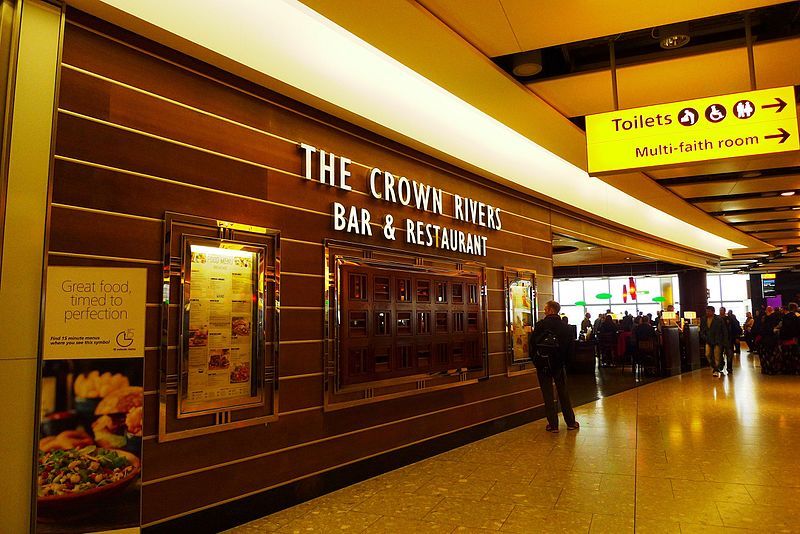 There are several bars at the airport, some of which are open 24 hours. Grab a cold beer and chill before your trip. Even if you are by yourself, bartenders are friendly enough to keep you occupied with interesting conversations. Or you can socialise with people at the bar as you both already have something in common – the wait and an impending journey.
If you are not taking a city tour, sample the local cuisine at the airport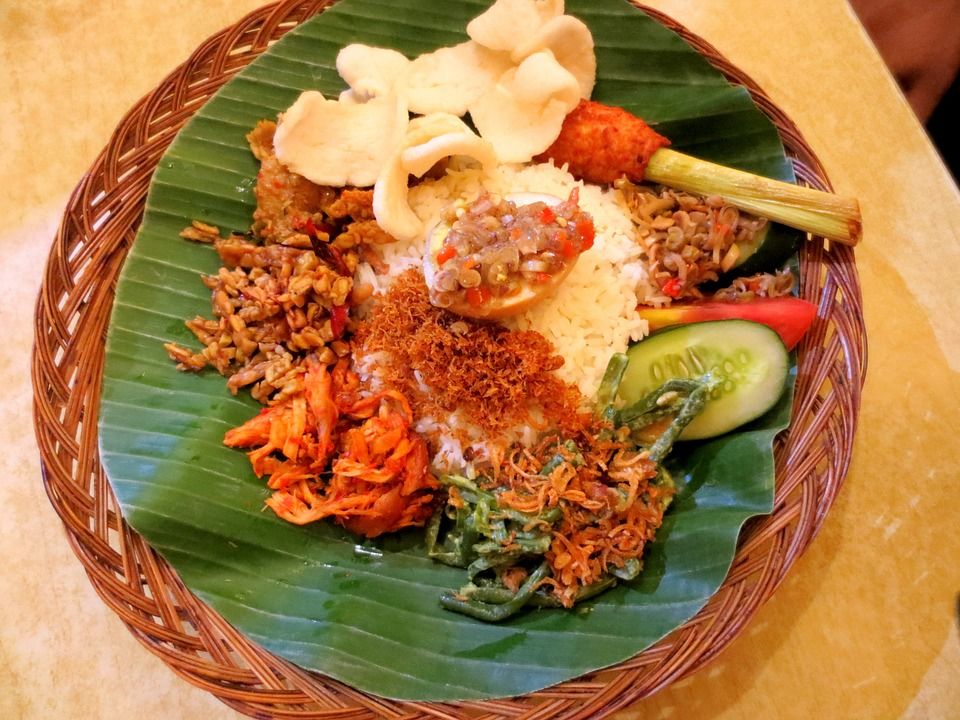 There are several restaurants at airports that serve the local cuisine of the region. Make sure you let your palate experience the flavours of the country before you fly out. When I was in Kuala Lumpur, I had Malay cuisine for the first time in my life and was glad to have chosen it over the usual food at the airport.
Unwind at massage centres or pamper yourself at a spa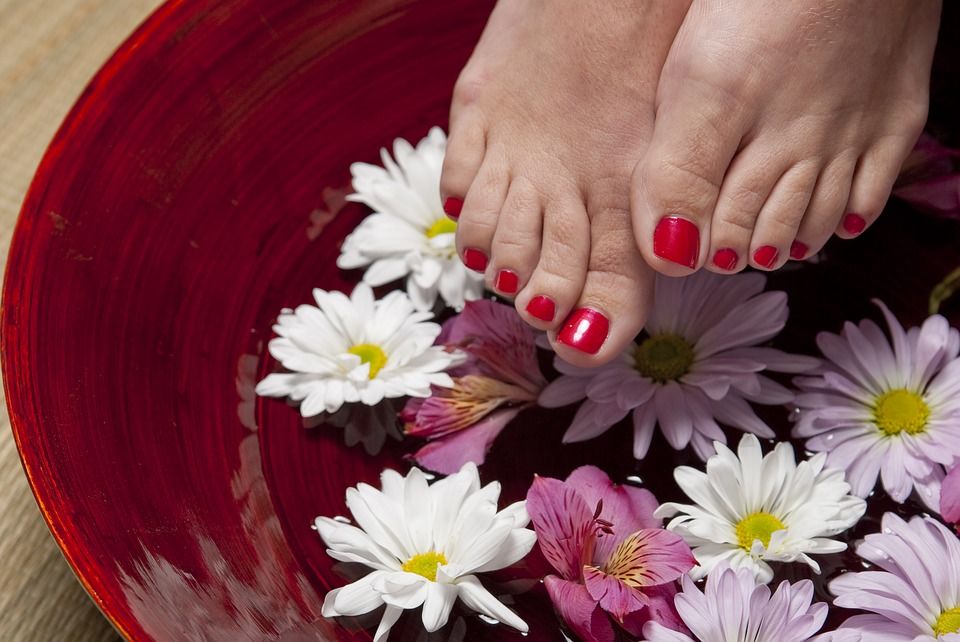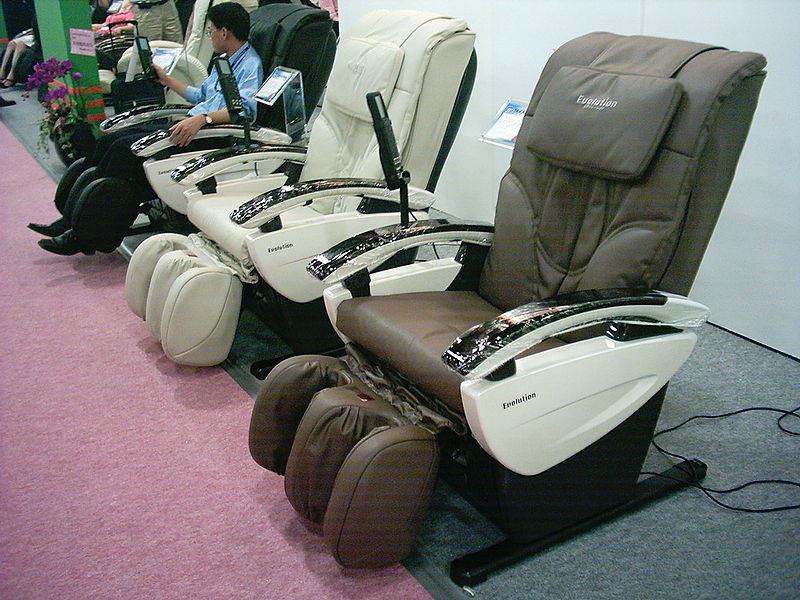 Don't worry about your missed appointment at the spa, as you can use the time between your flights to get some grooming done at spa centres at the airport. There are several reflexology and massage centres at the airport where you can choose to get a massage after a long exhausting trip. There are also free and paid massage chairs around the airports where you can spend some time.
You can save a lot of money and time if you are an American Express card member. You can use it to book flights at discounted rates and make hotel bookings with exciting offers and discounts. Besides that, membership reward points can be used for shopping and other travel needs. Learn more about how you can use membership reward points here. Awesome, right? Get your very own American Express Membership Rewards® Credit Card with limited period complimentary lifetime membership here.
Keep travelling, like a boss!
In association with American Express.
Frequent Searches Leading To This Page:-
layover time for domestic flights, layover flight rules in India, do you have to get off the plane during a layover