Plaza Premium Lounge, the world's largest independent airport lounge network, recently launched its twelfth lounge at Delhi's Indira Gandhi International Airport (IGIA). The brand new lounge is Plaza Premium Group's 9th lounge in Terminal 3 and is conveniently located at Mezzanine Level (Food Court Level) of the Terminal 3 Departures.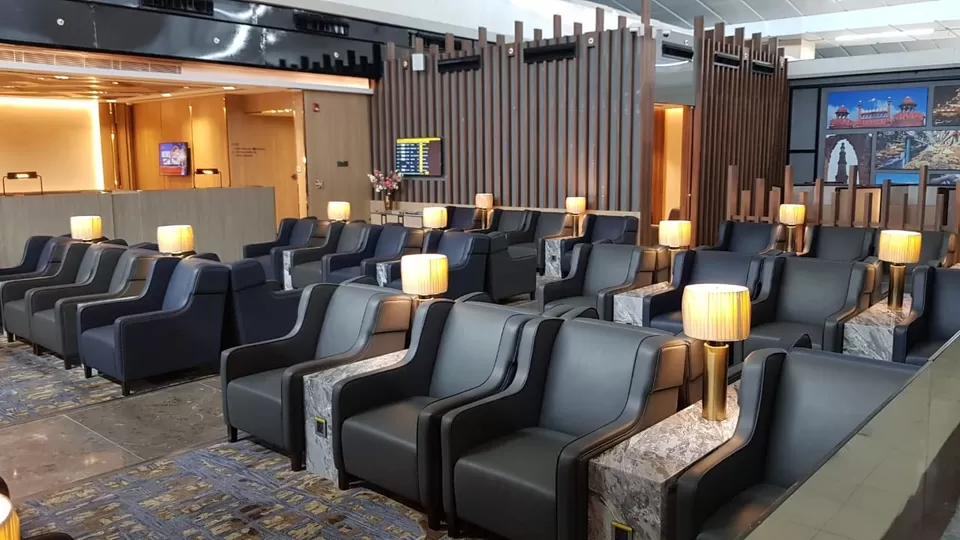 A global pioneer and industry leader in premium airport services, Plaza Premium Group offers Global Airport Hospitality solutions in over 160 locations of 42 international airports across the world. In India, the group has lounges at Hyderabad and Ahmedabad apart from New Delhi.
"Airports are becoming destinations in themselves and lounging is becoming the most preferable service. The new lounge has been designed to provide all the facilities for guests to revitalize their mind and body, as they relax in comfort," said Bhavya Kukreja, GM, PR & Marcom, Plaza Premium Lounge, India. The group aims to cater to the increasing demand of lounge services at the airport, with this new addition.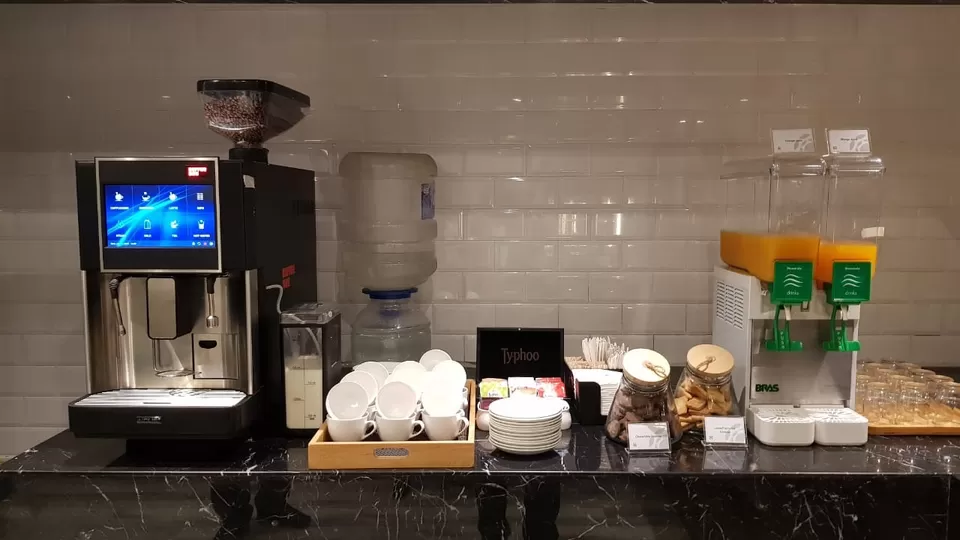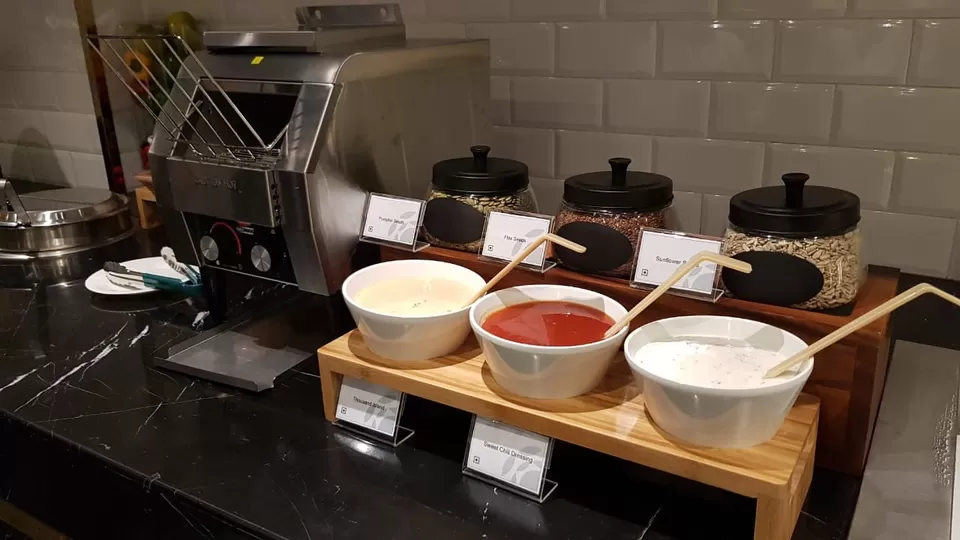 Salient Features of the new Plaza Premium Lounge at IGIA:
- Spread across a huge area of 355 square metres
- Comfortable and huge honeycomb patterned seating for up to 126 guests at a time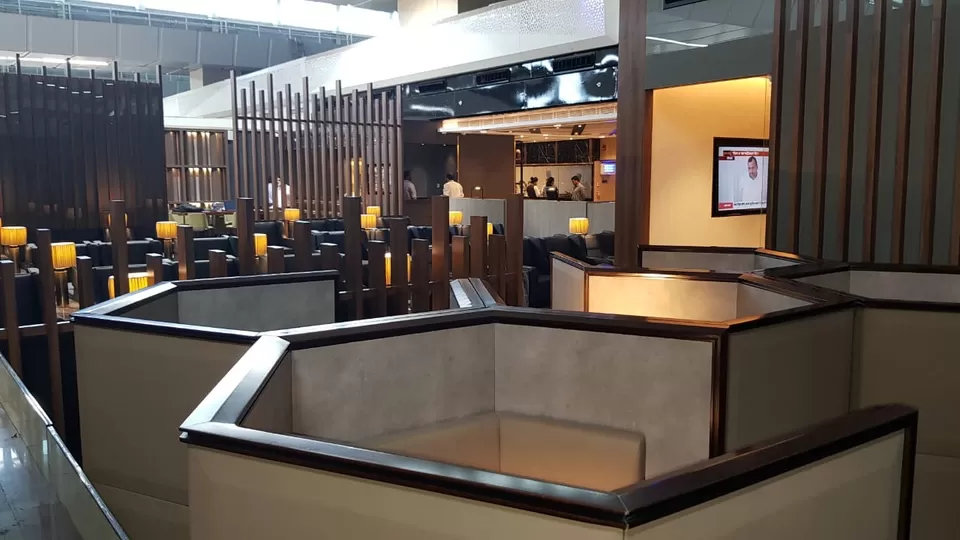 - Free Wifi, international newspapers and magazines, charging stations
- Seated massage and power shower facilities to rejuvenate travellers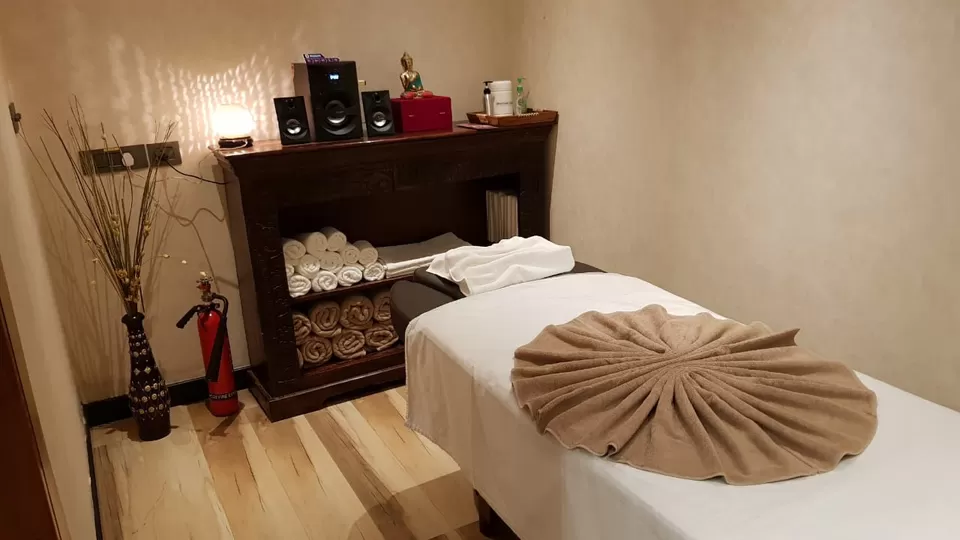 - A wide range of exquisite cuisines catering to international tastes
- Live kitchen counters including special tea station providing freshly brewed tea to the travellers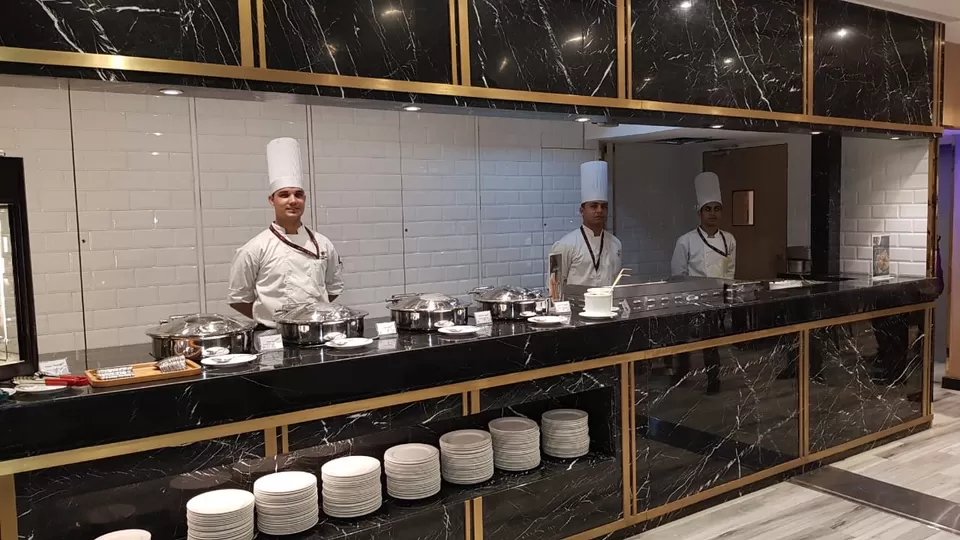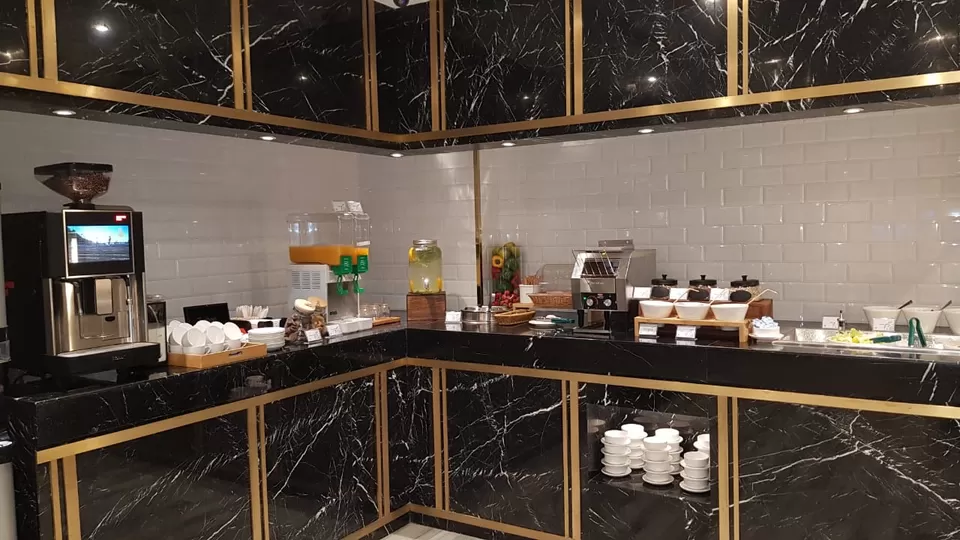 - Five business workstations and private VIP rooms with a seating capacity of nine
- 'Sense of Wall'- a specially curated wall inside the lounge which showcases pictures of the rich heritage of Delhi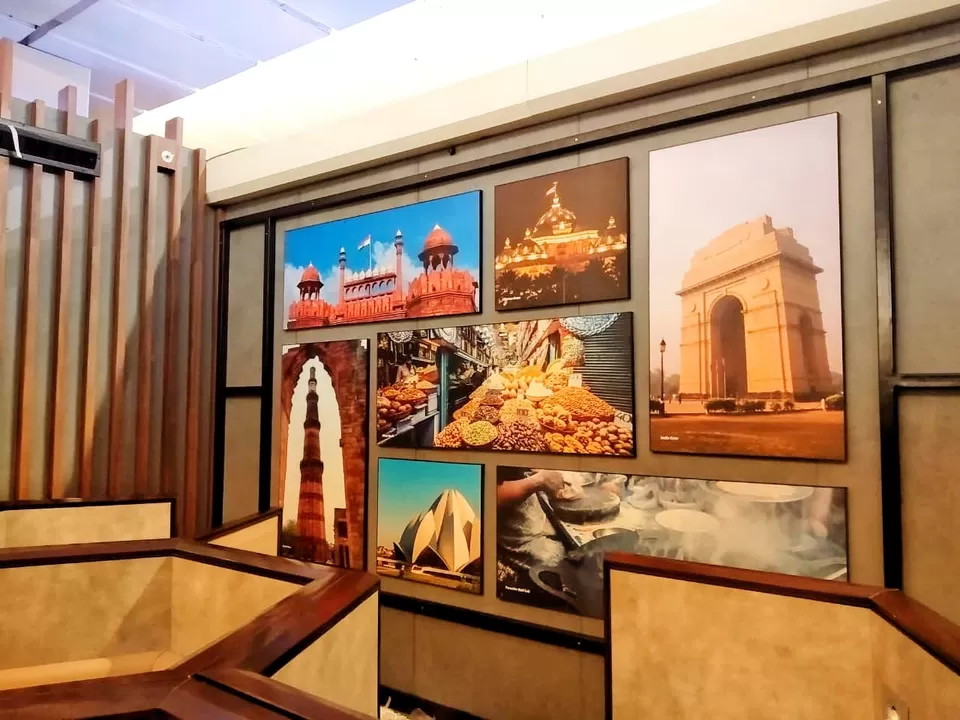 The Plaza Premium website lets travellers pre-book their lounge experience with the option of 2 hours or 5 hours starting from INR 1,200 (USD 18) exclusive of taxes.
The Plaza Premium Group also operates a premium meet and greet service at the airport for global travellers. 'Allways' is a bespoke service that includes a professional and welcoming team to take care of travellers' needs from kerb to apron and vice-versa. The service aims to offer global travellers a personal and seamless airport experience while departing, transiting or arriving at the airport. The group operates this service currently in just four airports across the world- Toronto, Dallas-Fort Worth, Macau and New Delhi.