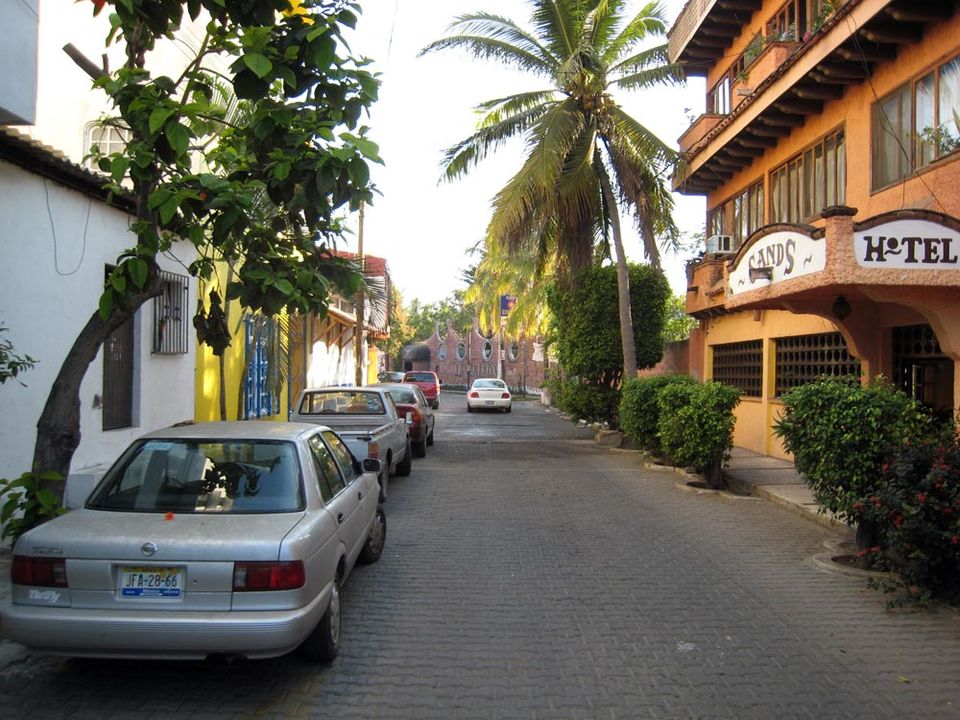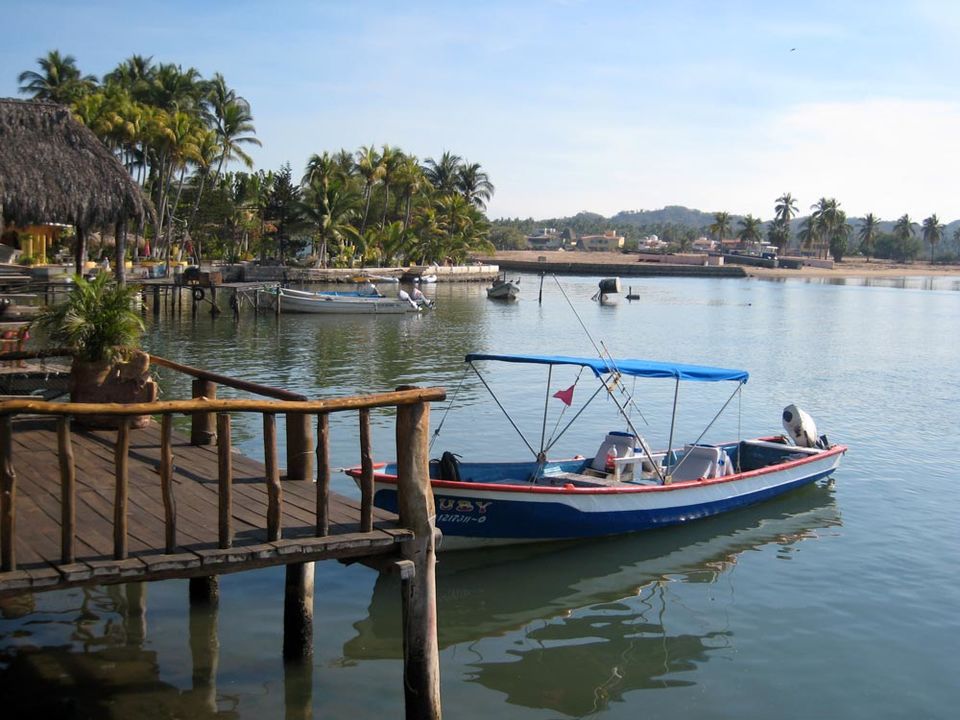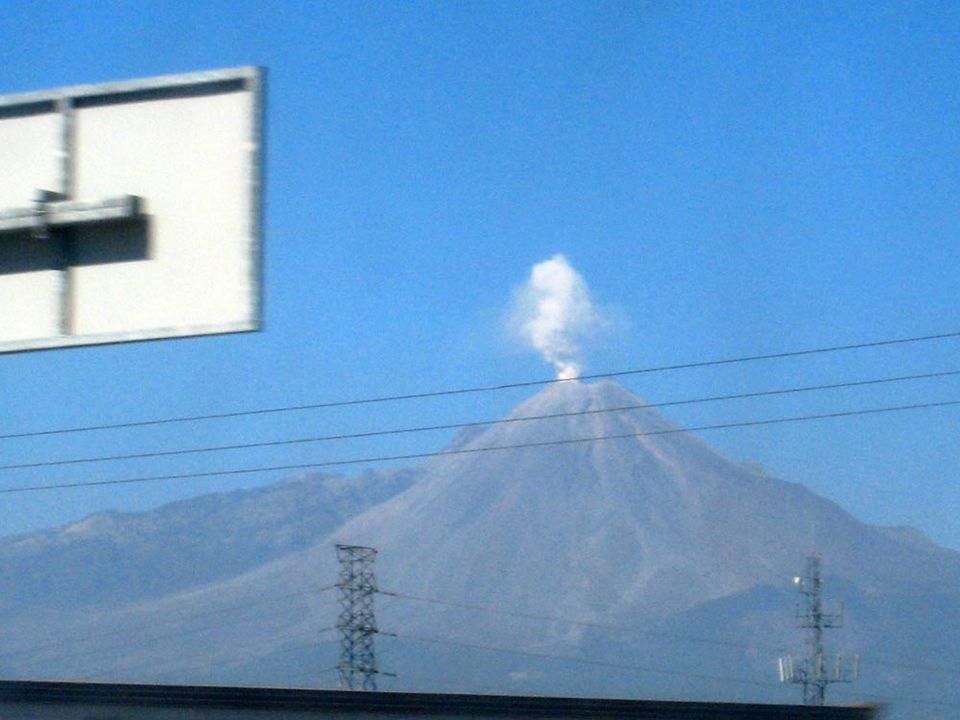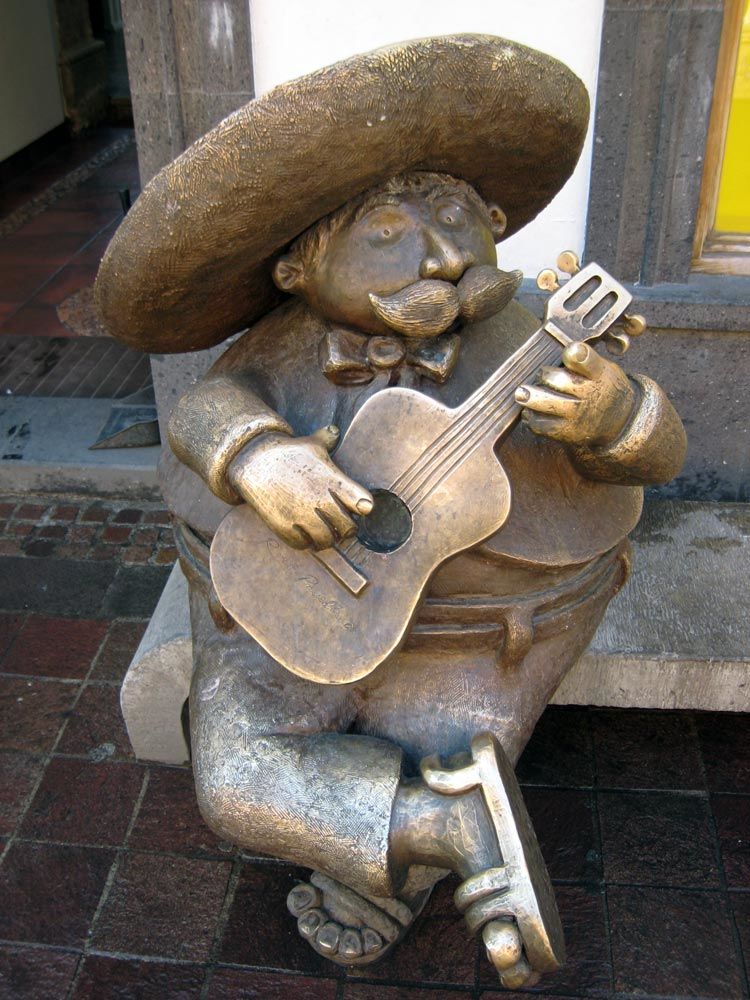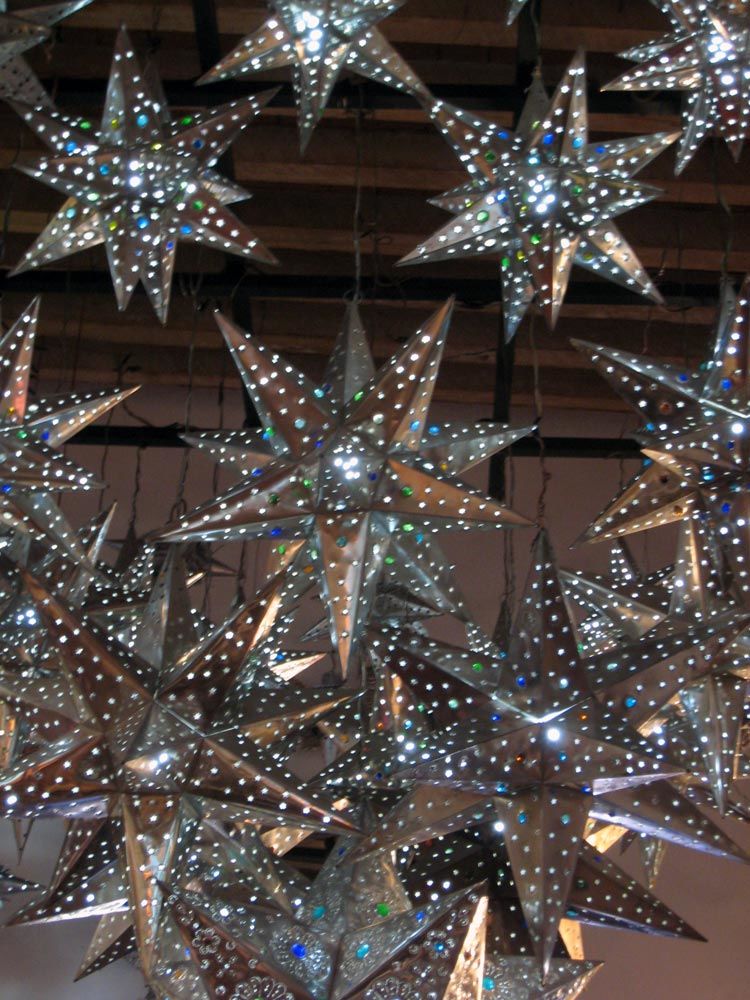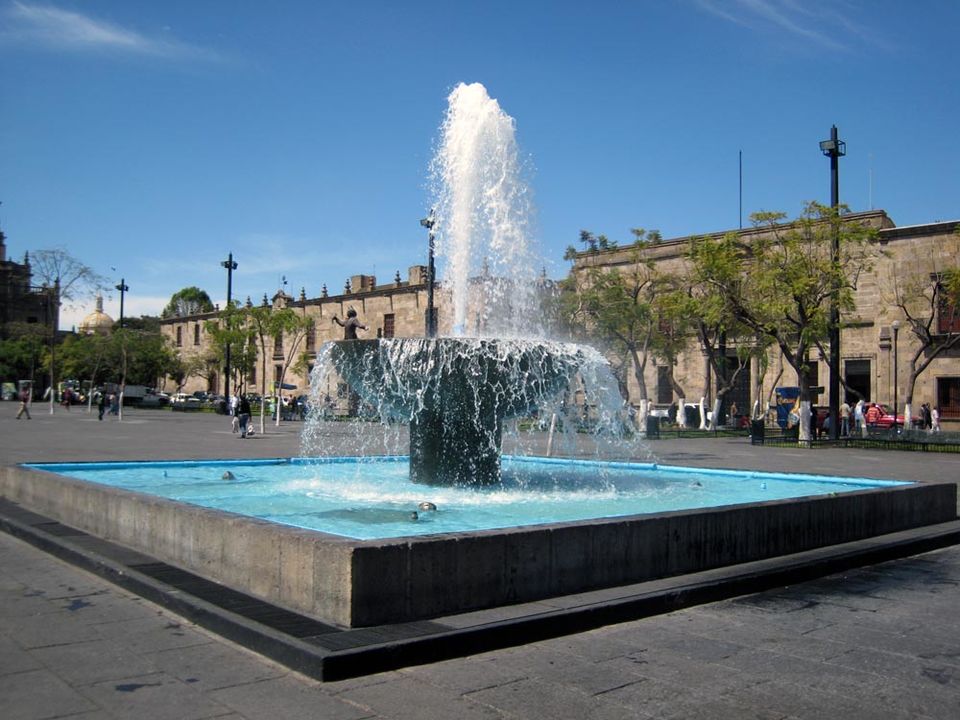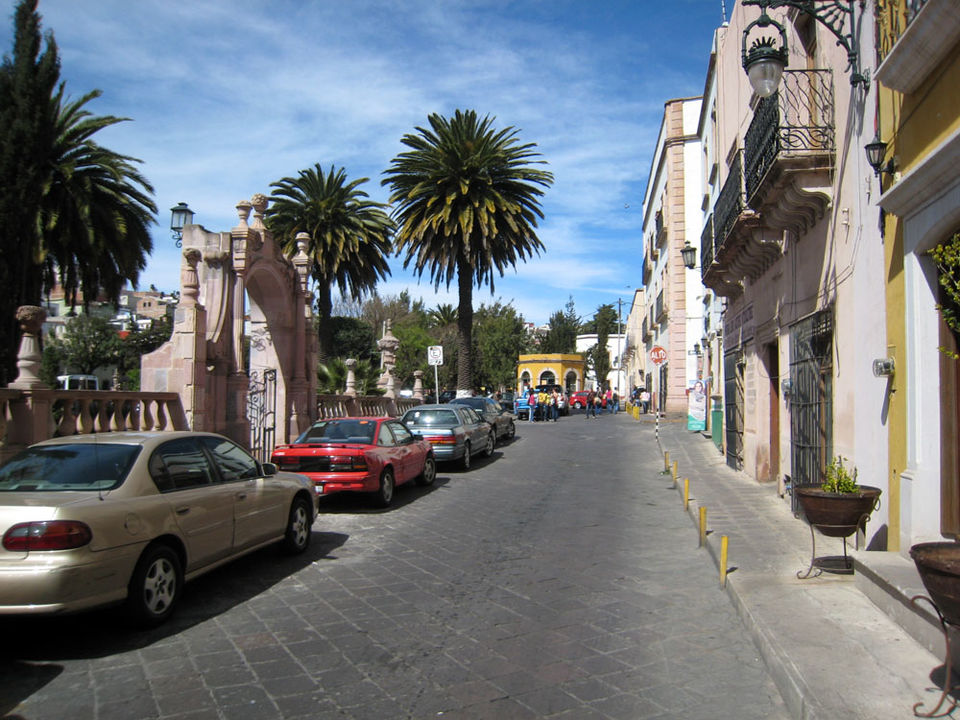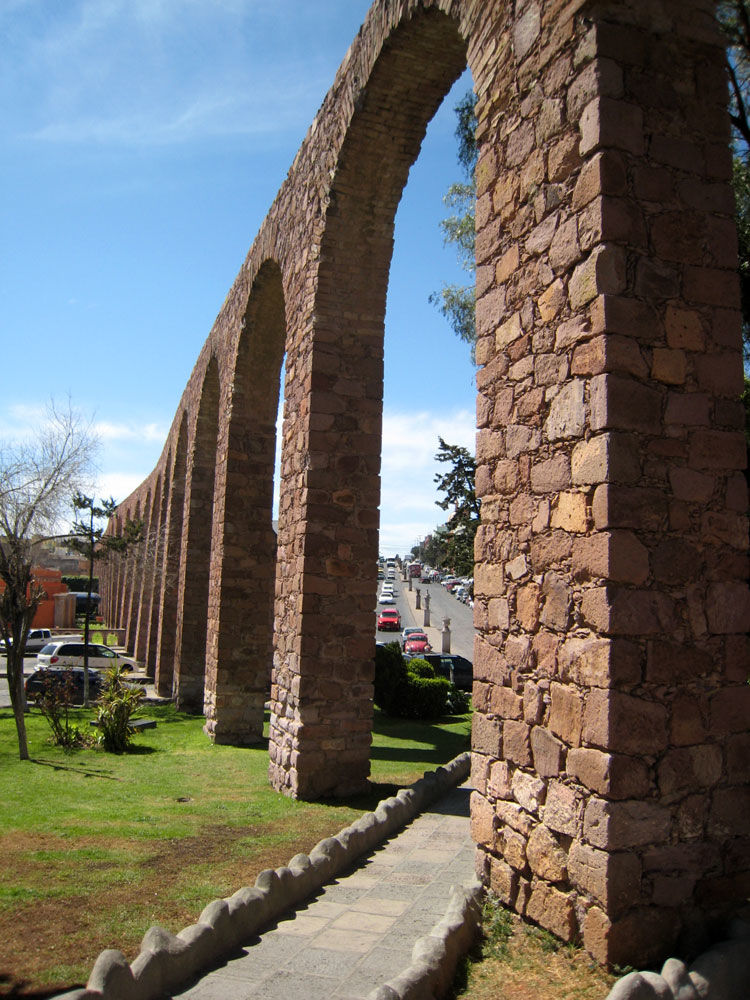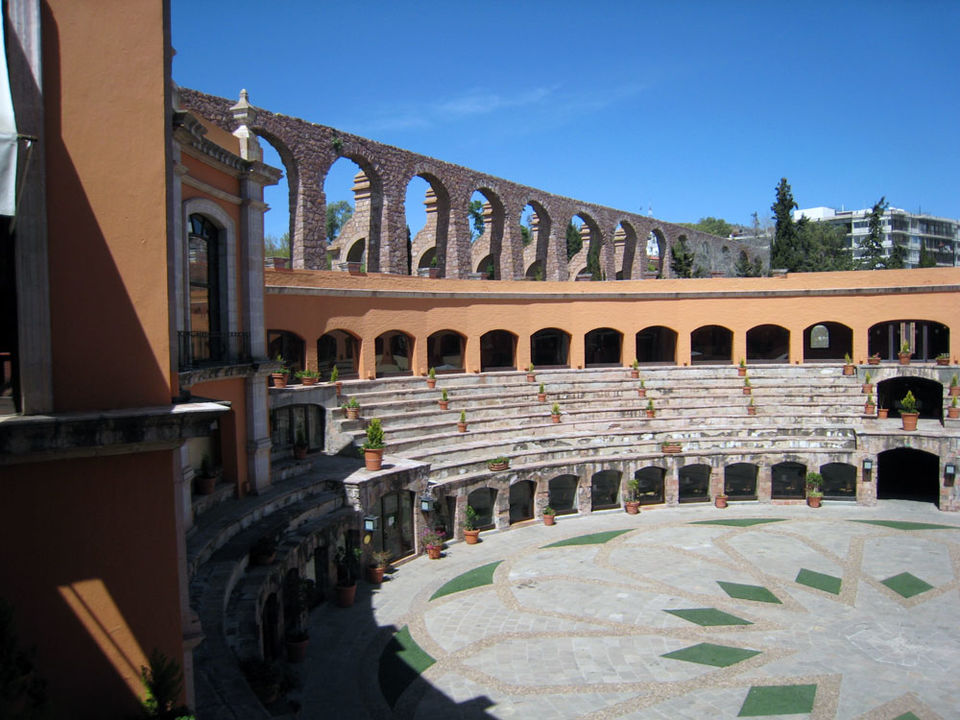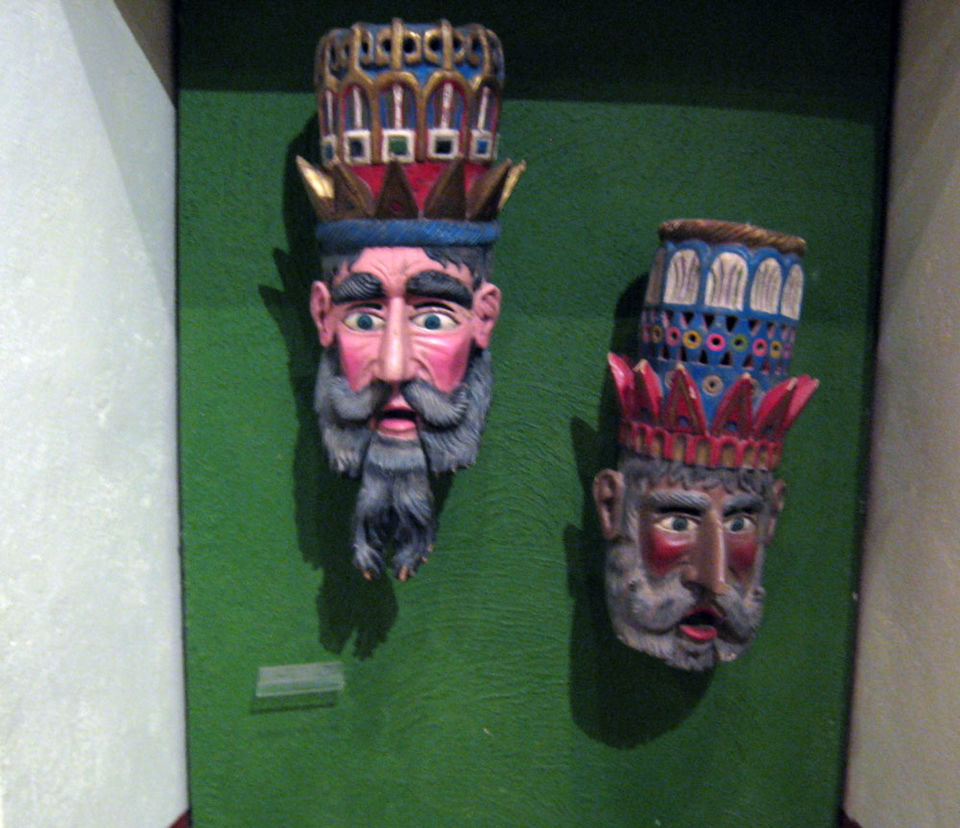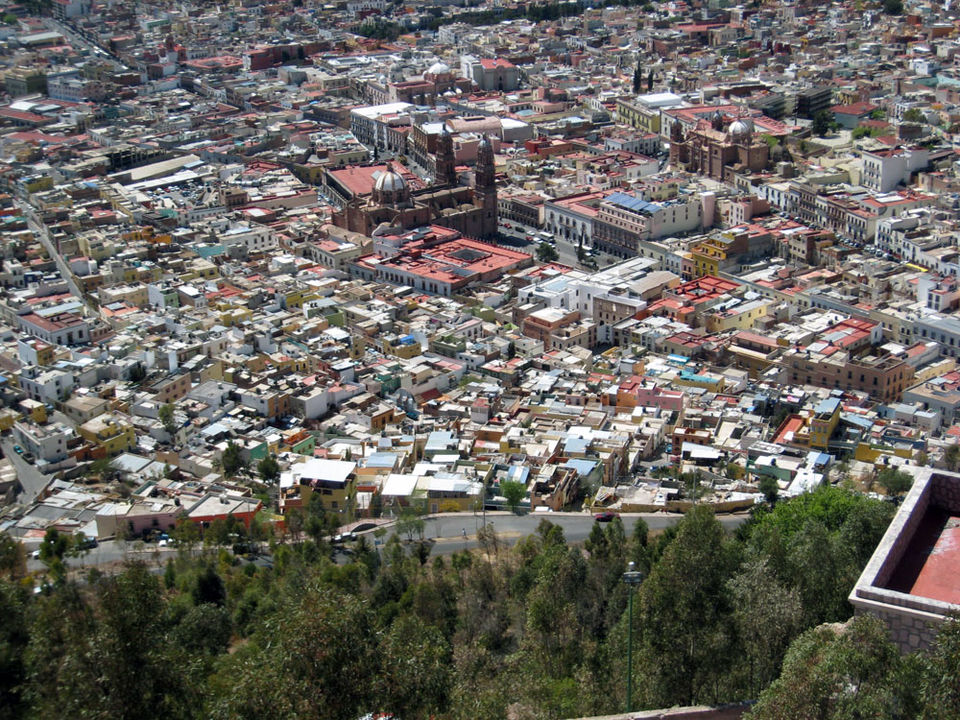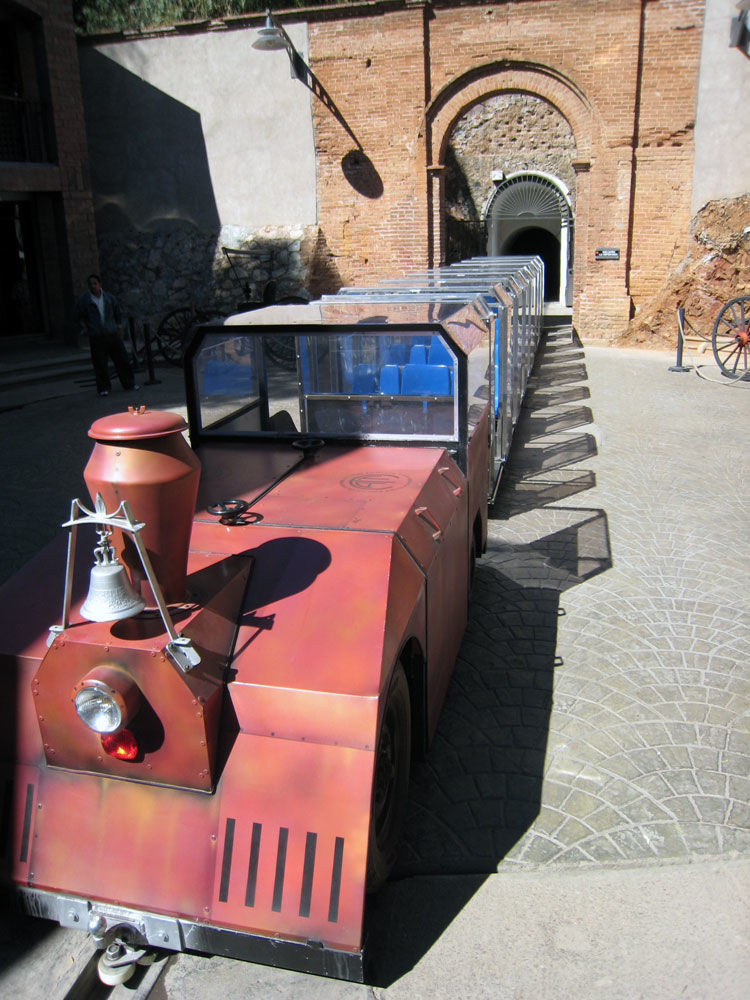 This journey begins in the scenic coastal town of Barra de Navidad and will end in the city of Zacatecas, some 8,000 feet above sea level.
Barra de Navidad has long been one of my favorite towns in all of Mexico. Nestled on a peninsula south of Puerto Vallarta, this tiny town of 4,000 people possesses a quality of magic that can only be felt. Even photos cannot do justice. You have to be there. I first heard of Barra de Navidad from one of my friends, many years ago. At the time, I was in Puerto Vallarta and elected to take a bus there, which was a four-hour ride on roads with lots of topes (speed bumps) and switchbacks. Fortunately, there's a faster way to get there, which is to fly to Manzanillo, then catch a cab or bus to Barra de Navidad.
We'll spend two nights in Barra de Navidad which will allow to get a feel of the town and a few of the outlying areas, such as La Manzanilla, which boasts a beautiful flat beach which is excellent for walking.
After Barra de Navidad we'll board an ETN bus for the first leg of our journey. If you've never been on an ETN bus, you're in for a real treat. With only 'x' seats per full-sized bus, a ride on an ETN bus is like being in first-class. On the first leg of the trip we'll take a ride to the town of Colima, which is famous for its food. Colima is near a large volcano, Volcán de Colima.
Note: On Mexican buses, make sure you bring a warm jacket or sweater and pants. They have a tendency to crank up the air conditioning and it can get cold on these trips.
Our first, Colima, is close to Volcán de Colima​. I couldn't really get a sense of scale of this huge volcano while taking pictures.
After Colima we'll board another ETN bus and journey to Guadalajara, our home for the next two days. The first day we'll explore Tlaquepaque, which is an artisan area full of amazing shops with all kinds of wares for sale. If you're looking for something really unusual to take home, this would be the place to find it. On the second day of our trip we'll go Centro Historico in downtown Guadalajara. This is a fabulous place for walking and there is an incredible amount of history here and no shortage of photo opportunities.
After Guadalajara, we'll journey north to Zacatecas. Zacatecas is a five-hour ride north of Guadalajara. Built out of quarried stone (even the streets and sidewalks), Zacatecas is an amazing Mexican city with few tourists. With a population of 300,000 people it boasts impressive art galleries and museums. It is one of the most beautiful colonial cities I've ever seen. Its history dates back to the time of Cortez when it was a hotbed for silver mining with 20% of the silver mined here.
In our time in Zacatecas we'll take a day to get acclimatized (due to the altitude) and after that, we'll go on several gallery tours, dine at the restaurants, go for long walks, ride El Bufo (a cable car ride above the city), visit La Mina El Eden (The Eden Mine) and take the miners train out of the mine itself. Zacatecas is rich in history and is one of my favorite places in all of Mexico. We'll stay here for five days and this is where the tour will end. If you choose to stay in Mexico beyond this trip, I'll have suggestions for where to go next.
Note - The maximum number of persons for this trip is limited to EIGHT persons. If you have a larger group, please contact me before booking.
Travelers are responsible for their food and drink
The tour is available from the 1st of March, 2014